Happy humpday my loves! I hope this post finds each of you happy, well, and enjoying your week thus far! We have returned from a fun, yet exhausting weekend at Coachella Music Festival and are happy to back home with our dudes here in Utah!
Today's look is all about my love of fringe! Really tho, I love it so much! I mean I even trimmed bangs awhile ago to get the "fringe" look. If that is not love what is?! And this look pretty much displays my love of fringe in full effect. This cardigan might be one of my all-time favorites when it comes to cardigans. The fit, the fringe detail, and the color just all comes together to make one beautiful and fun piece of clothing that can either be worn with a variety of looks. And can we talk about these sandals? Are they even real? Yes, they are. Covered in fringe material…perfect for spring and summer. I am a big sandal wearer in warmer weather and these will be part of my shoe rotation all summer long!! I have linked each of the pieces in my look below so check them out when you get a chance!
Also, look at my hubby….could he be any hotter?? Have a great day! I love you all!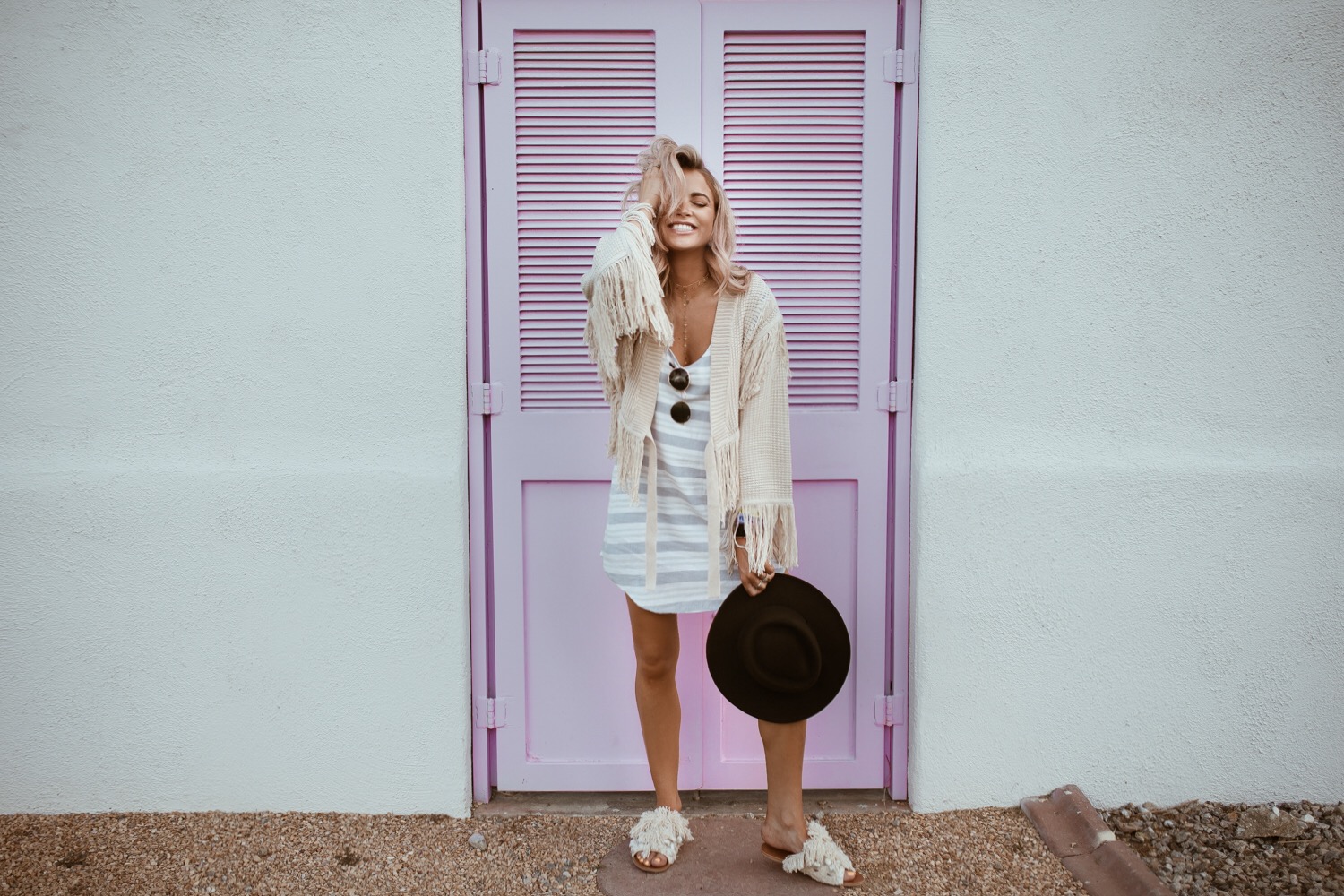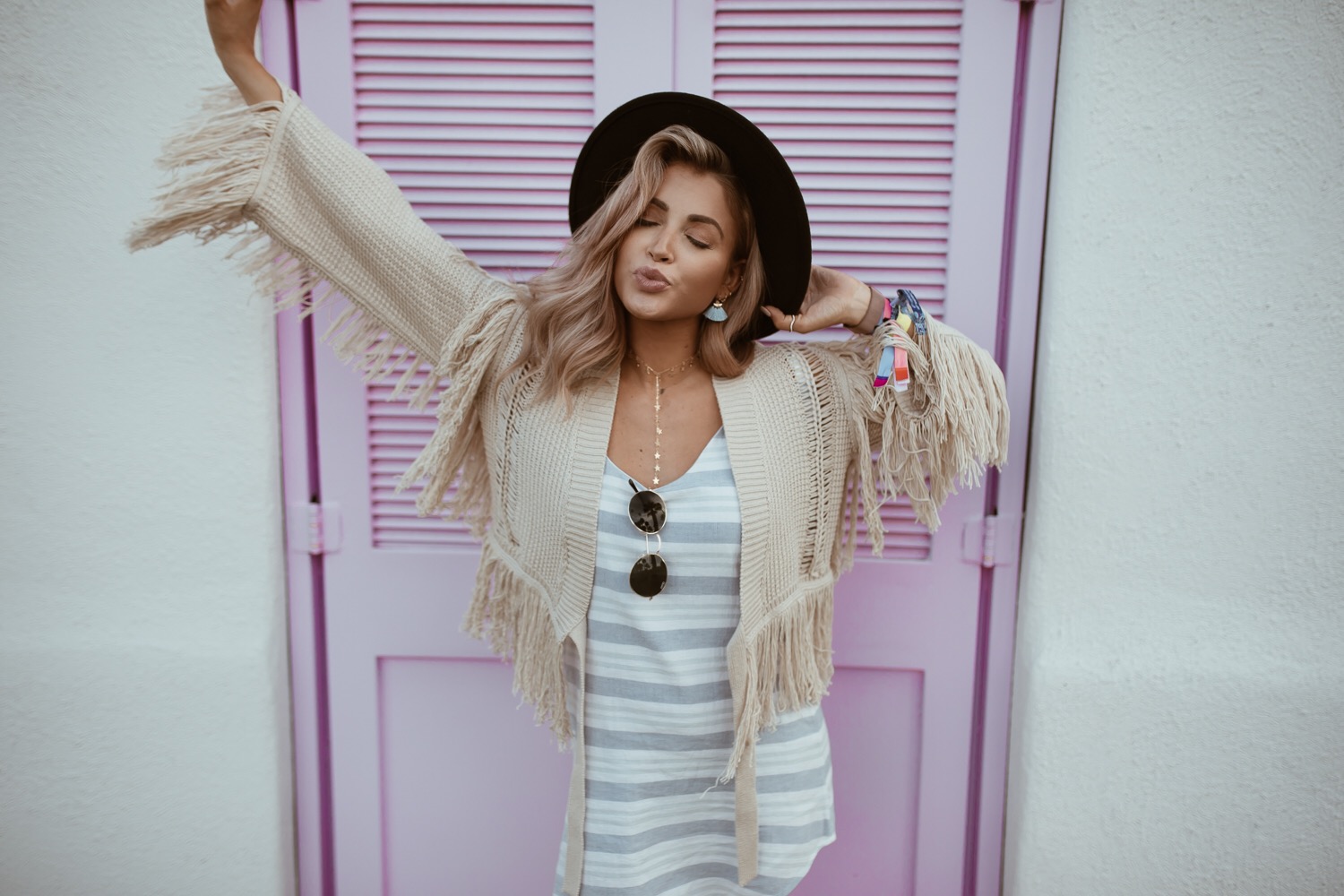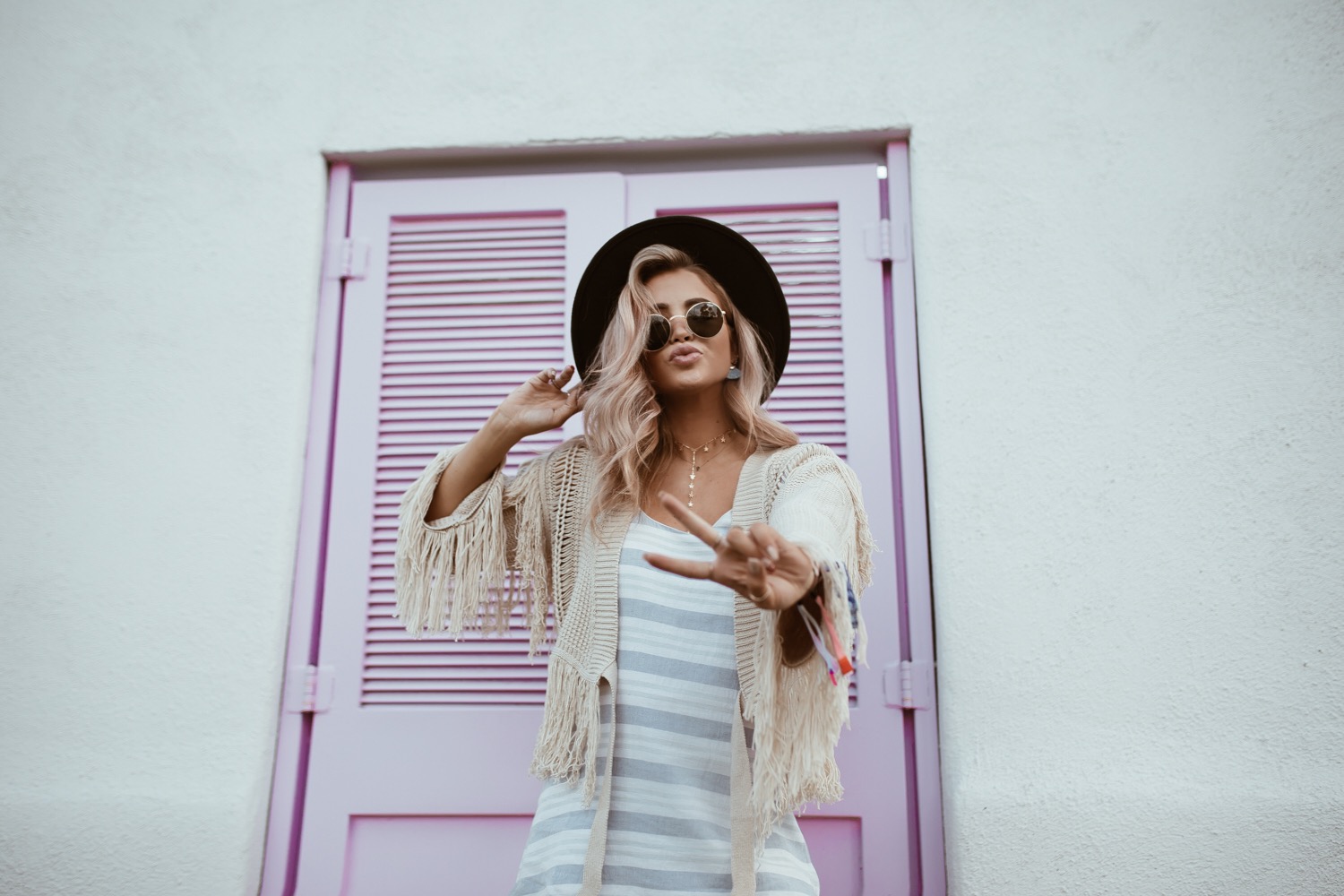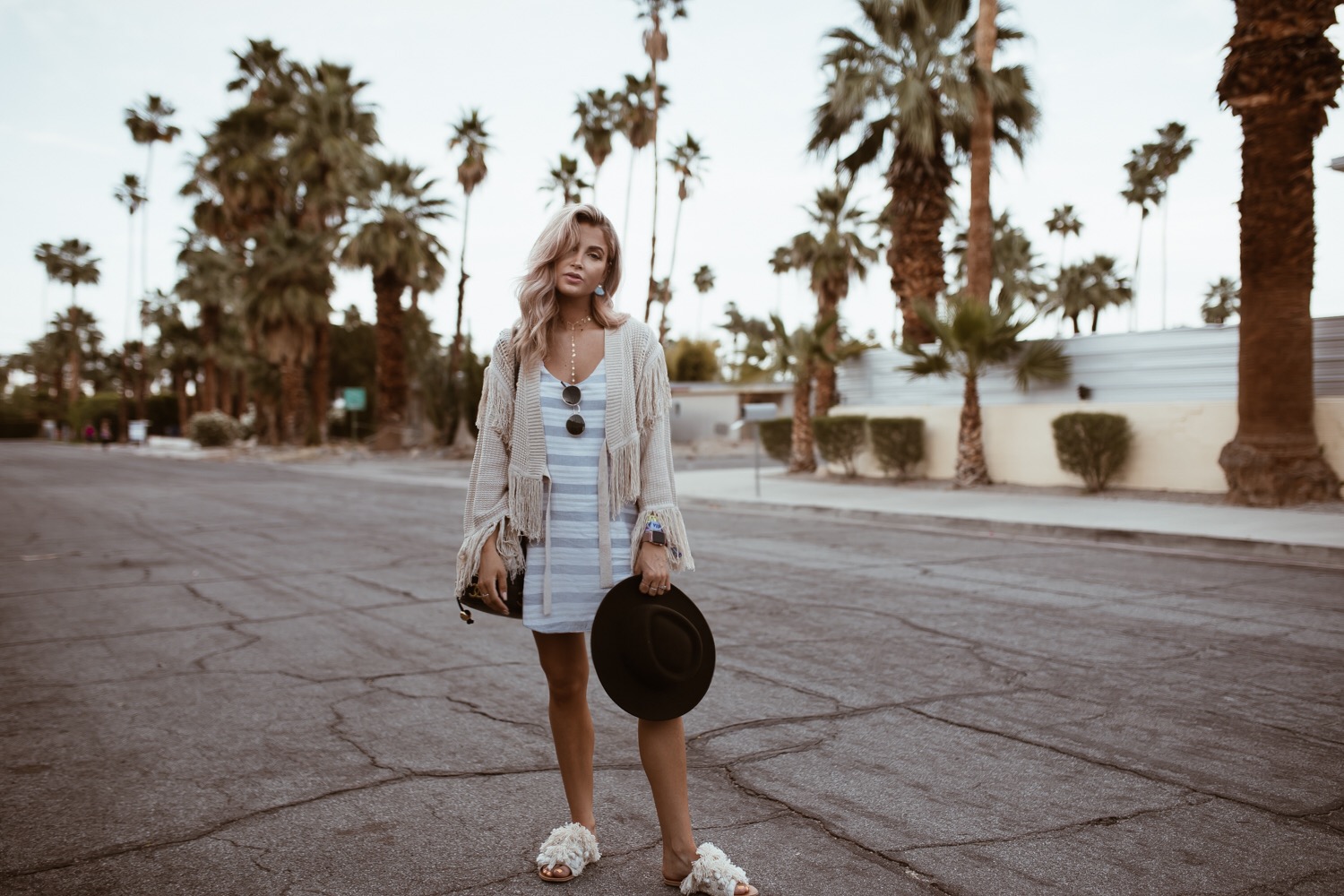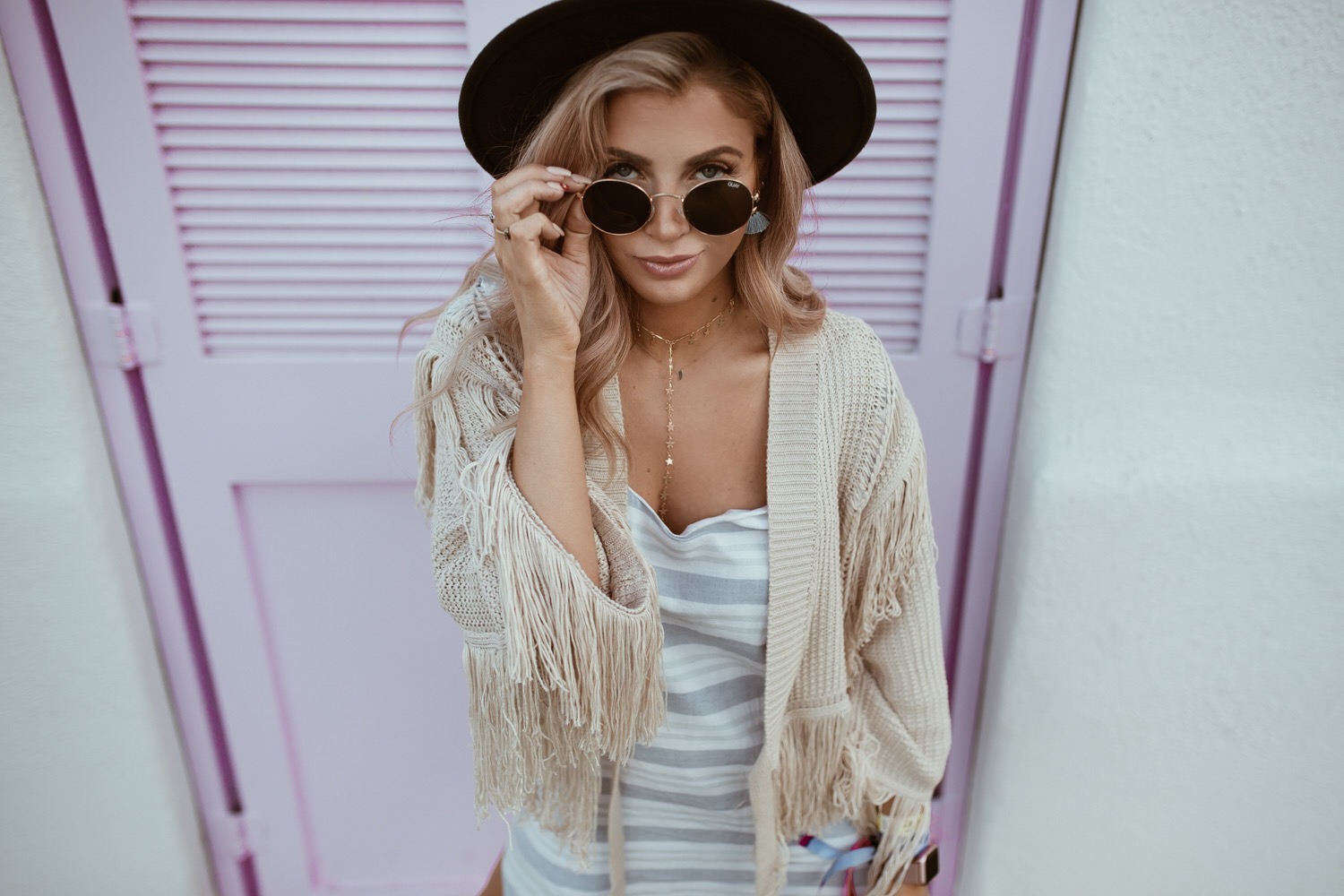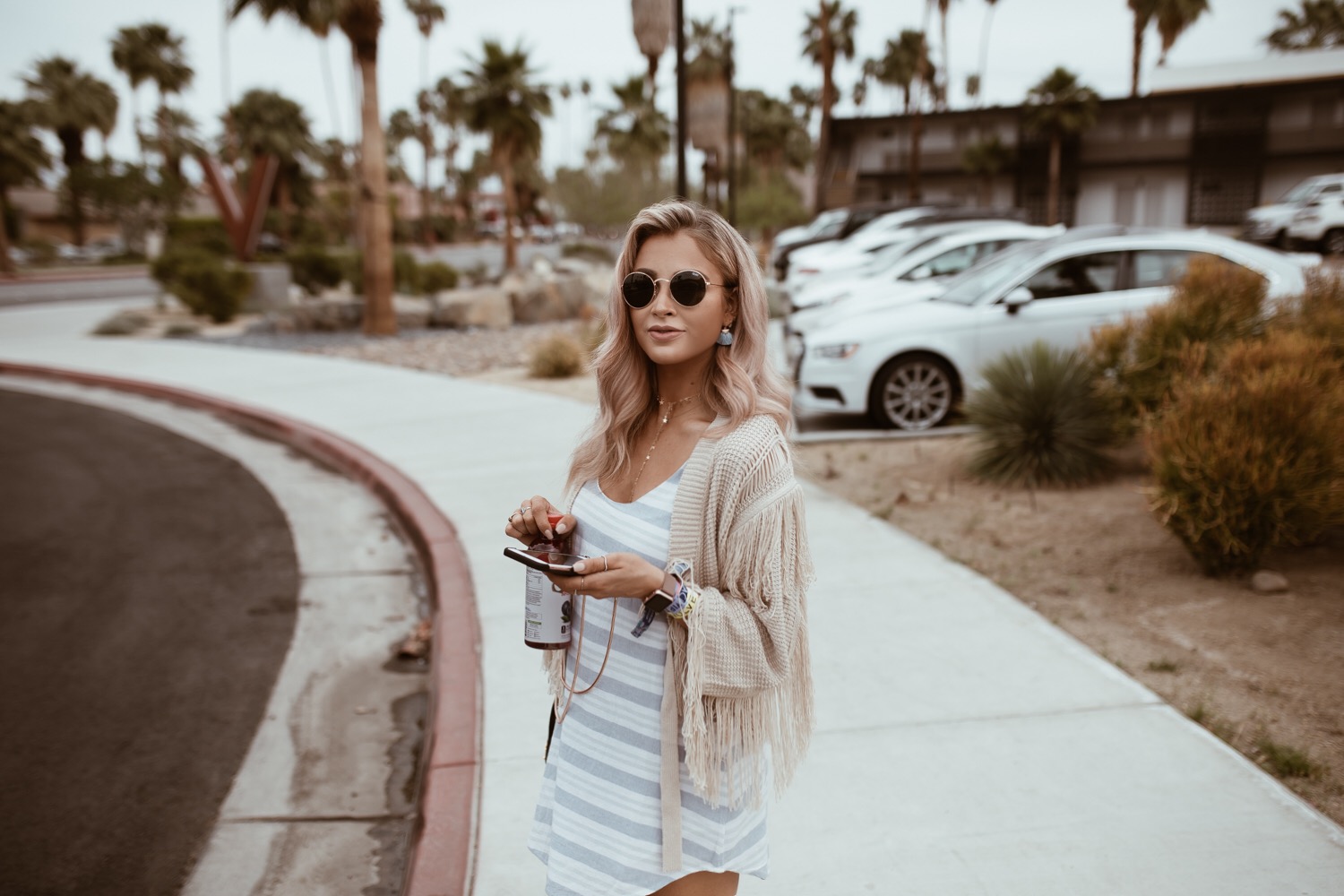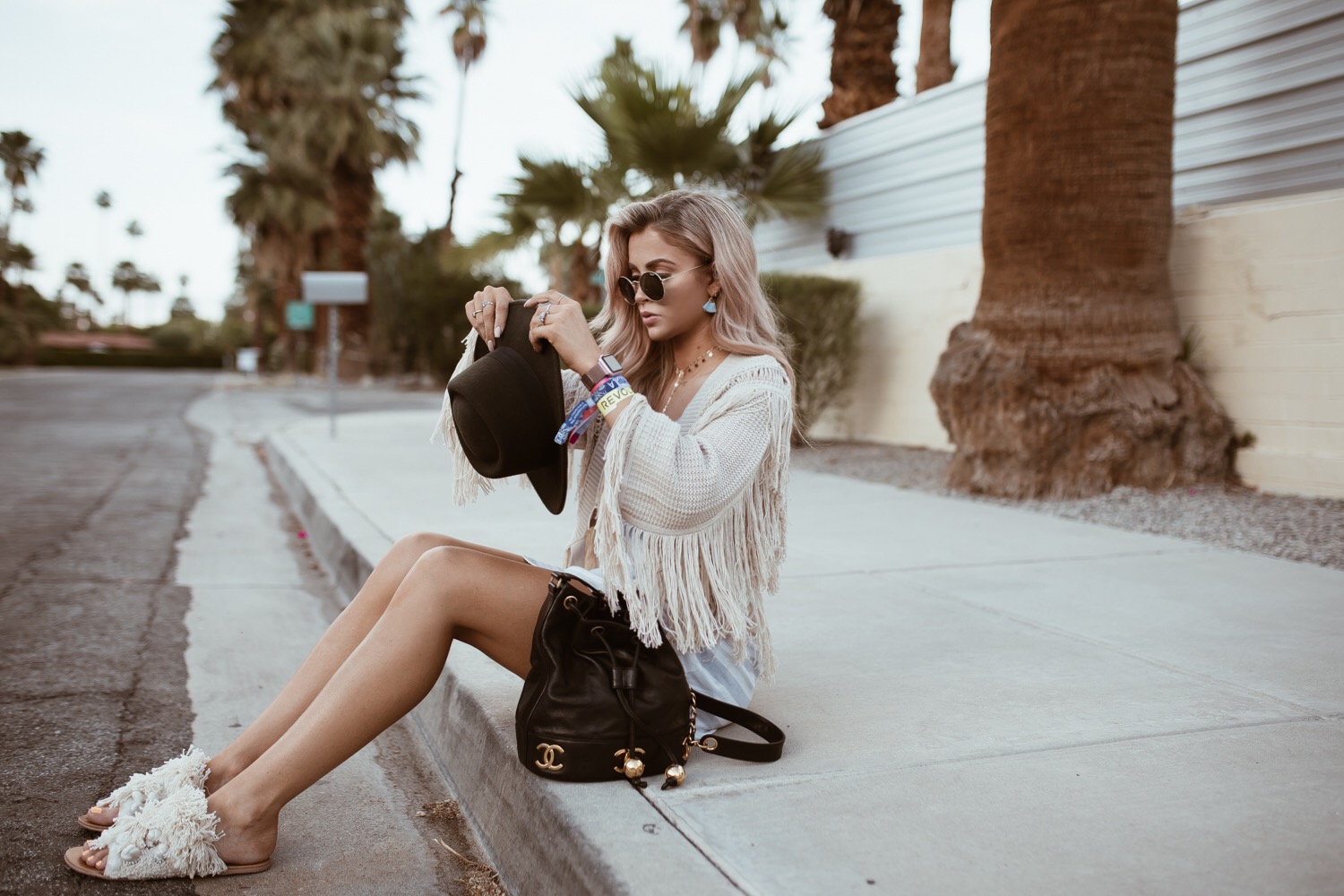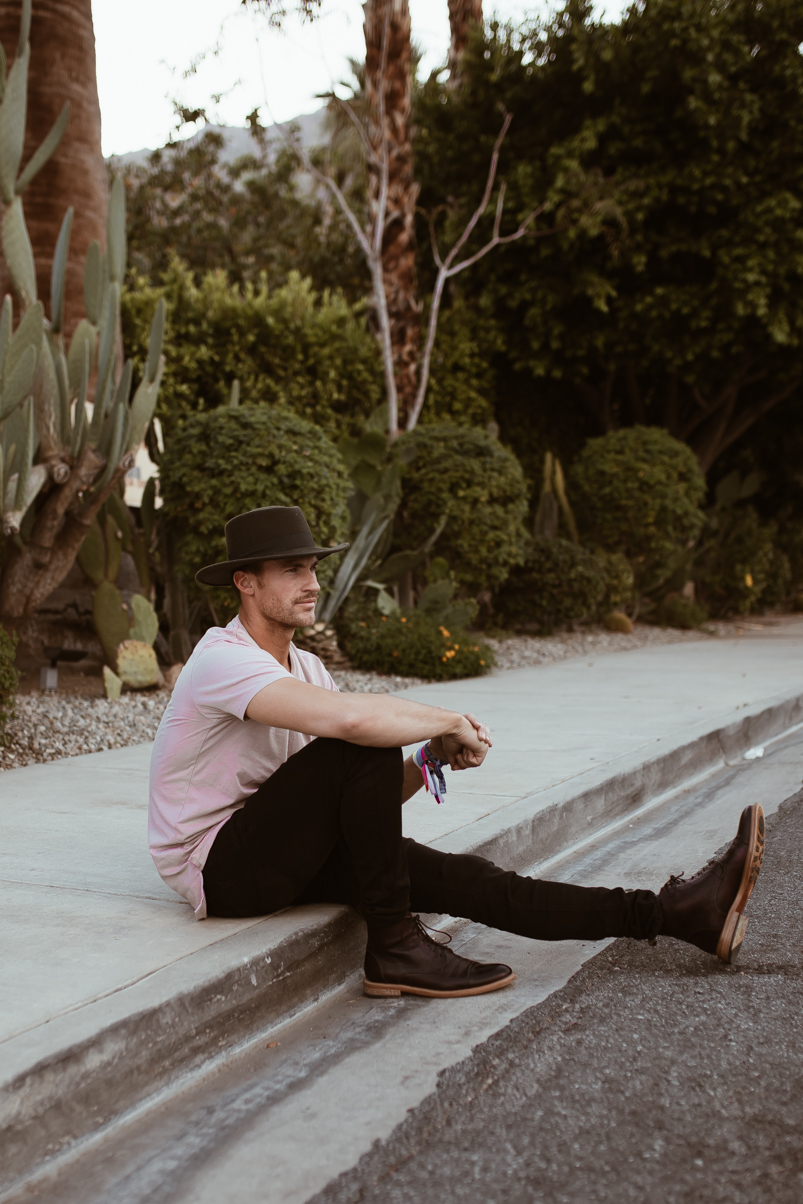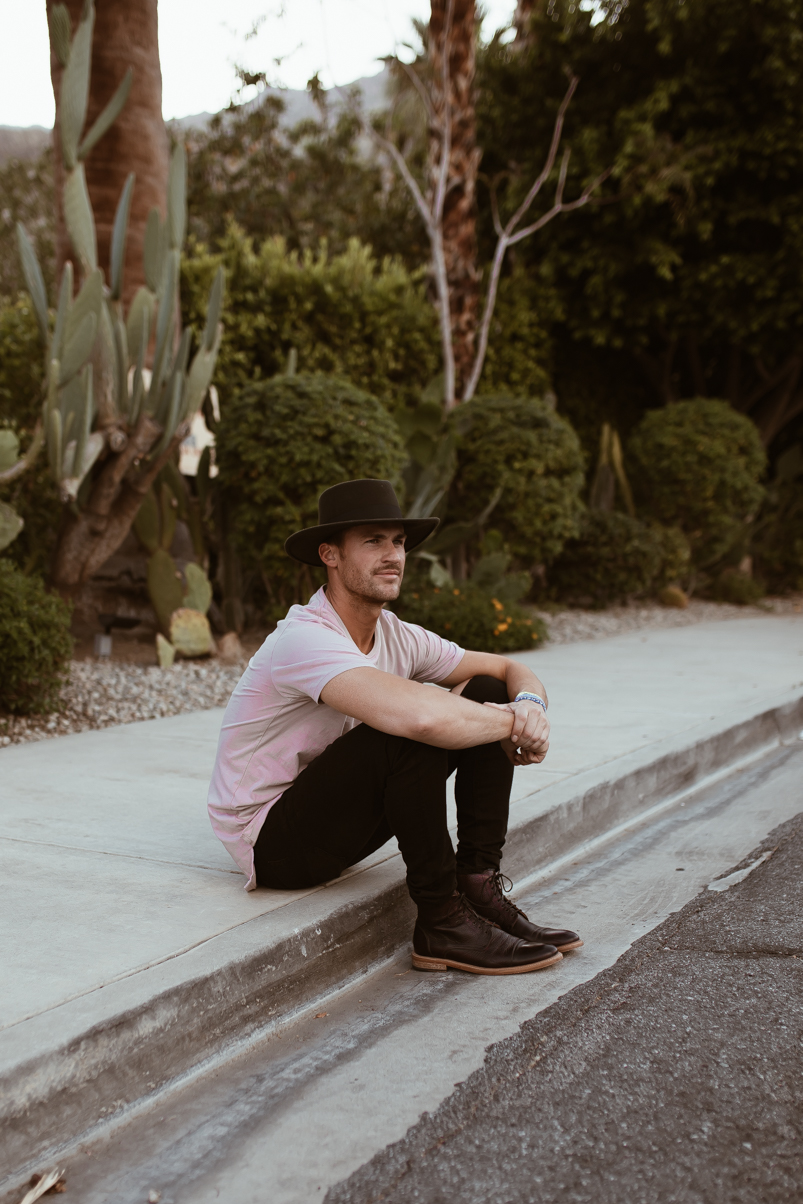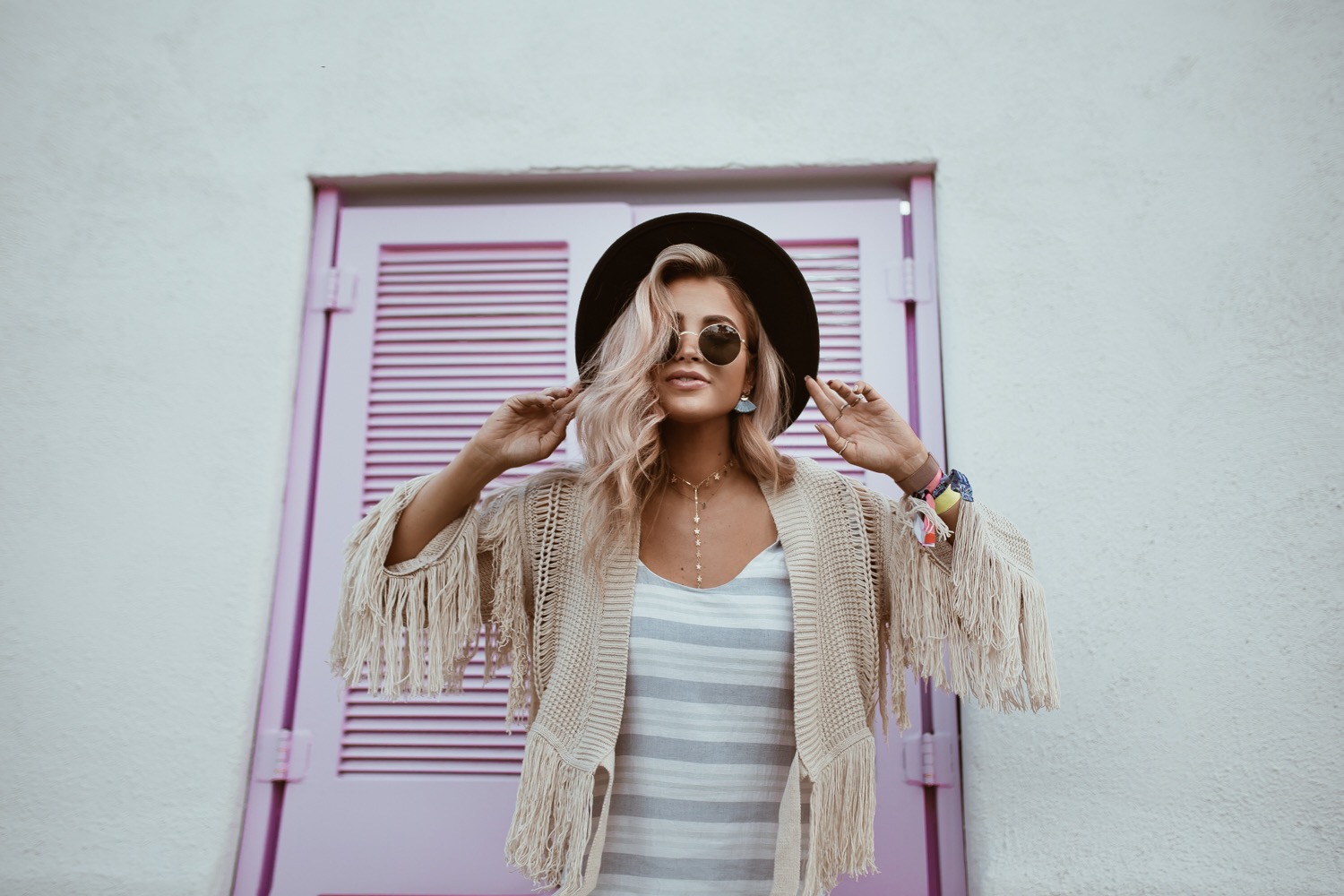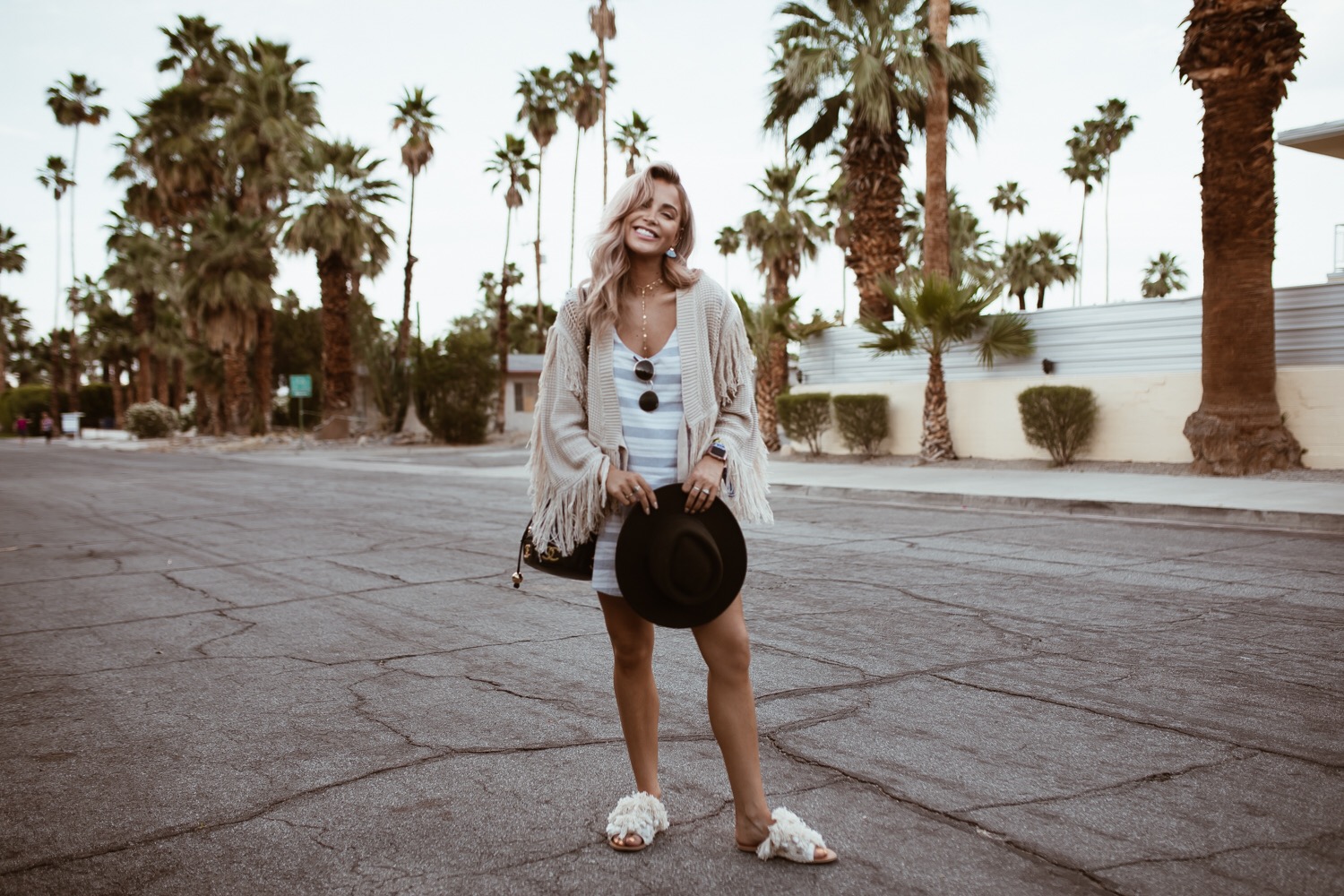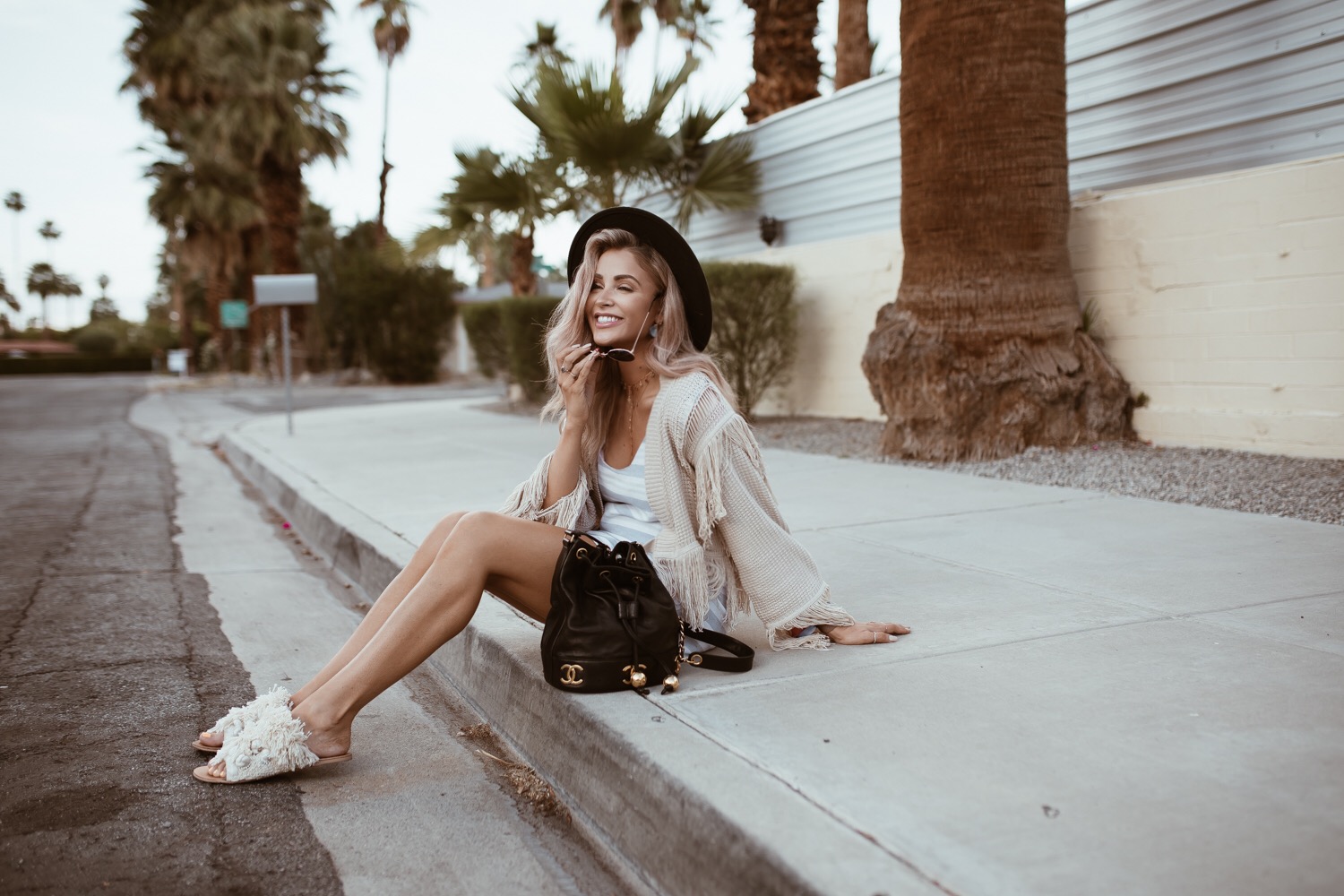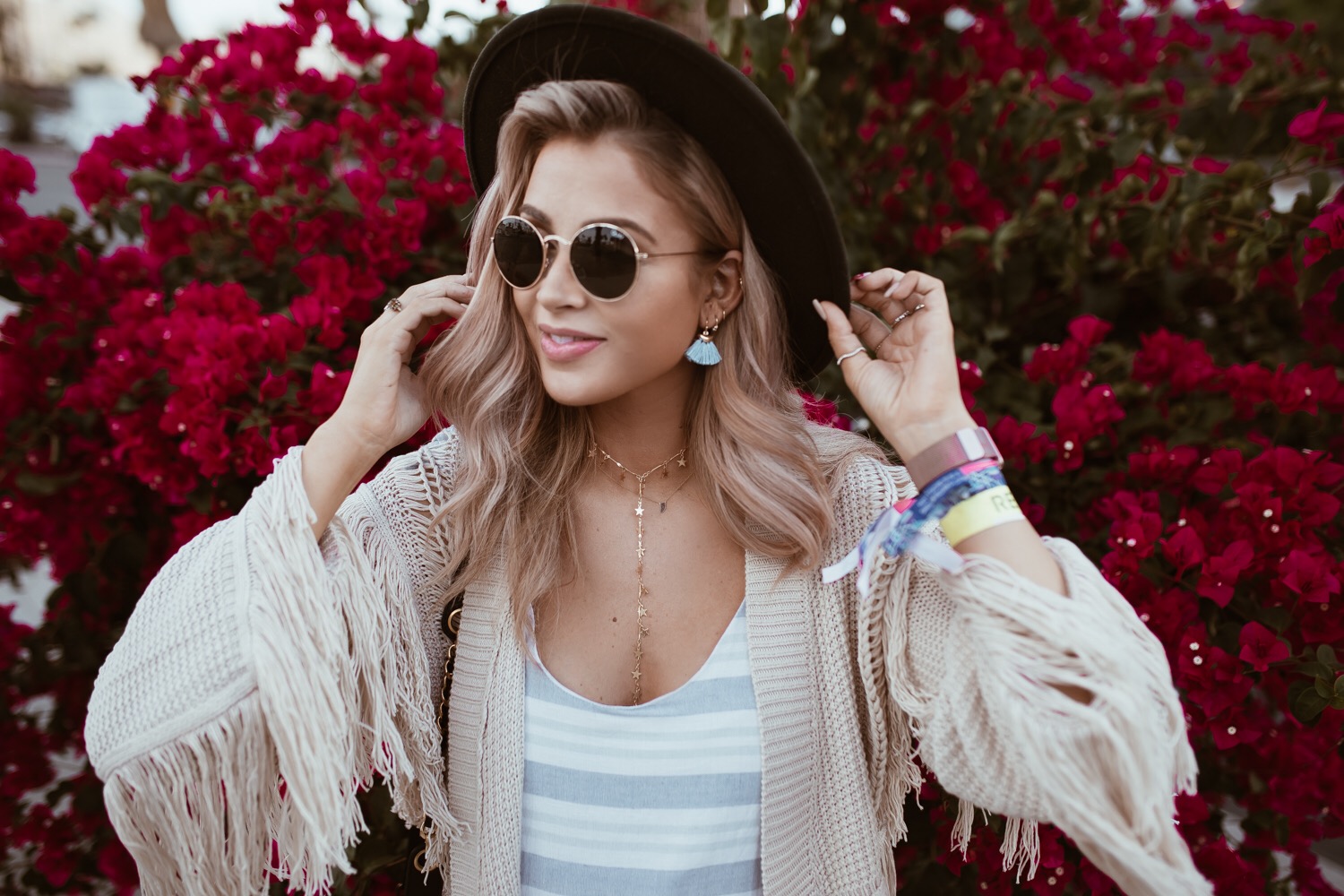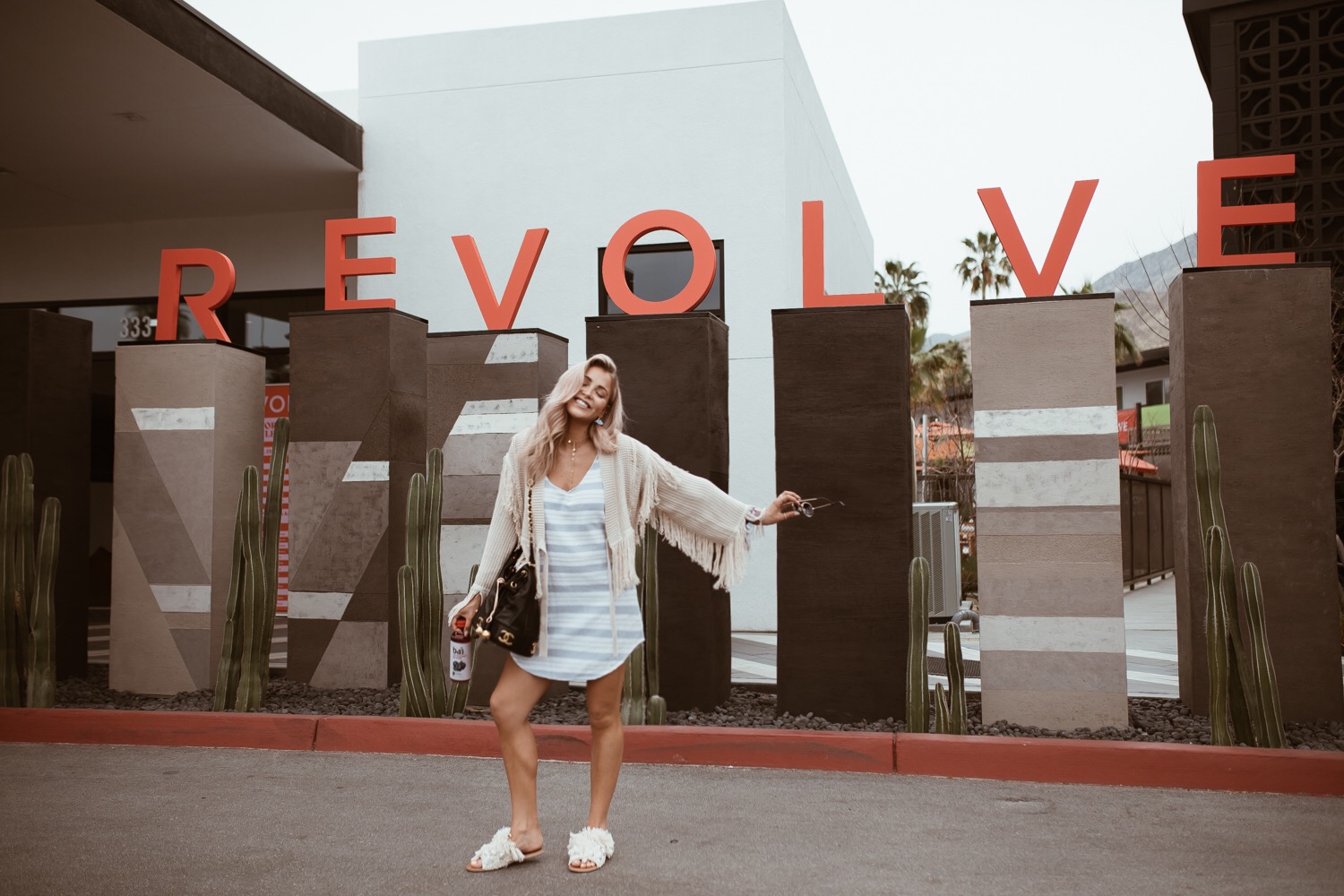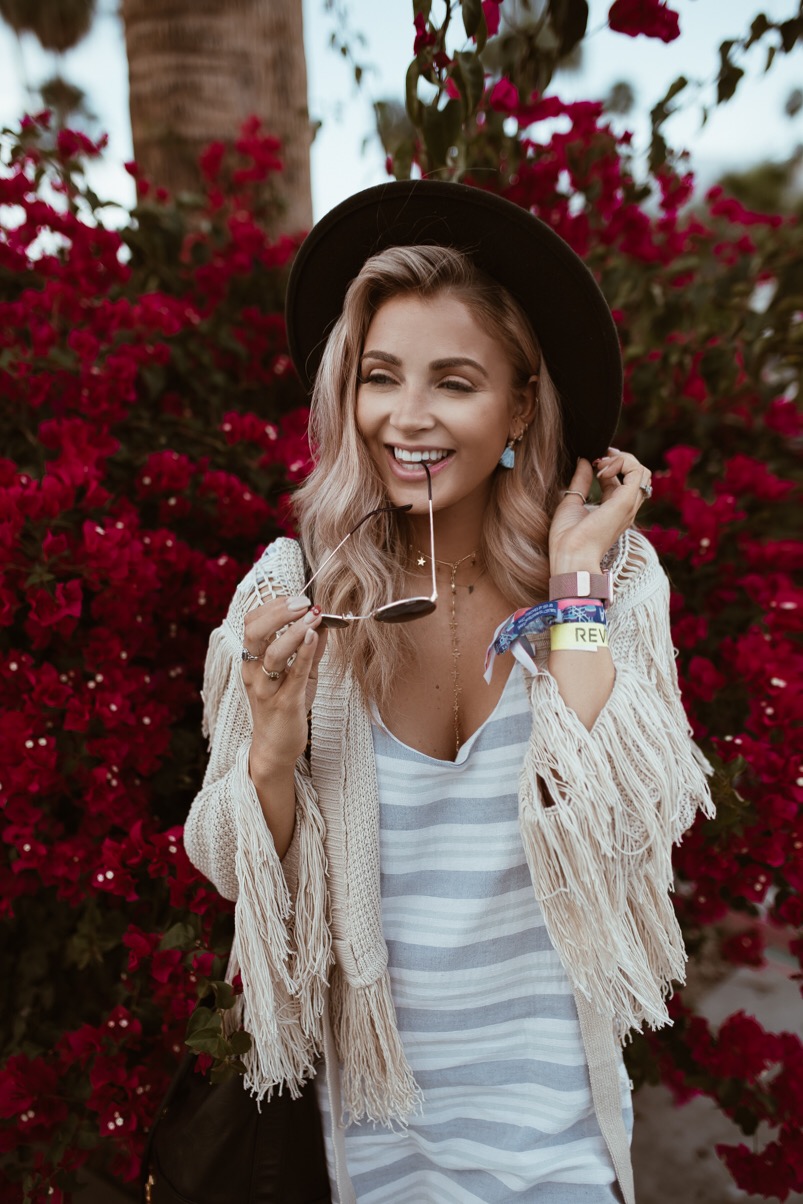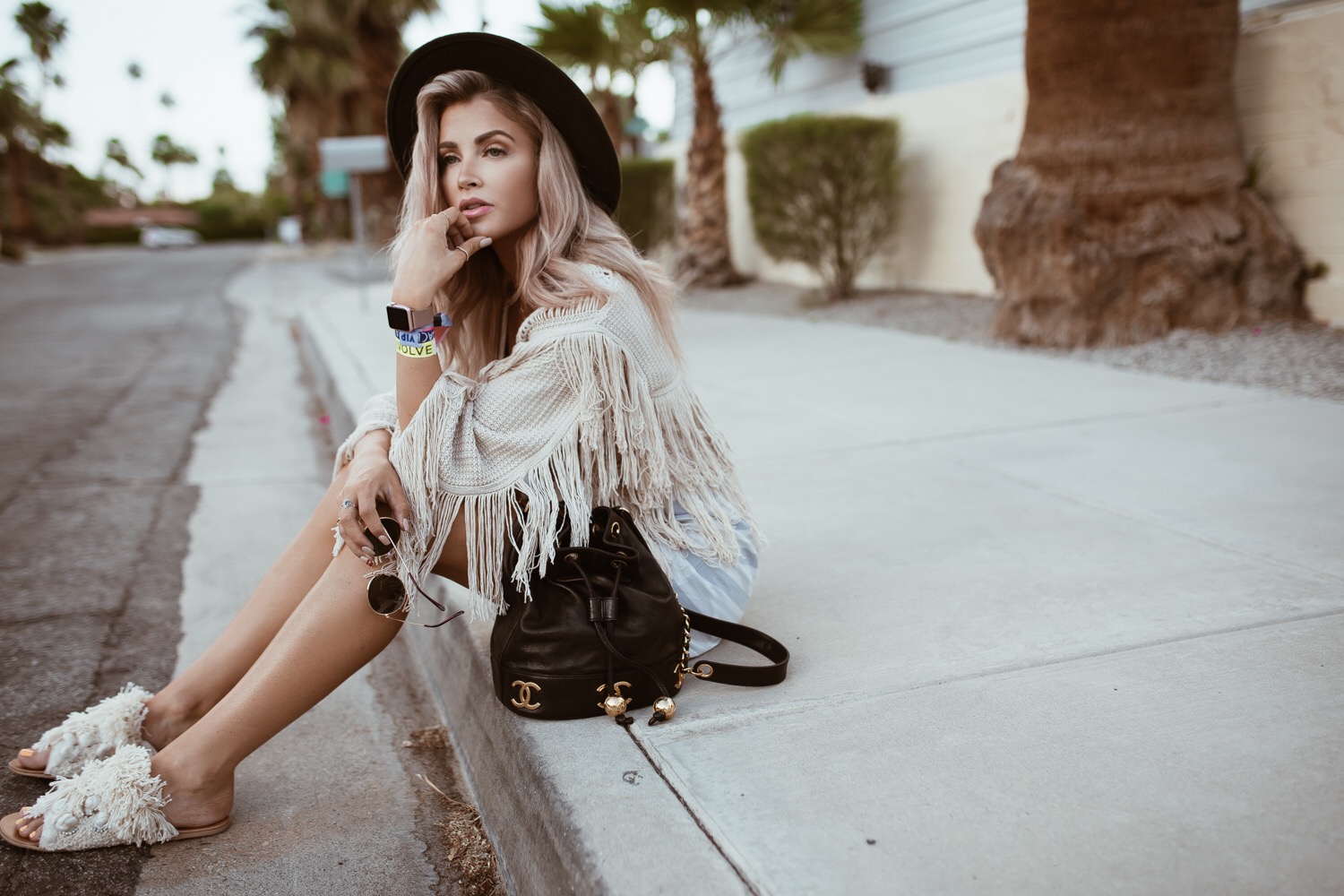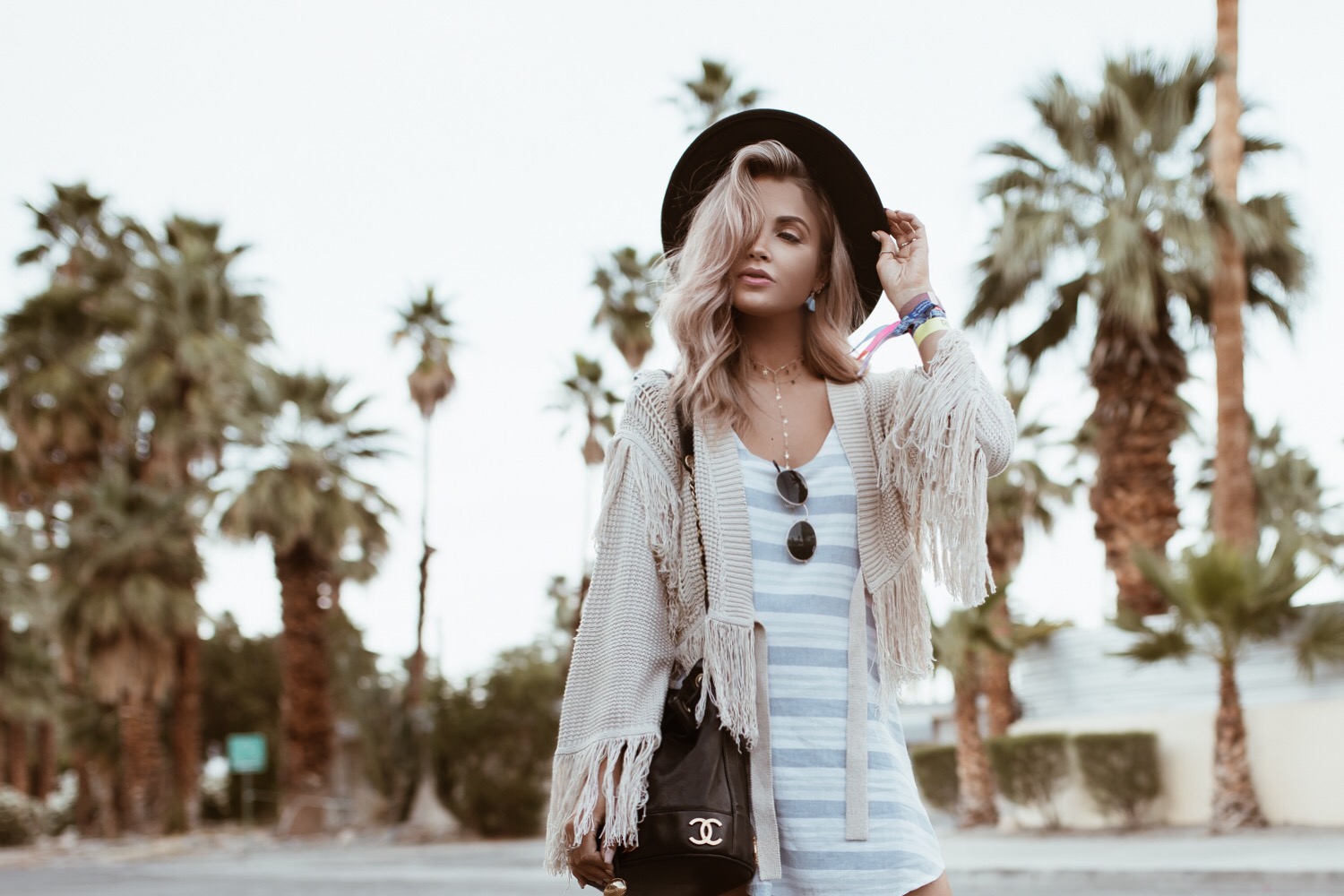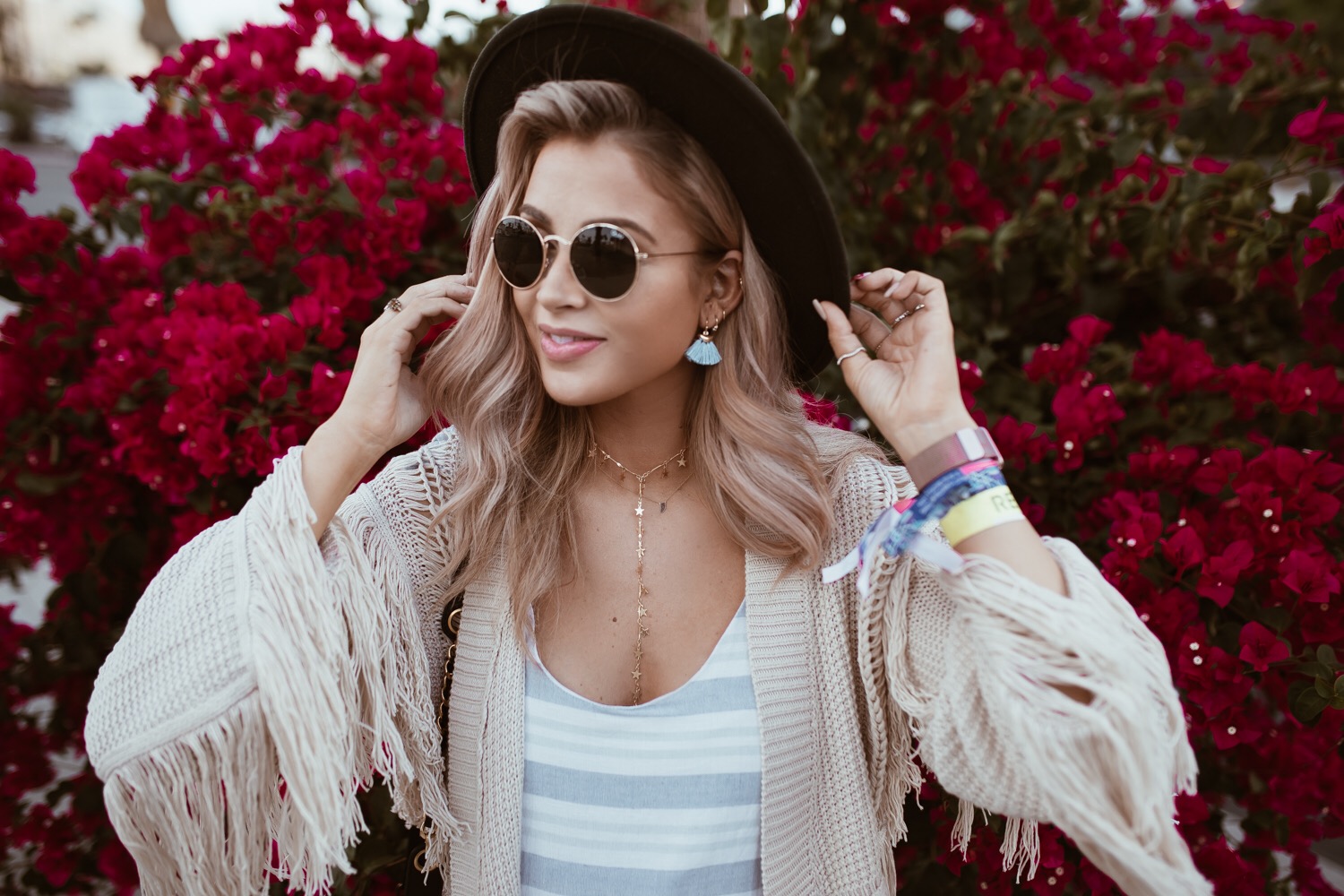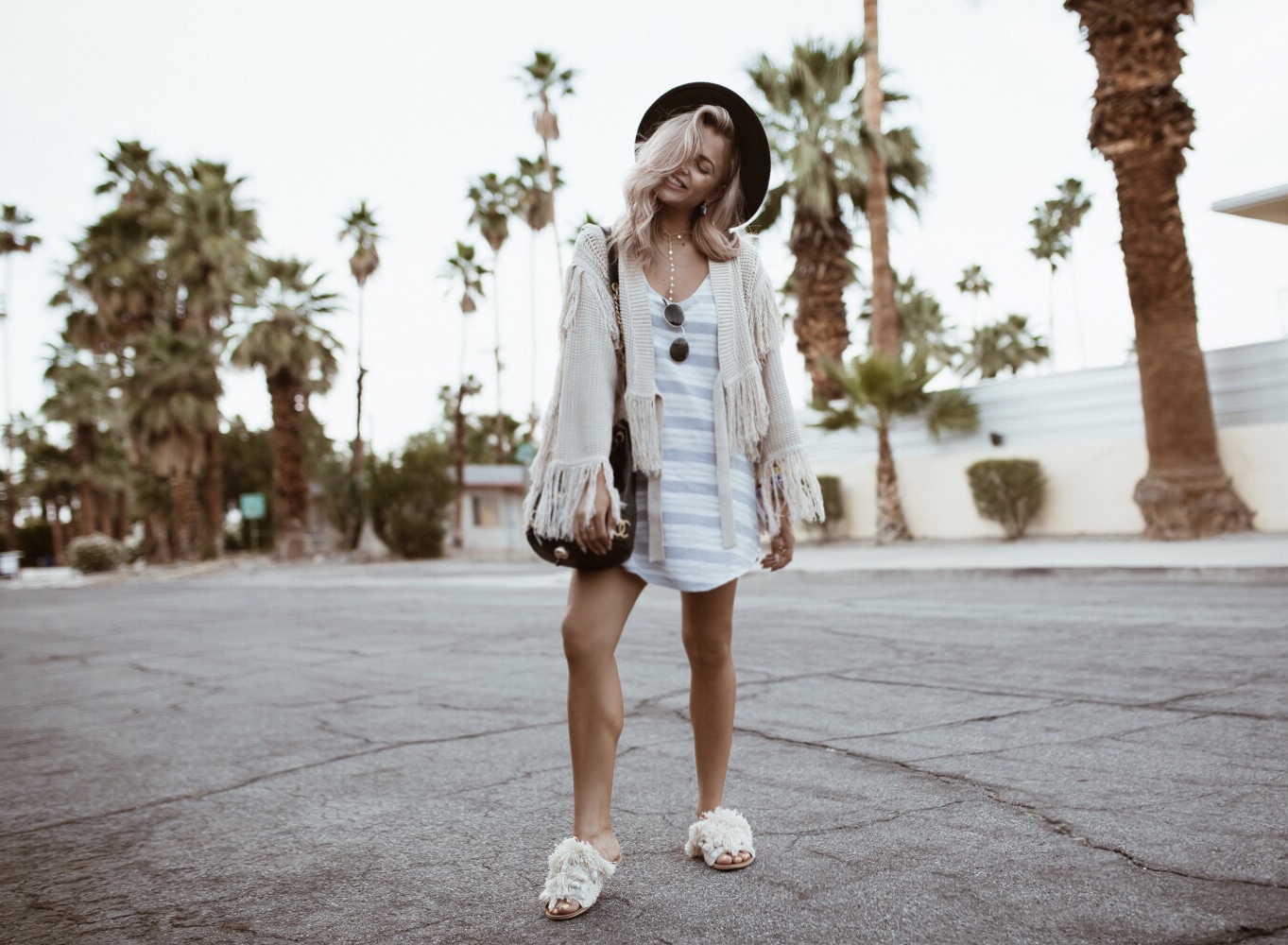 dress | fringe cardigan | sandals | hat | sunnies | choker | earrings | handbag