Hello loves. What a beautiful day it is. I hope this post finds each of you happy, healthy, and enjoying your week!
Today is all about the accessories. I love accessories, but here is the key, I love the right accessories. What I mean is, I love accessories that add value to a look, not monetary value, but value in the sense that they add style, class, detail and completion of a look. They bring a look up, and not down…they compliment, not distract. I am excited to be sharing a brand with you today that does everything that is right and good when it comes accessories. The brand I am speaking of is none other than Kendra Scott. Kendra Scott is a brand (she is also the CEO and designer behind the brand) that creates jewelry that is timeless, creative, and classic. Her use of color and quality materials in her work and in the pieces that she creates is absolutely fantastic. Each of the pieces (necklace, bracelet, earrings, and ring) I own from the Kendra Scott brand are pieces that I will wear over and over again. They are so easy to pair and compliment a variety of looks, and yet each piece has that individual detail and craftsmanship that makes them feel special, and makes you as one who wears it feel special too. For a closer look you can see each of the pieces I am wearing in the pictures below, and I have also linked them here in the text, as well as below. For me, Kendra Scott represents everything that I am looking for when it comes to jewelry and accessories, so if you haven't tried their stuff…I would recommend checking it out for sure! There is something about jewelry that makes a girl feel more pretty and more loved it. And what girl doesn't want to feel that?! Go check out the new Summer collection from Kendra Scott for yourself, the pieces are absolutely fantastic!
Any who, many thanks to each of you for following! I hope you all have a wonderful day!!
*Thanks to Kendra Scott and RewardStyle for sponsoring this post.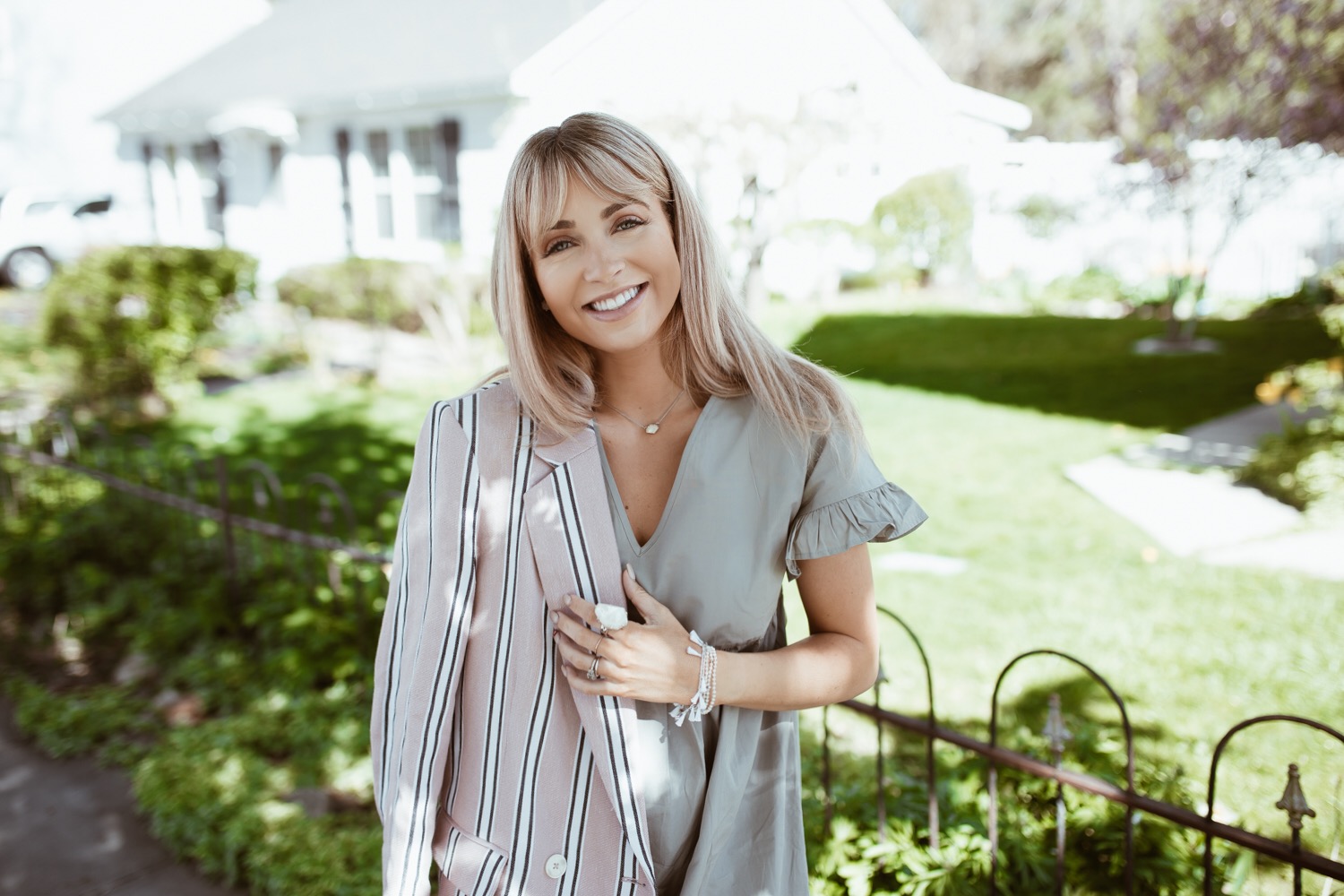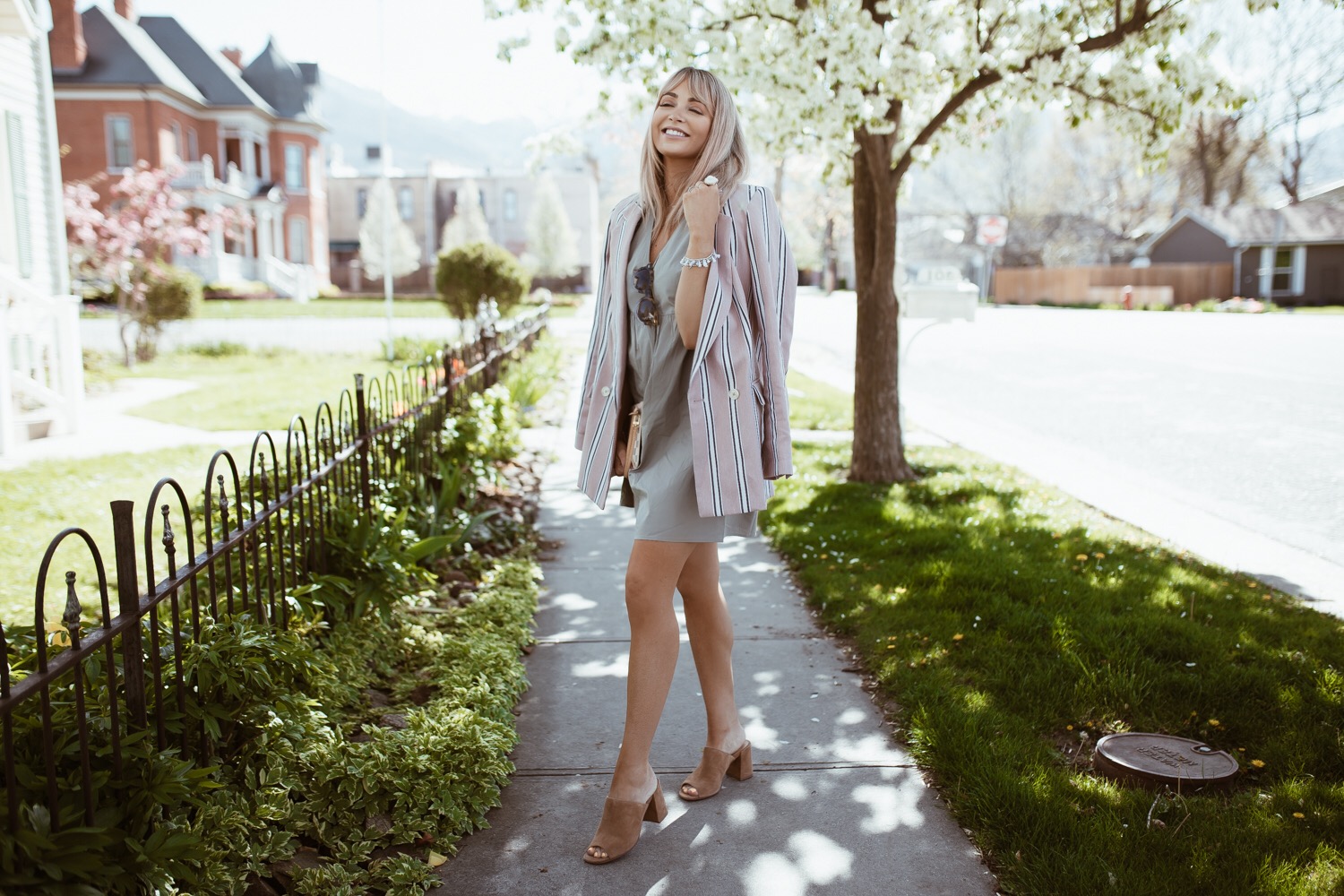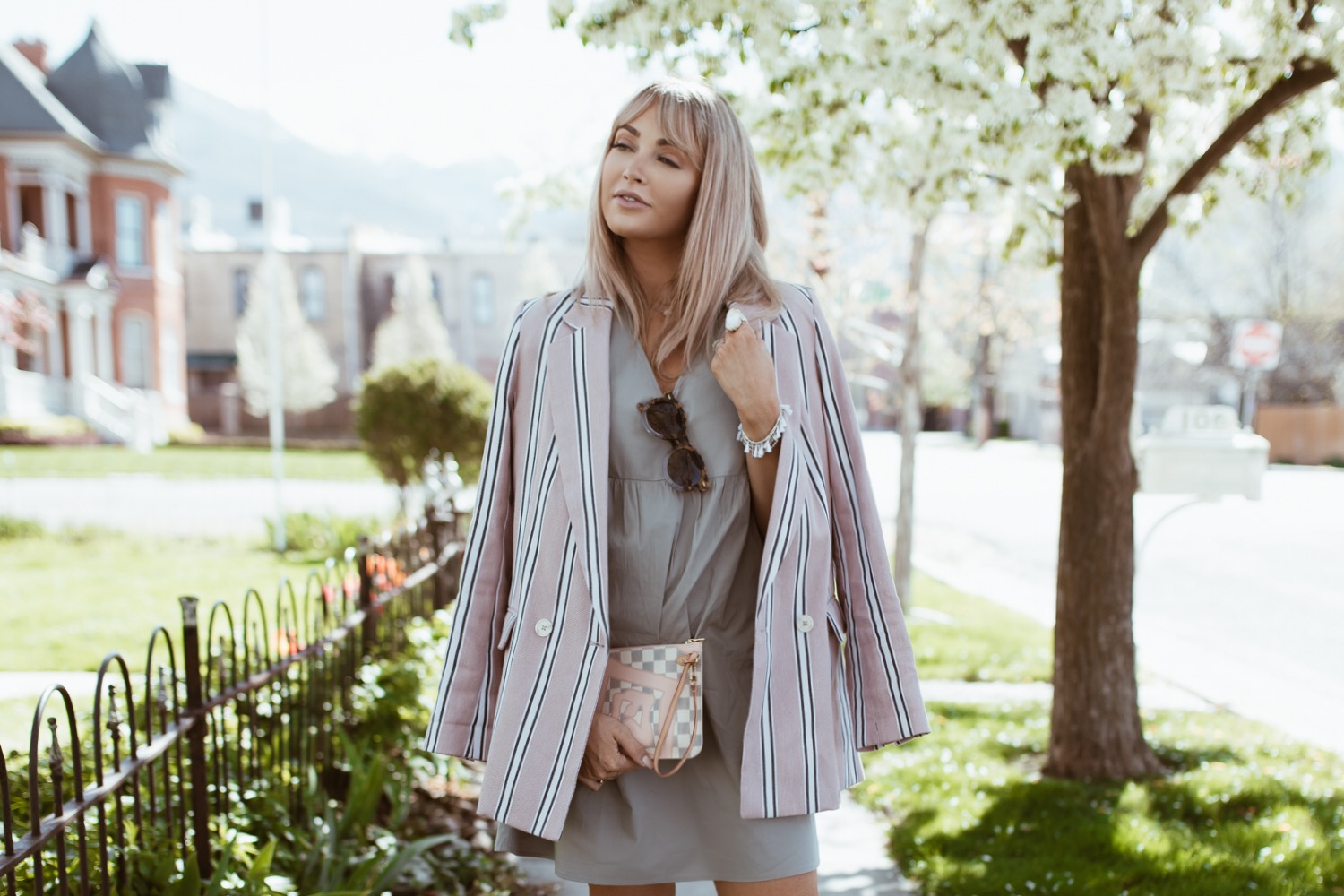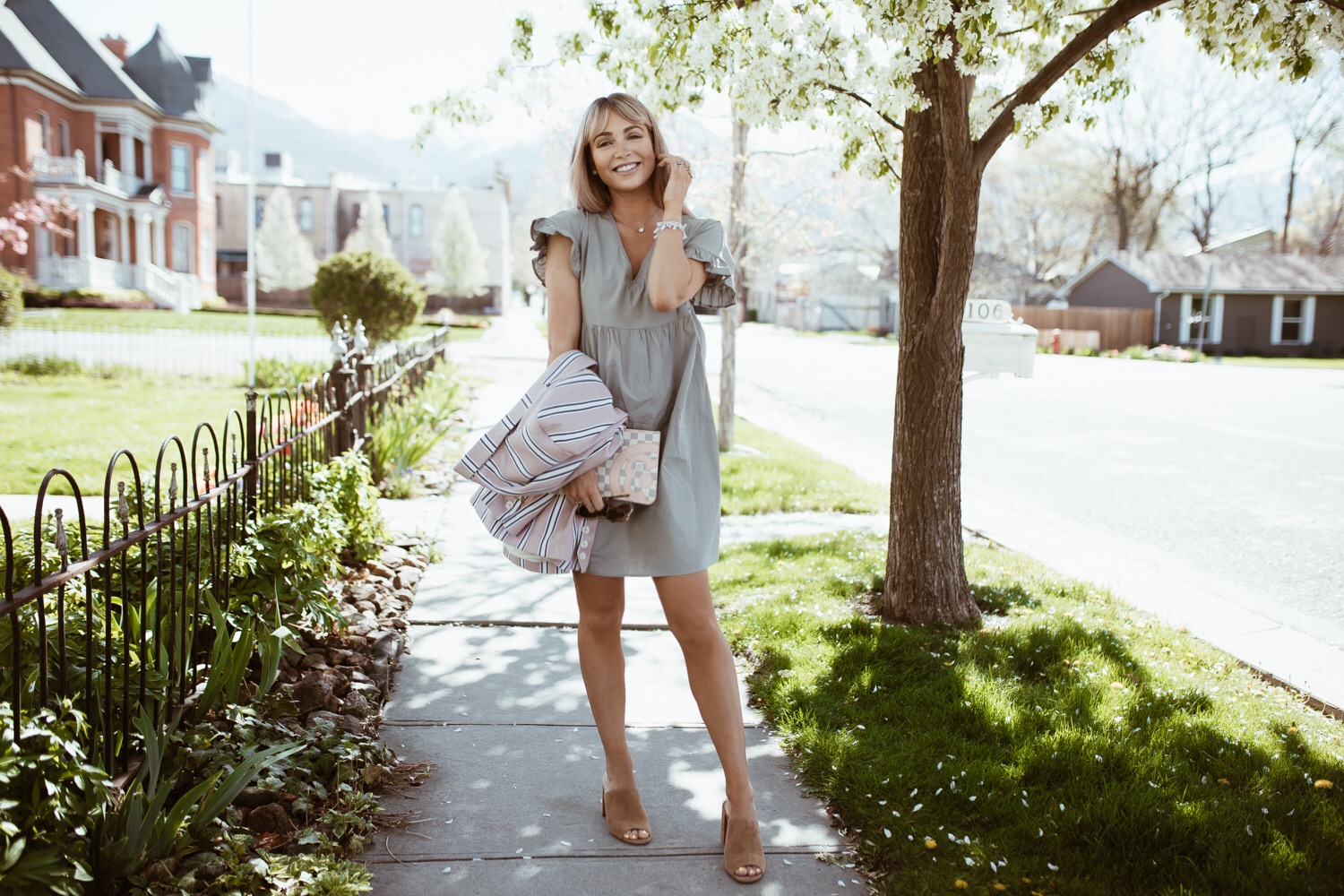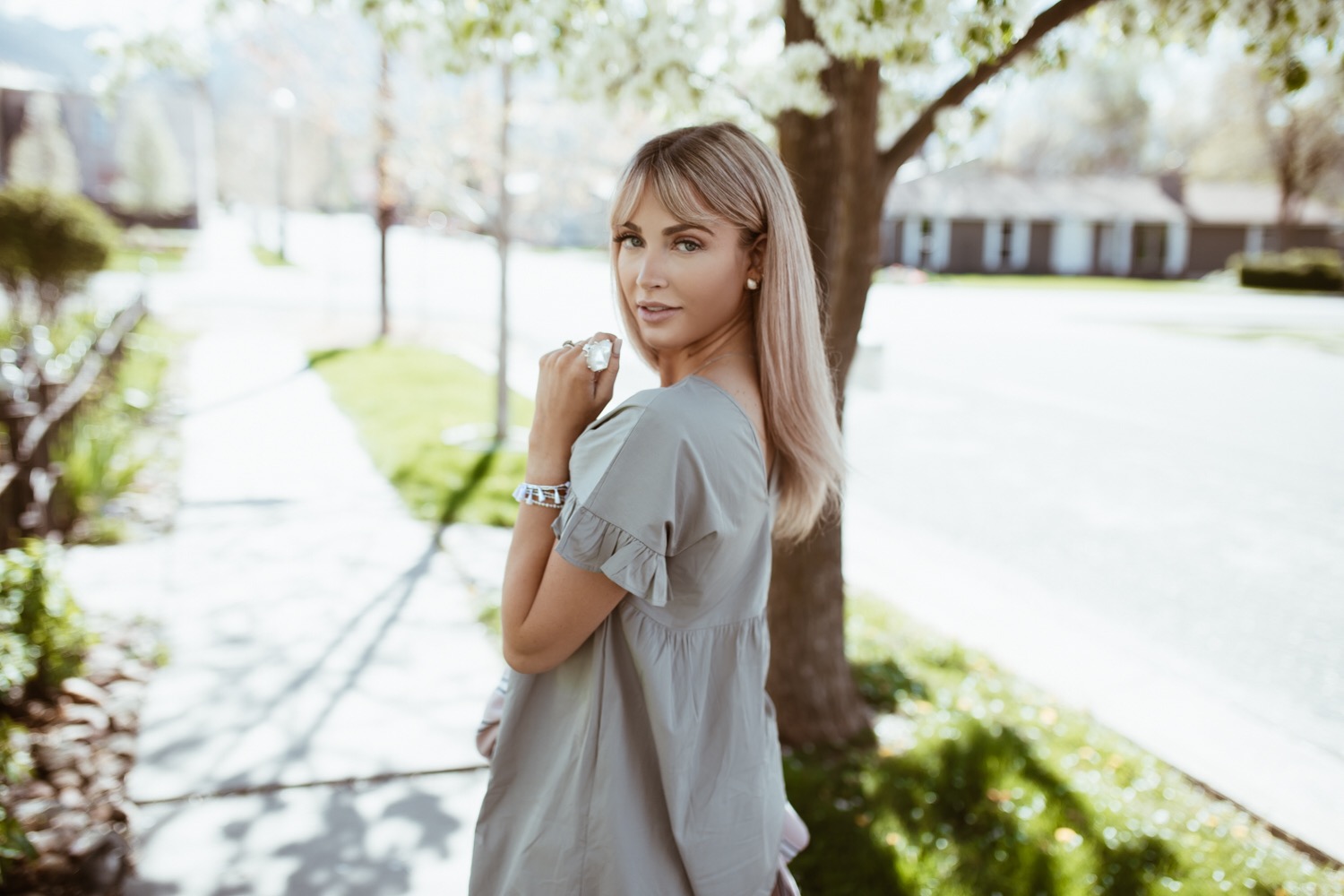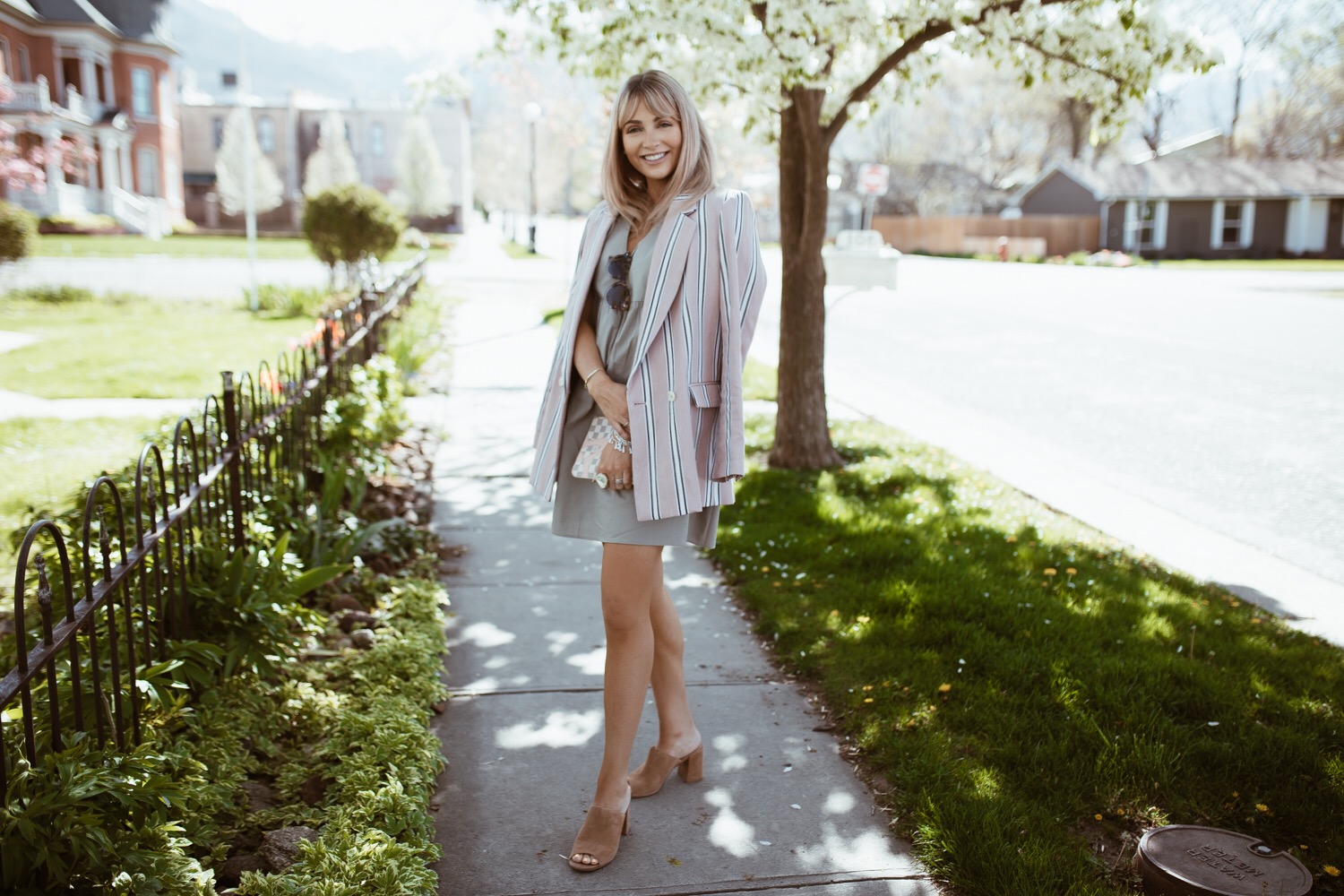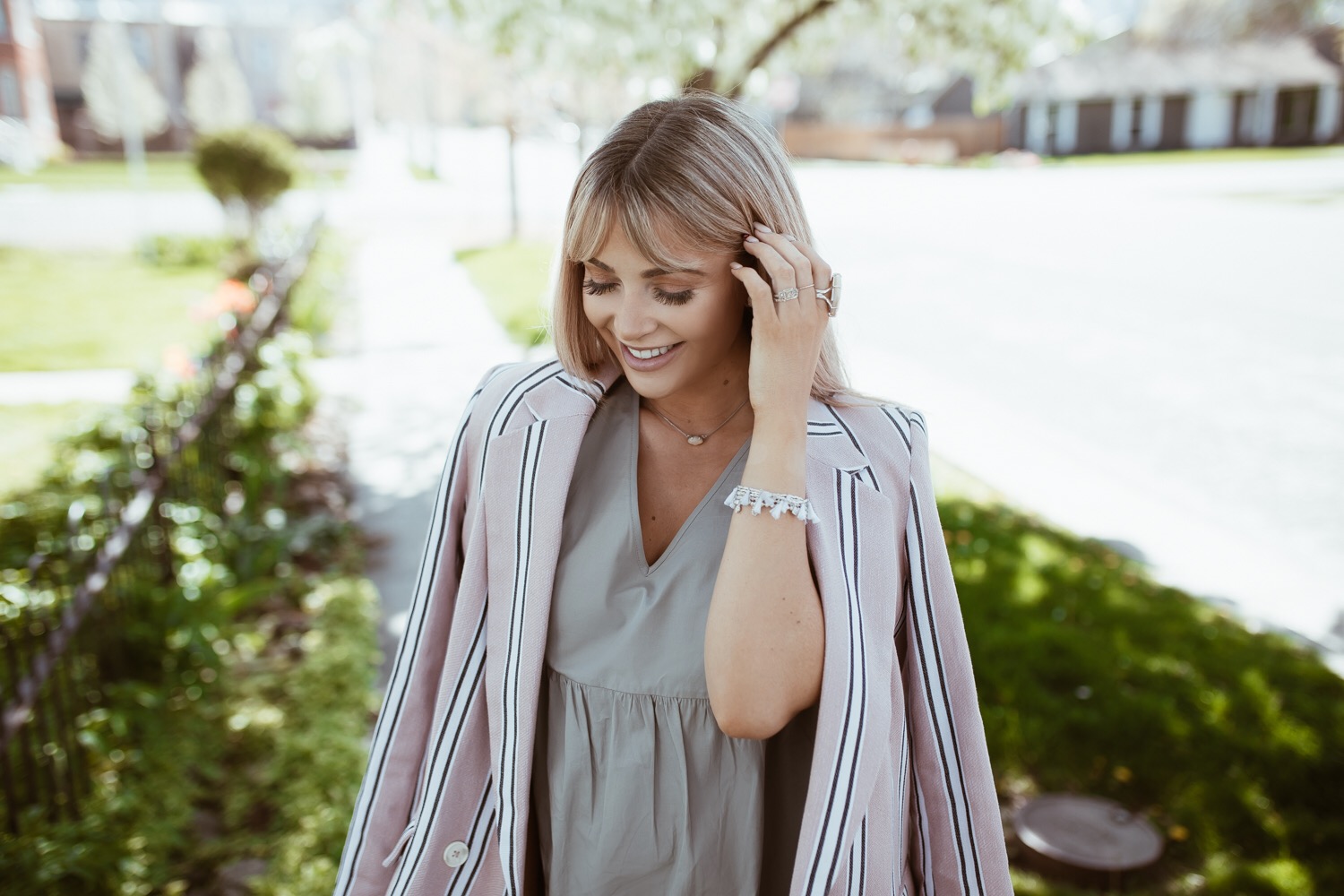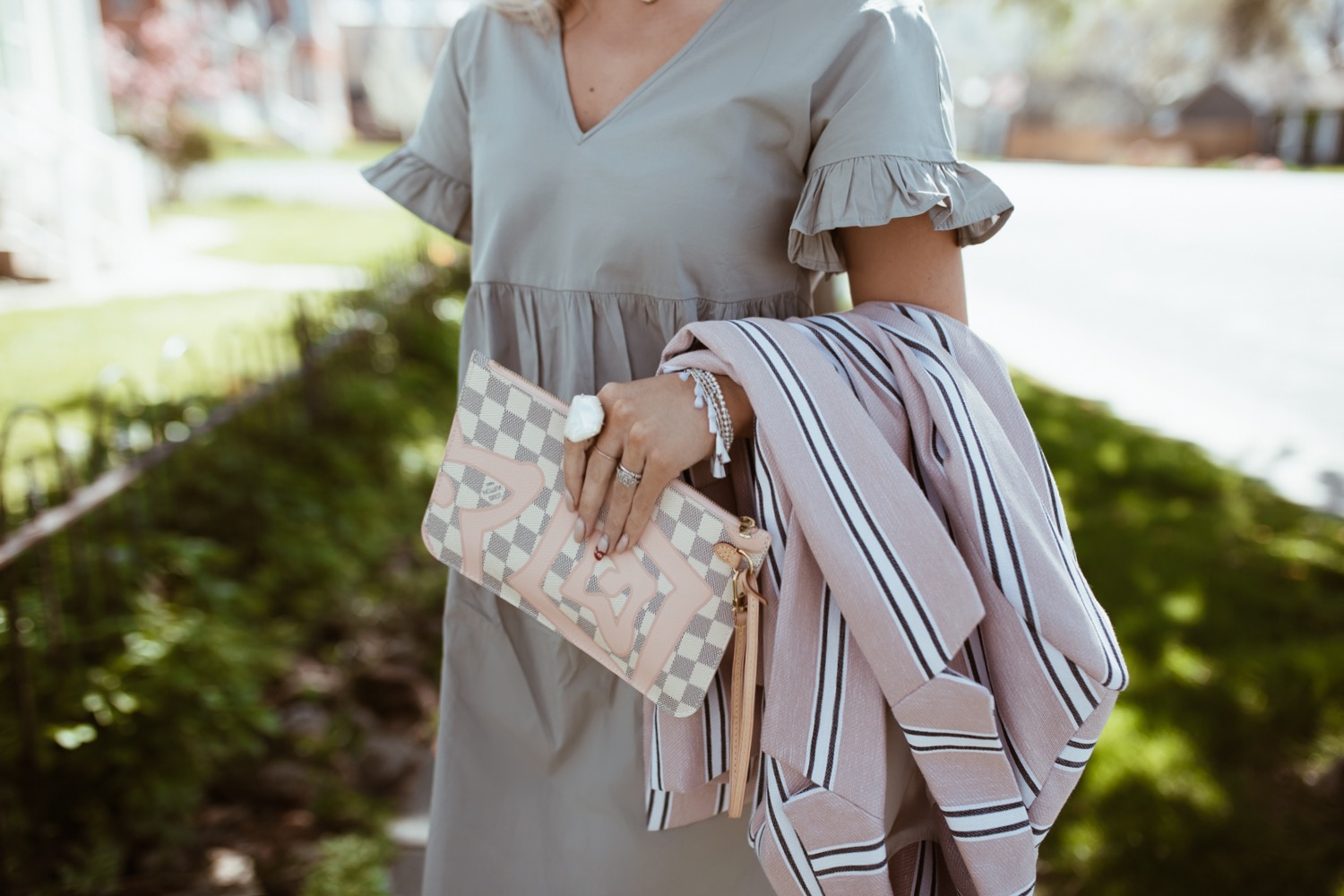 Accessories: earrings | necklace | ring | bracelets