Hello loves! I've just spent a fantastic weekend and couple of days celebrating motherhood and the mothers in my life with those I love most. I know I have said it before, but I will say again, there is nothing I love more in life than being a mom. Spending time focusing on and celebrating mothers everywhere was so inspiring and uplifting for me. As I sat back and watched my boys play and felt baby girl in my tummy, I was overwhelmed with gratitude for the opportunity I have to be called mom. It's one of those things in life that you don't fully understand until you are actually doing it, to be a mom is something that must be experienced, and it is an experience, a responsibility, a privilege, and a calling unlike any in the world. So yeah…if you can't tell, I love being a mom! Even when it's hard, frustrating, not so pleasant, exhausting, etc….it's the greatest thing that has ever happened to me.
Ok, now on to today's look… I call it the "baby spice" look. To be honest, I don't fully know why I call this look that, but something about my hair and dress vibe together remind me of something Baby Spice would have worn in the Spice Girl era. And come on, who didn't and doesn't love the Spice Girls?! I wore this look for Coachella, but would wear the hair, dress, and shoes here back at home as well! I have linked each piece below and would love to hear your thoughts on the look…do you like it? Why or why not?
Any who, happy Wednesday to each of you and let's all have a great week!!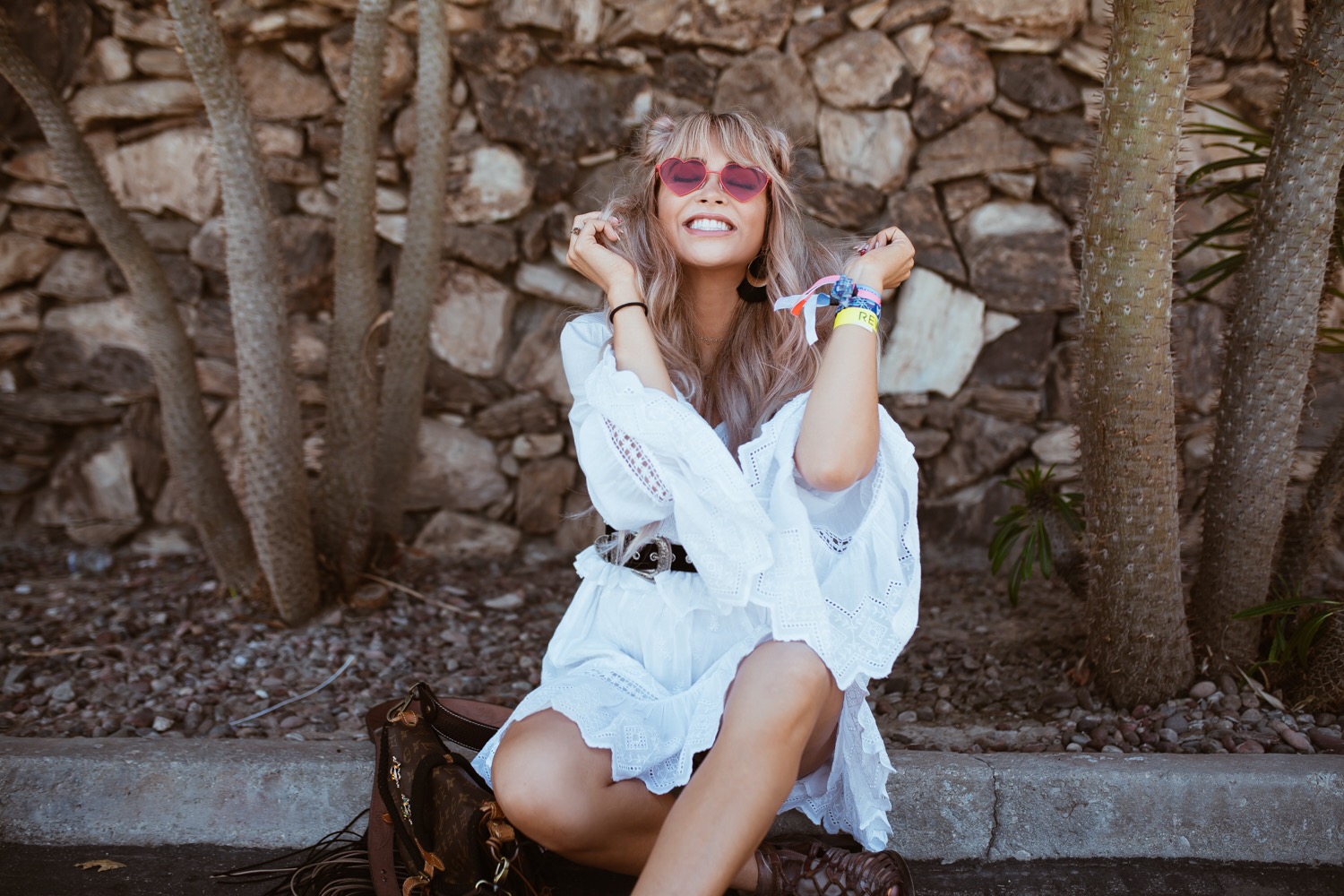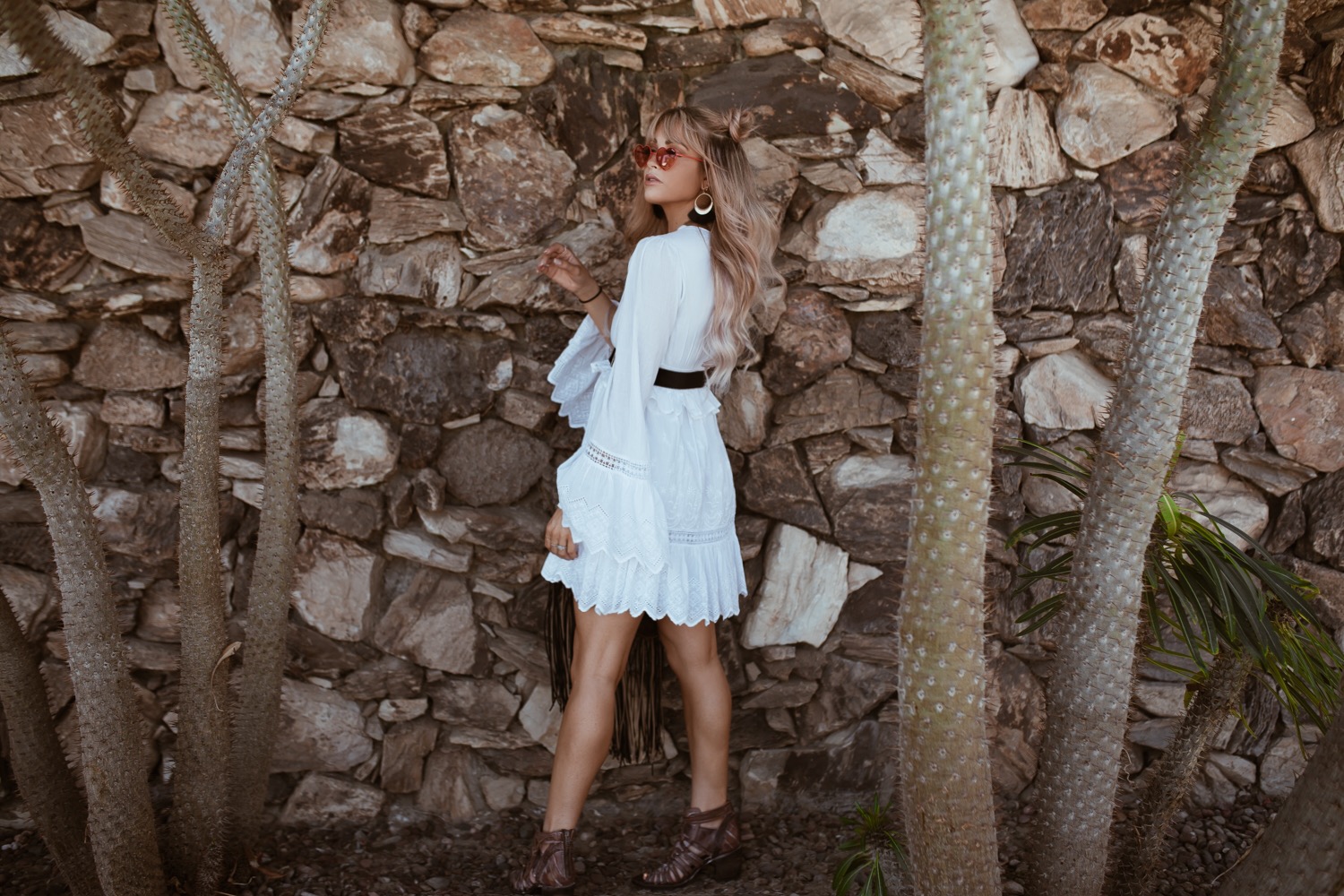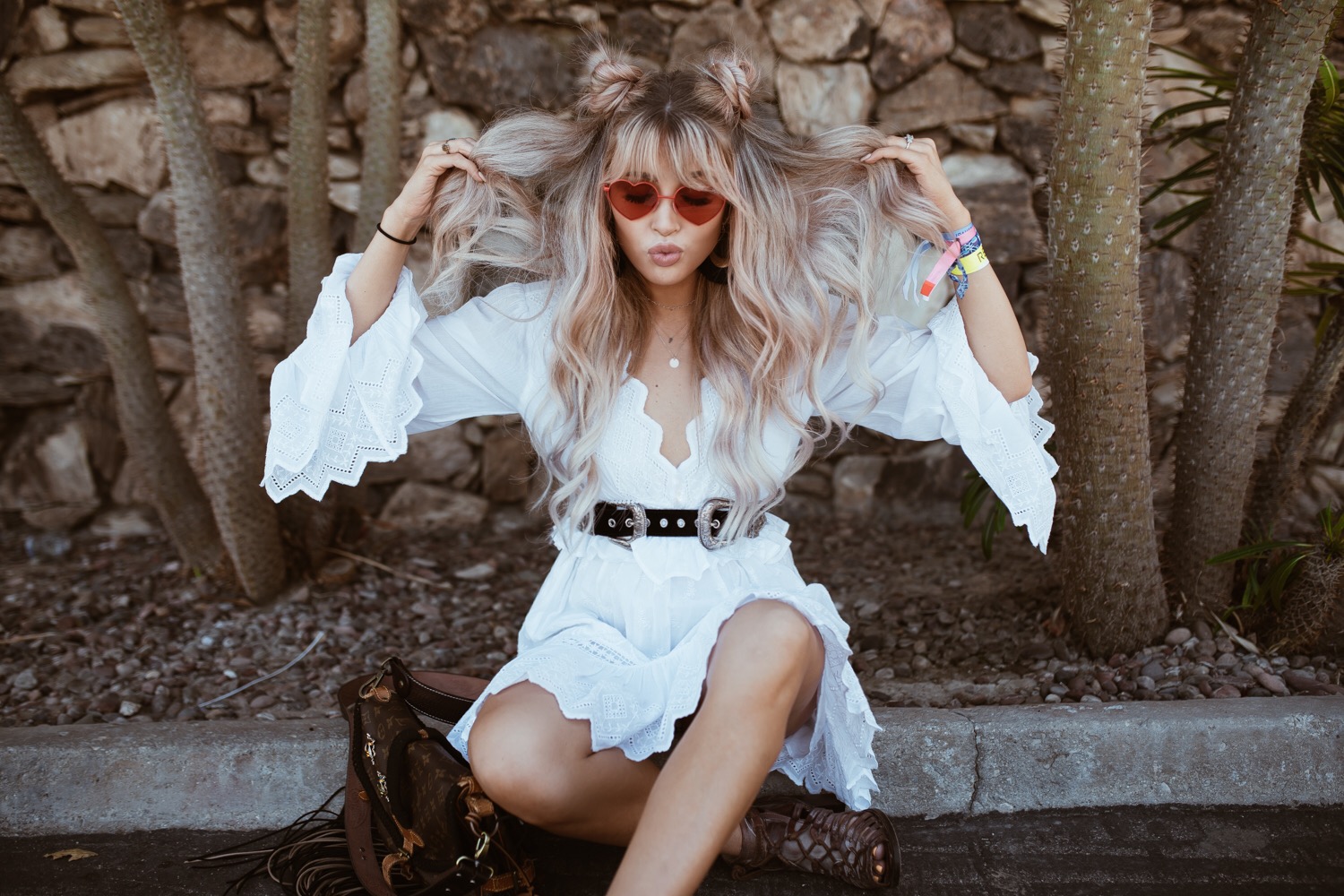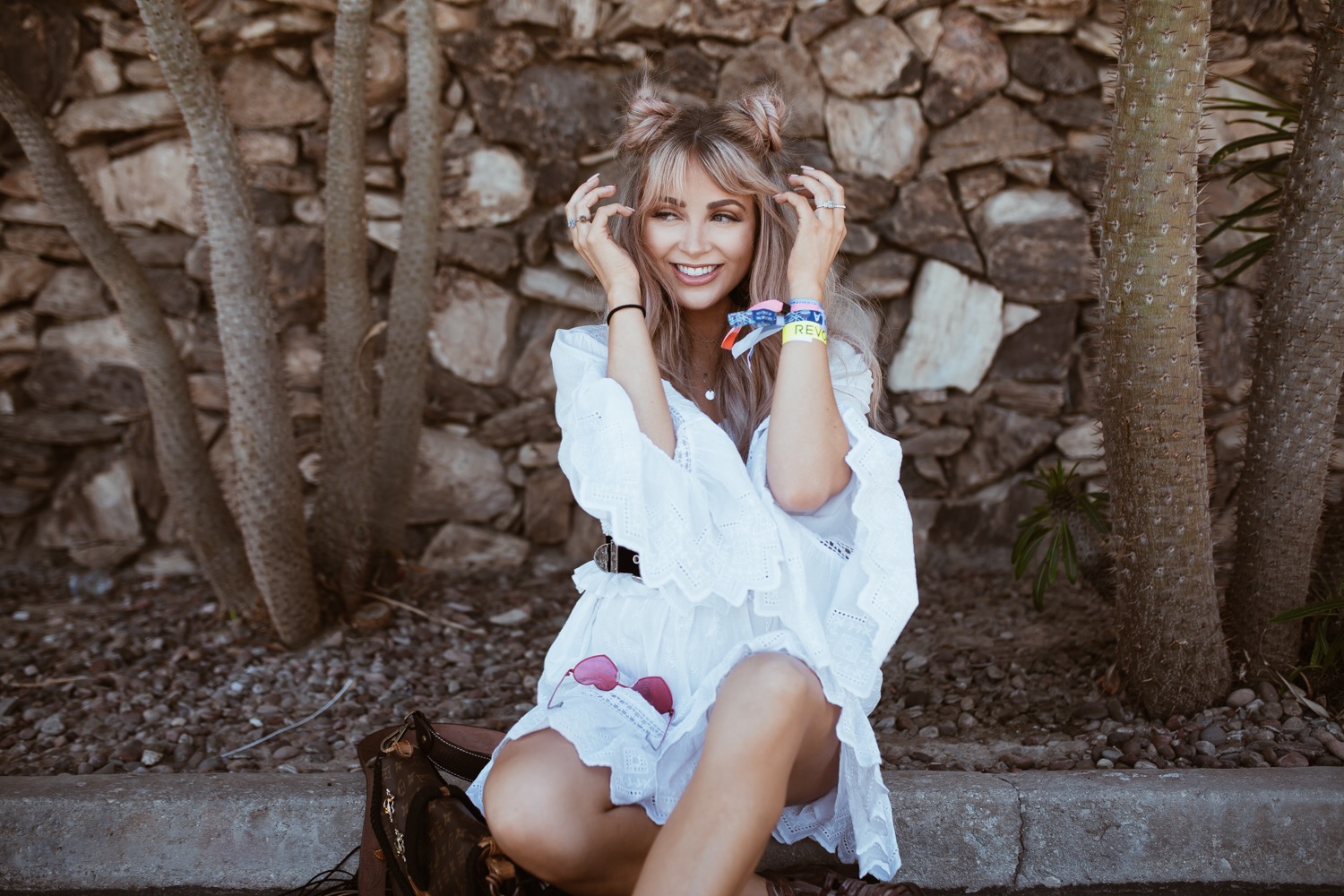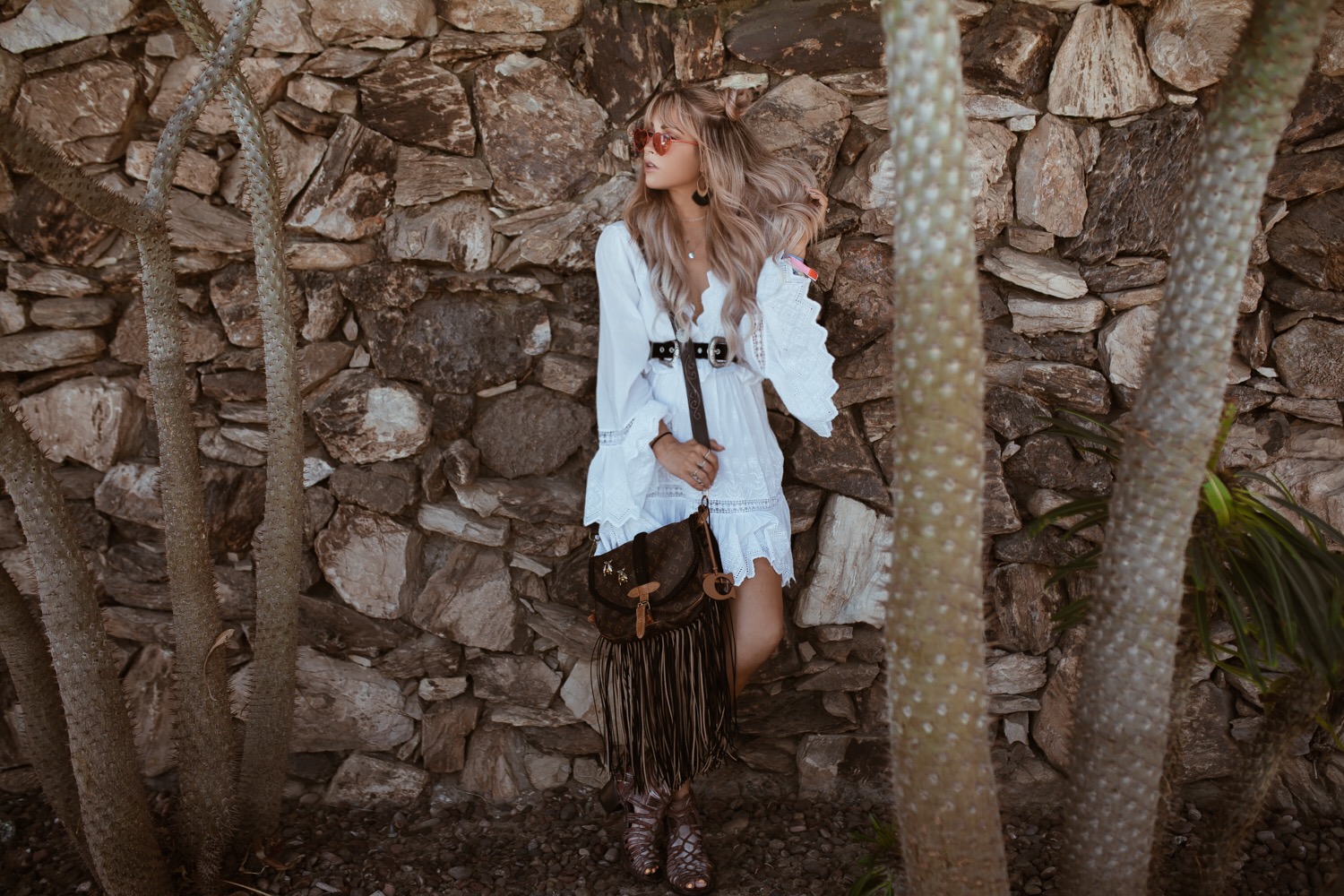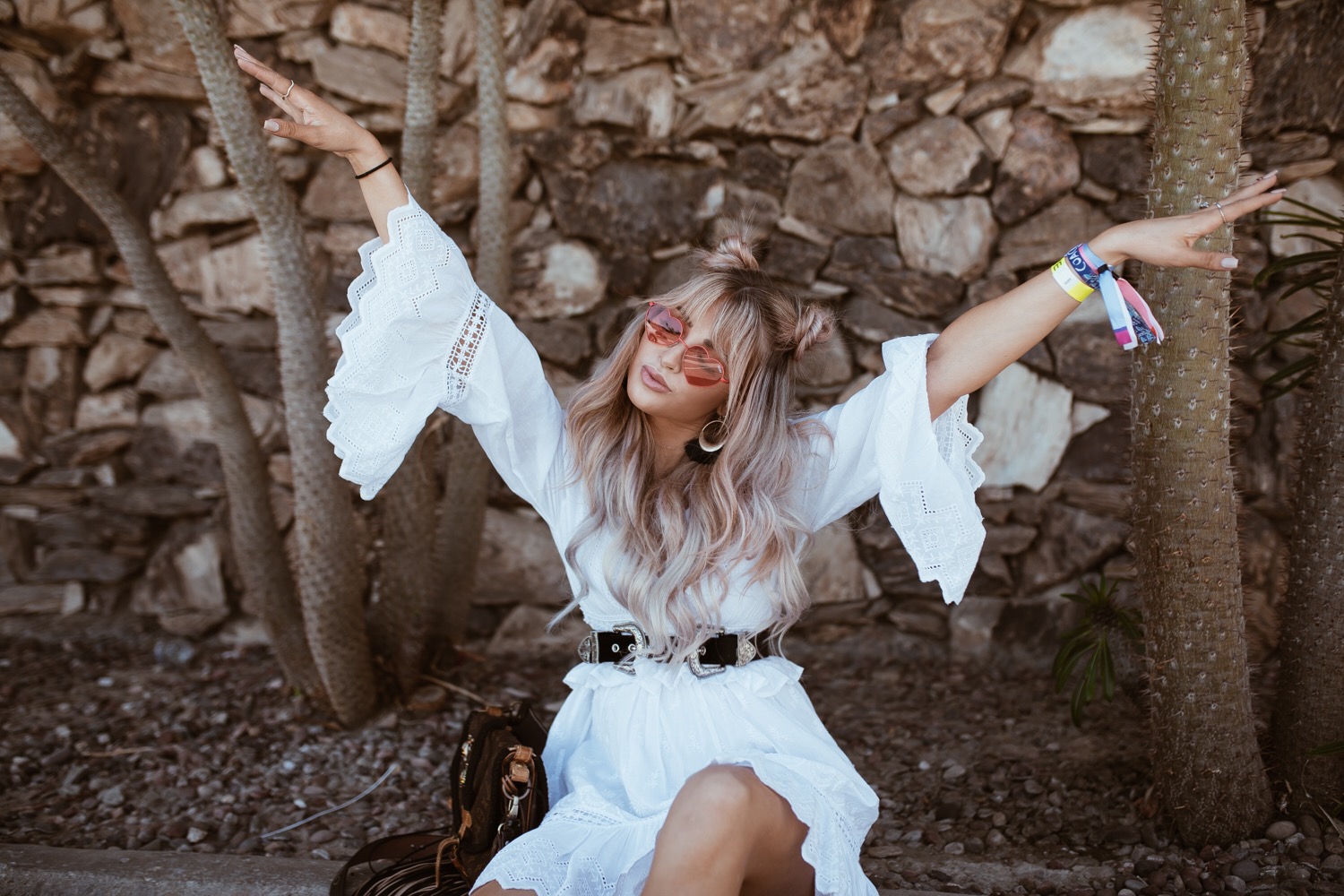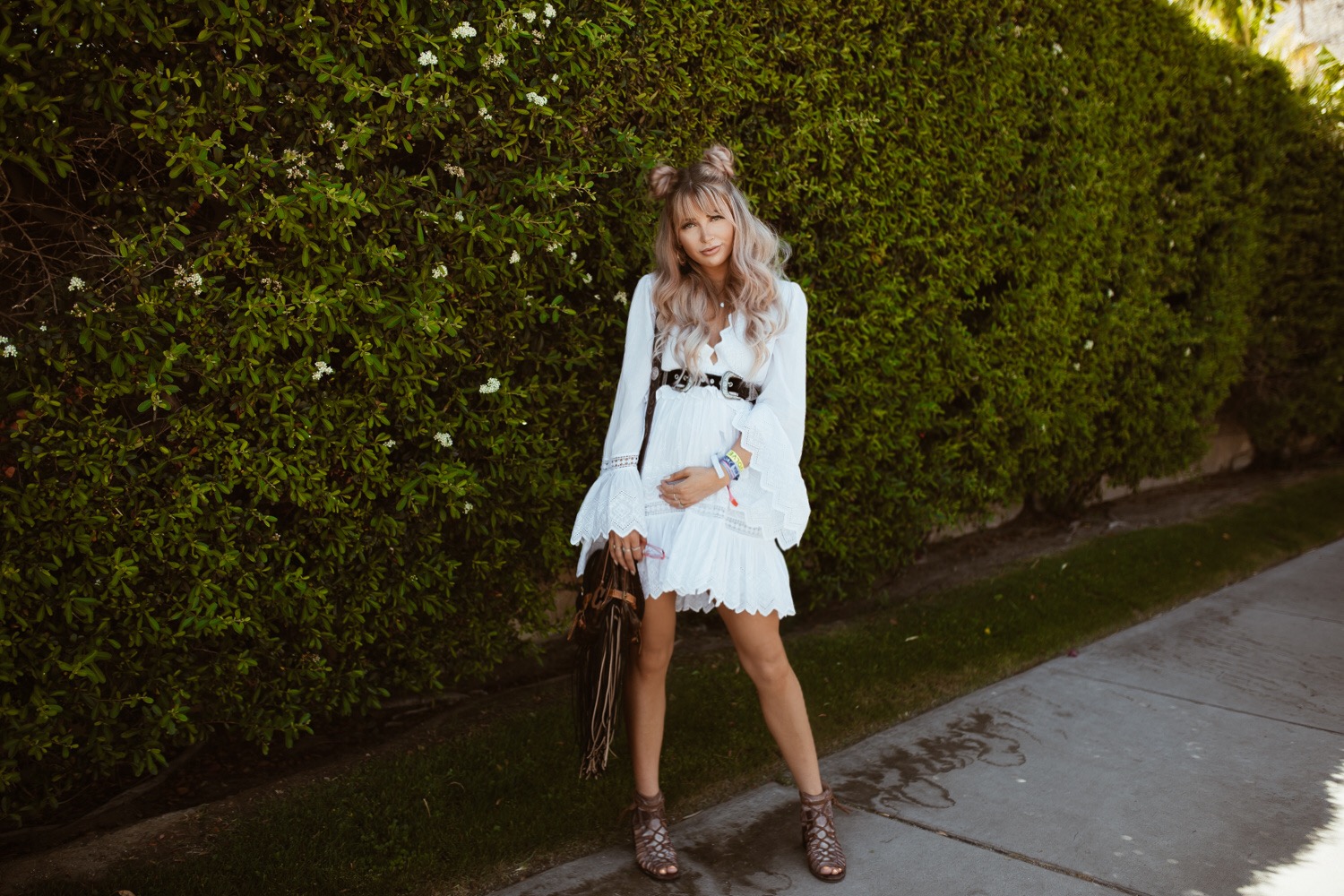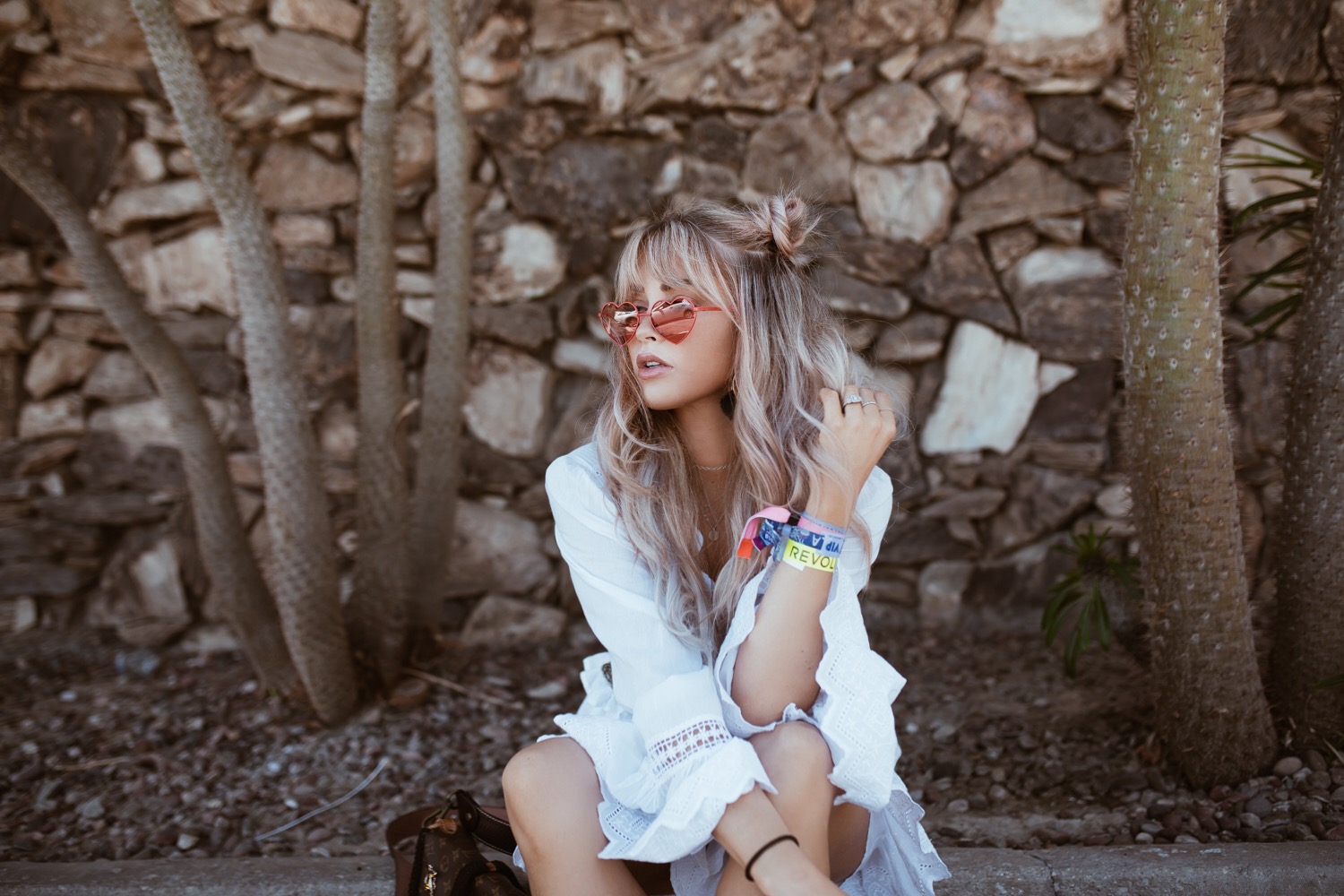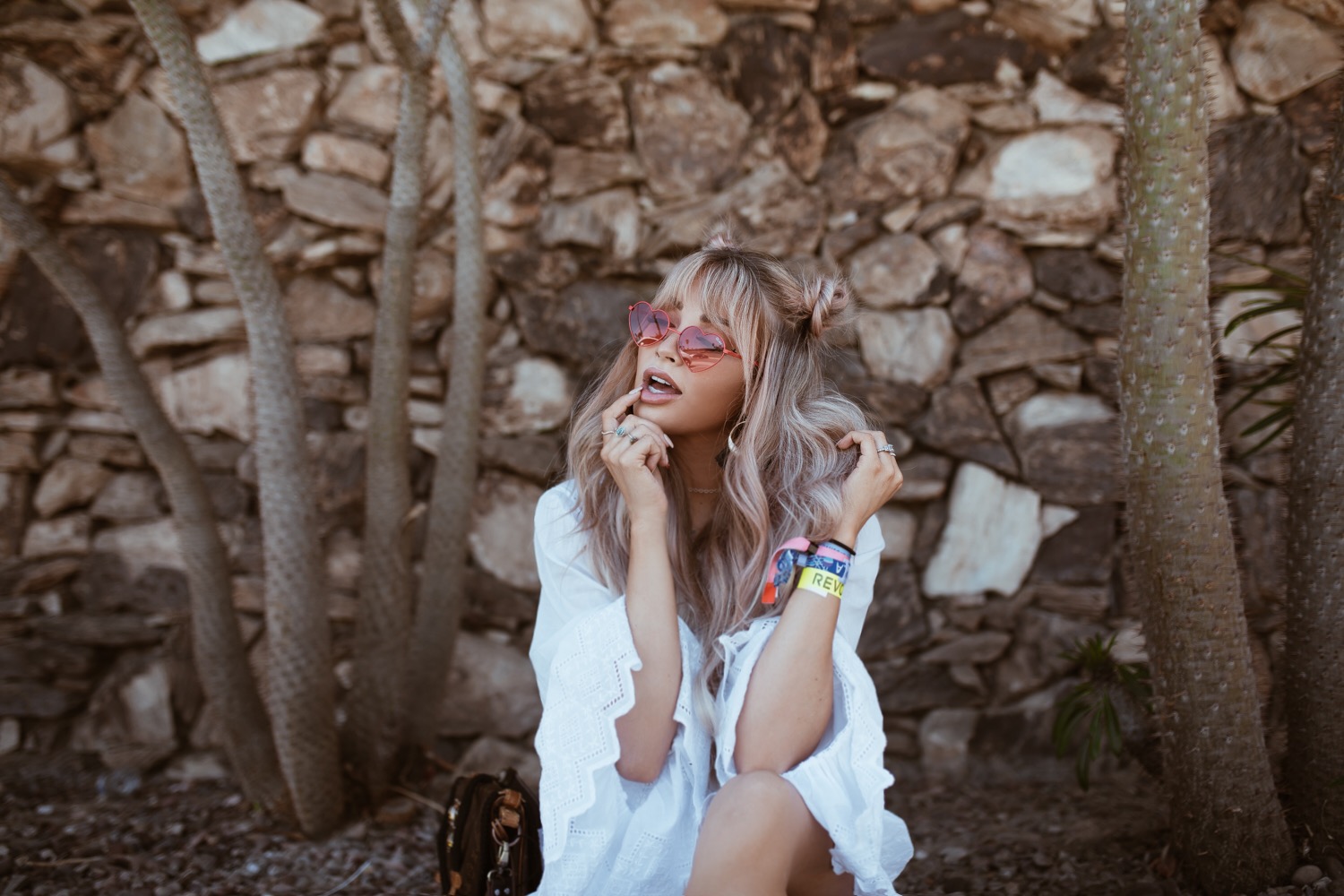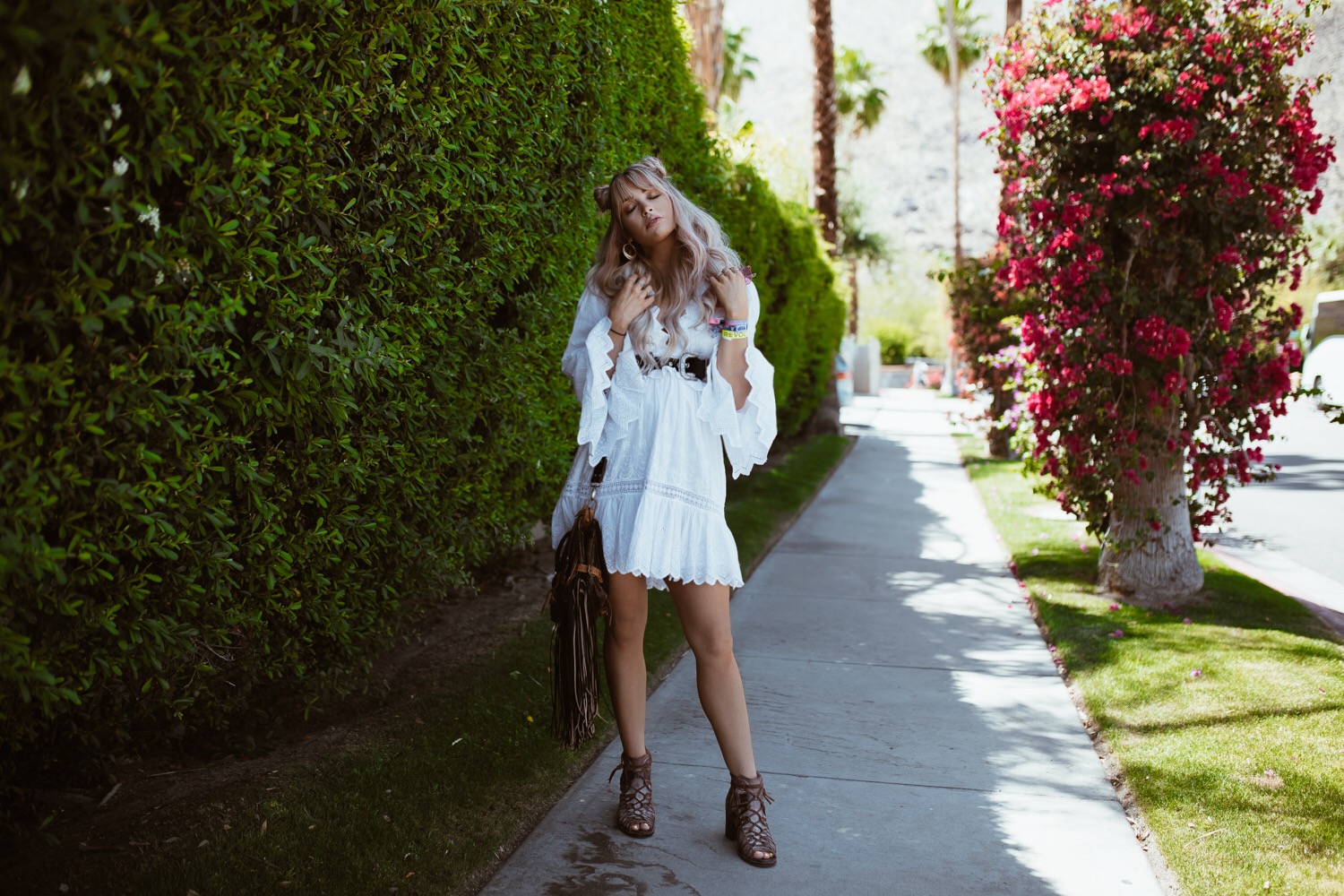 dress | booties | handbag | belt | sunnies | earrings