Hey gang.
Hope this finds each of you having a wonderful day and enjoying this beautiful life. So I have some big news!!! Brooklinen, the makers of the finest linen and bedding products in the game, have now expanded their product mix to towels!! I have teamed up with Brooklinen and I am so excited to be sharing our collaboration with you because of these new towels, I mean think about it: how great is a fresh, new, quality towel? I'm serious. One can never have enough good towels, and snagging a few new ones seems to brighten up my entire bathroom experience. So quick breakdown on Brooklinen, they launched in 2014 and basically disrupted the overpriced and complicated bedding industry, offering global customers stylish, luxury grade lines, at an accessible price-point. Well the good news is they have now expanded beyond the bedroom and are now offering their fantastic soft goods, such as the their premium plush towels, for rooms other than the bedroom. So, I know what you are thinking…a towel is a towel right? Umm…wrong. These towels are ah-ma-zing!!! Seriously, my they are so soft, plush (made with 100% Turkish Combed Cotton), larger than normal so you can wrap up easily, and they are made to be the most dense on the market, so you can feel that cushy luxury every time you use them.
The boys and I love, love, love them! And I can say that having a towel that makes a difference in terms of quality and comfort adds value to something we do day and day out, showering/bathing. I have linked the towel collection below, check them out for yourself, they have a lifetime warranty and the quality is absolute first class. I also snagged you all a discount code, use "Cara20" for $20 off and free shipping!! How great is that?! I hope this post reminds you to never underestimate the importance of a good towel and thanks for following and I hope you have a fantastic day!!
Thanks to Rewardstyle and Brooklinen for sponsoring this post.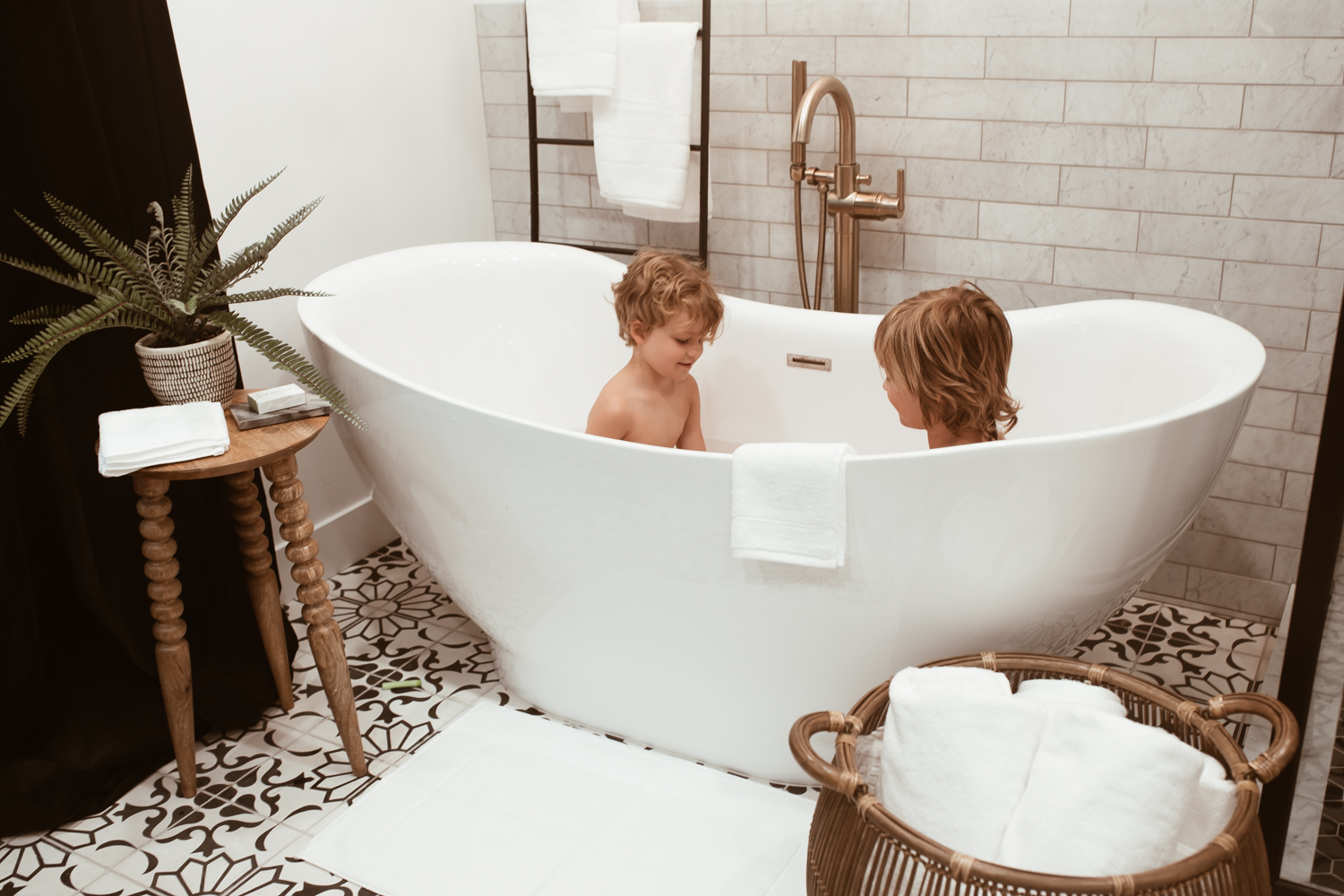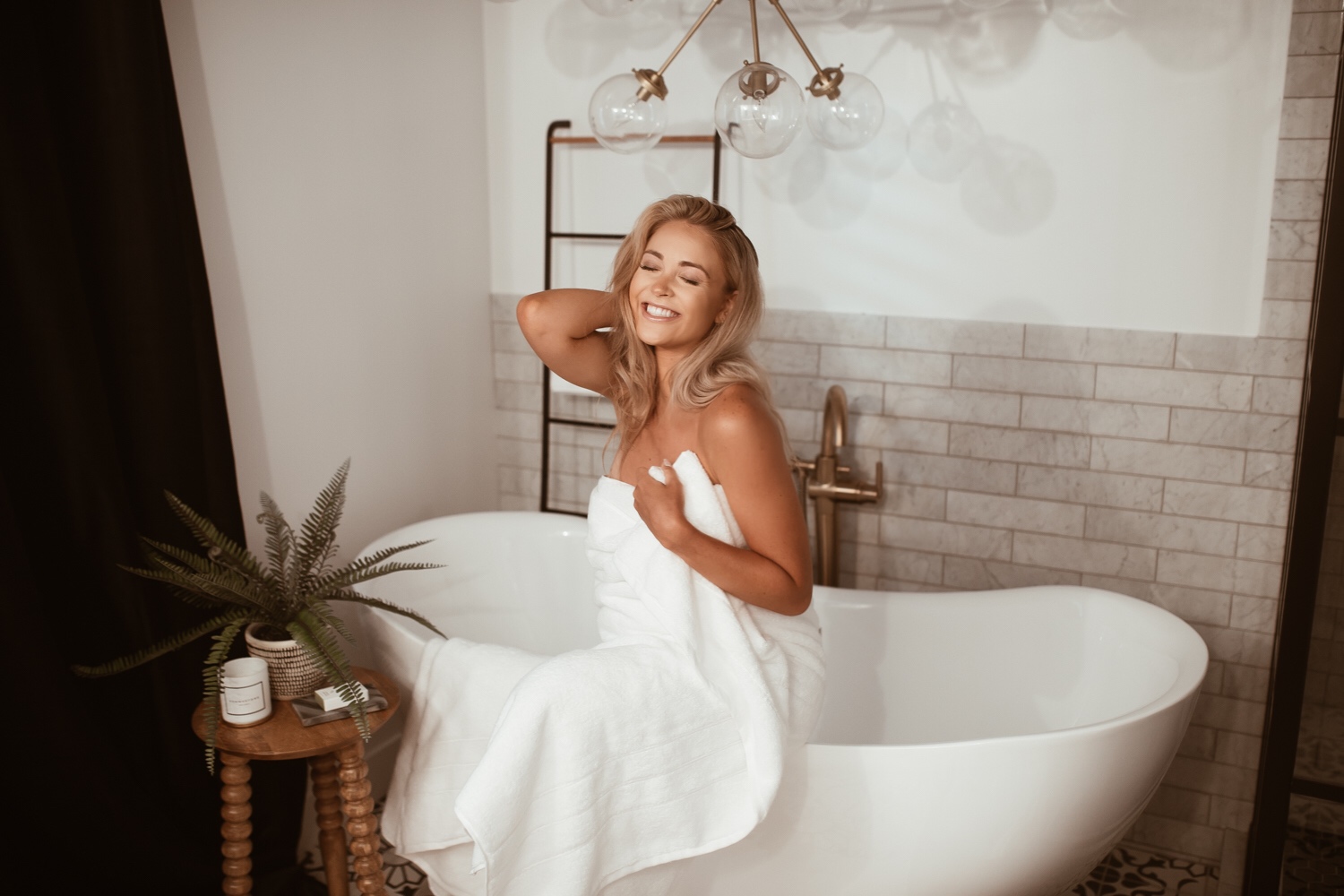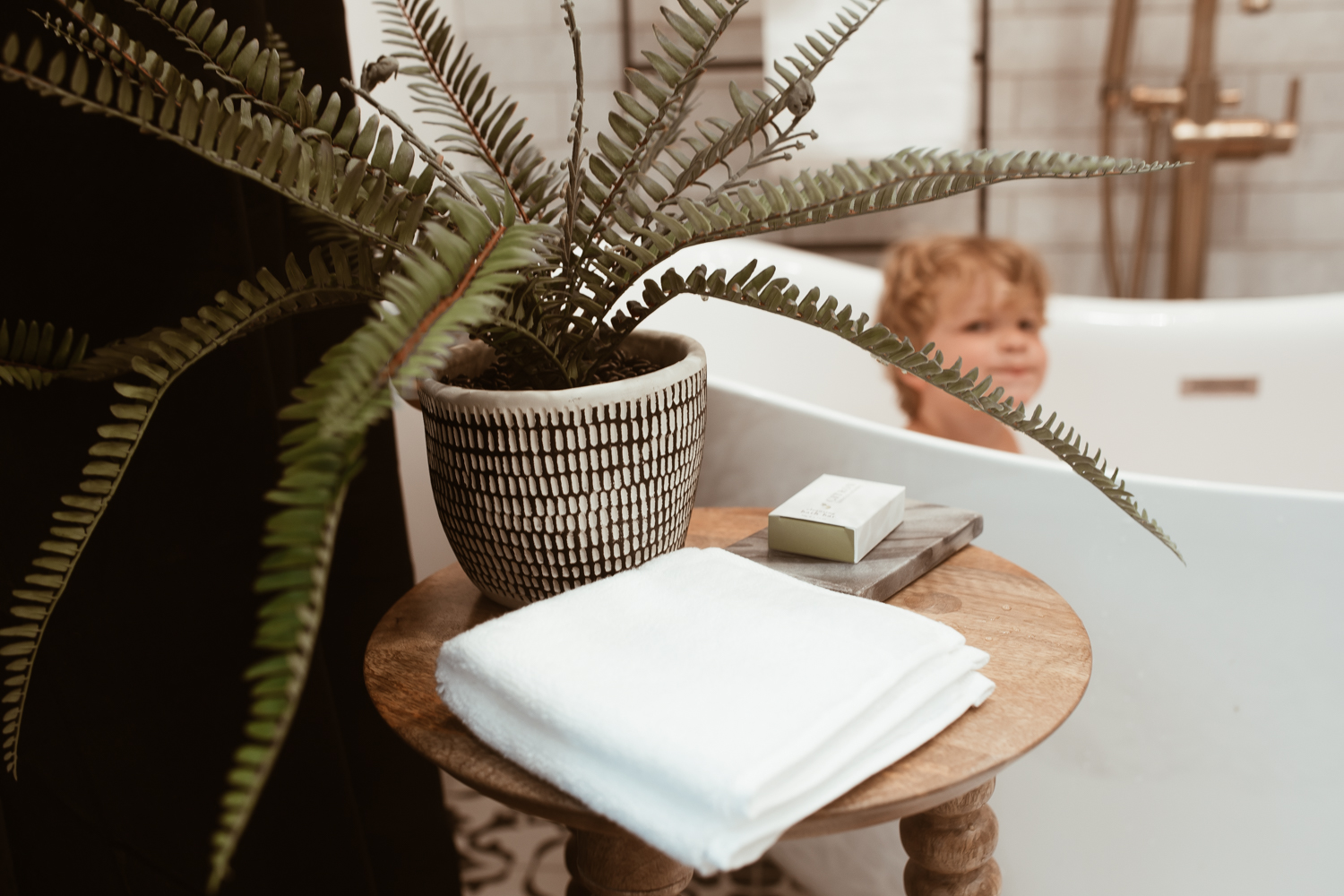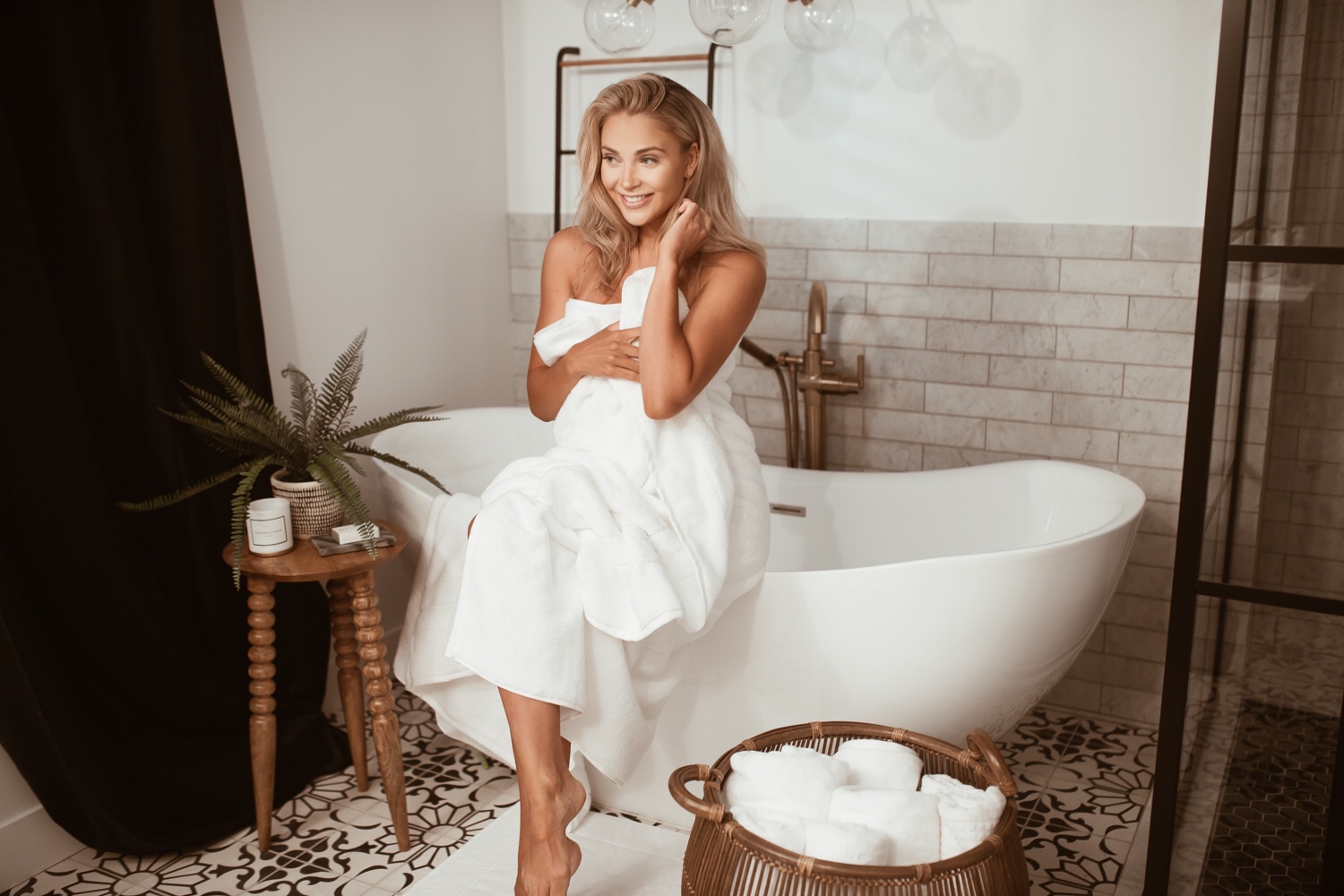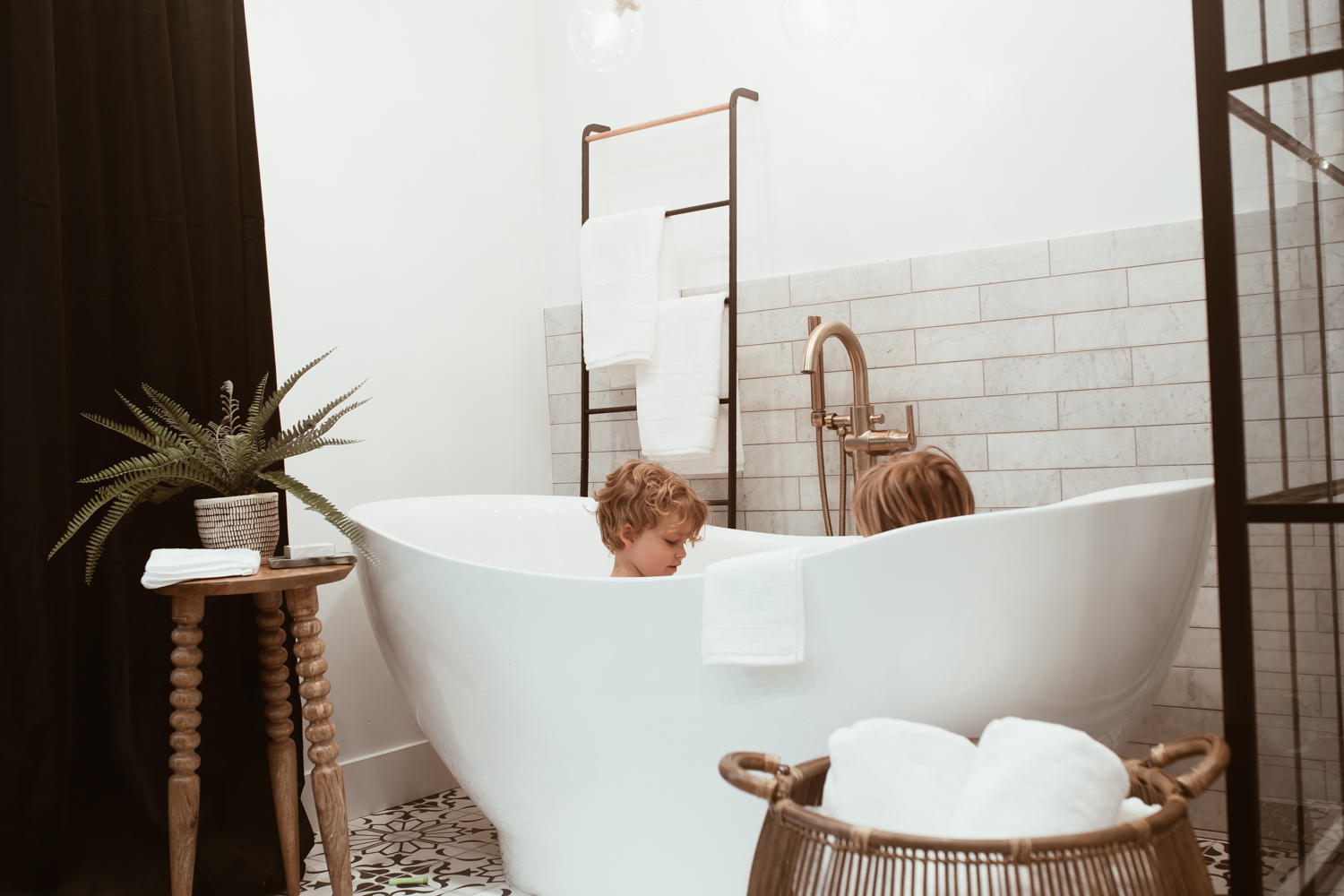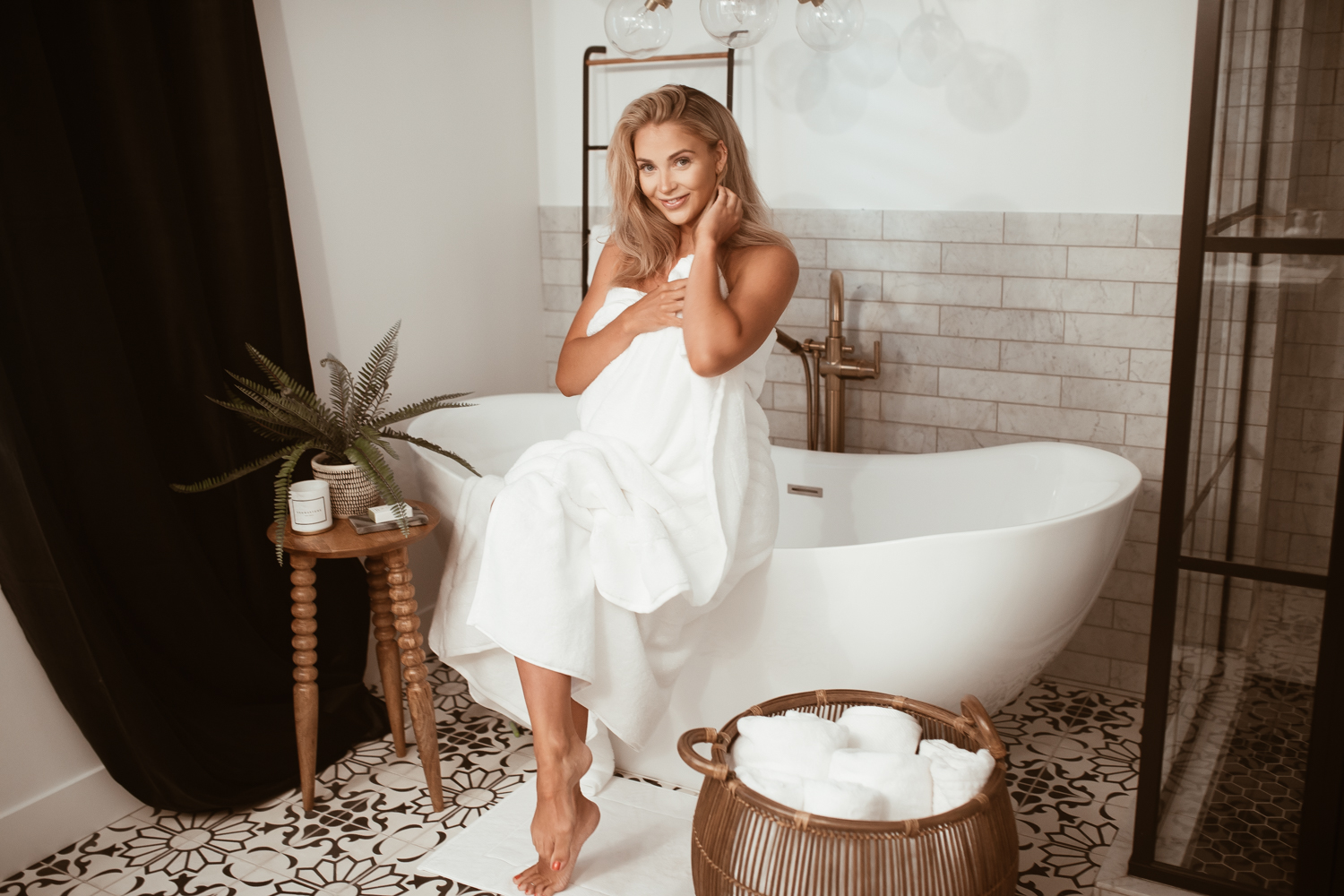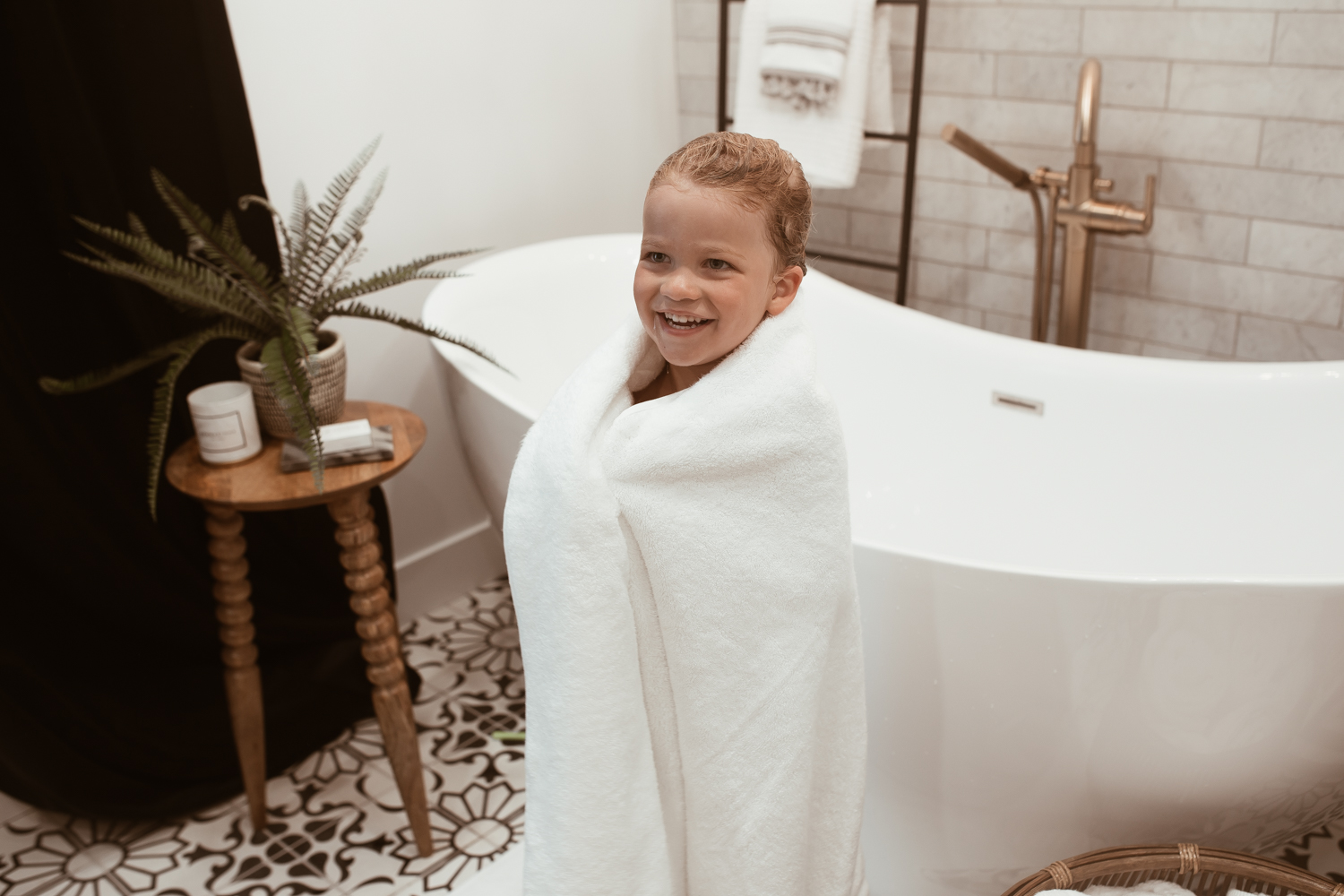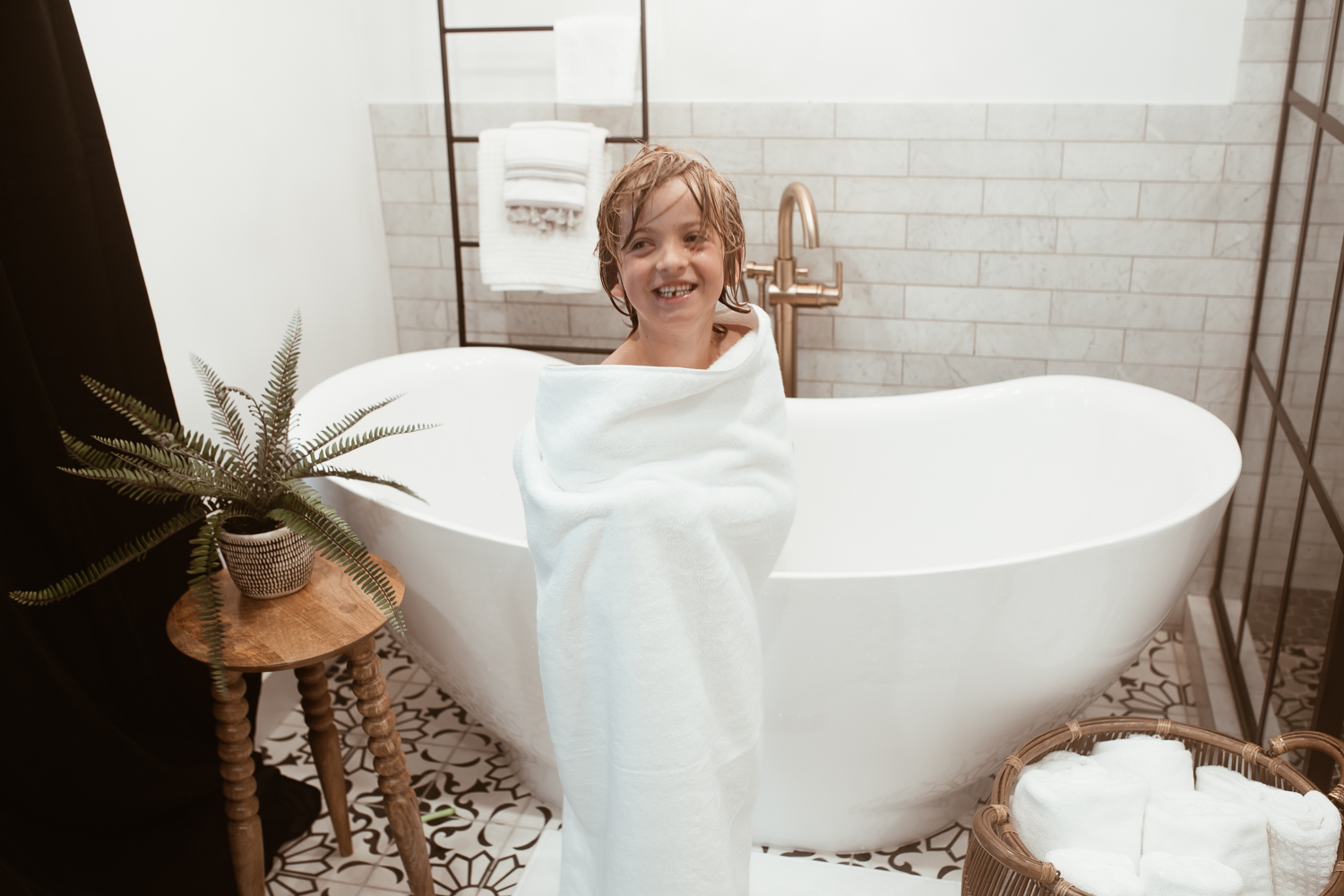 entire towel bundle | body towels |  hand towels | wash clothes | bath mats