Hello loves. First and foremost I want to say thank you for following. Your love and support on this platform means the world to me, and I want to make sure that I say that over and over because I am sincerely grateful for it. Thank you!!
Today's post is all about my boyfriend and his summer style. Ok ok, so he is not my boyfriend, that was 9 years ago that he was my boyfriend, but sometimes I still like to call him boyfriend. Brod has always had is own sense of style and taste and I actually love that about him! He cares about what he wears, and likes to keep trend, and yet is always true to his genuine style and what he feels best in. I get questions all the time as to where he gets his clothes and what he prefers to where and why. This spring and summer he has incorporated looks from Bonobos into his wardrobe and both he and I are loving them! Today's look is part of the golf collection, of course haha, but the best part about it is that Brod can wear this look both on and off the course. The Flatiron Golf Polo is lightweight and fits his body real nice if I may say so myself. There are a bunch of different prints and styles of polos that Bonobos carries so finding something that fits the style and taste of the men in your life should be easy like a Sunday morning. The Highland Lightweight Golf Shorts can be worn all summer and come in a variety of colors, as well as fit, they also come in different lengths so, again, based on the preference of your husband/boyfriend or whomever you are buying for, you can tailor the length to their liking.
For Brod, this is look is perfect because he can wear it to the various meetings he has, on a night out for a summer date, and on the golf course (his home away from home). I encourage you all to check out Bonobos if you have not already and have the men in your life check it out as well! When it comes to summer style, Bonobos is nailing it! Thanks again for following, I hope you all have a great day!!
Thanks to Rewardstyle and Bonobos for sponsoring this post.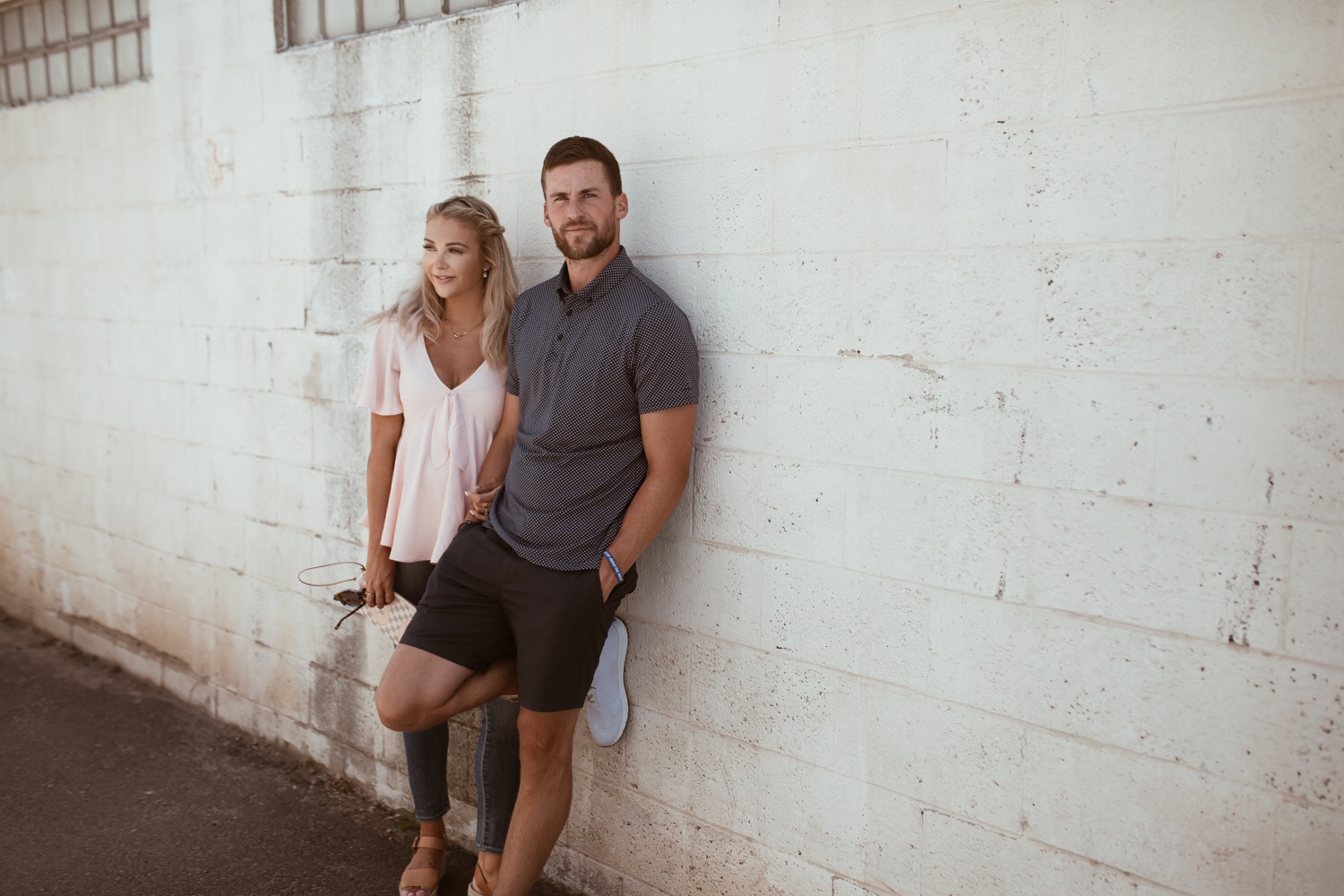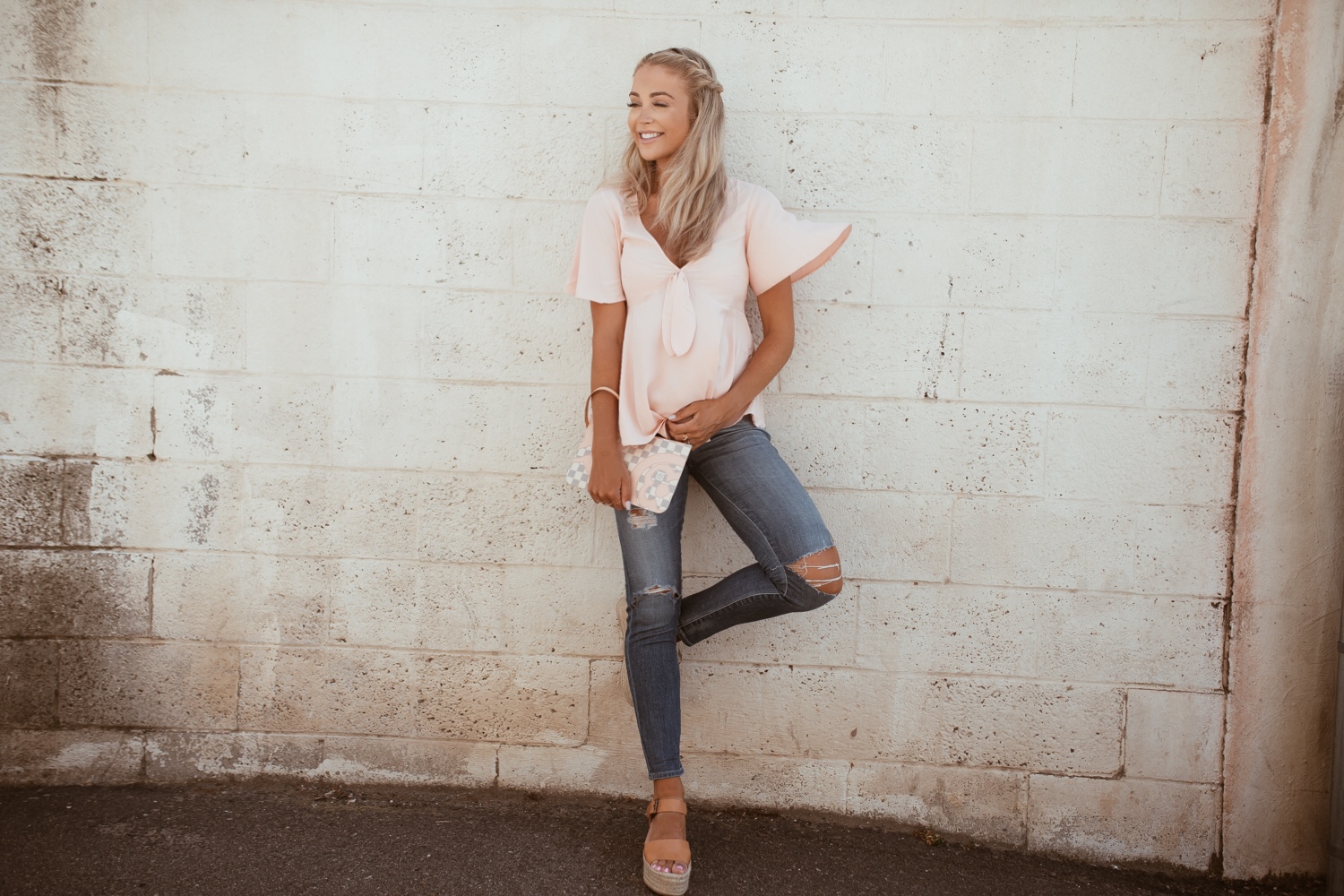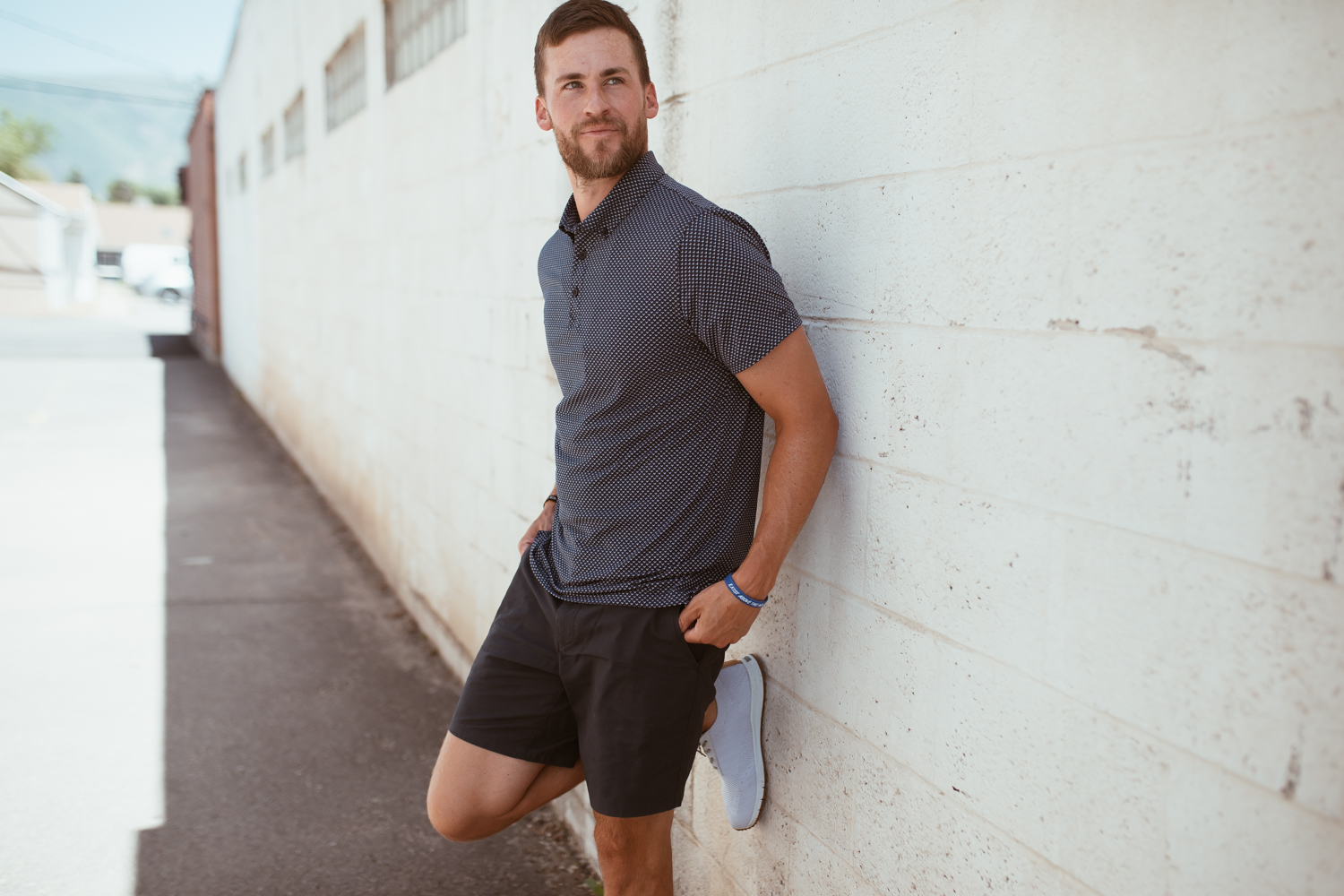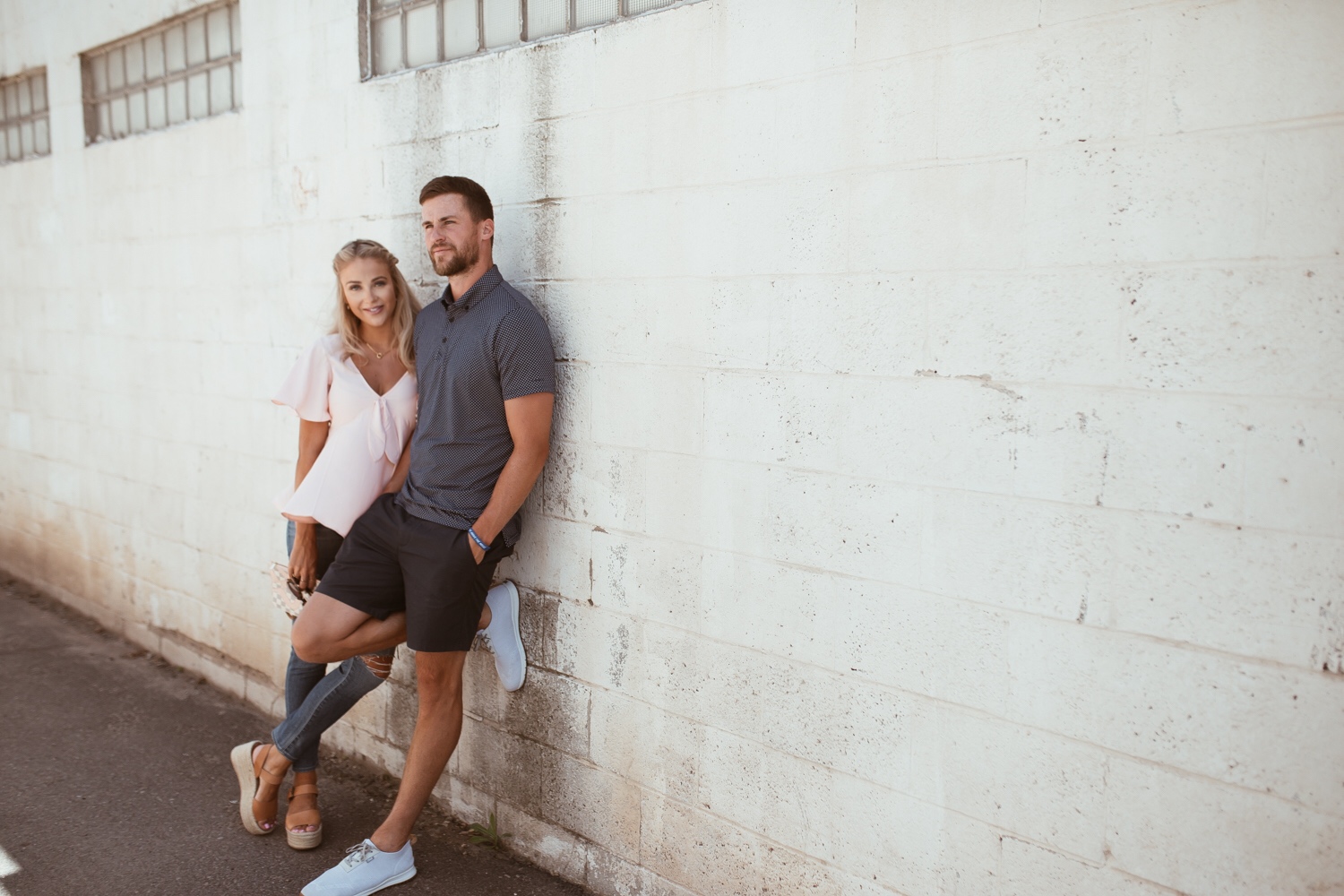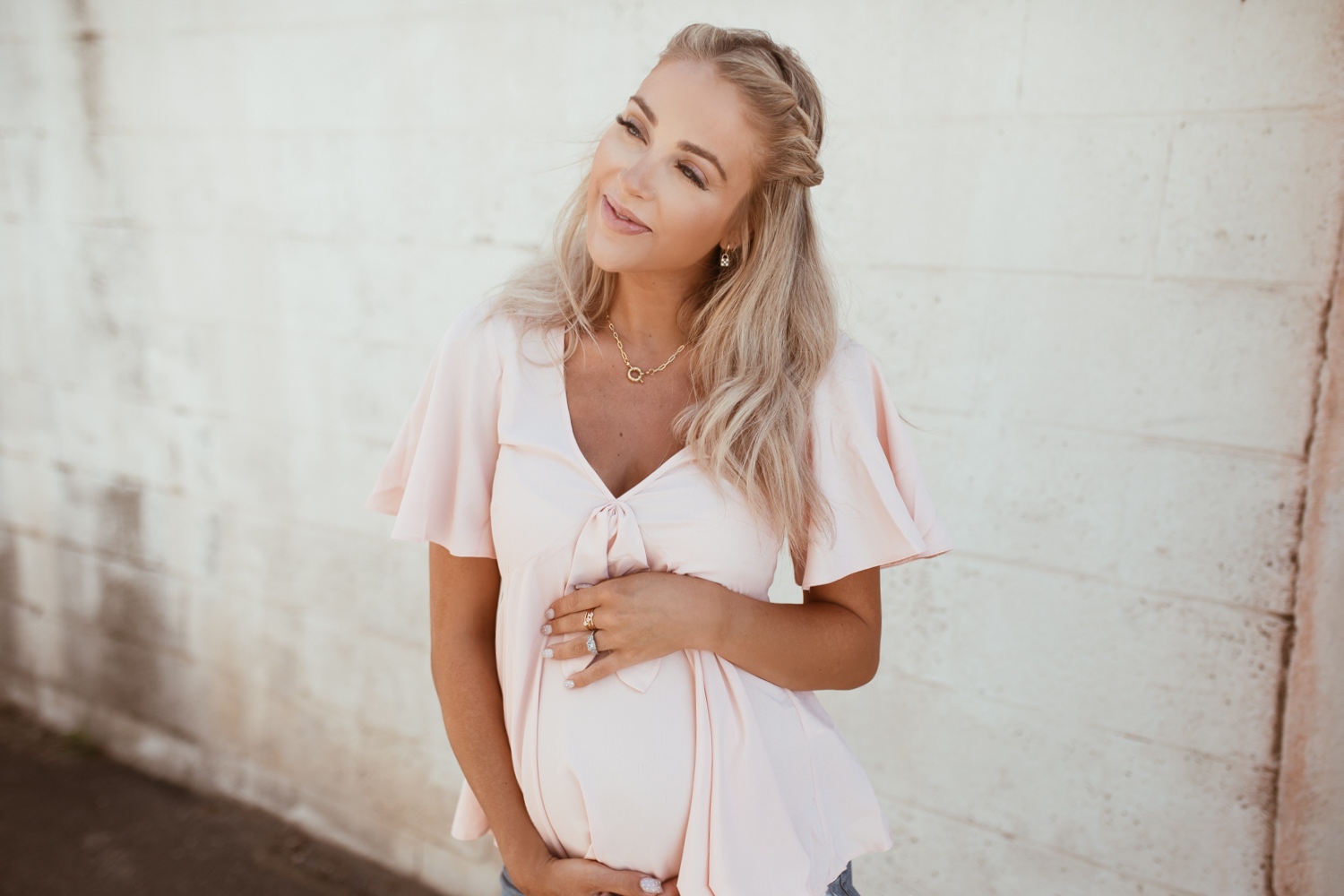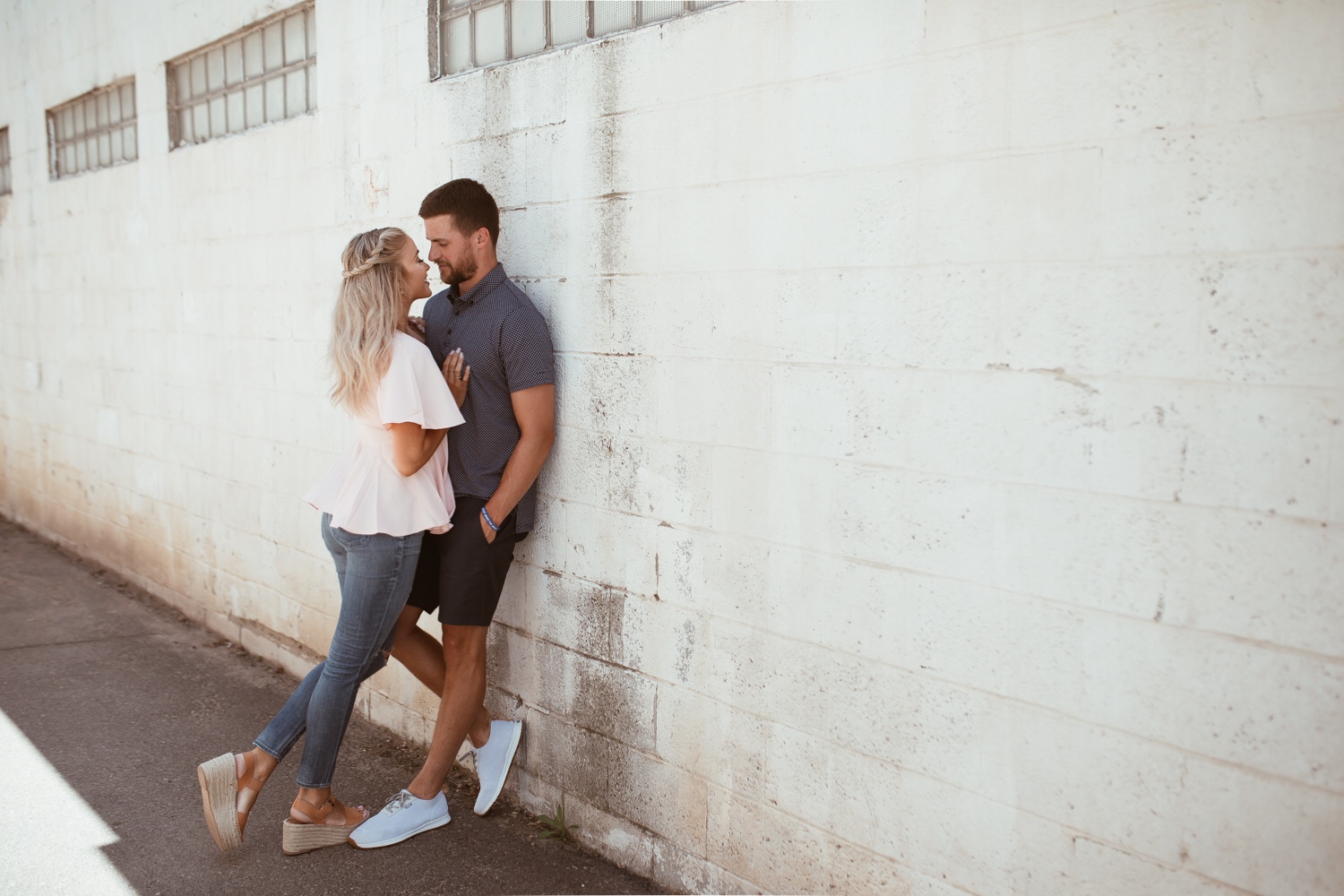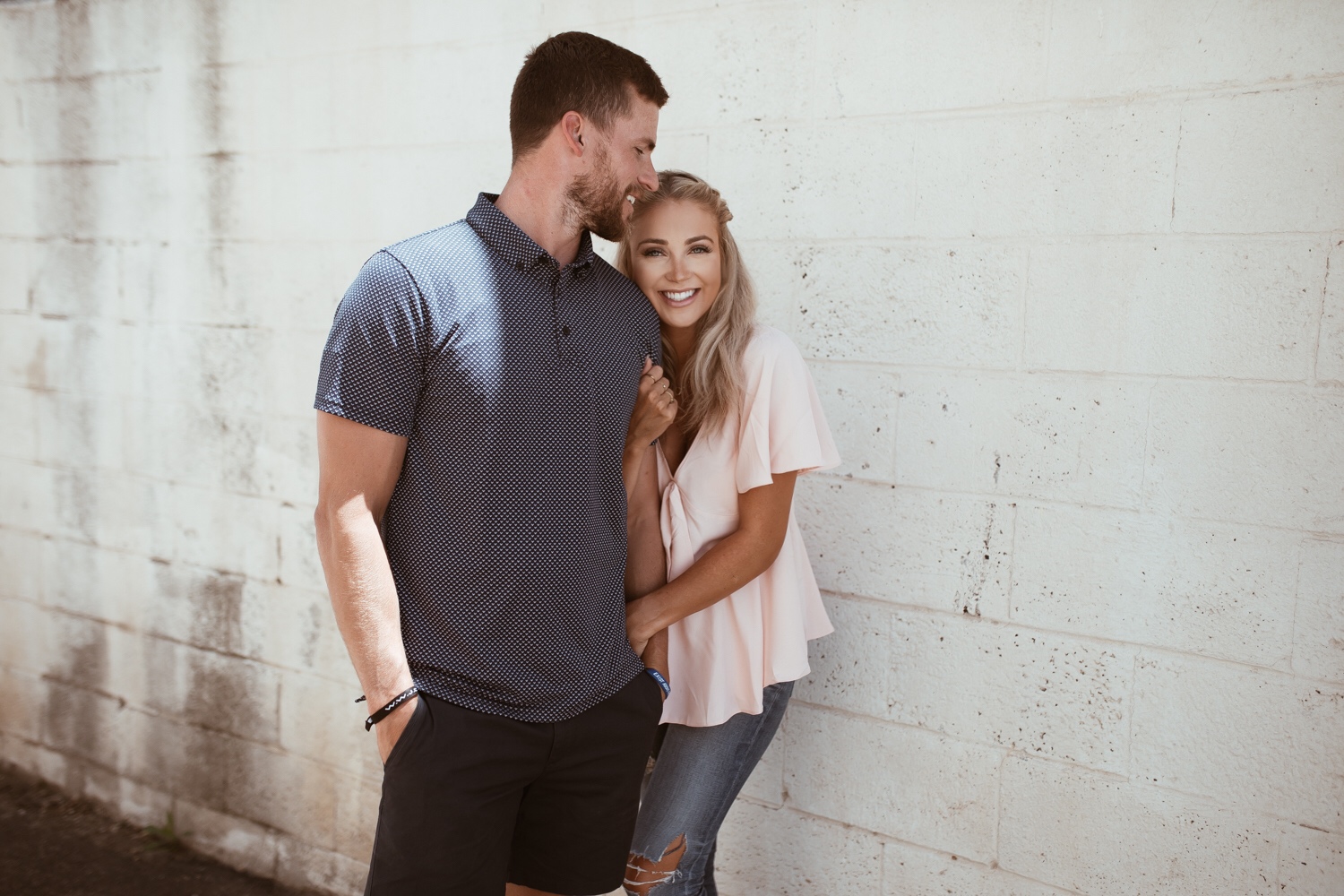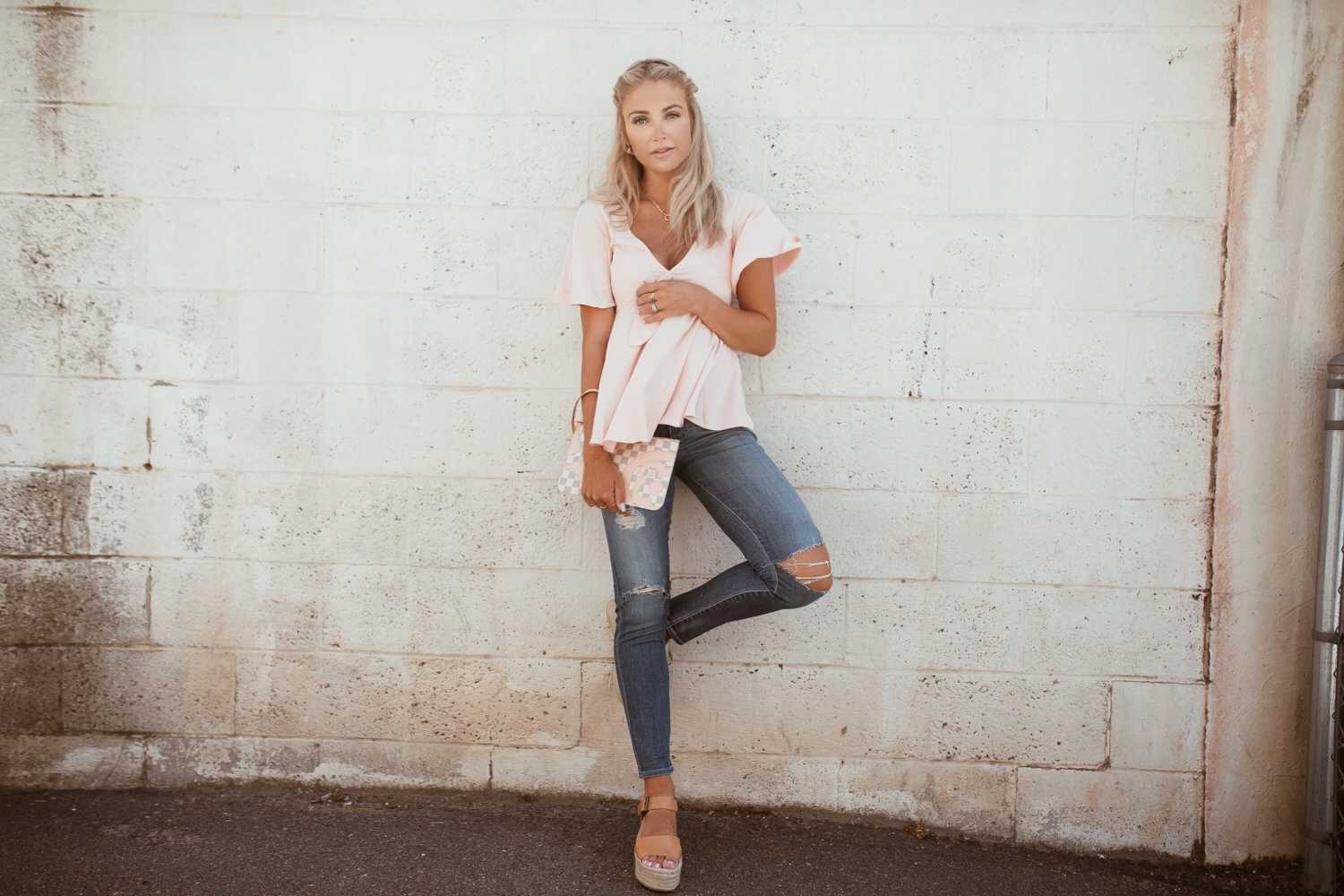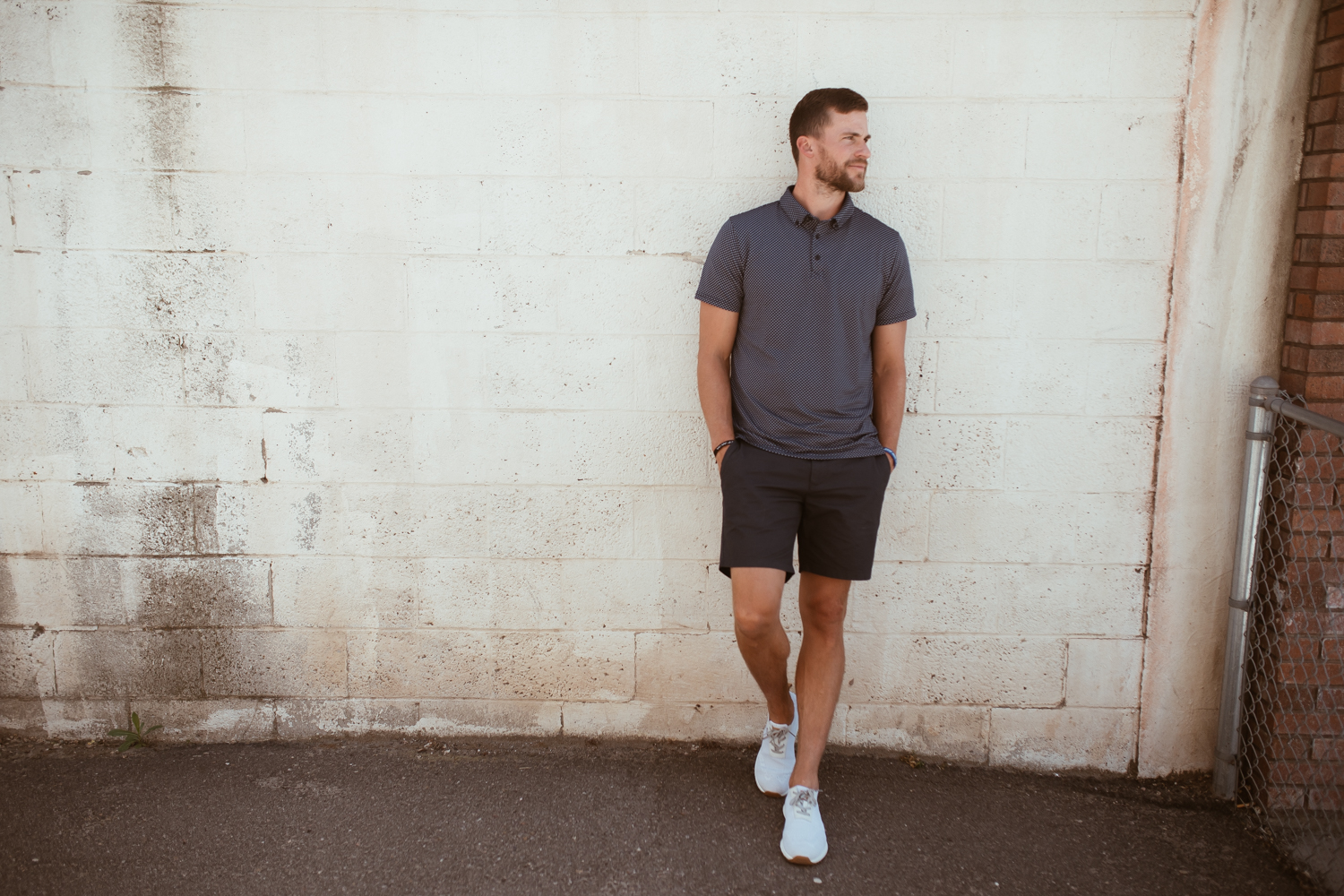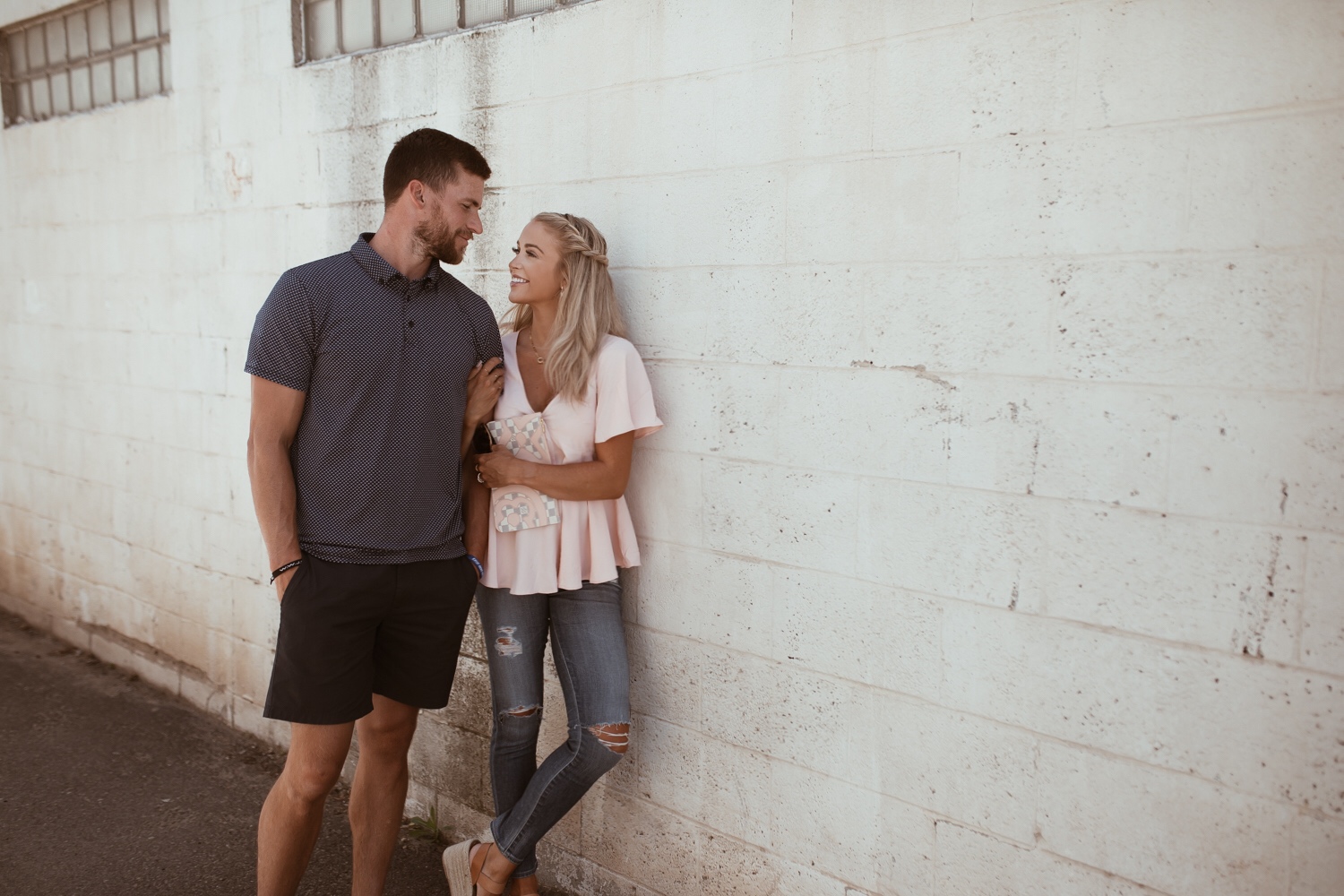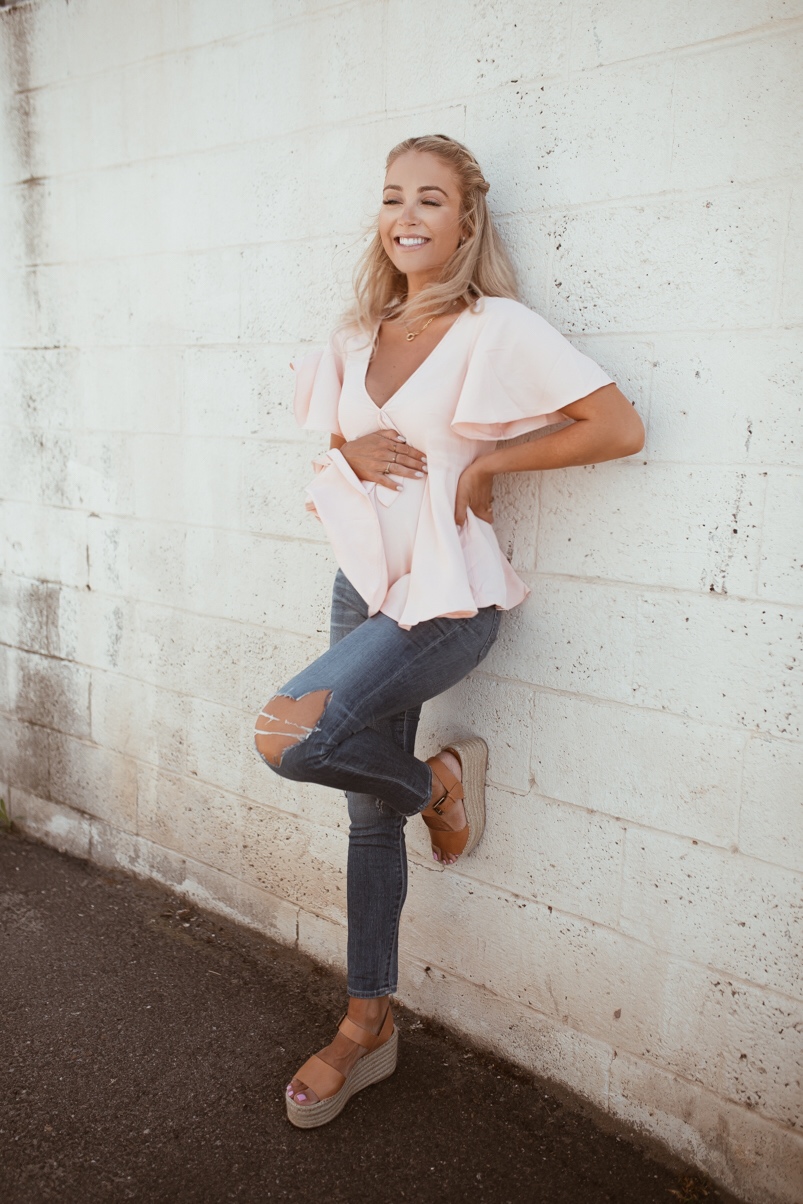 My outfit: top | jeans | shoes | necklace | earrings