Happy Monday ya'll.
Ok, full disclosure, this is Brody (Cara's husband) and I have hijacked Cara's blog and social platforms today. You see, Cara receives a ton of questions about various products that I like and am digging, and I thought it would be helpful and insightful if I shared some details on some of the brands and products that I am into, in particular with Father's Day being a week away. Hopefully you will find some benefit to this "gift guide" post and maybe it will spark some ideas for gifts for your Father's, husbands, boyfriends, friends, etc, etc. At the very least, I hope it will introduce you to some brands and products that maybe you have not heard of or are not very familiar with. Ok let's get started:
First off, if you follow Cara here on the blog or follow her other social platforms and maybe at one time have ever wandered over to my IG, you will find out one thing very quickly….I wholeheartedly and unreservedly love the game of golf. It is a love unfeigned and one that continues to grow. So naturally many of the brands and products I love have something to do with golf, the greatest game on earth (even better than hoops…never thought I would say that). Ok, so I have listed the brands and a snapshot and link to some of the products I love from those particular brands below.
These guys have mastered the golf bag in it's most simple and pure form. I first learned about their golf bags about 5 years ago, and I will never carry or use another bag for the rest of my life. I have since introduced the bags to my family, friends, and many, many others and the love for Jones golf bags continues to grow. This is Jones in a nutshell, " the Portland, OR brand has long sought to simplify the golf bag, ridding it of frivolous design and unnecessary clutter, to create a bag that players truly enjoy carrying. Jones is dedicated to recreating vintage flair and capturing nostalgia, all the while paying tribute to the legacy of the game by utilizing pure and traditional designs."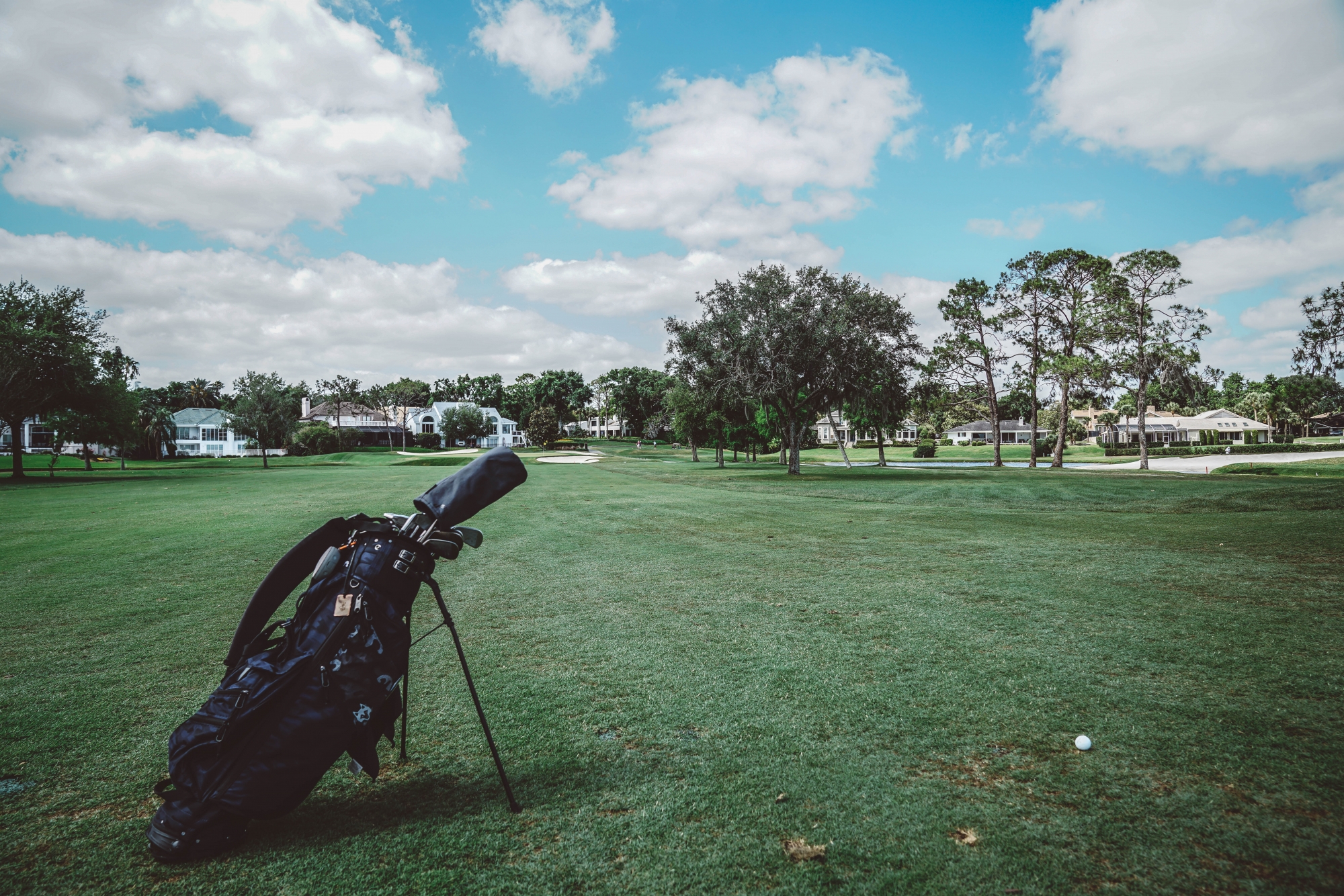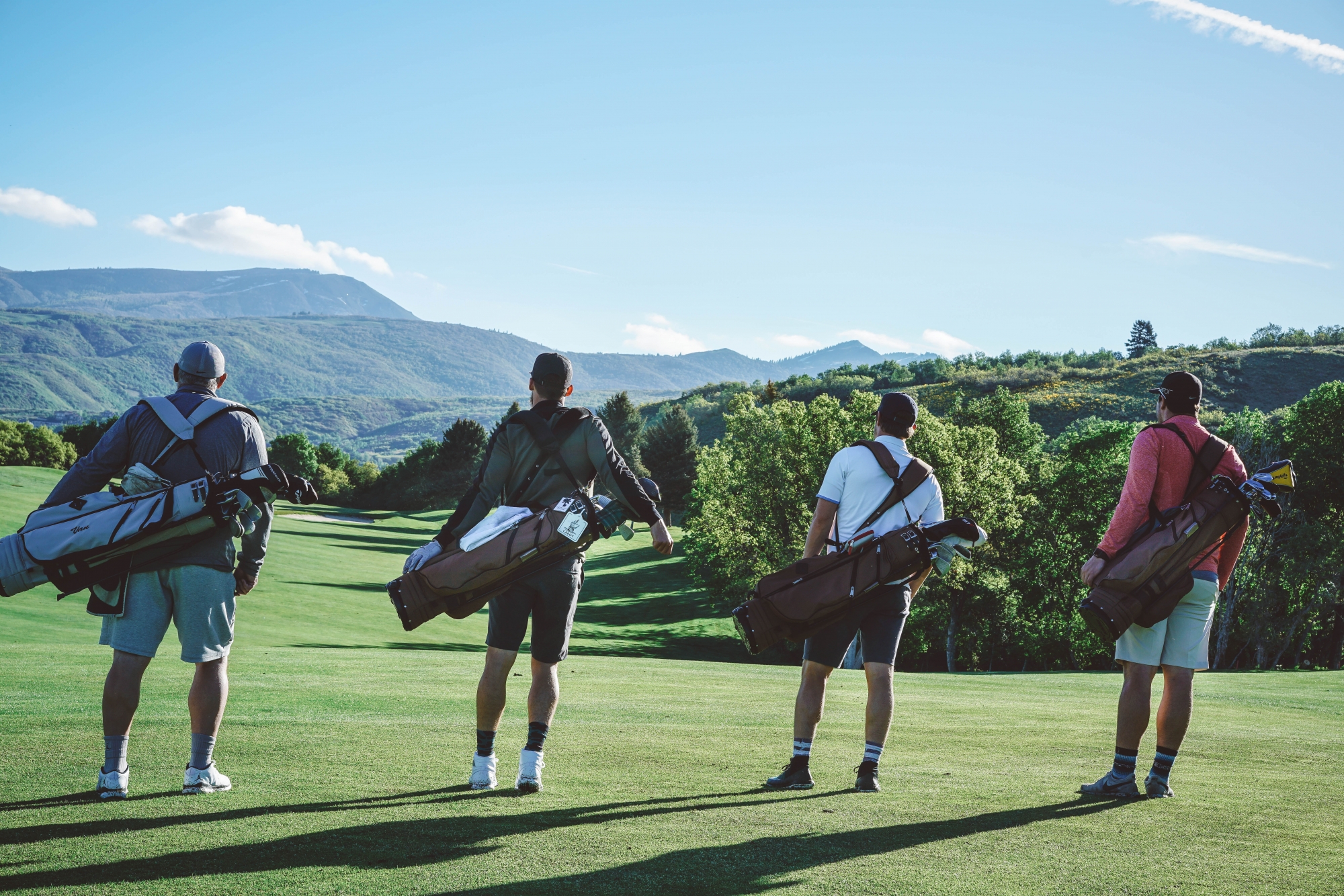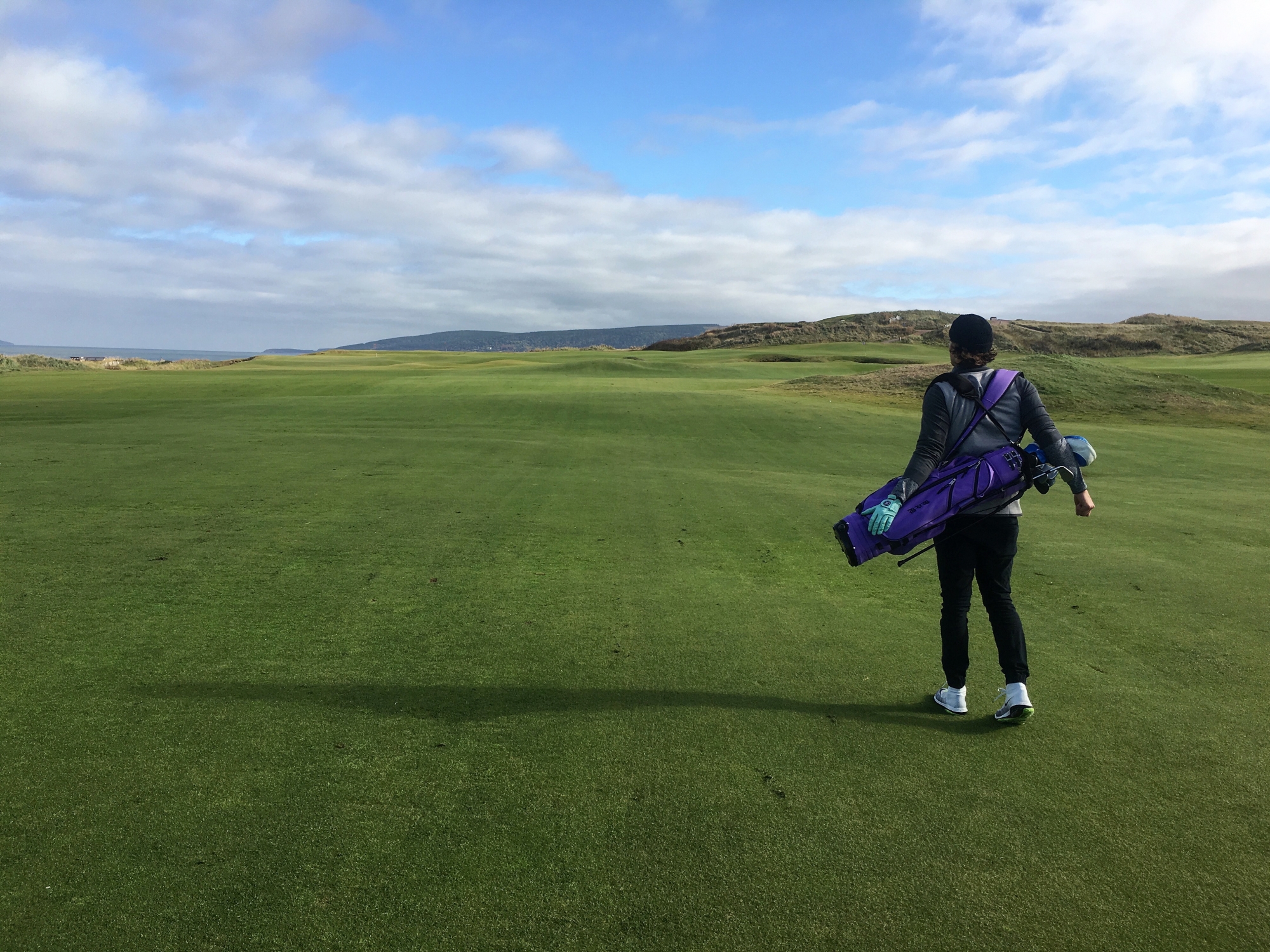 Ok, continuing with Jones Sports Co., let's talk off the course stuff. They have now expanded into lifestyle bags that can be used "beyond the fairway," and these bags have been some of my favorites I've owned for both style and function. I have traveled all over the world with mine, to warm and cold climates, from Whistler to Maui, Halifax to Orlando, SF to Columbia, and back to Utah, and I can say that the bags, in particular the Utility Field Collection are now my go-to travel bags. Check the field collection below, they are absolute fire!!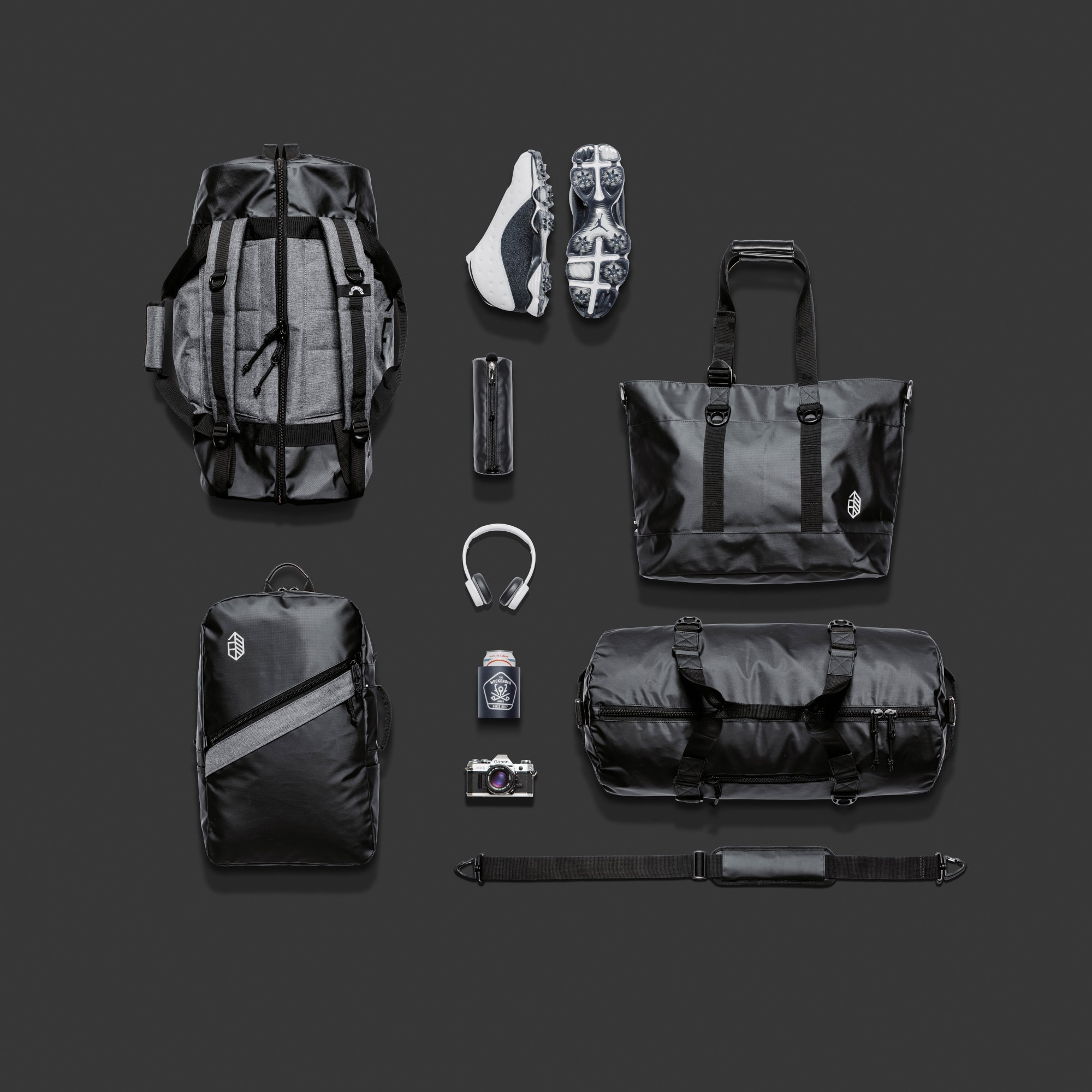 Utility Field Collection: explorer, weekender, daypack, field tote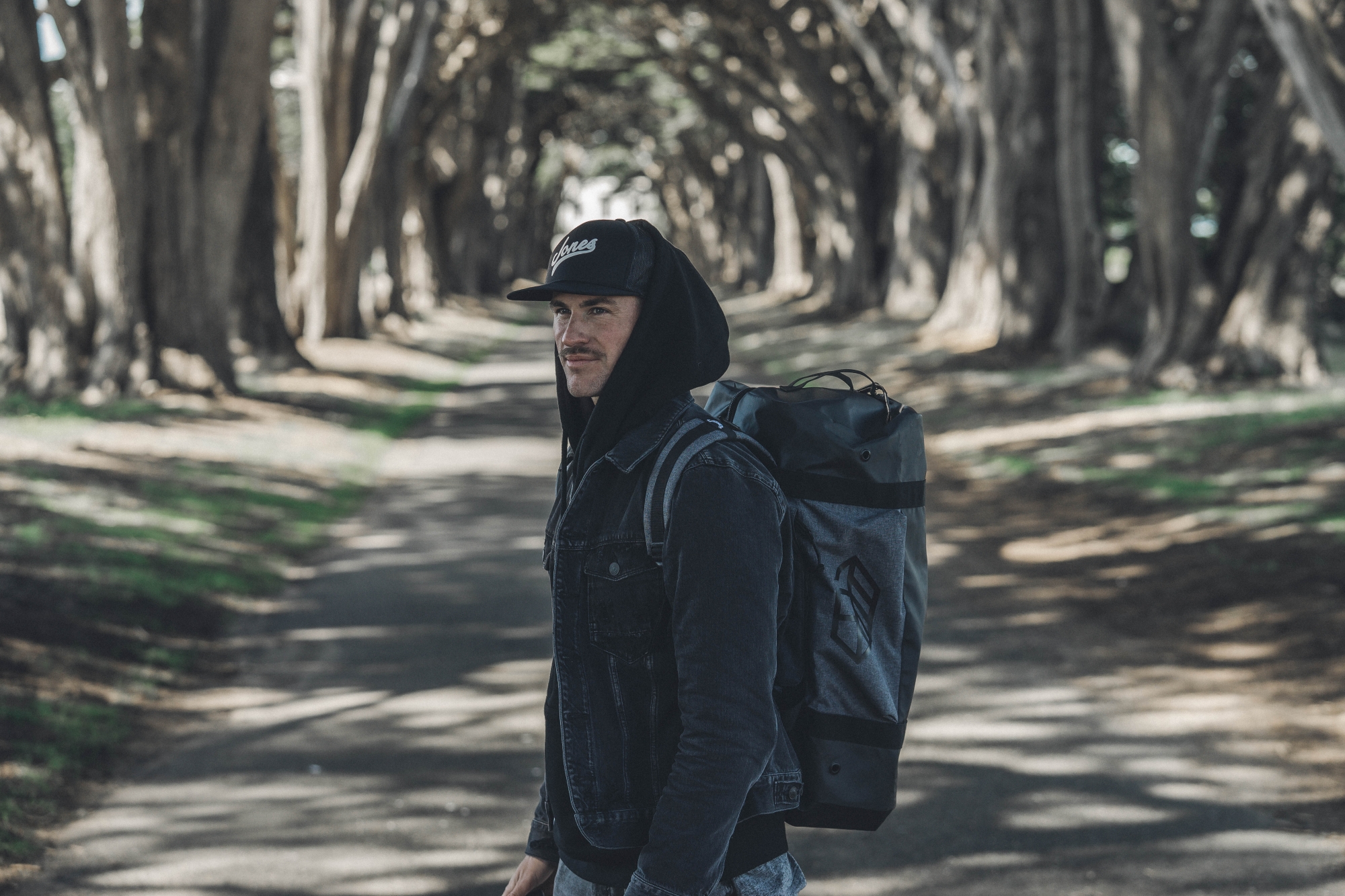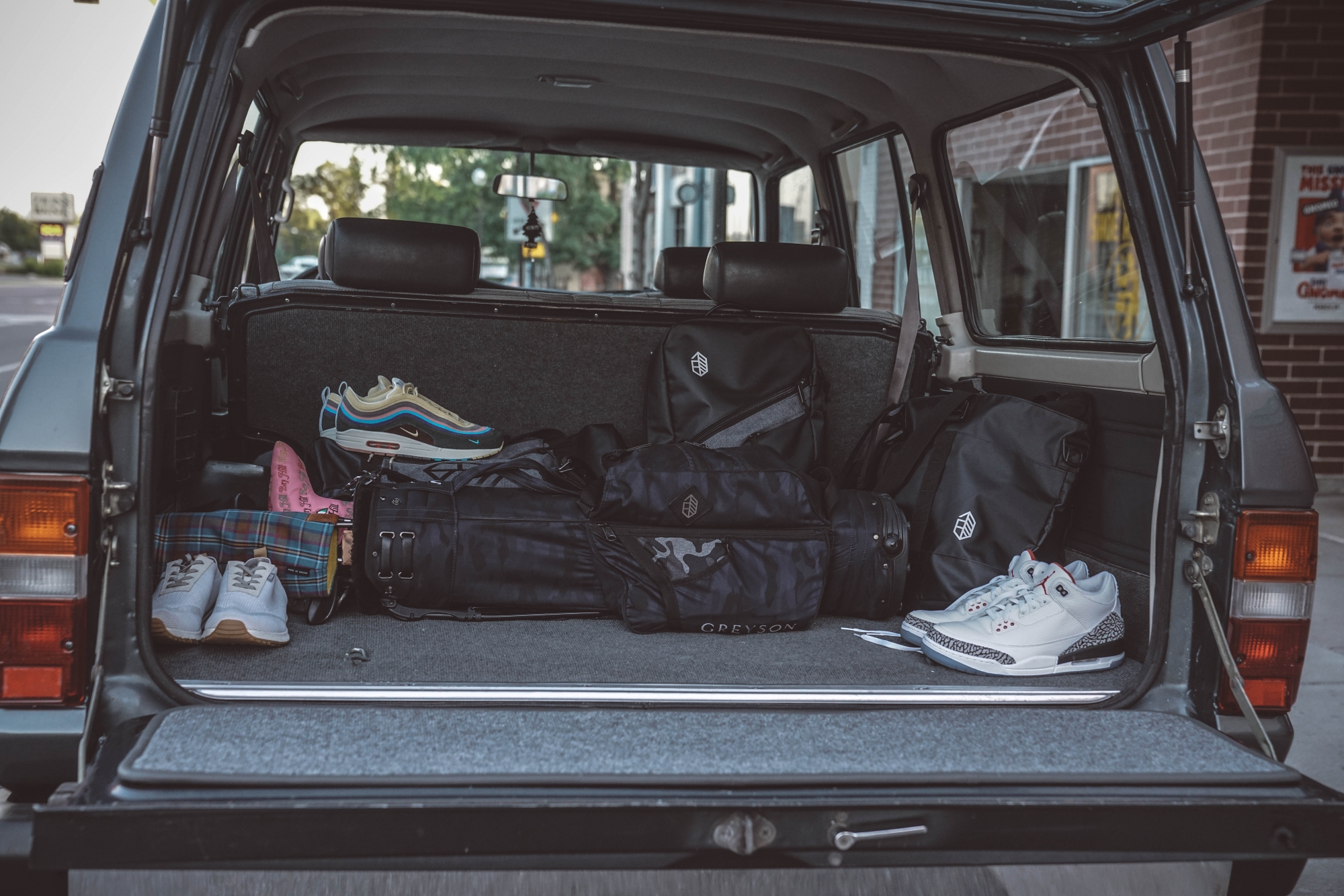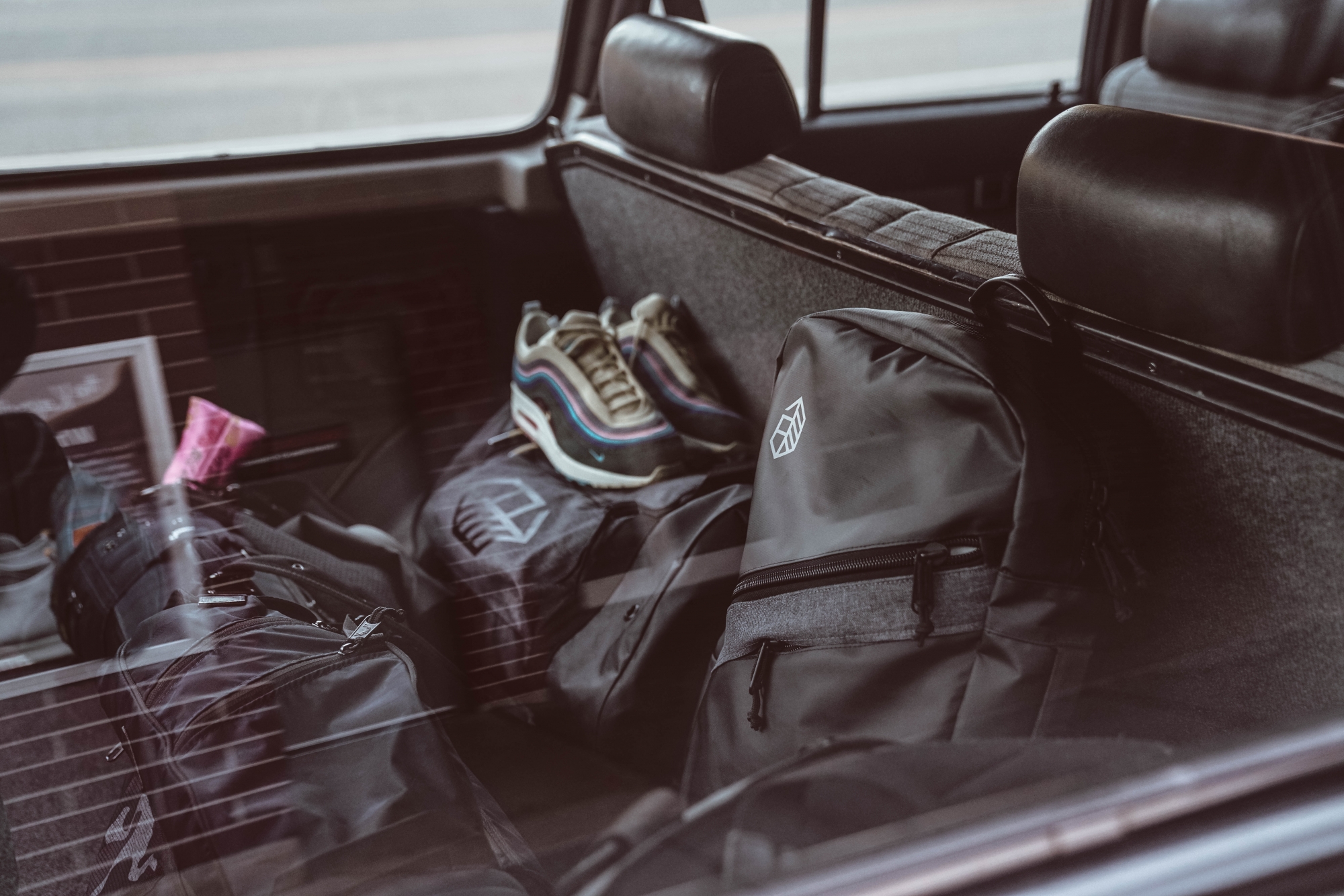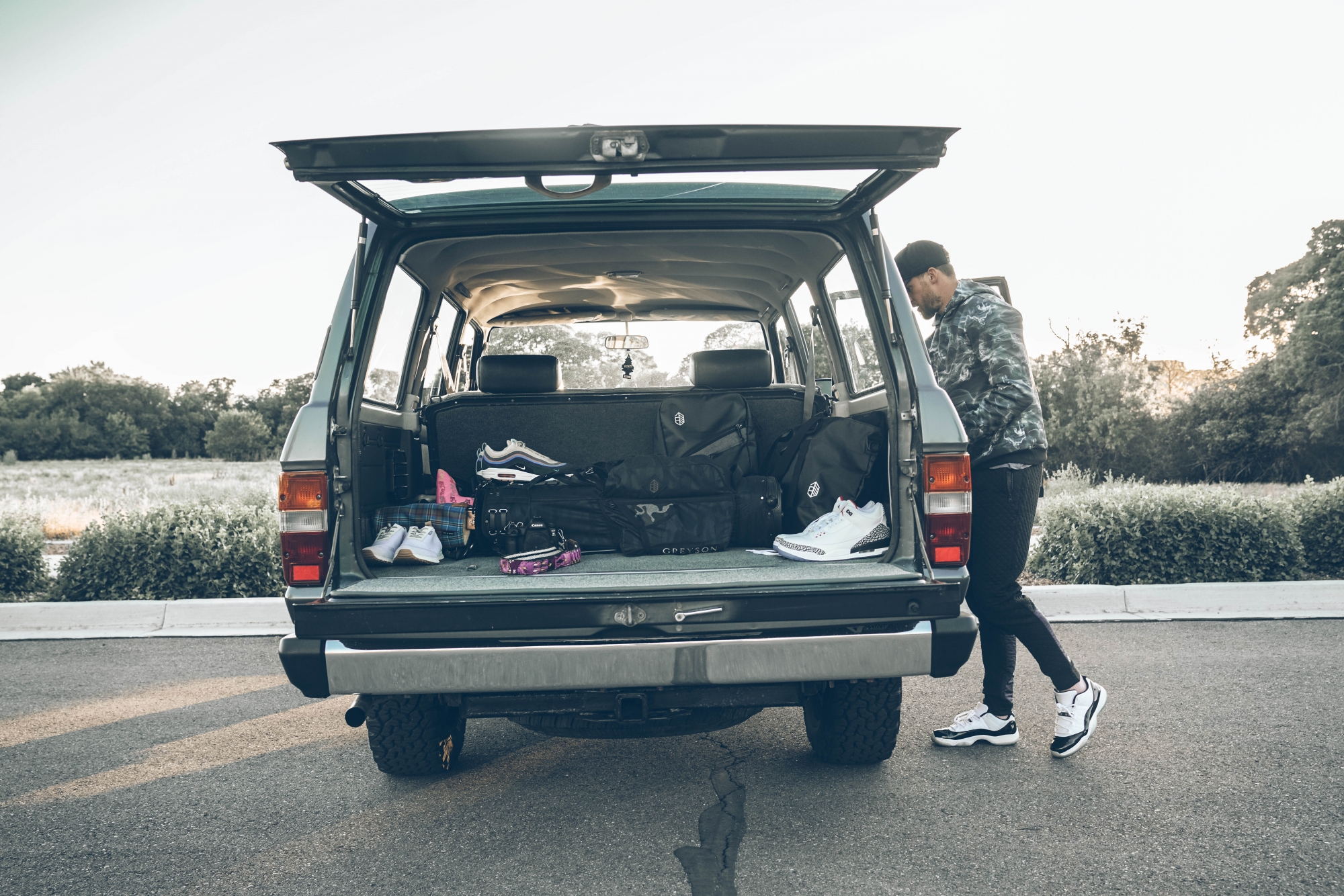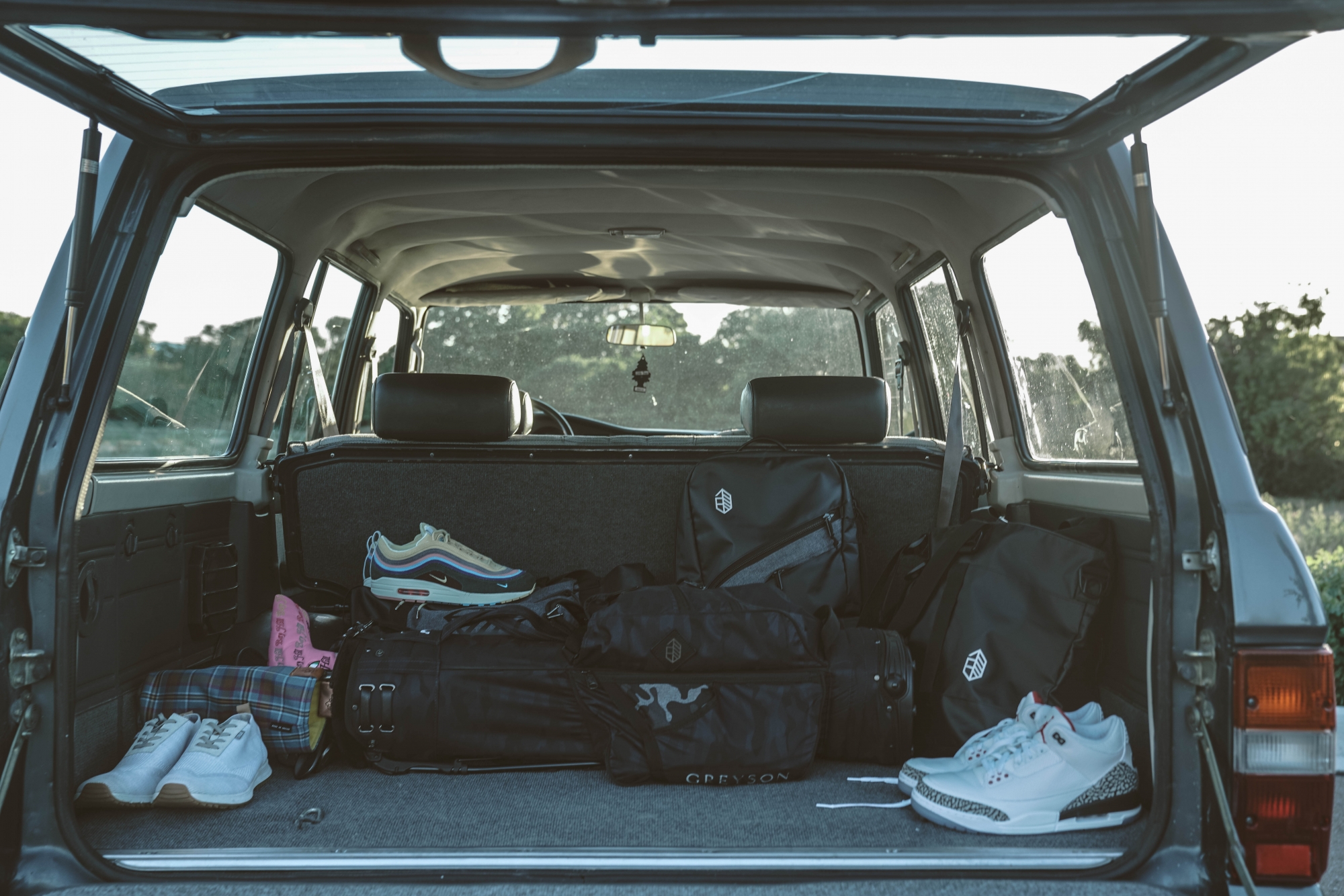 shoes: true knit, sean wotherspoon x airmax, jordan 3 retro 'free throw line'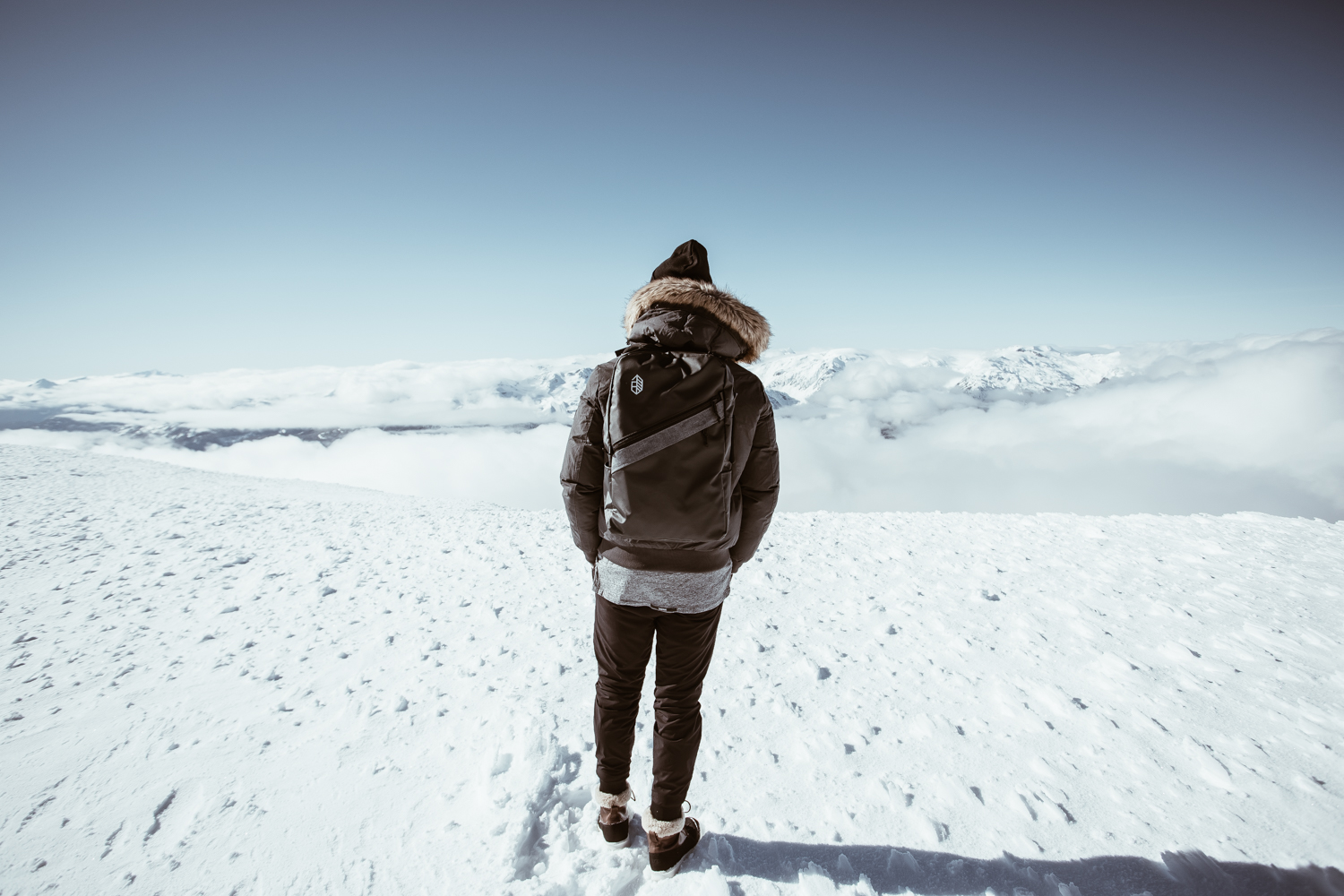 Alright, now moving on to clothing/apparel.
Golf: polos, bottoms, outerwear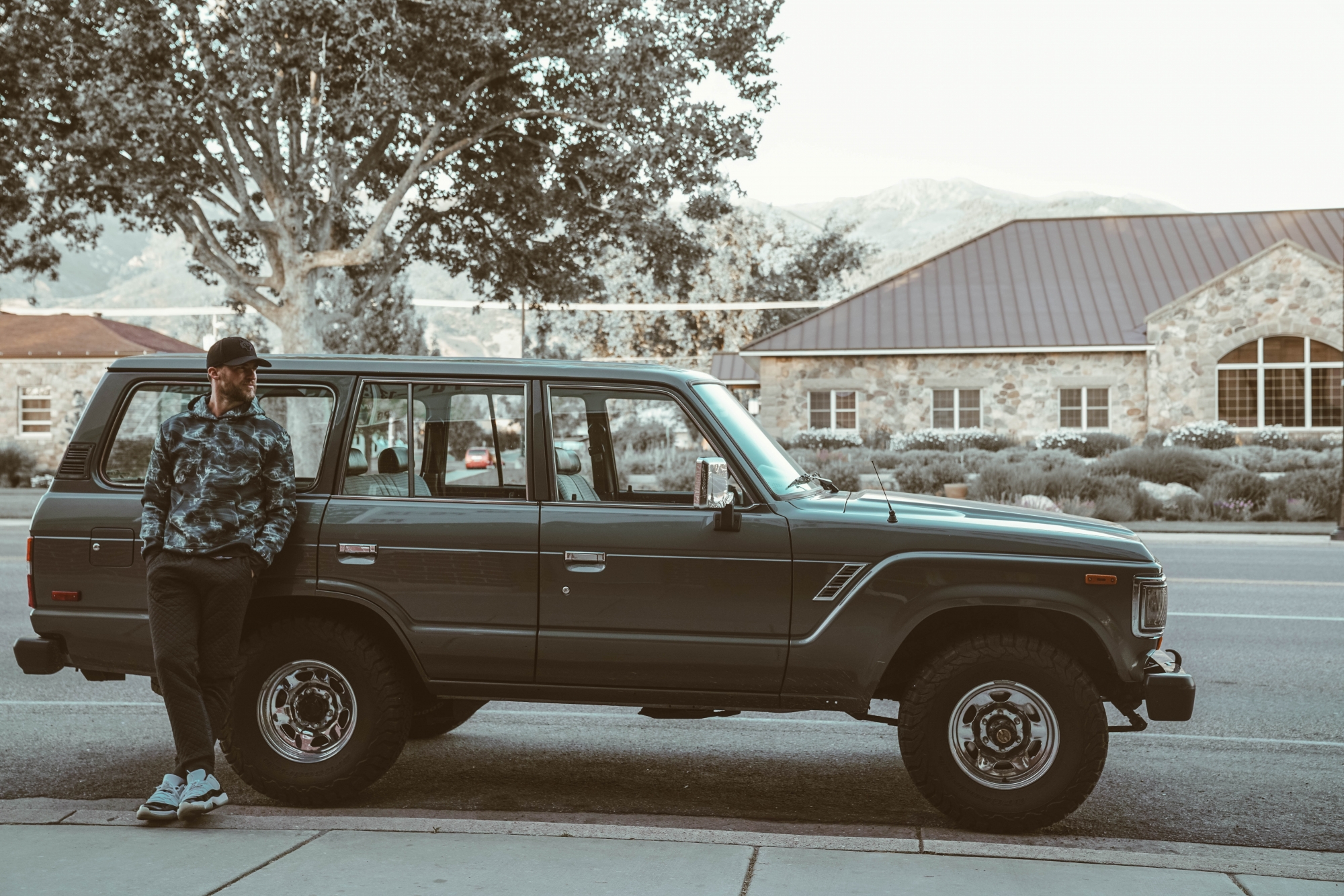 lifestyle: ghost dancer hoodie, joggers 
Other clothing/apparel brands that are part of my everyday wardrobe:
Finally, I am a hat guy. They are more often than not part of my everyday wardrobe and I love finding a crisp new lid. Linked below are some of my favs:
And to finish: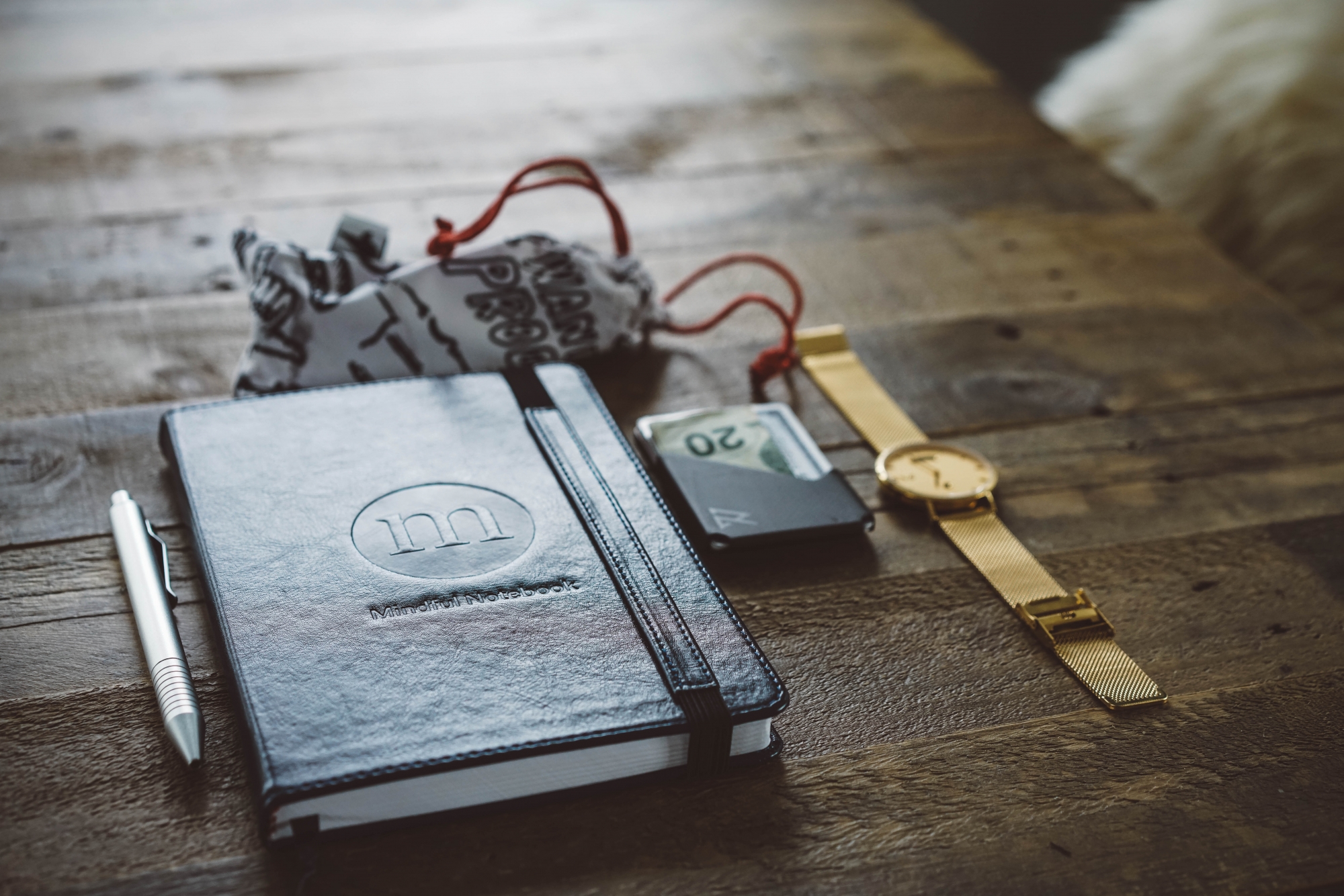 Well, I hope that this little gift guide has given you some ideas on what you would like to get the men in your life, in particular the Father's in your life. I also hope that you will check out each of the brands I have shared here and/or introduce them to the men in your life. Thanks for taking the time to check this out, Cara will be back at the helm tomorrow to re-take over her blog. Big thanks to all of ya'll for your support.
Much love,
Brody