Happy humpday ya'll. Happy Wednesday. Happy Miercoles. Ok those the only ways I know how say Wednesday, but you get my point. We are halfway through the week and I hope that each of you are having a great week so far!
Today's post is a quick throwback to a night out with the boys in Maui. Eating on the island was maybe our most favorite activity. There are so many wonderful places to eat on Maui, with a variety of price ranges and different types of food. This particular night we headed to Monkeypod Kitchen for some burgers, fish tacos, and pizza. The food was fantastic, the atmosphere was fun and laid back, and the company was the best. I have linked the dress I wore for this night out below (it is on crazy sale right now!), I kept it simple and summery with this look…dress, sandals, and my favorite island style handbag.
Ok, signing off for now, but many thanks for following and I hope each one of you has a wonderful day!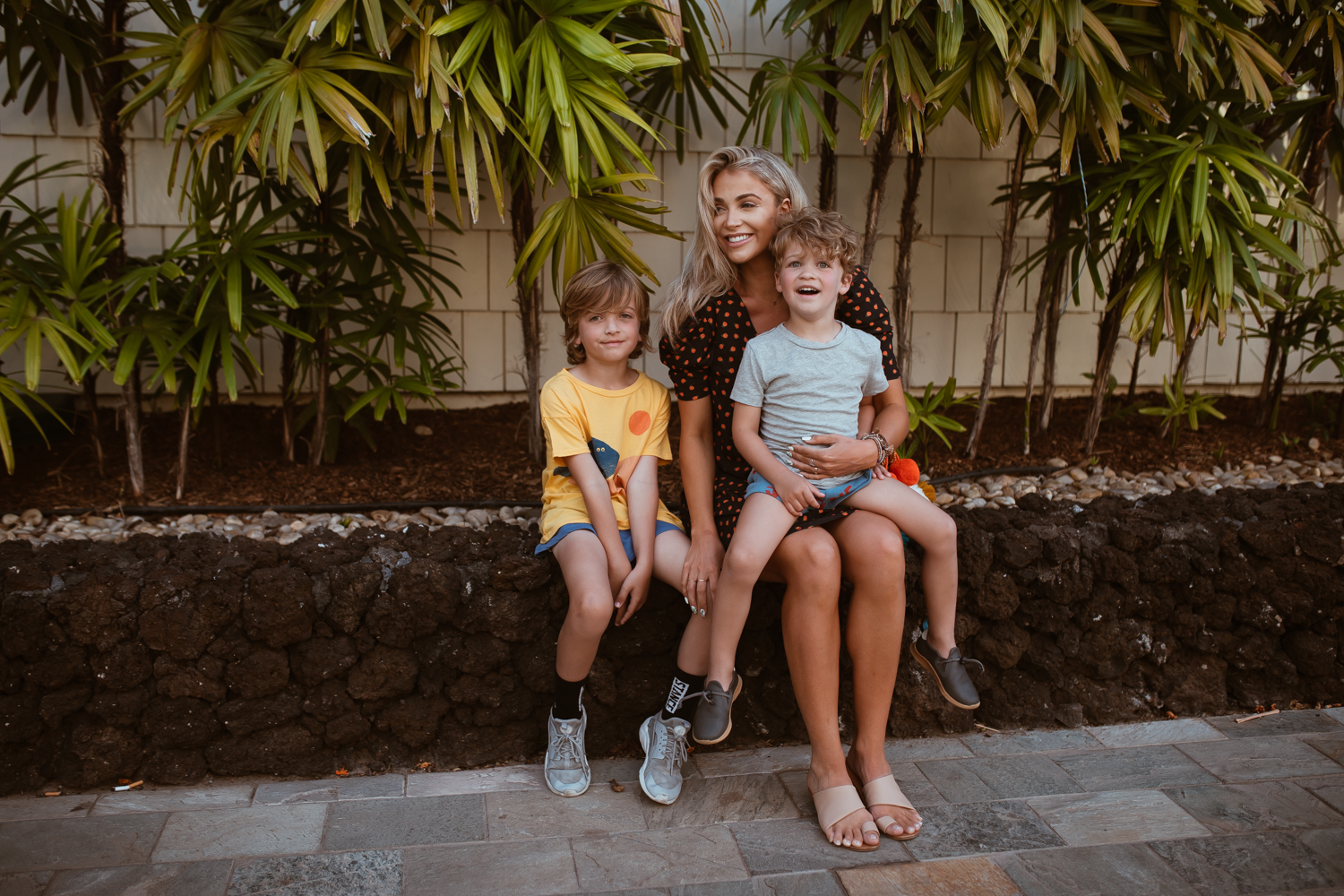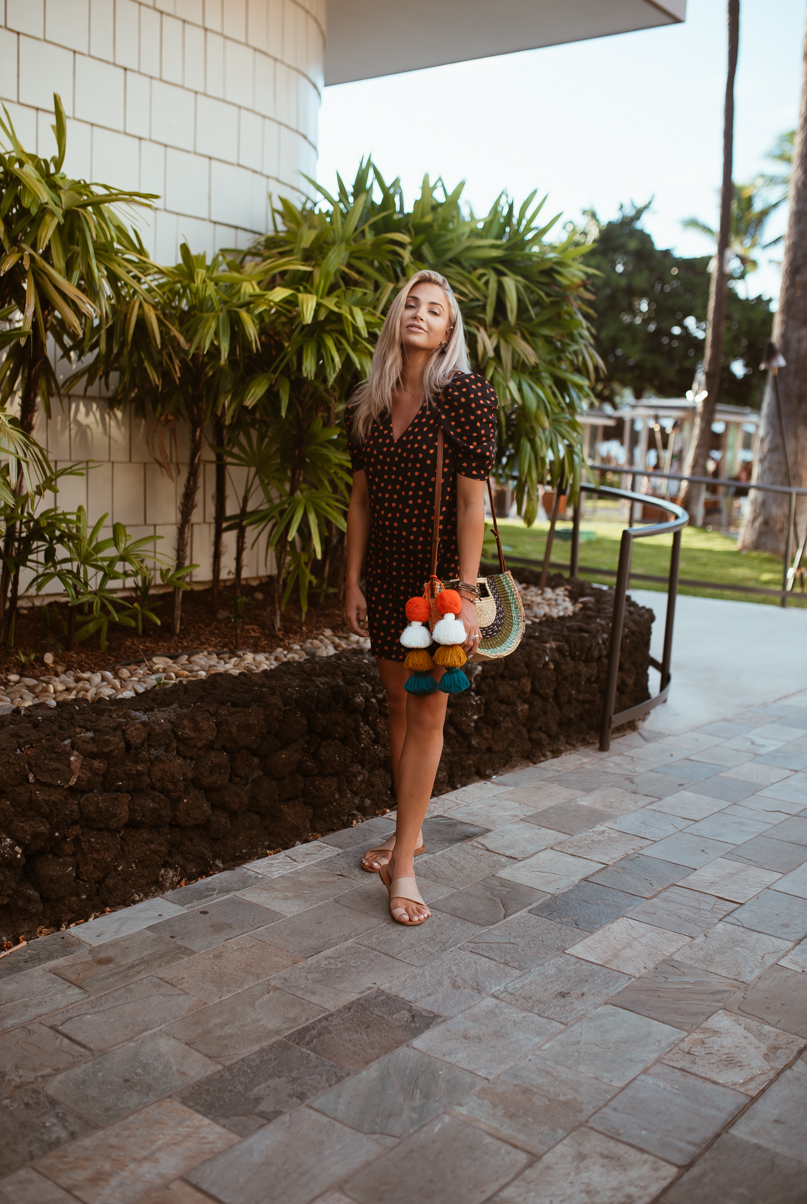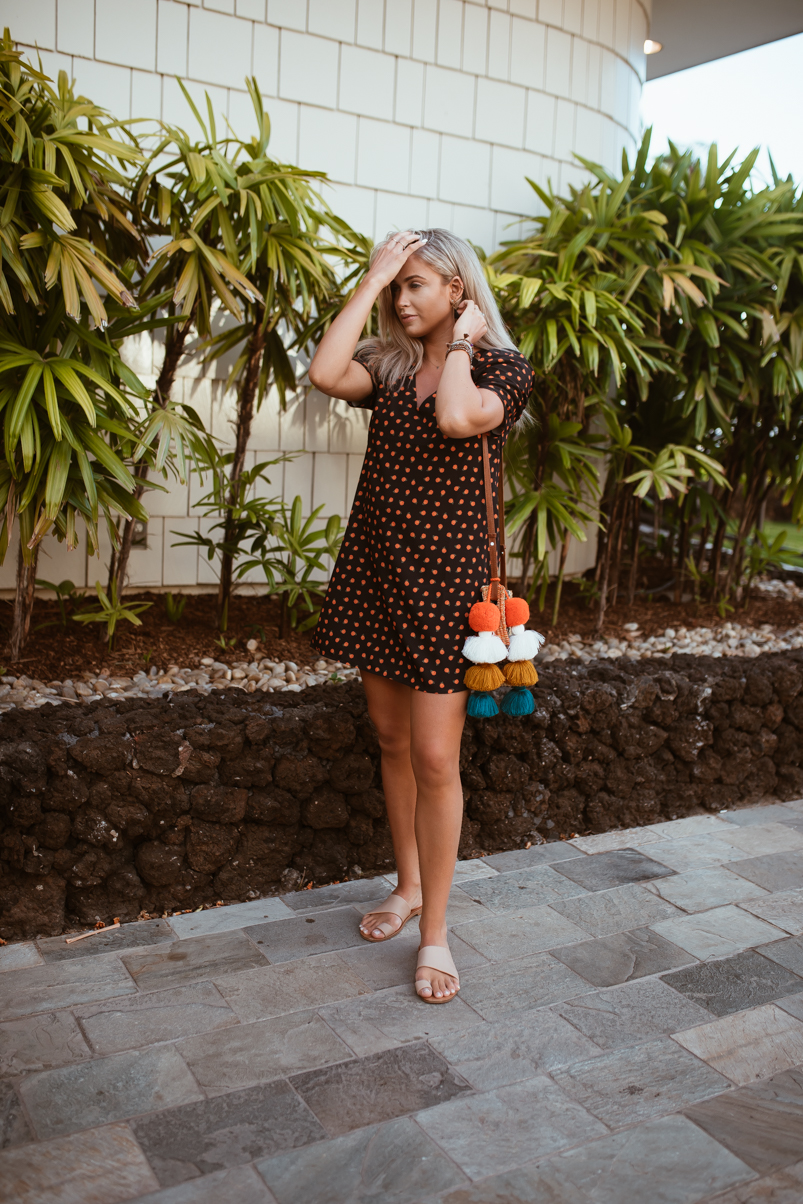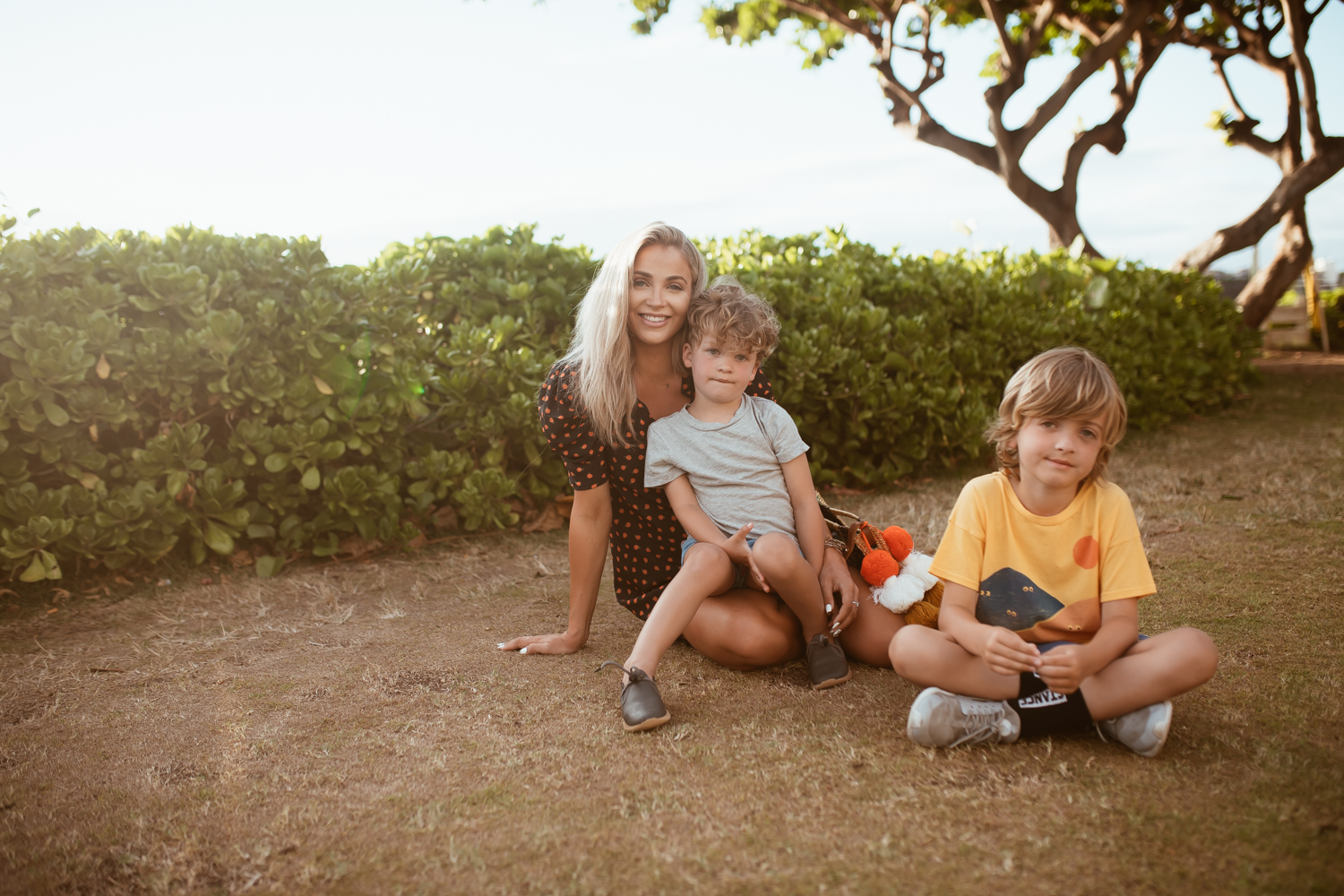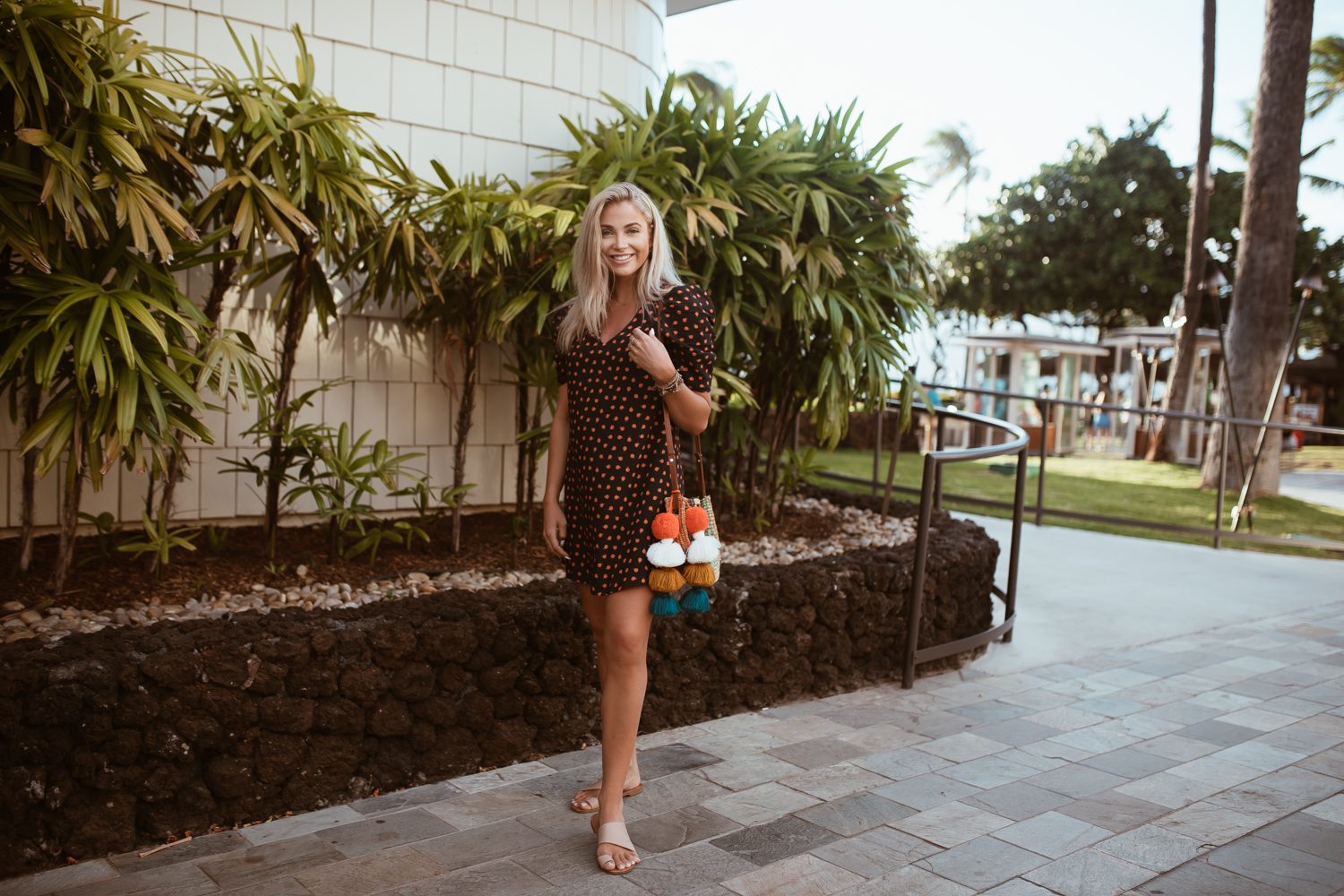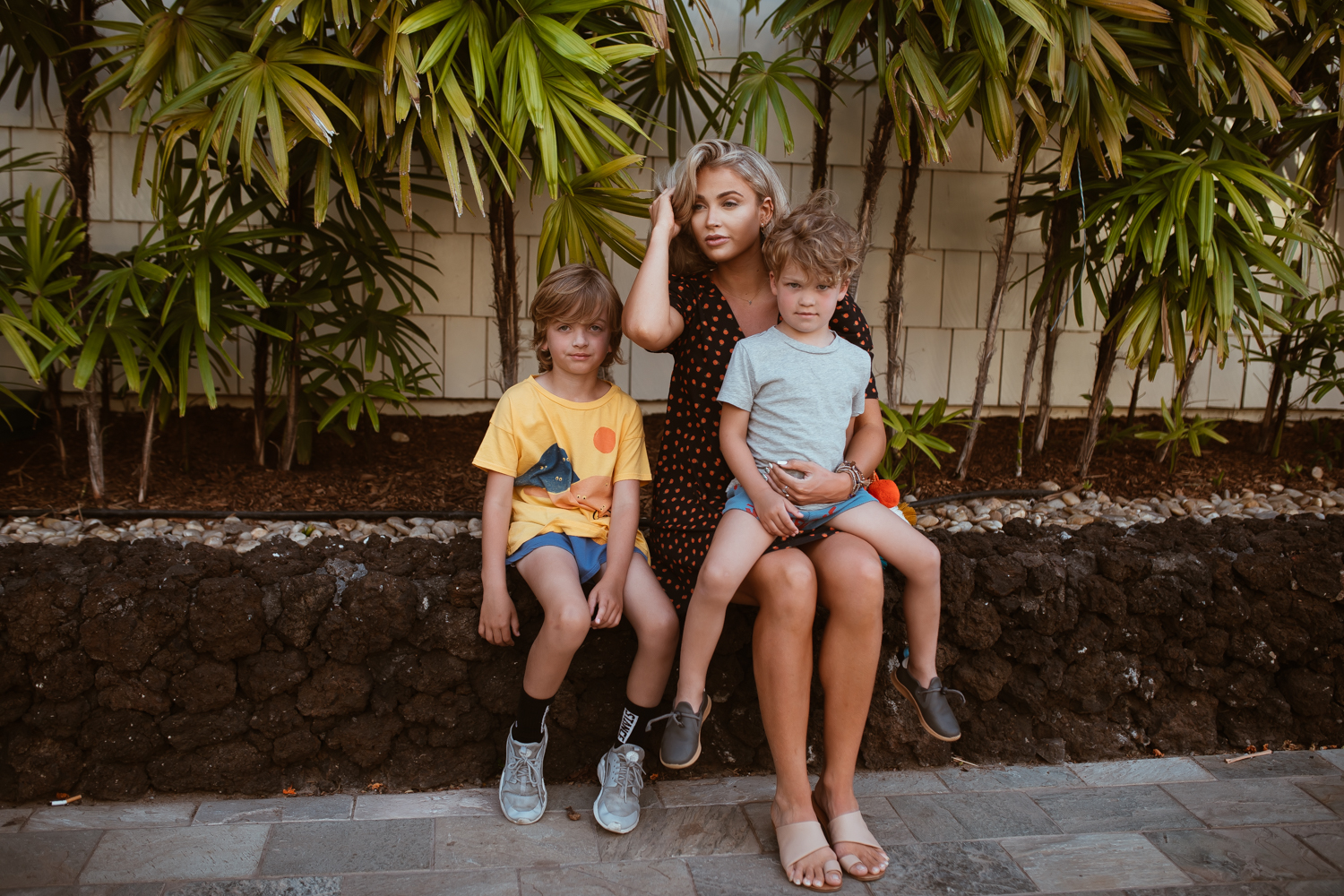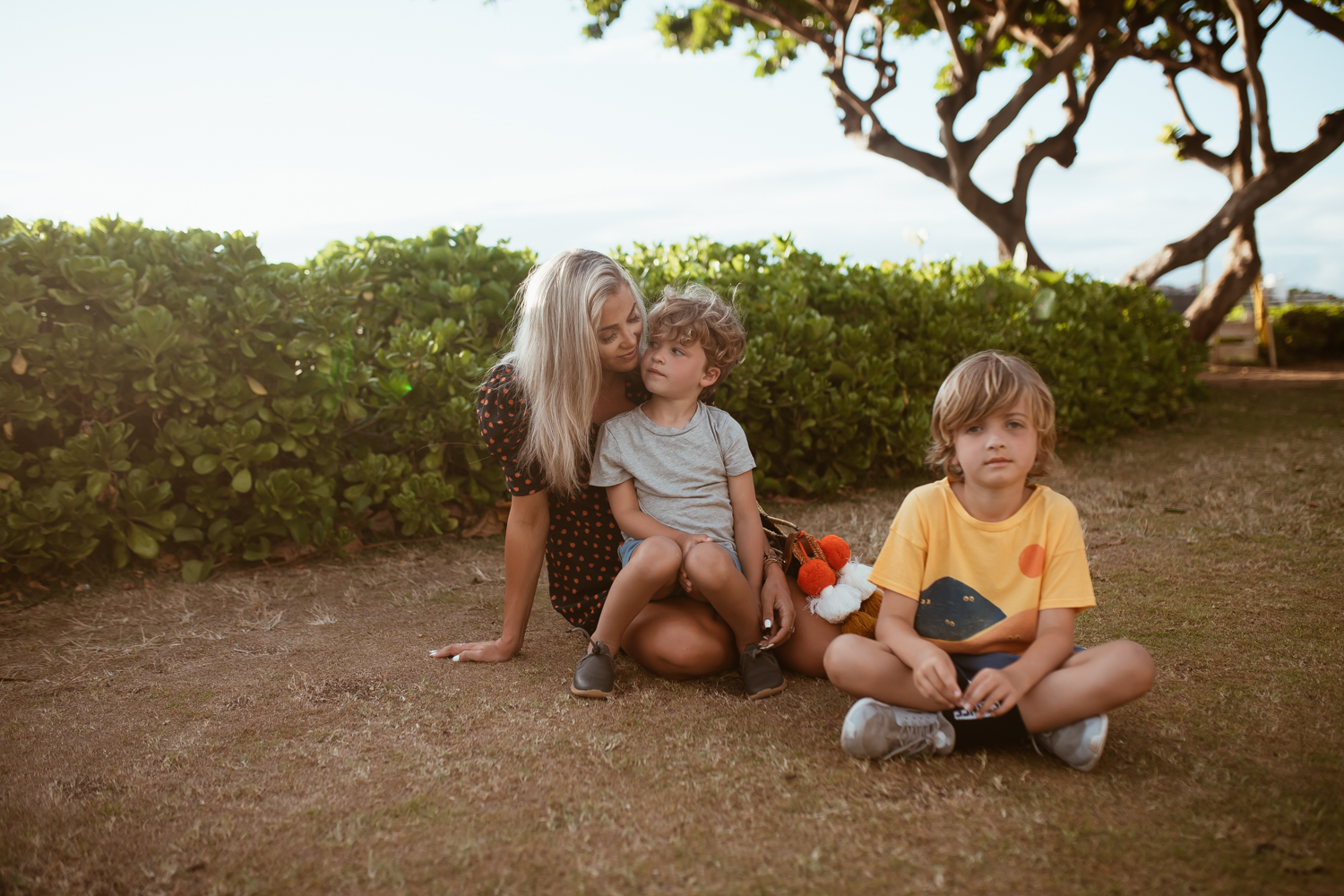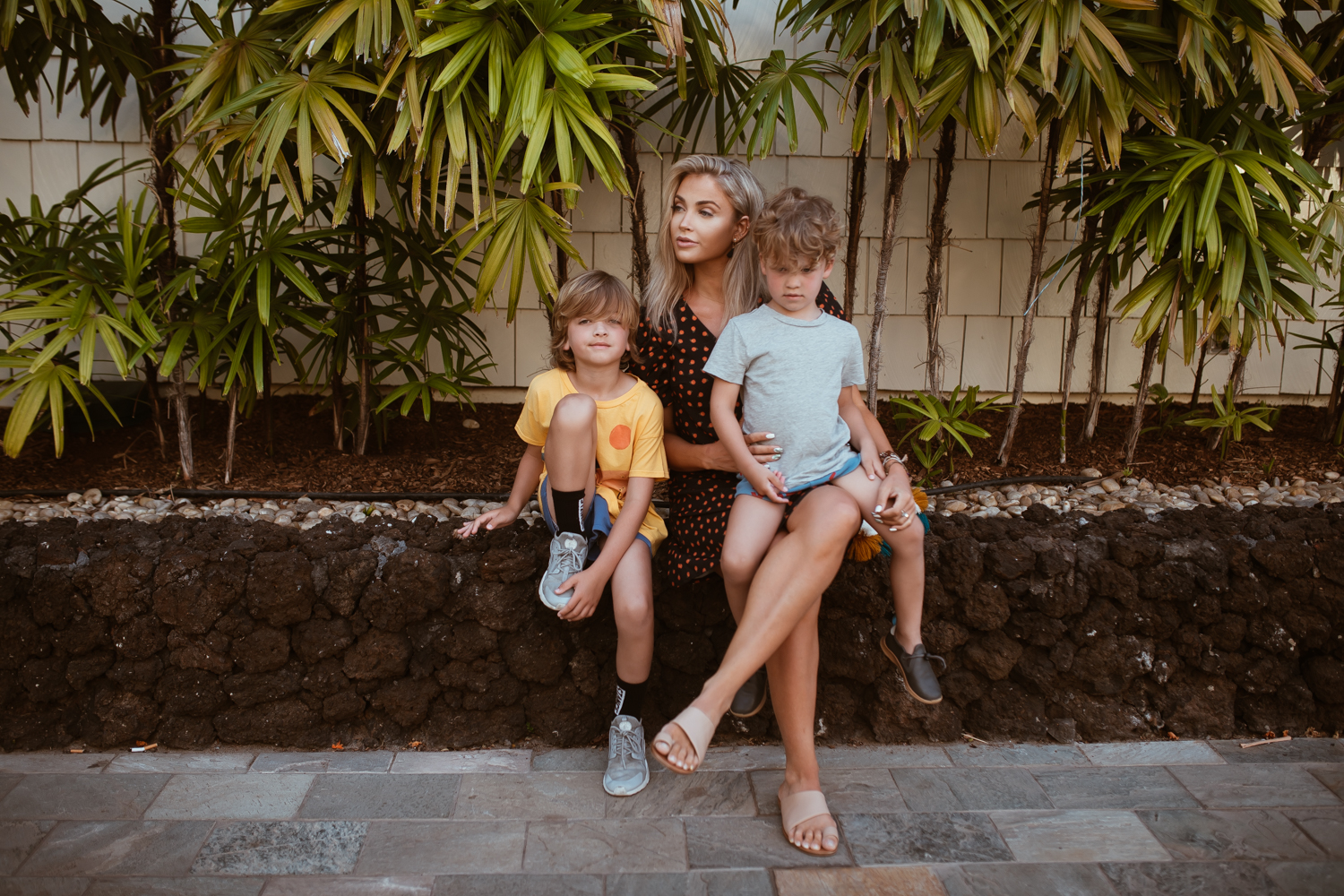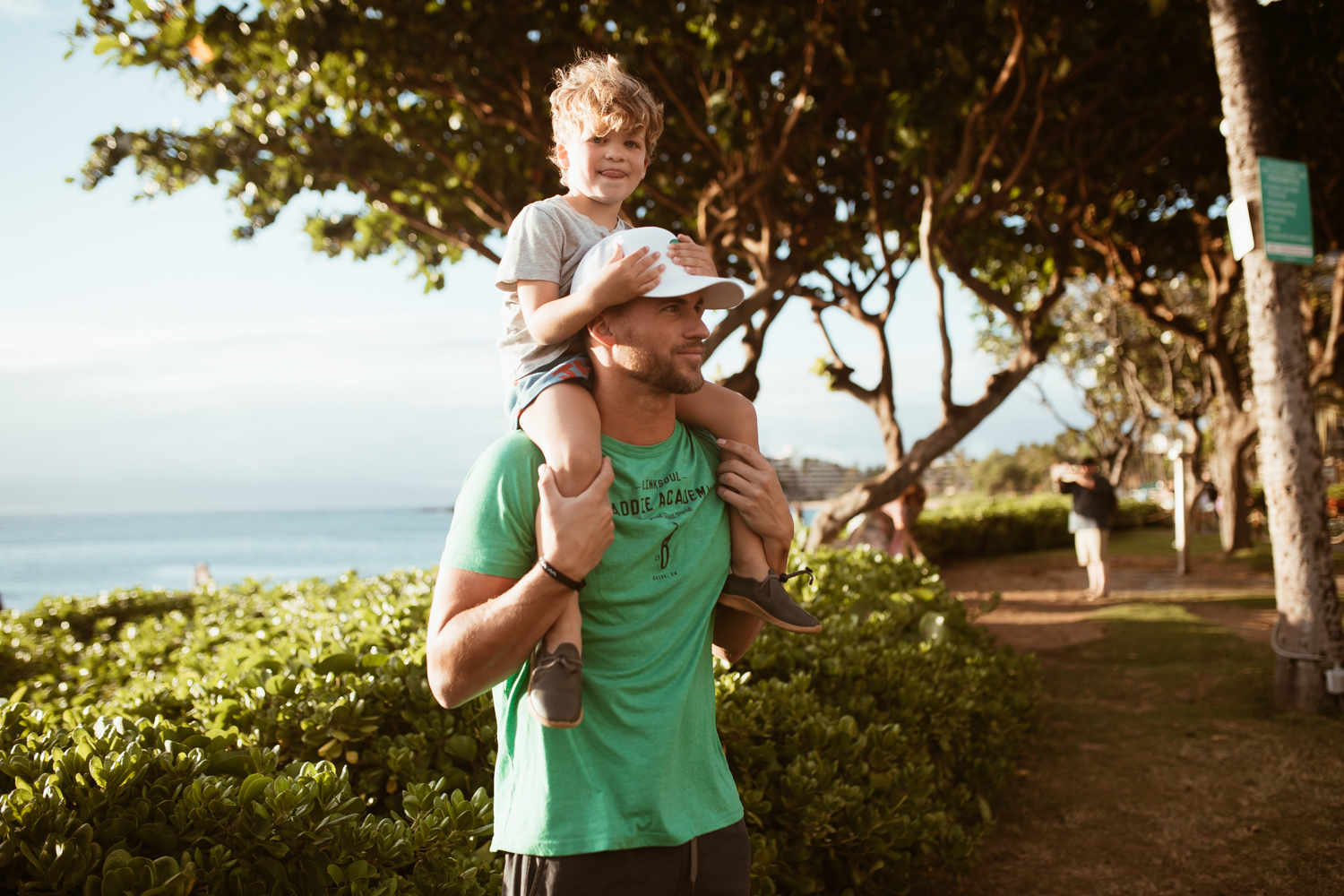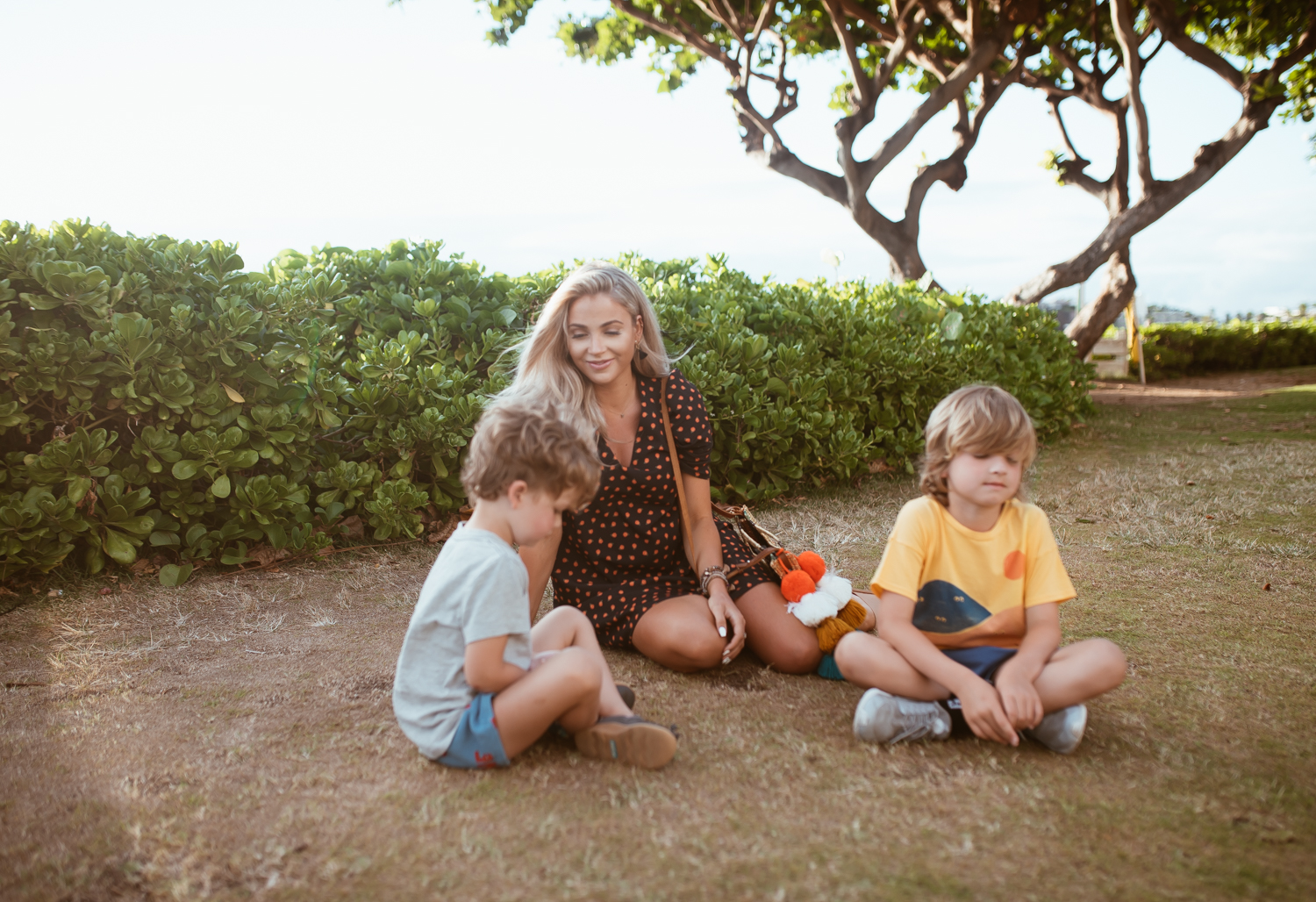 dress (on major sale!) | sandals | handbag 
Hanes' look
Arrow's outfit