Hello loves. I hope this post finds you doing well and enjoying this beautiful new day. I am stoked to be sharing today's post with you!! I have teamed up with Walmart to share some details with you regarding their newly redesigned website! Let me tell you, as one that spends quite a bit of time doing online shopping, as well as website browsing, Walmart nailed it with this new redesign launch! The site is clean, crisp, easy to navigate, and has implemented some key features that make it easy for you as a shopper/customer to find what you are looking for and checkout with ease. So, let's talk about my favorite new features of Walmart.com. First, the side tab/drop down menu makes it easy to find which department and products you are looking for. In my case, Brod and I wanted were looking for a few items to spice up our back patio area for the upcoming summer. Navigating the Walmart website was smooth sailing as I quickly found the pillows, rugs, and other accessories (linked below) that I was looking for. Being able to quickly find departments and products seriously makes all the difference in an online shopping experience, it plays a big part in a user/customer (you, me, and so many others) wanting to come back and shop there. The other feature I love with the new redesign is the ability to order online and pickup that same day. With free grocery pickup, you can order online and pickup for free…can't any better than that?! Actually it can though, they also have free 2-day shipping on any order over $35…how great is that?! When ordering online, Walmart makes it so easy to reorder your favorite or most common grocery lists by keeping your favorite items right at your fingertips, and easy to add to your cart. So go check it out for yourself! If you are a long time Walmart customer, or a new one trying their website for the first time, I'm telling you that you will not be disappointed. As you can see below, we were able to snag our patio decor easily and quickly online and I love the way it turned out…and judging by the boys faces, so do they! Arrow's faces honestly kill me…sometimes I wonder who's child he really is and where in the world does he come up with some of the things he does!
Alright, I'm signing off for today but I hope you enjoyed today's post, go check out Walmart's new site when you get a chance, and I hope you all have a fantastic day!!
Thanks to Walmart and RewardStyle for sponsoring this post!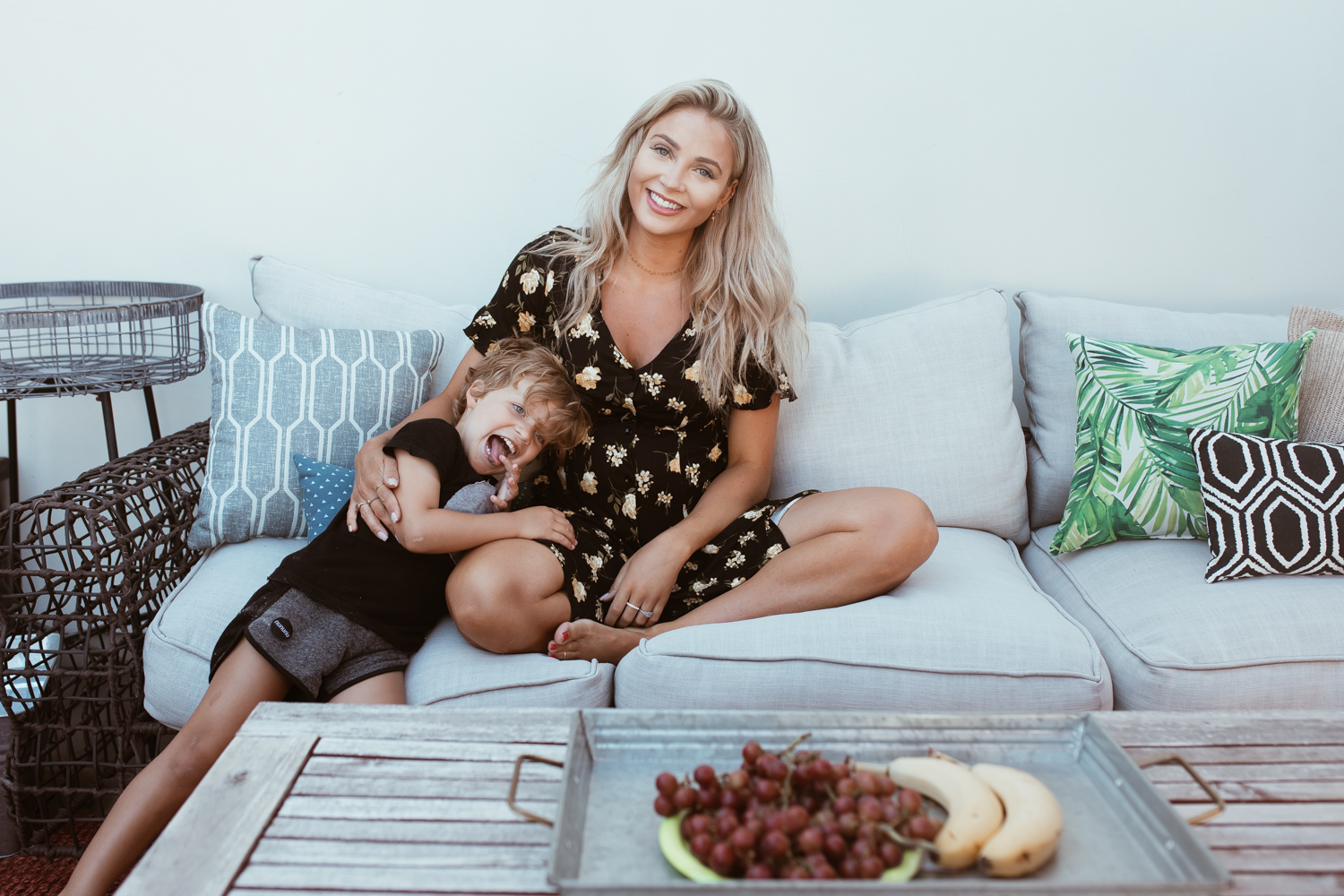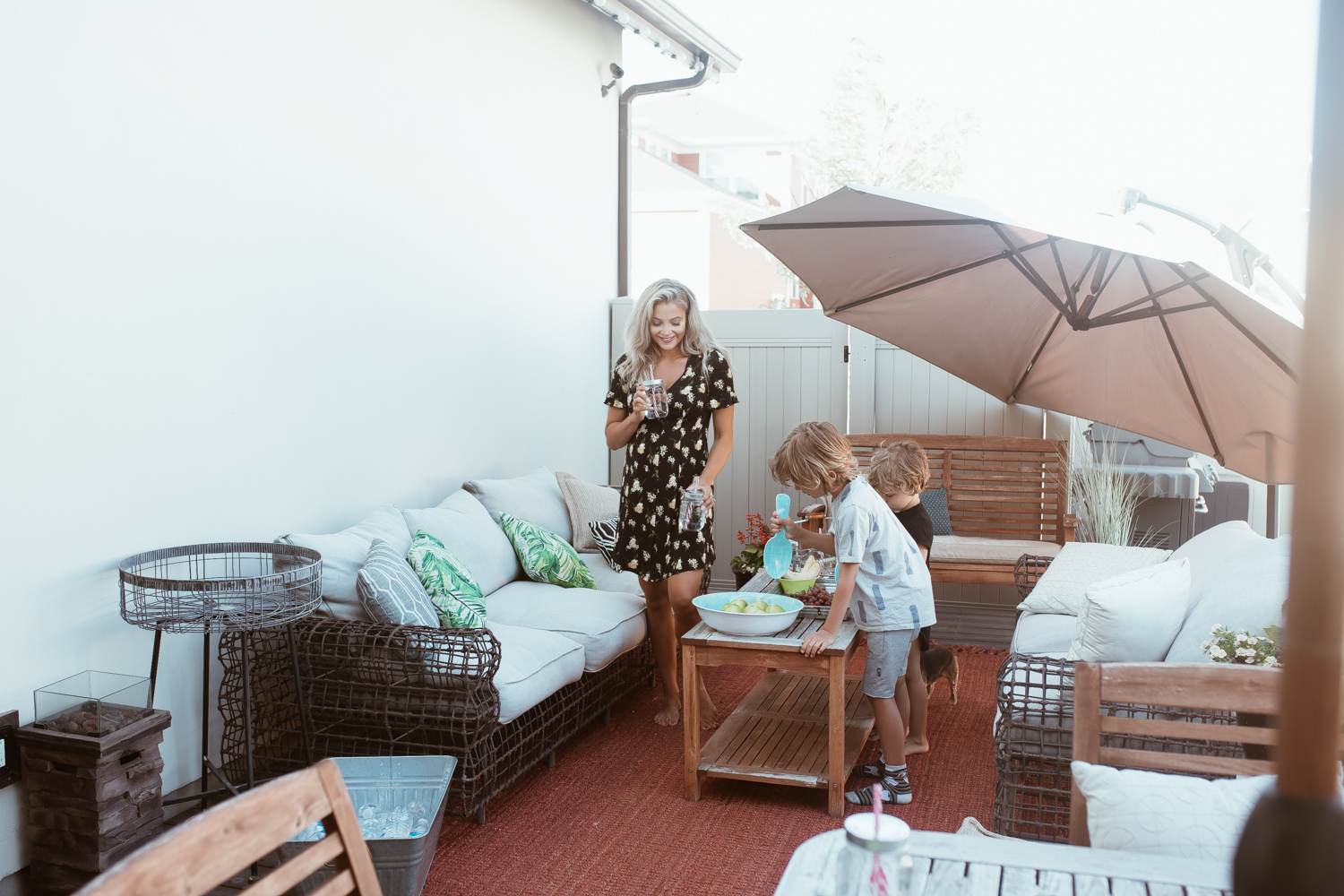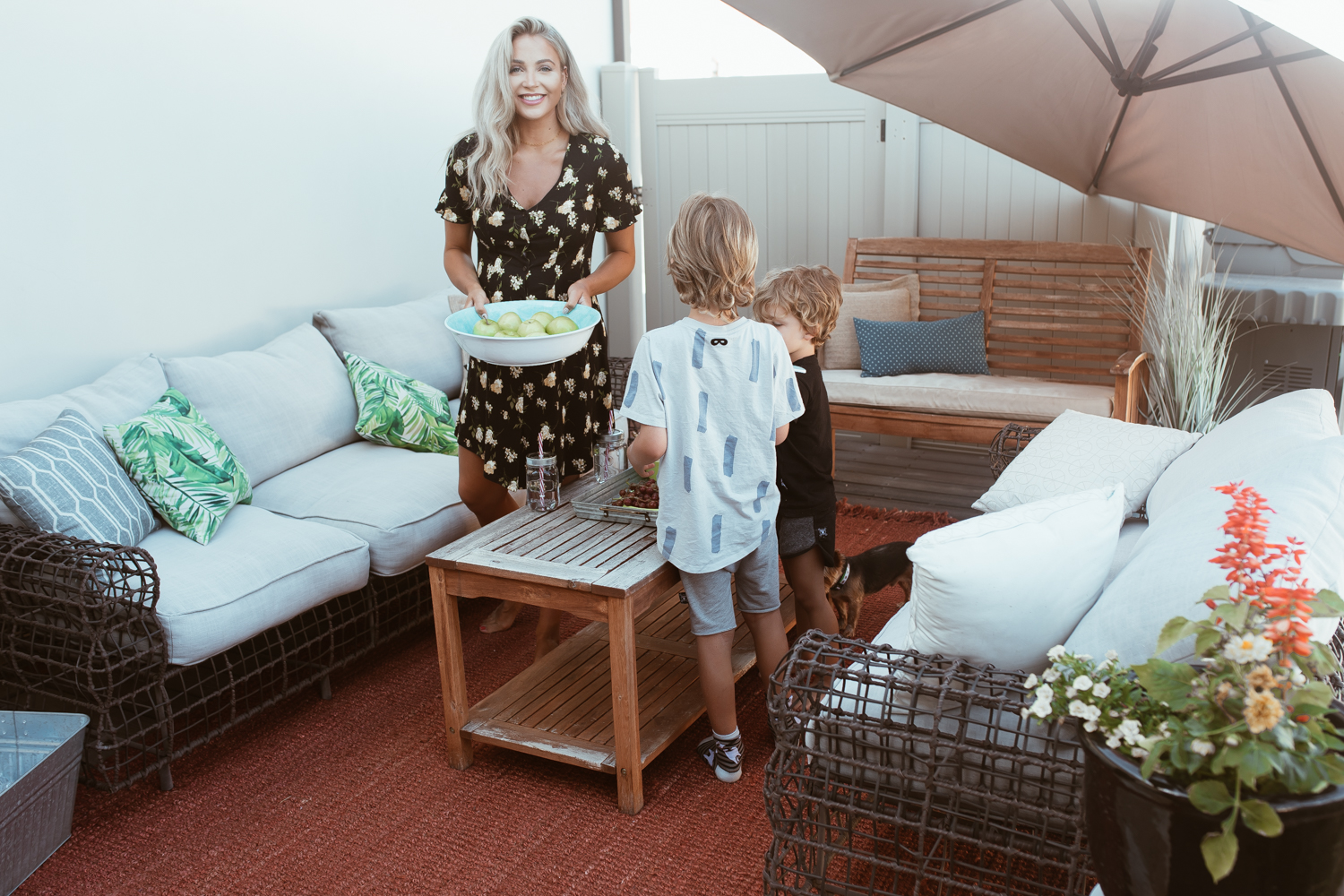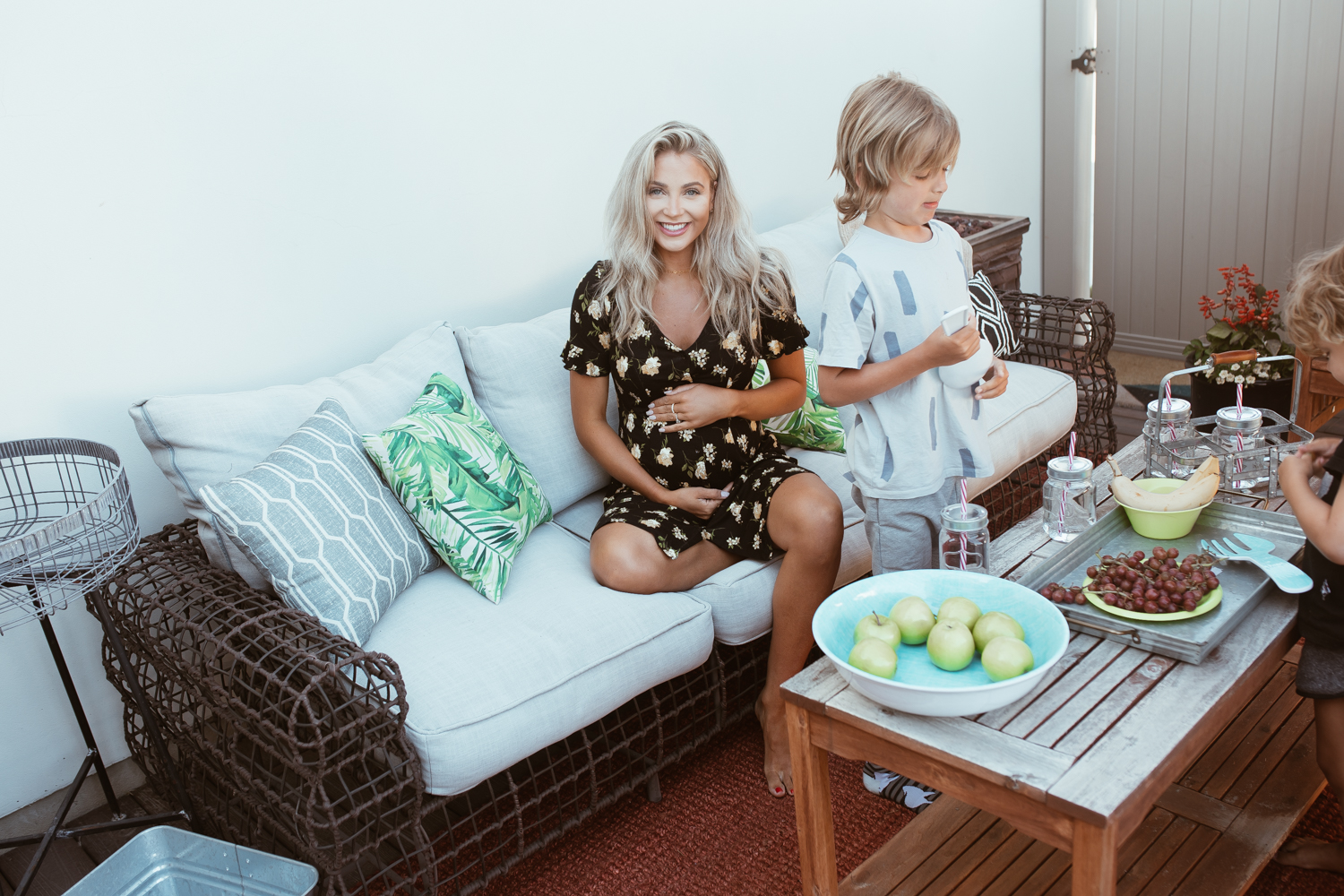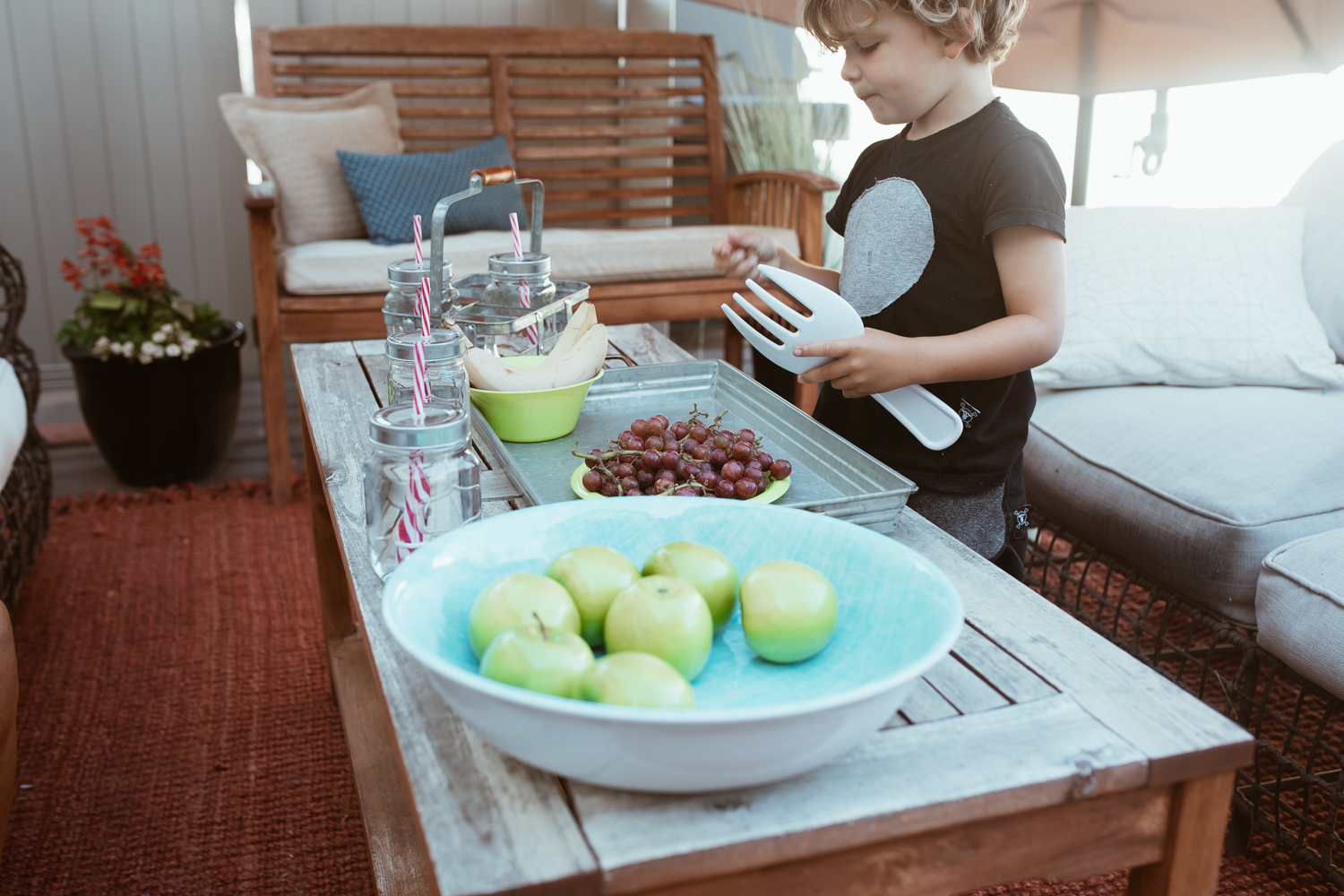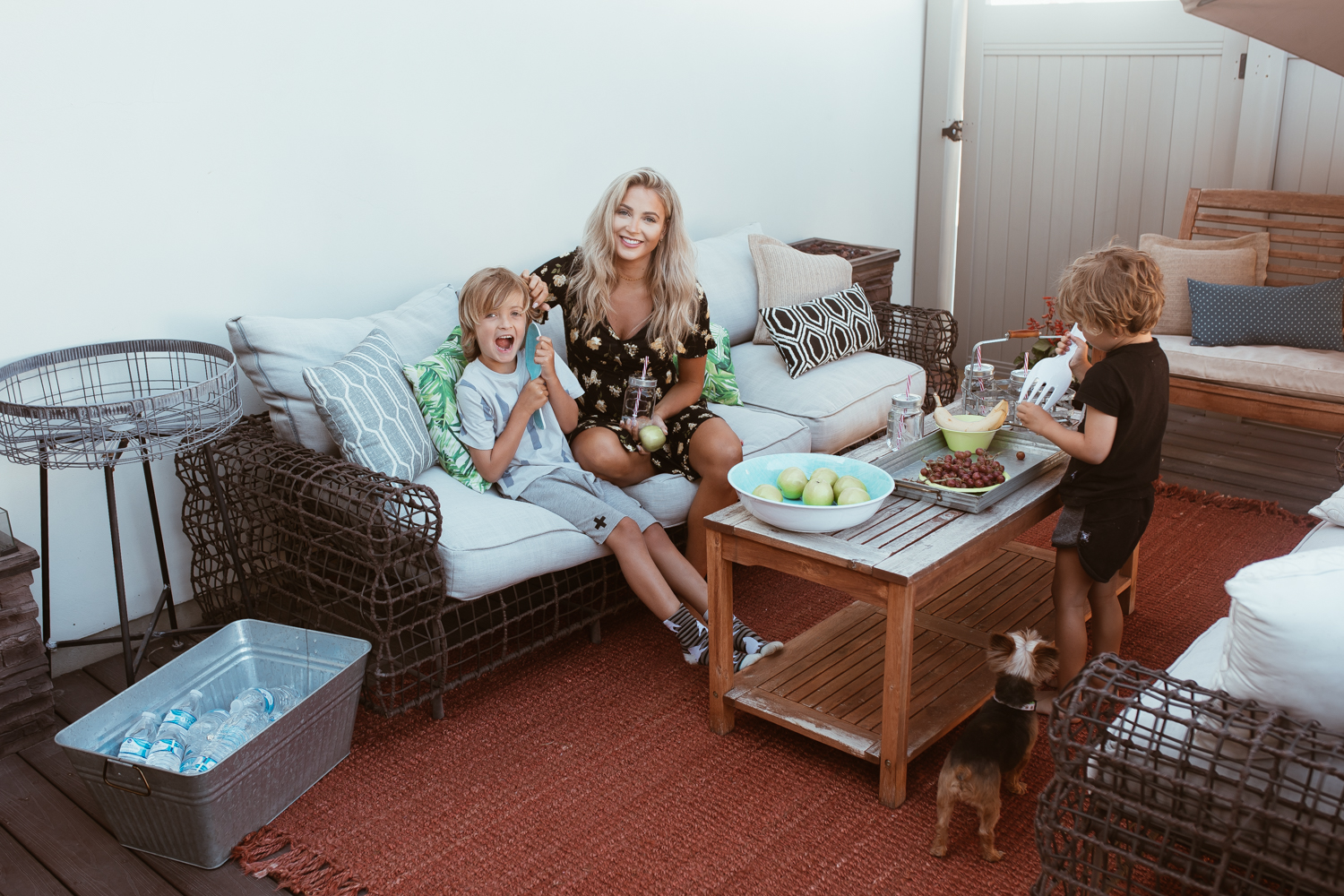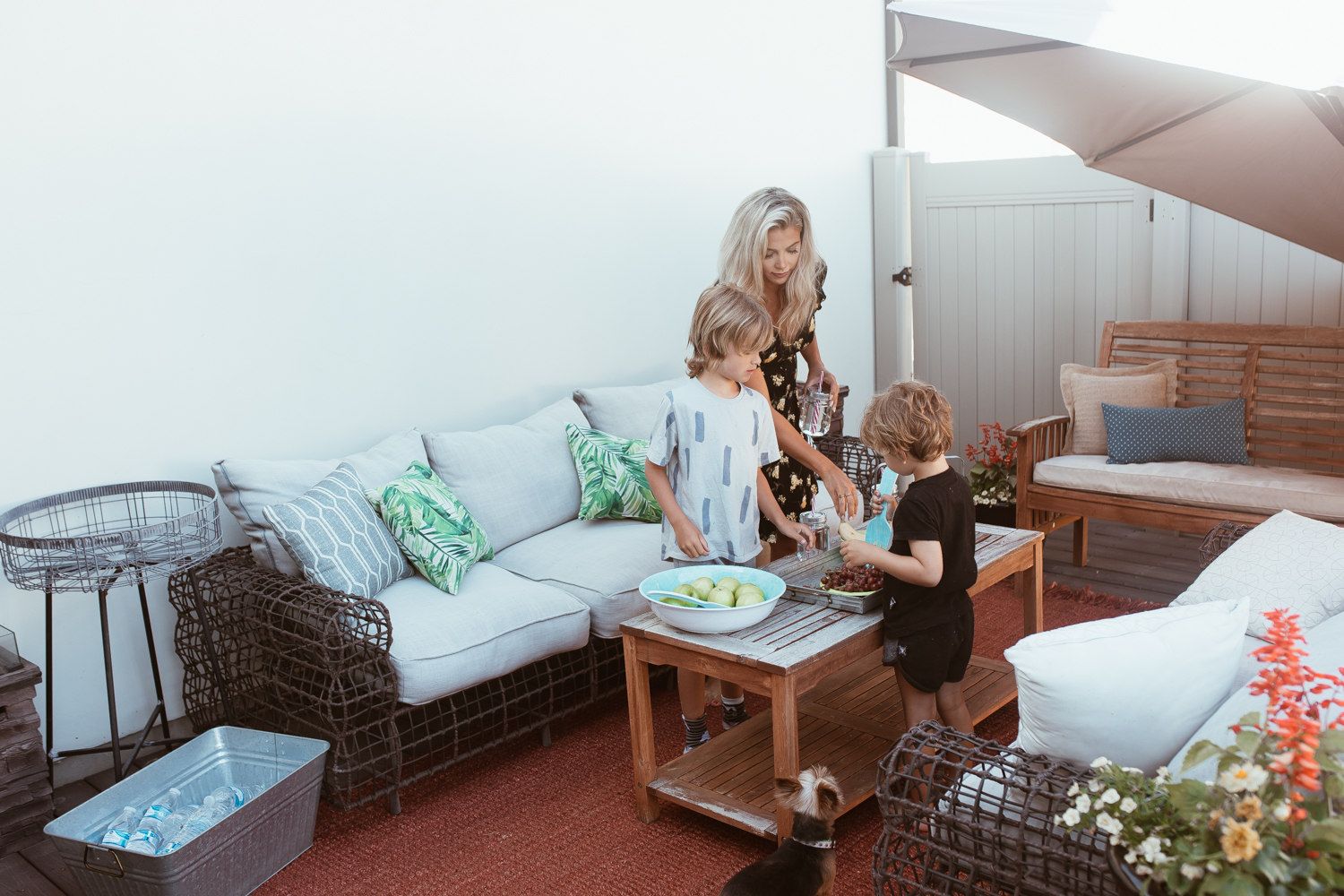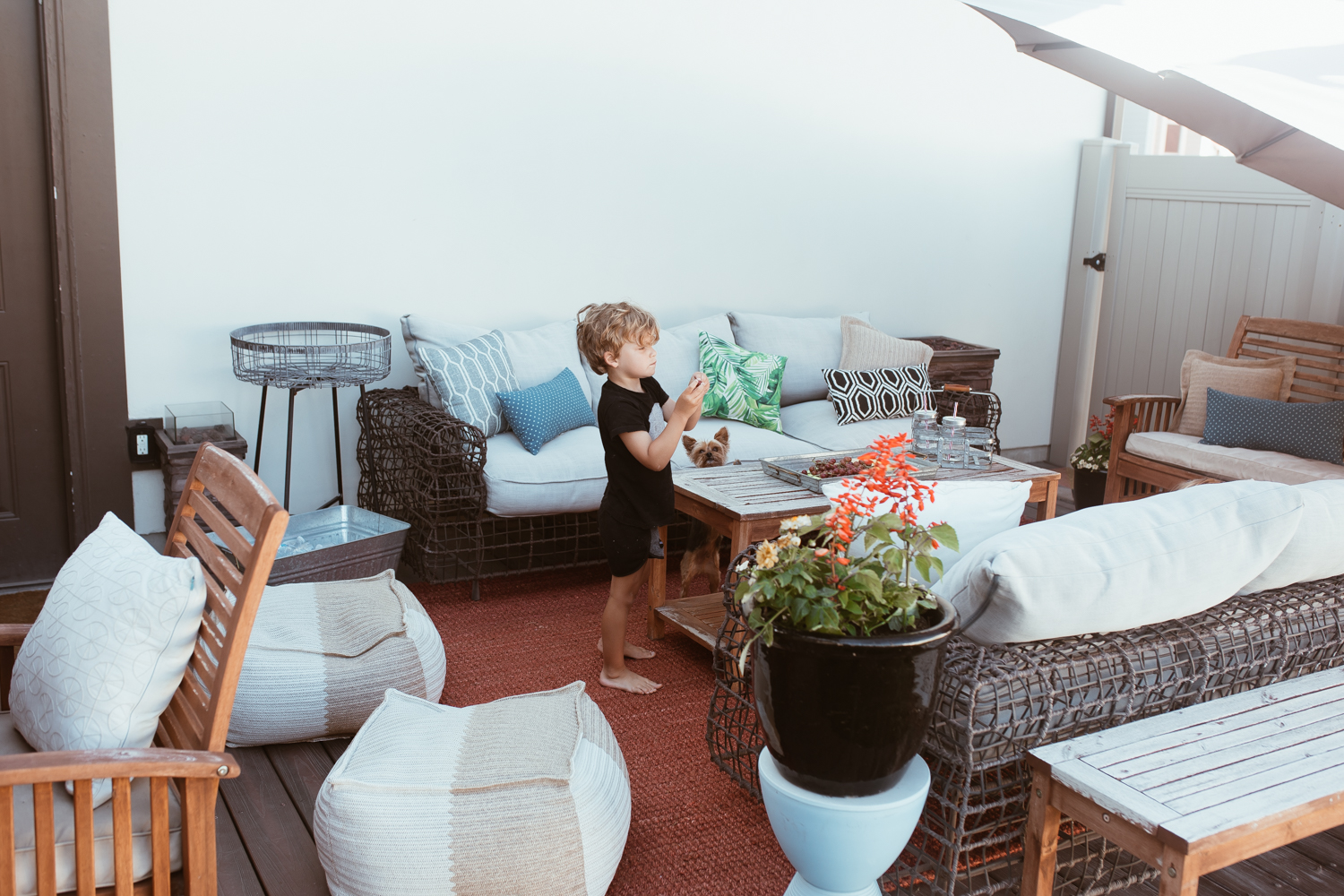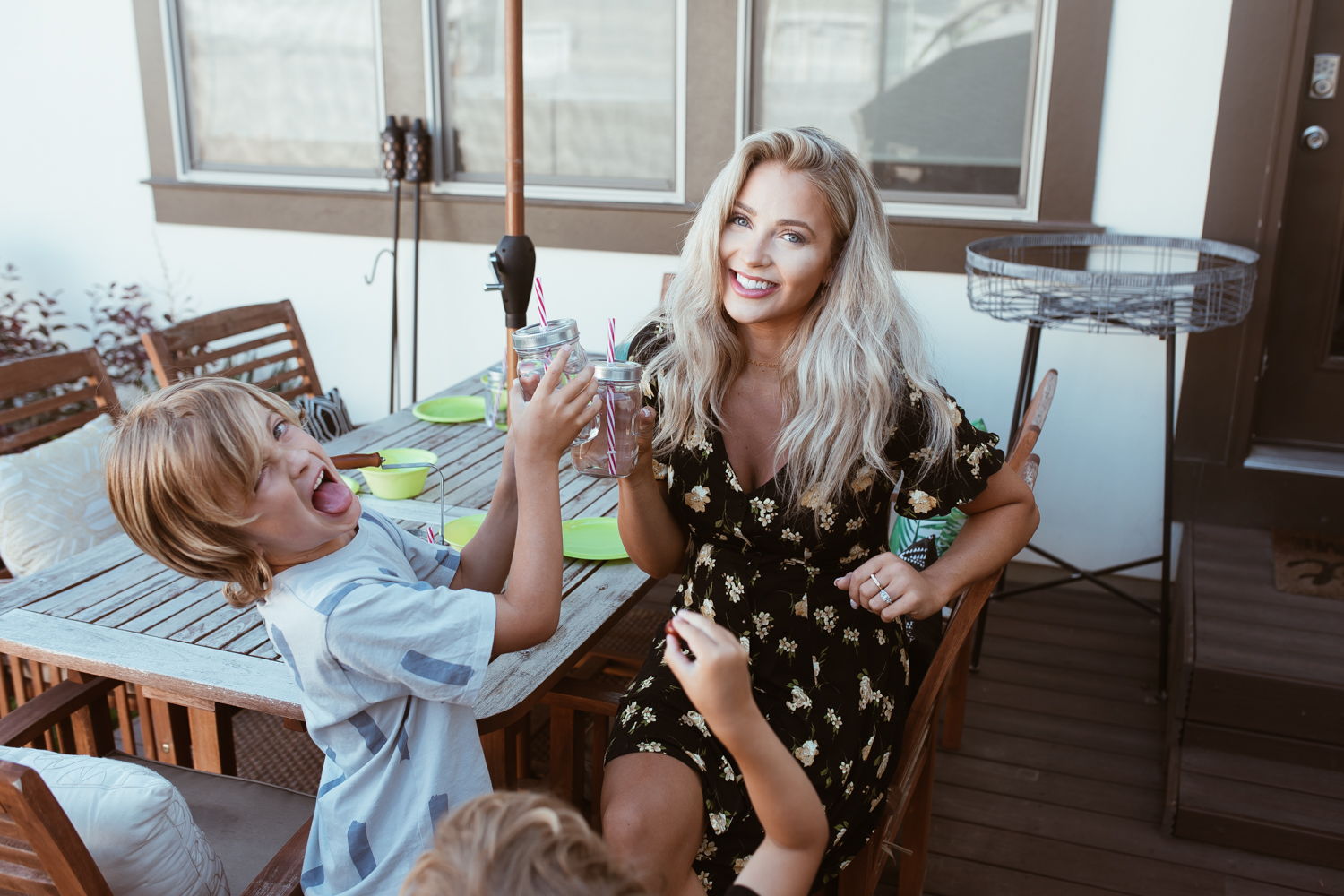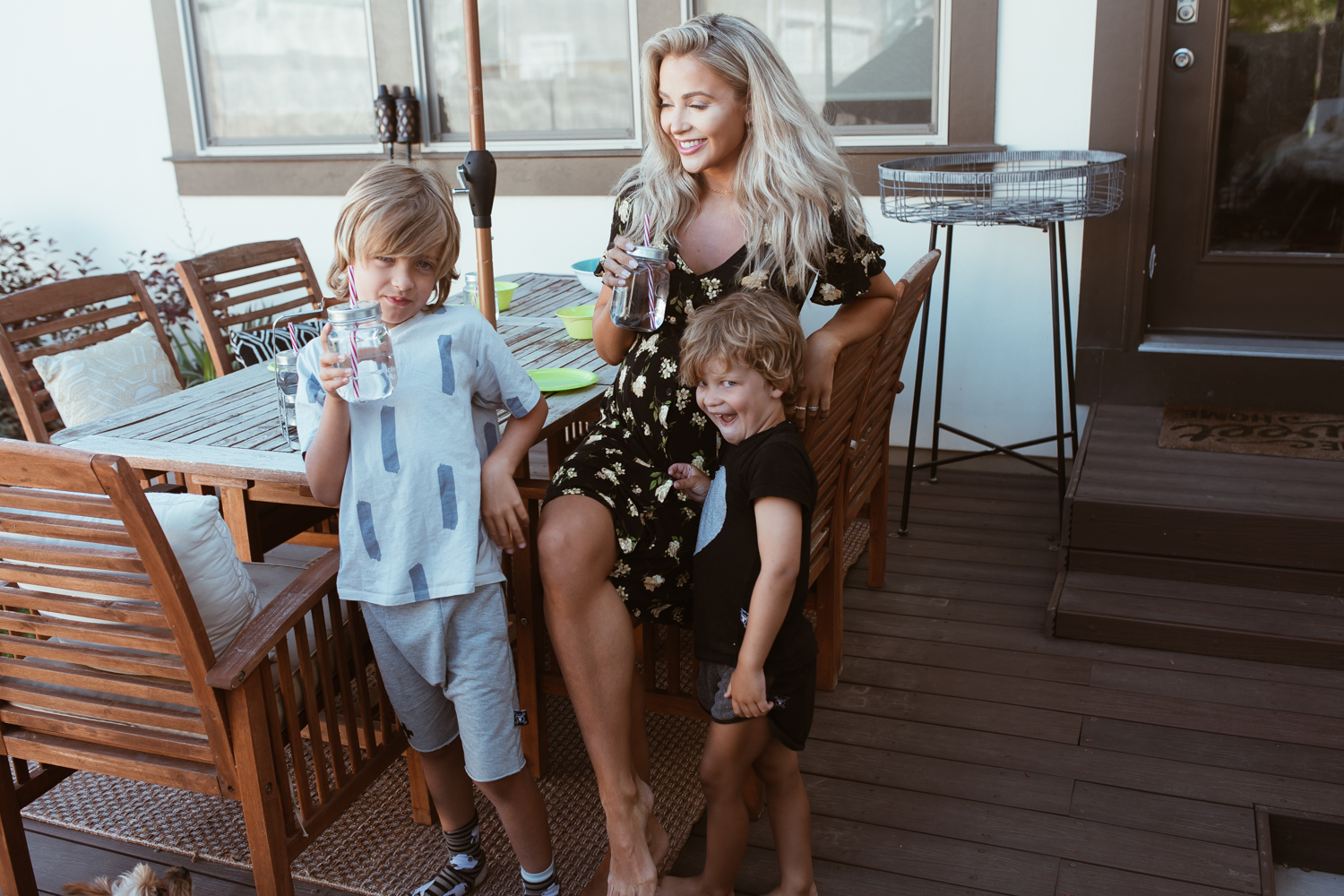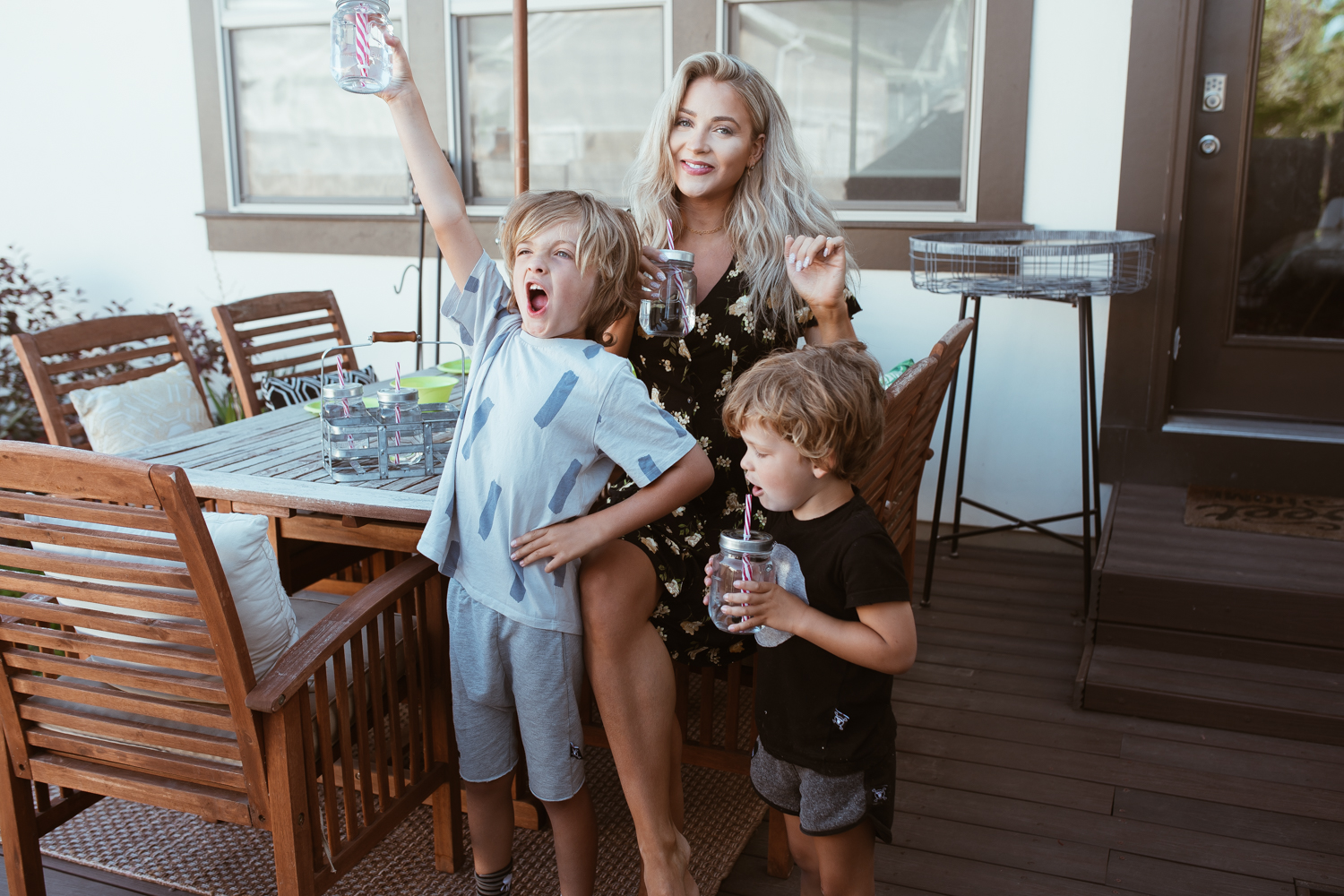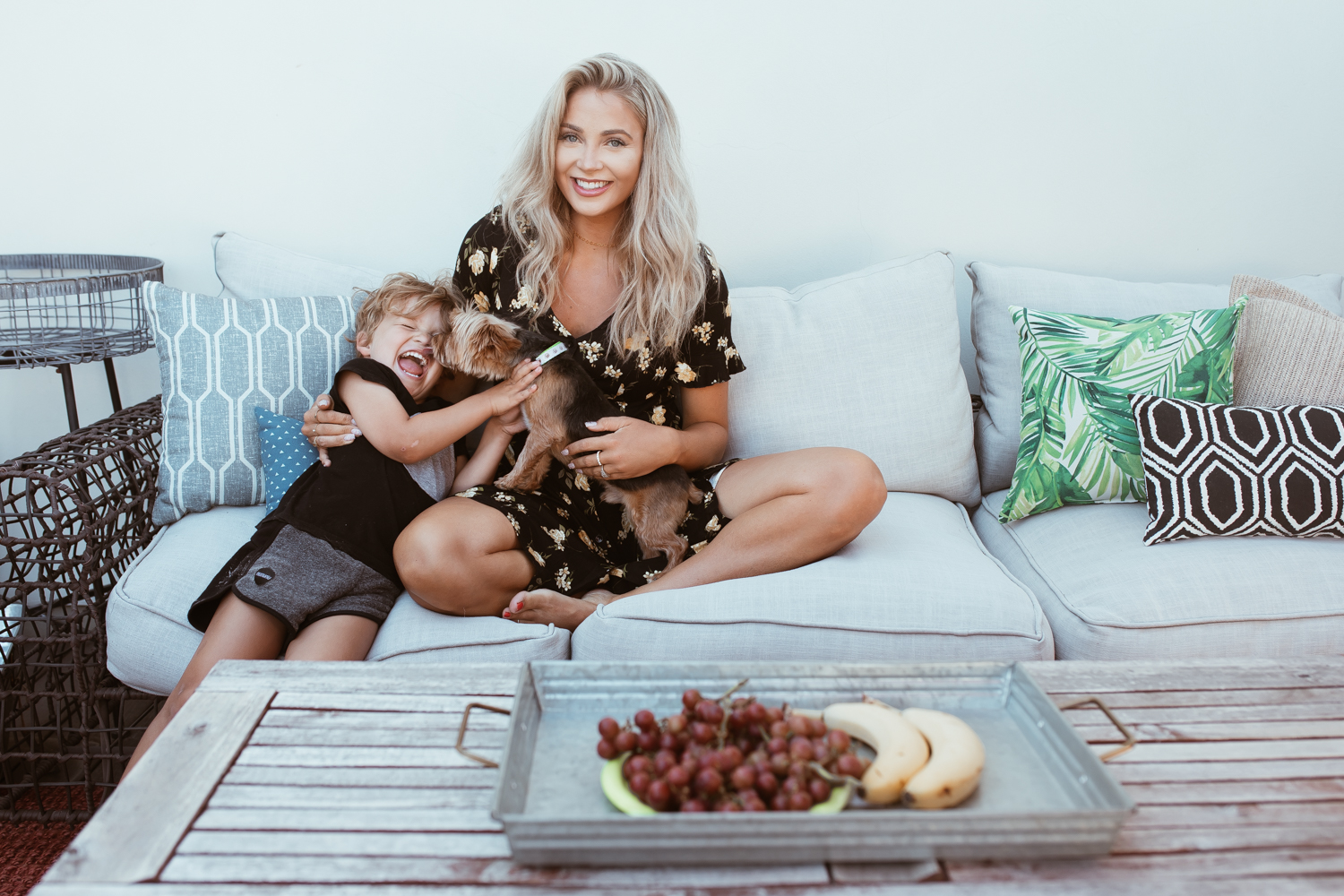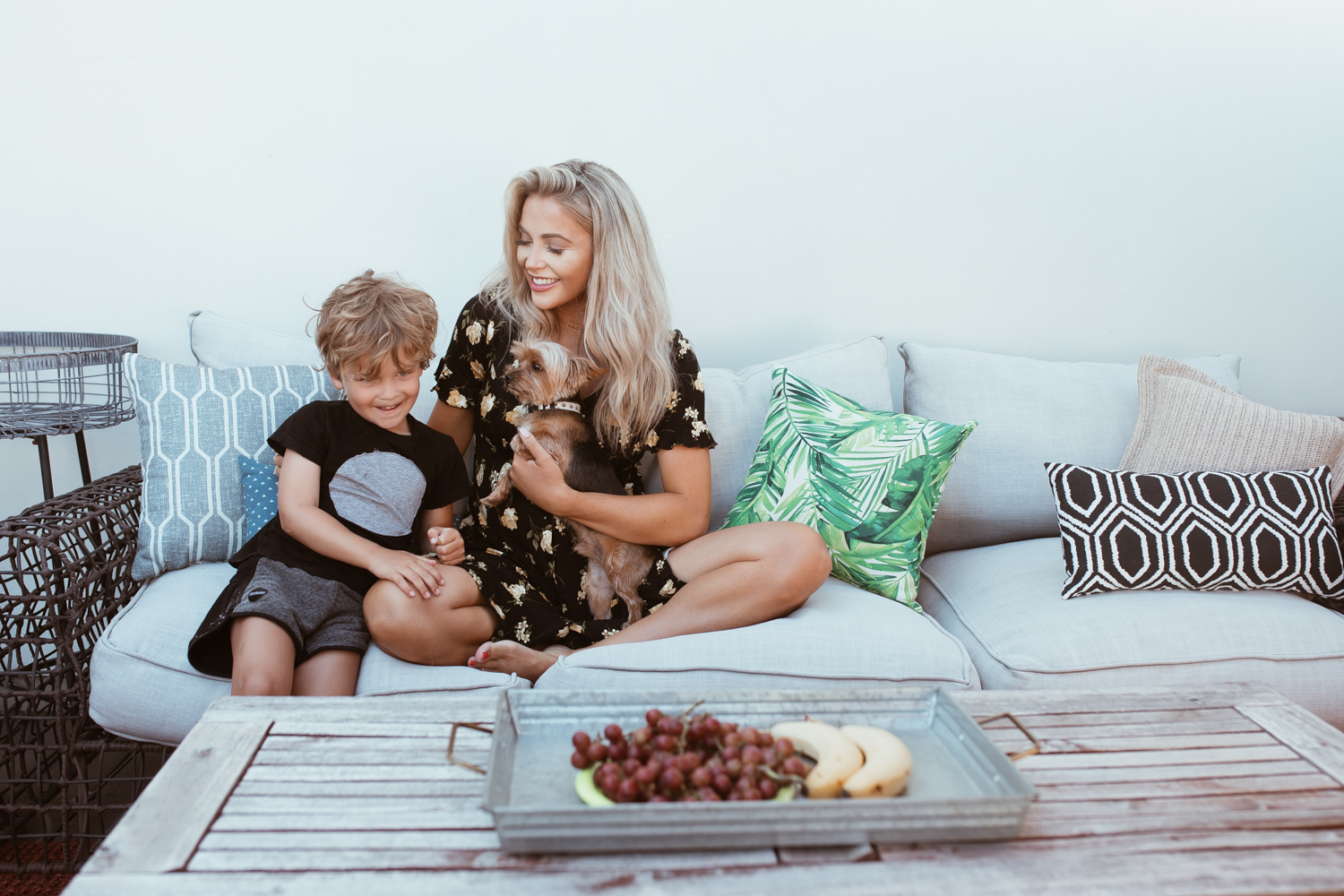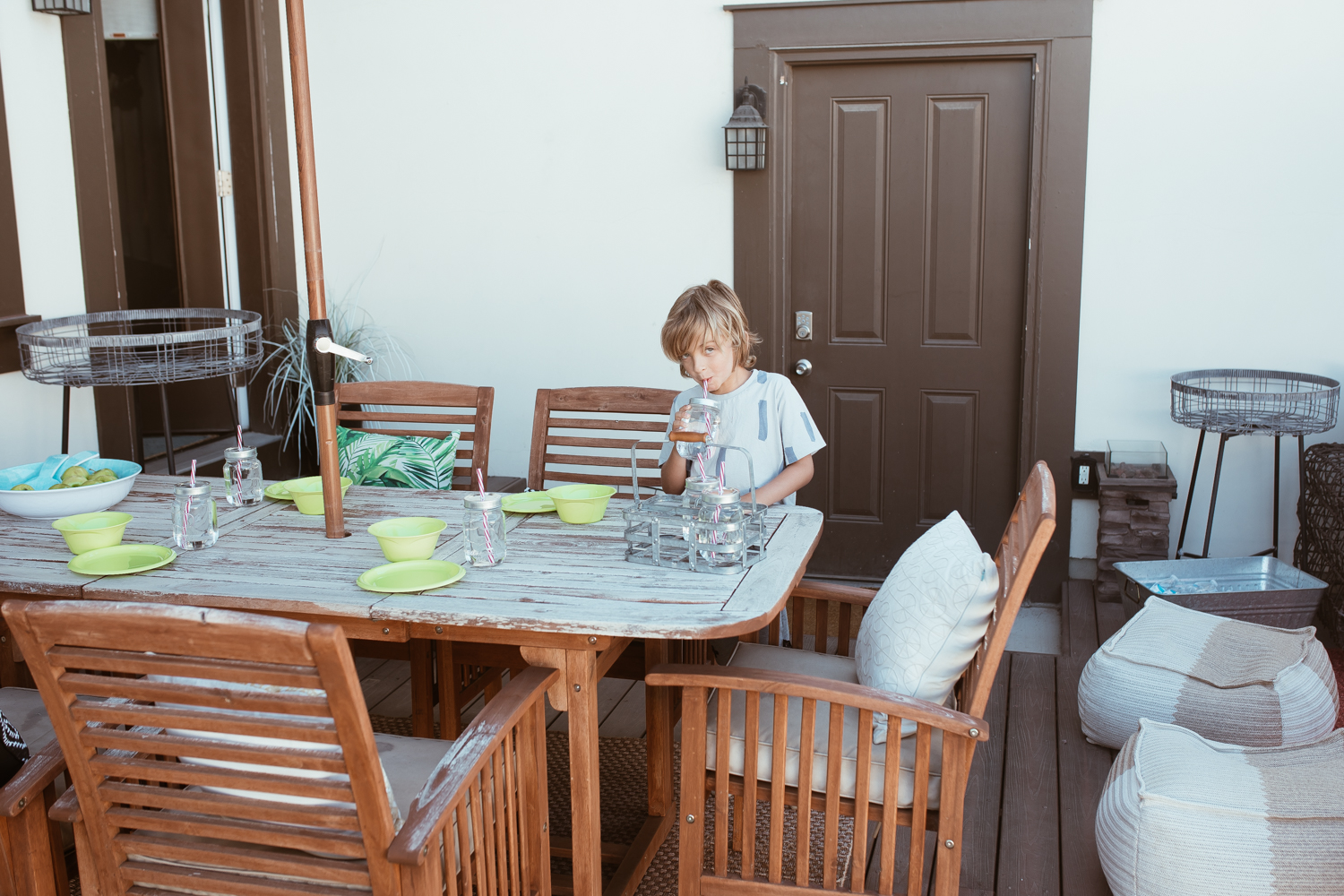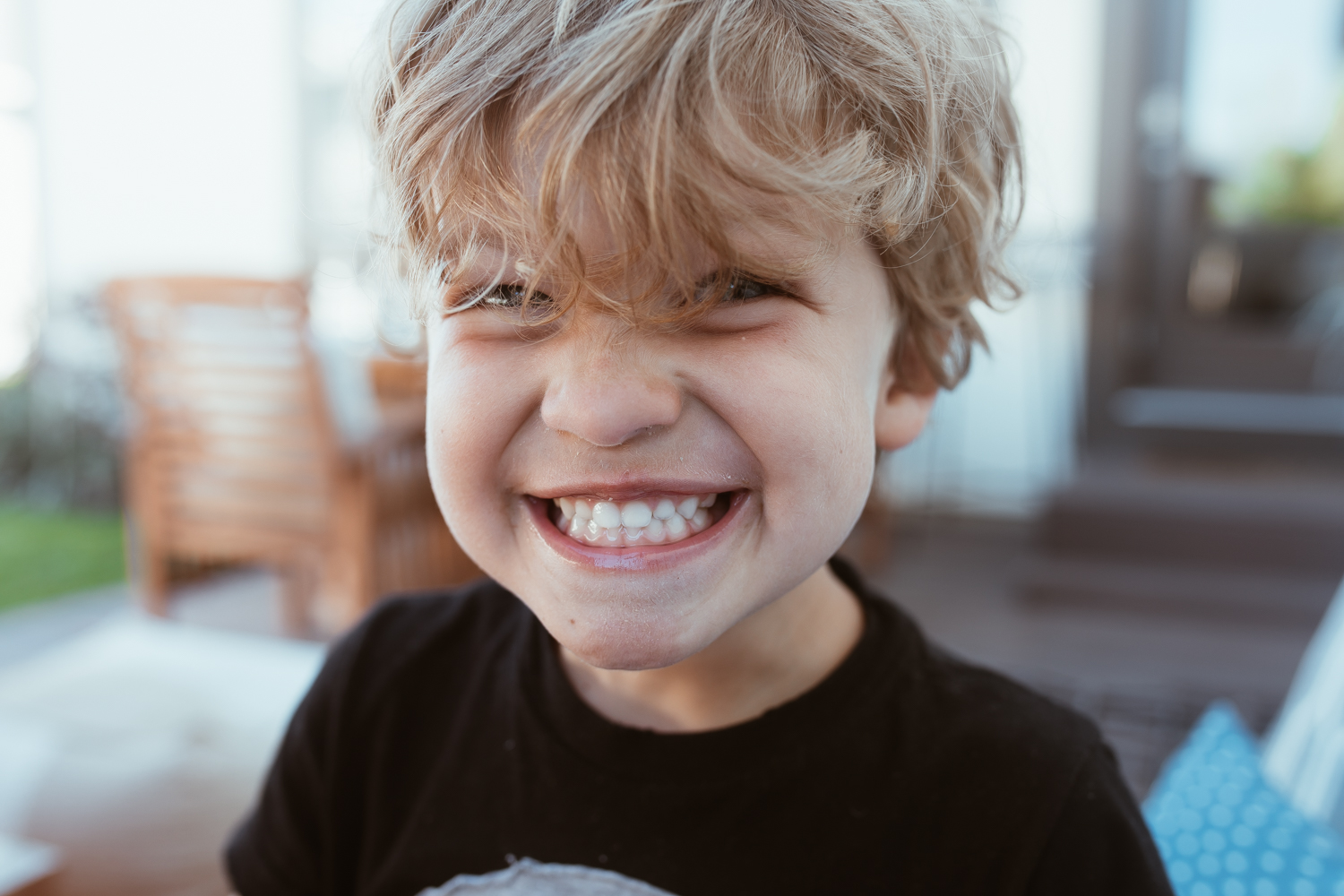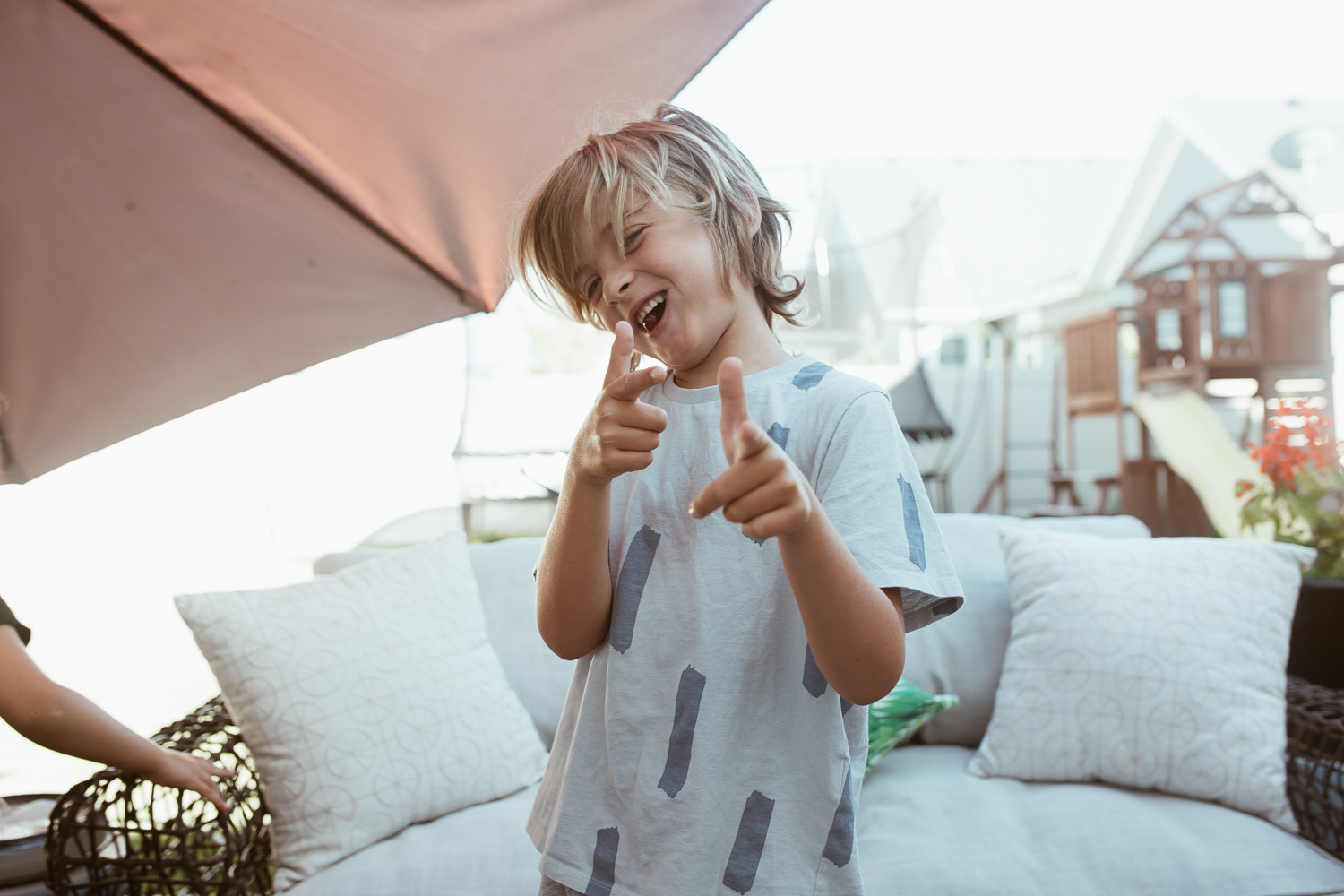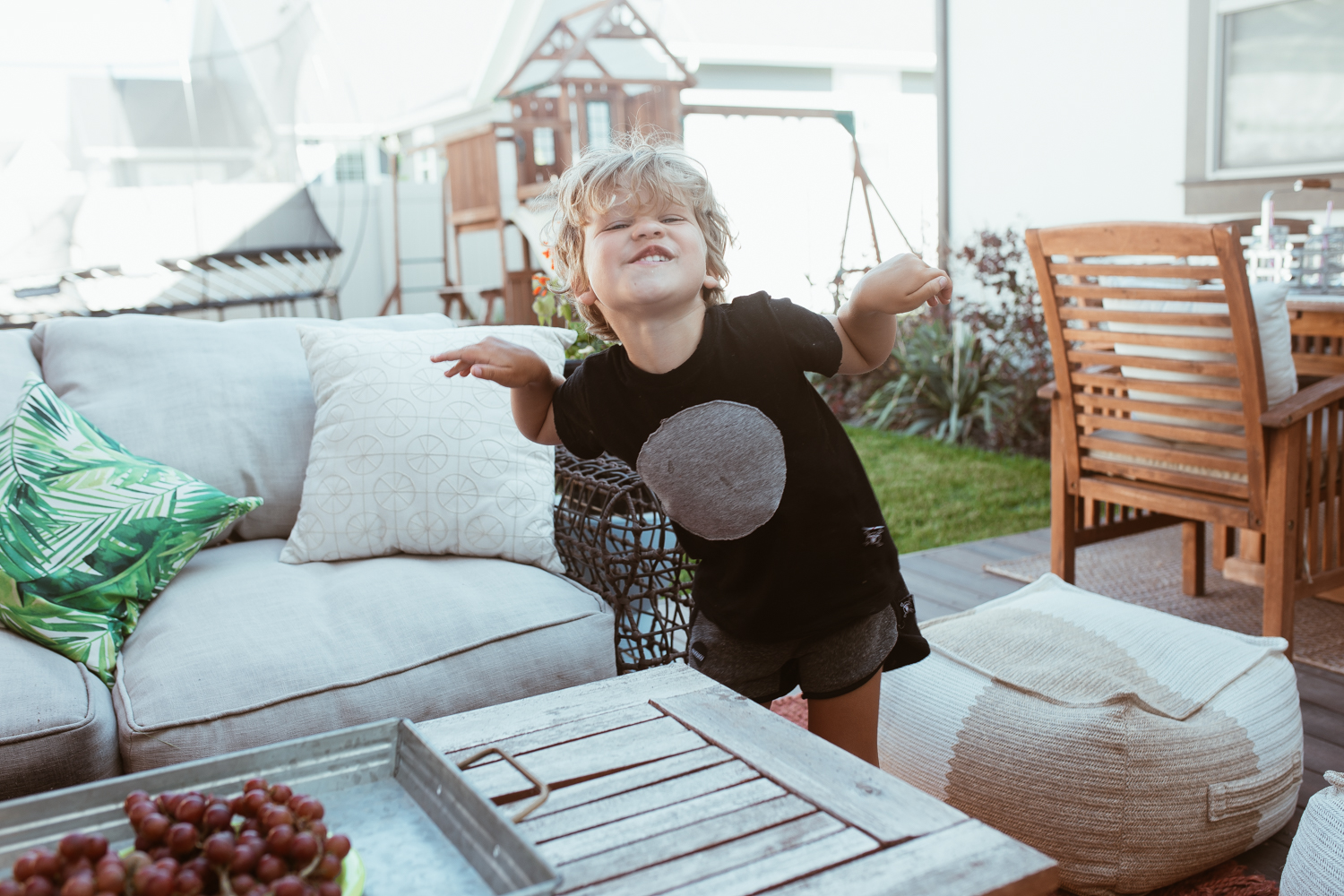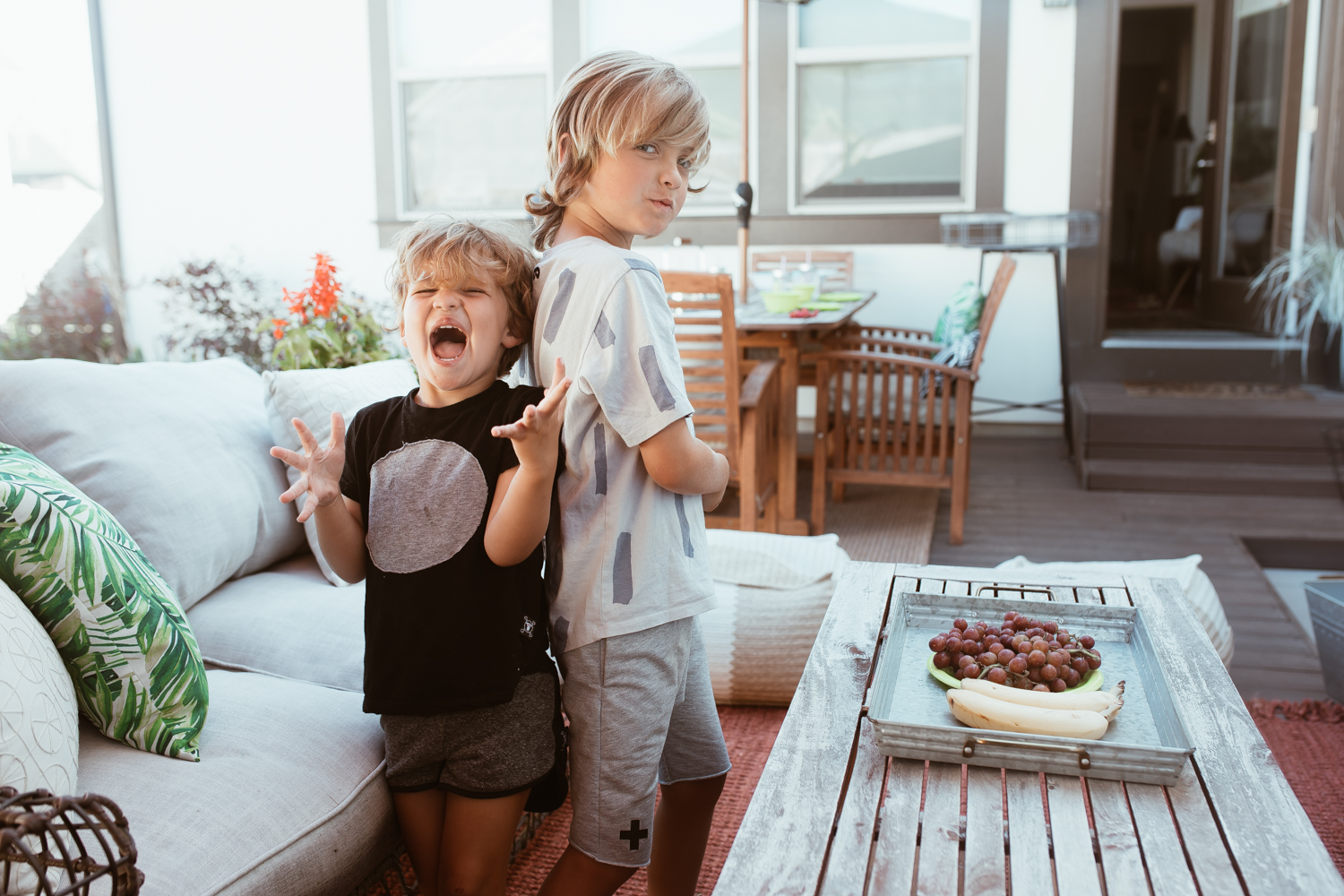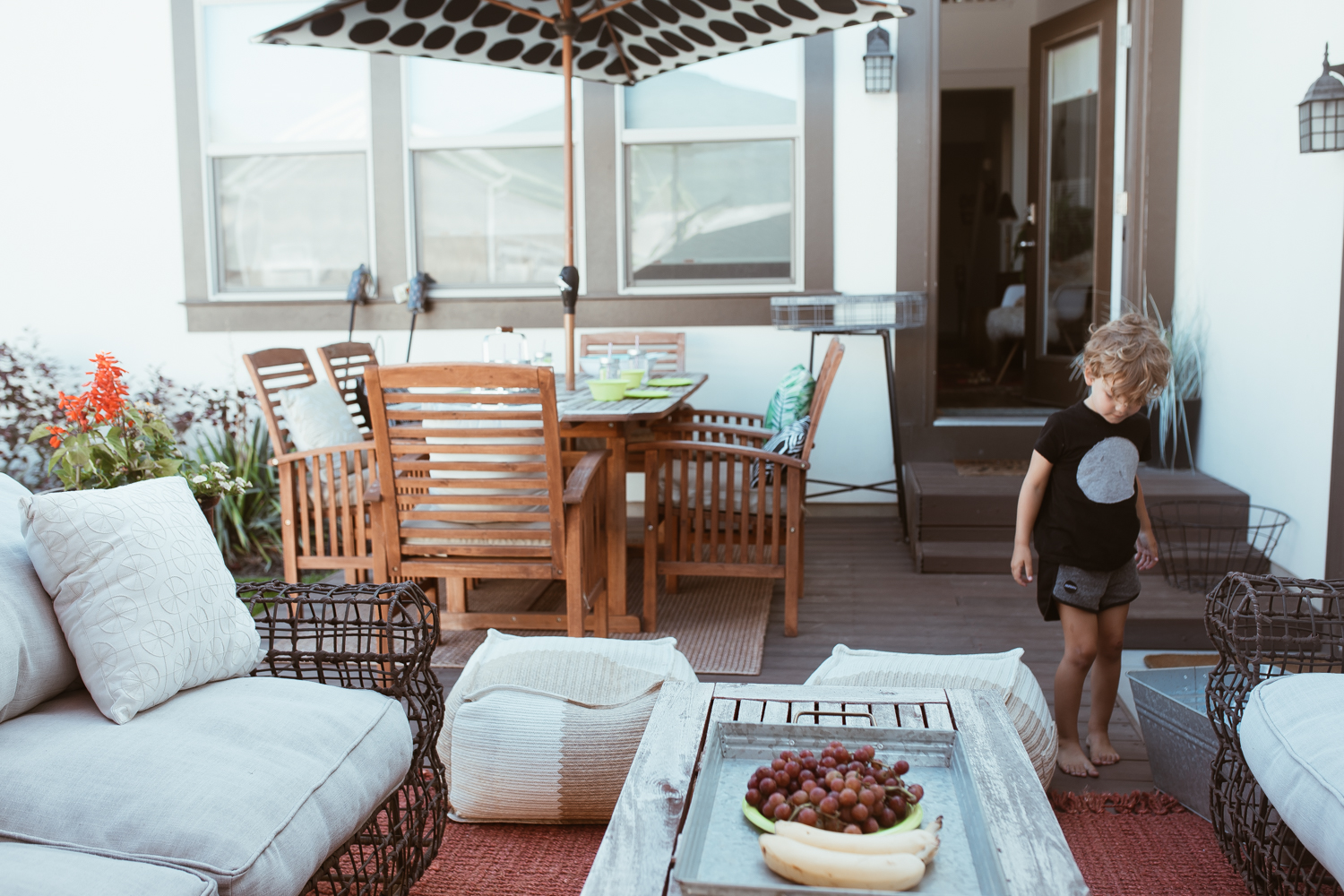 pillows (green leaf, grey, black) | tin drink tub | tin tray | mason jar drinks and holder  | outdoor rug (dining area rug, living area rug)