Hello loves! Happy Friday, or as Brod would refer to it as "mandatory golf friday." Seriously, he really refers to it as that! That is the man I live with forever haha!
Ok, so today's post features the pics from our maternity shoot with my amazing sis-in-law Kailey Rae Photo! We just took these a few nights ago, and I mentioned this before, but at first I was not in the mood to do this shoot! I was being super lazy and just wasn't feeling doing a maternity shoot this time around…but wow I am so glad we did it! I love the way these turned out and I am so happy that I have these to celebrate baby girl in my tummy! I love my family so much and am so excited to see Hanes and Arrow as big brothers to a baby sister! As I look at these pics, I am overwhelmed with gratitude for family. It really is what life is all about and I am so happy to know I have these boys and Brod and baby girl forever. I hope you guys like them! If not, I will punch in the face haha…jk, jk, but for reals! I have linked our looks below, so you can checkout details there! Happy weekend to all of you! Thanks for following! I love you all!!
P.S. Sorry there are 5476 pics, I didn't feel like taking any out haha!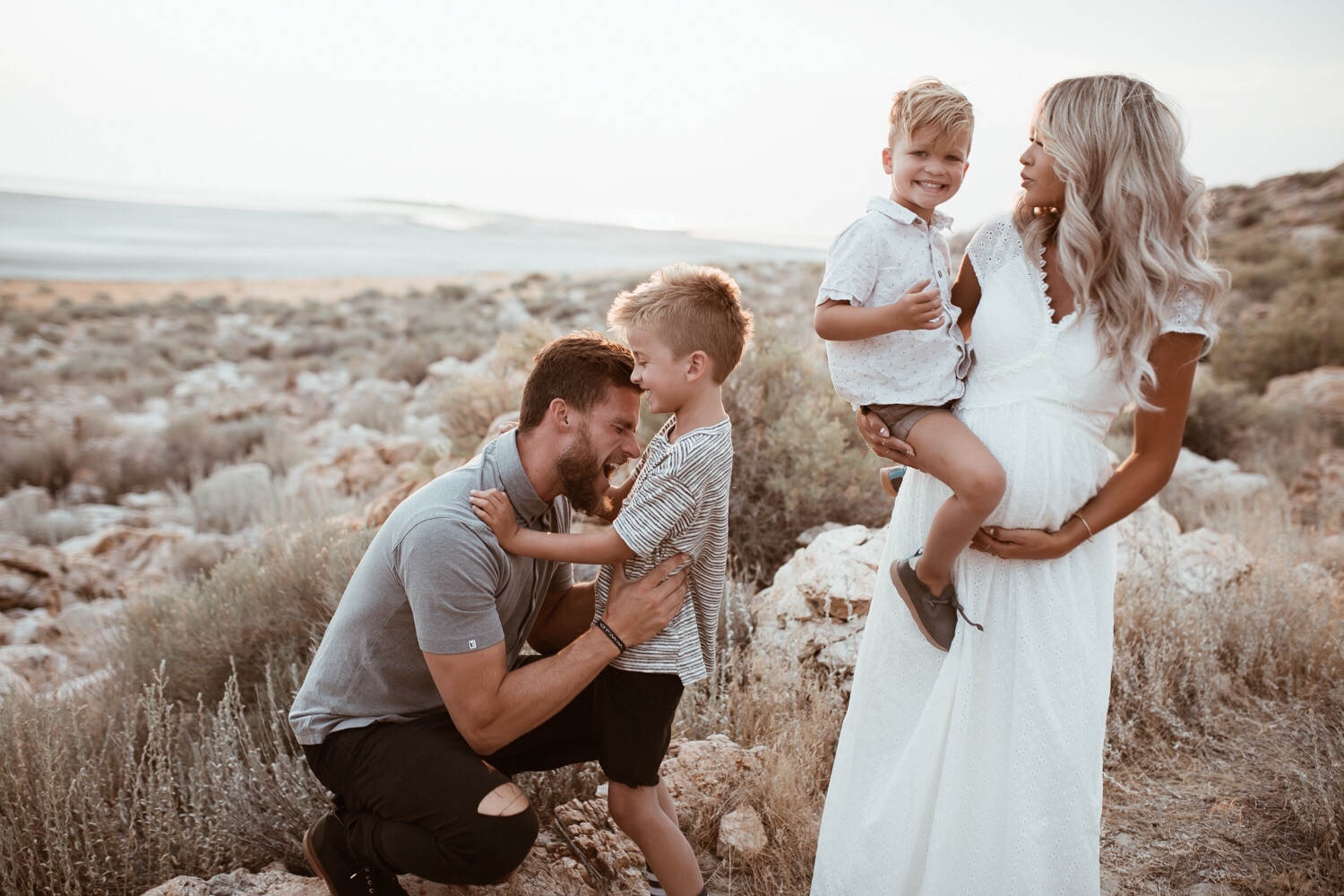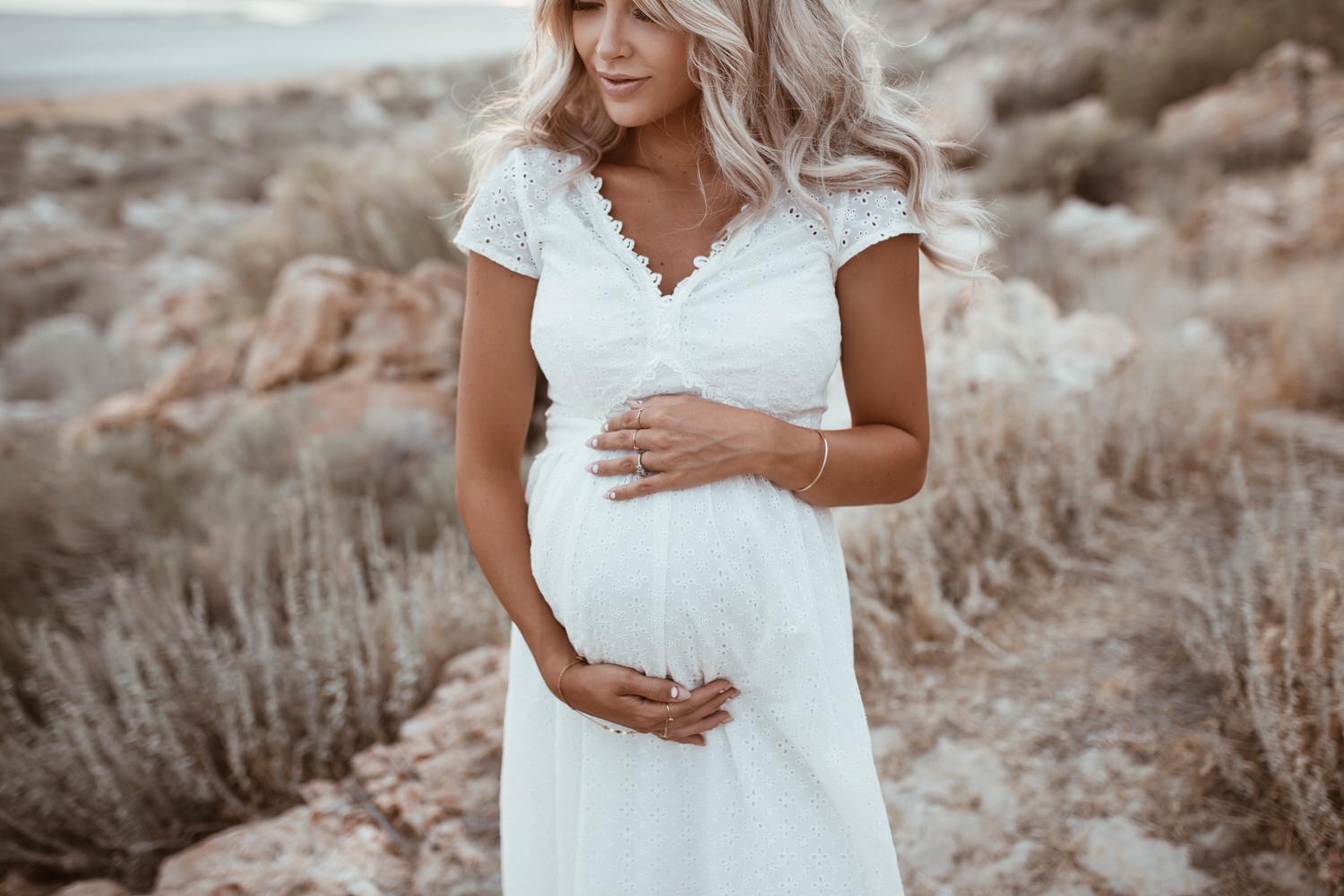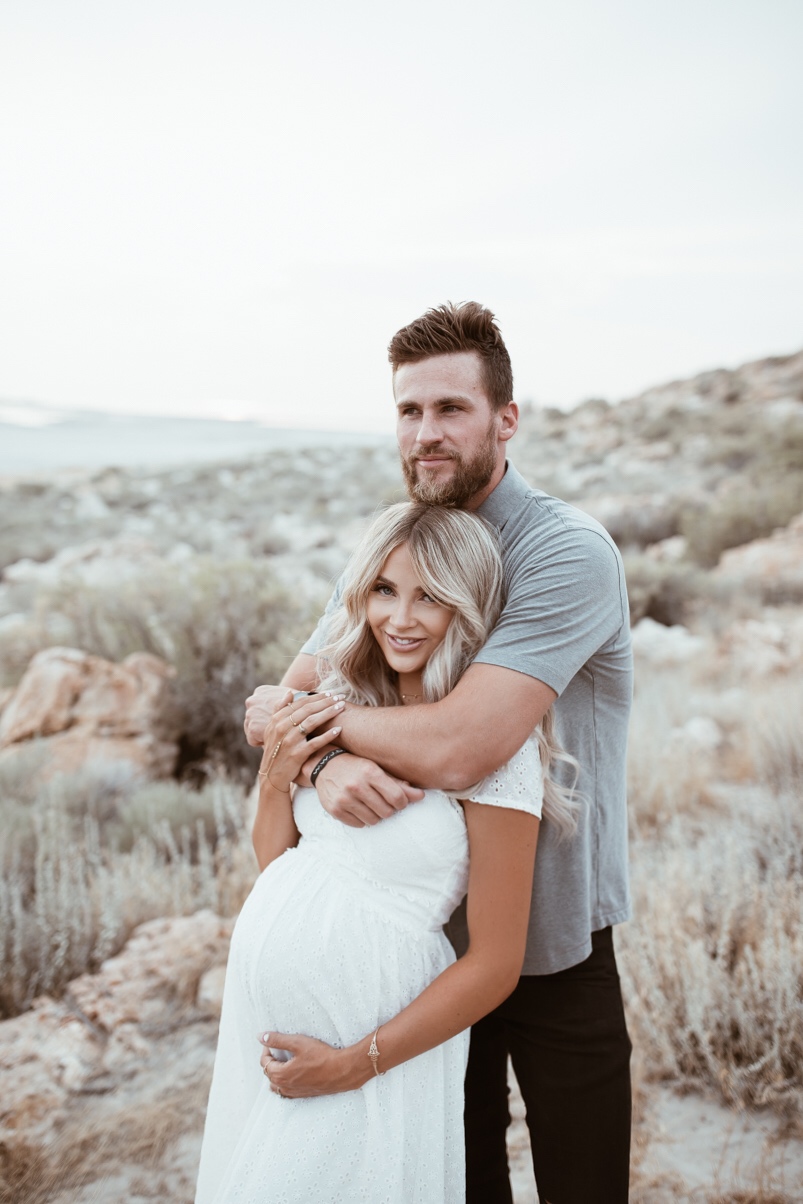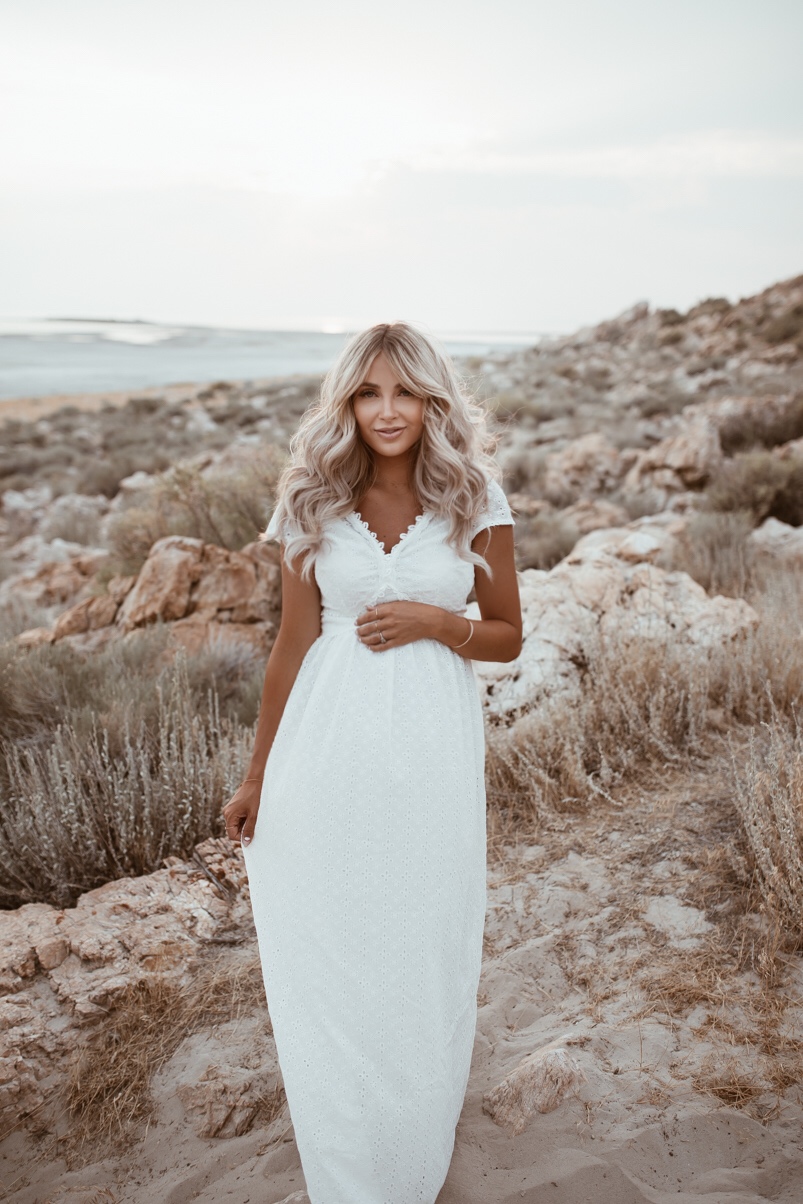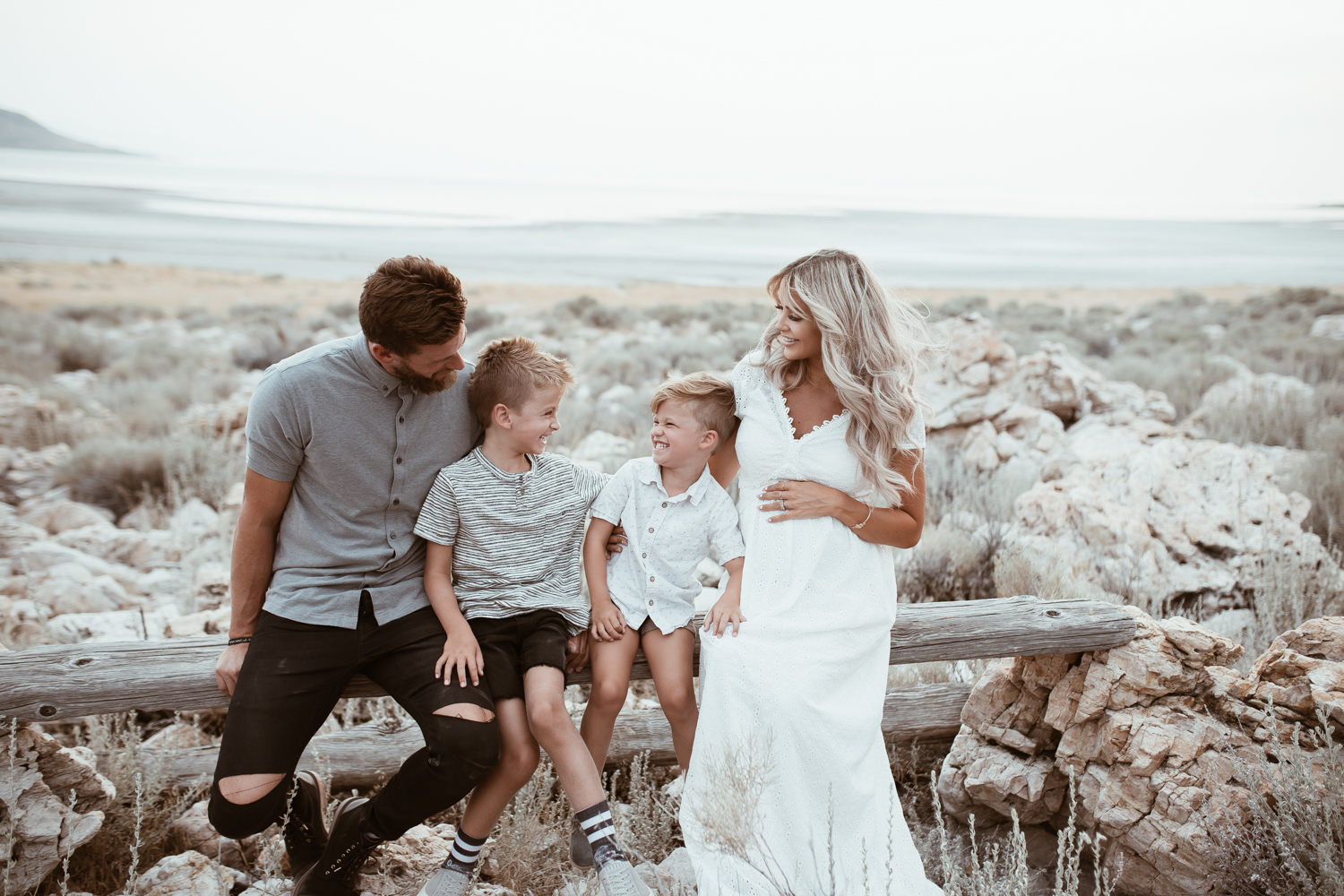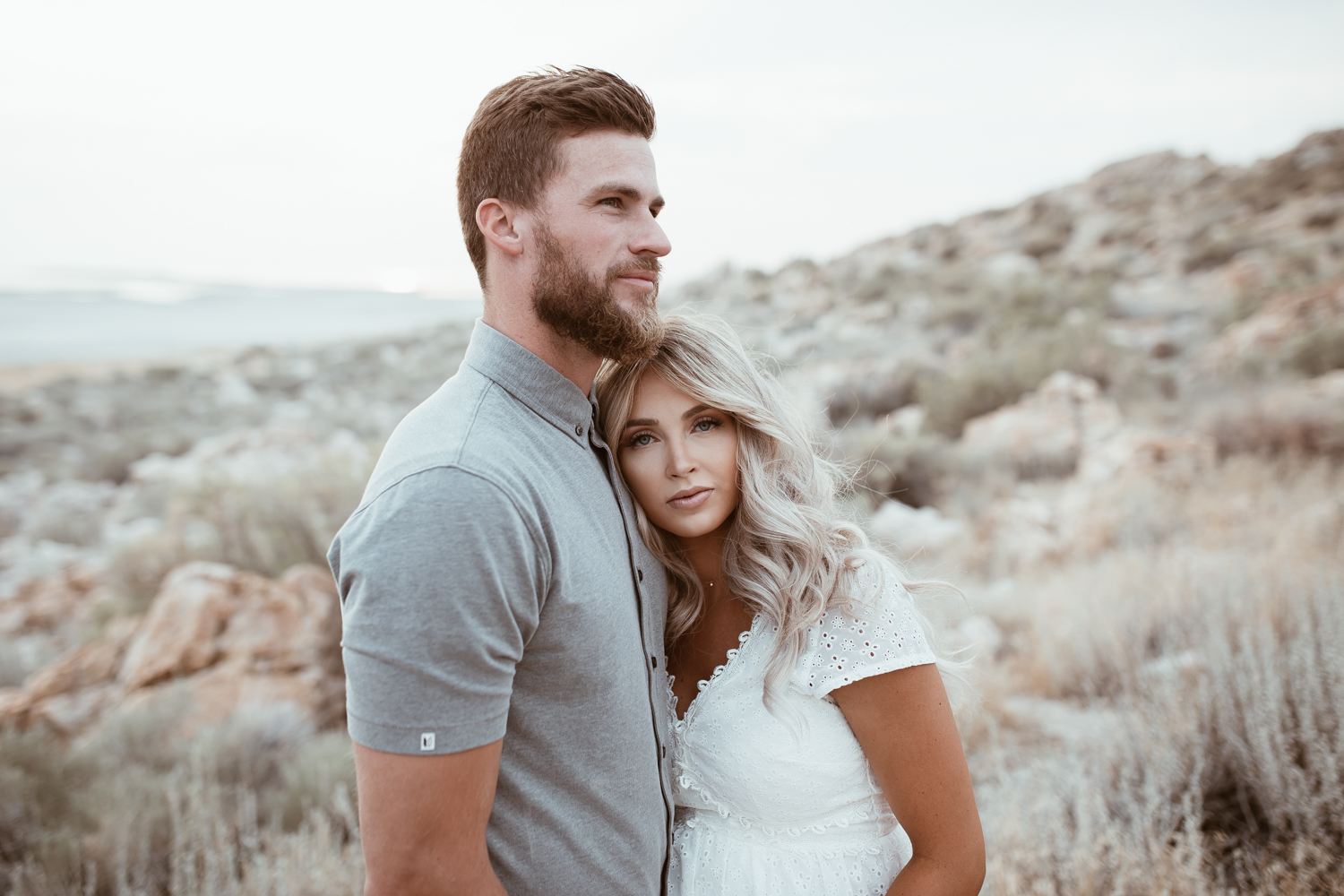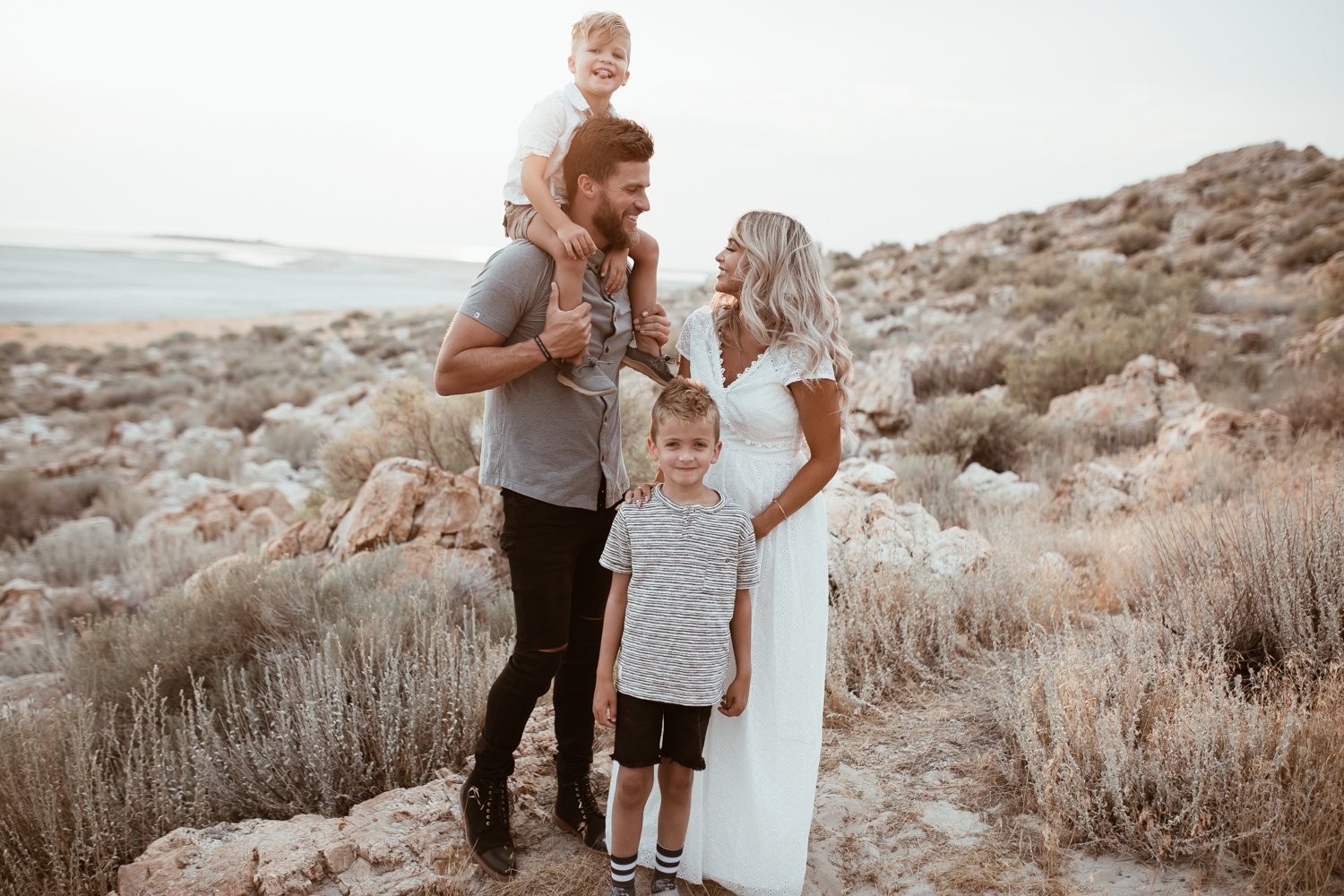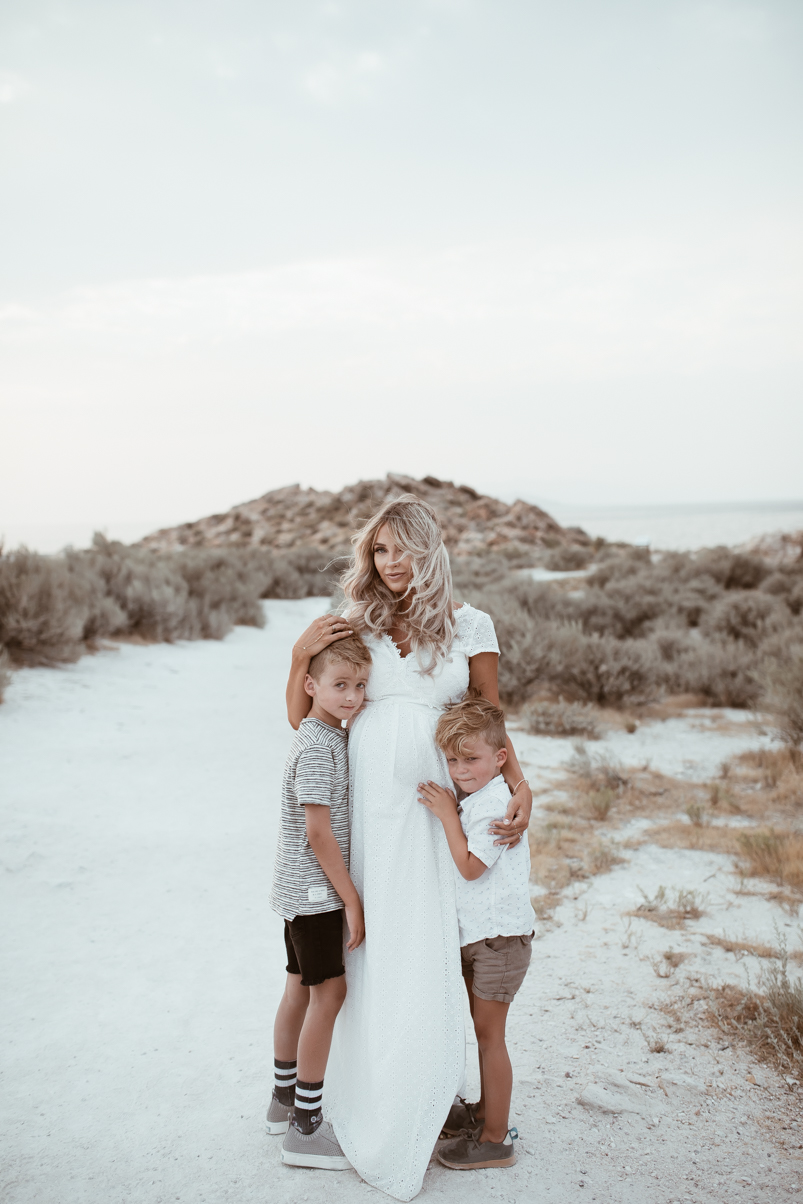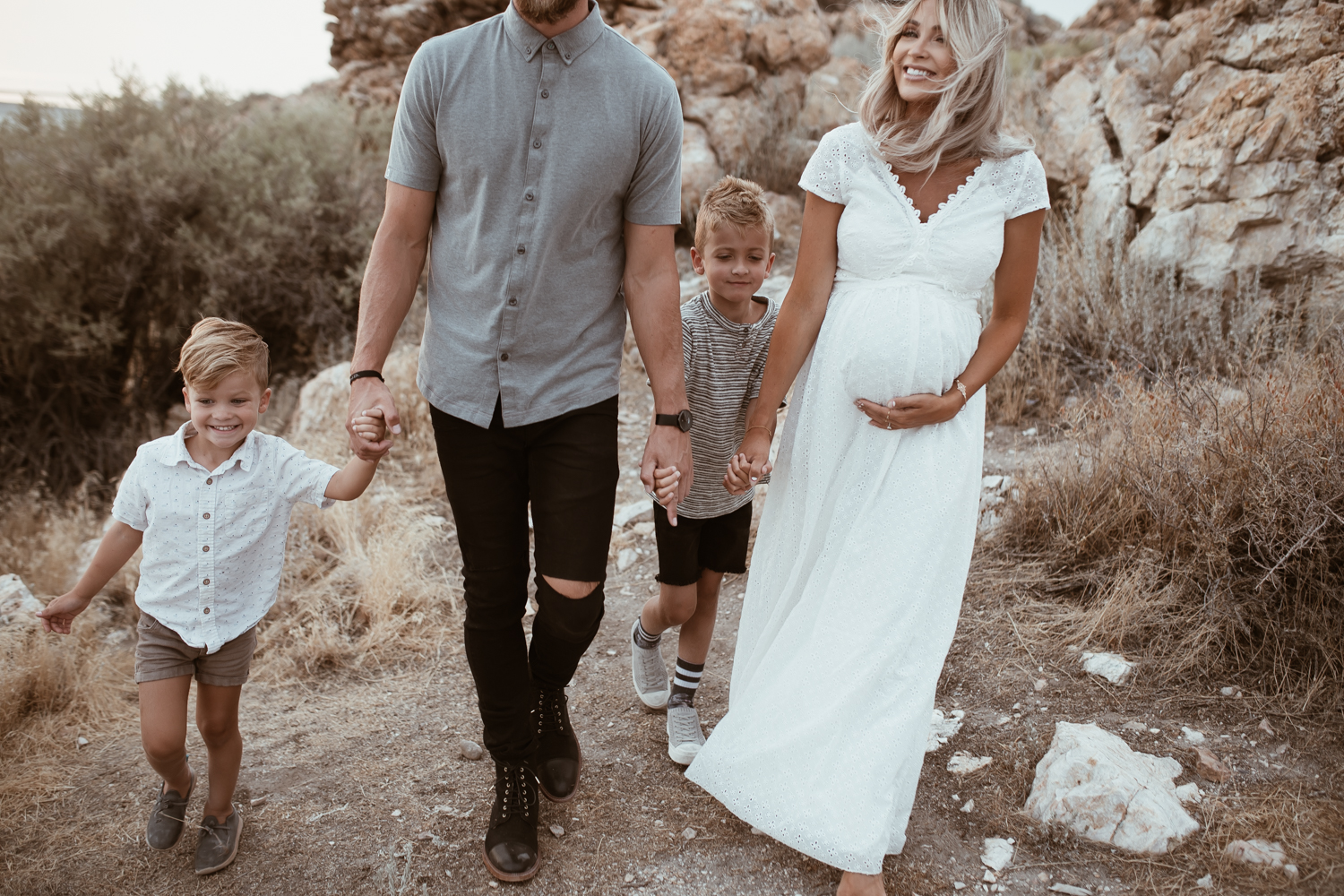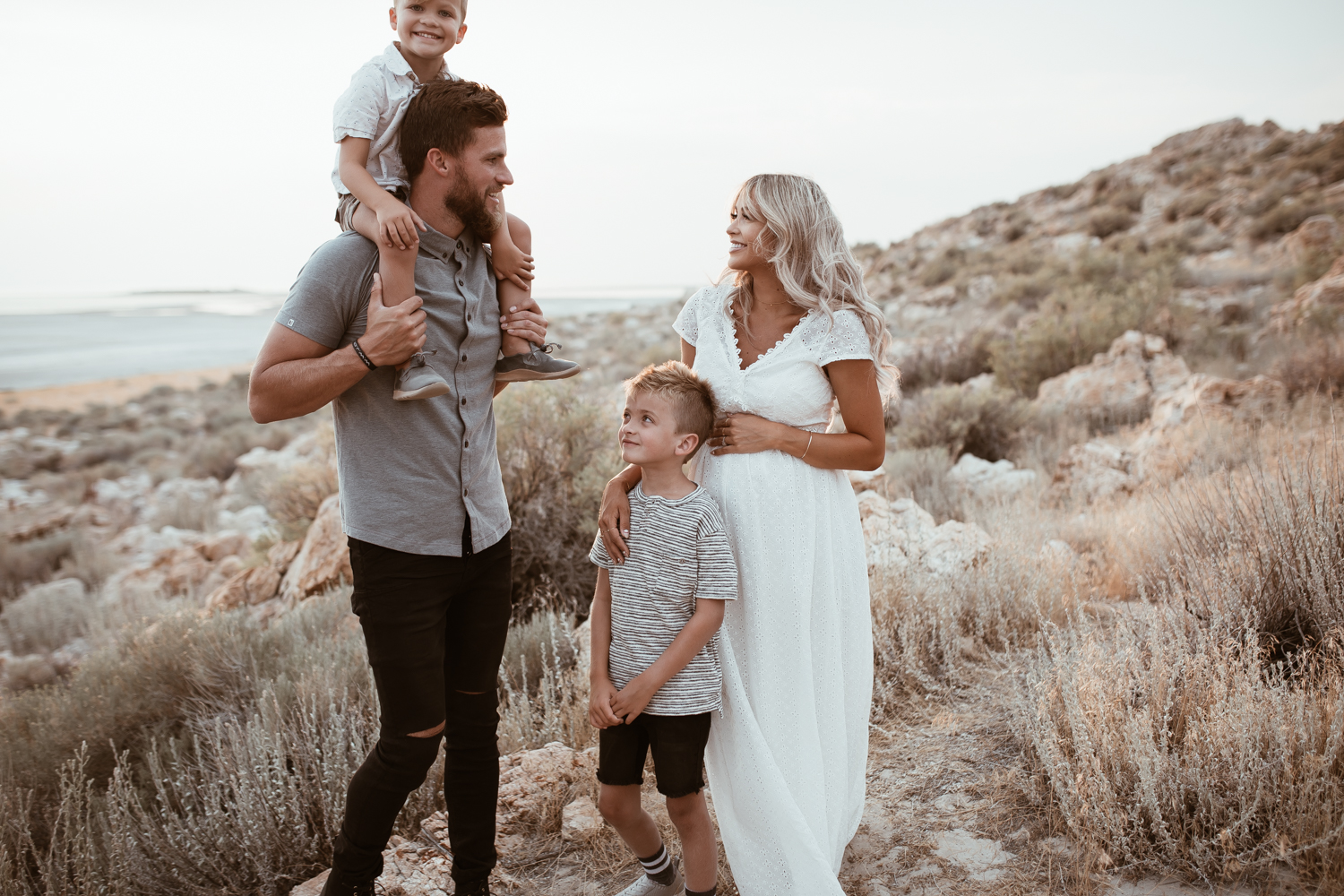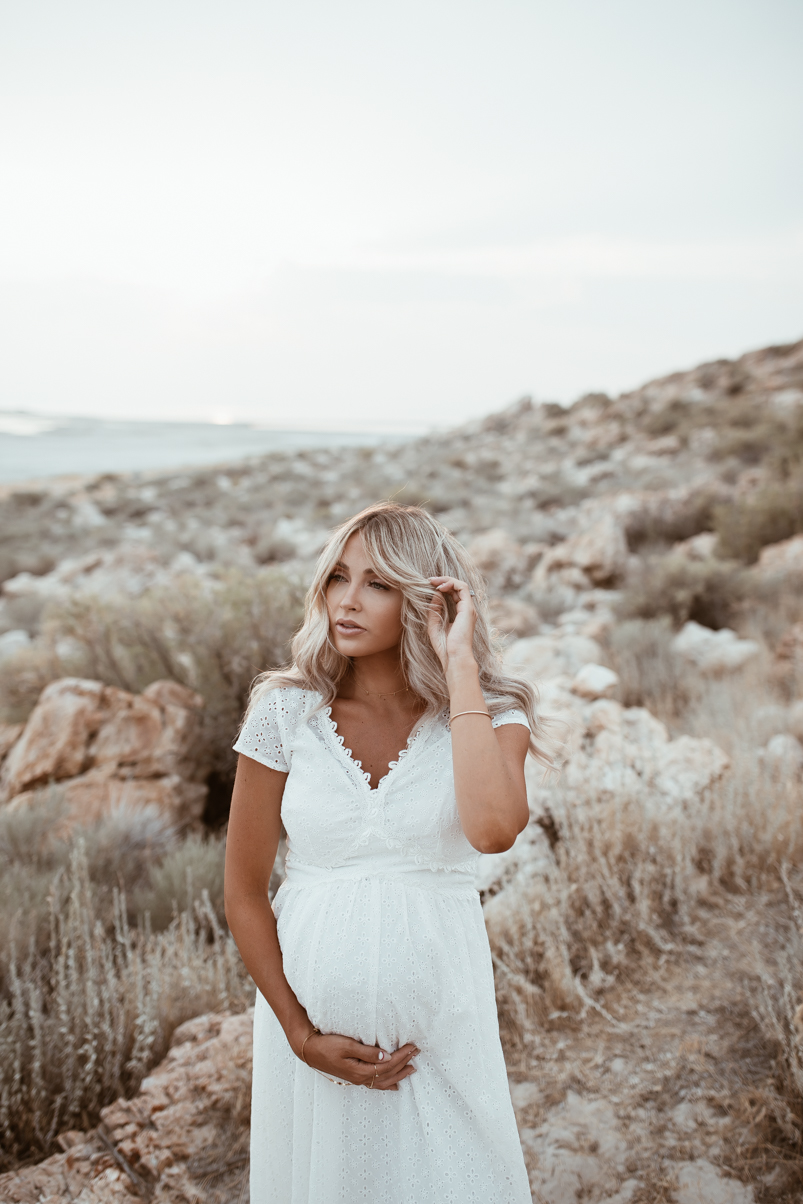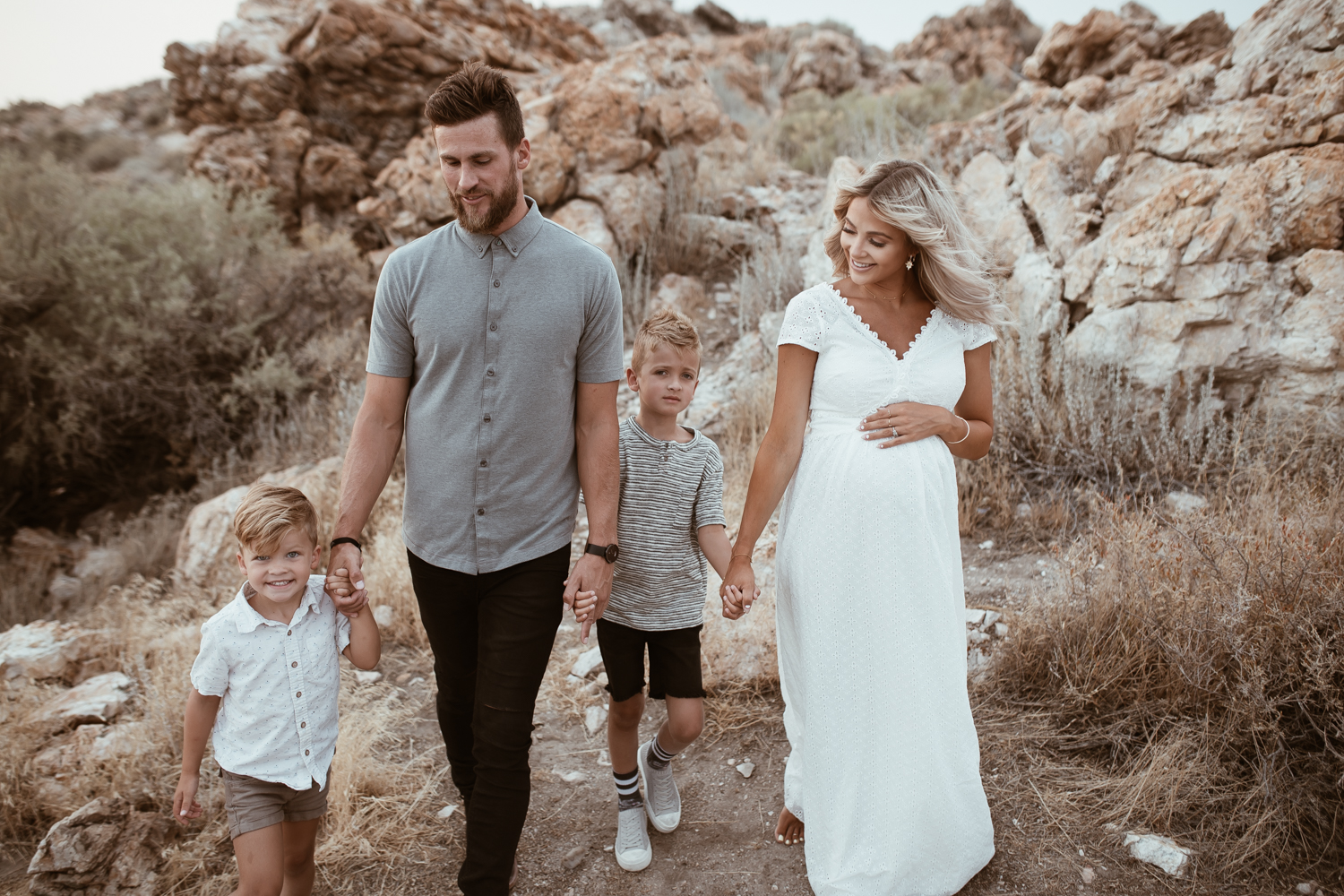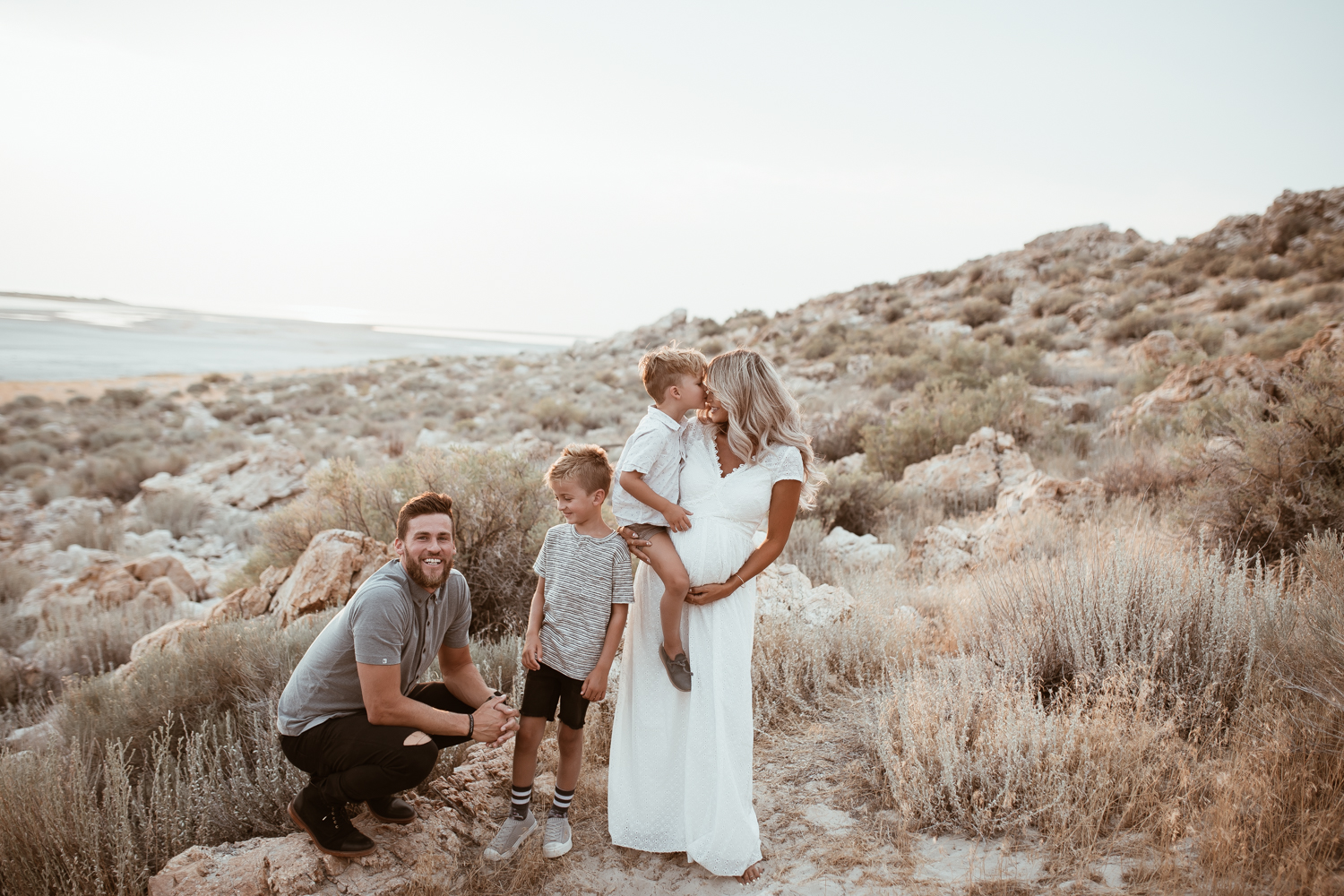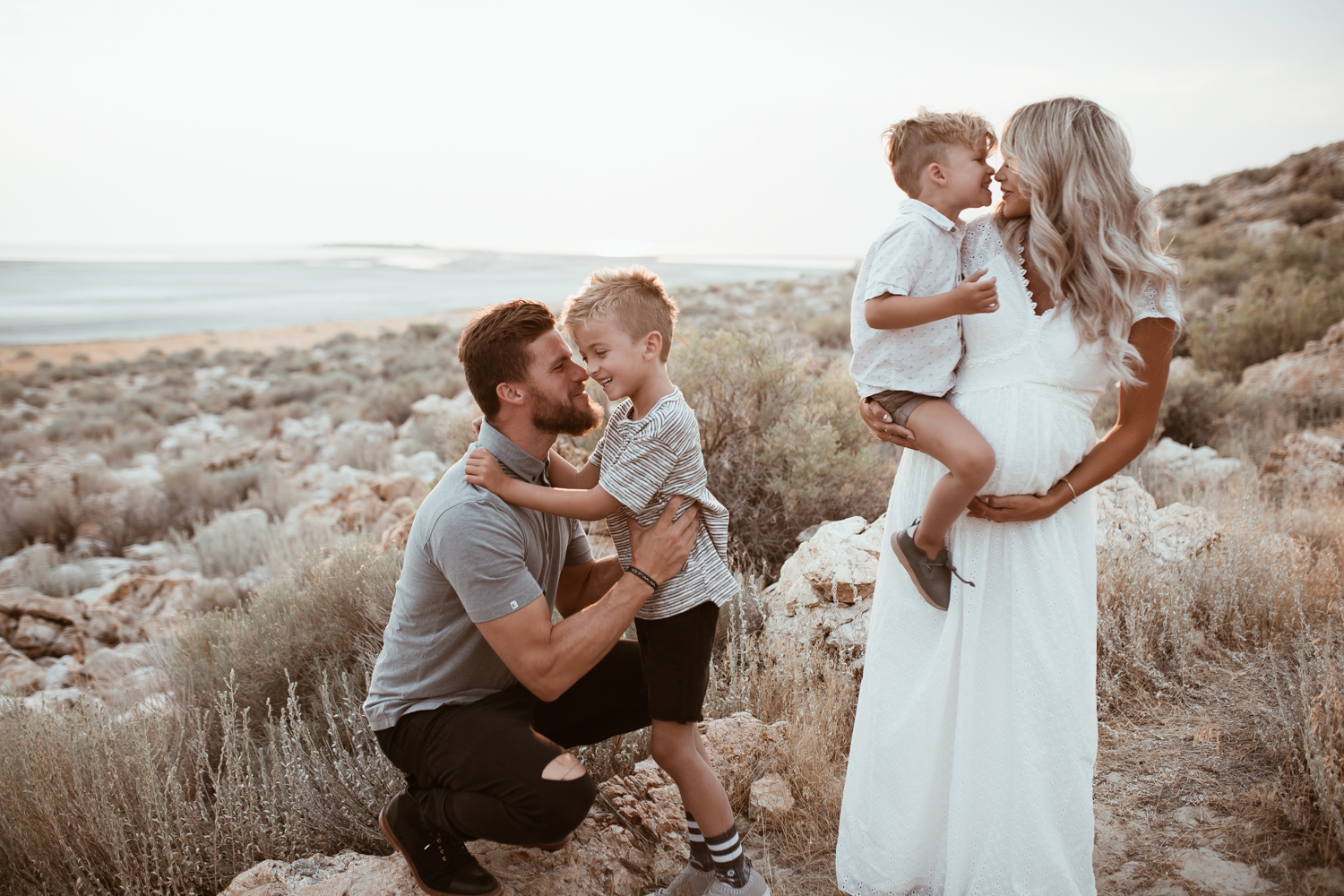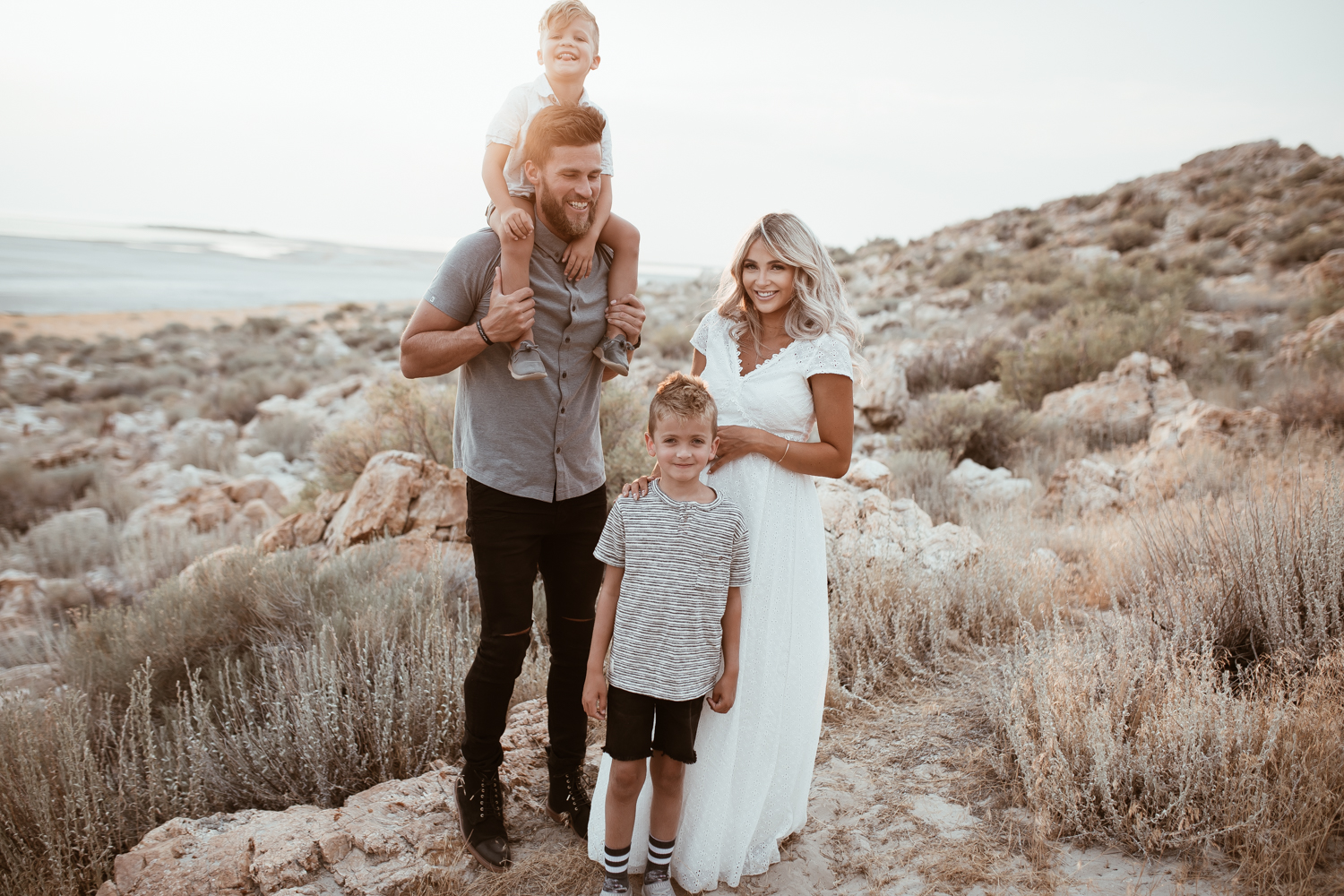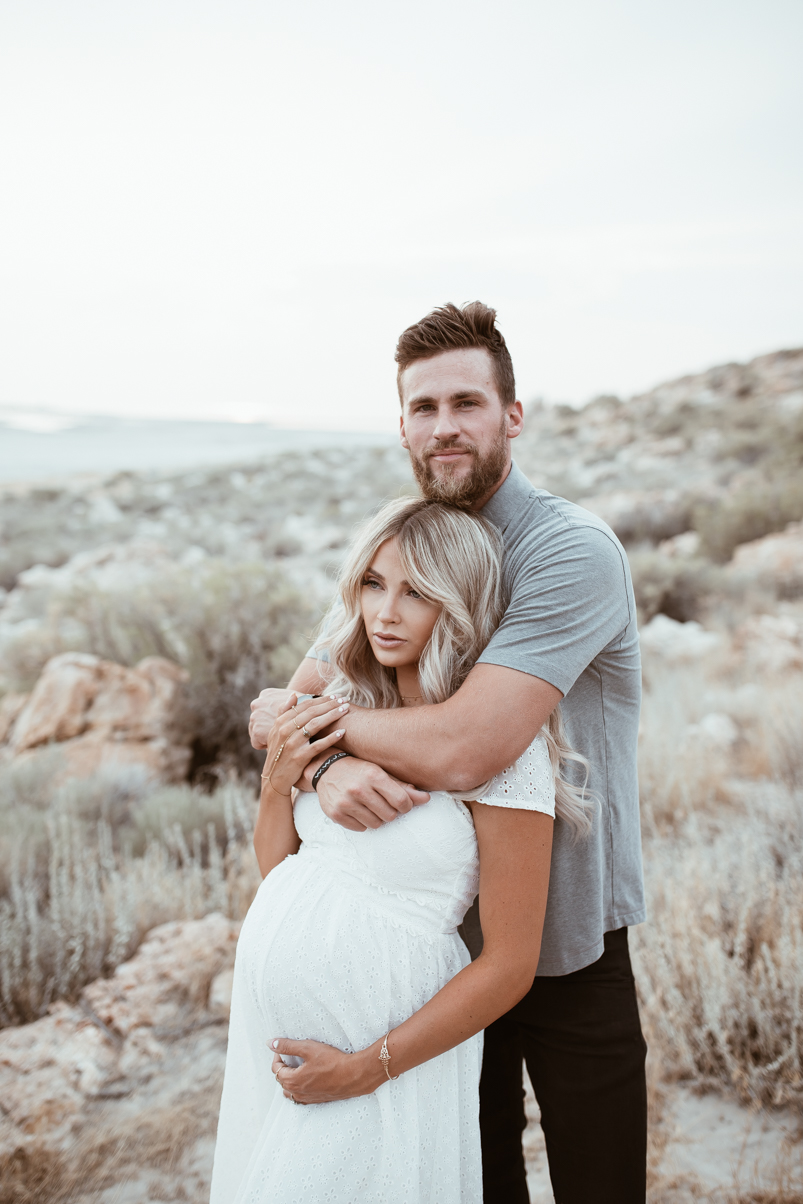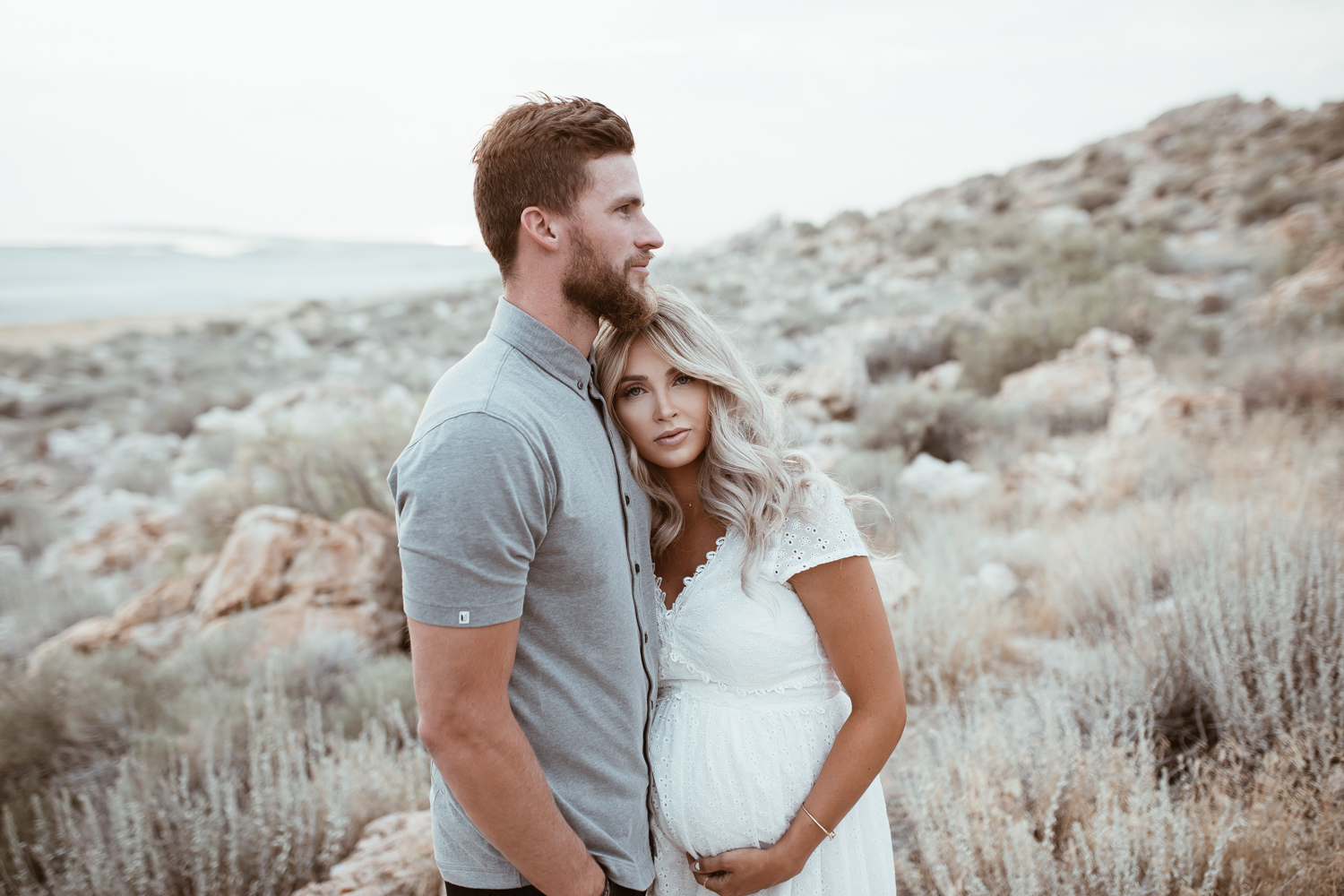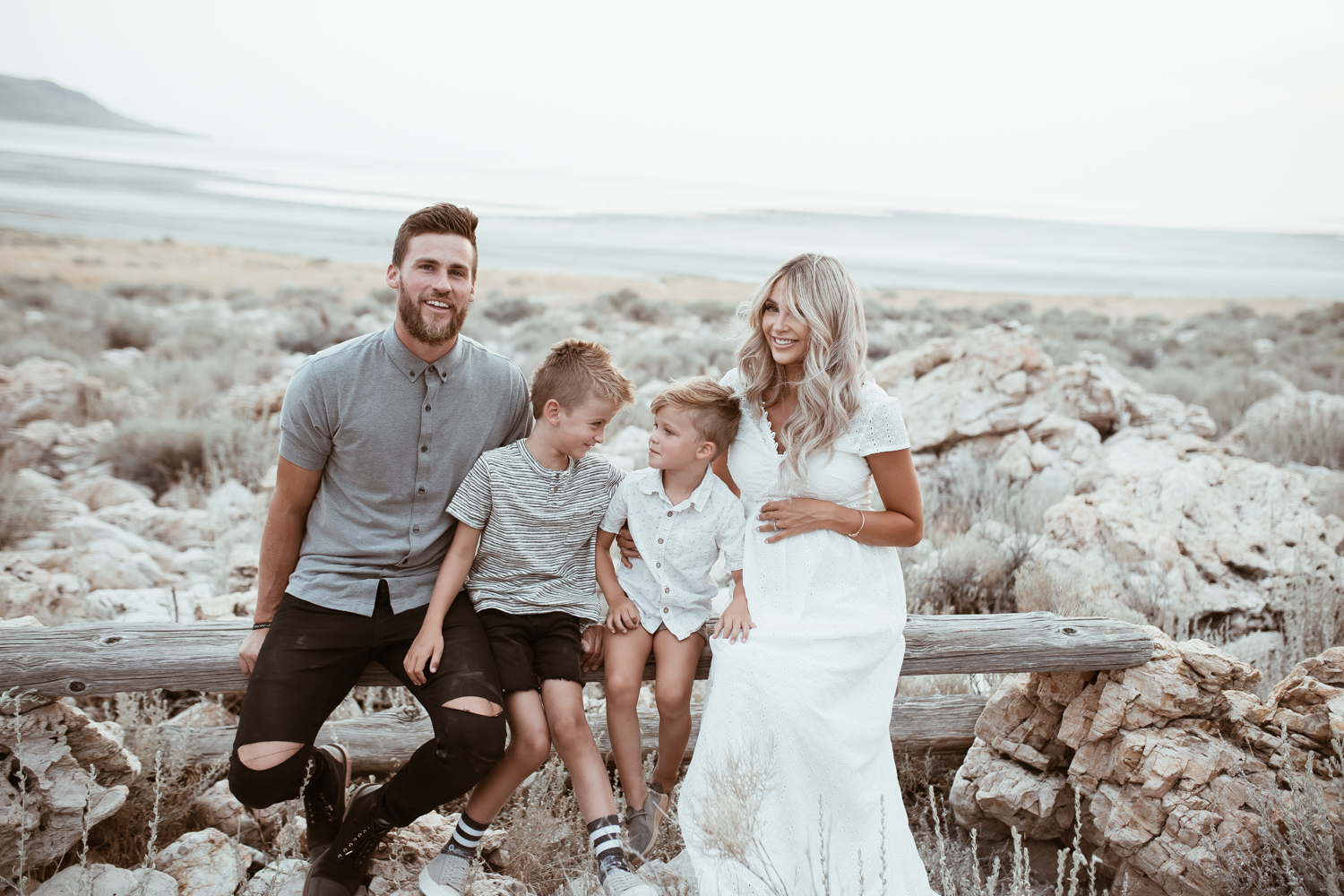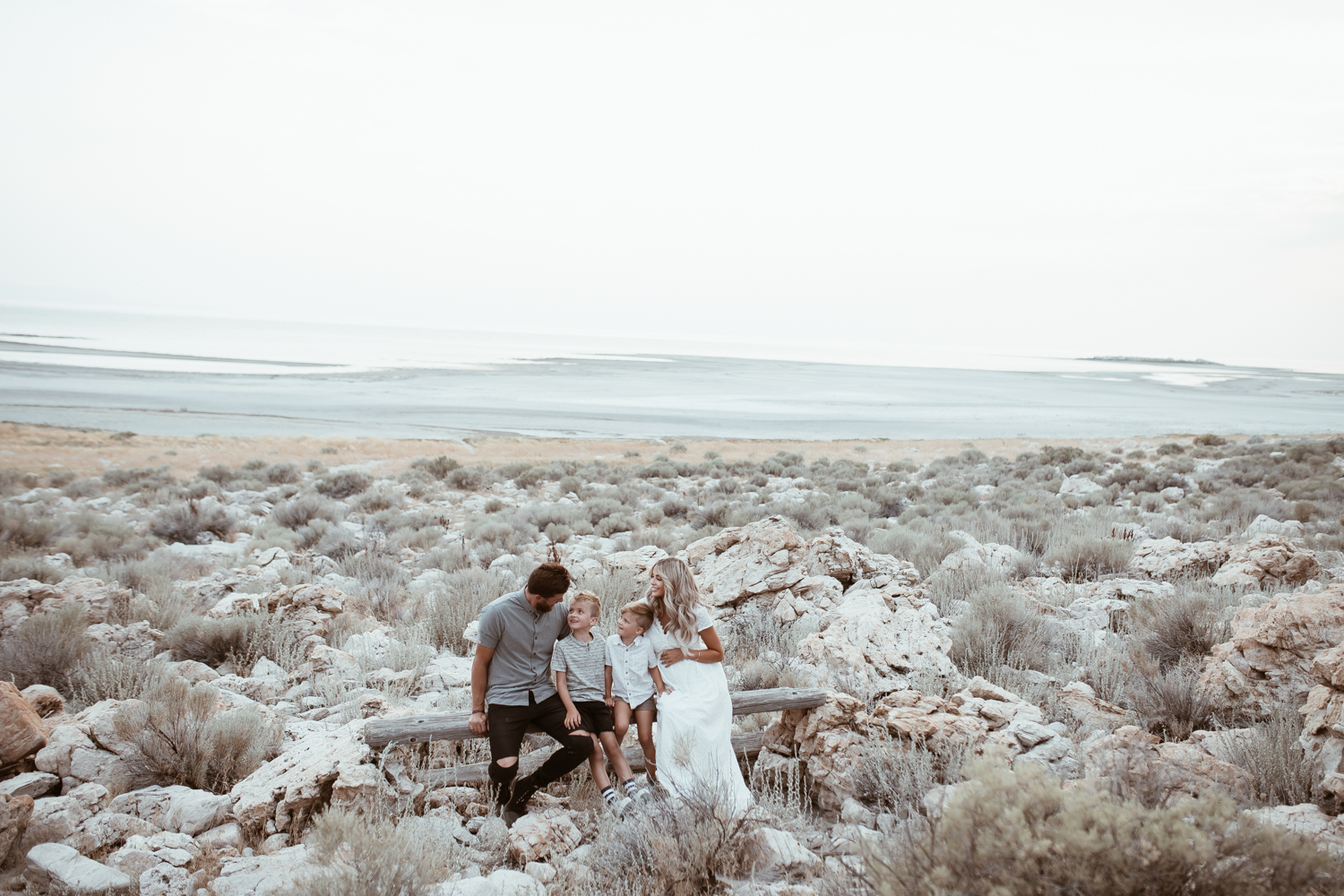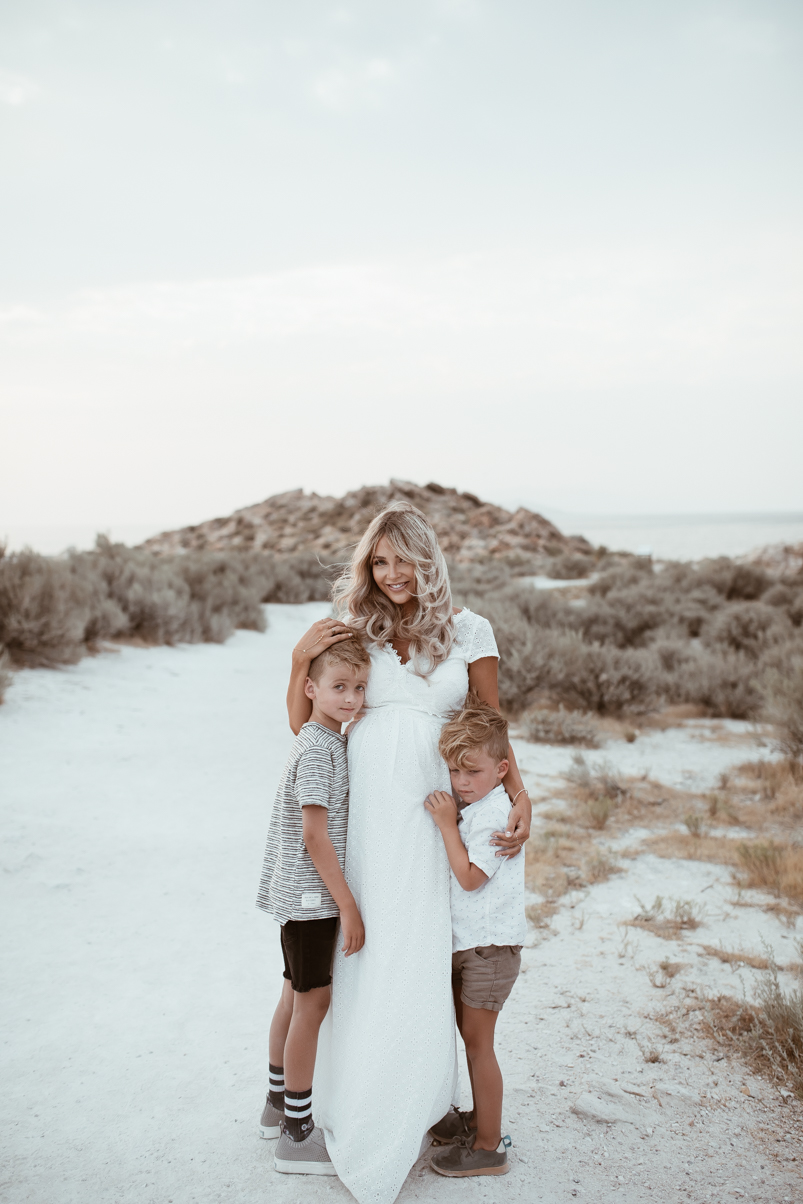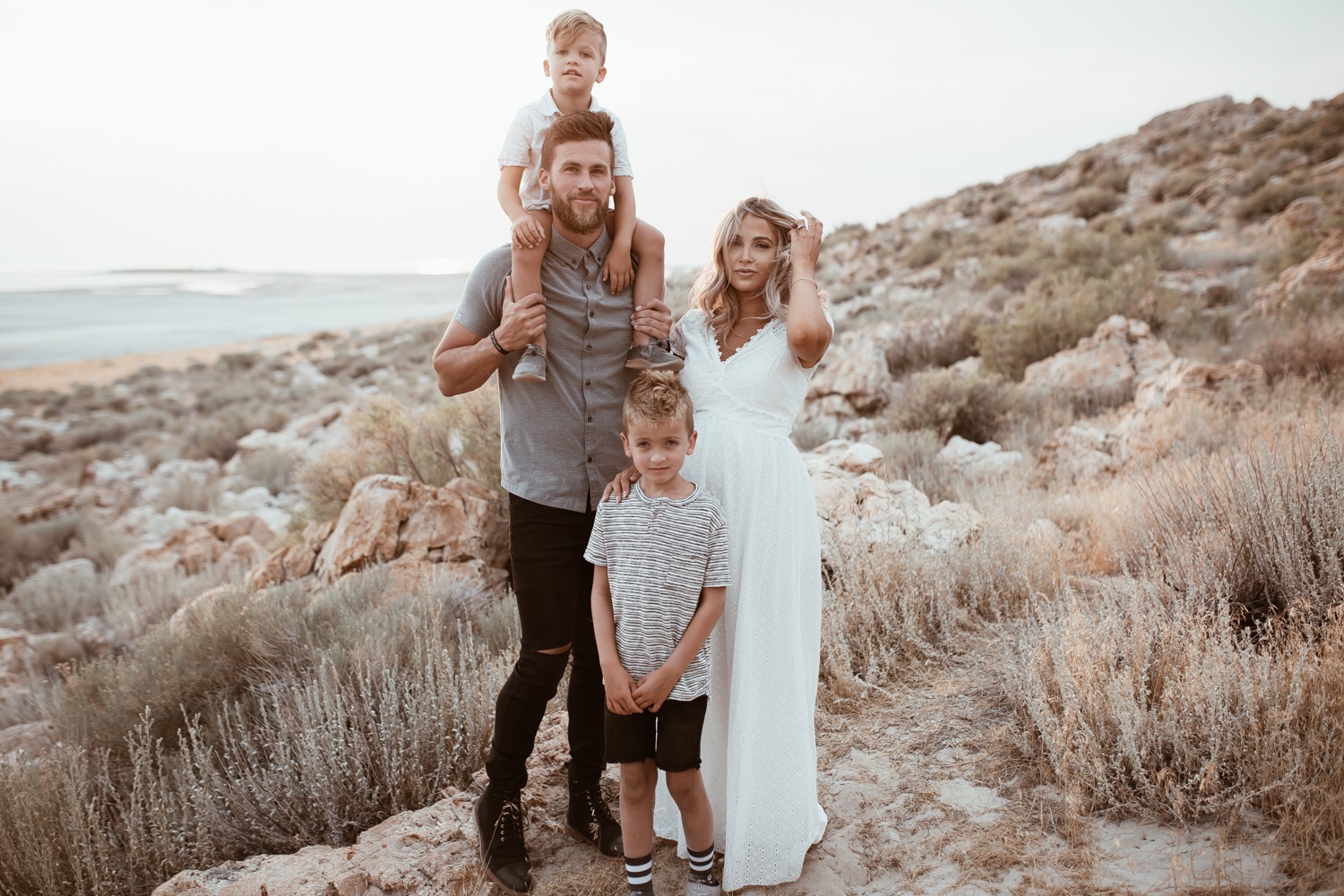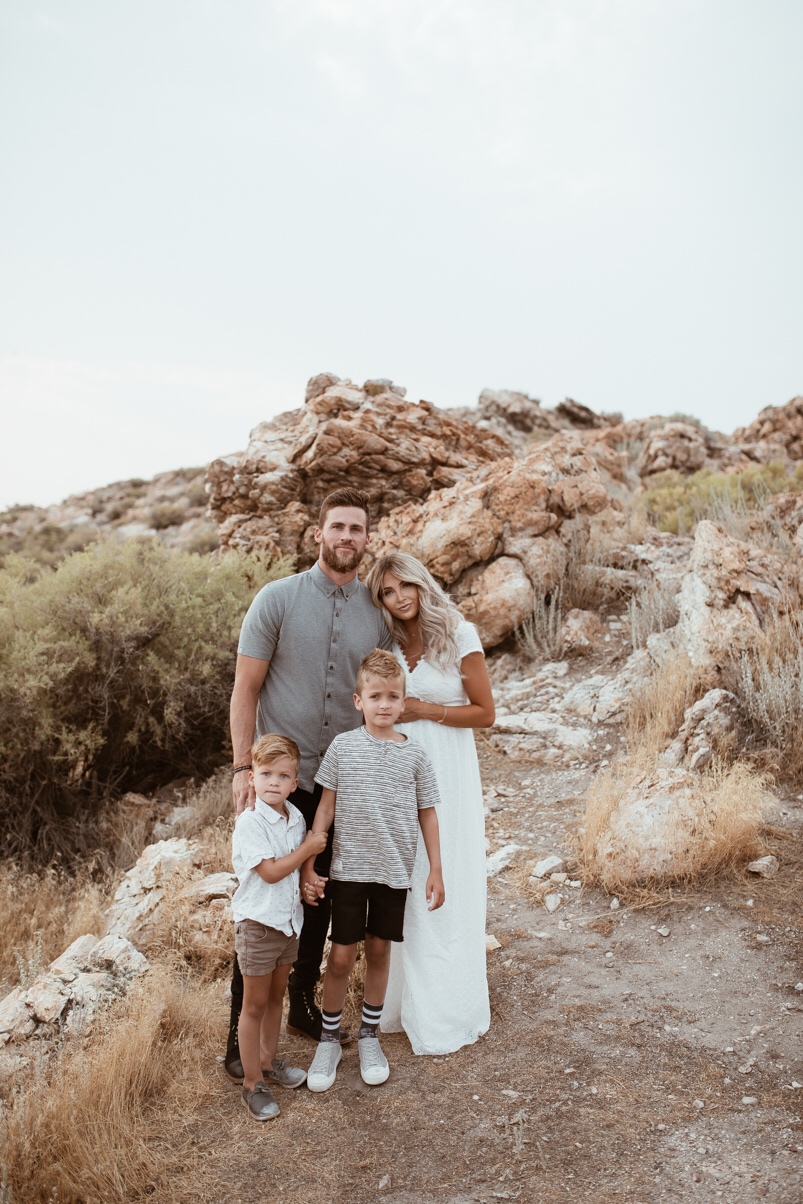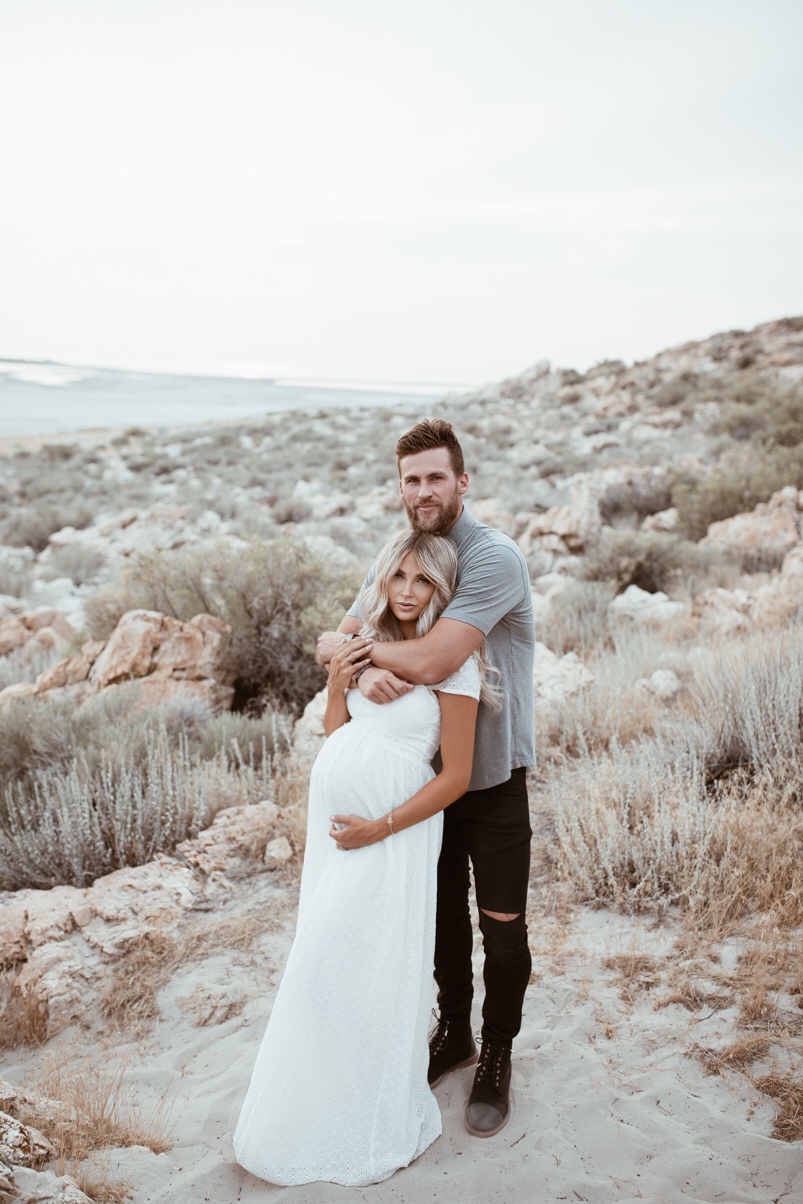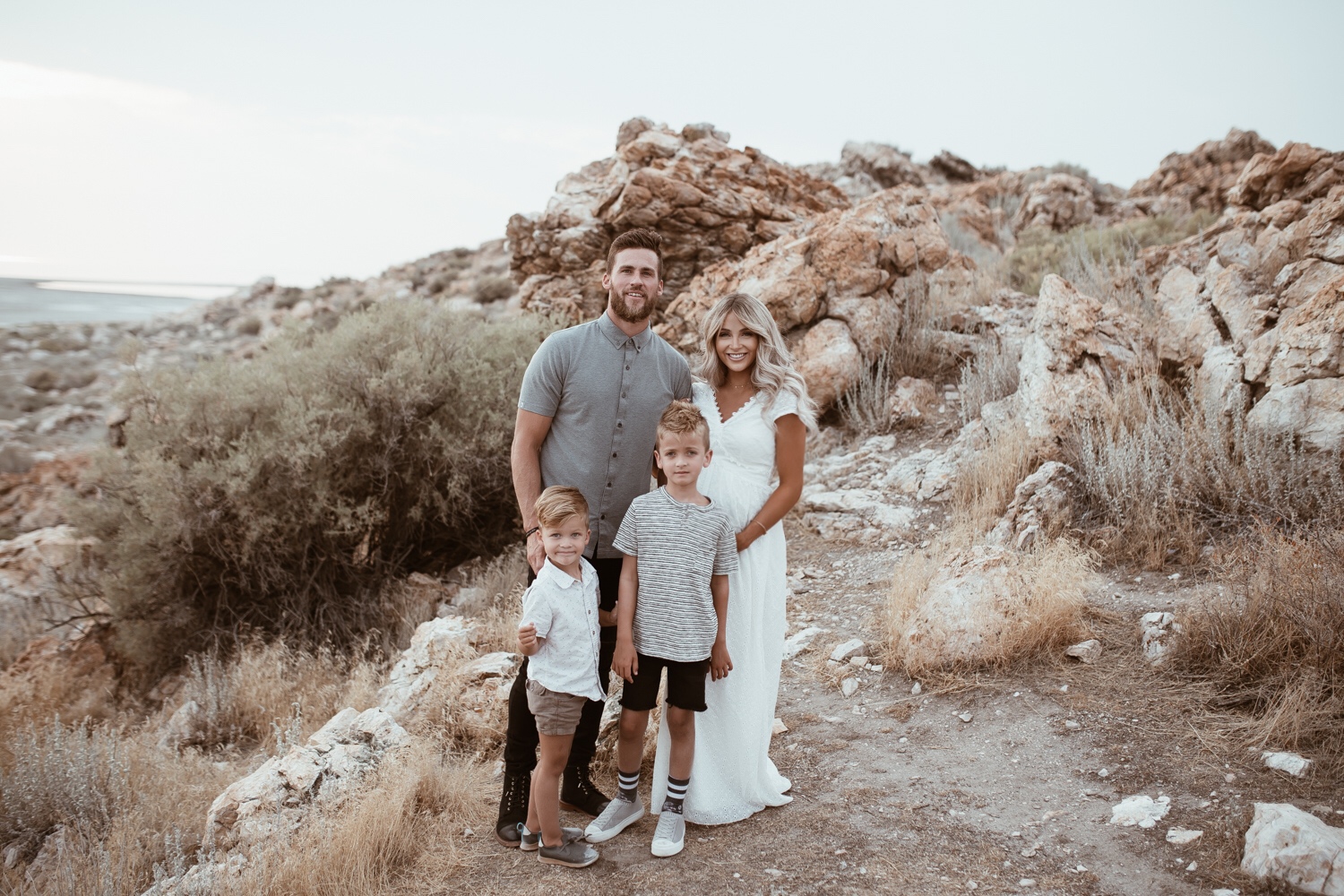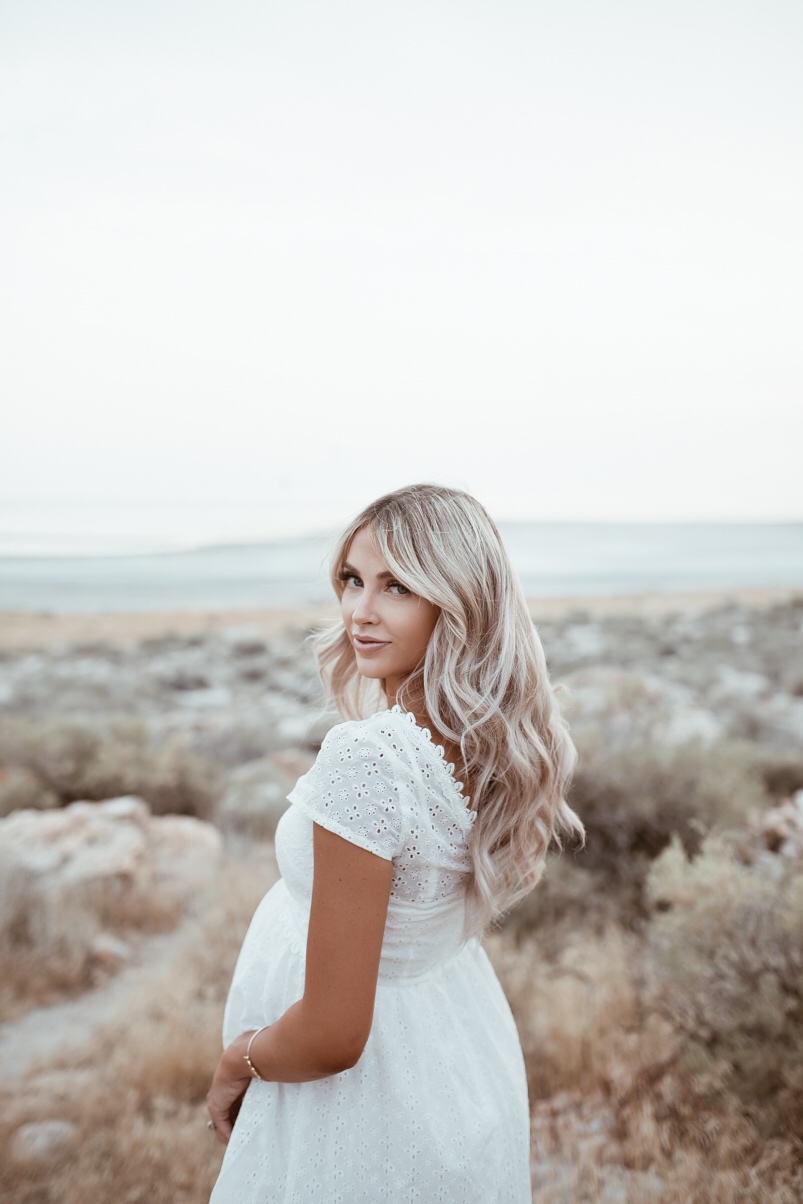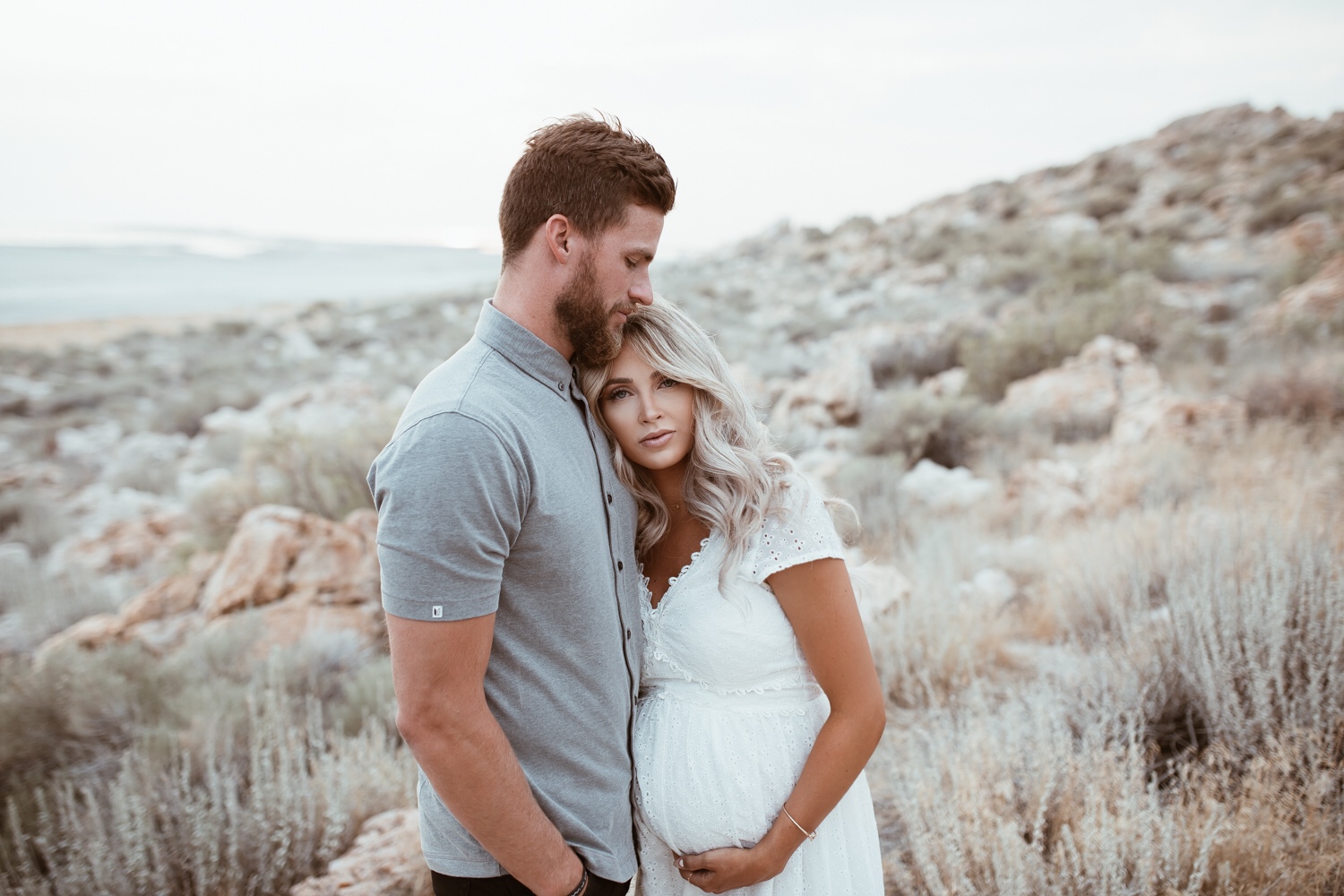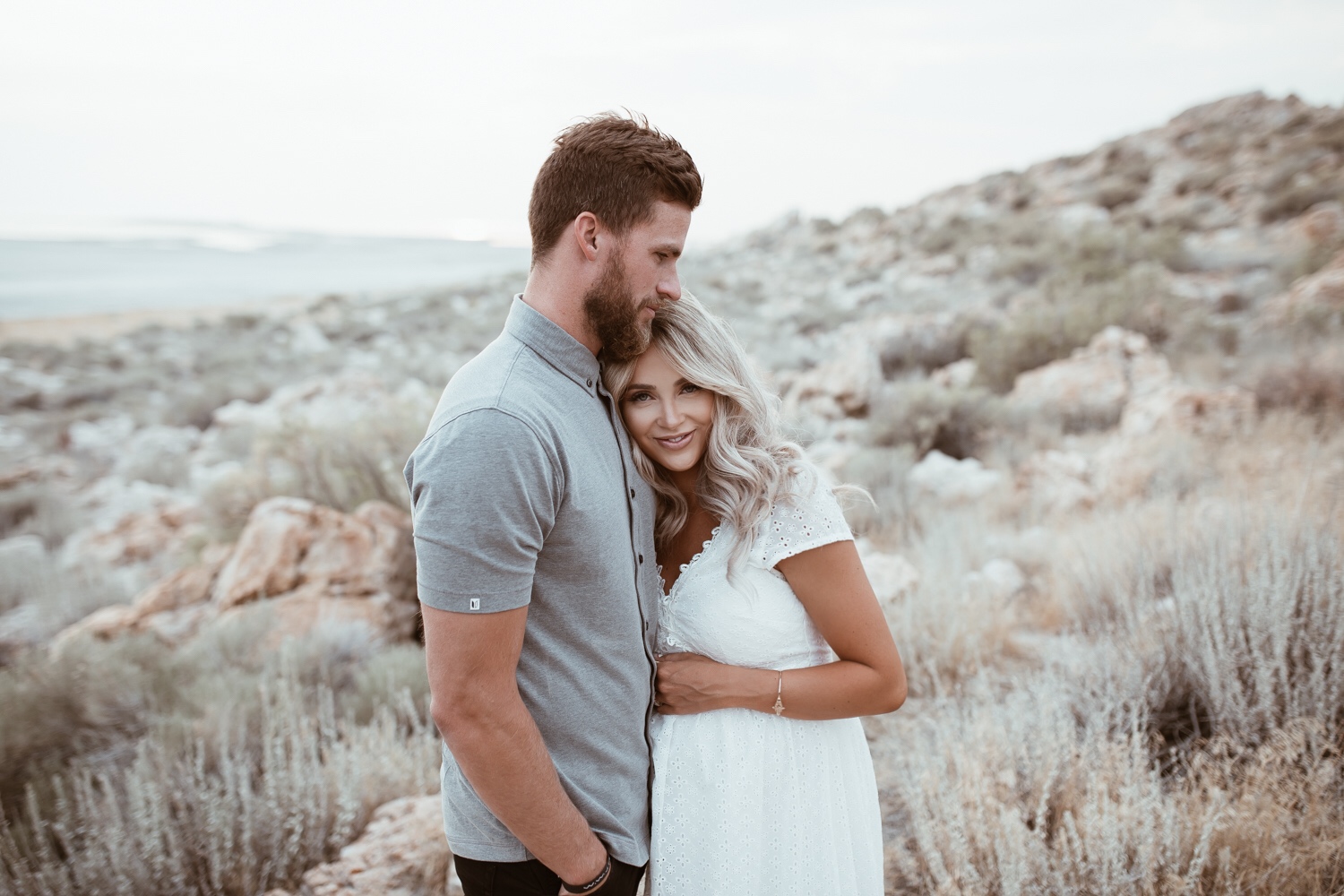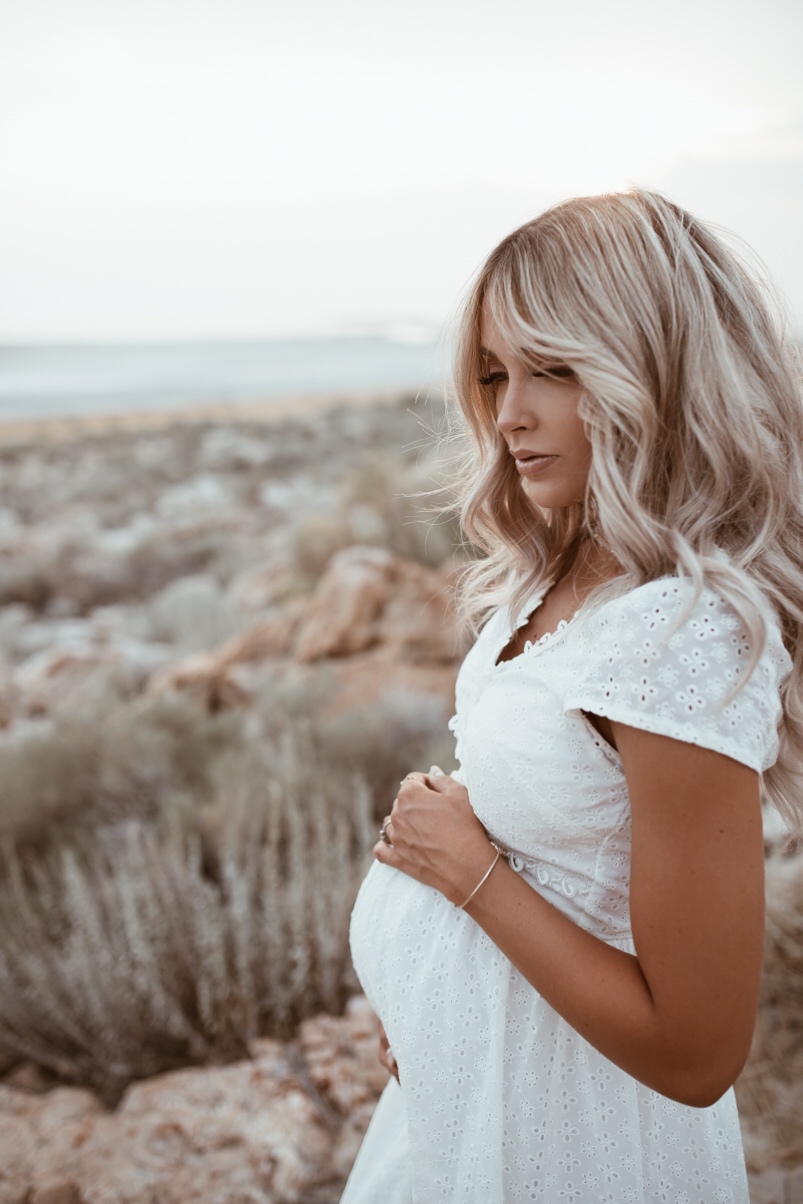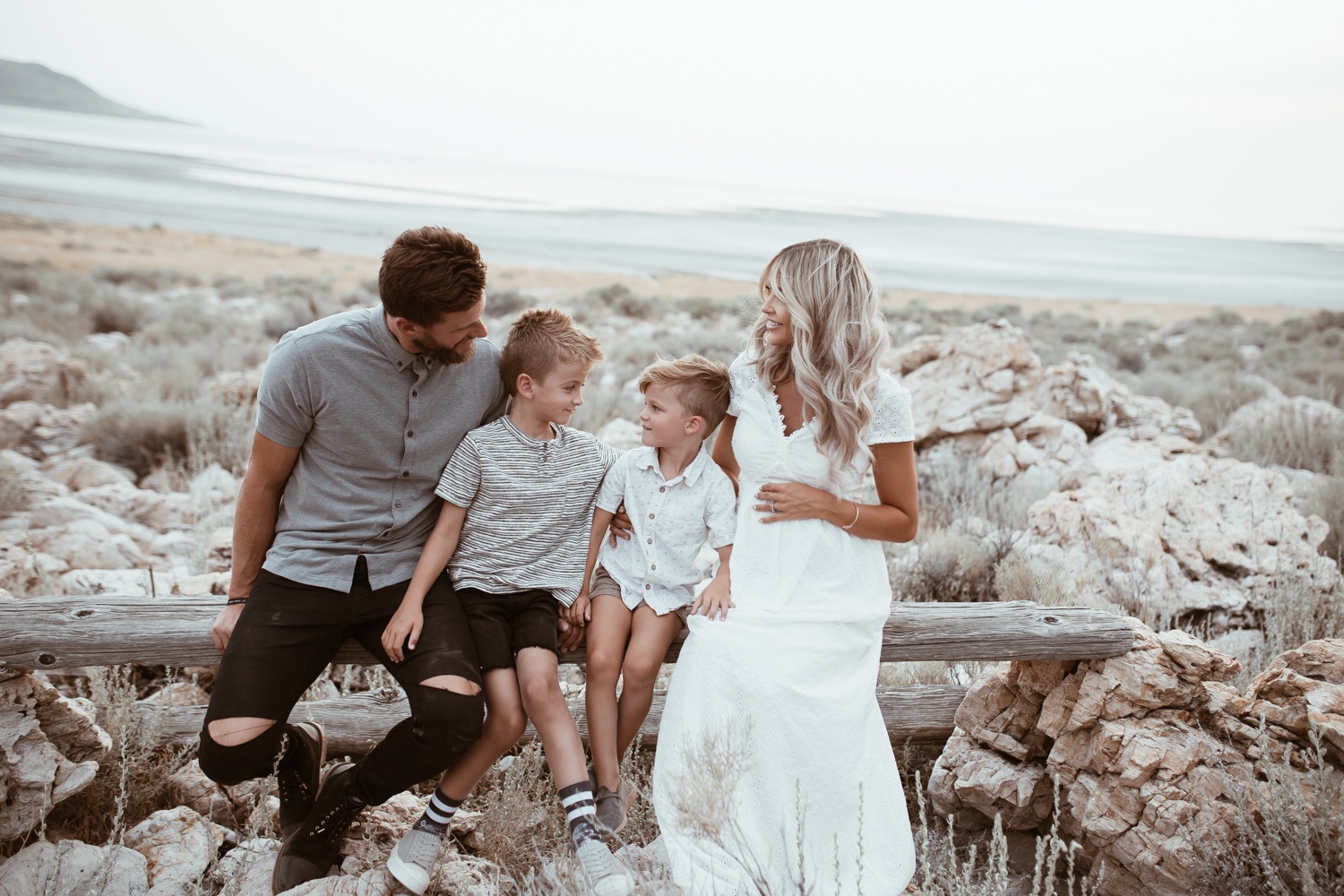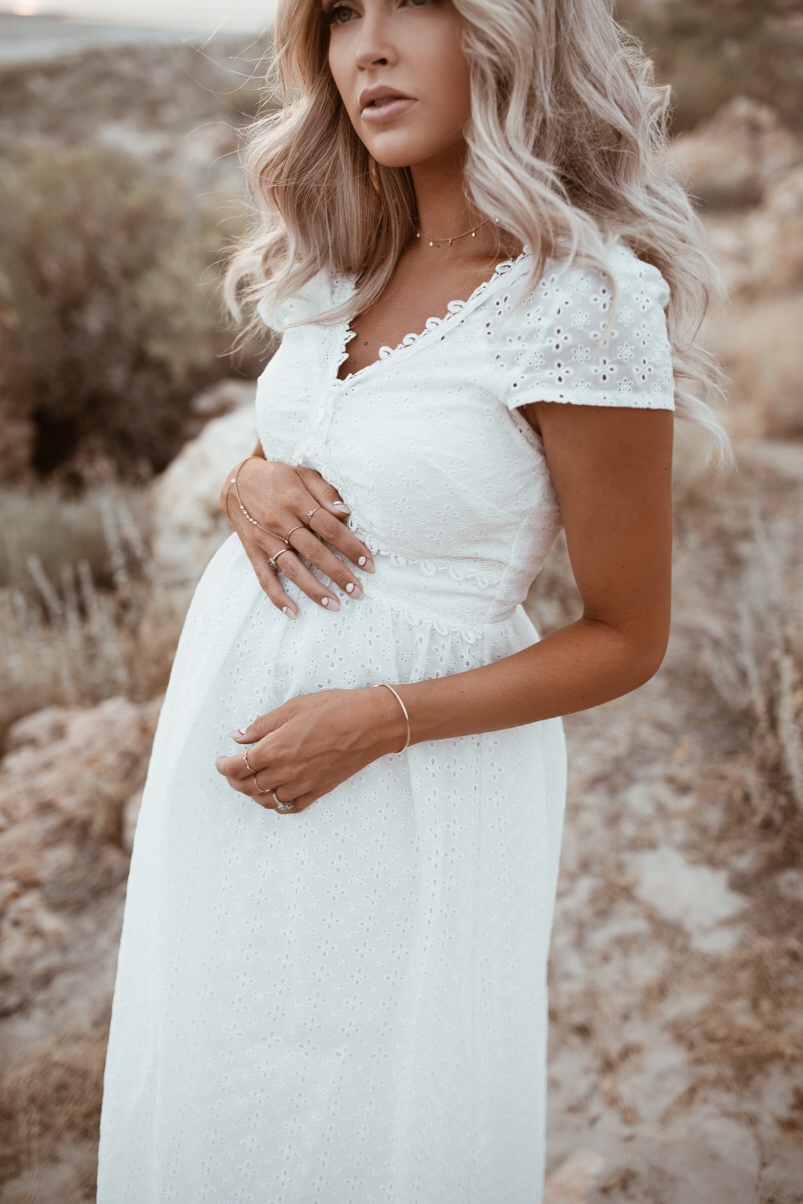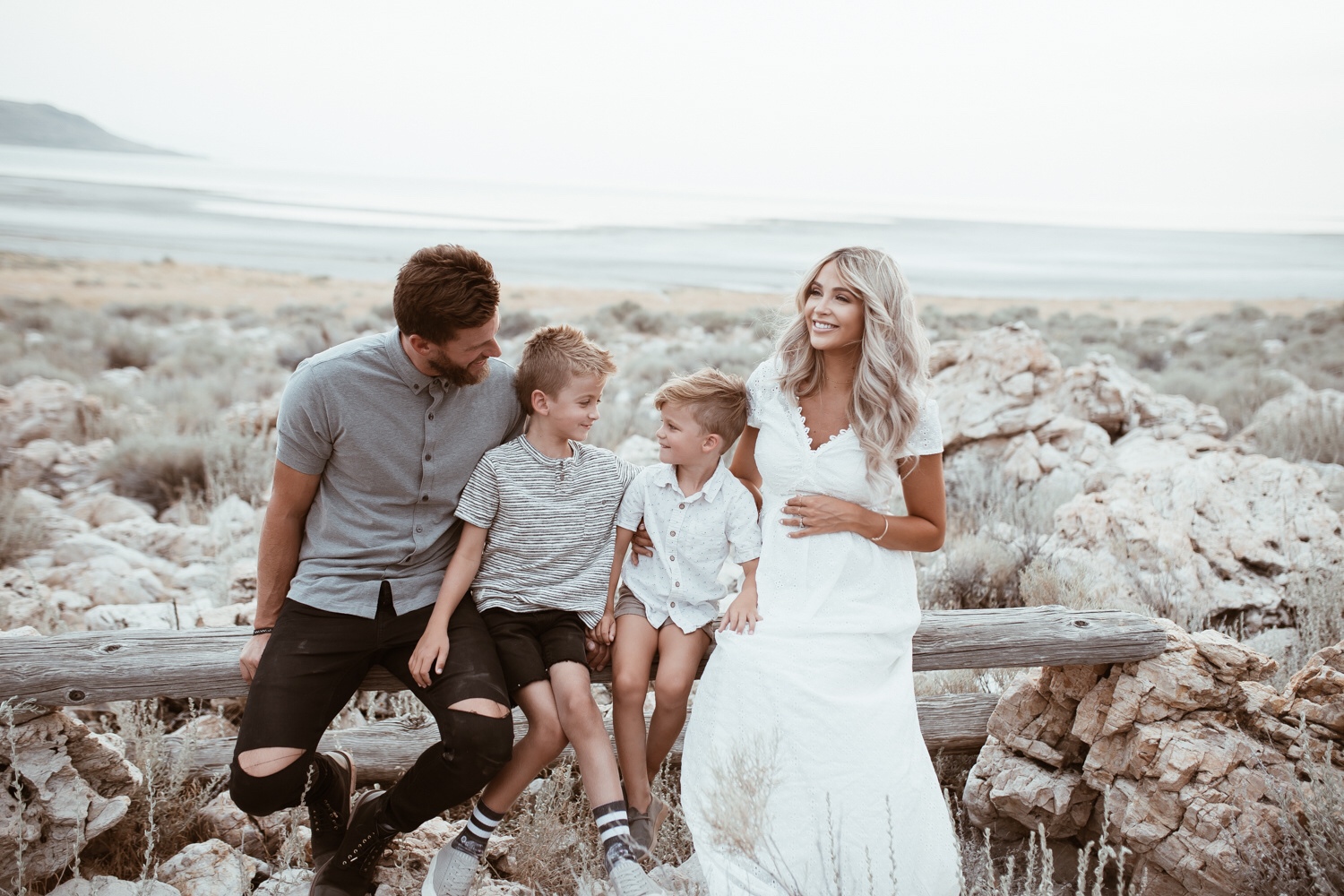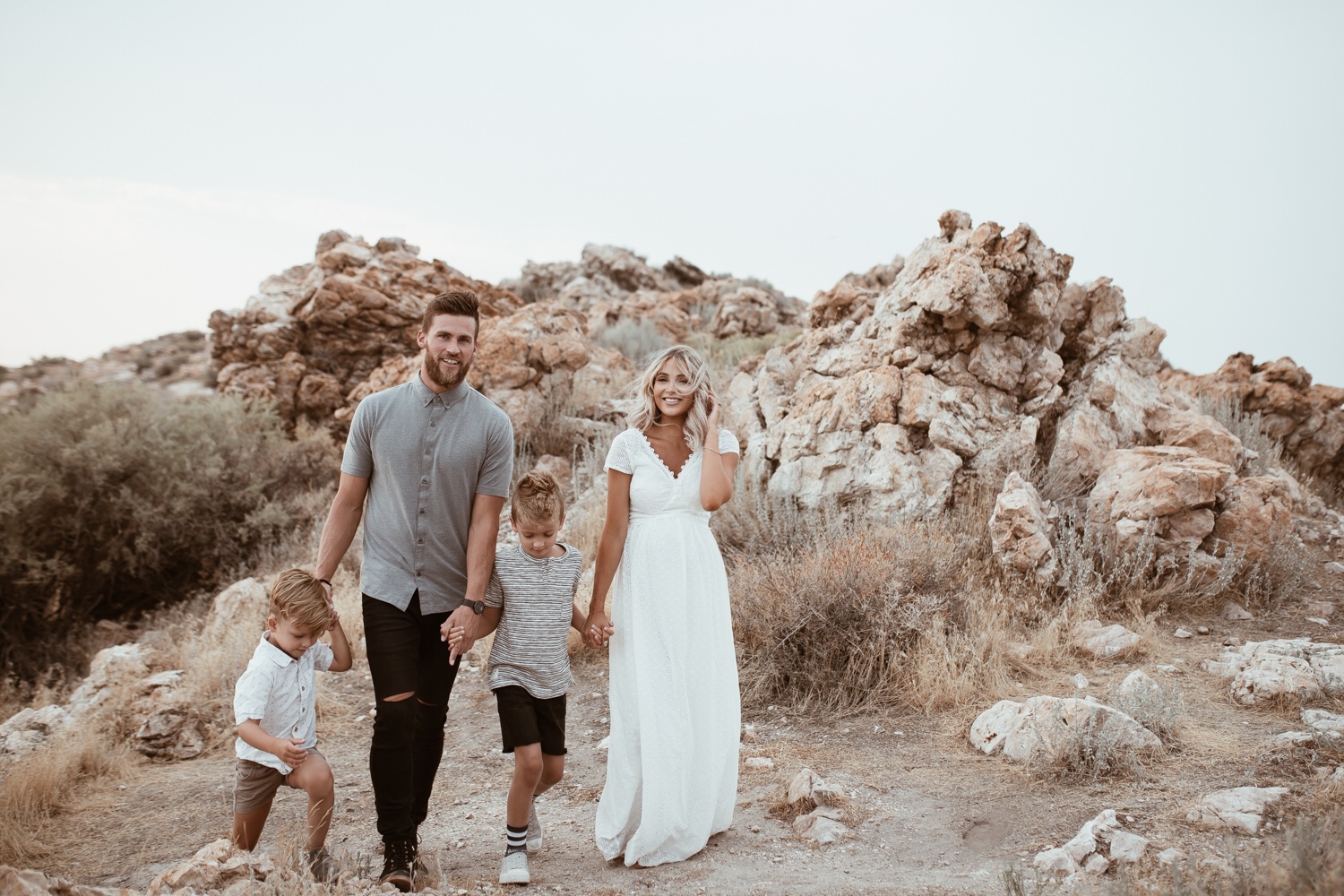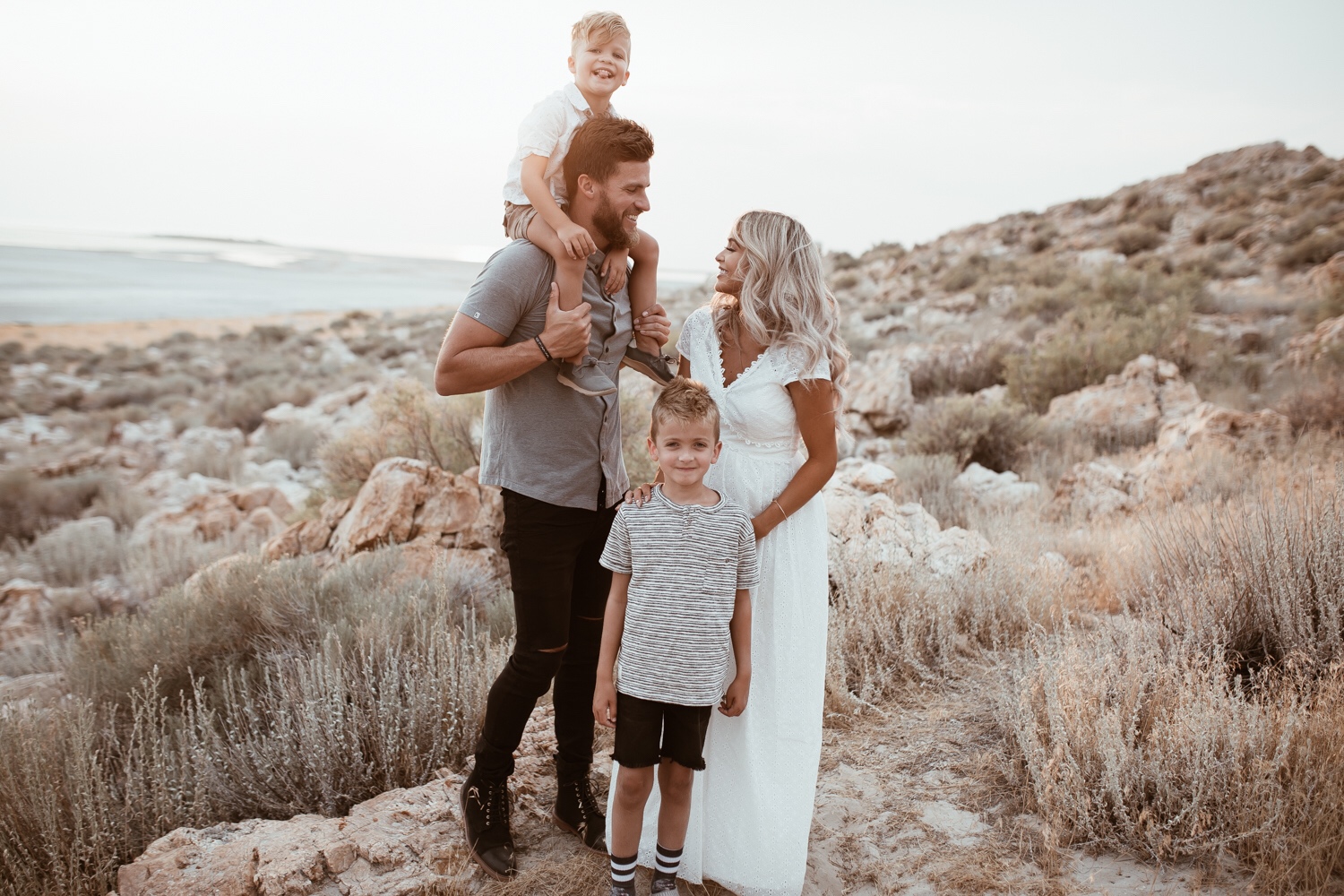 Brody's outfit: top | jeans | boots 
Hanes' outfit: shirt | shorts | socks | shoes 
Arrow's outfit: top | shorts | shoes