Hello loves.
Be original. I love that saying. We are all born as unique individuals and it is up to us to stay true to ourselves and be our best selves. Being original and genuine and real is what I have strived to and will continue to strive to be all about. So today's post featuring Adidas Originals at Nordstrom is a perfect fit.
First off, I love Adidas as a brand and in particular love the way they have kind of re-emerged in the market over the past 5 years. Today's post is all about Adidas pieces, and more specifically a combination of Adidas workout gear and Adidas Original pieces. I have been wearing Adidas (whether it be a hoodie, tee, tank, jacket, shoes, etc. ) for years now and have loved them every time I put them on. I love this look in particular because the Adidas Originals jacket brings in that urban/street feel with some heat! I love the way it completes the overall look and adds some extra swag to the activewear pieces. Adidas Original pieces, like the jacket below, can be found at Nordstrom at a great price point and can be easily styled with workout/activewear like I have shown here, or styled with other heritage brands such as Champion, CK, etc.
As we close out summer and head towards fall, head over to Nordstrom and check out some of the Adidas Original pieces for yourself. I can promise that you won't regret it. I hope you all have a great day and if their is one thing I want you to remember from this post it is this. Be you. Be original. Love you all!
Thanks to rewardstyle and Nordstrom for sponsoring this post.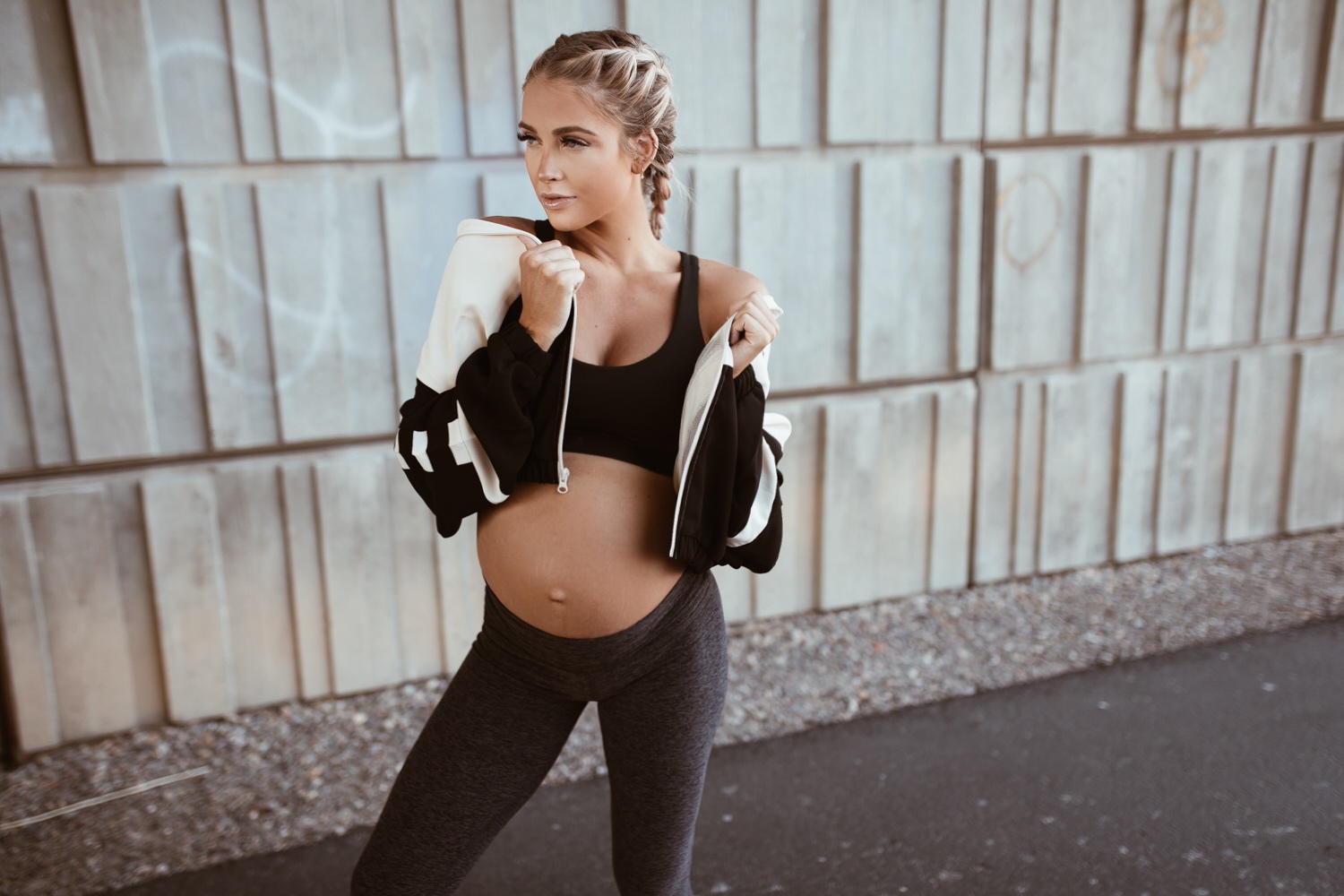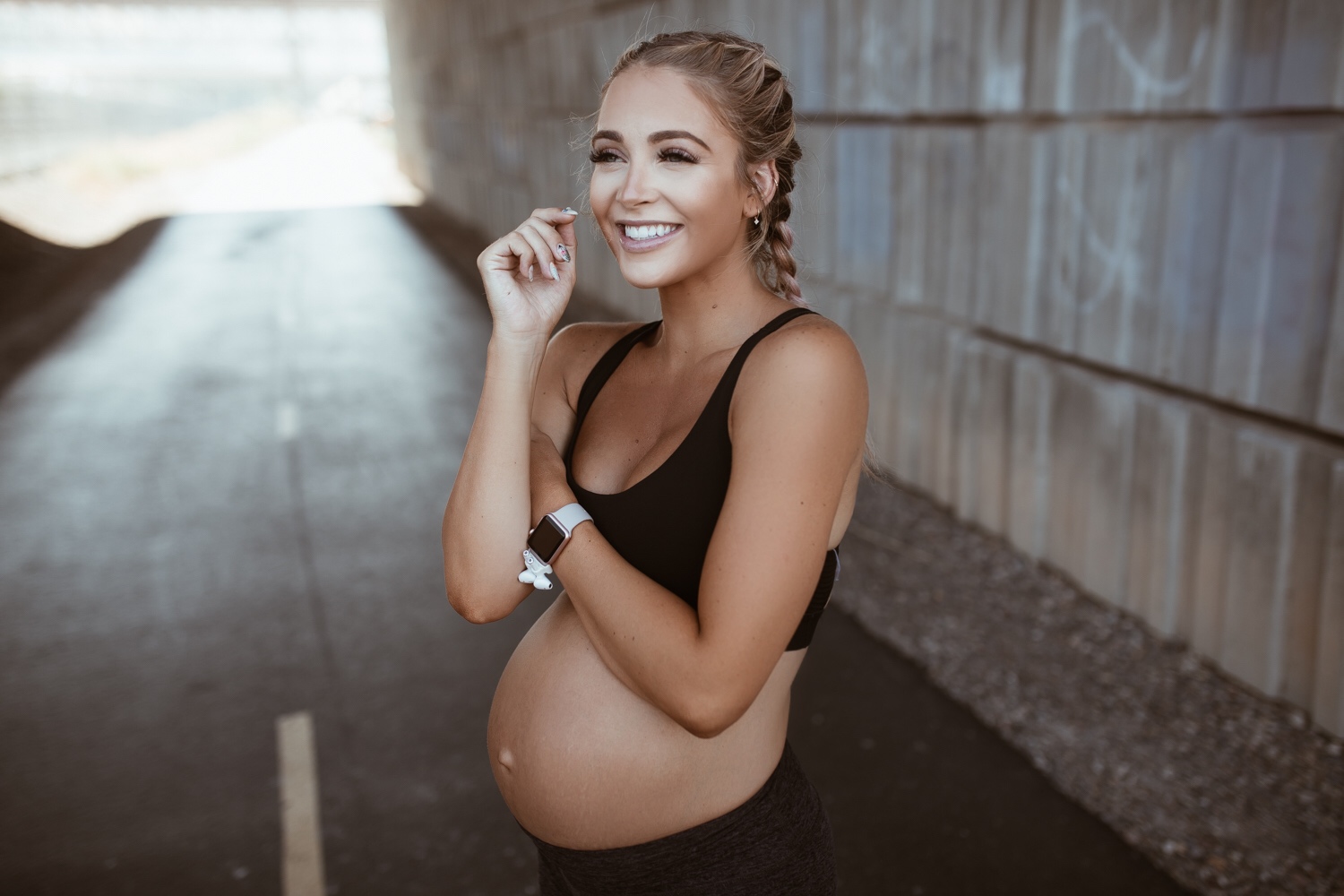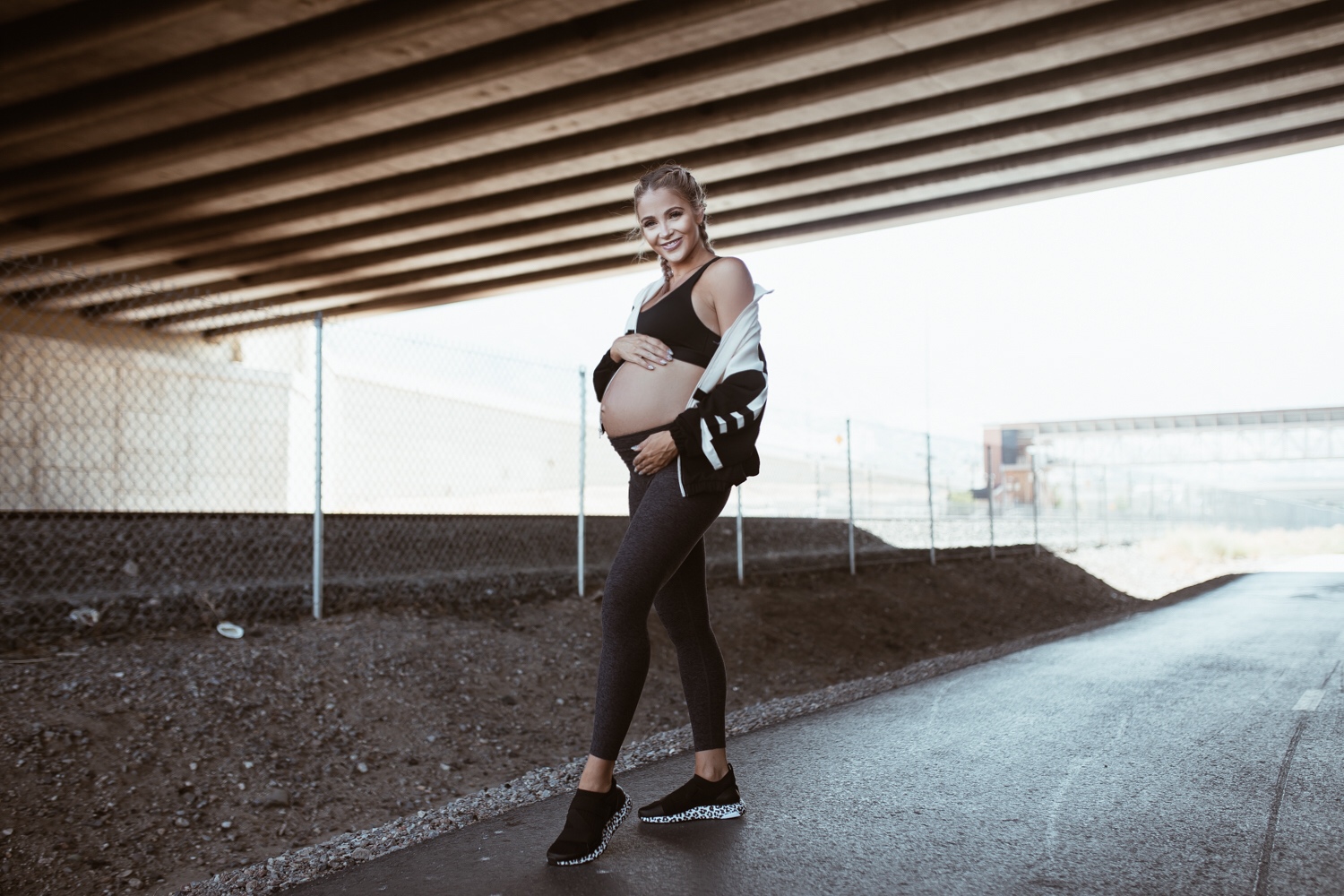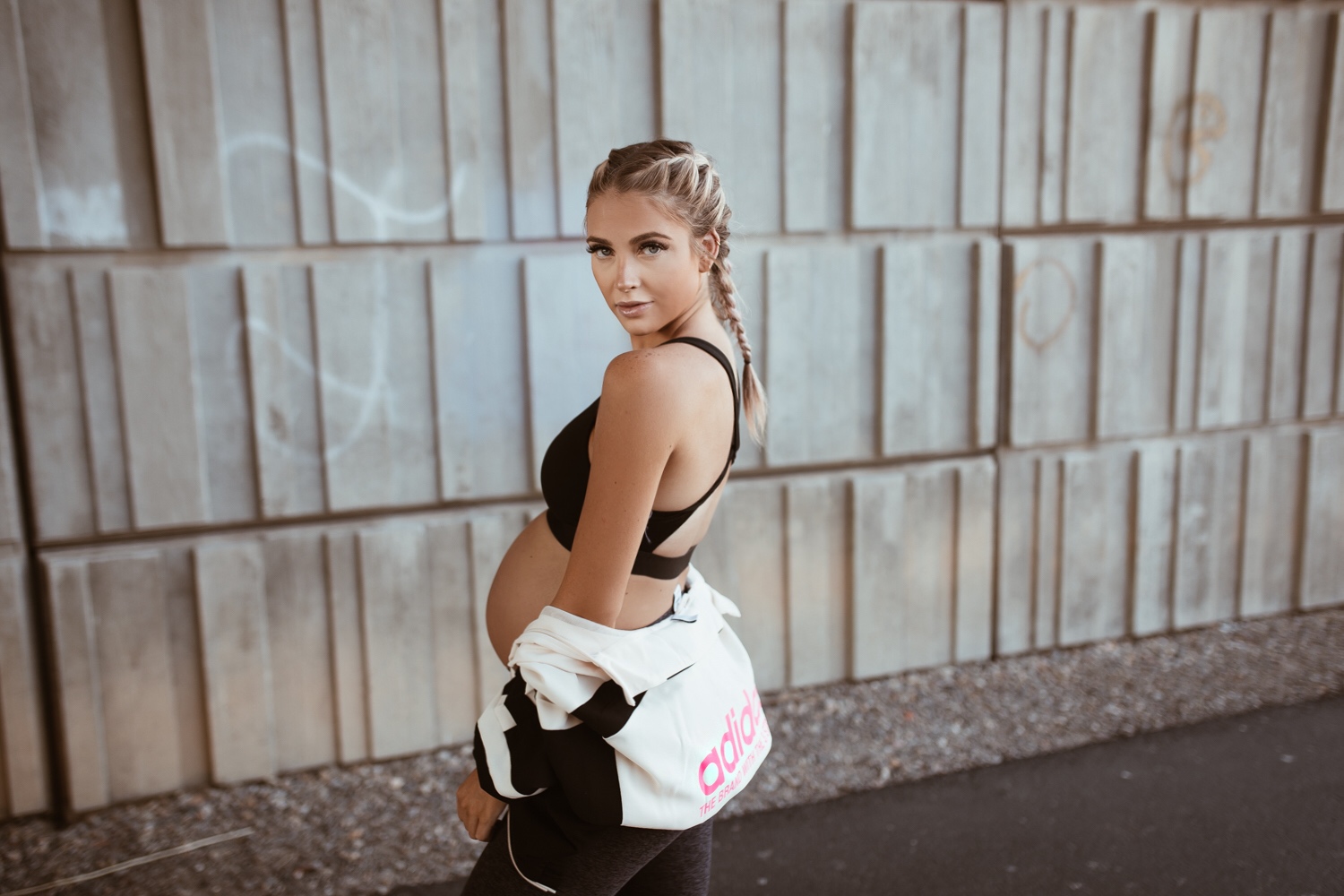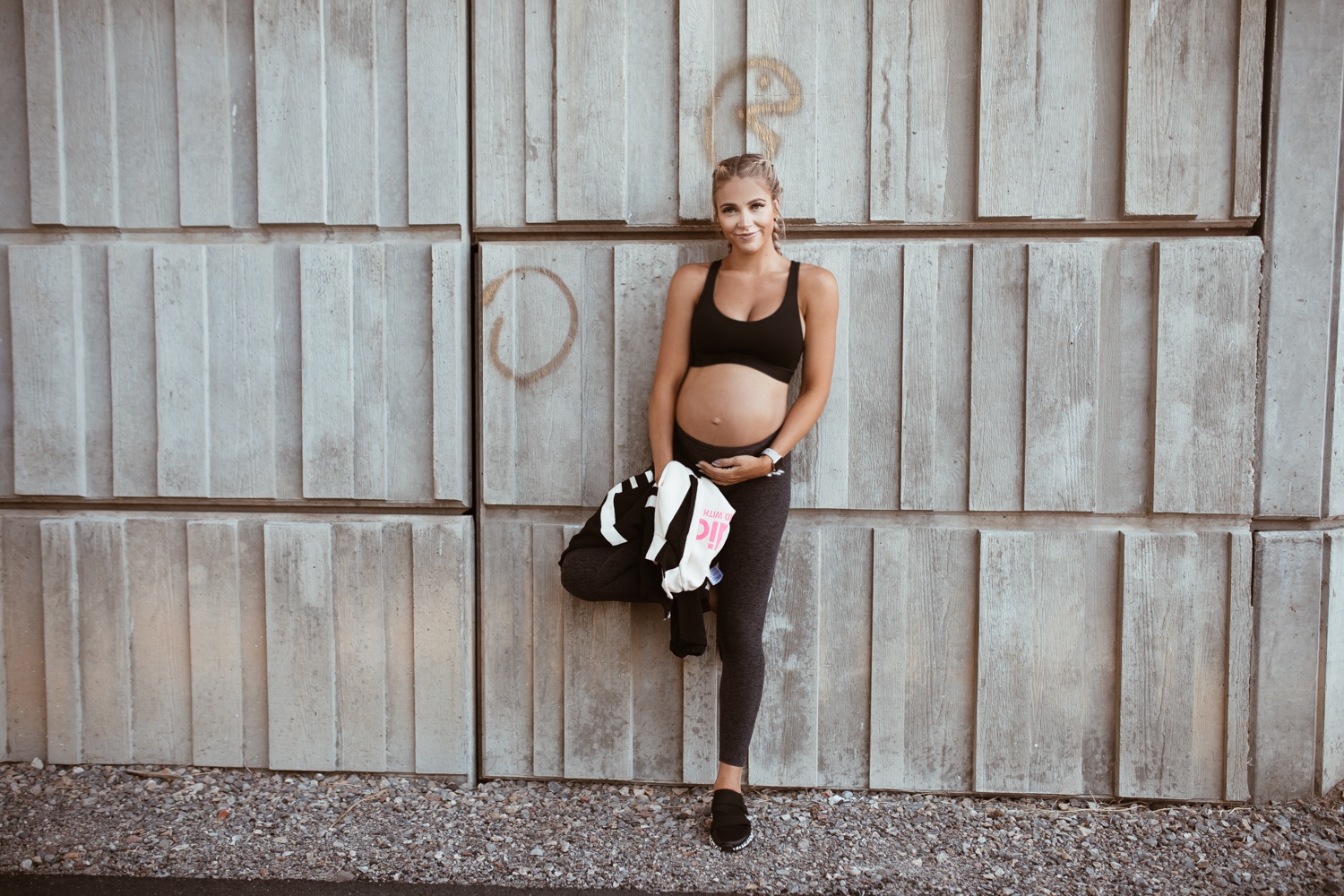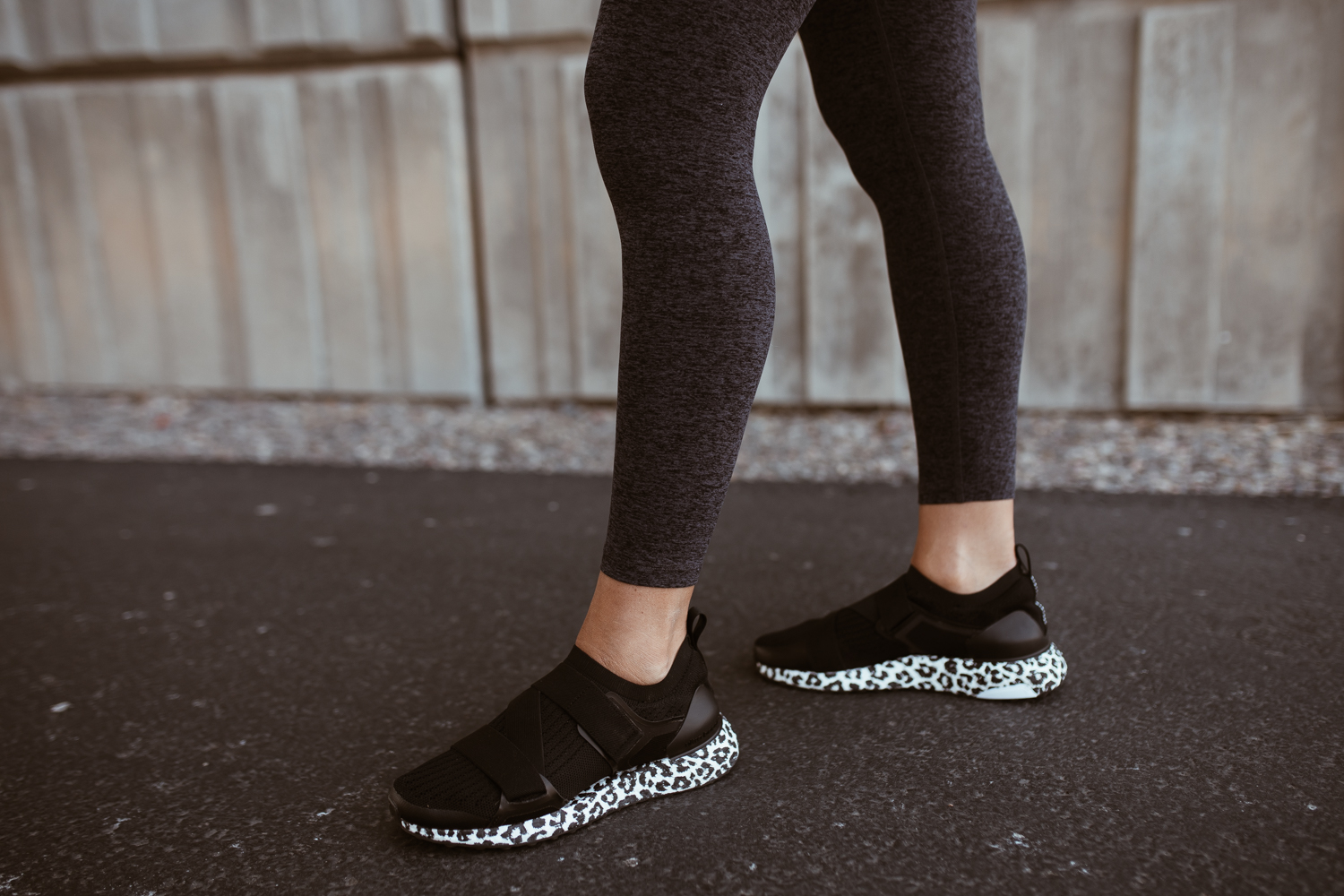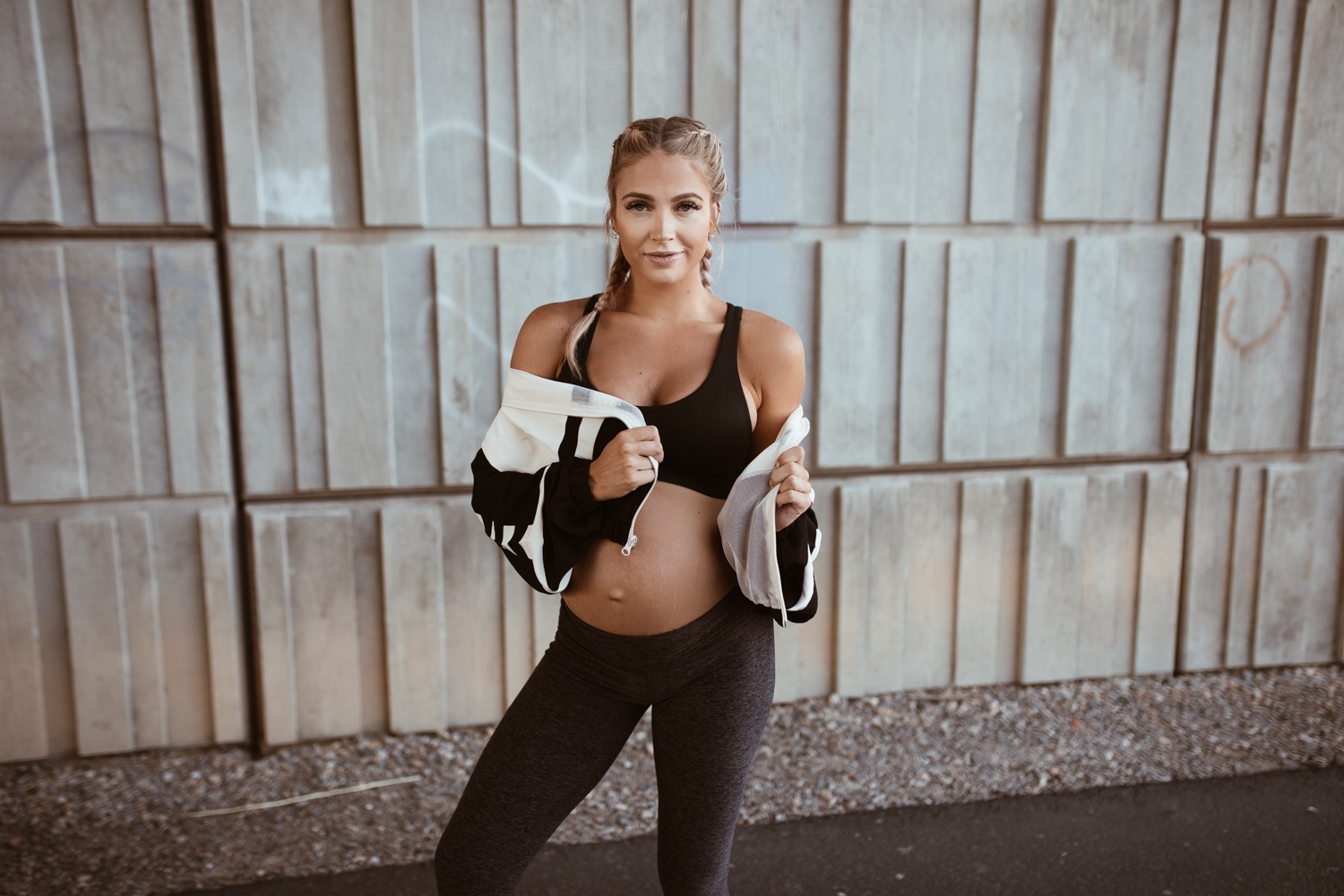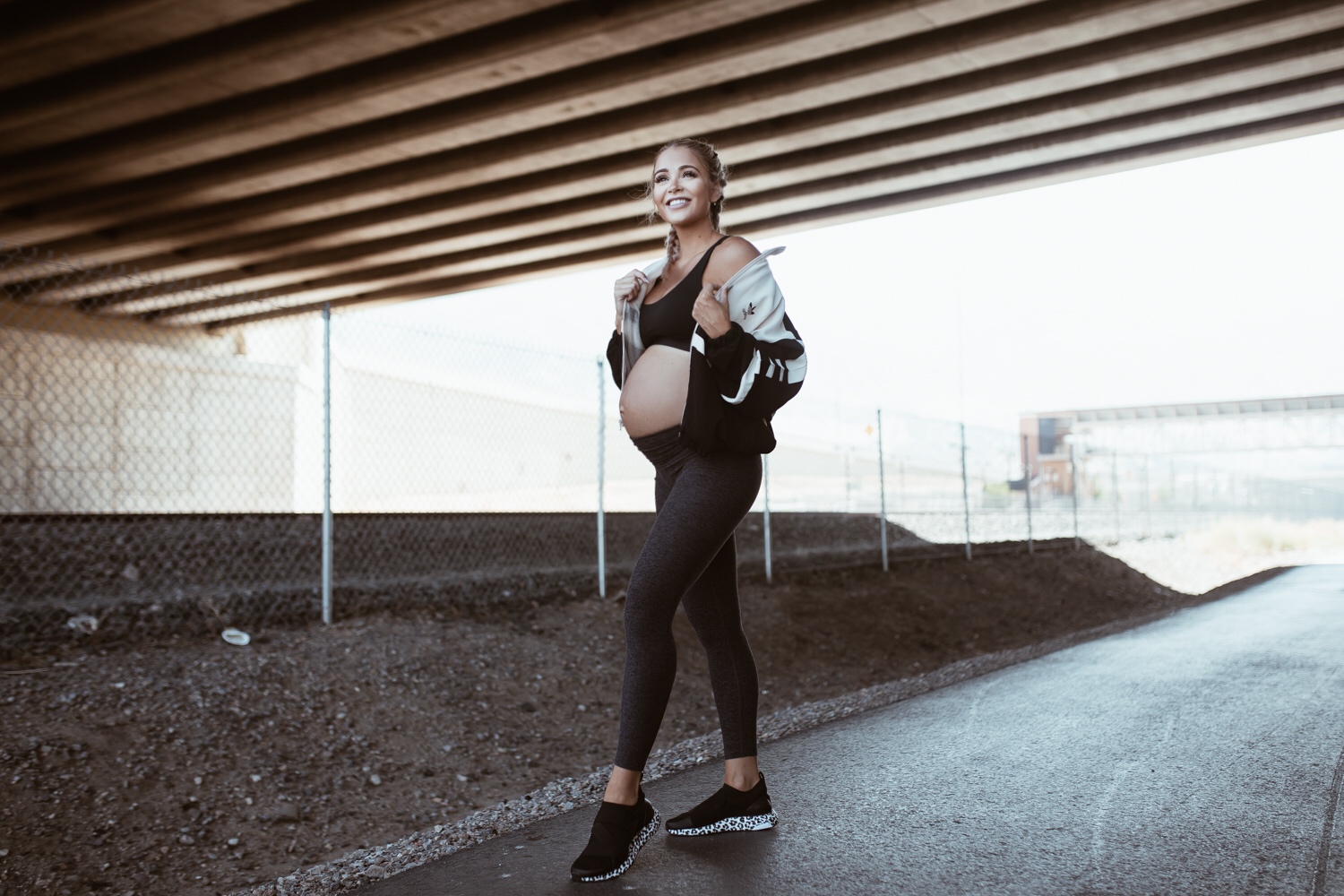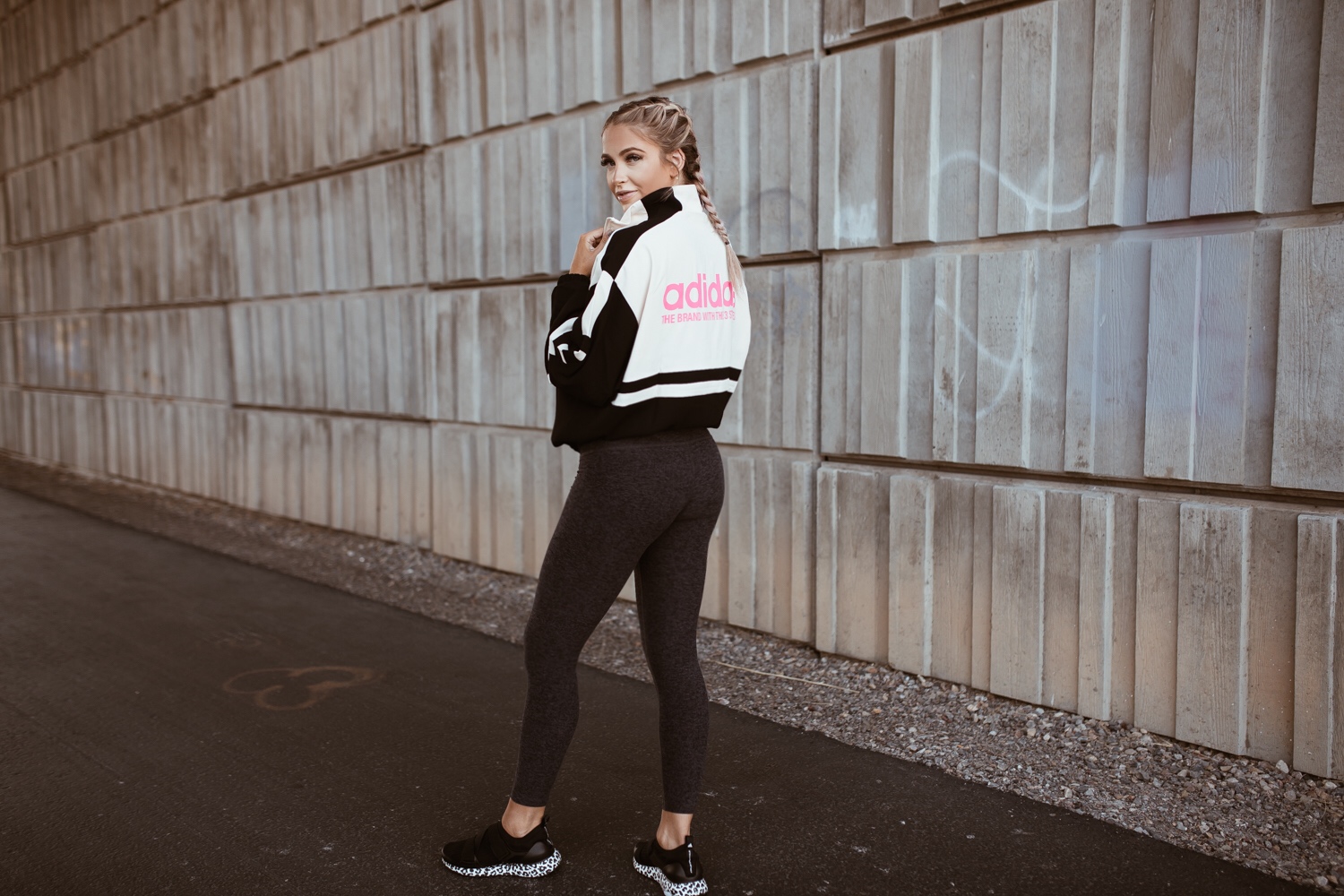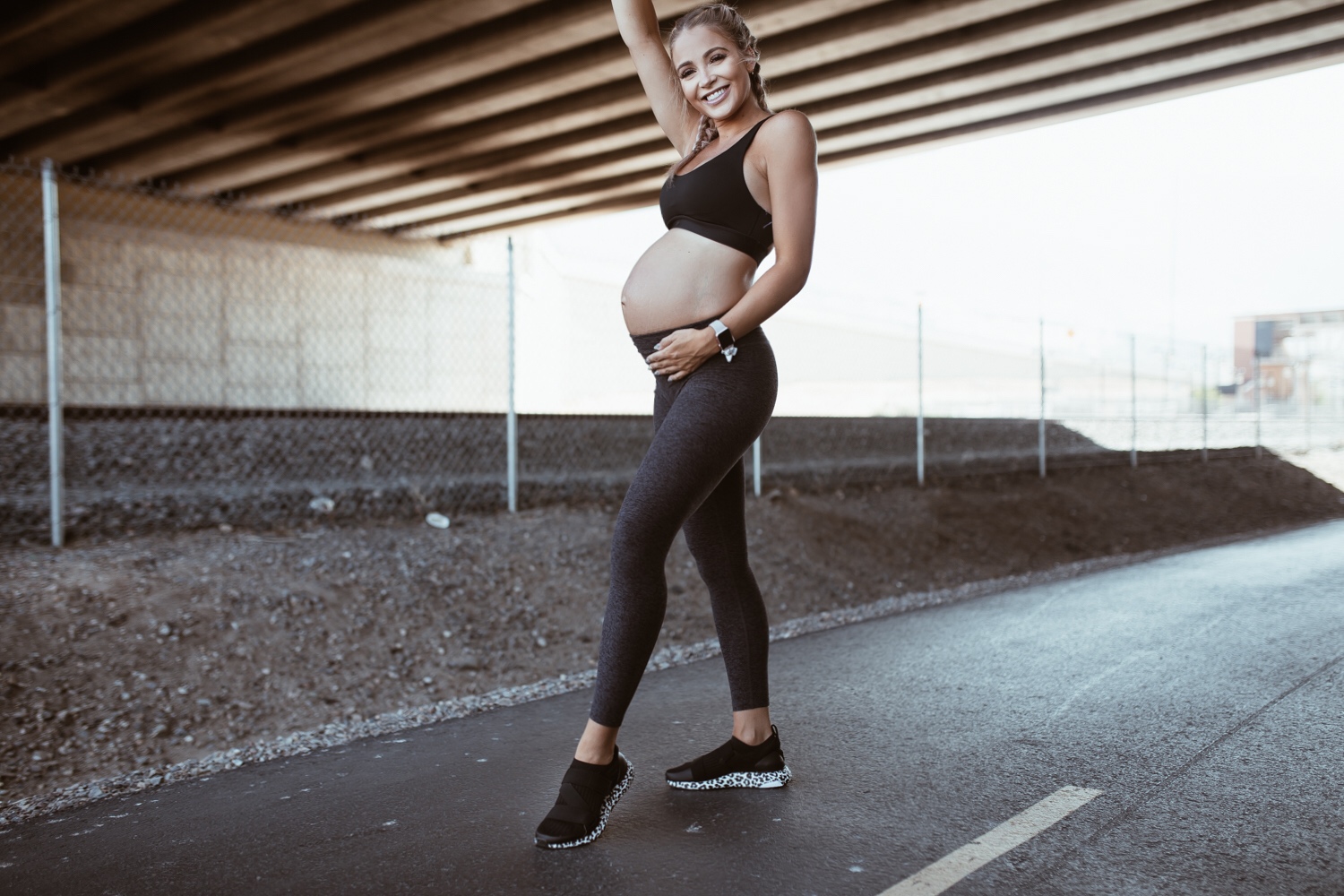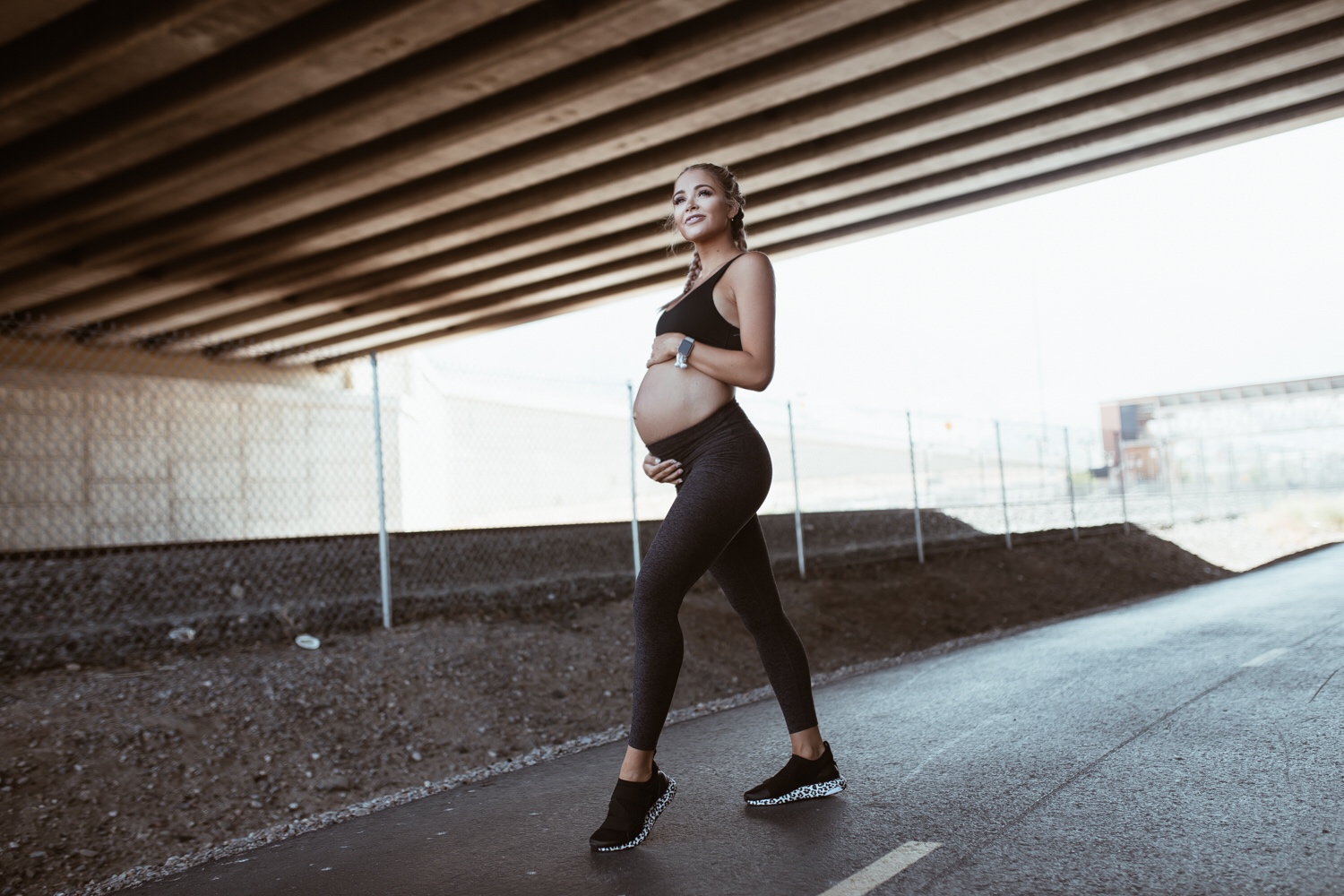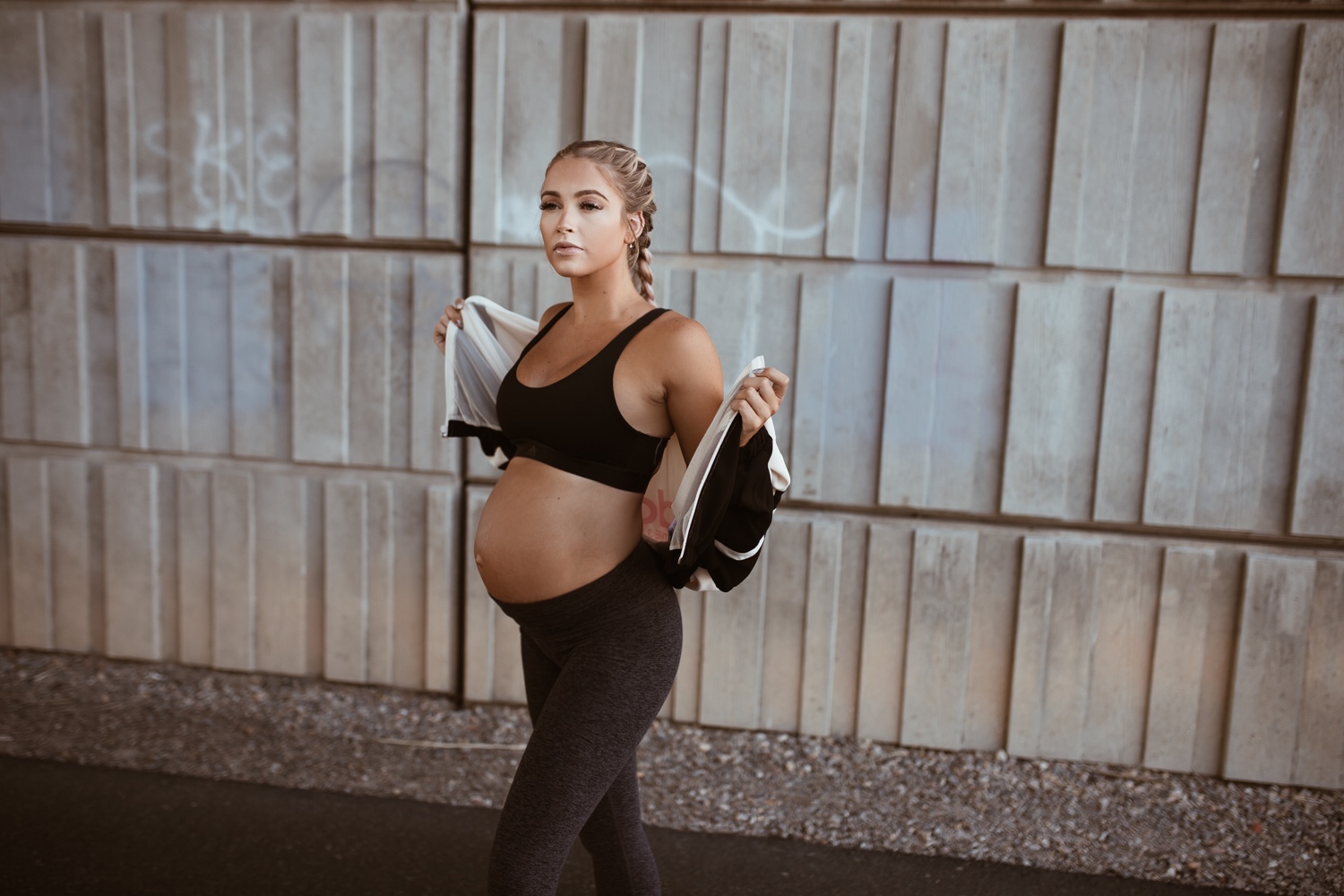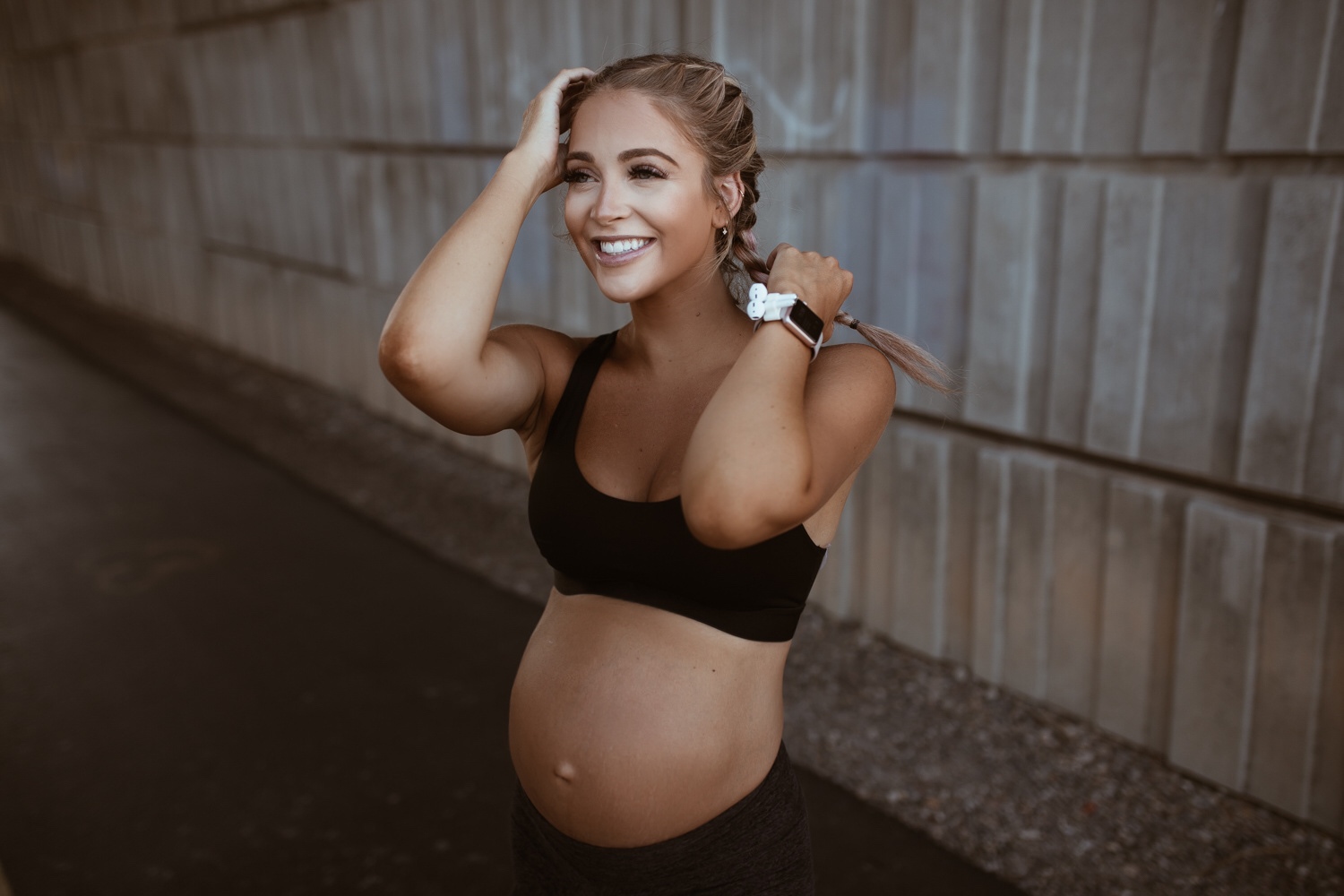 sports bra | jacket | shoes | leggings