Hello loves.
I hope this little diddy finds you happy and well.
Today's post is all about the shoes. And not just any brand of shoes, but a brand that our family has been particularly fond of for a few years now (to the point that my boys don't really want to wear anything else). This brand I am speaking of is none other than Native Shoes.
I came across Native Shoes a few years ago and let's just say that we have been hooked on them as a family ever since. So my dudes first fell in love with the water-friendly Jefferson shoes (linked here) in the summer. They call them their "water shoes," but really they became their "wear all day everyday shoes." Being so lightweight and comfy, they were a no brainer for both Hanes and Arrow and became each of their go-to's starting last summer.
Well, now Native Shoes makes great sneakers and stretchy-knit shoes that are absolutely perfect for transitioning into the Fall and back to school. We introduced Hanes and Arrow to the Jefferson 2.0 (which elasticated laces for easy slip on and off without untying) and the Cornell with an easy-on strap. They both were instantly hooked. I am actually quite worried that neither of them is going to want to wear any other pair of shoes the entire school year, so we might be restocking on these soon! Seriously though, they have worn them every day since we got them. They love being able to put them on themselves, and love the fact that they can do that quickly so they can get to whatever they are wanting to run around and play outside as soon as possible. One thing I love about Native Shoes is that my boys can do a variety of activities in them. They can wear them to school, to the park, to play catch and shoot hoops in. They are so comfortable for each of them that I know whatever we have planned that particular day, what shoes they will be wearing will not be a cause for concern or worry.
If you haven't heard of Native Shoes or tried them out for yourself or your kiddos…I would say go check them out.. like right now!! Like right this second. Seriously, do it!! I am actually partnering with Native Shoes to give one lucky winner a gift card to nativeshoes.com for $500! Five hundred big ones!! Five hunsky! How rad is that?! Head to my IG post for details on how to enter!
Any who, we here in the VB household, love us some Native Shoes. Even Brod and I are sporting our own pair of Native Shoes…like sons, like mother and father I guess. Thanks for following guys! Your love and support of this space means the world to me!
Thanks to Native for sponsoring this post.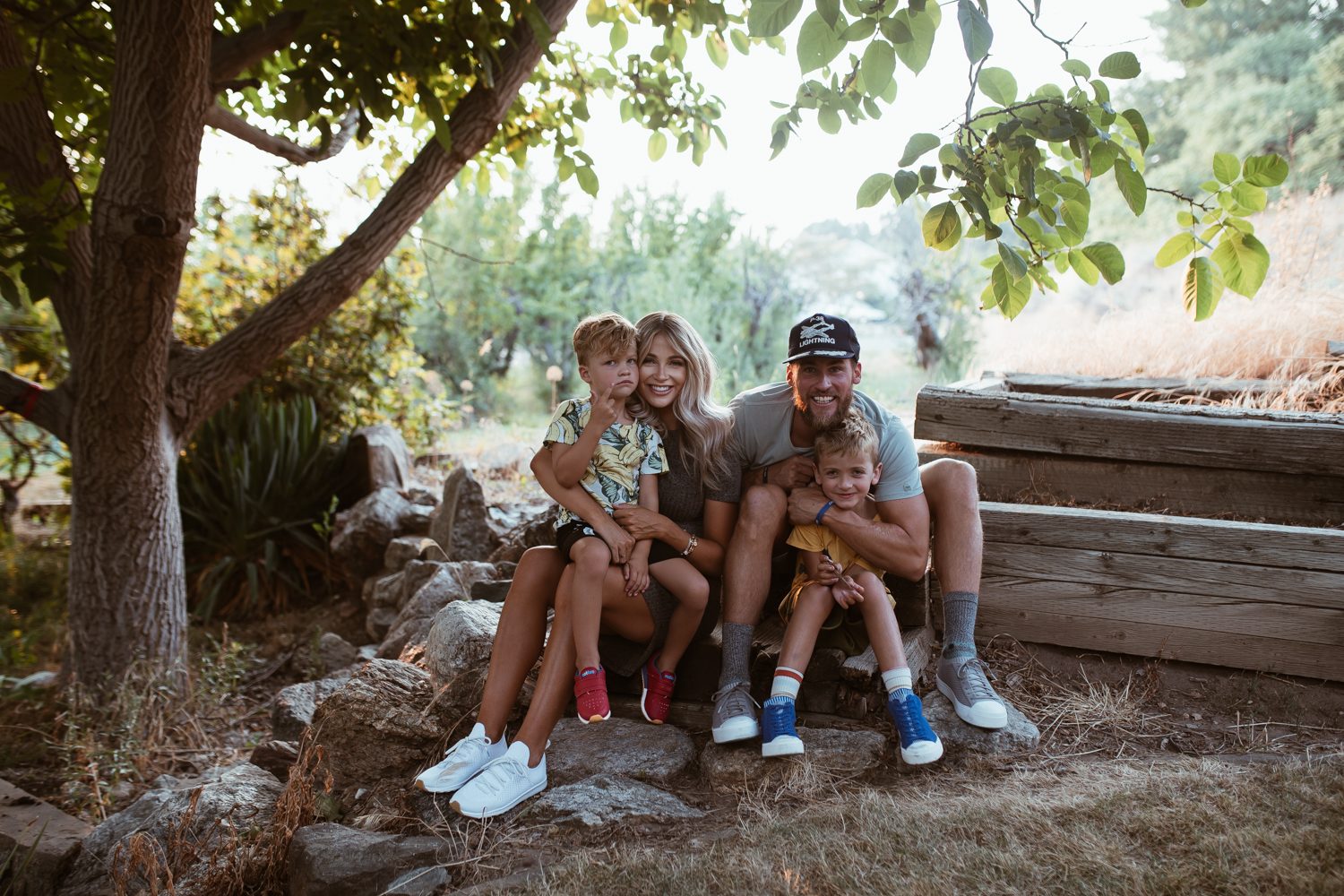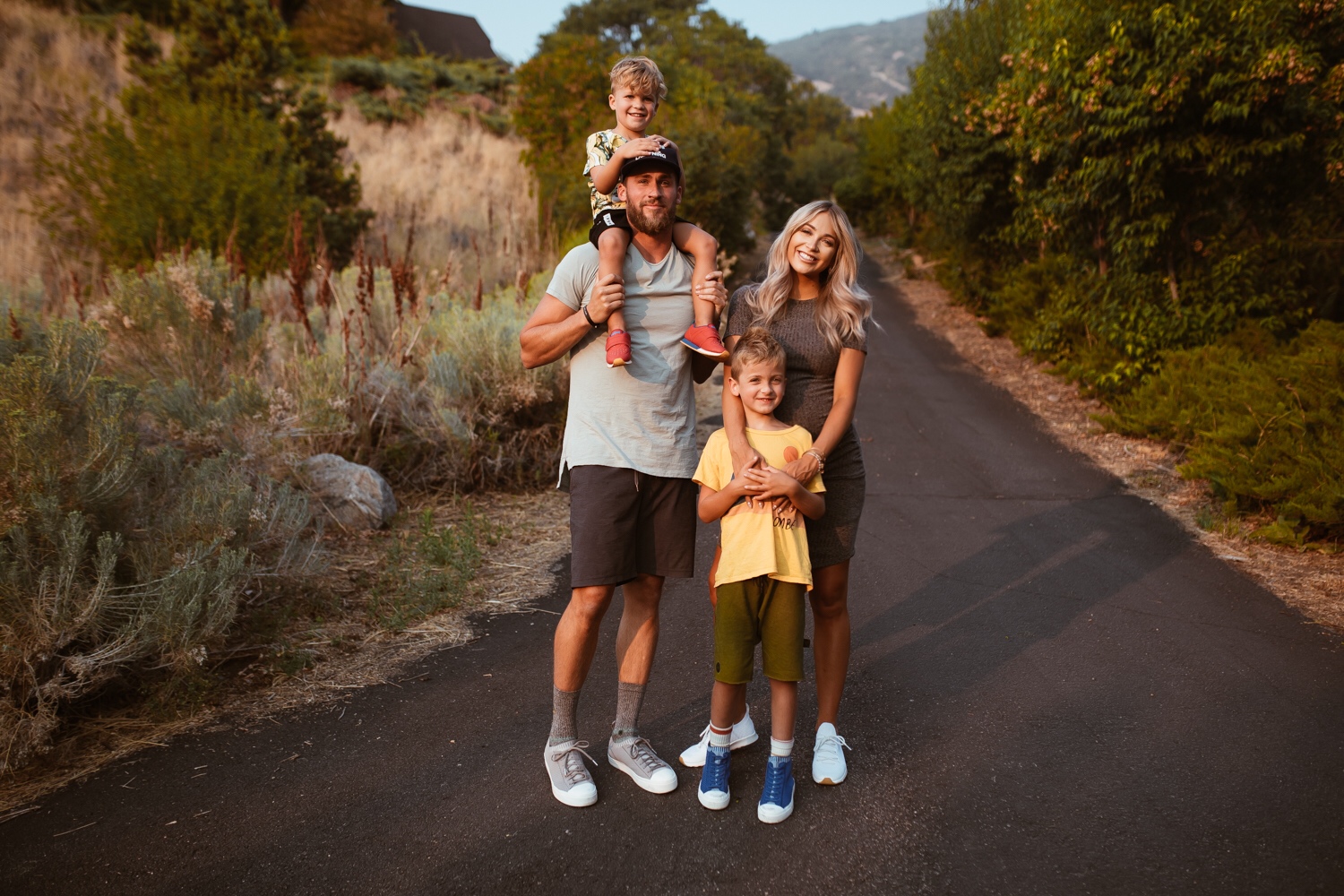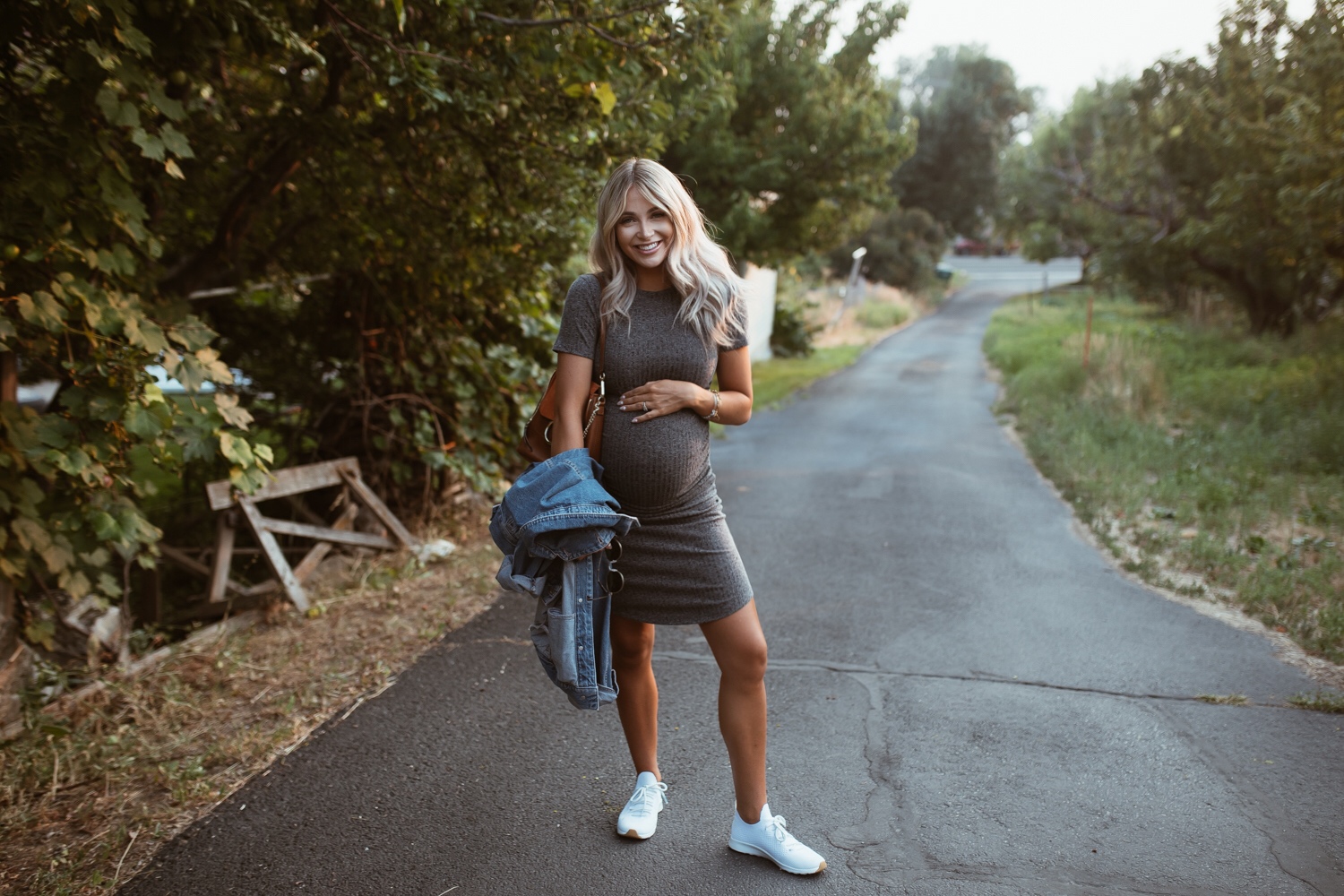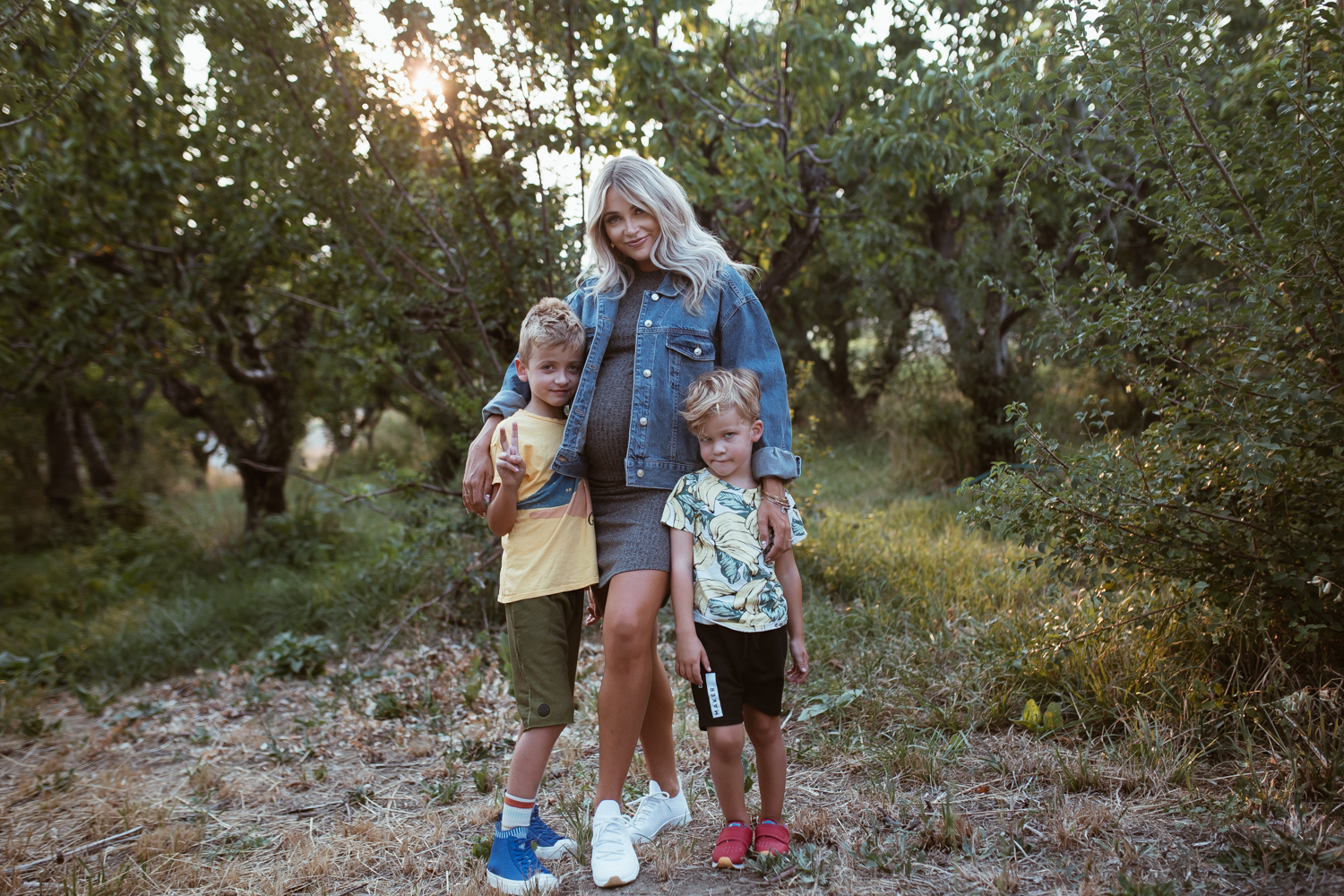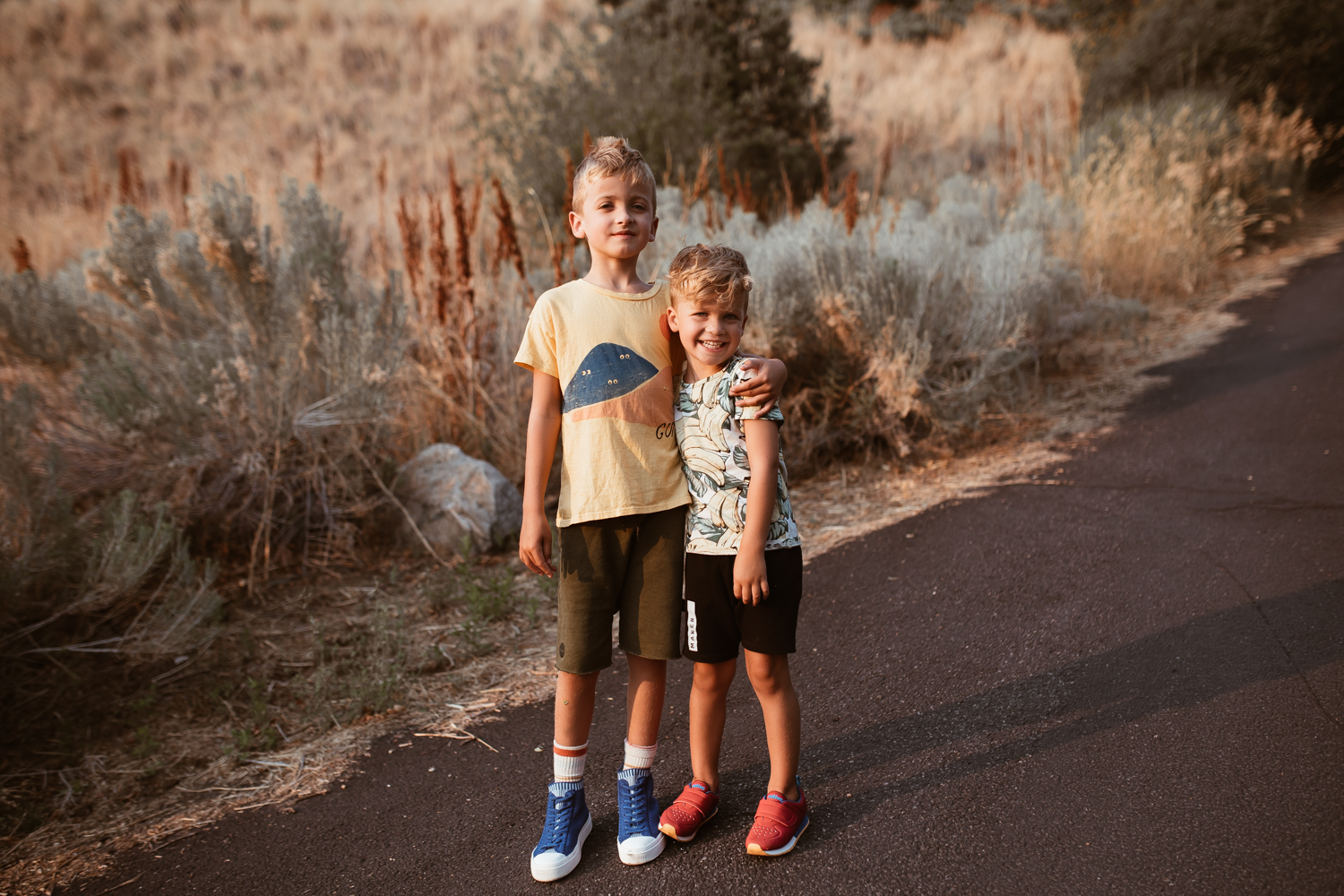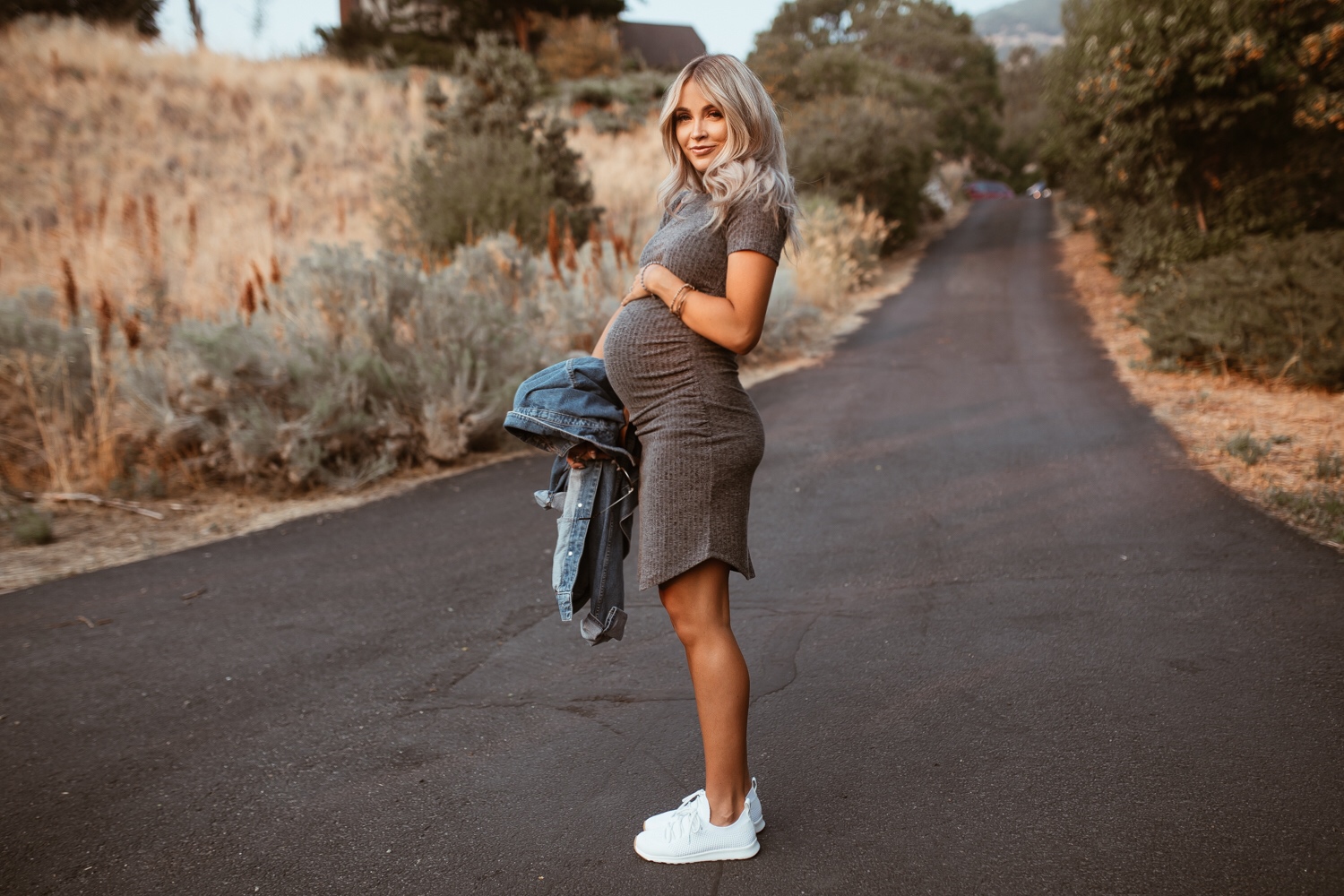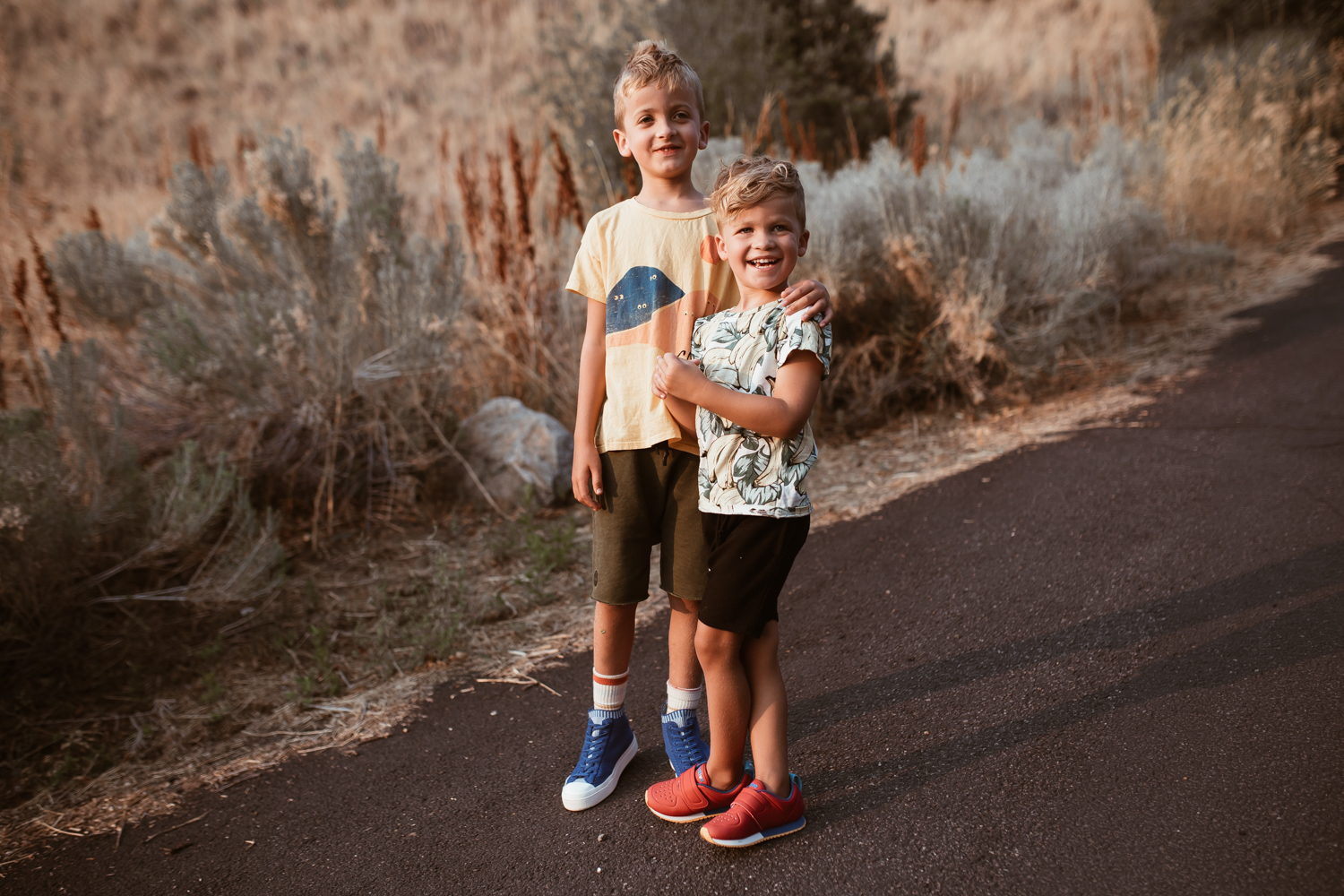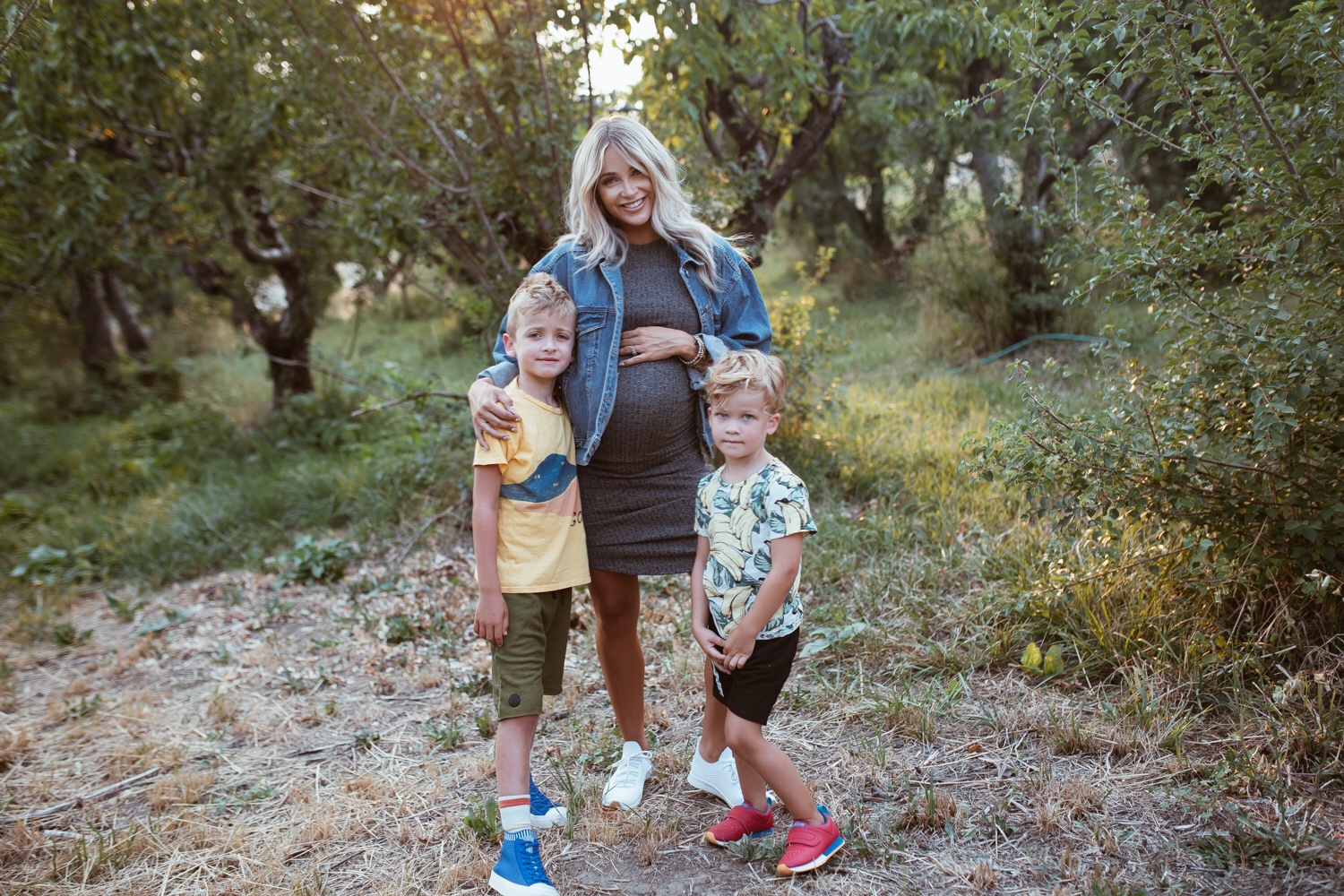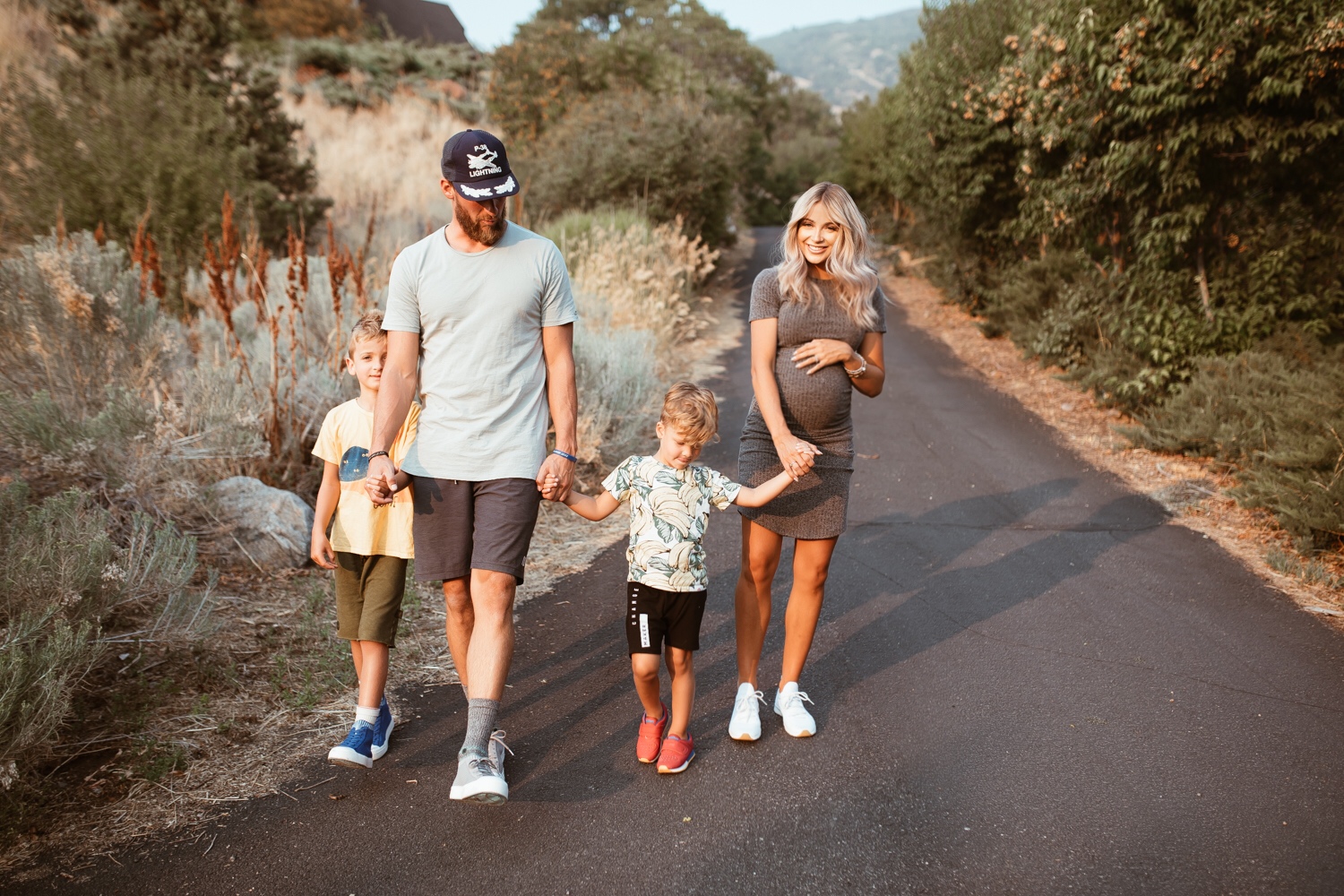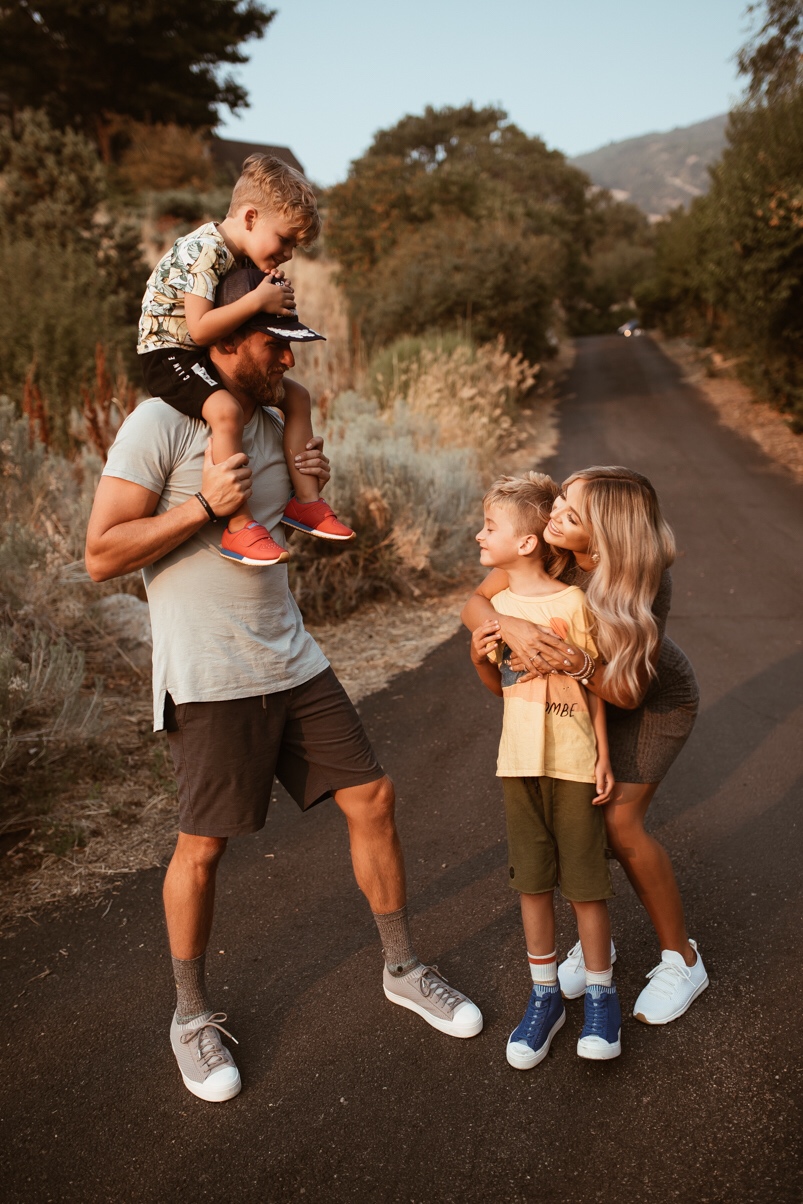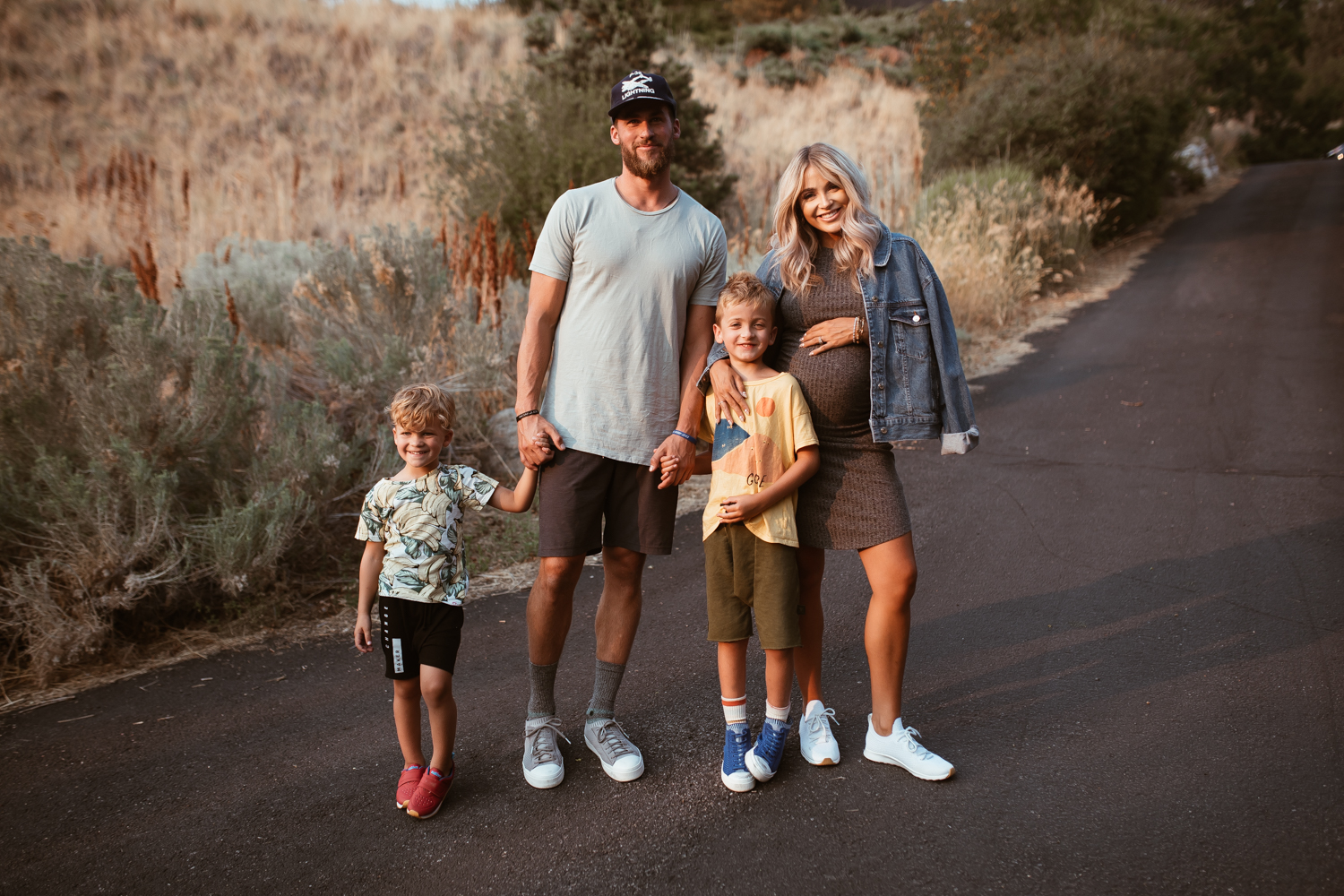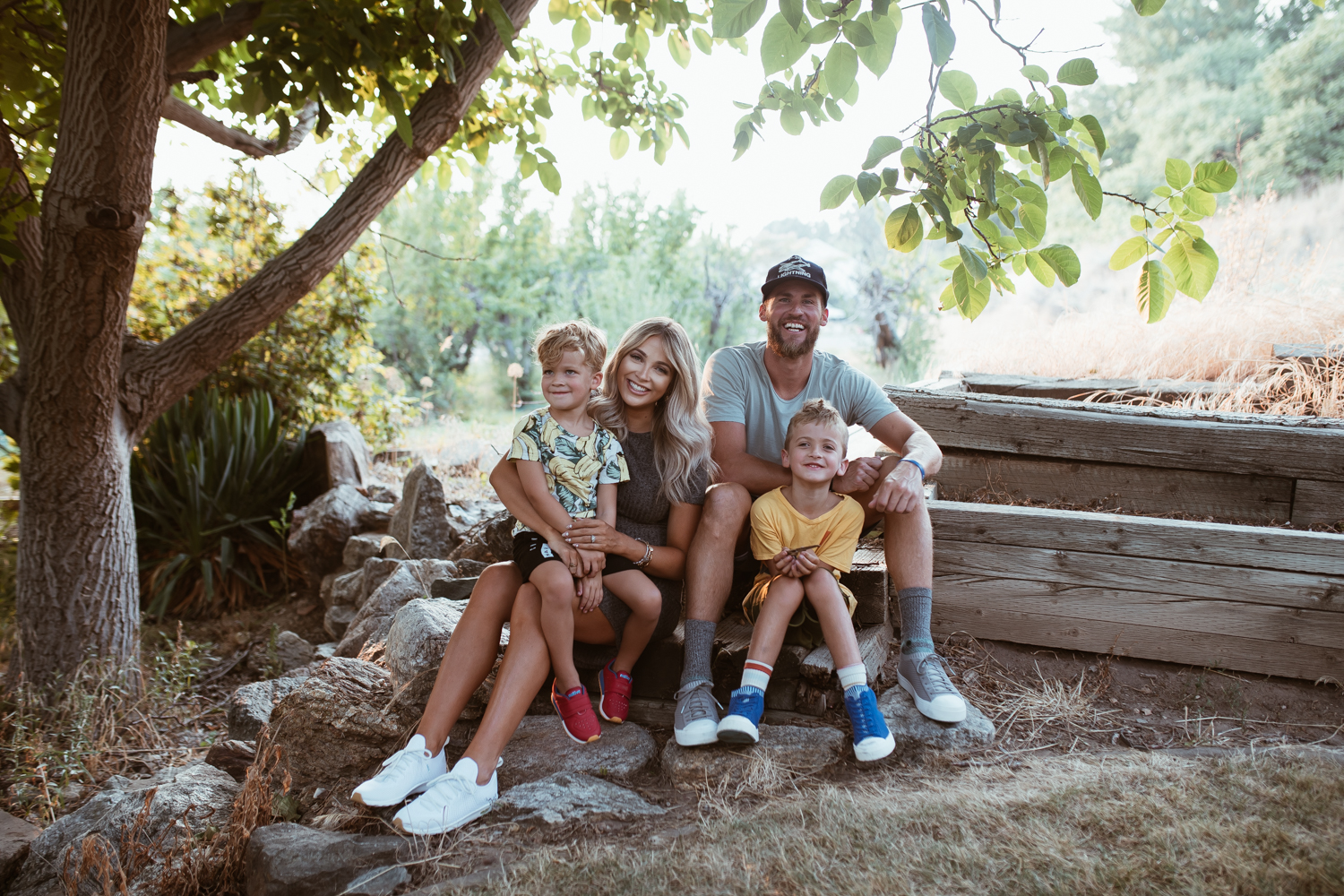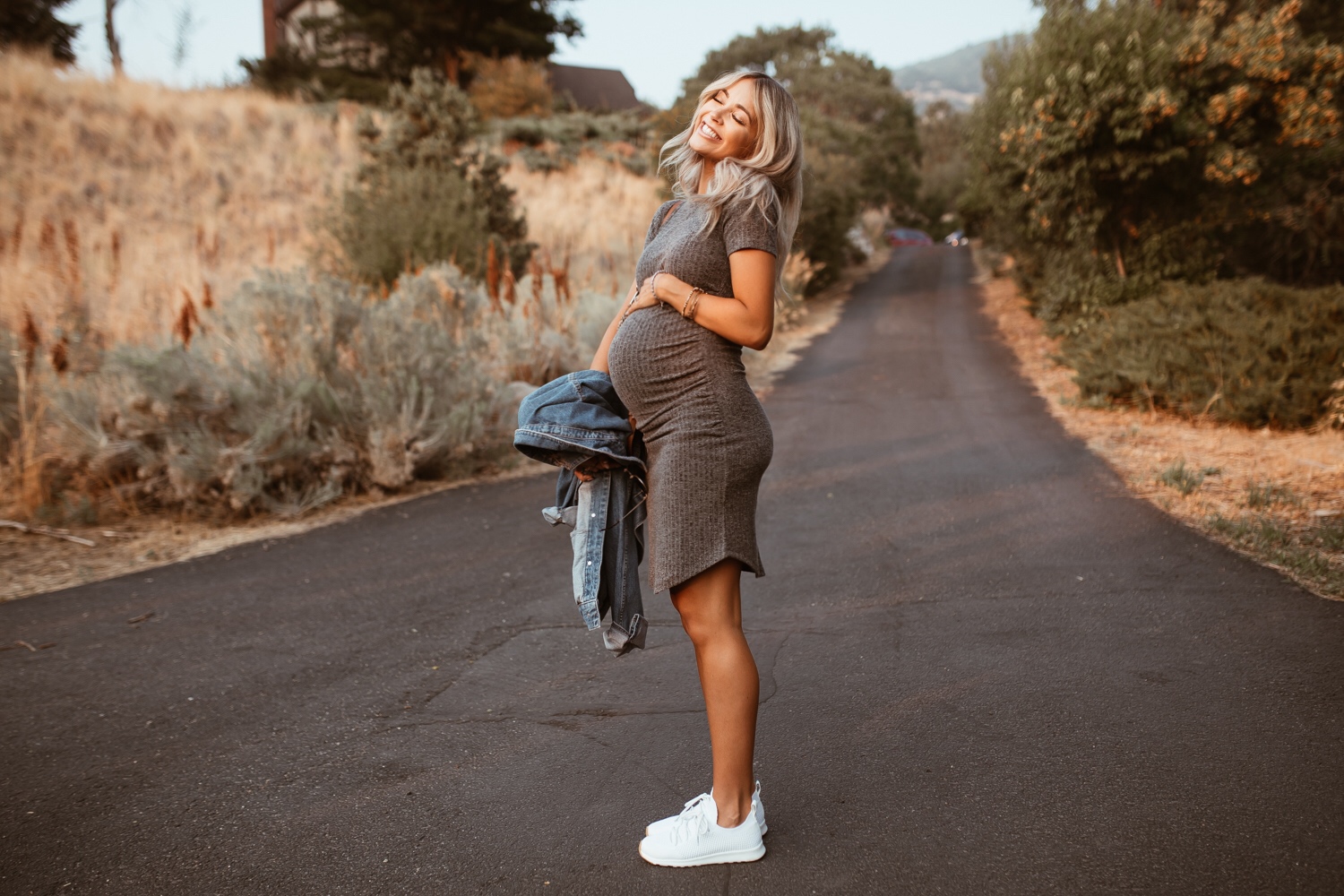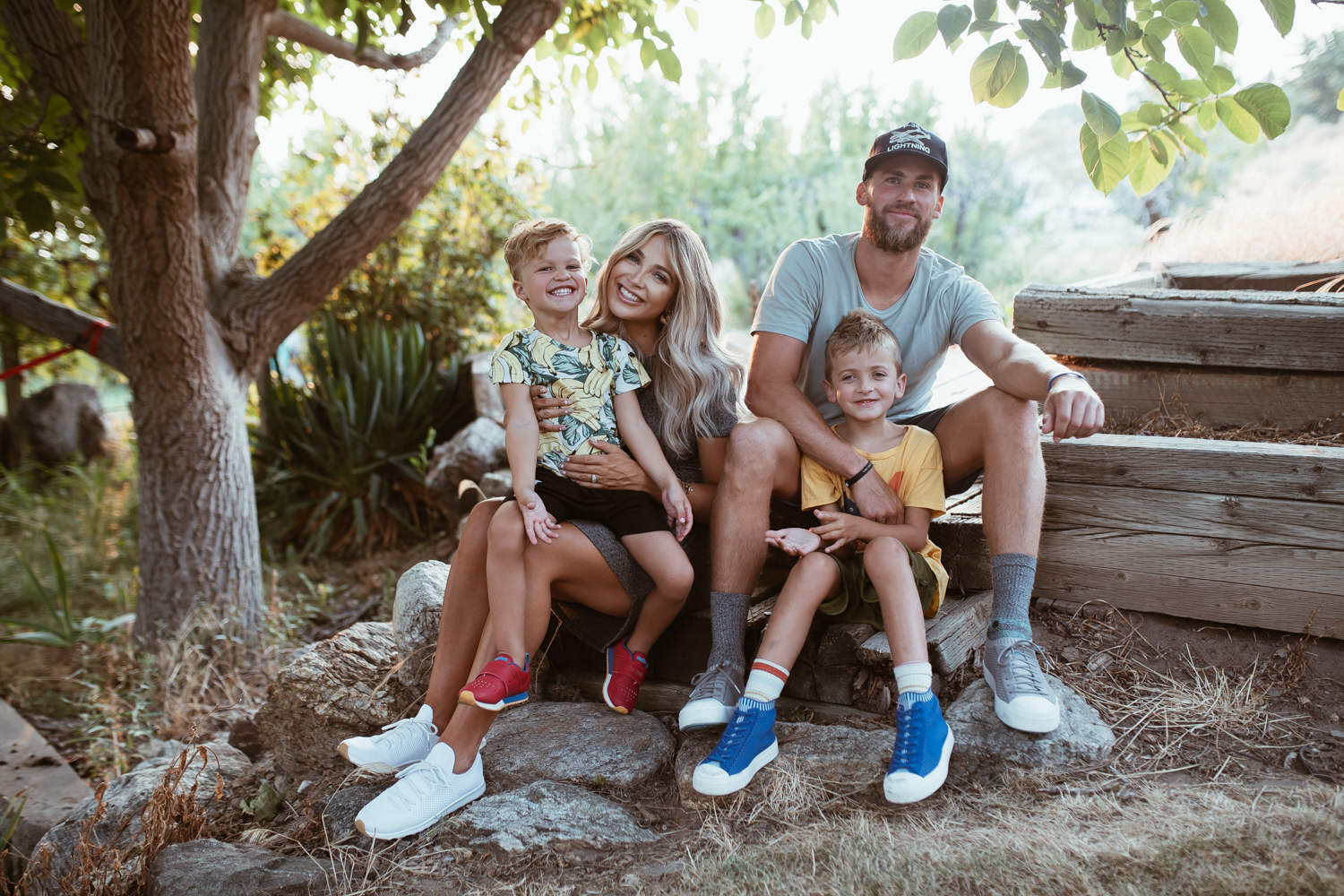 shoe details: mine | Brody | Hanes | Arrow