Good morning loves! Happy Monday. New week means new launches over at caralorenshop, and this one is a piece that I am particularly excited about. First of all, I want to thank each of you for your love and support regarding caralorenshop, it means the world to me and our team and I appreciate all the feedback, comments, and suggestions that we receive concerning the shop! We strive each day to stay true to the original ideals we built the blog and shop on back when we started this whole thing, that being as follows:
"The Cara Loren blog was started in 2012 to inspire other women to pursue both comfort and fashion, just as I do, and is renowned for its upbeat and genuine energy. The Cara Loren brand is built off of these same ideals, providing our customers with classic, edgy pieces that are both comfortable and affordable. We value the lives of real women, and we hope to provide bold and timeless pieces to make our customers feel just as stylish and beautiful as they truly are."
I promise that we will continue to strive to live by this ideal in all that we deliver, and we will also continue to get creative, adapt, and push ourselves to be better in terms of the content, products, and value we provide to you…our followers, customers, and friends. Ok, I will stop preaching now, but I want it to be very clear that we appreciate you, both here on the blog and over on the shop, we appreciate you so much. So, back to today's launch…I absolutely love this duster!! Check it out for yourself. It is comfy, classy, perfect for end of summer and fall, and the price is on point. The perfect add-on to any look and great to wear as the evenings cool down. I hope you all like it as much as I do!! Enjoy your Monday!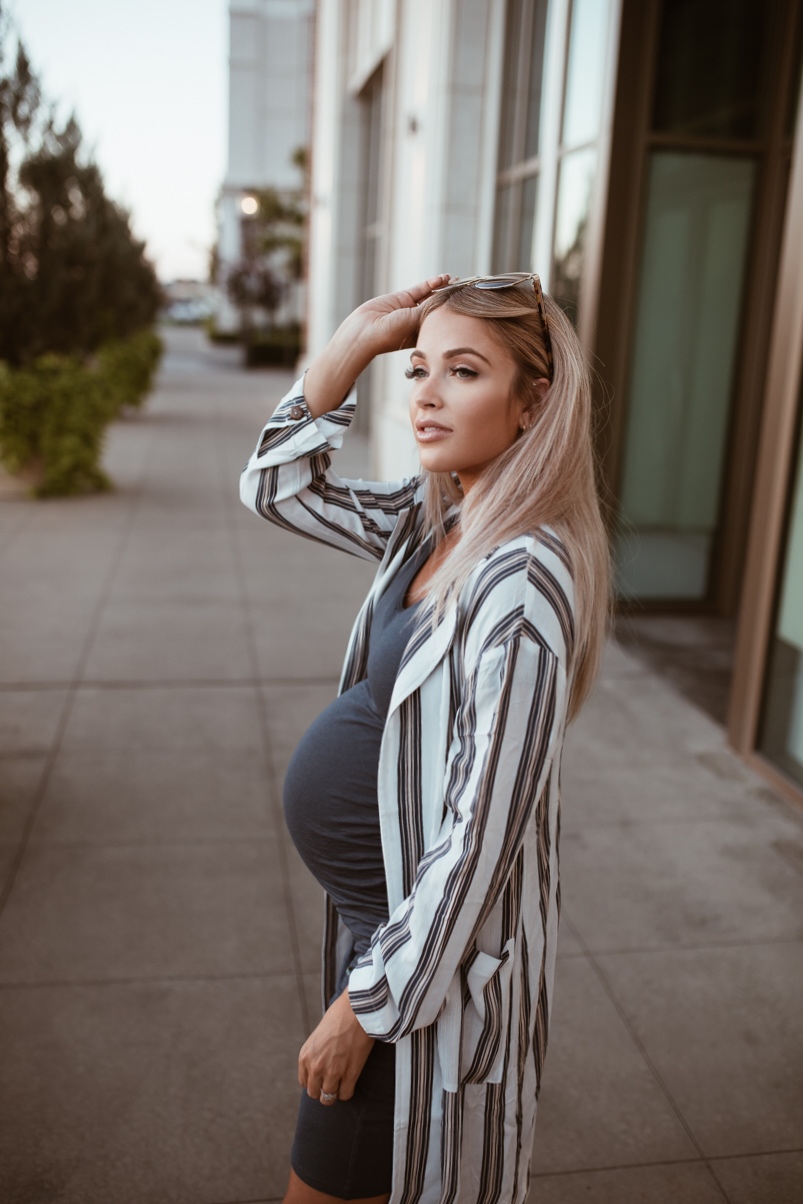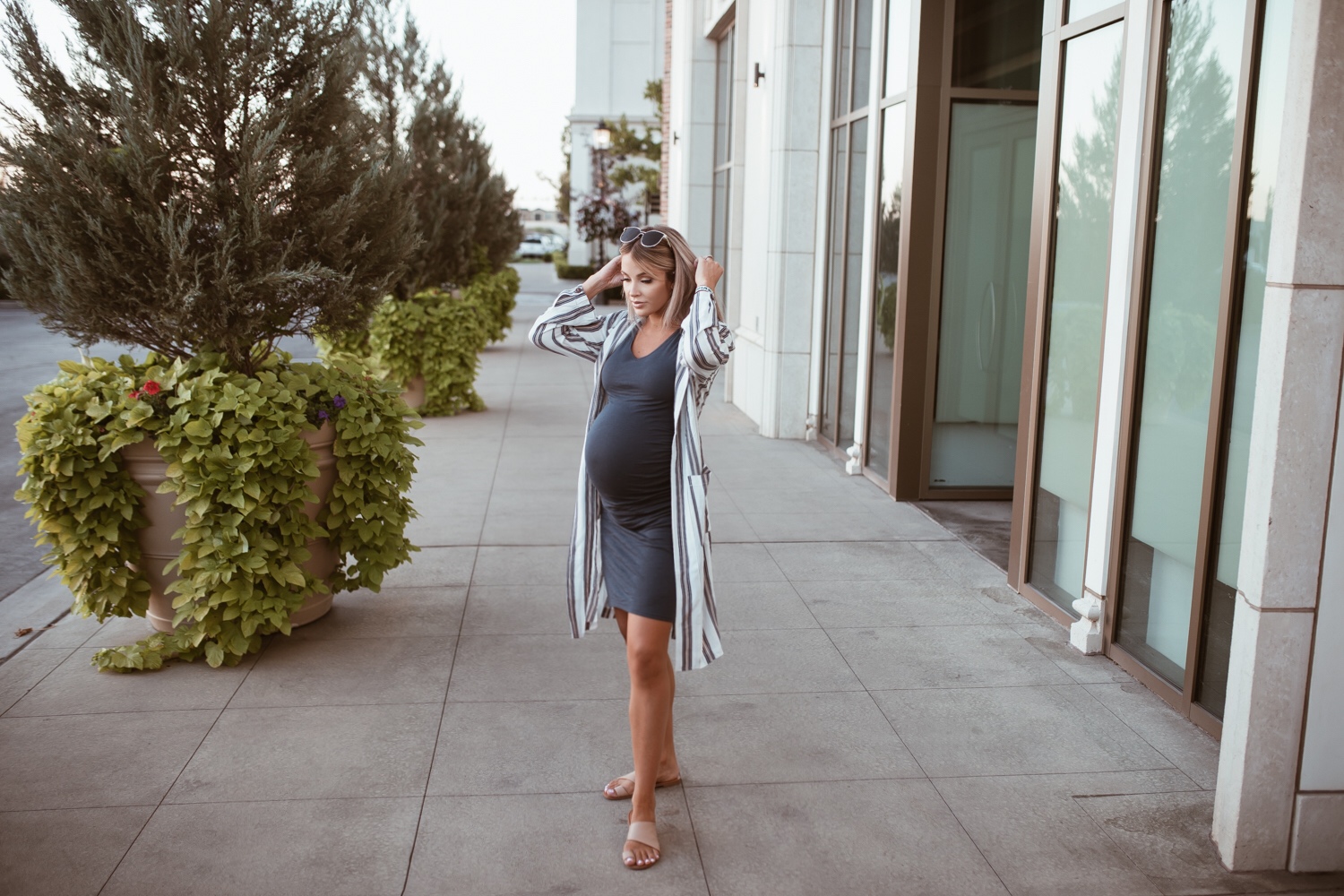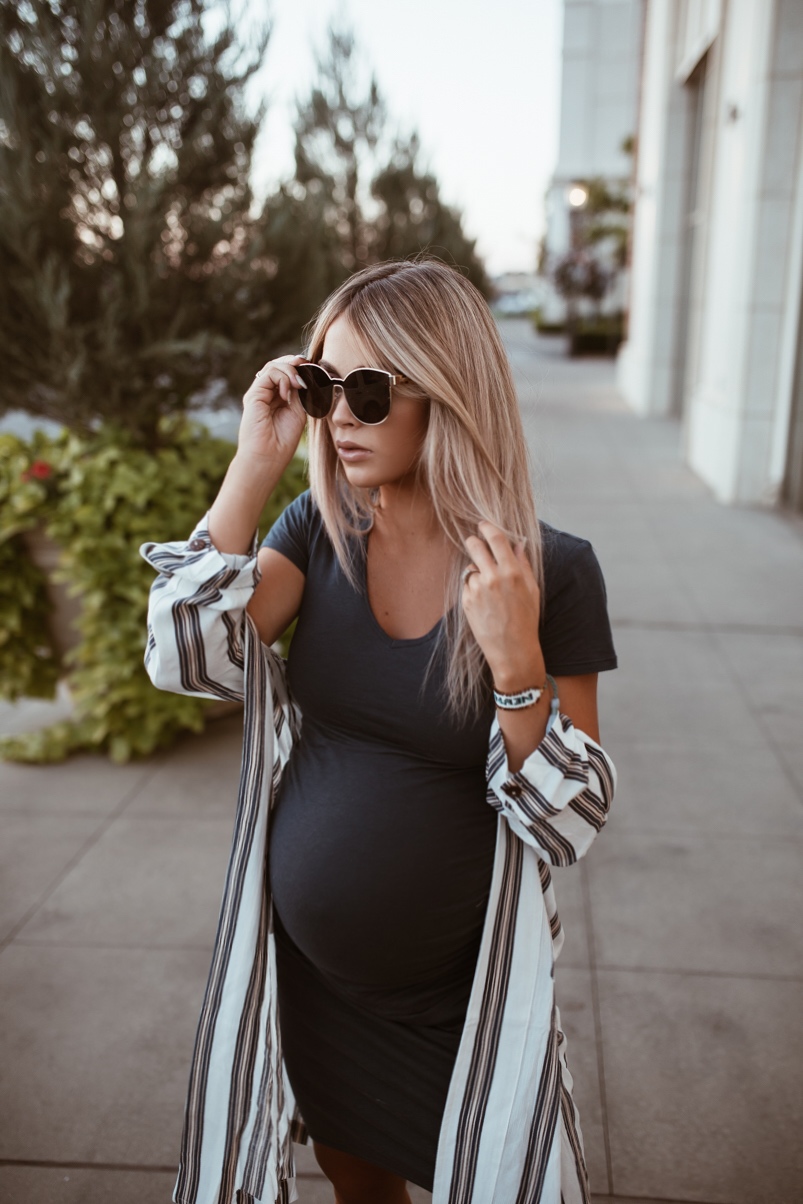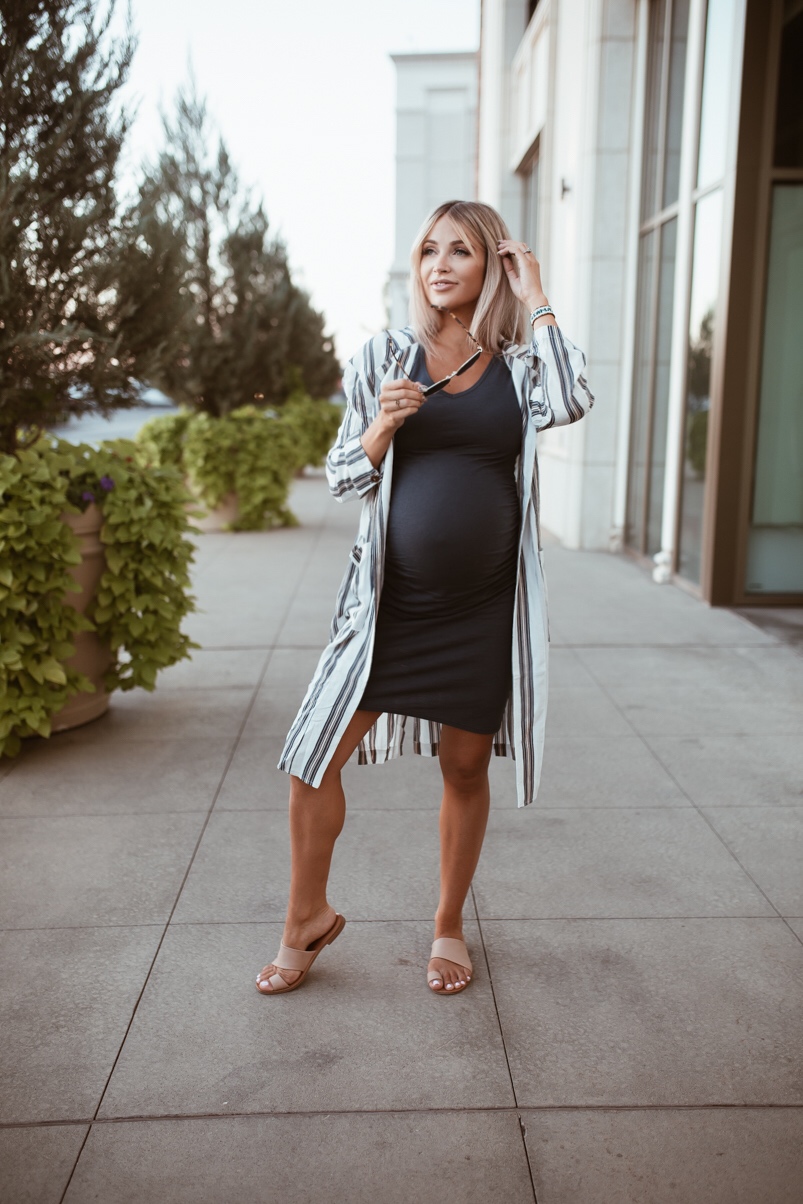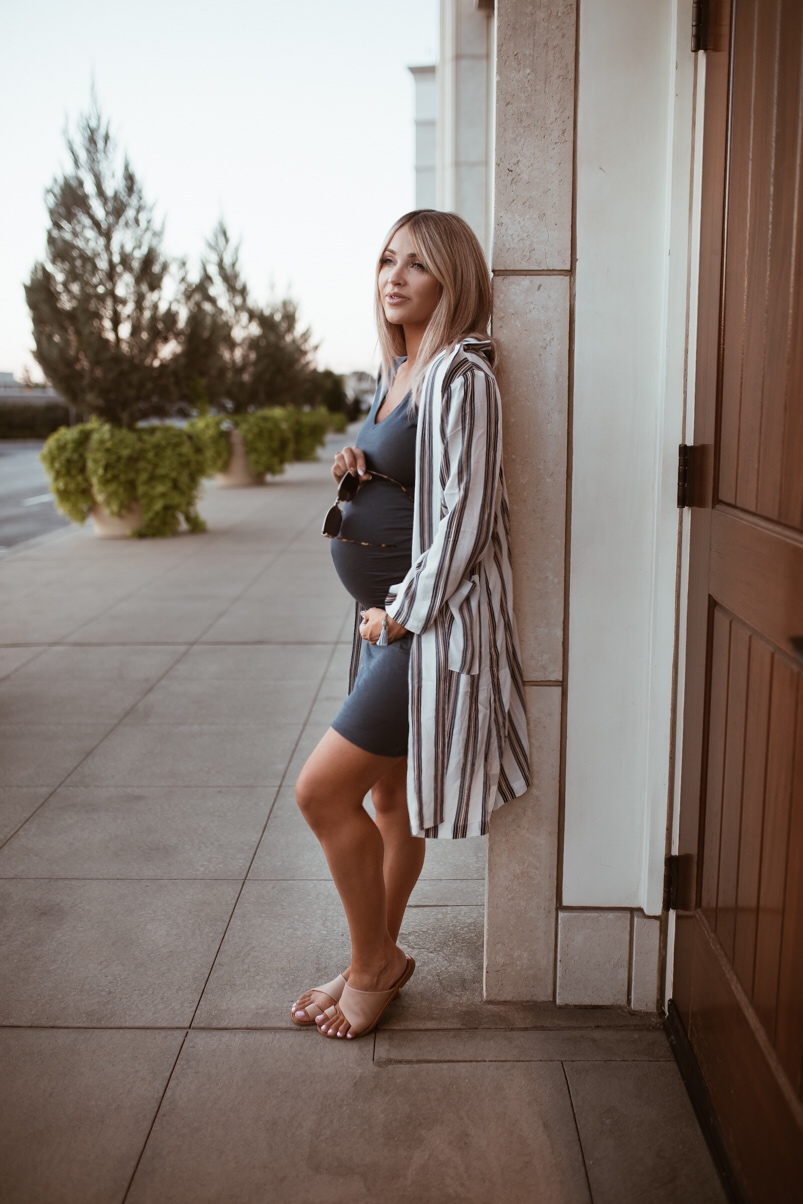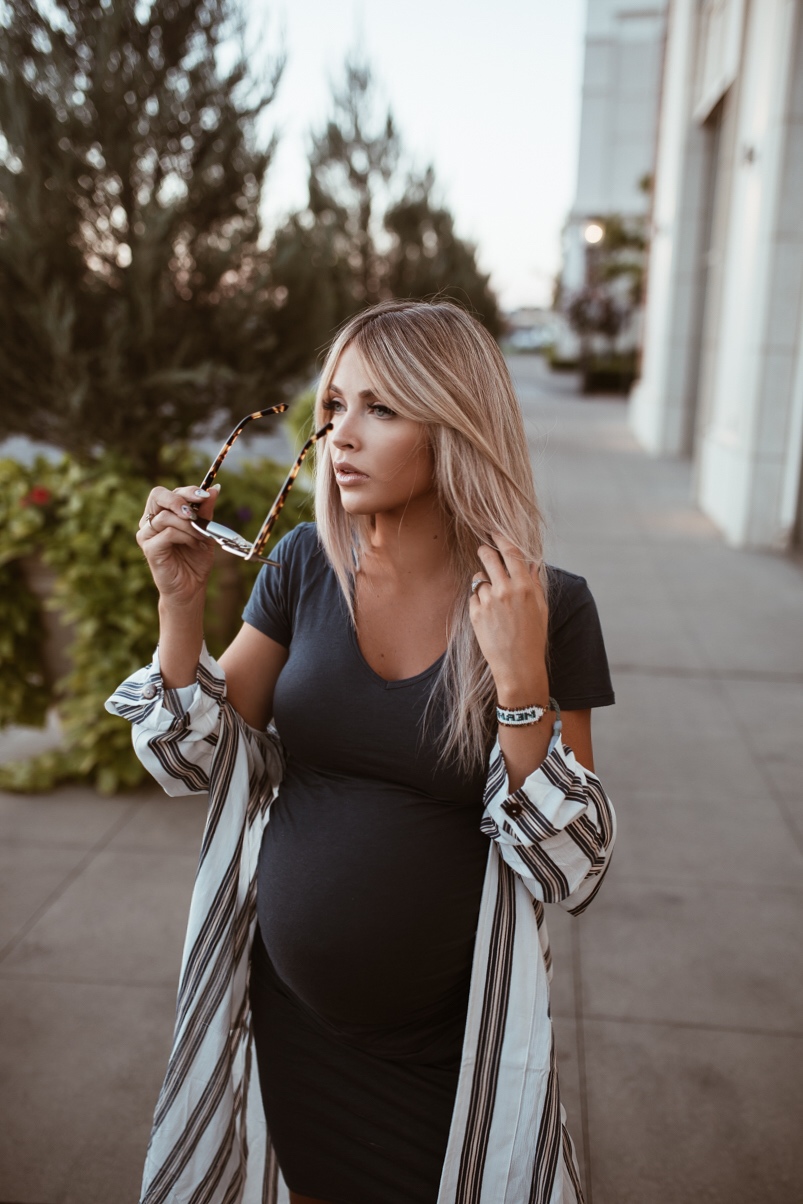 dress | duster | sandals (on sale!) | sunnies | handbag