Hey gang.
Its a beautiful November day and I am so excited to be sharing more content here with you on the blog! First off, a big thanks to all of you for following and for the love and support you give my family and I, it means the world to us.
Today we have partnered with Backcountry.com and I am so stoked to be working with them, as I love what they represent as a brand and the products they carry align so well with our family! One of the primary ideals or beliefs that is held  and lived at Backcountry is the belief that people have outdoor experiences that will change and shape them for the better. I couldn't agree more with this principle and one thing Brod and I have tried to practice with our little family is adventuring, exploring, and simply spending time together outdoors together as a family. You could say it is our favorite pastime…experiencing life outdoors. It is getting colder here in Utah but we have still made the effort to get outside as often as possible and make each experience we have a fun adventure!!
One focus for Backcountry this season is sharing your GOAT (greatest of all time) outdoor moment. As I thought of what mine is, many of our experiences in the outdoors over the past few years have come to mind…whether it be sailing in Marco Island, wandering the desert sands of Dubai, hiking and swimming in Hawaii, skiing and snowmobiling in Whistler, or many others we have had. But as I thought of my GOAT moment, I thought not just of one specific adventure or outdoor experience, rather I thought of the common denominator found in many of our outdoor adventures…simply being together outside. There is nothing I love more than my family and spending time seeing this beautiful world together, making memories together outside, to me that is what it's all about. So that is my #GOATworthy moment, and maybe that is cheating a little, but it's the truth. What are your GOAT moments you have had in the outdoors? I would love to hear them!! Share below or on my other social platforms and let me know. I can guess that Brod's somehow probably relates to golf haha!
So when it comes to apparel and gear for the outdoors, I don't know if you can beat Backcountry. Seriously, they carry the best brands and products and have it all so you can be prepared for your outdoor adventures. One thing I love about using their site is the live feedback and help offered by their gearheads that are available by chat, email, or phone to answer any and every question you might have about a product or brand. When ordering items for our family, I chatted with the gearheads in detail to make sure that I found exactly what I was looking for. I love that attention to detail. Ok so enough of the reading and writing, get out there and make adventures happen! And for all your outdoor apparel and gear needs, check out Backcountry.com, I promise you will not be disappointed. In fact, I snagged you a discount code, use code CARA15 to get 15% off your first purchase at backcountry.com! Hope you all have a wonderful day and maybe today is the day that you experience your GOAT outdoor moment?!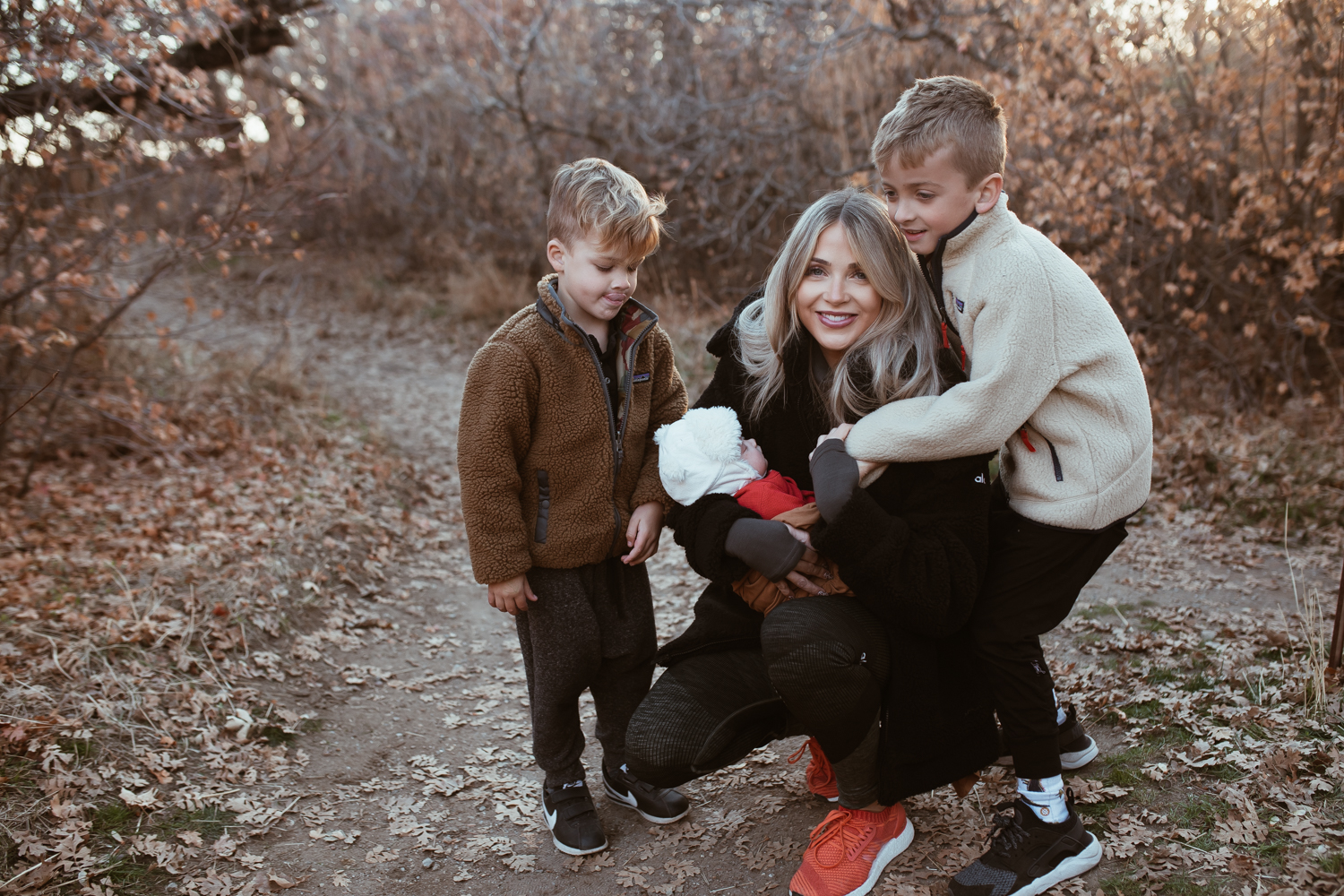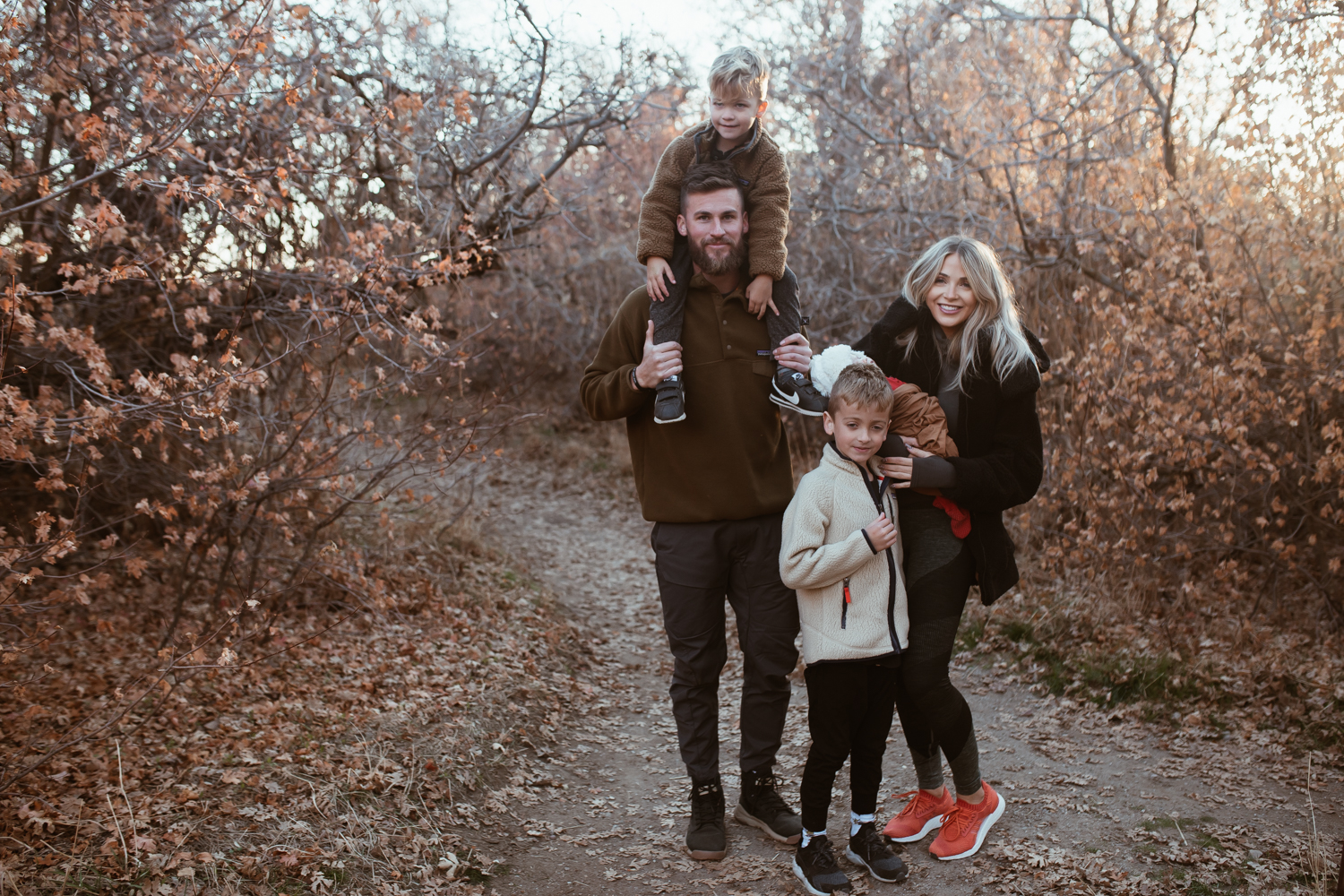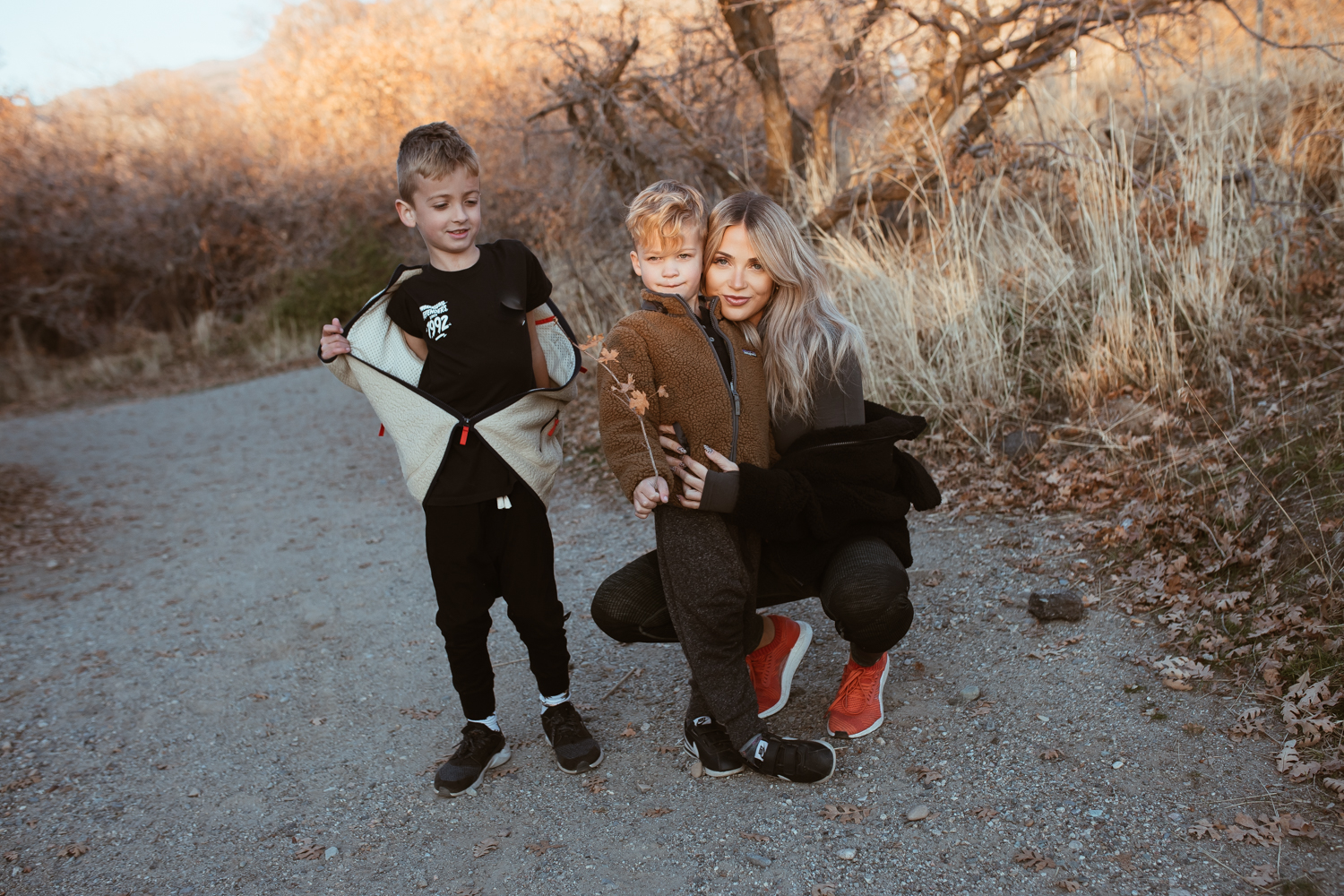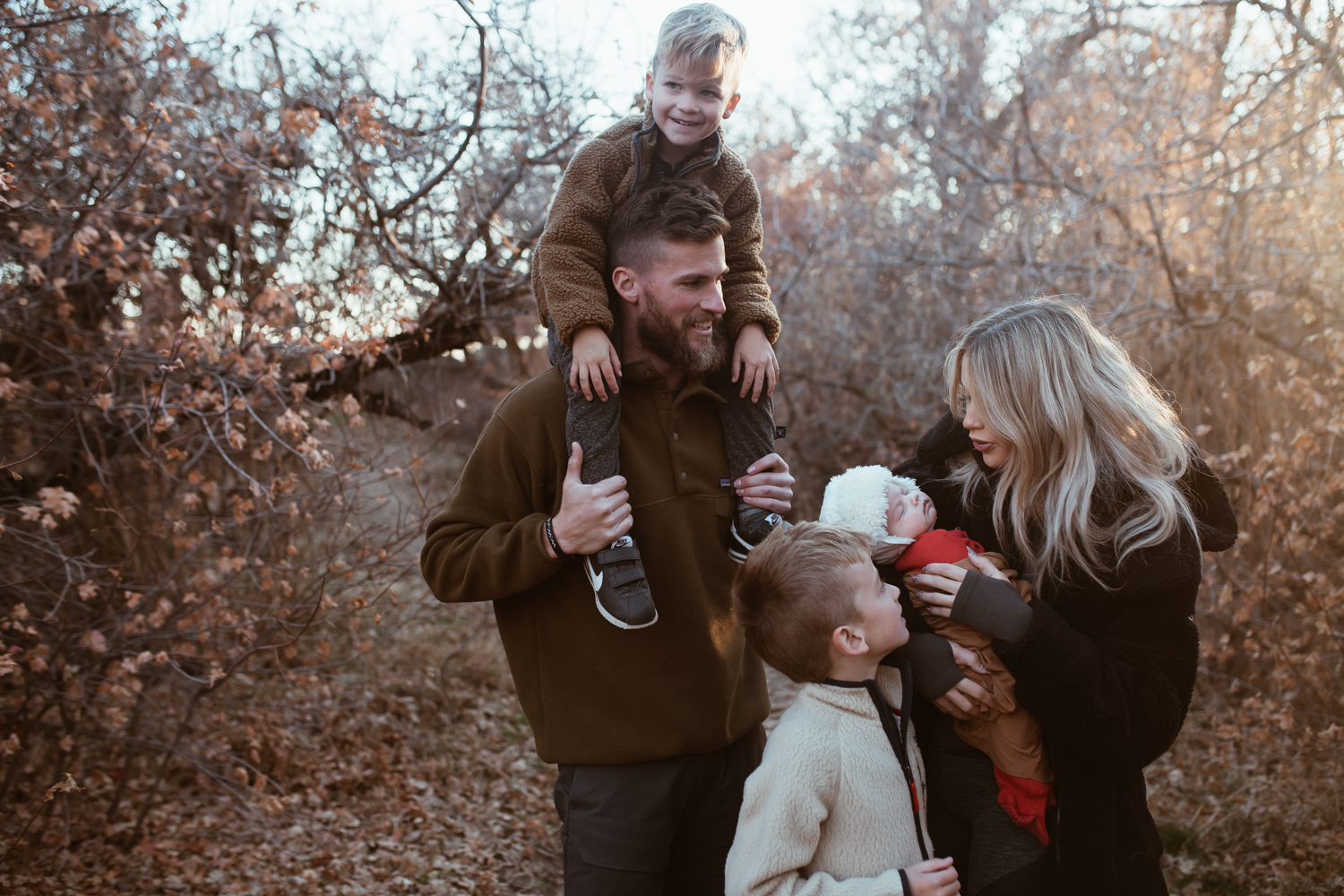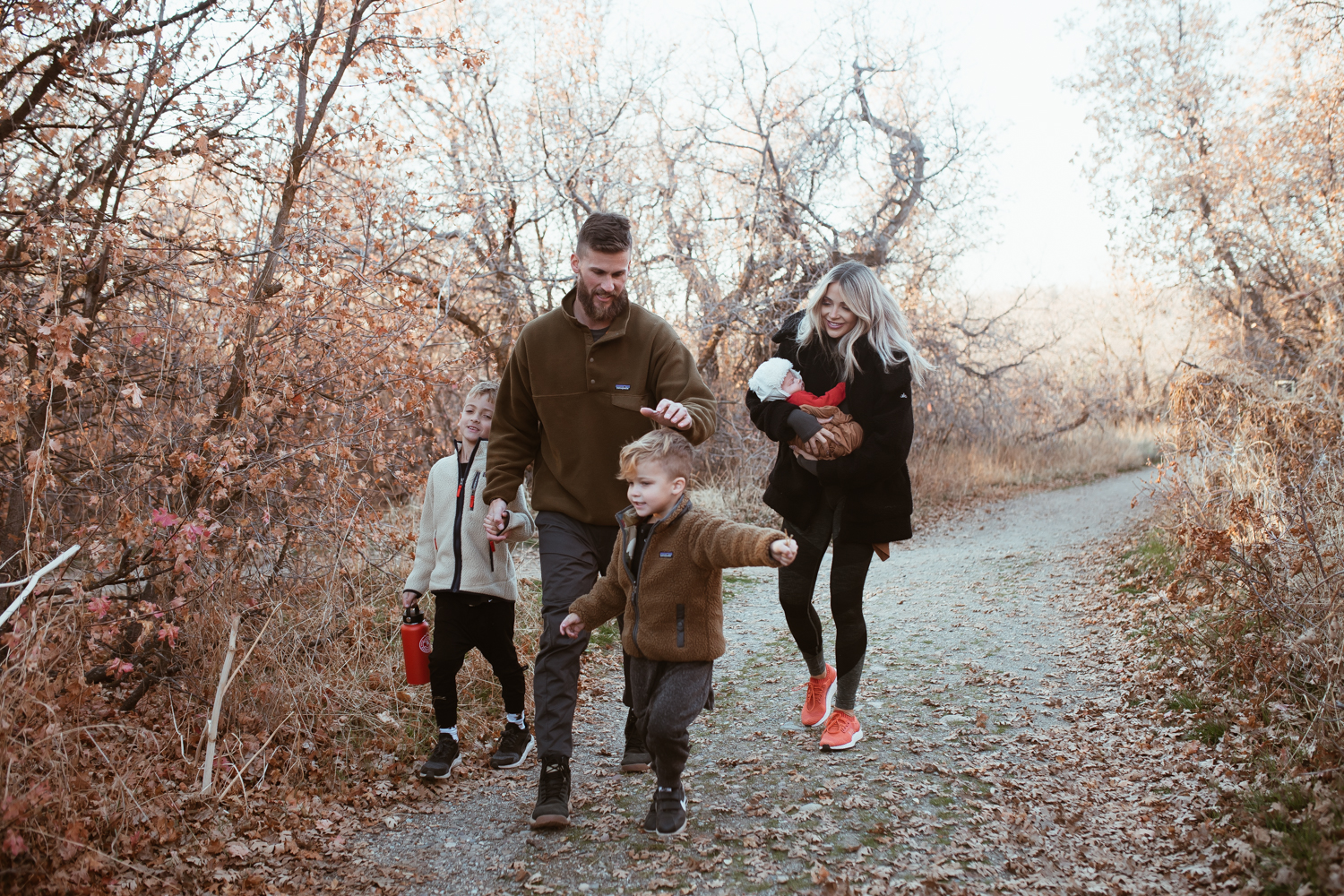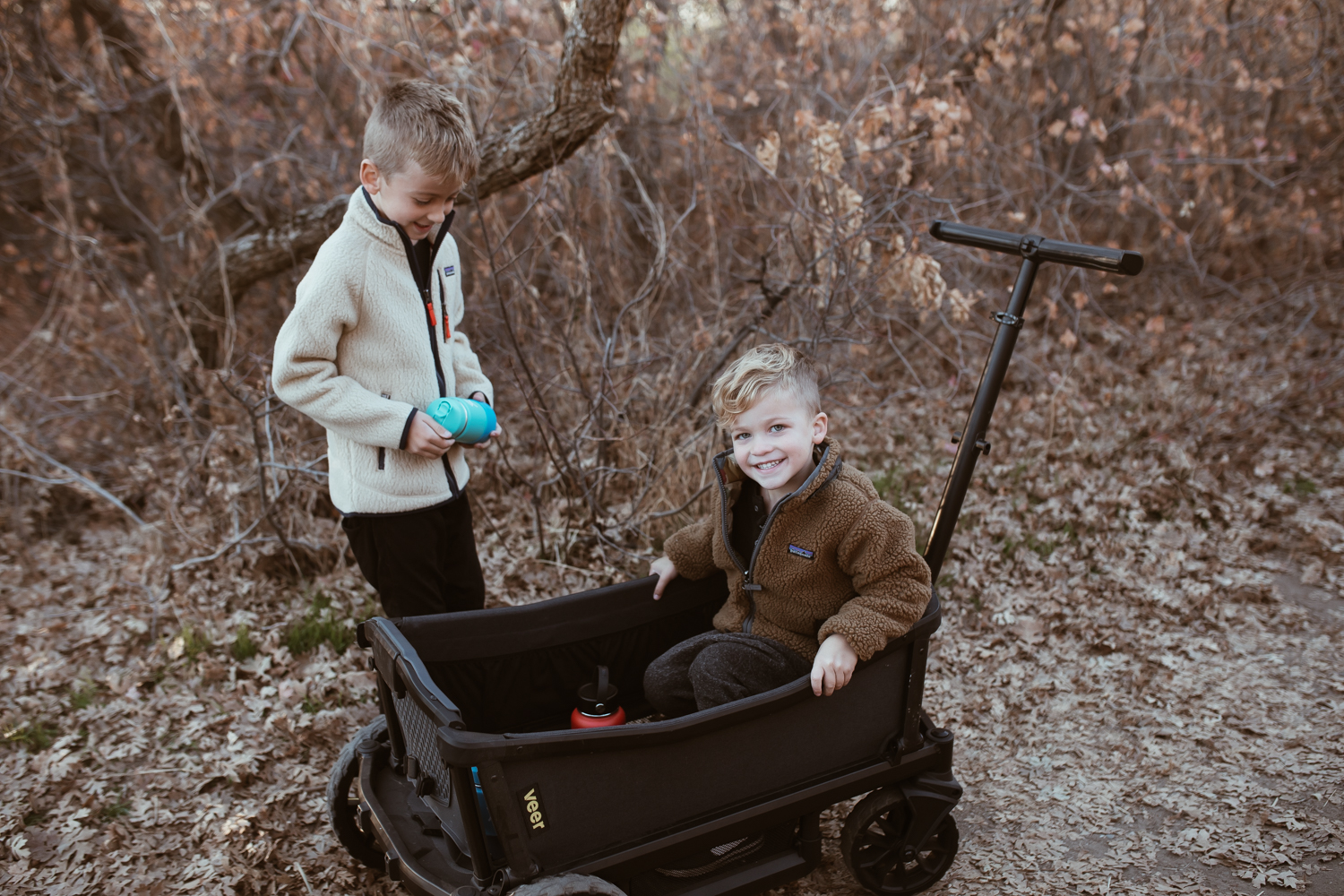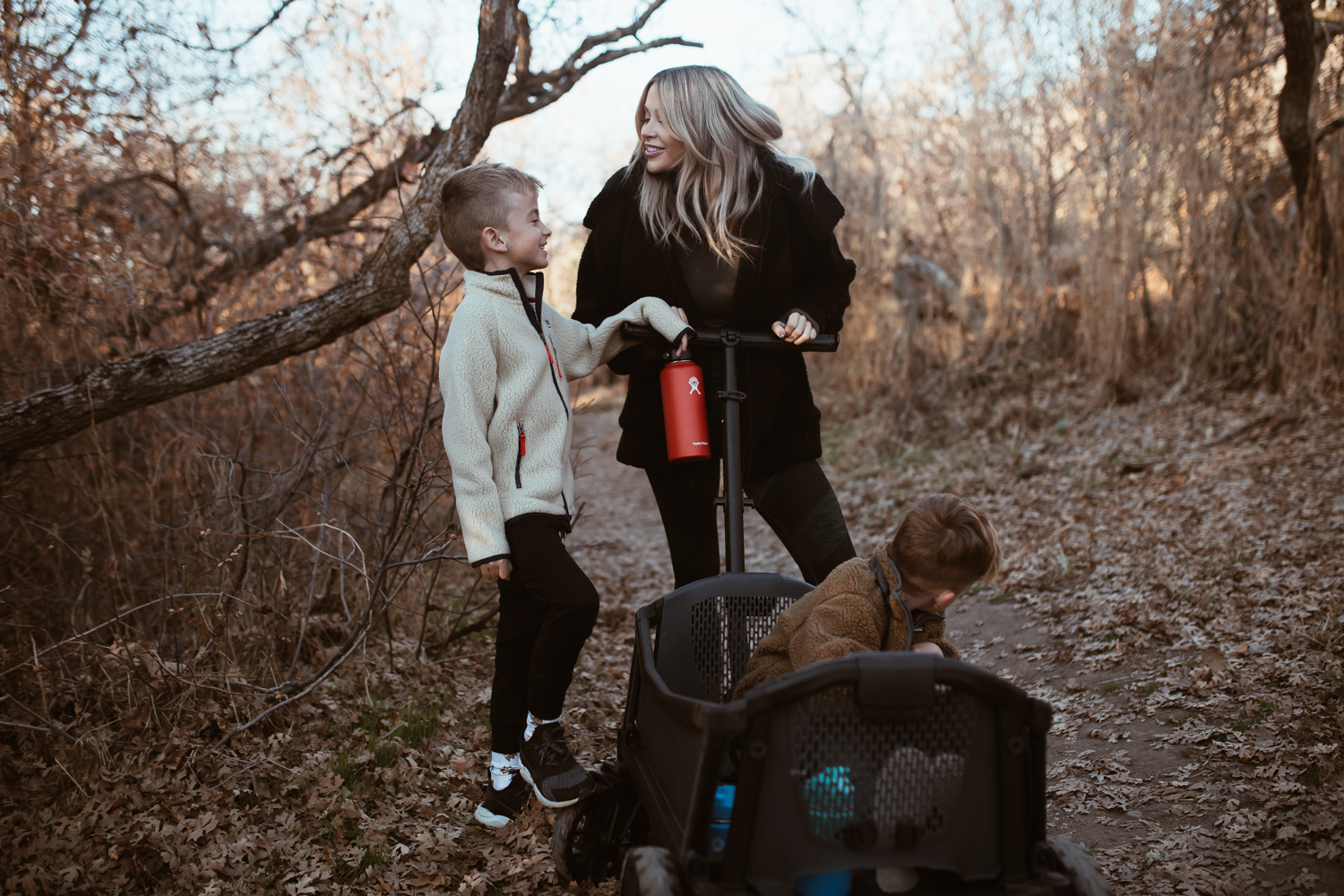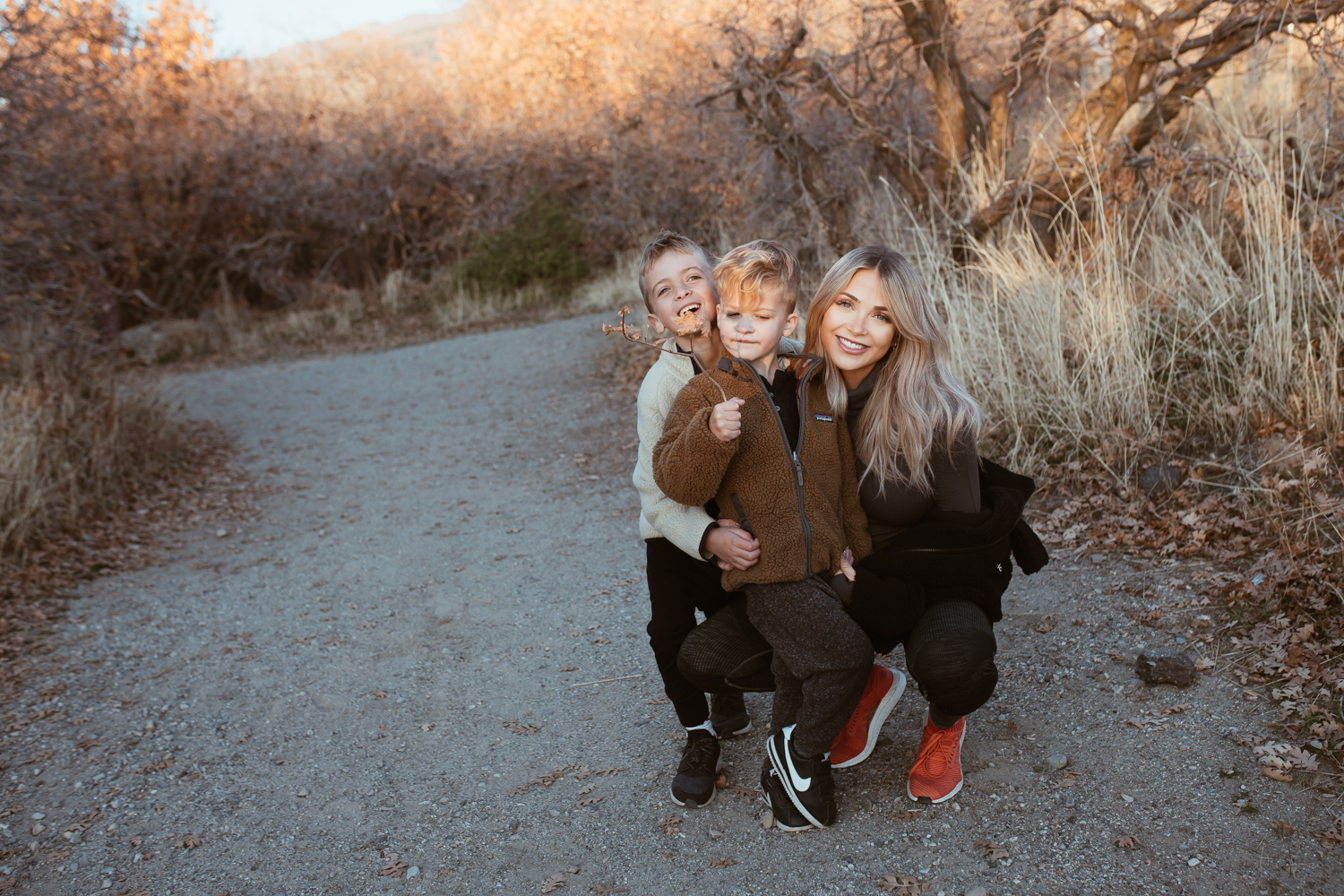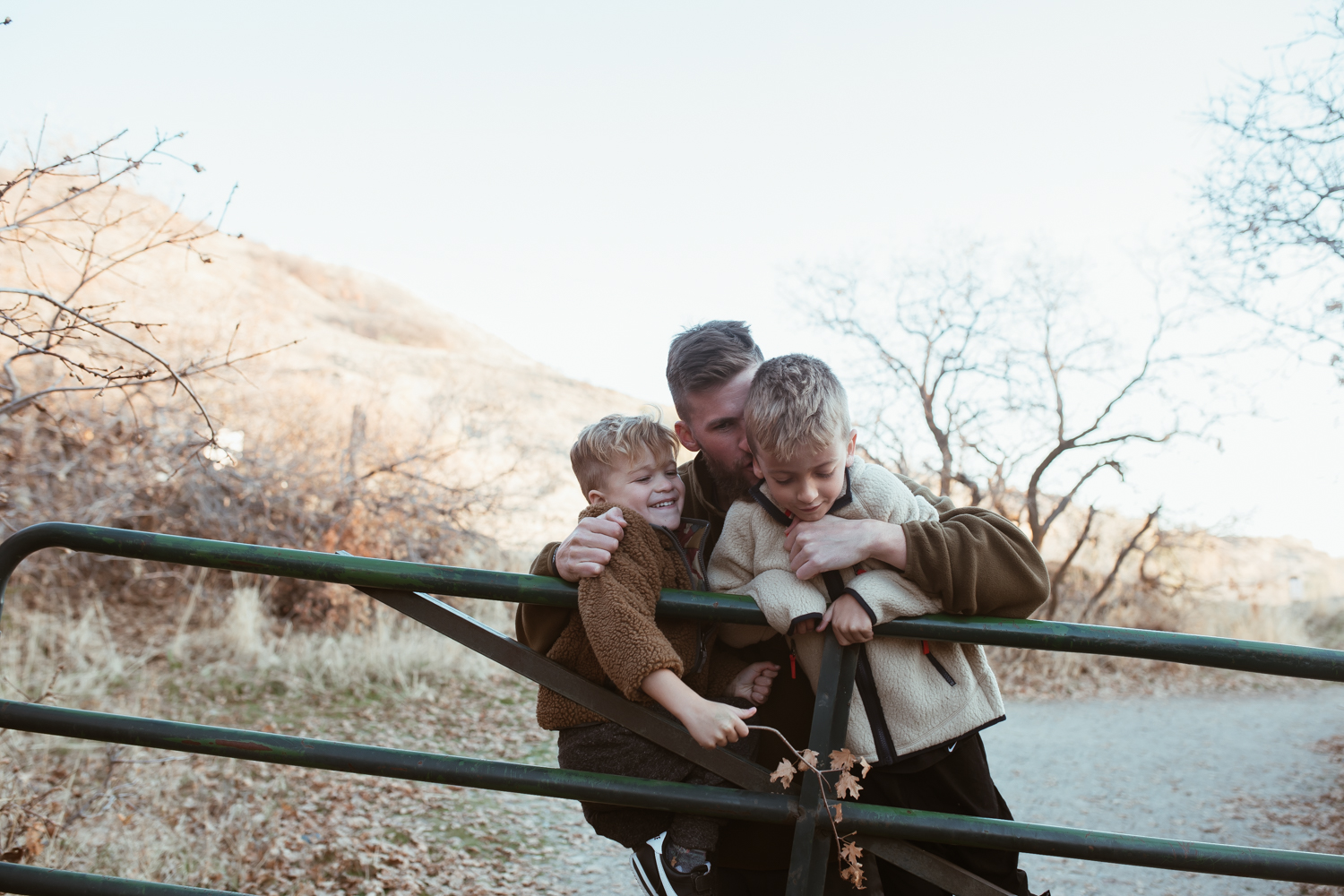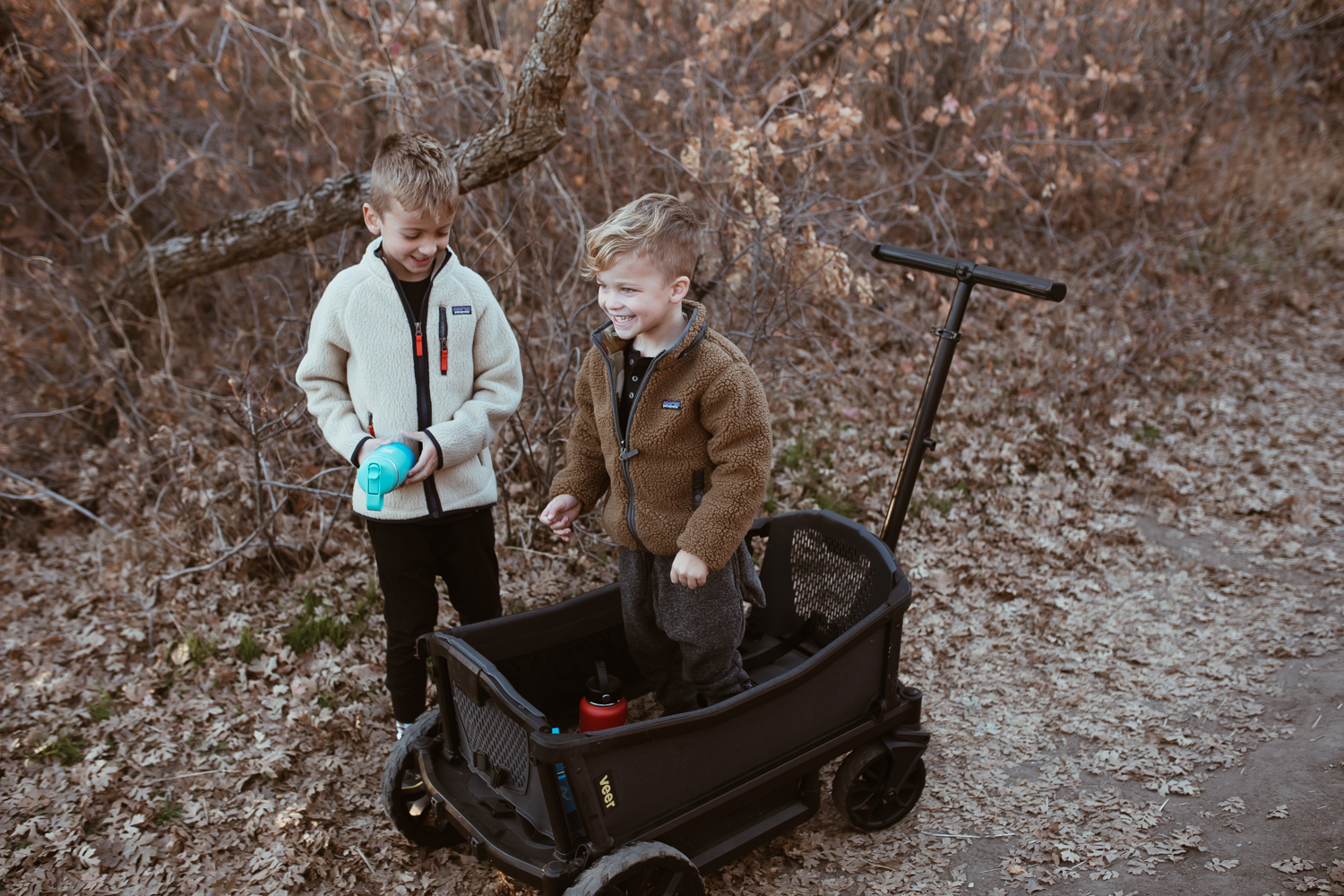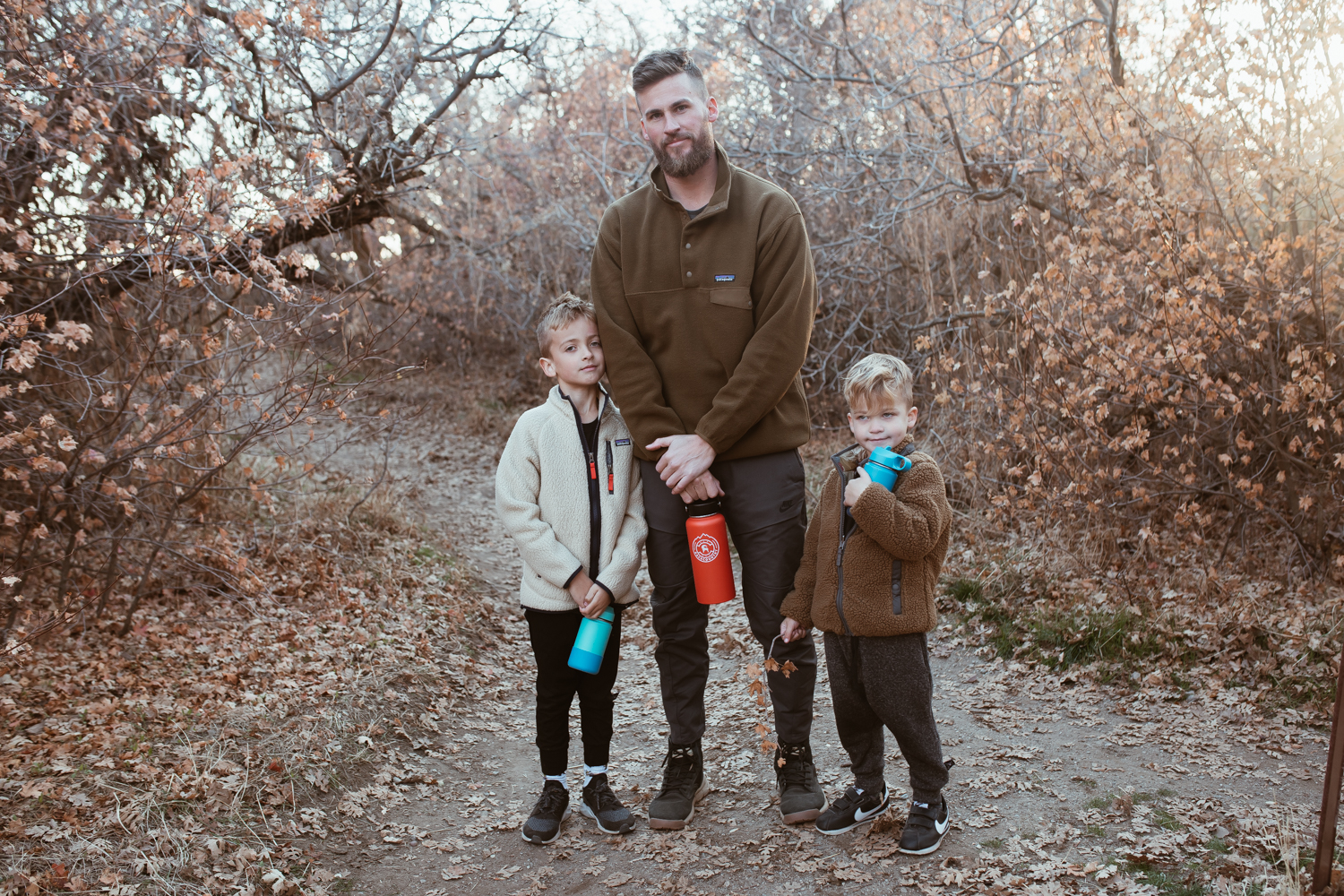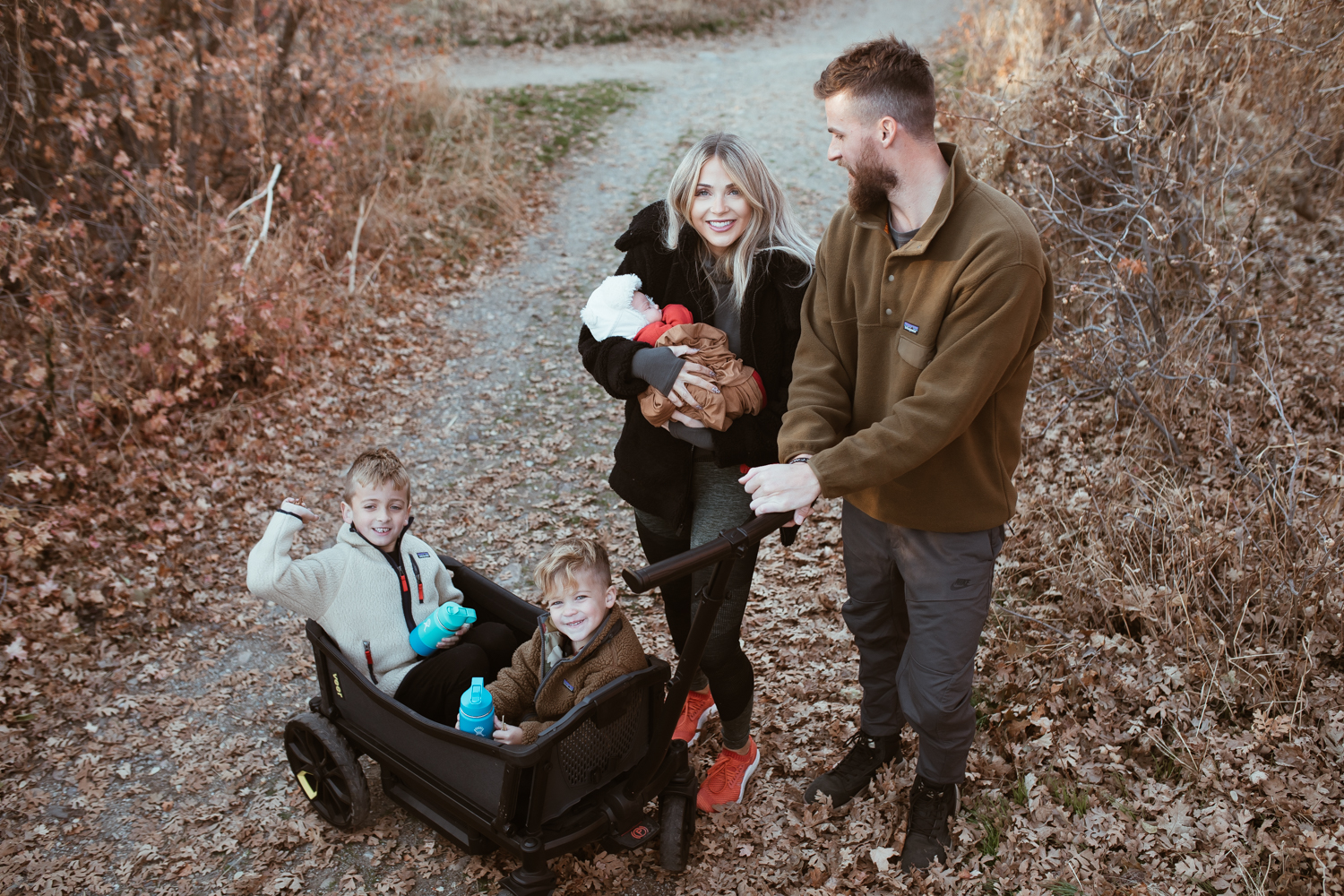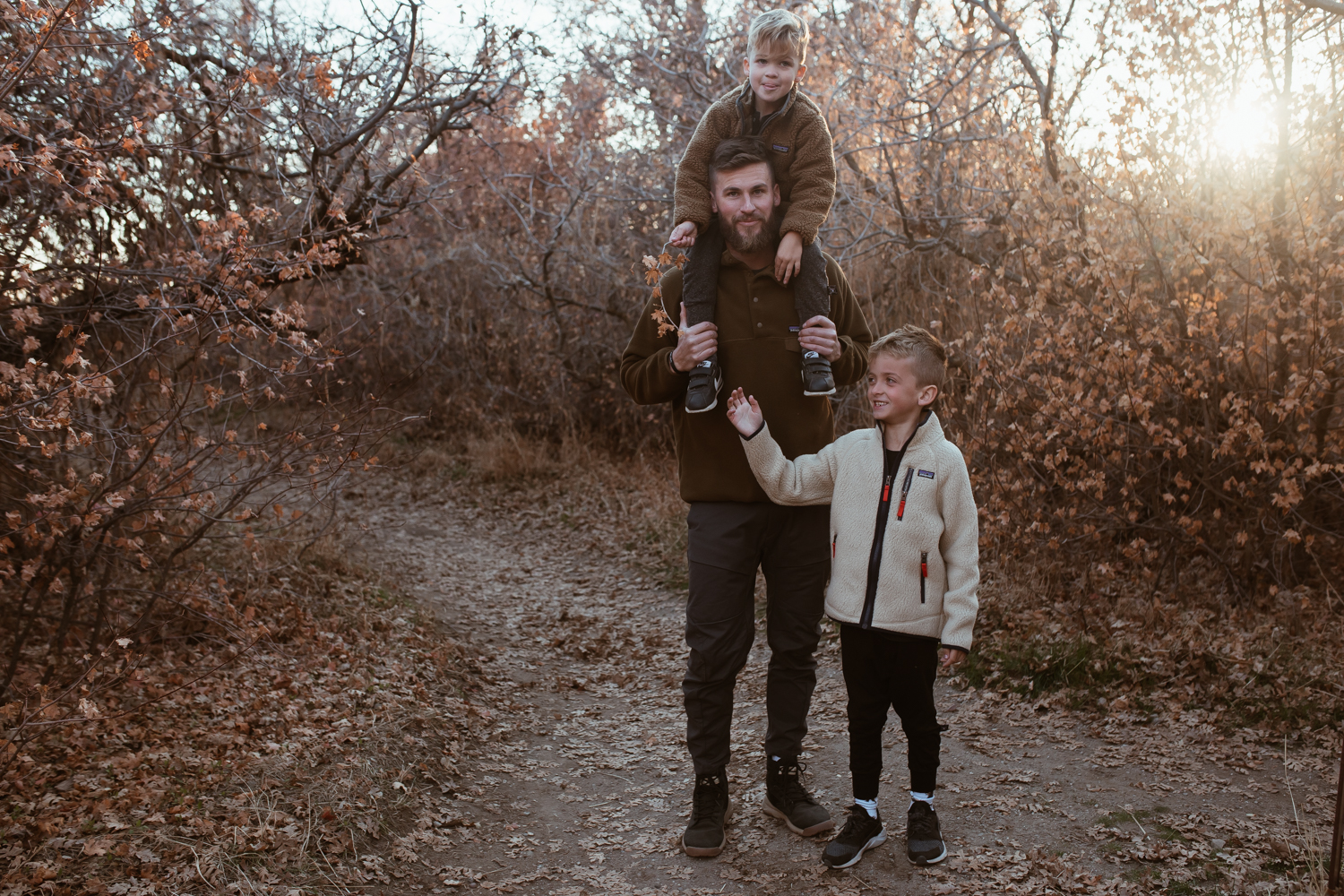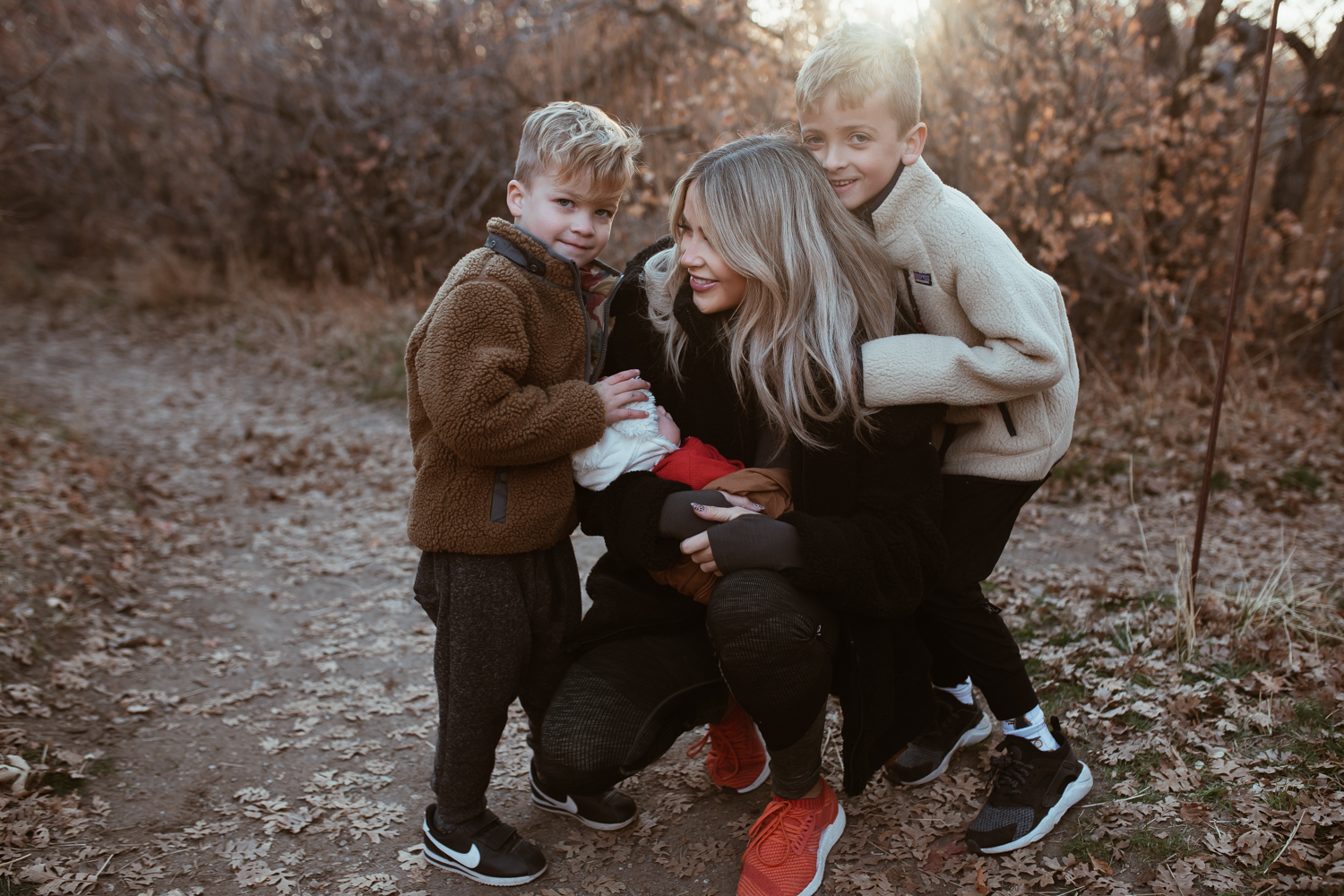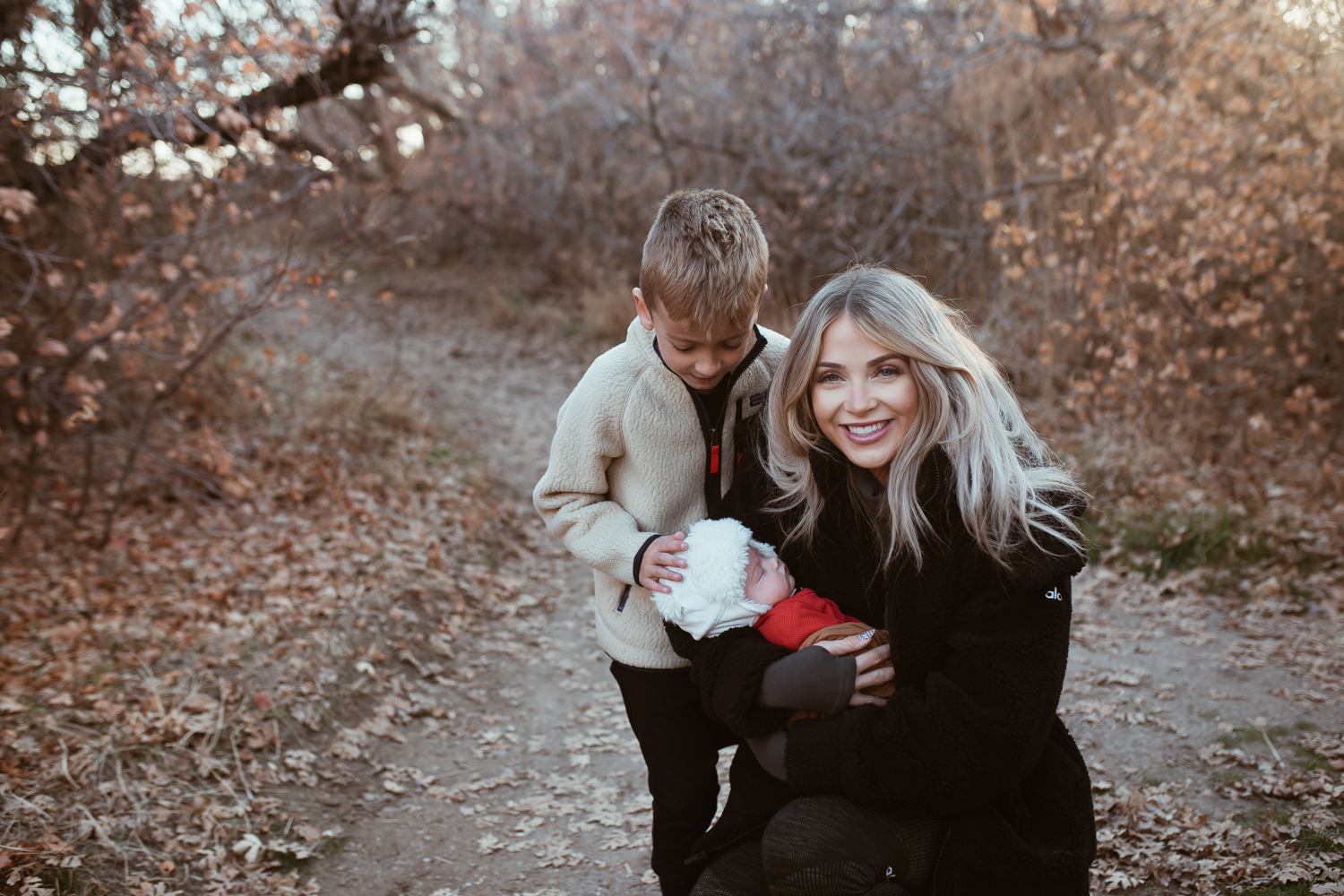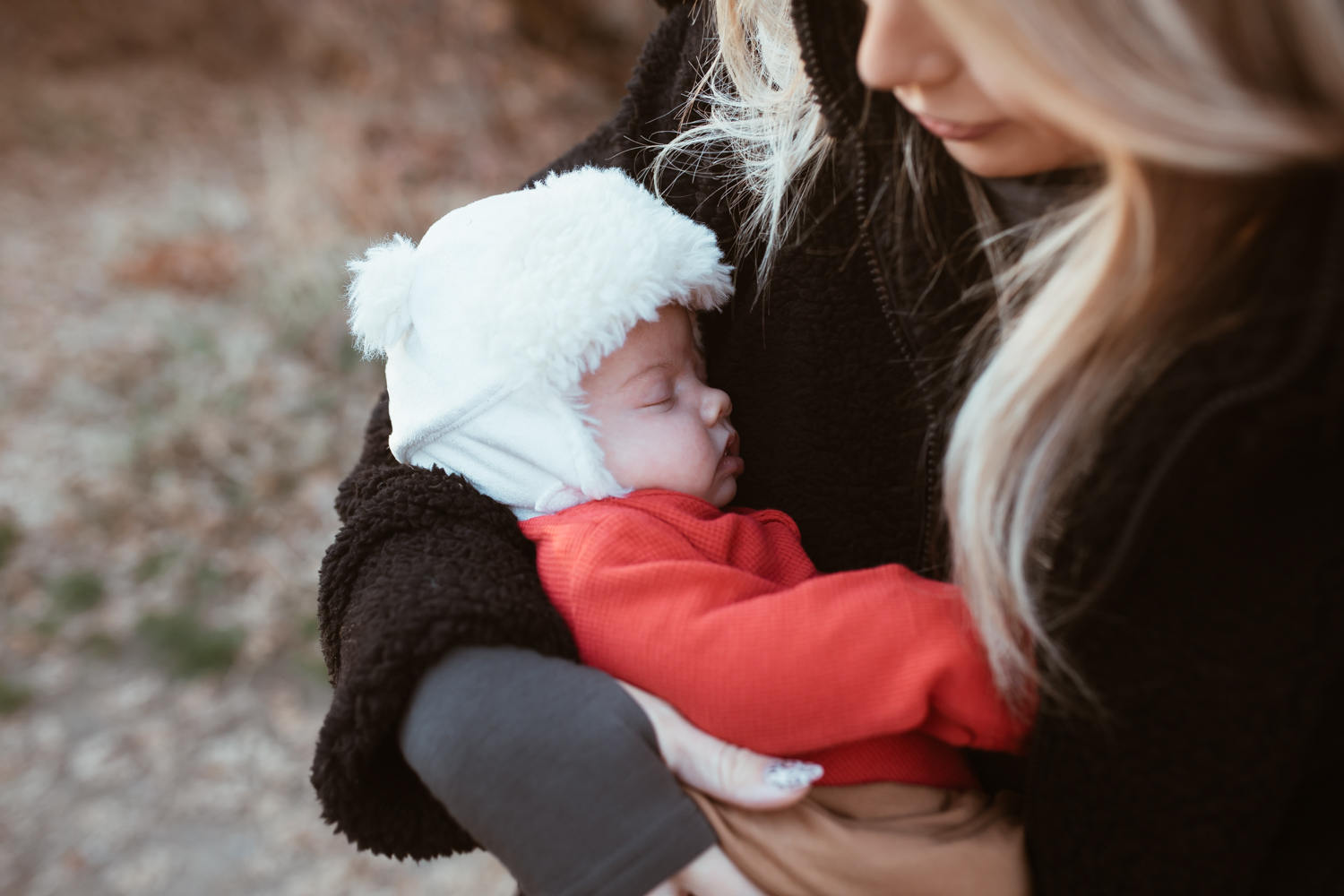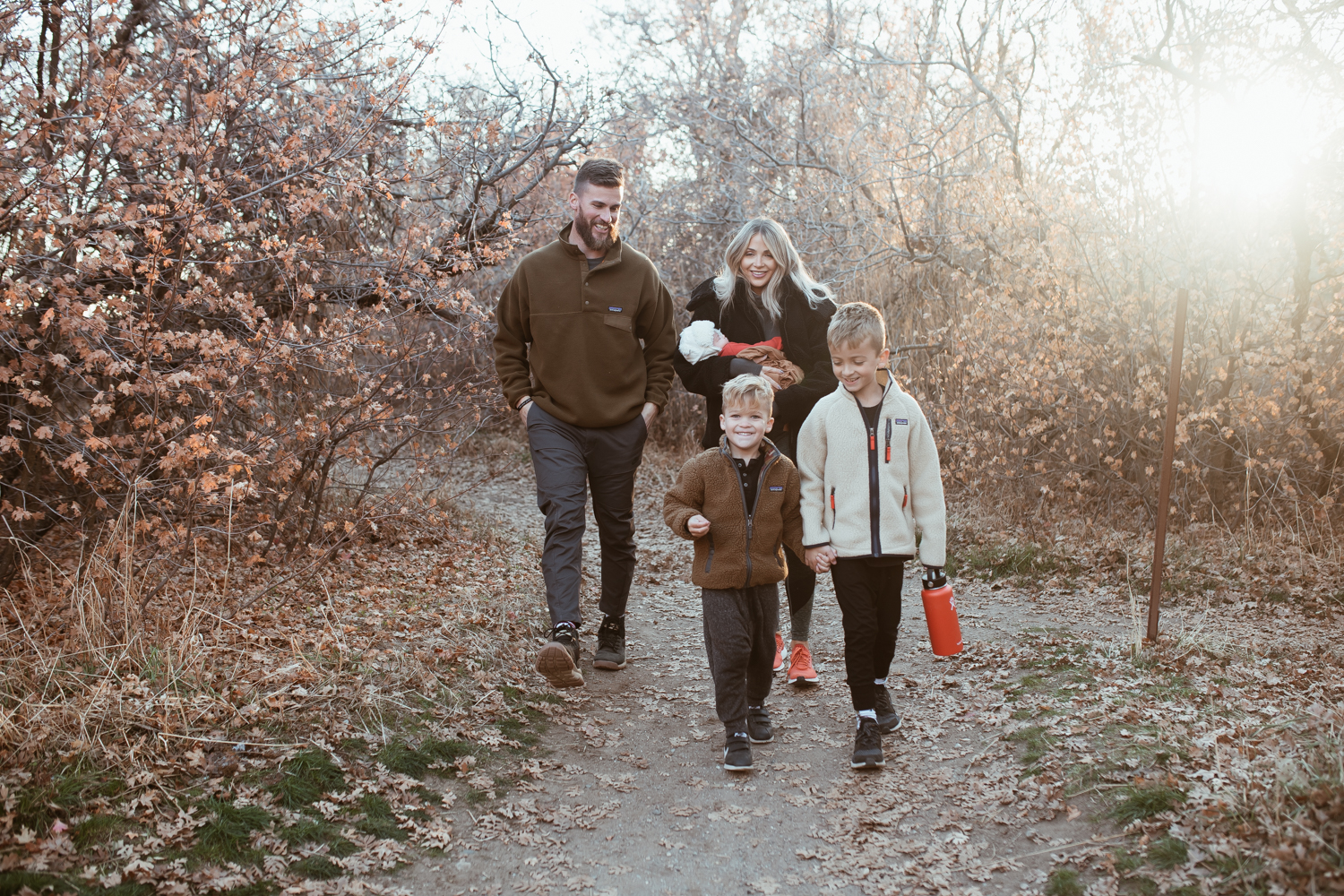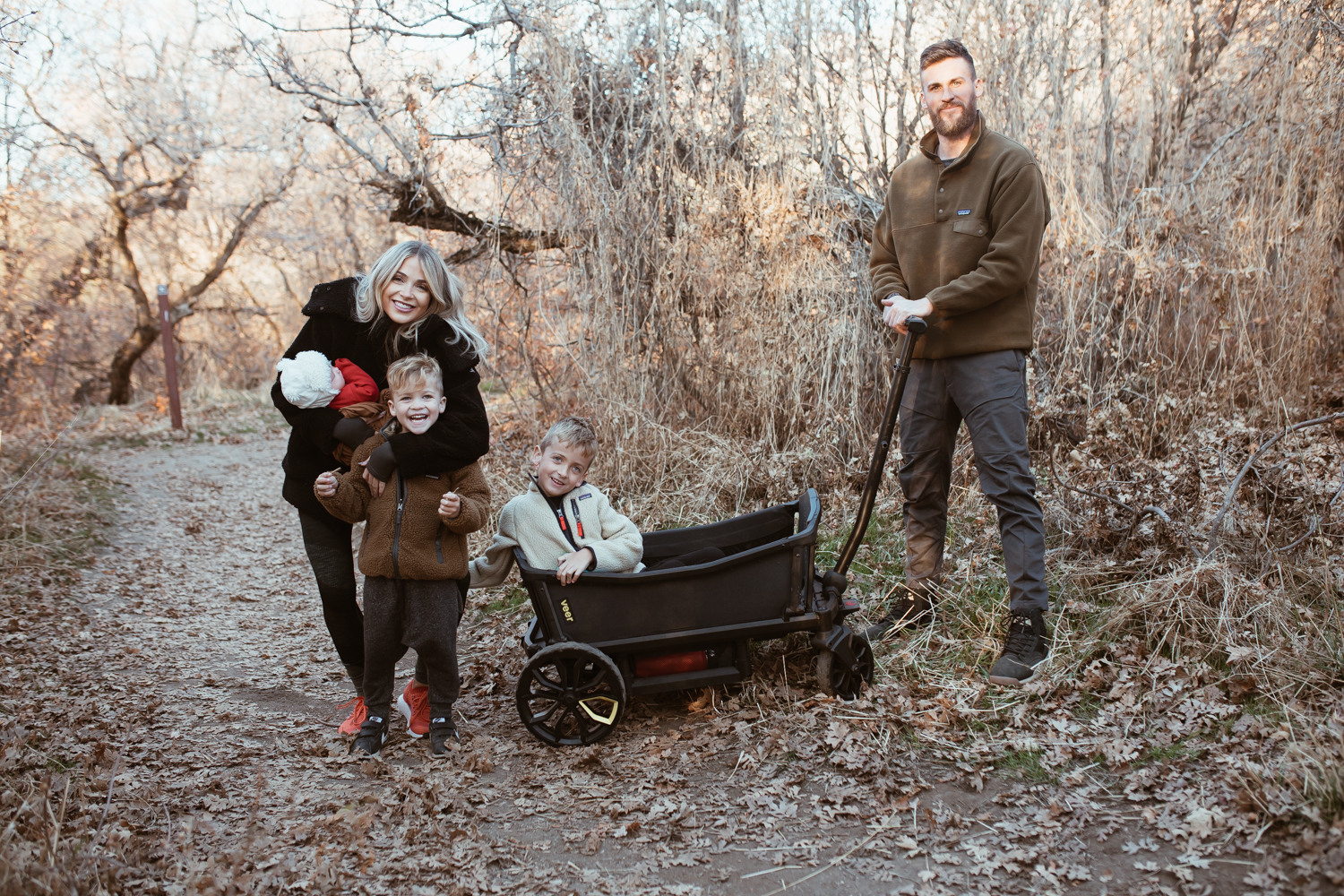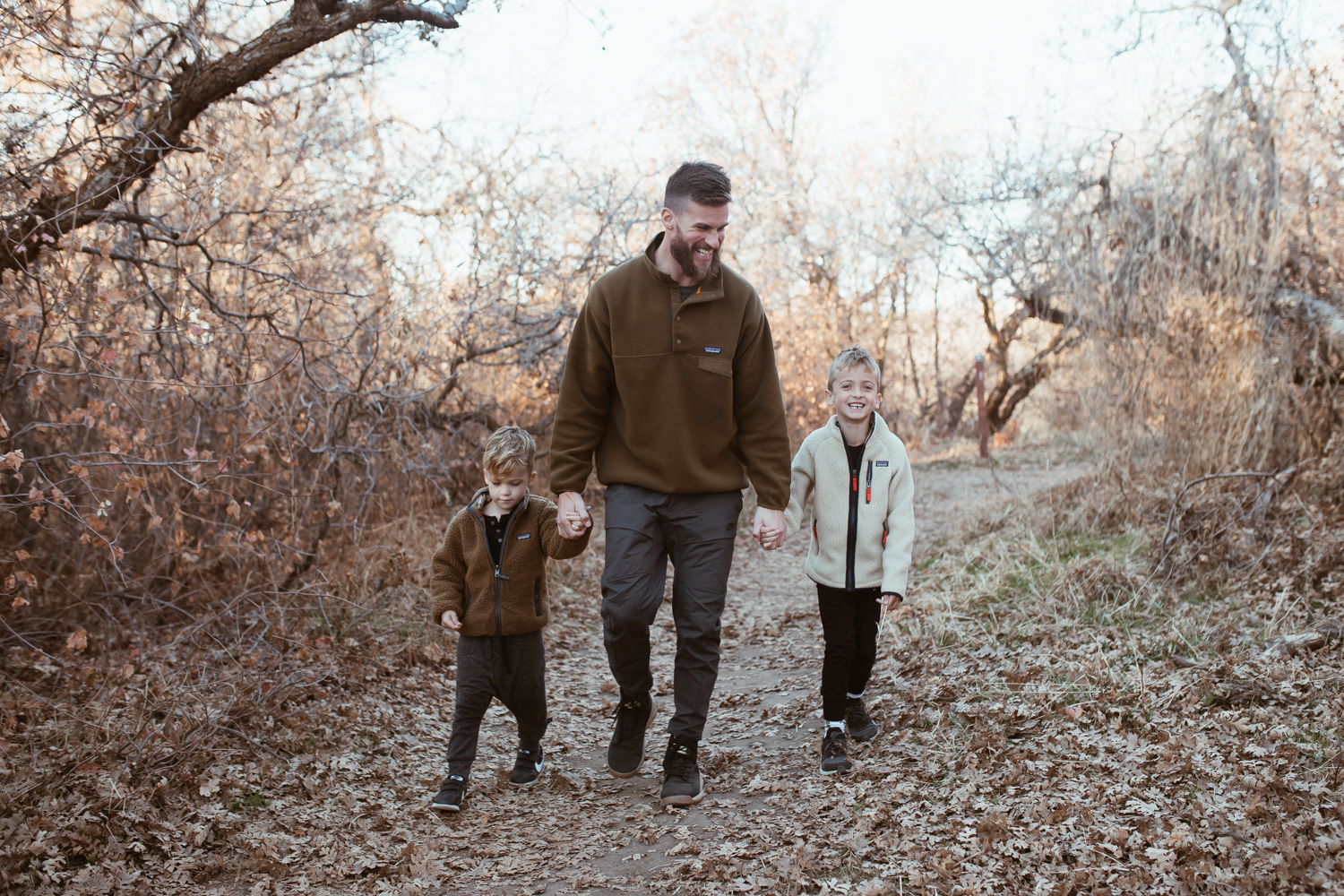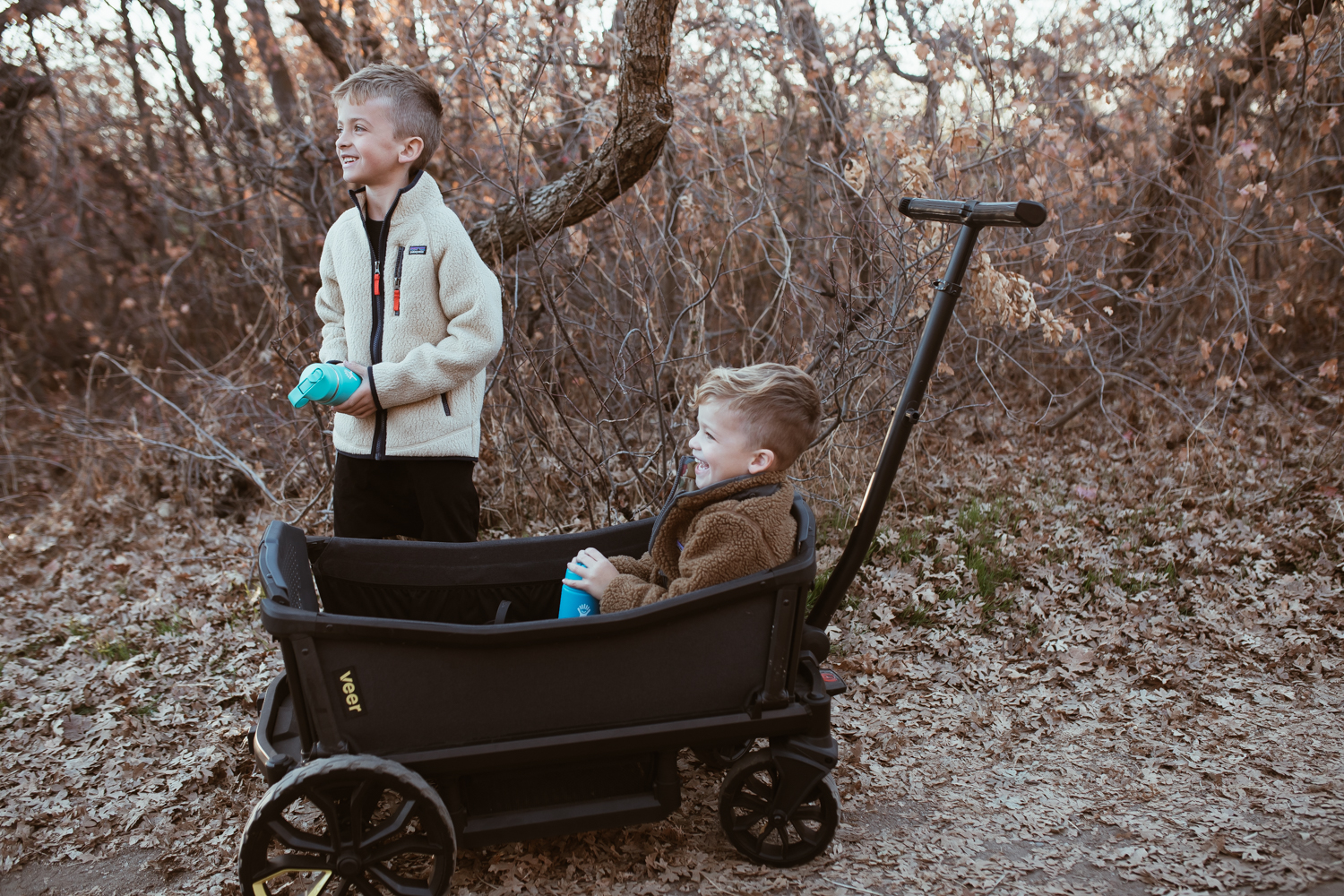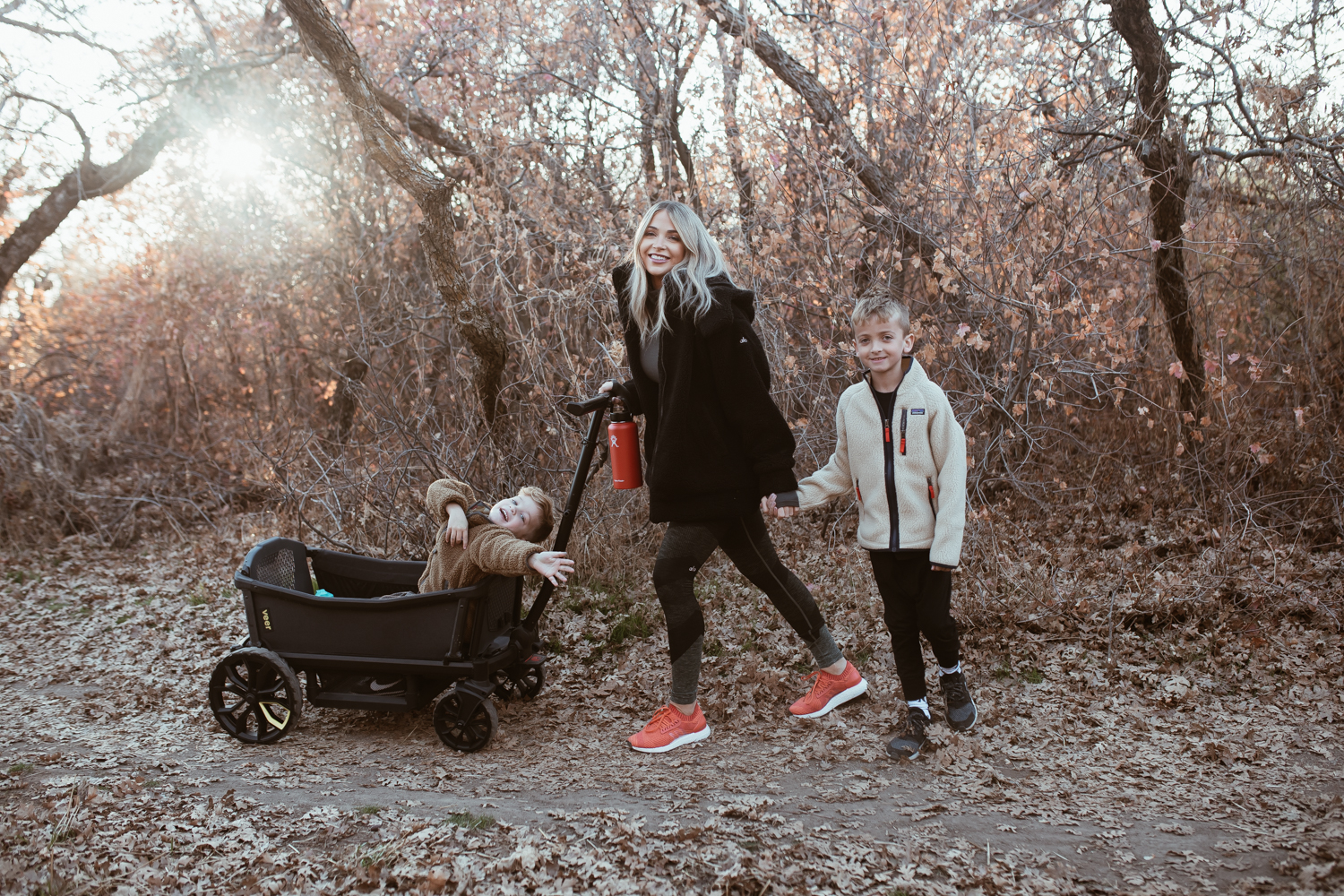 my look: top | leggings | coat | shoes
Brody's jacket | Hanes' jacket | Arrow's jacket | Echo's one-piece
boys hydroflask | adult hydroflask | Veer wagon