Happy humpday loves! I hope this little diddy finds you happy and well! Brod and I stayed up way too late watching the new True Detective and I am feeling it today! Btw, if you haven't started that series…I highly recommend it, it is sooooo good!
Today's post is all about this jacket. And wearing neutrals. If you haven't noticed, I love wearing neutrals and mixing and matching neutrals and this look no different. Throw in a go-to jacket that is so soft and comfy that you never want to take it off and you are winning! This beauty, known as the Morocco Jacket, launched over at caralorenshop today and I love it so much! I know I say that about a lot of the pieces that come from my shop, but it's the truth, I really love this and strive with our buying manager each month to find pieces that are true to my style and ones that both you and I love! Sometimes we miss, but I will say lately, that I love what we are doing!
Check out the jacket here, and the rest of the look is linked below! I hope each of you has a wonderful Wednesday!! Thanks for all your love and support!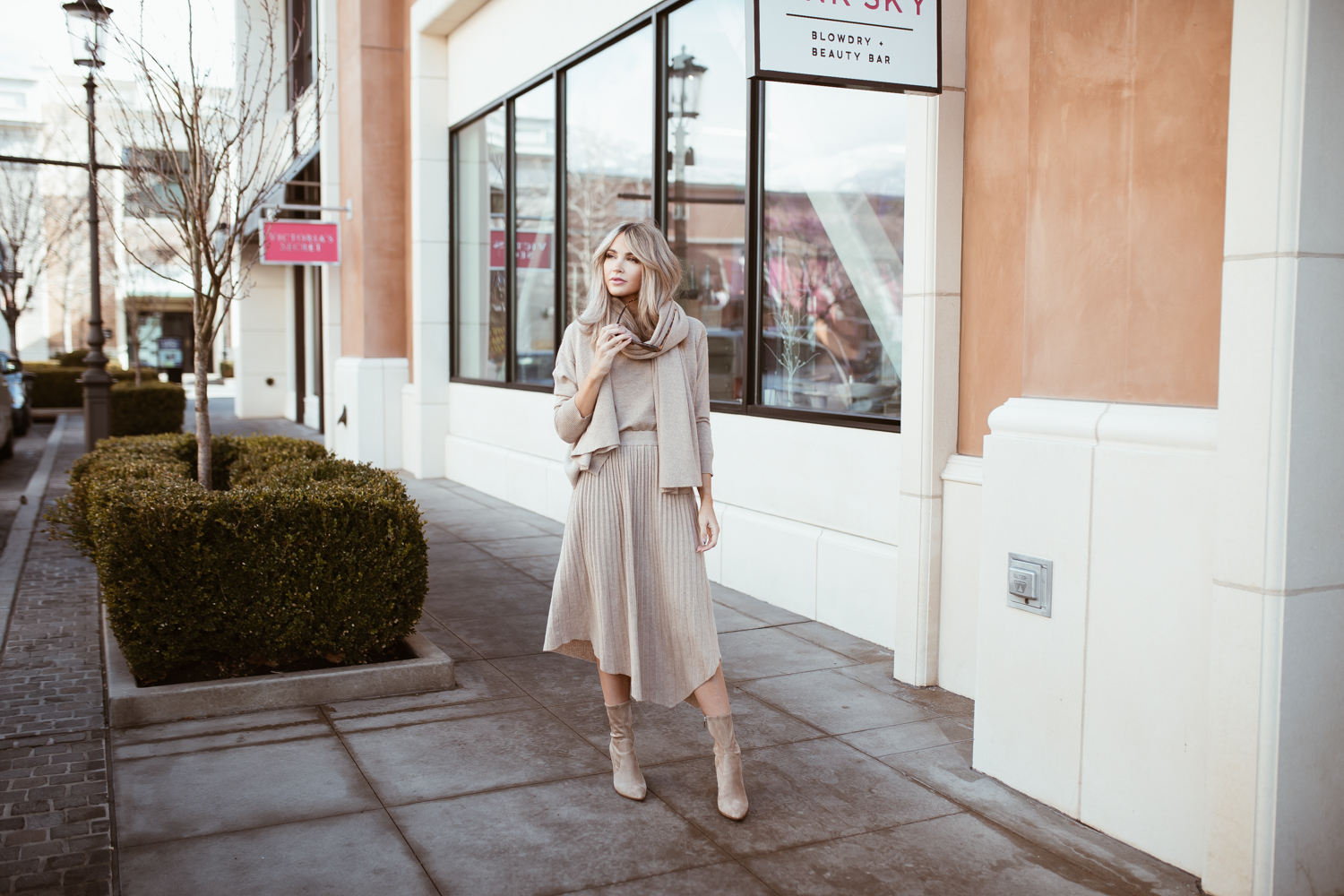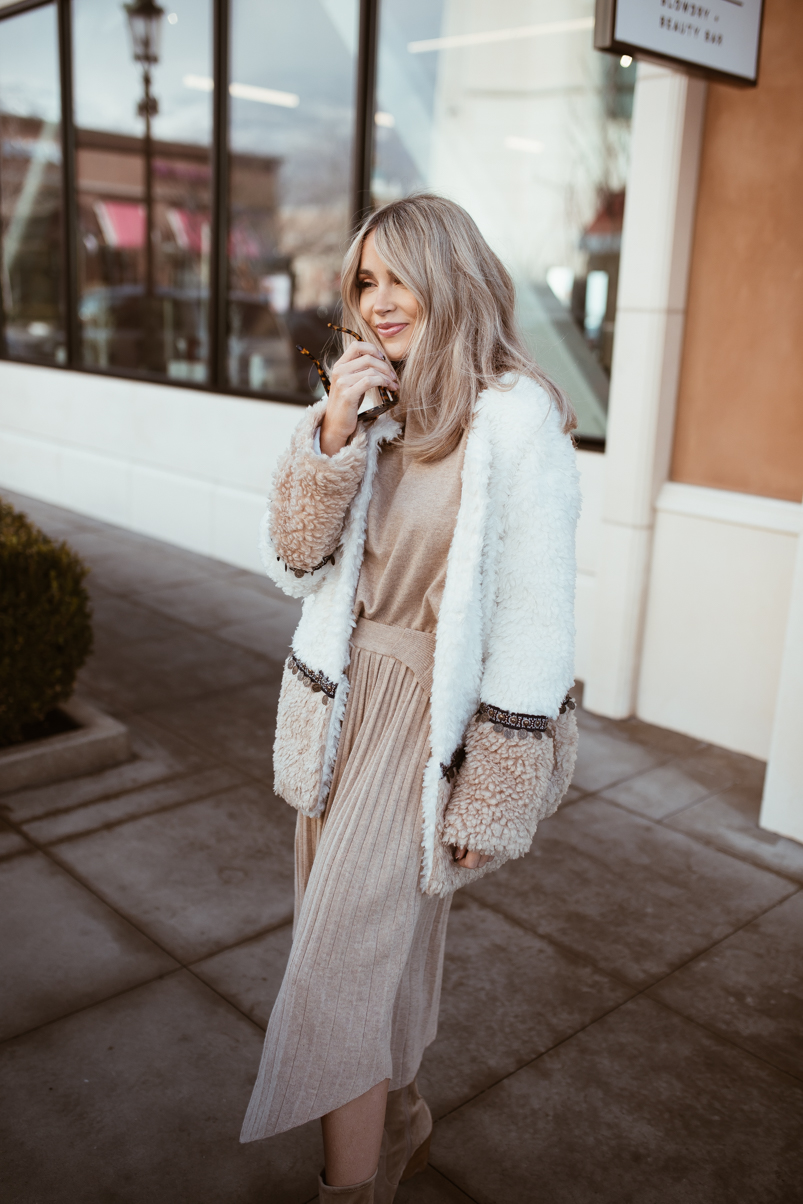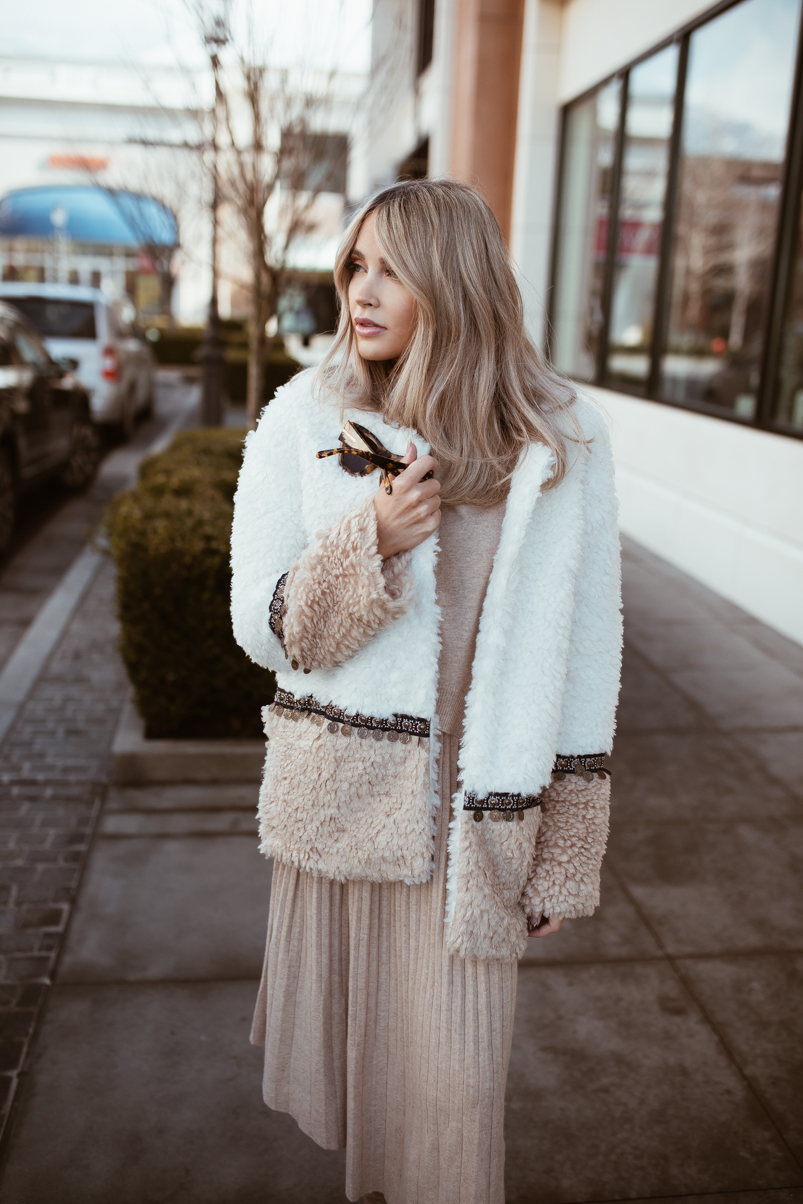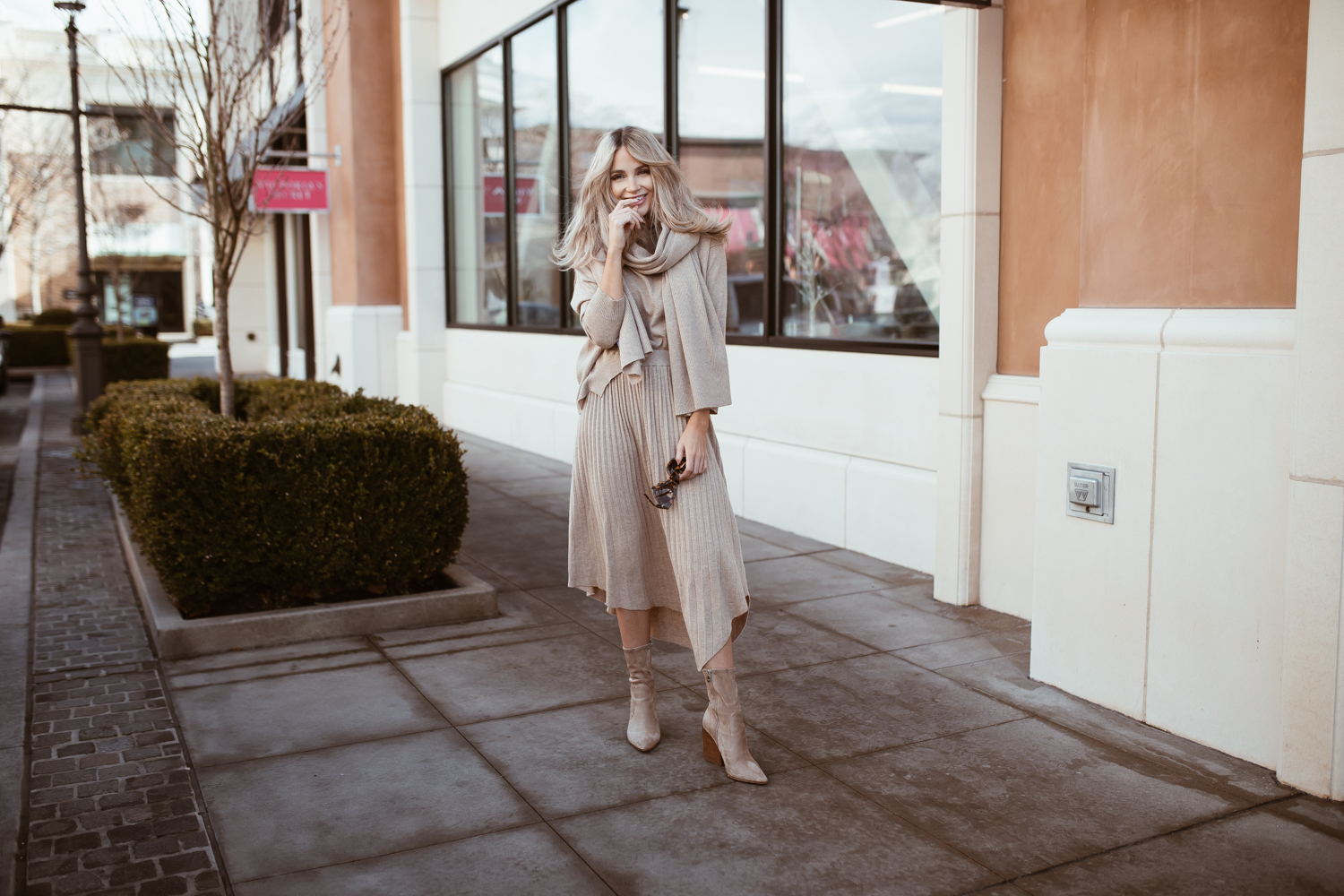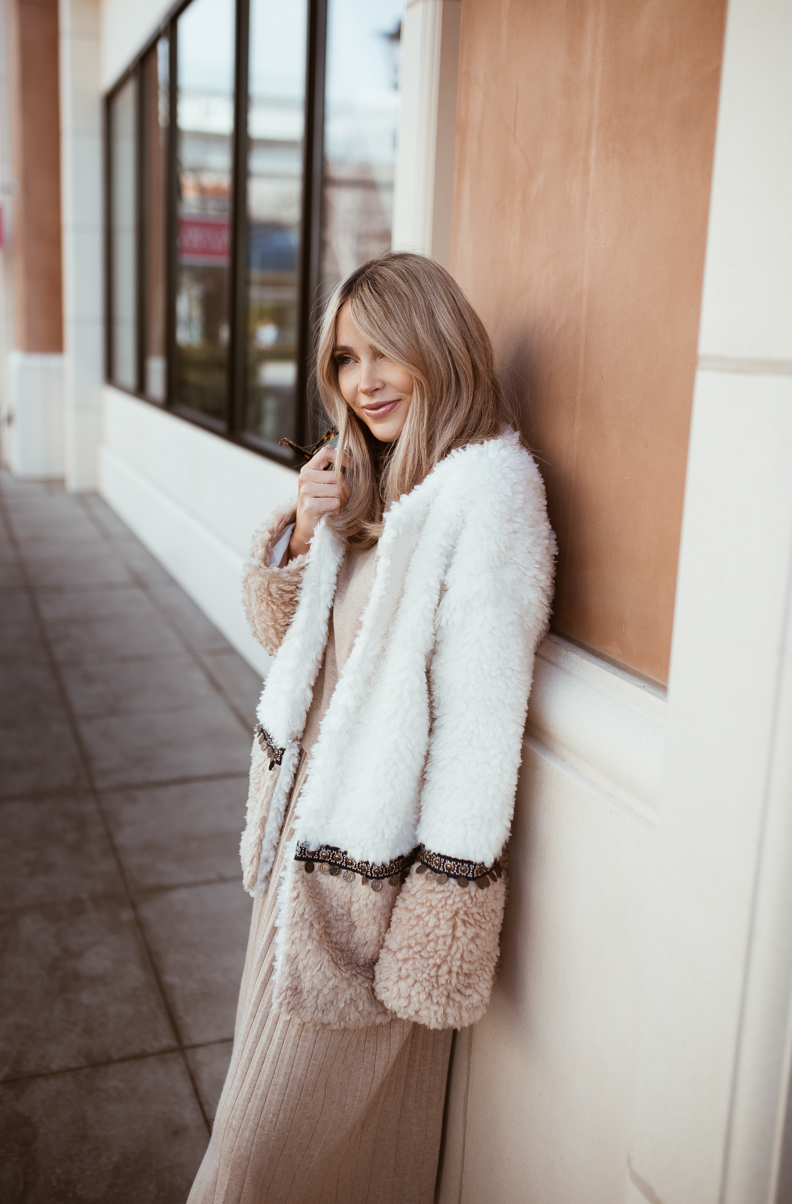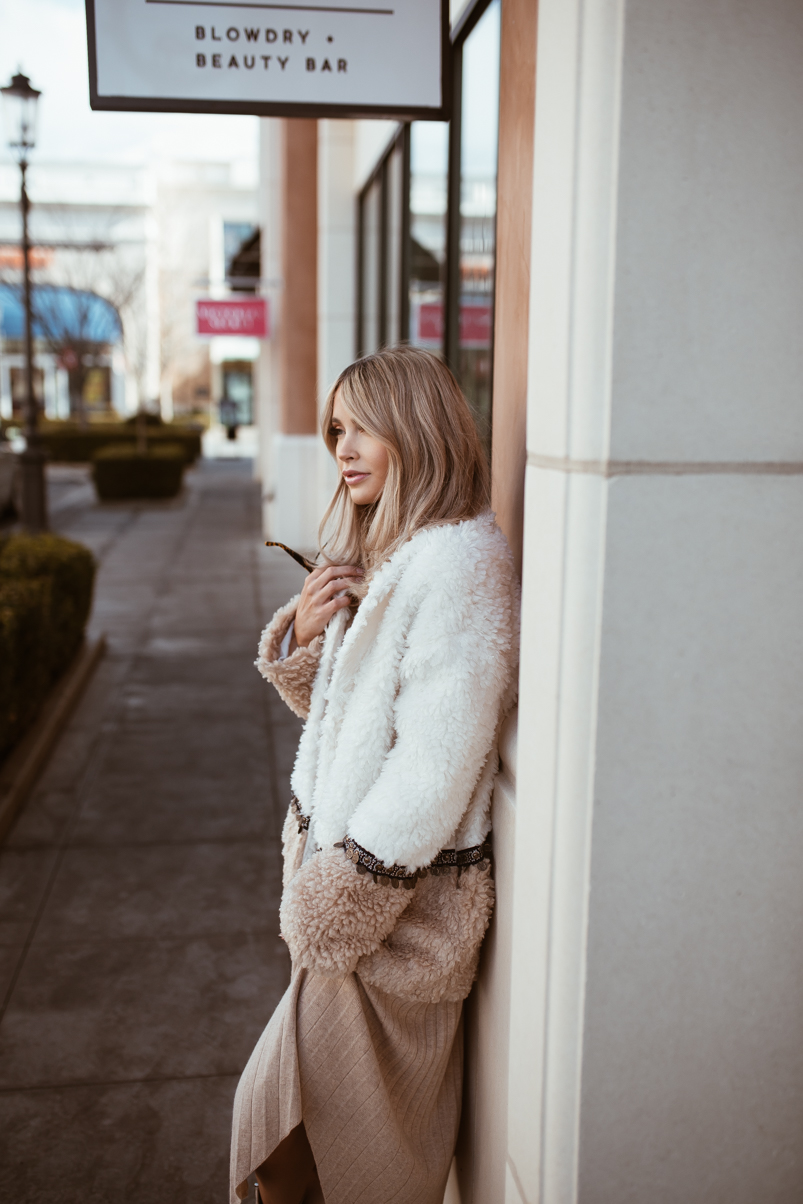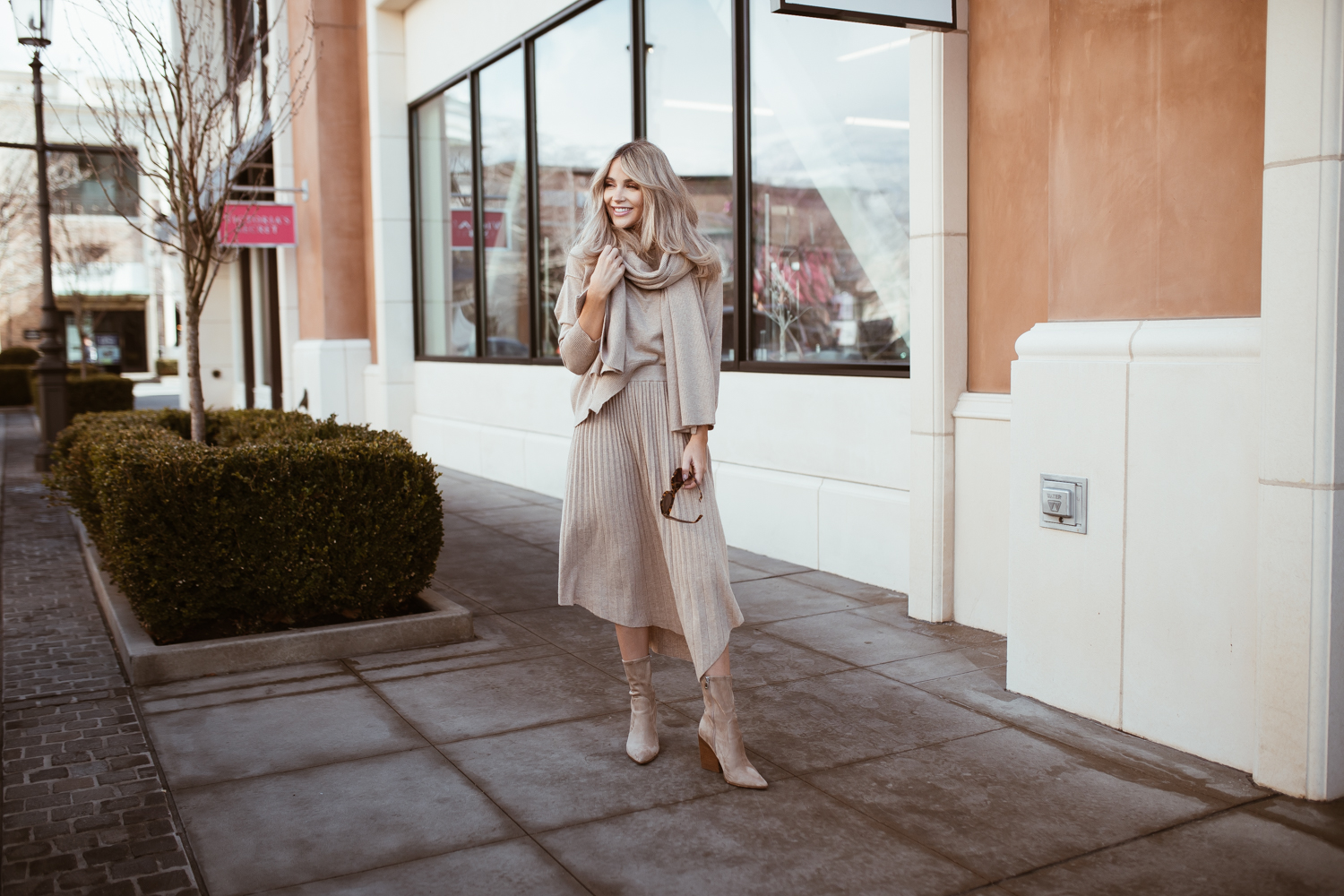 jacket | sweater, skirt, and scarf set (on MAJOR sale) (also comes in pink that I'm now buying haha)| booties | sunnies