Hello loves.
Echo Loren. My daughter. My baby girl. How I never knew how much I would even enjoy the littlest of things with this little girl. She brings me so much joy. Today was one of those days that we spent the morning together being lazy, lounging around, packing for a future trip and playing dress up in my closet, while I lounged about in my cozies from Cacique intimates. It's hard to describe but even the most "mundane" and simple of tasks that I get to experience with her, become so much more. She brings a magic to our life that was I never knew I was missing. As we spent the morning hanging in my closet, I fast forwarded in my mind to the days that I will be helping her pick out clothes, talk about fashion trends, playing dress up, and even picking out intimates and undies and watching her blush. Those days can wait, I am not ready for her to grow up whatsoever, but oh how grateful I am to know that I get to part of that. I love being her mom. I love being a mom, it is sincerely the most wonderful part of life. For those wondering about my intimate and lounge wear look in this post, I have linked my look as well as other options for Cacique below. I love what they are all about…they are all about celebrating you, who you really are, and providing comfy and gorgeous intimates that fit you, no matter what your body type is. Their message is positive and comforting and we all need a little more of that in our life right?! Thanks for following! I love all of ya'll.
p.s. Use code "SHOPCQ10" to get a discount when shopping!
-Thanks to ShopStyle for sponsoring this post.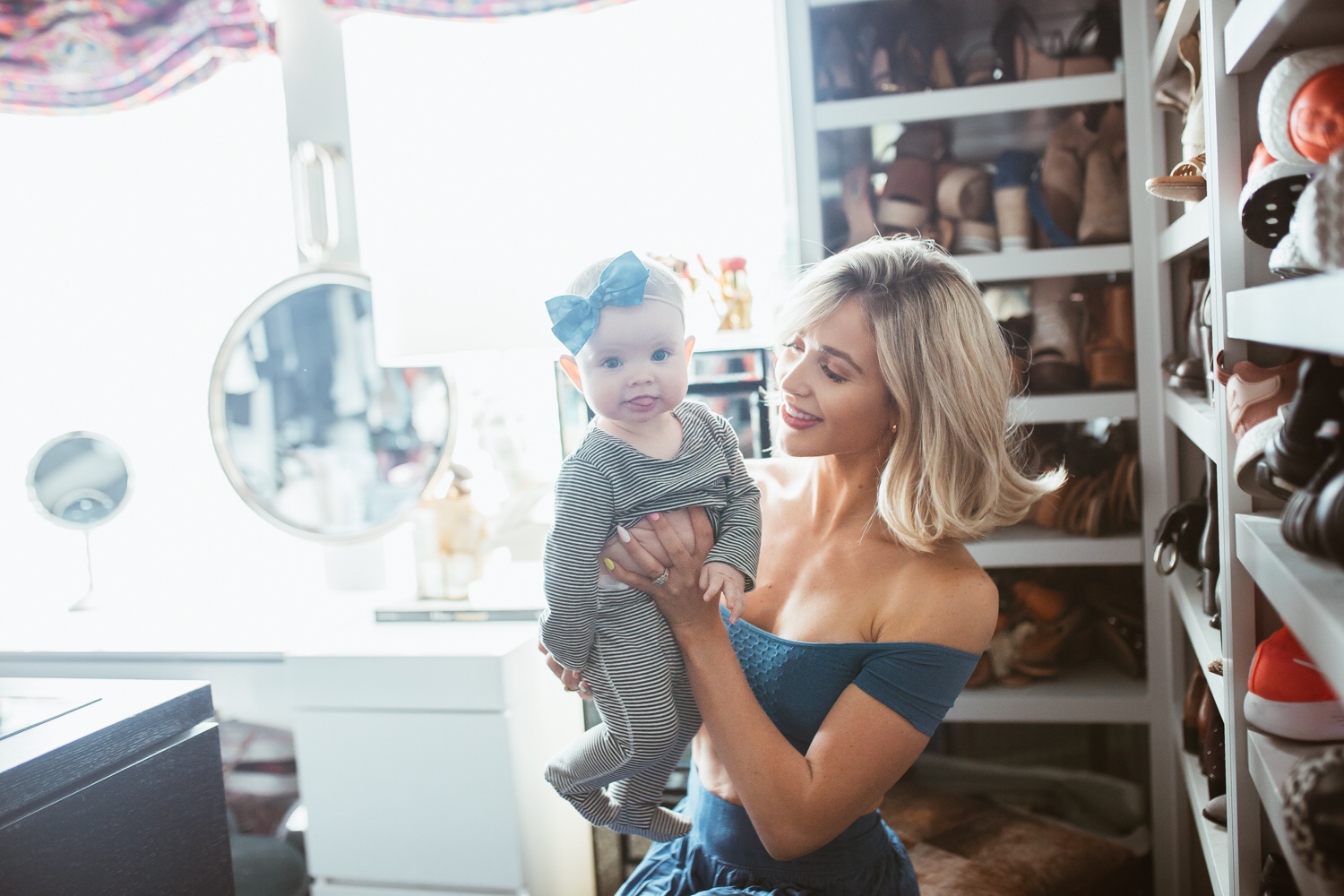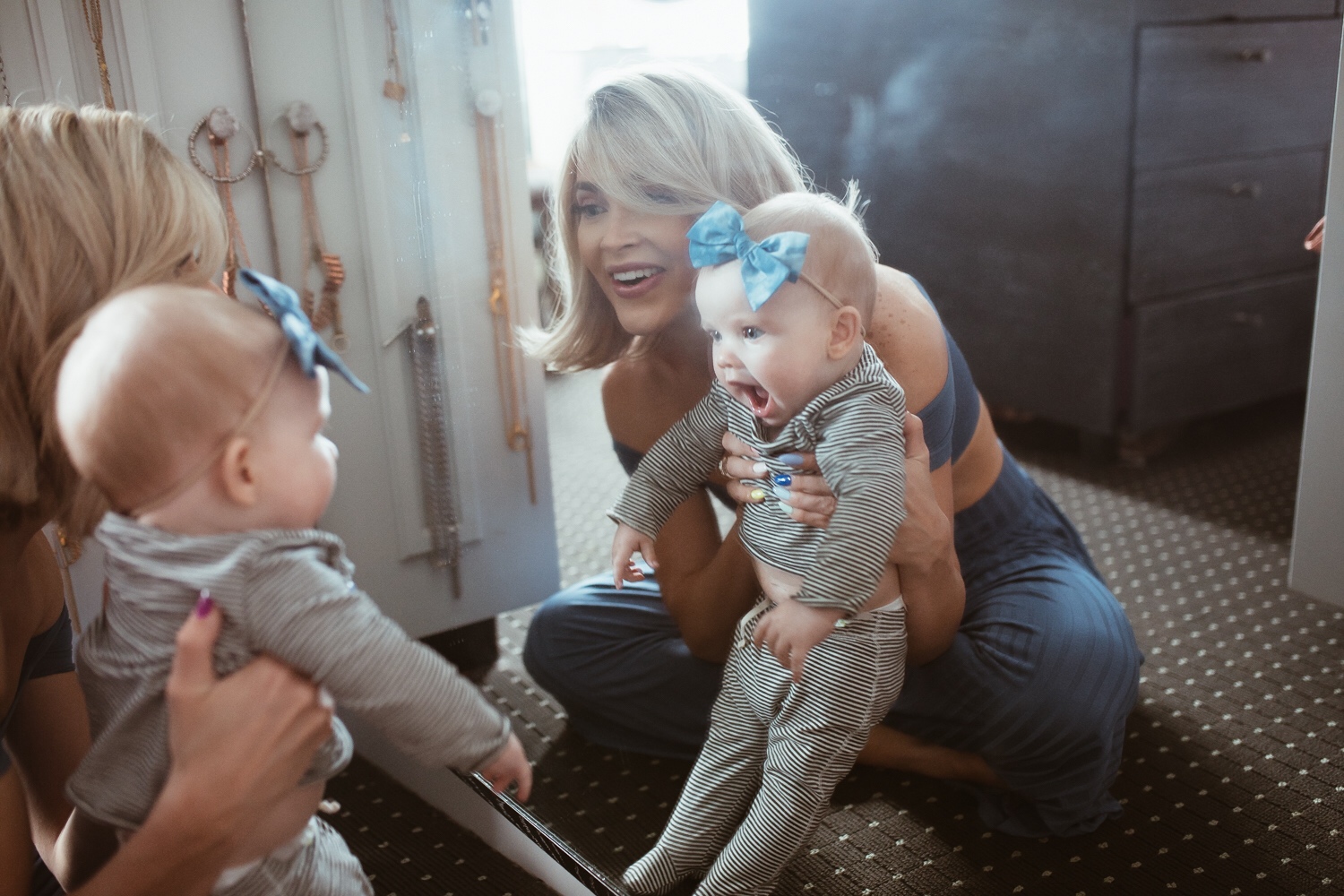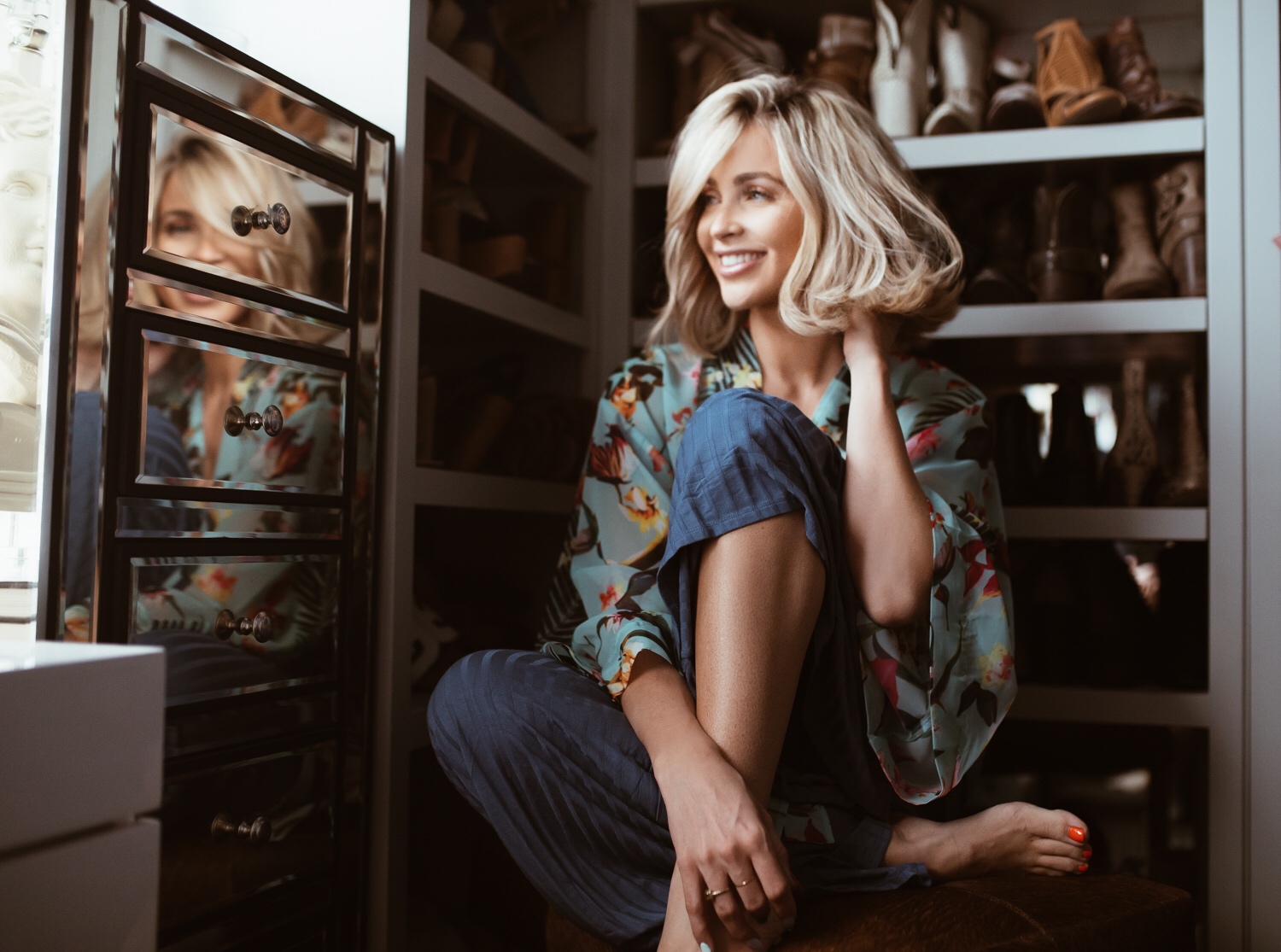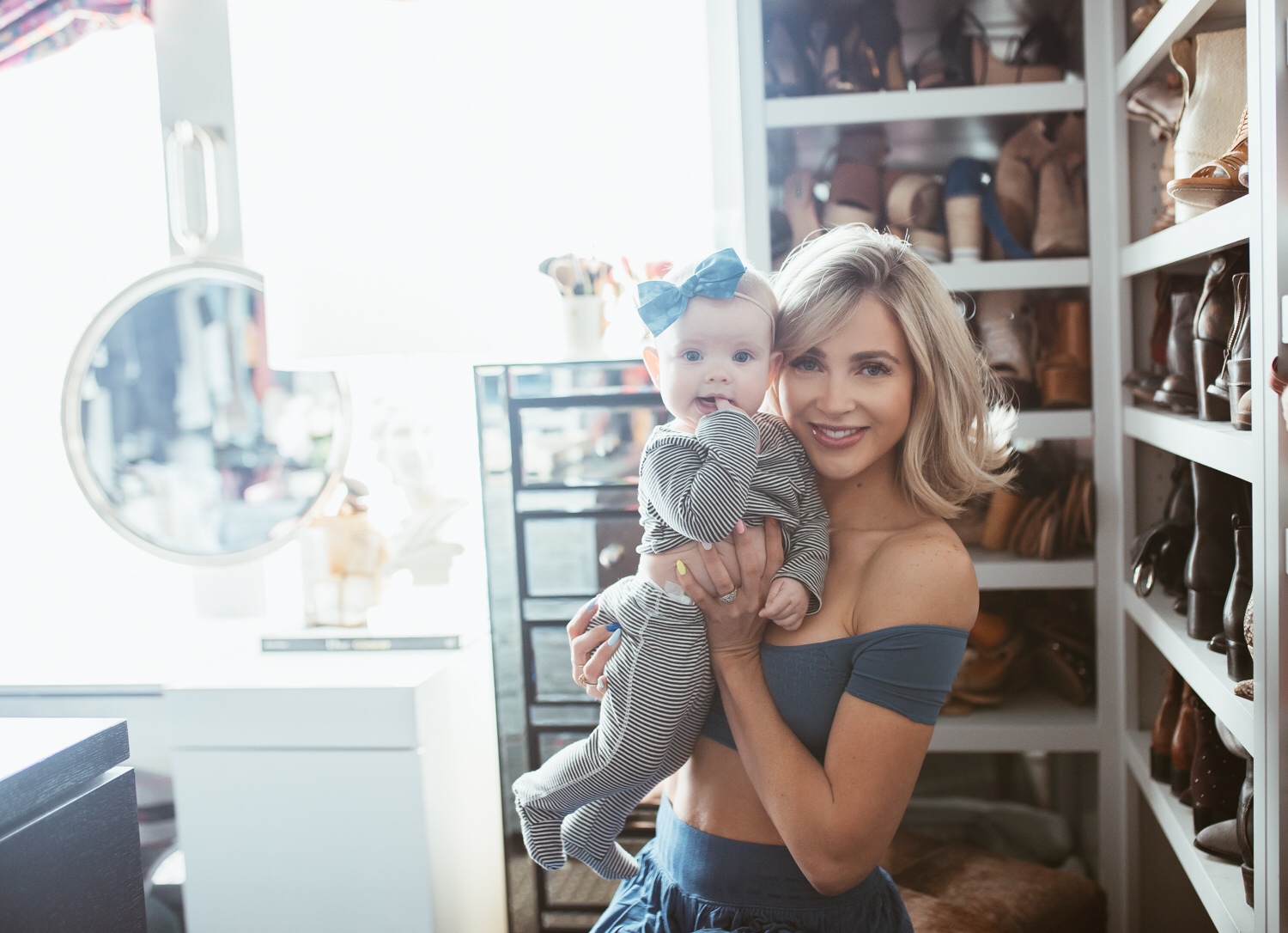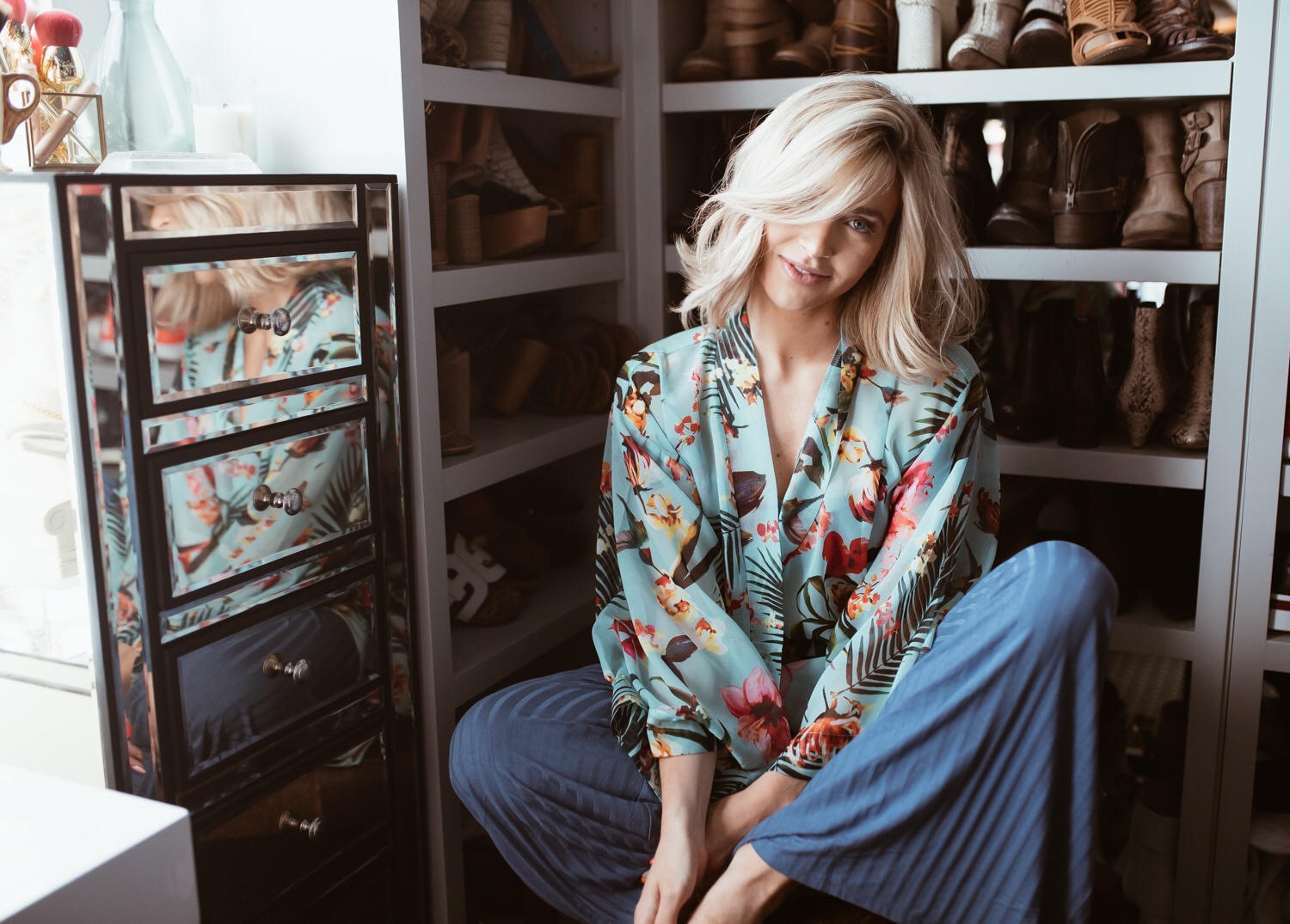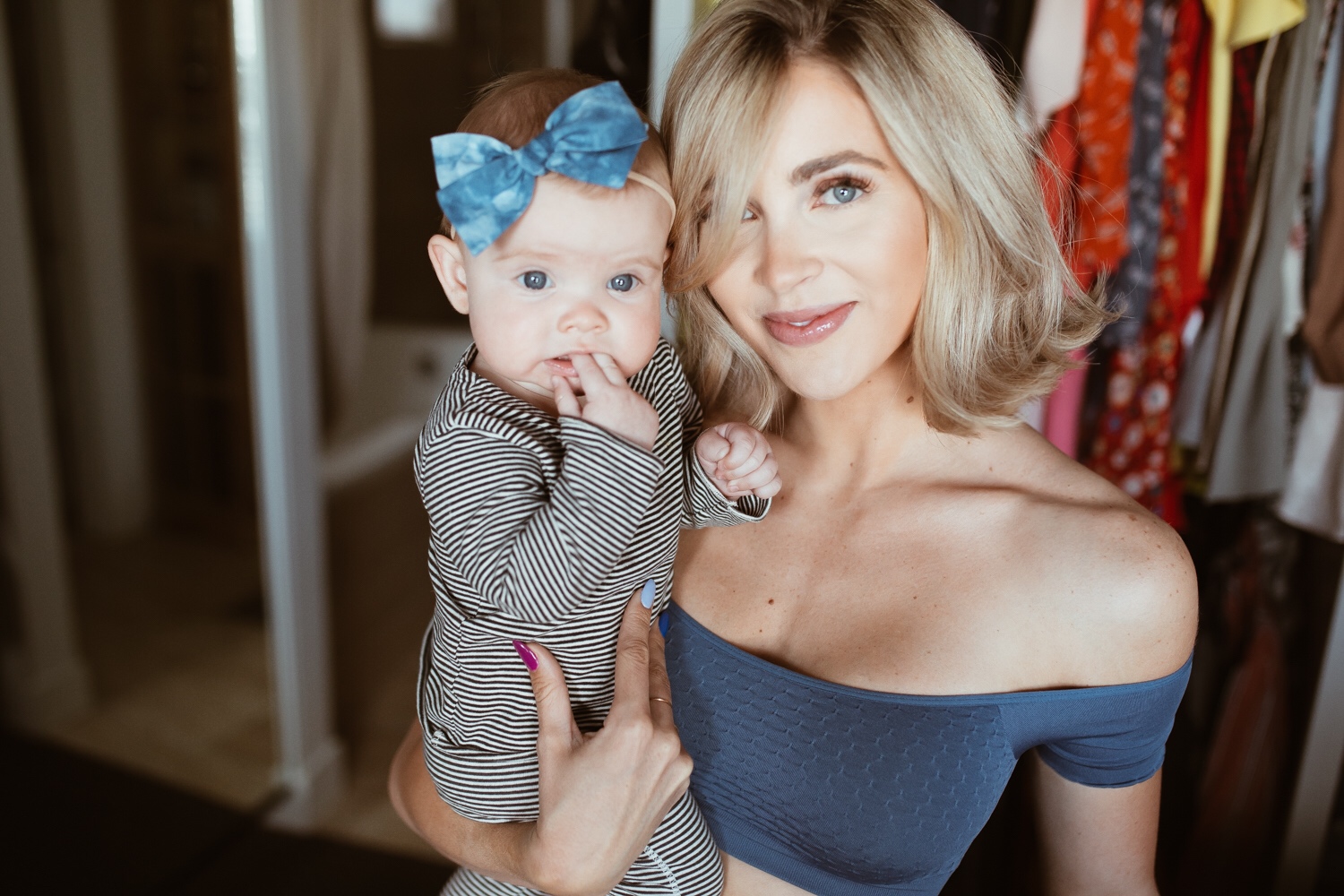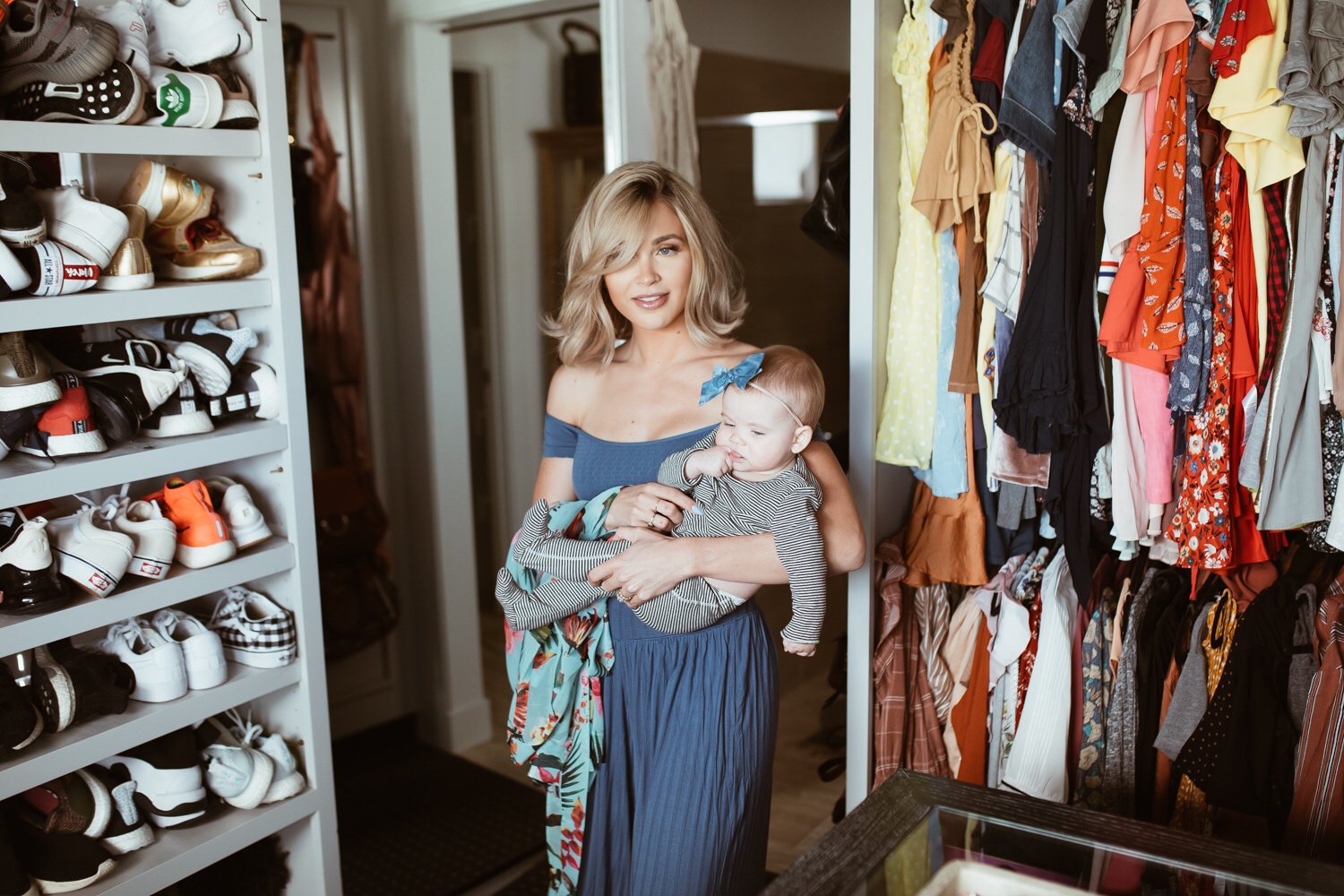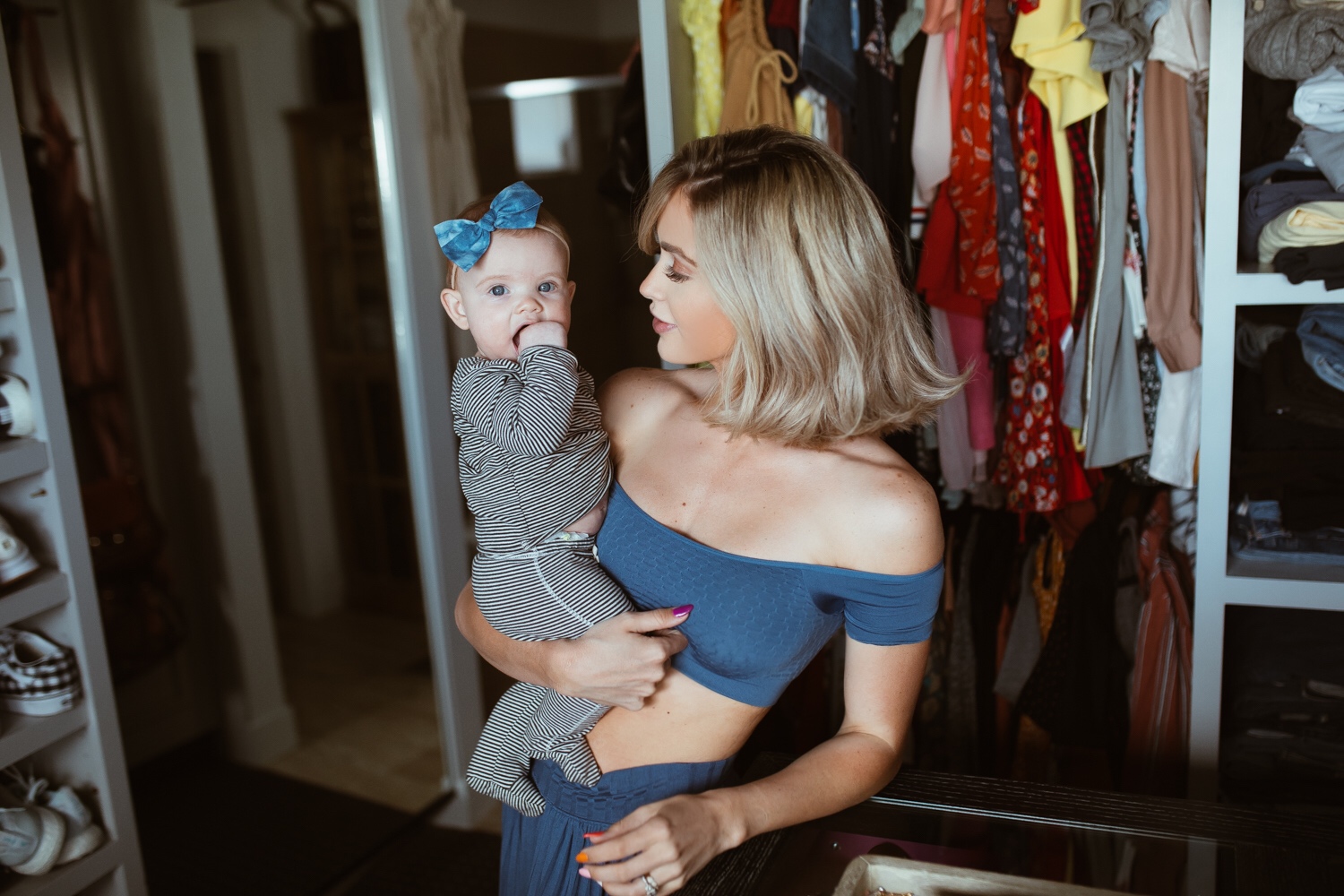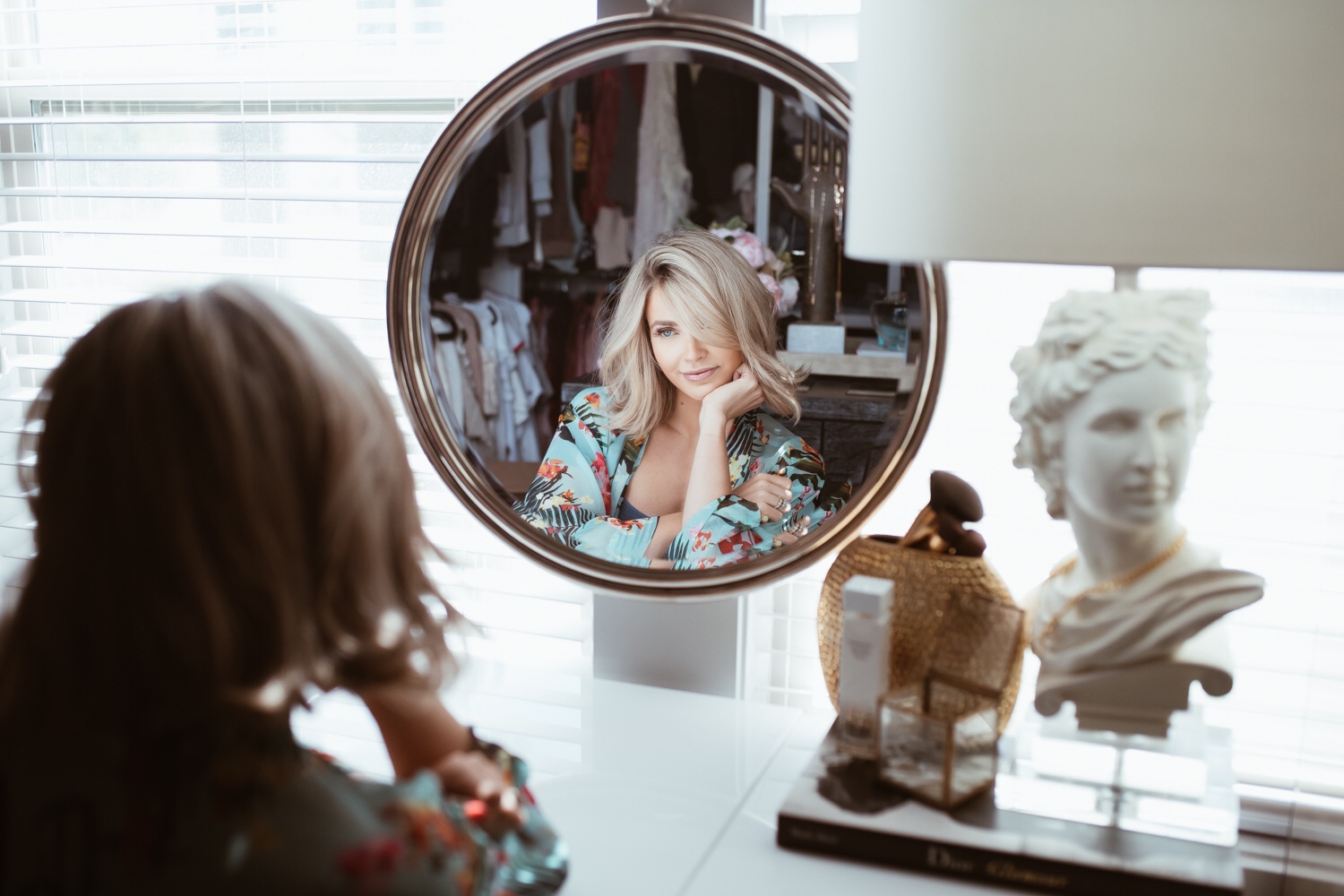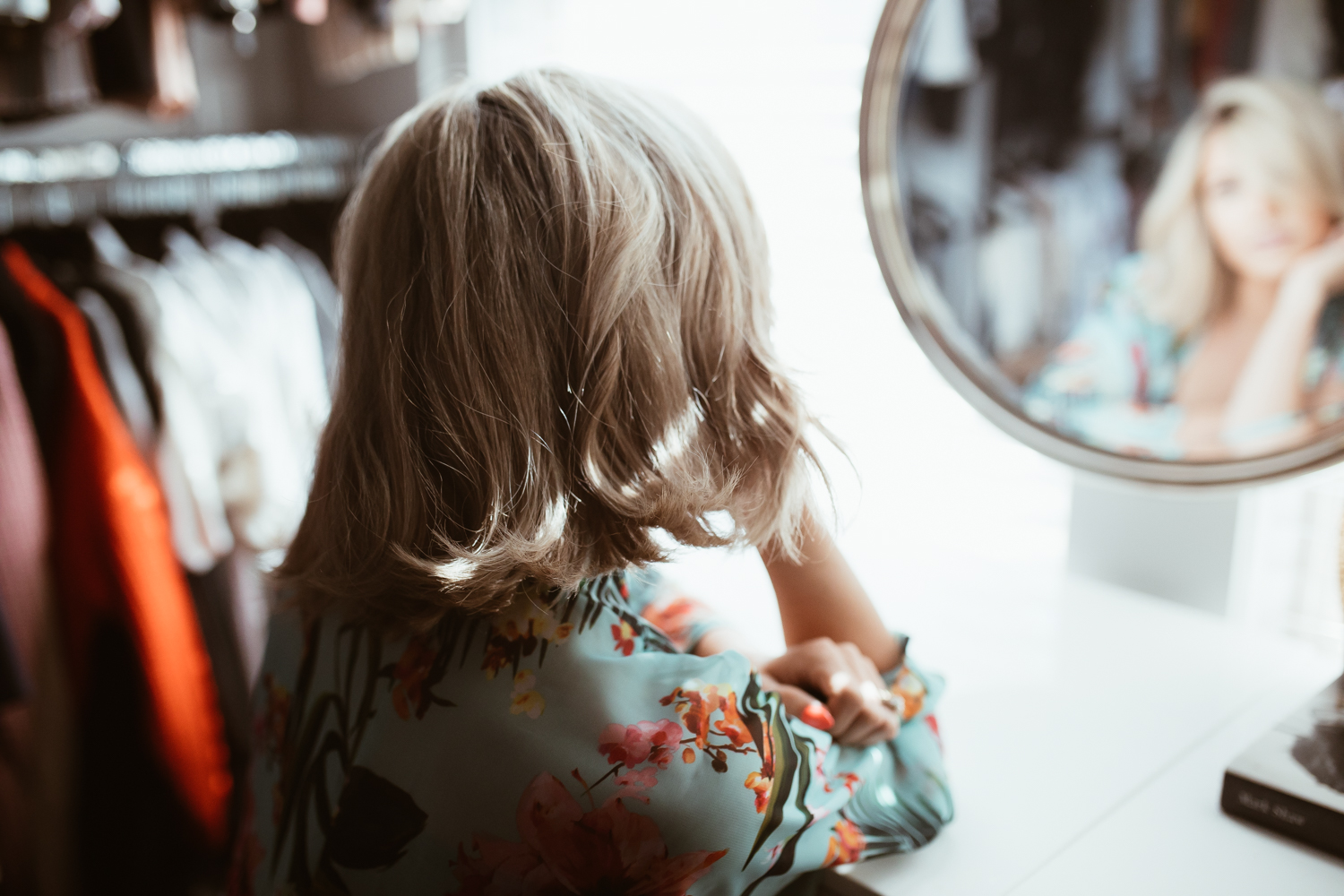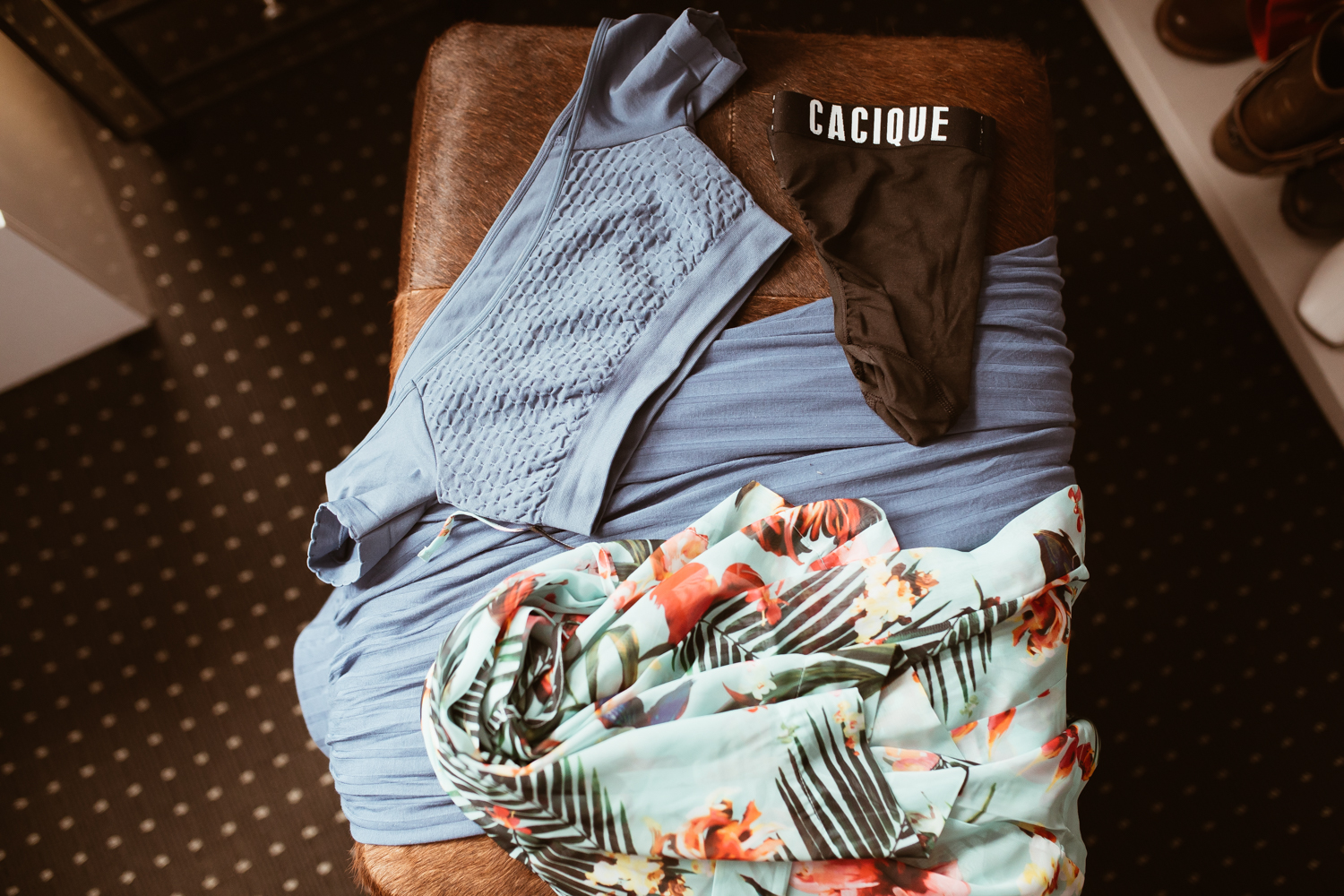 bra | underwear | pants | robe