My people.
At a random city park. In a small town known as Rockaway Beach, Oregon.
Ice cream, fish n' chips, smoked salmon, fudge.
Basketball, swings, and one another. Honestly, the best things in life are the beautifully simple things. I love these humans more than I could ever put into words and I love evenings like this. Watching my boys interact with their baby sis is one of the coolest experiences as a mom, it makes me so proud and grateful all at the same time. And finally, the picture of Echo on the swing…I mean, come on. Outfits are linked below. Happy Monday to all of you! Remember simple can be wonderful.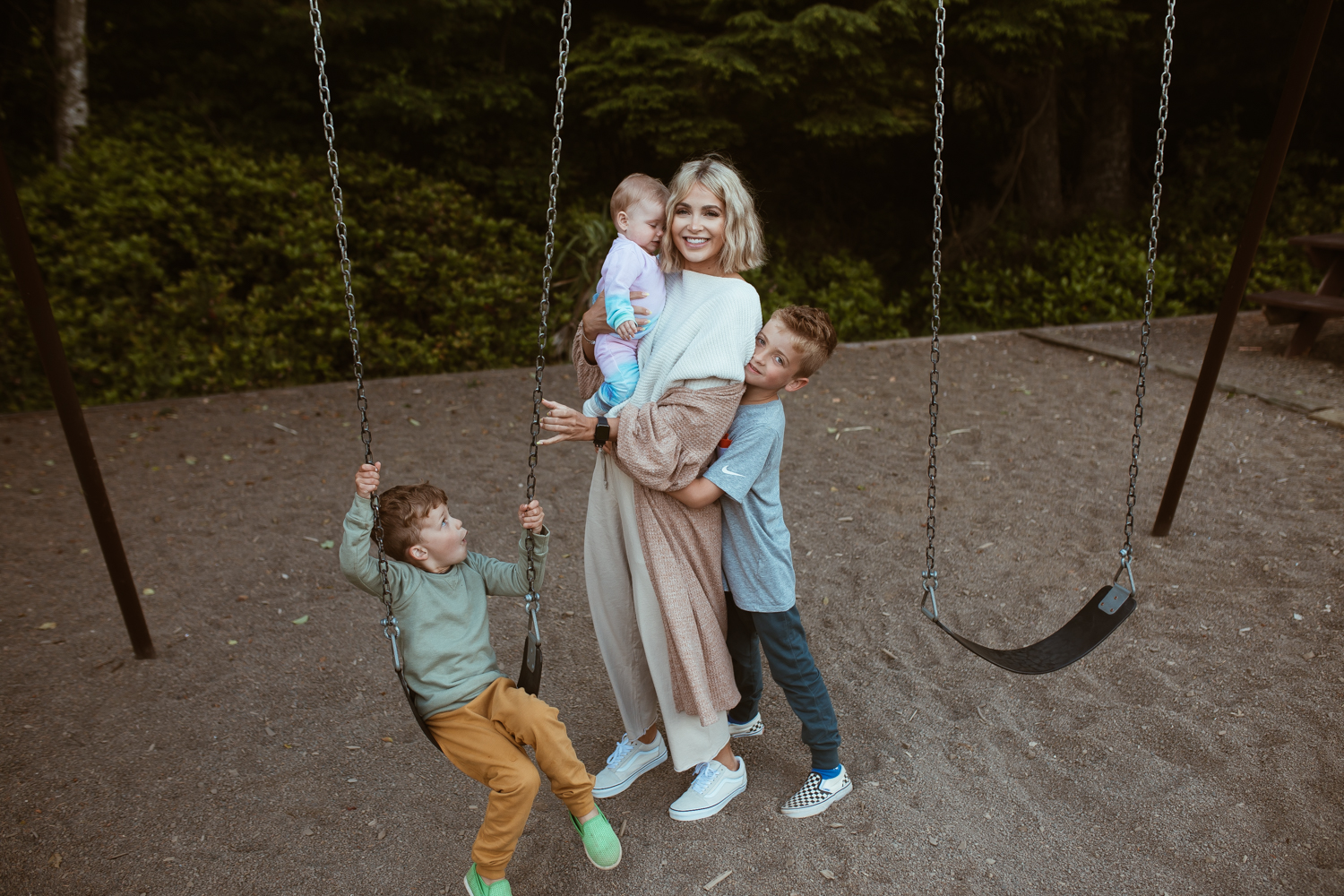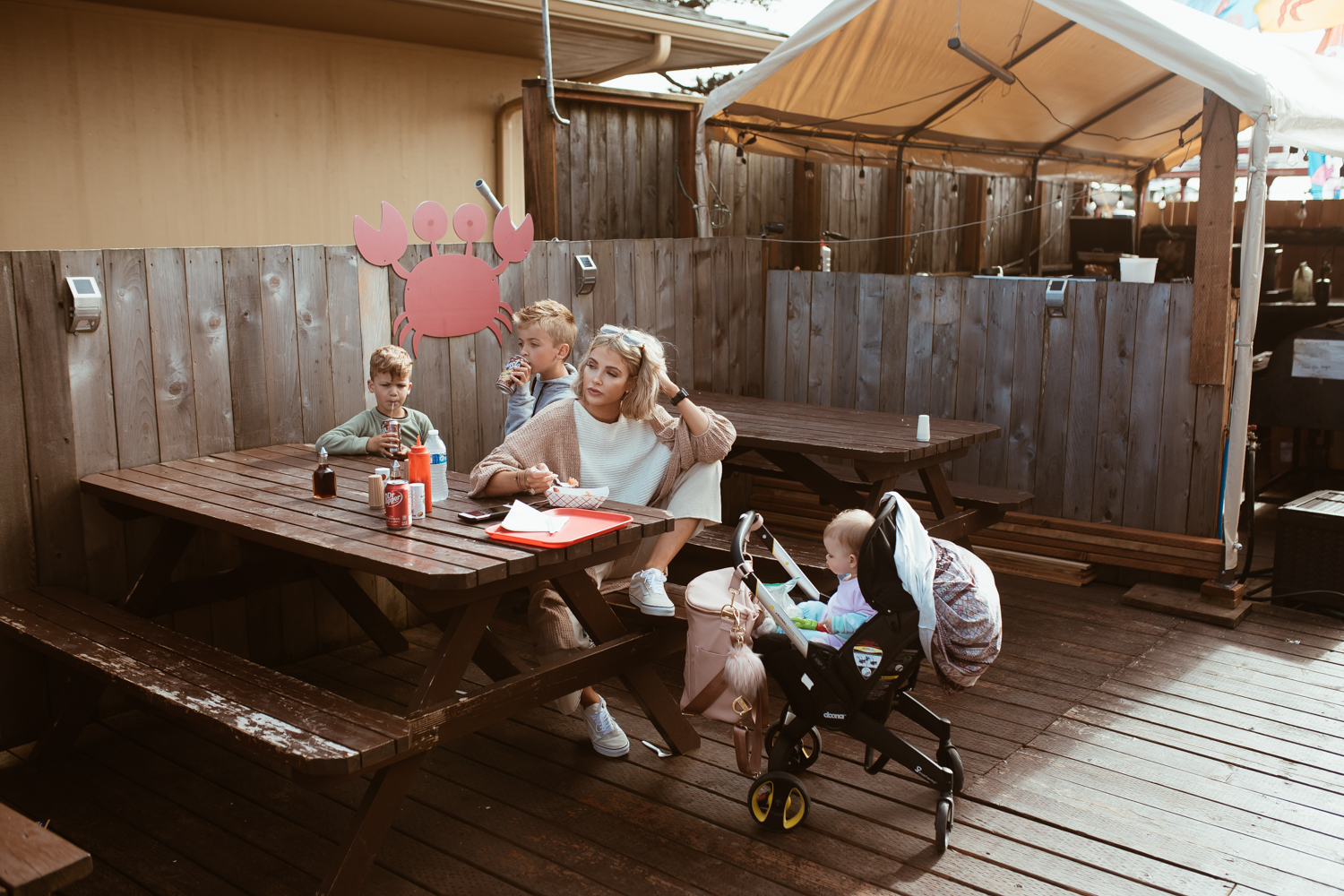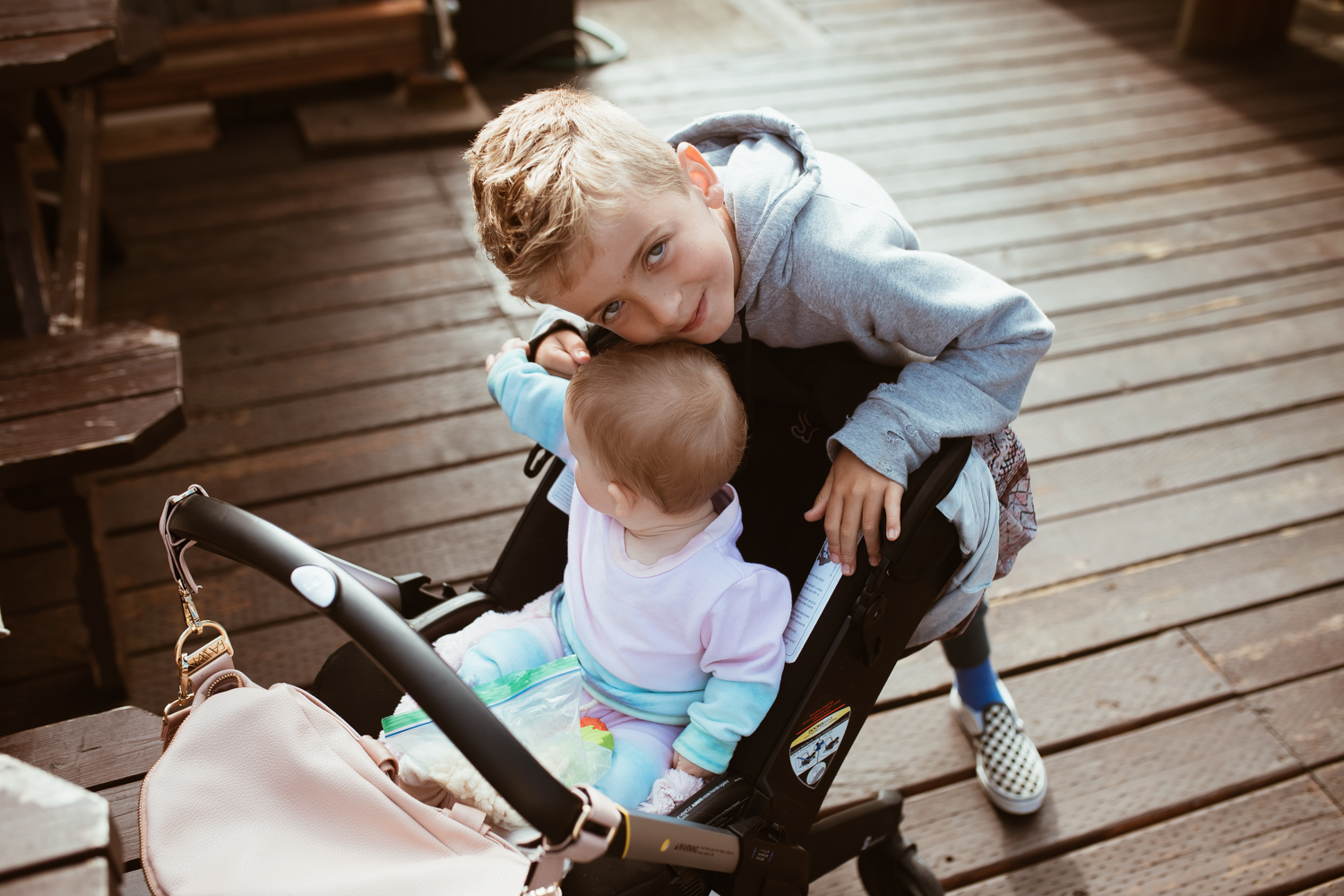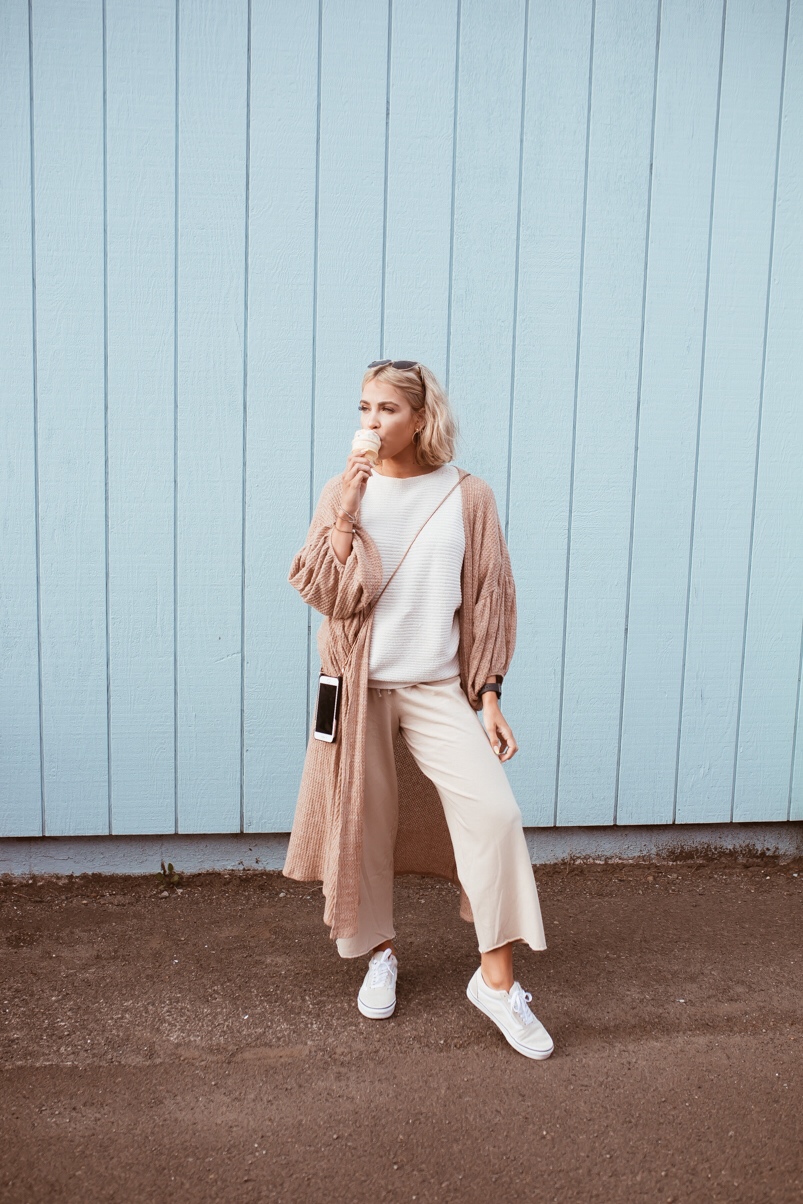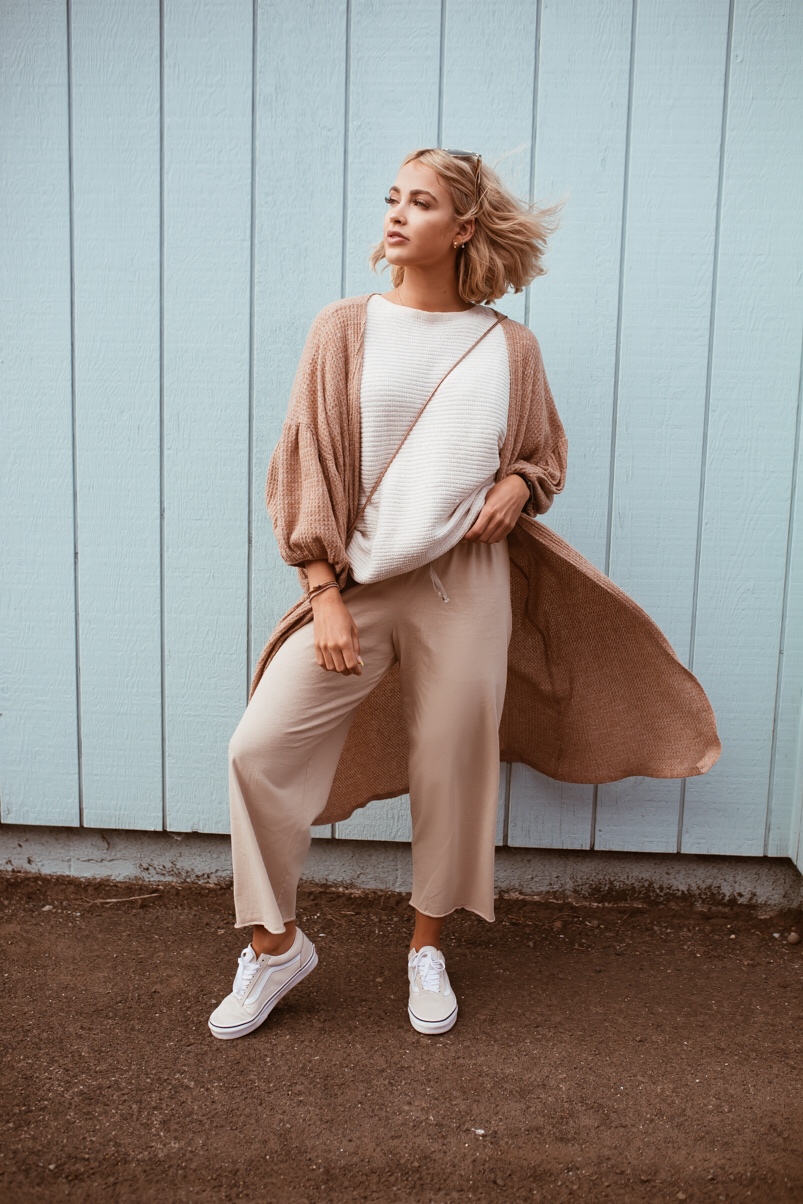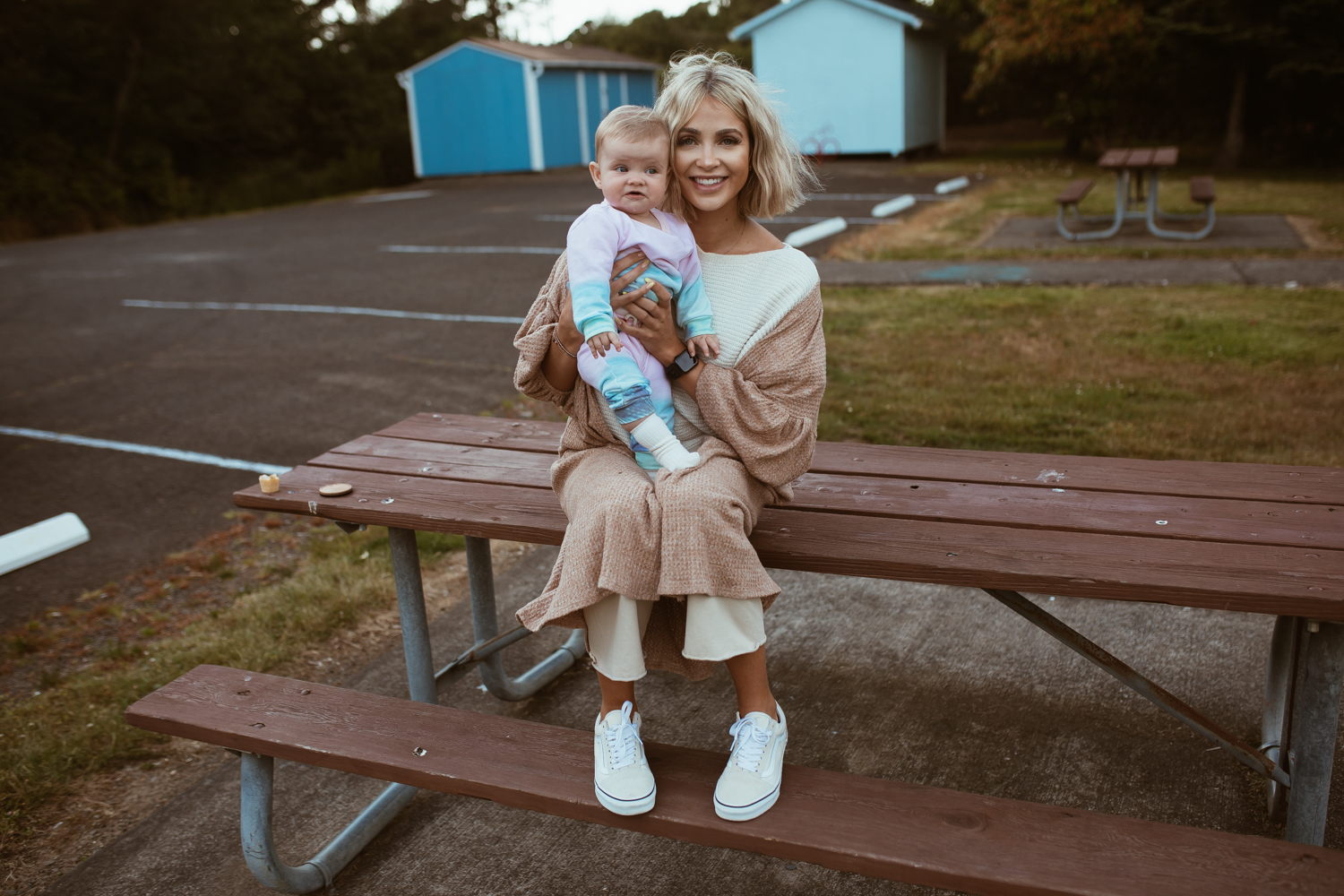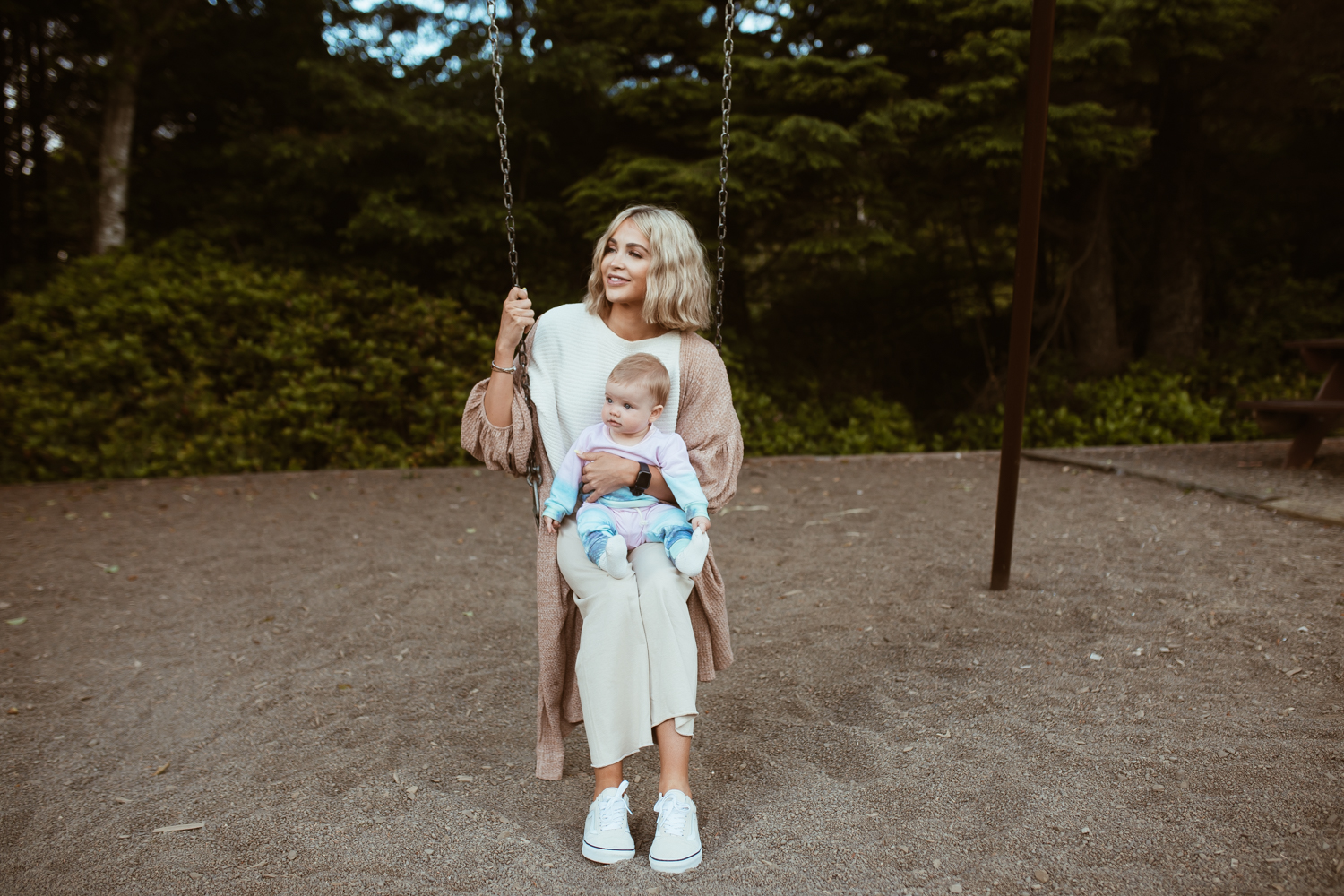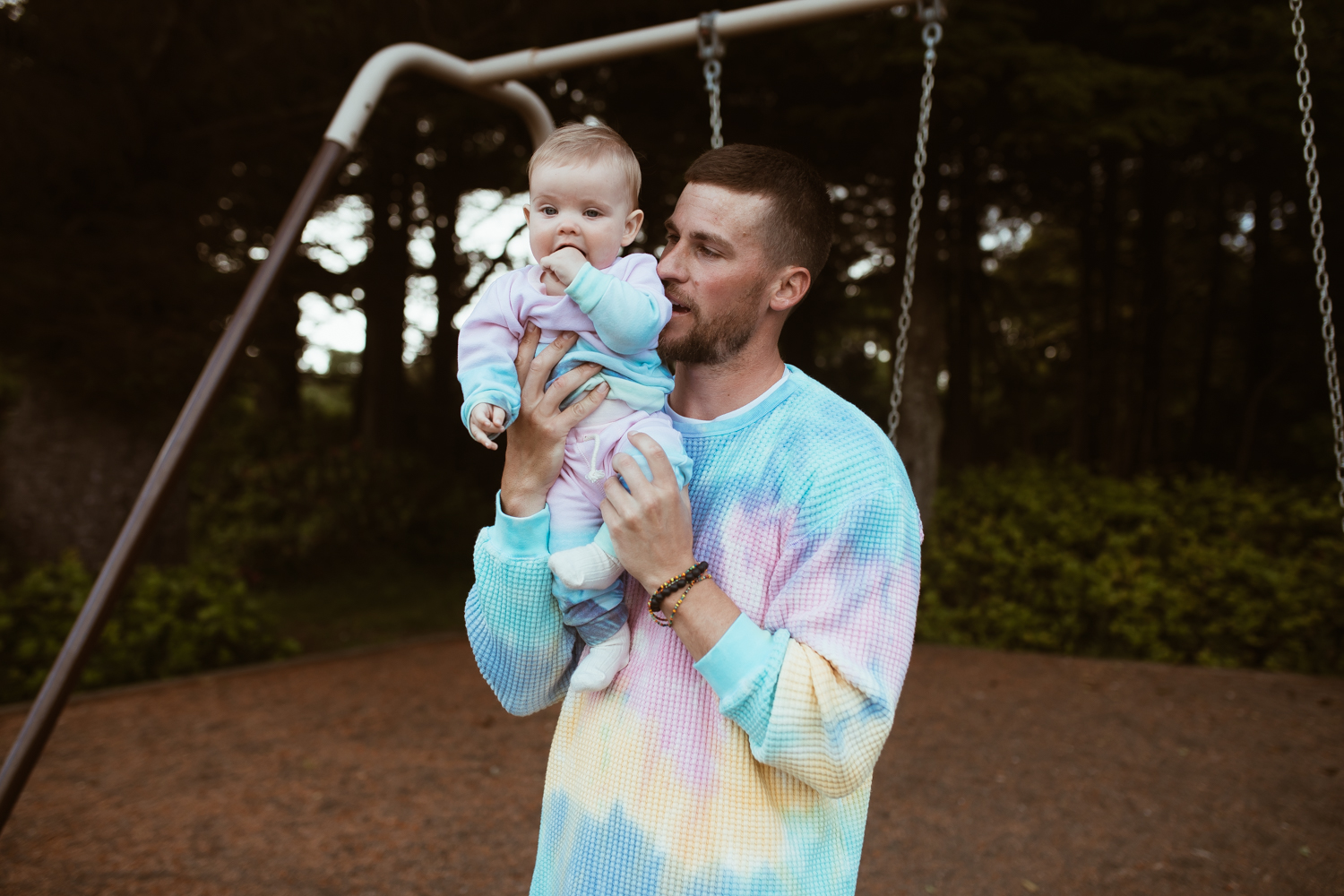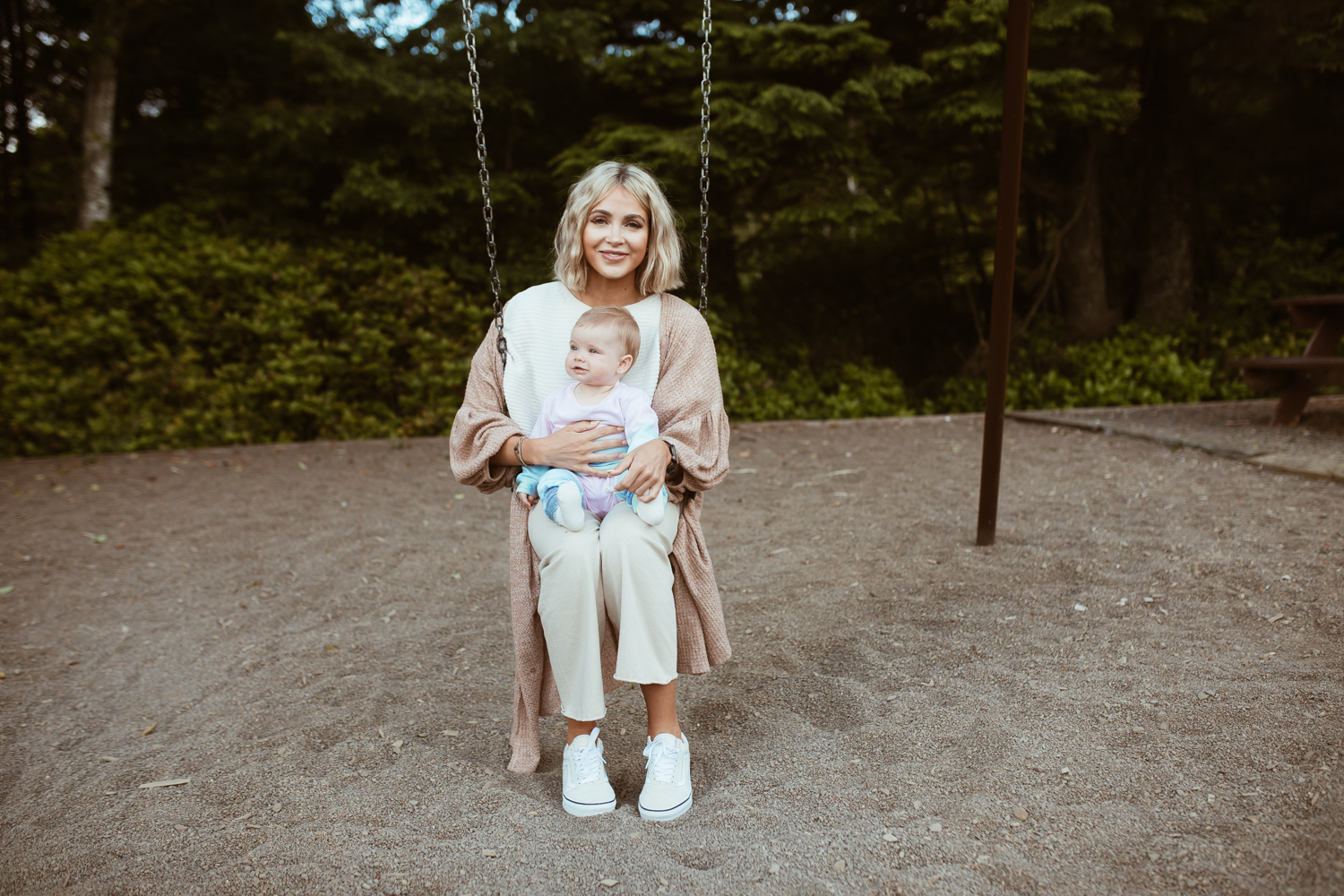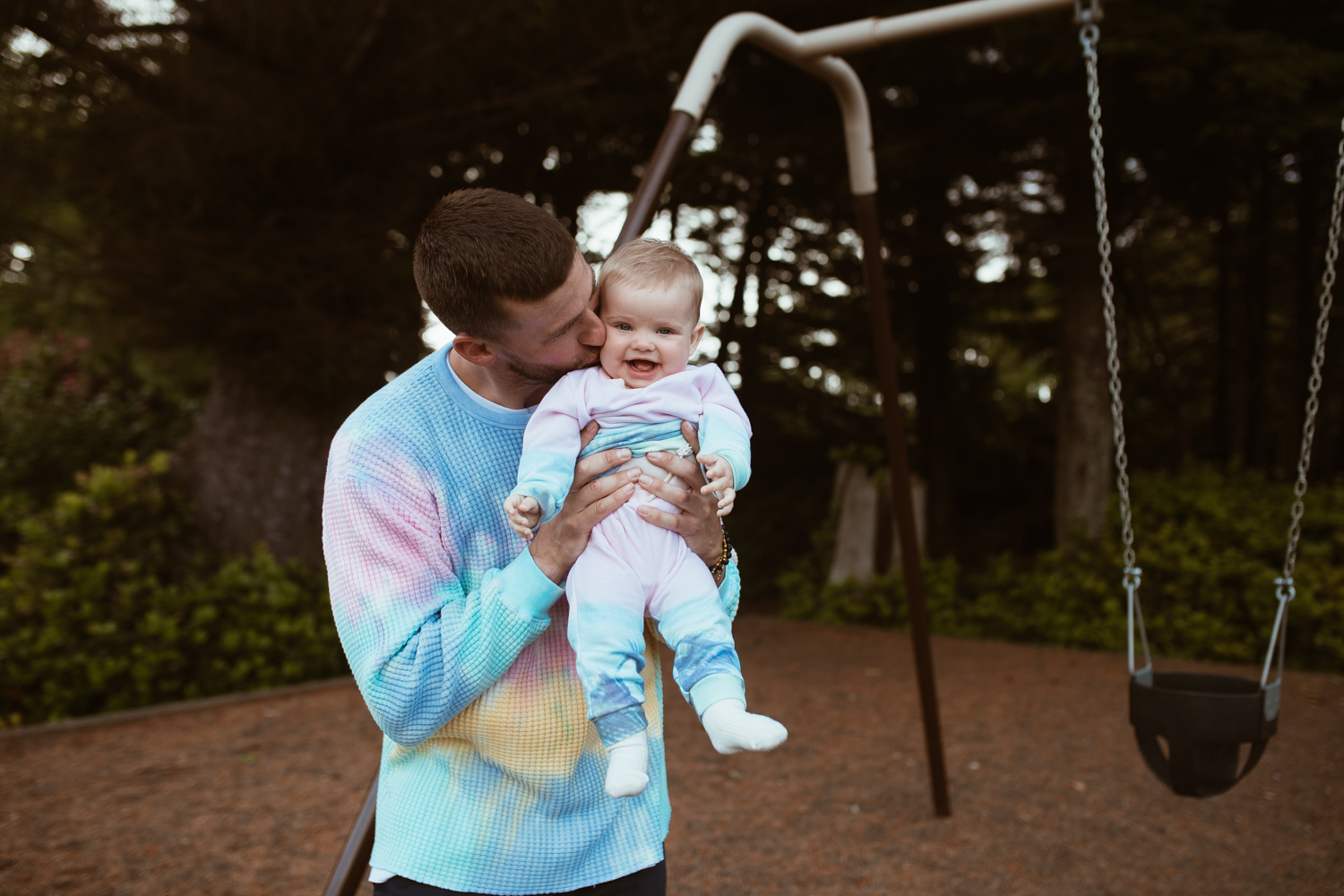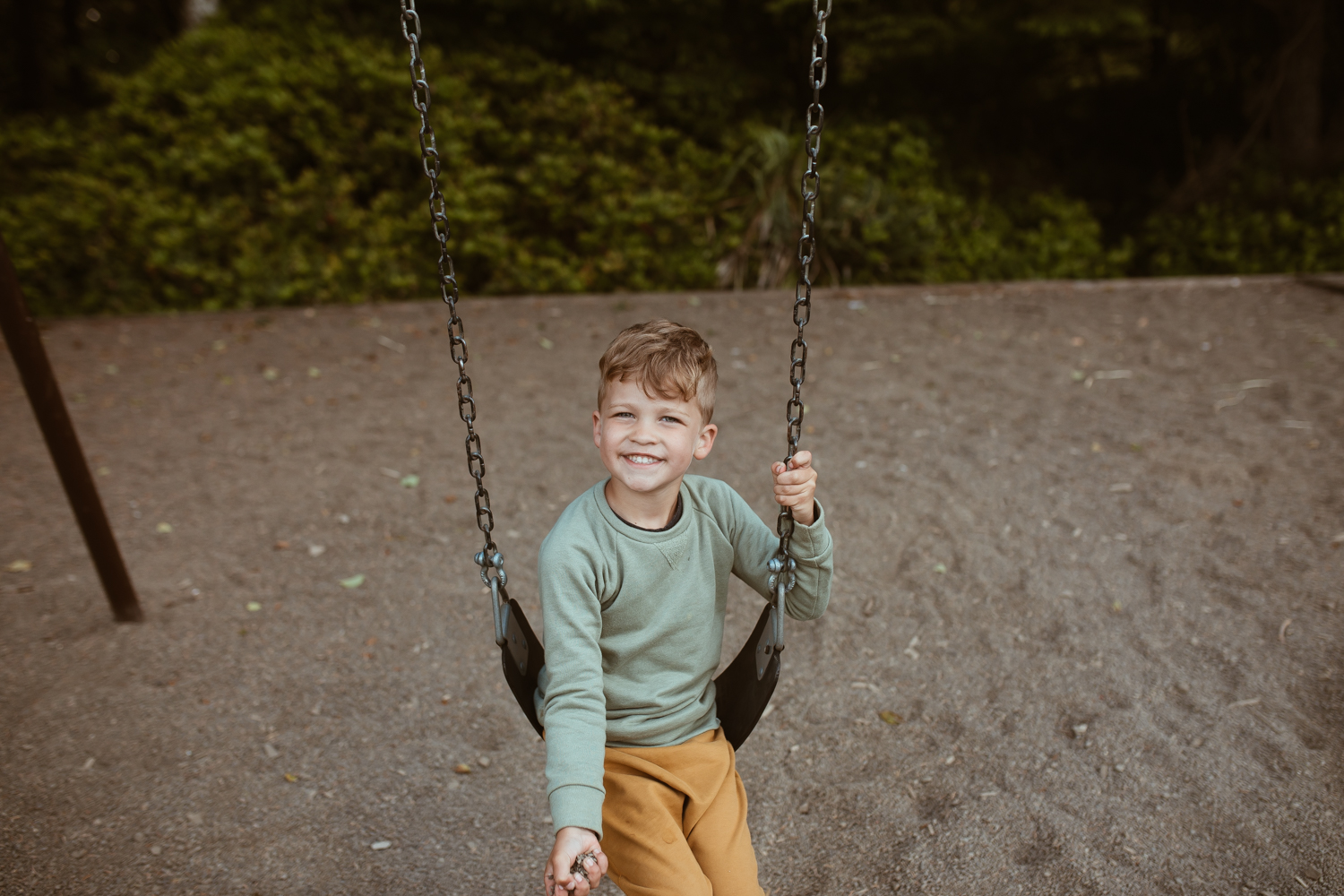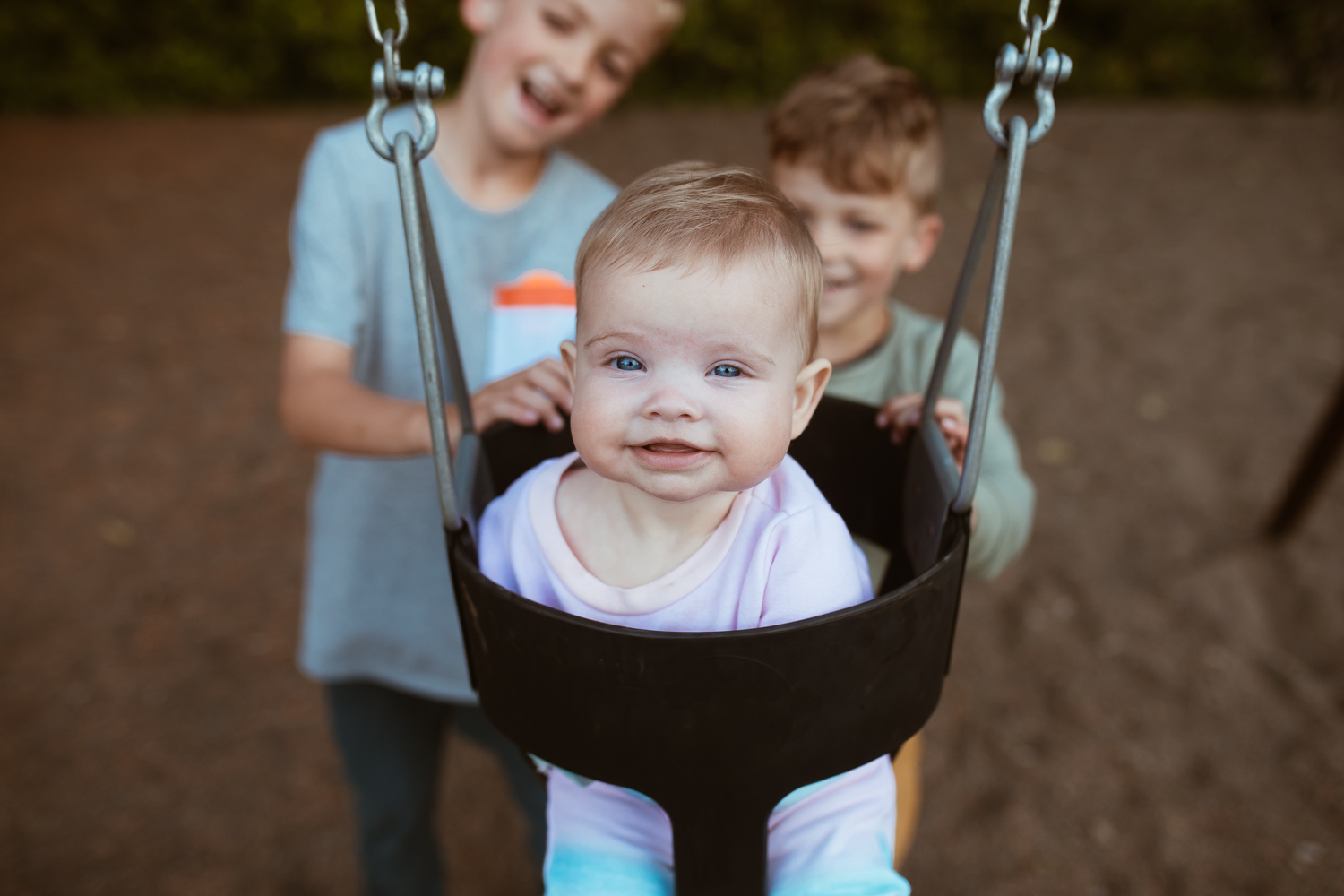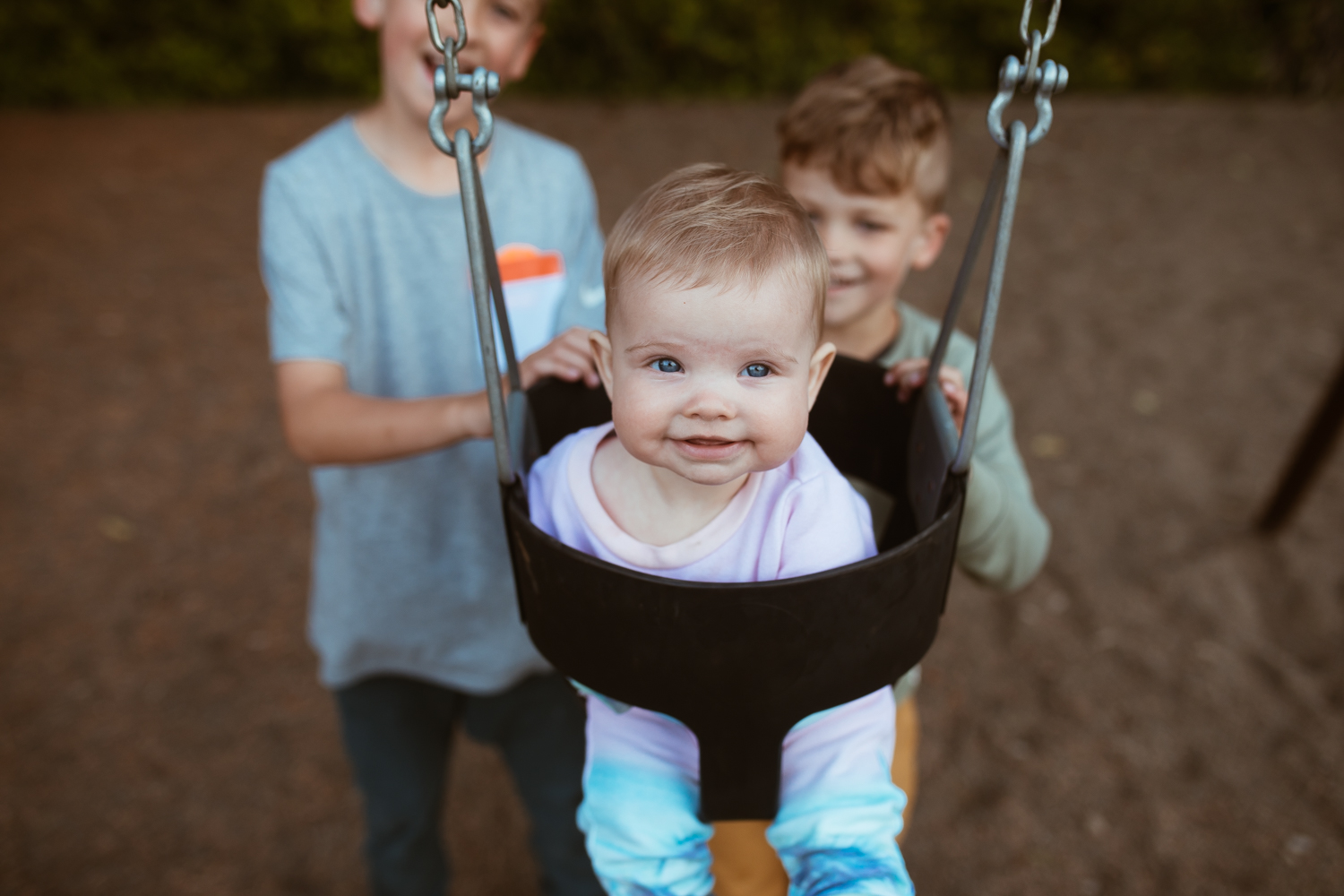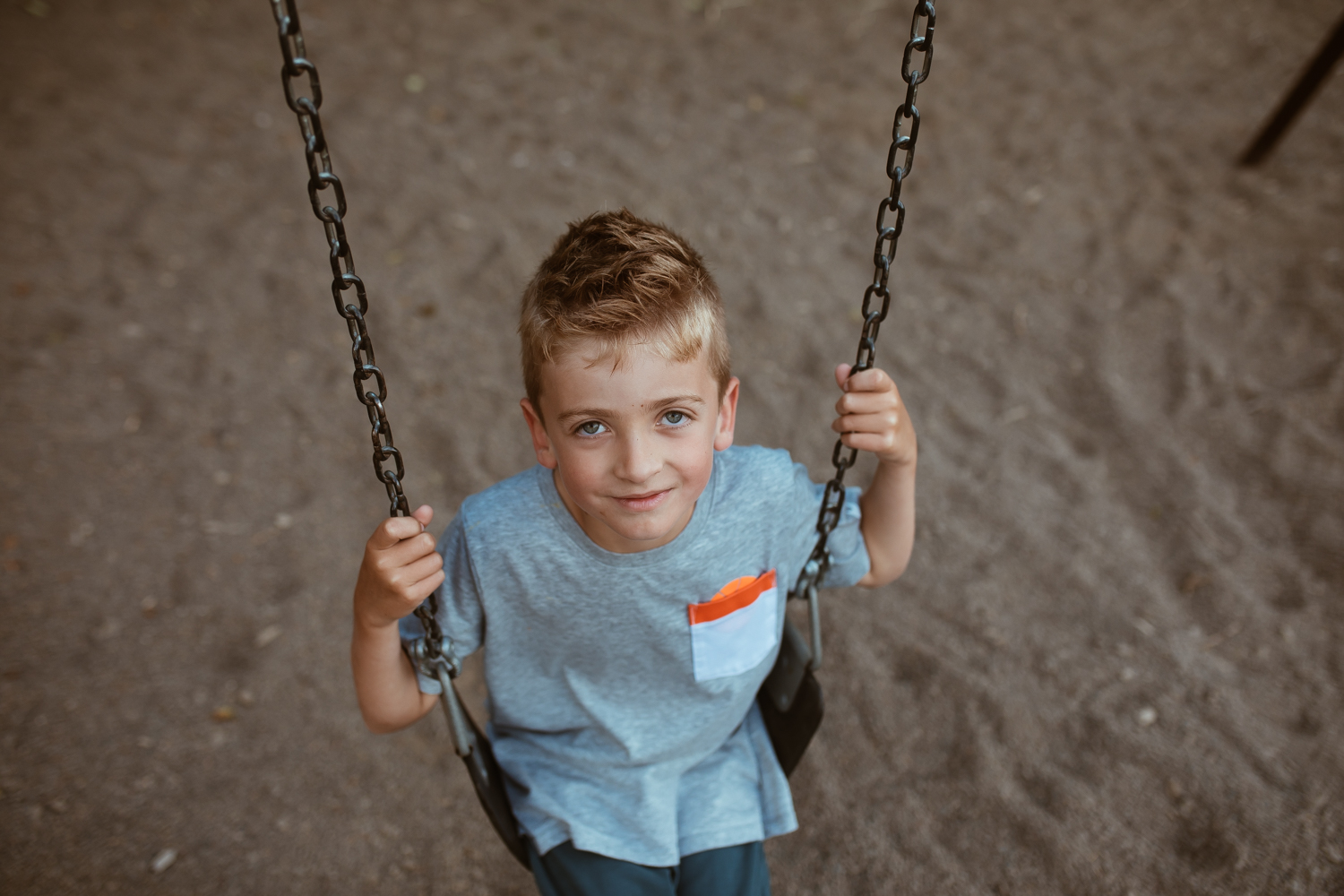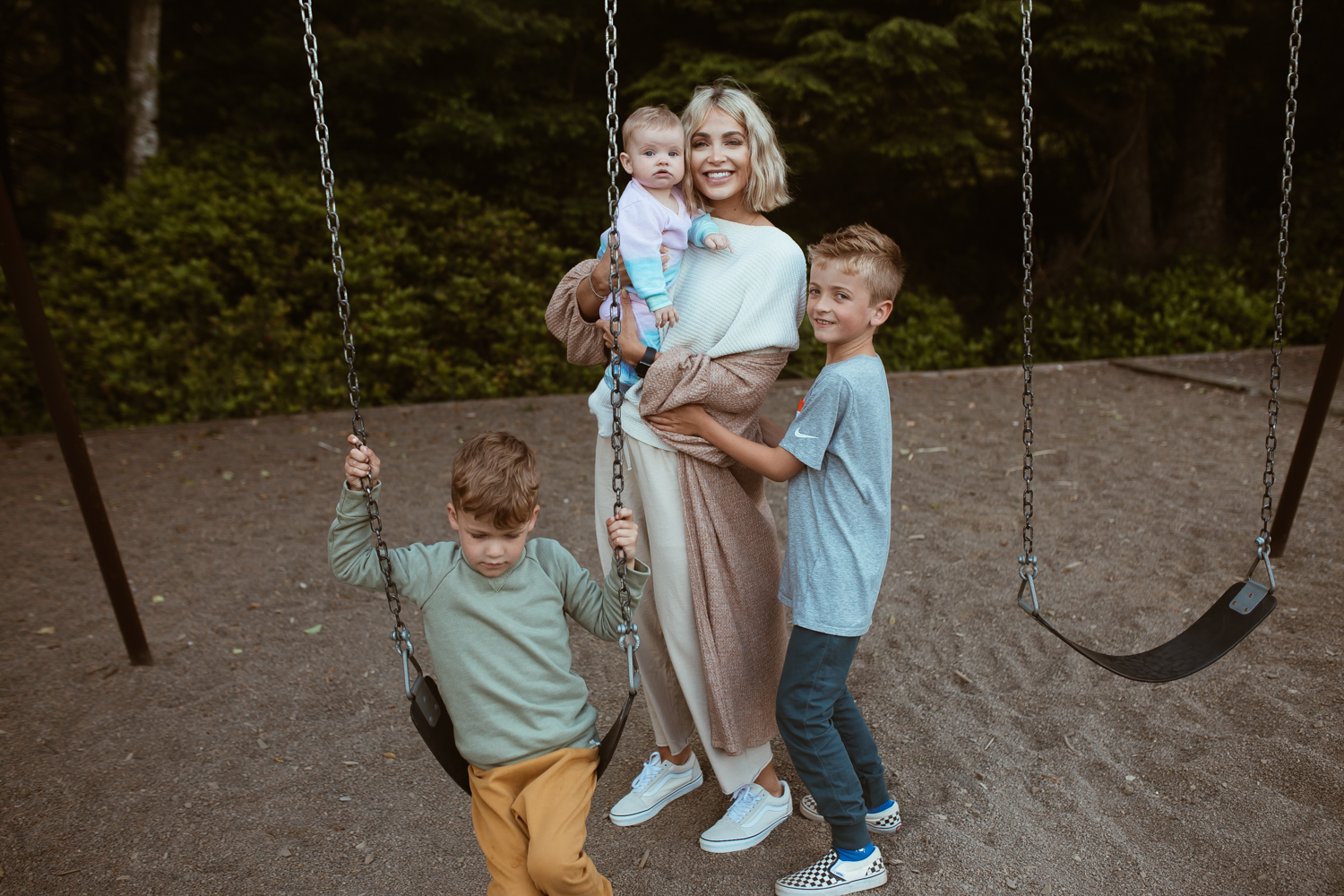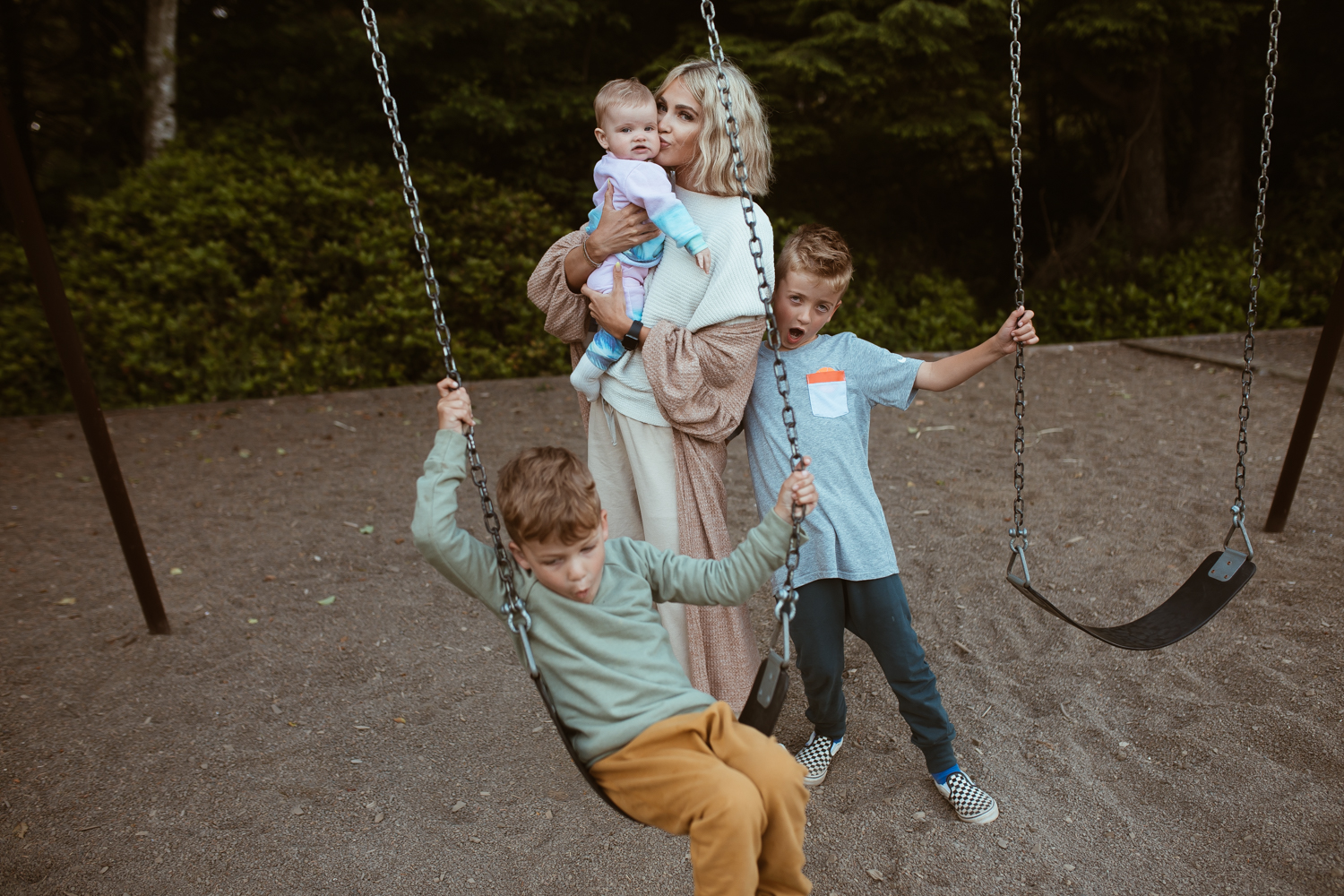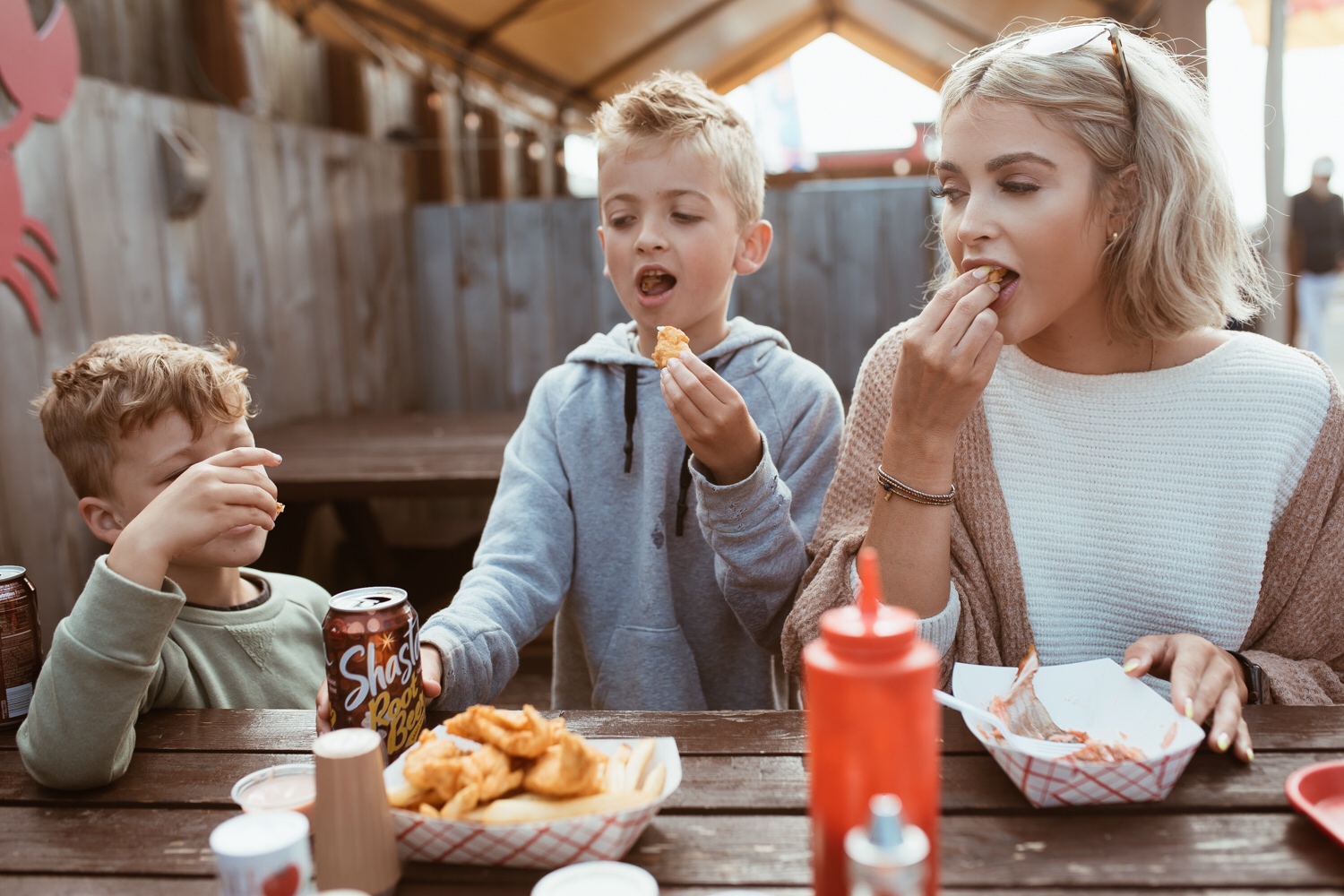 sweater (similar) | cardigan (similar) | pants | shoes | Echo's outfit | Brody's top | boys pants