Hello loves,
Today's post consists of a little round up of many of my favorite baby products. I have made my own little baby registry list of my "favs" or  "must haves" from Walmart and have linked each of the items in the board below. Here is the beauty of Walmart, their range is incredible. From the Owlet baby monitor camera to the bottles that Echo will not stop holding onto (she thinks she is the coolest now that she can hold her own bottle), you can find such a fantastic variety and span of products at Walmart or on Walmart.com. As I sit back and look at the products that I have used the most our third time around the baby adventure carousel to help take care of my baby girl, so many of them can be found and were found at Walmart. After having her in our lives for the past nine months (how is she so old already?!), there are a couple of items that I wanted to touch on that I included in my baby registry board below…these are items that have been particularly helpful or would fit into that "must have" section. First, the Hatch Baby Rest Night Light has been a game changer for Echo. That girl loves her white noise when it comes to sleeping, and being able to adjust the sound selection and volume from my phone has been so clutch. Second, these diapers from Honest Company have seriously been my favorite diapers to date. I know that is kind of strange to say, and some people might say that diapers are diapers, but that isn't true. These diapers are the strongest, longest lasting, least leaky that I have ever used. And they have cute patterns/designs all over them as a bonus! I have loved them!! There are a bunch of other items that would be in my go-to baby registry below that you can check out! As I mentioned above, they can all be found at Walmart.com.
For those of you expecting or needing more baby gift ideas, or just curious as to what kind of baby items they have, see below! I hope you all have a wonderful day! Thanks for following!
Thank you to Walmart for sponsoring this post.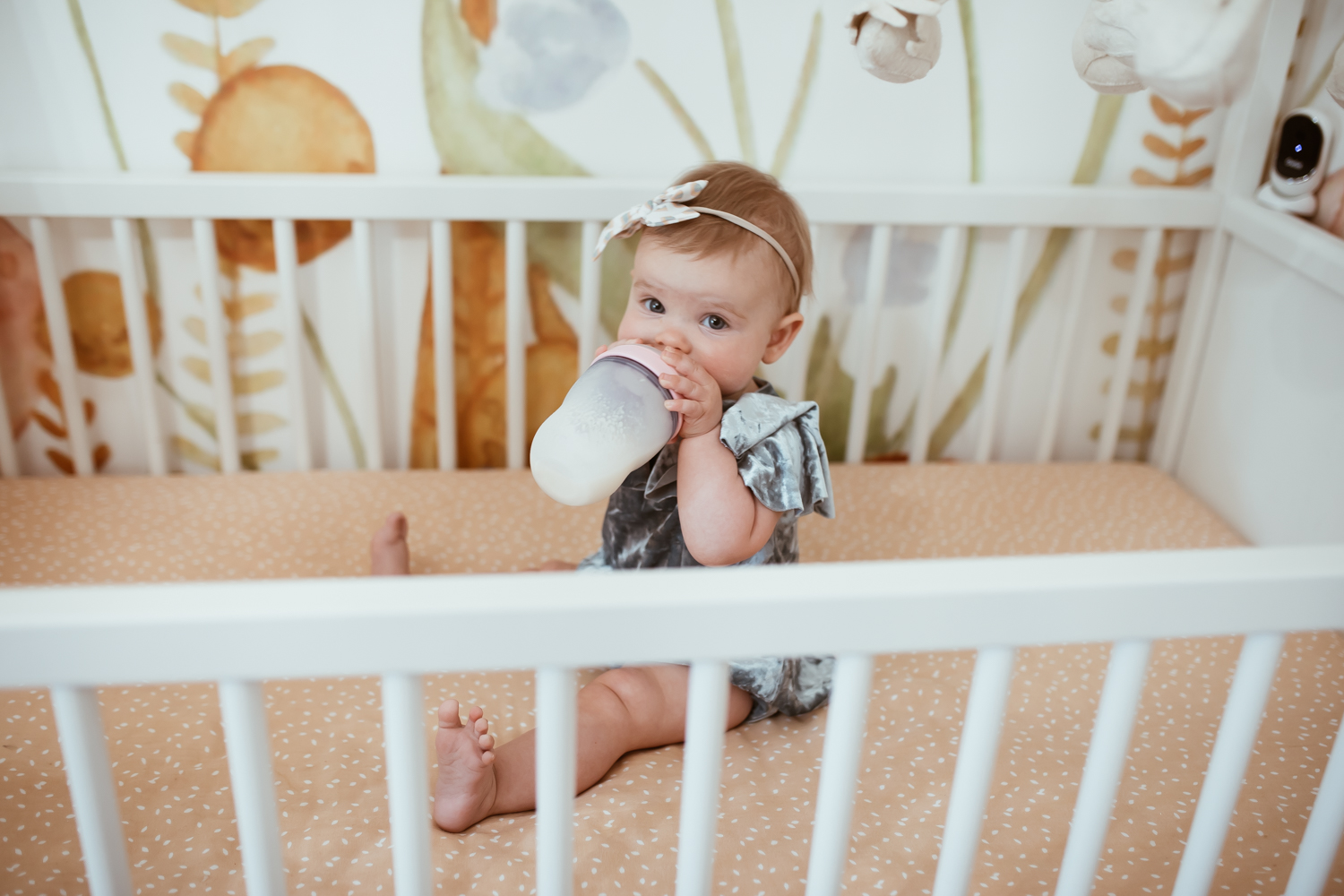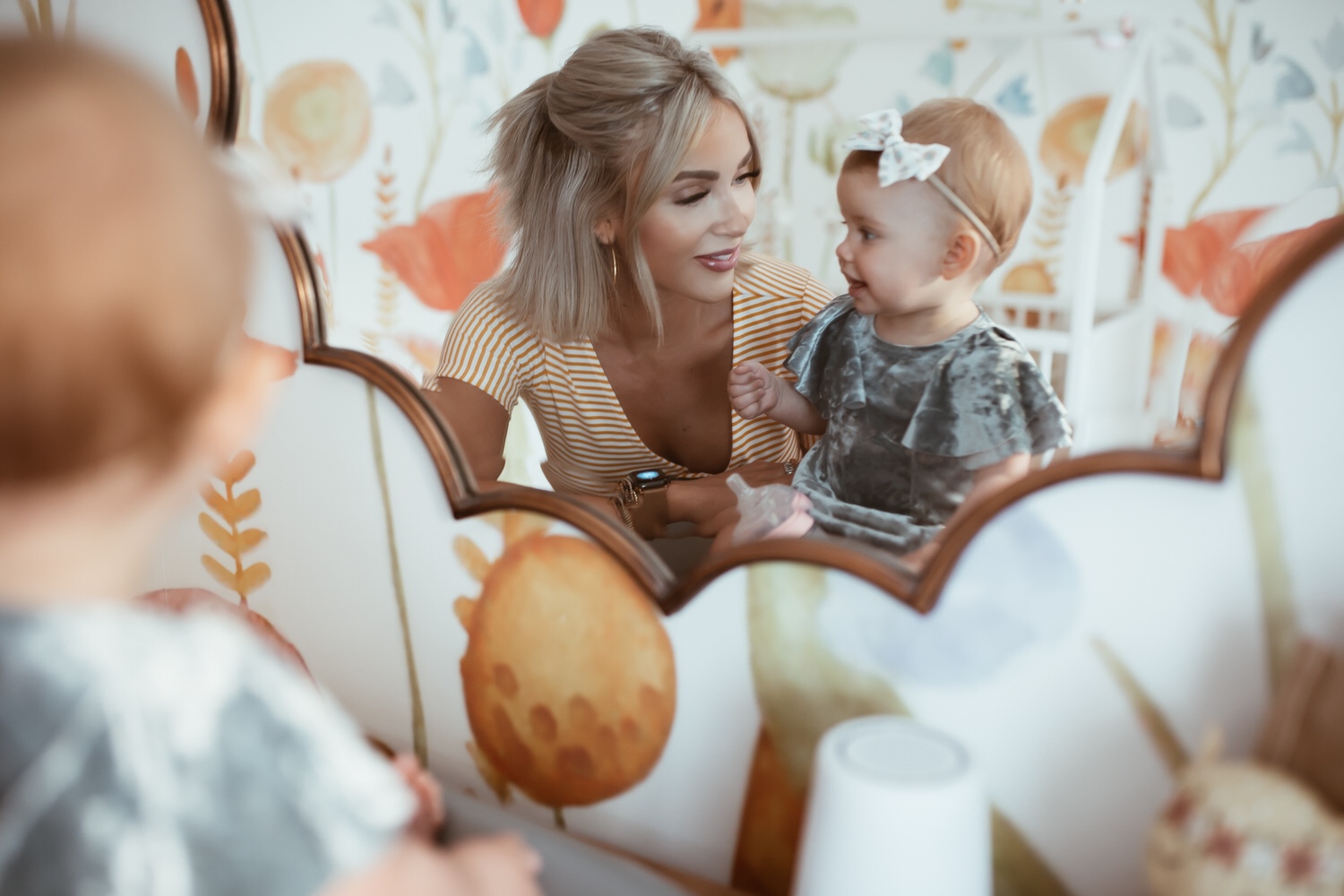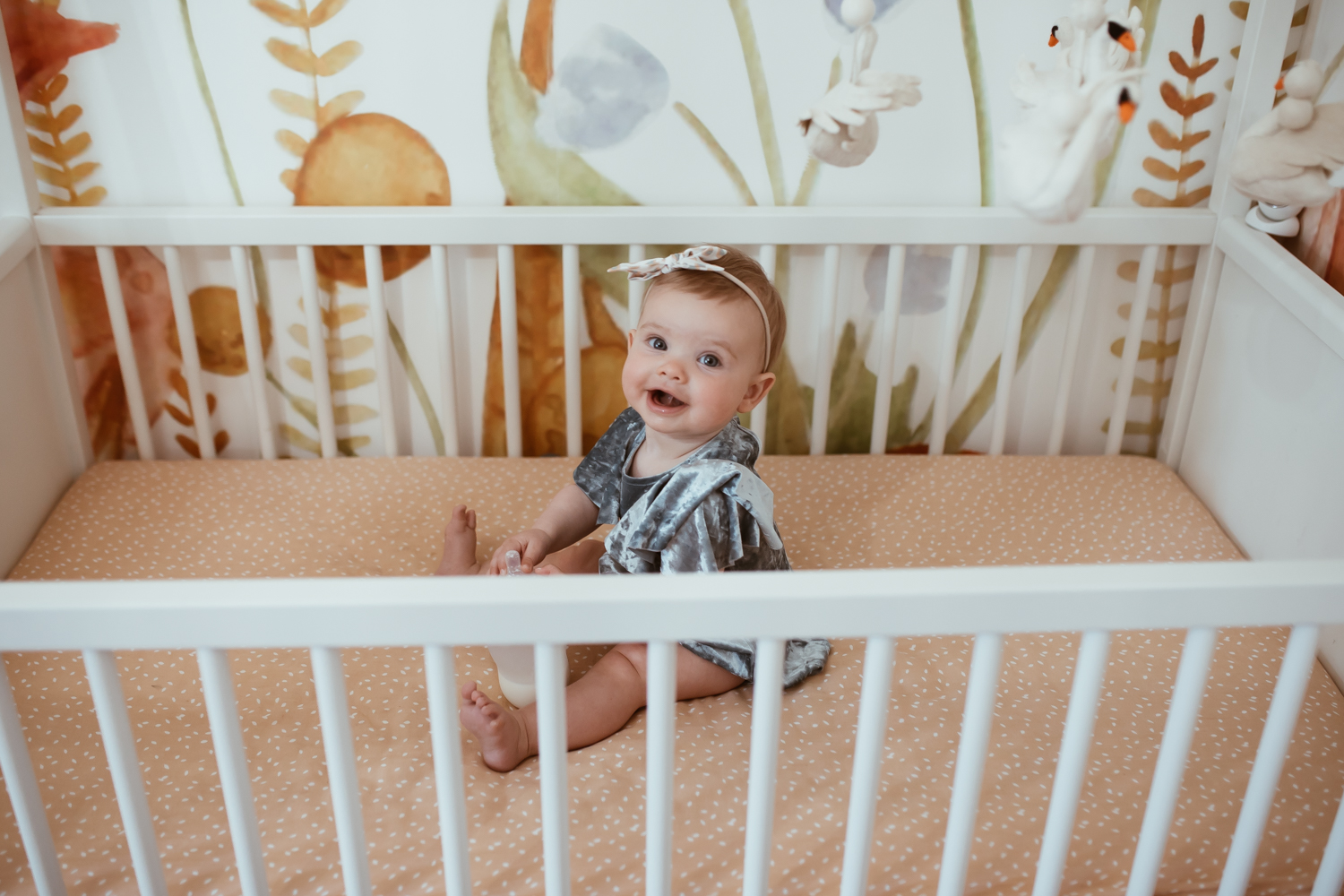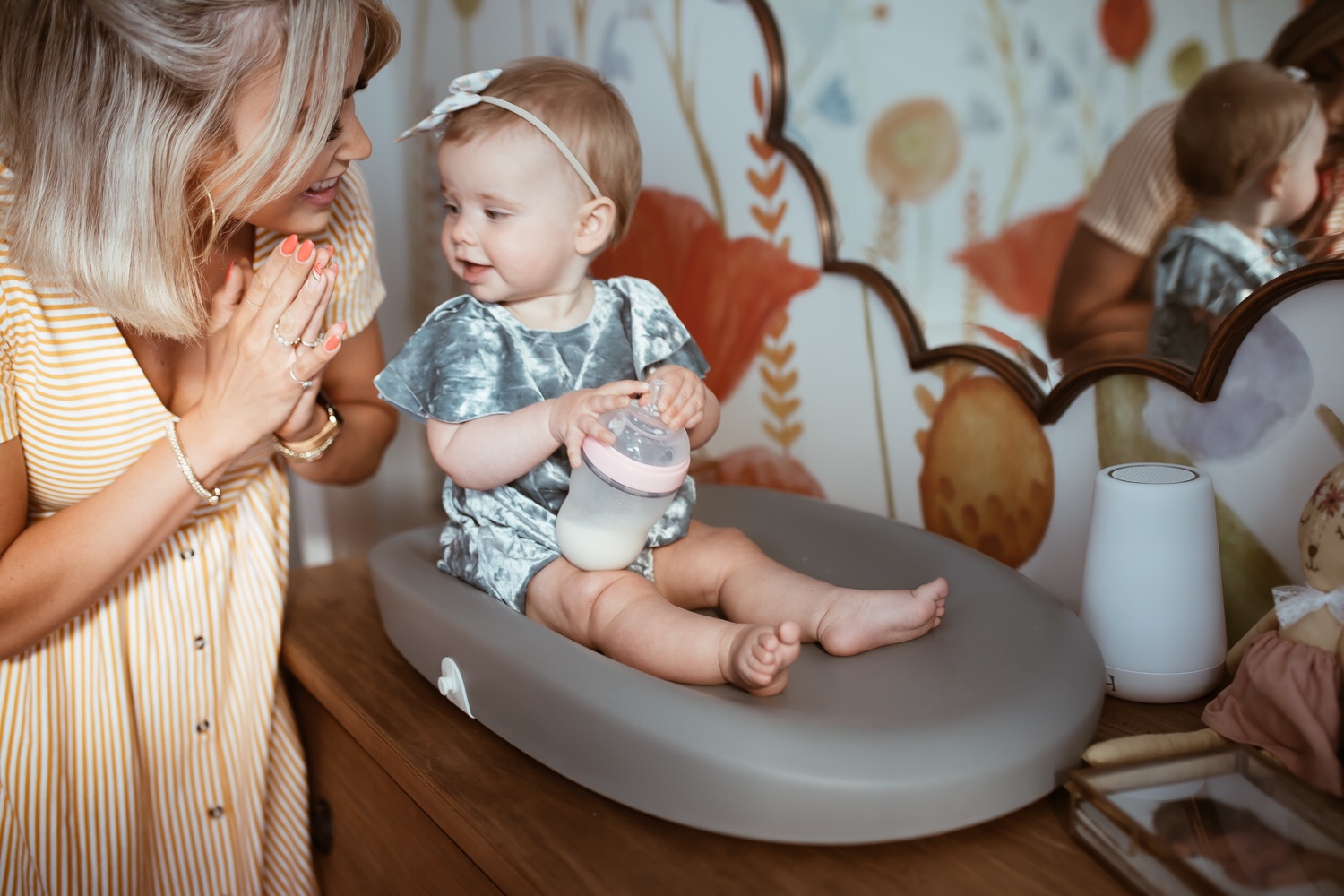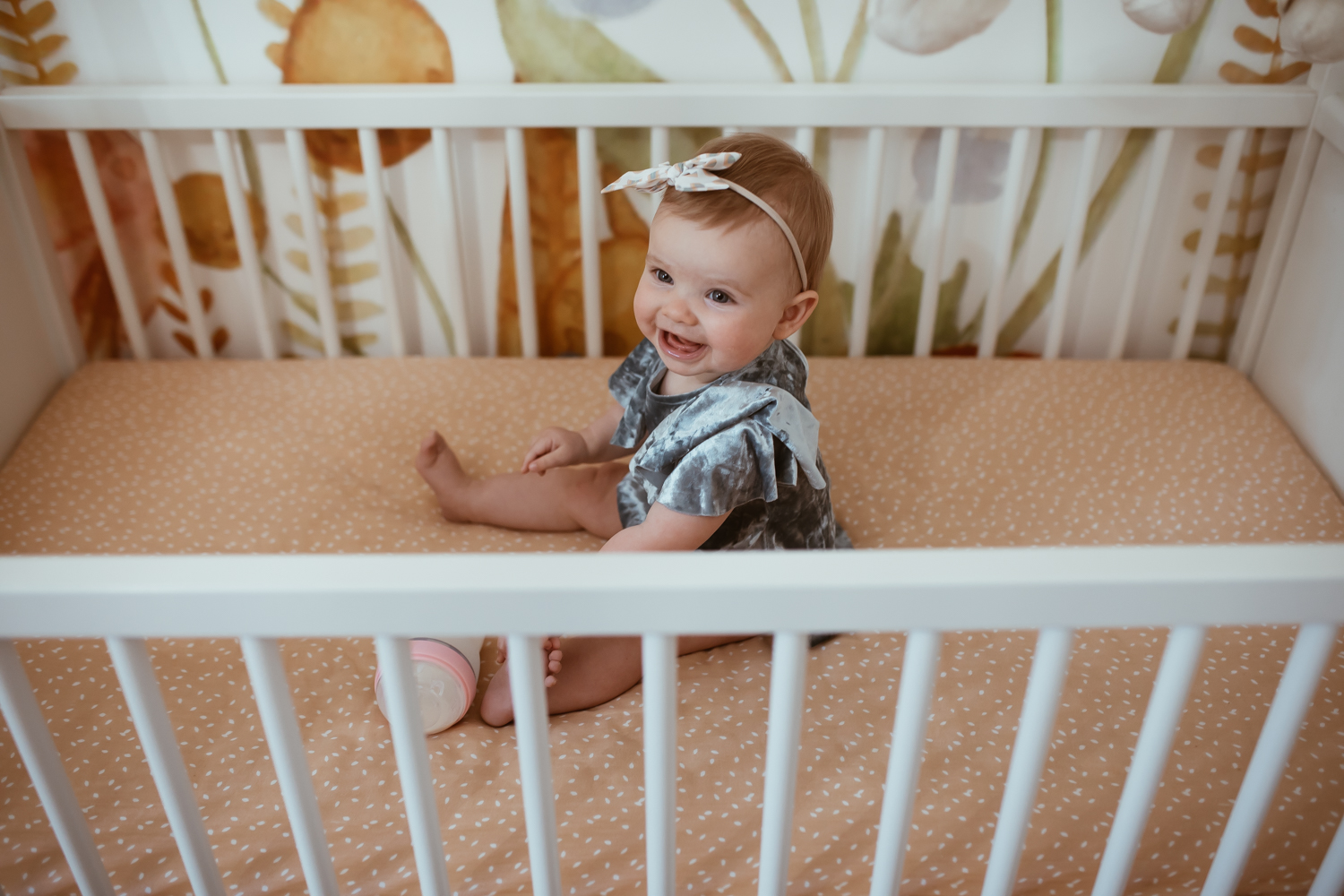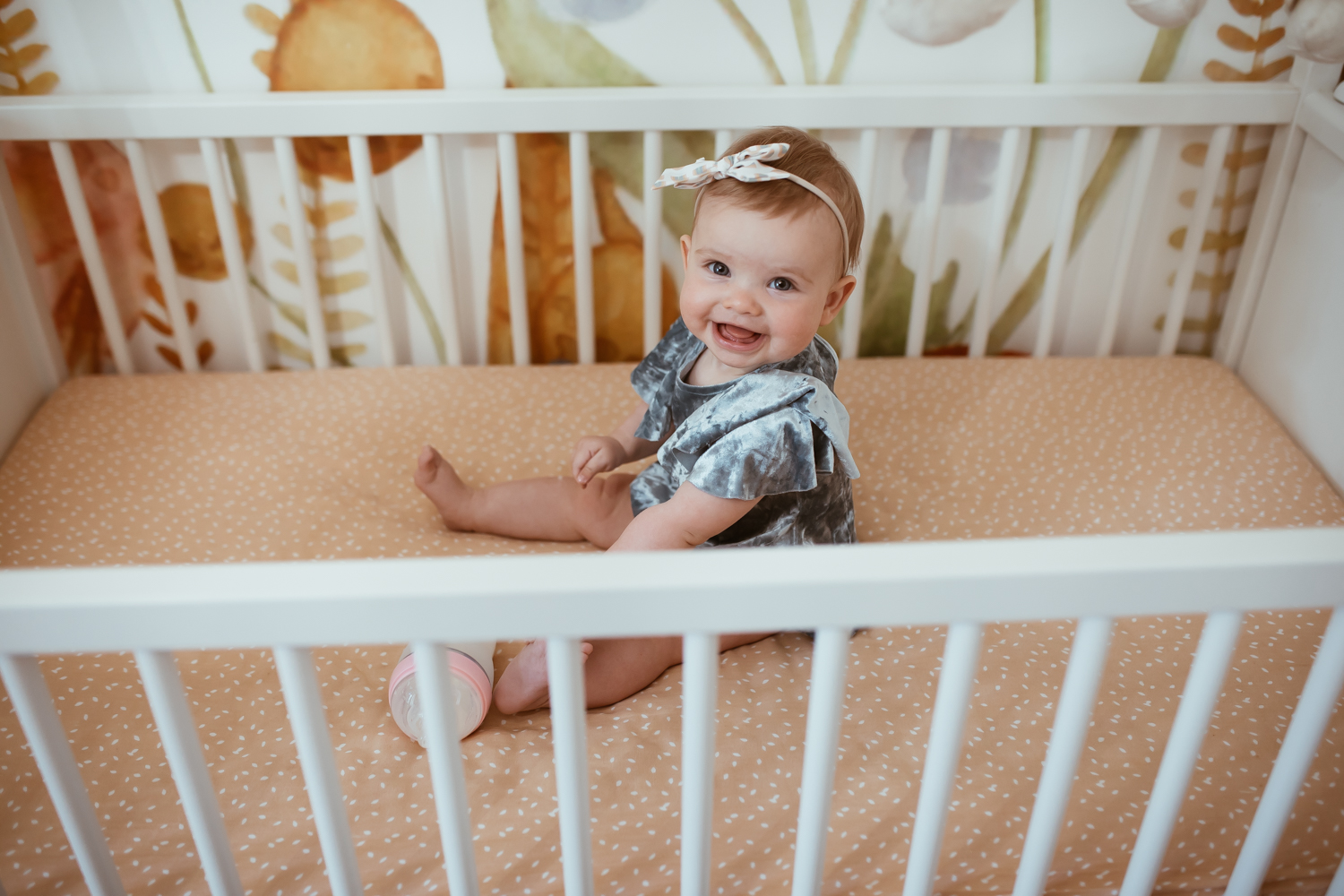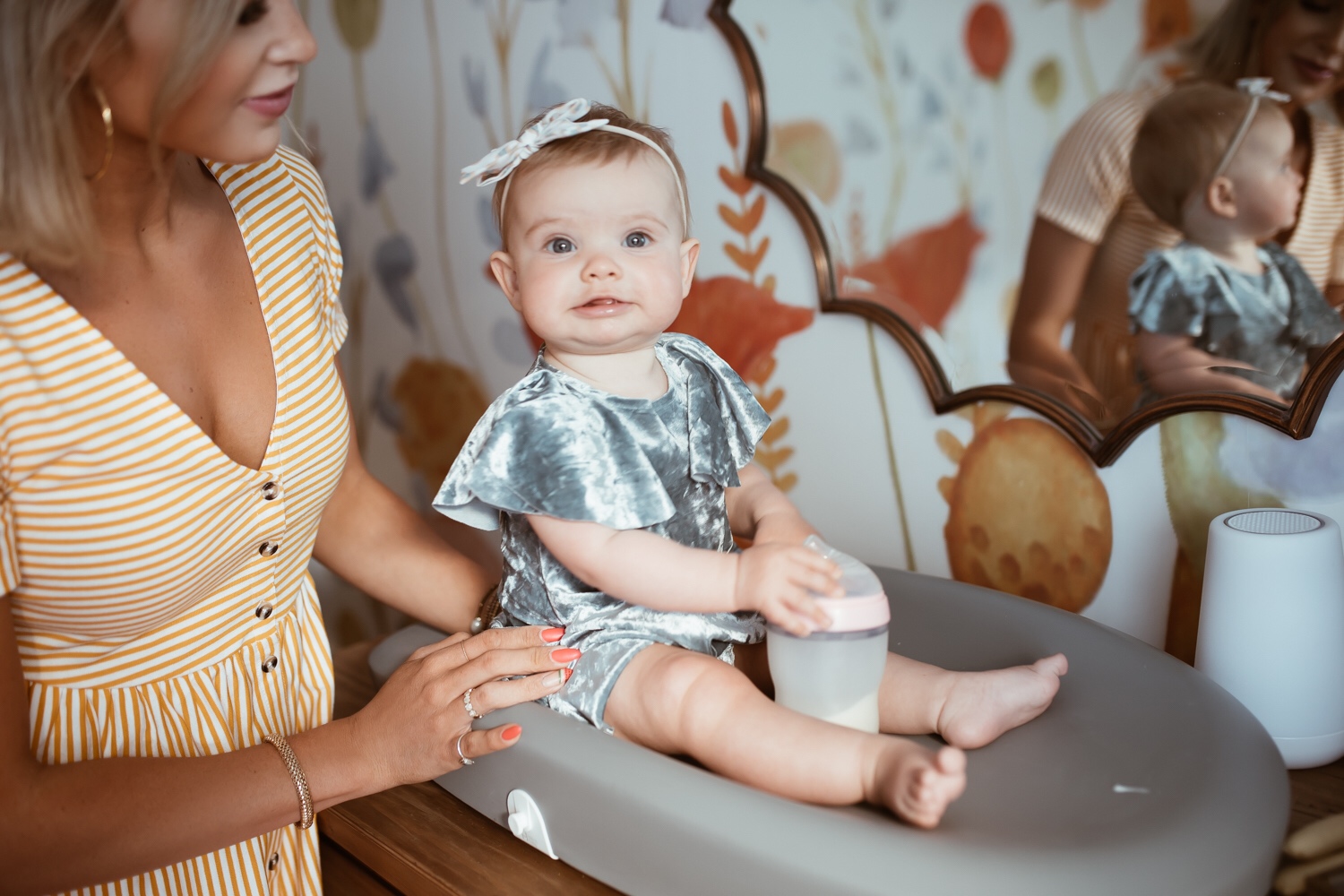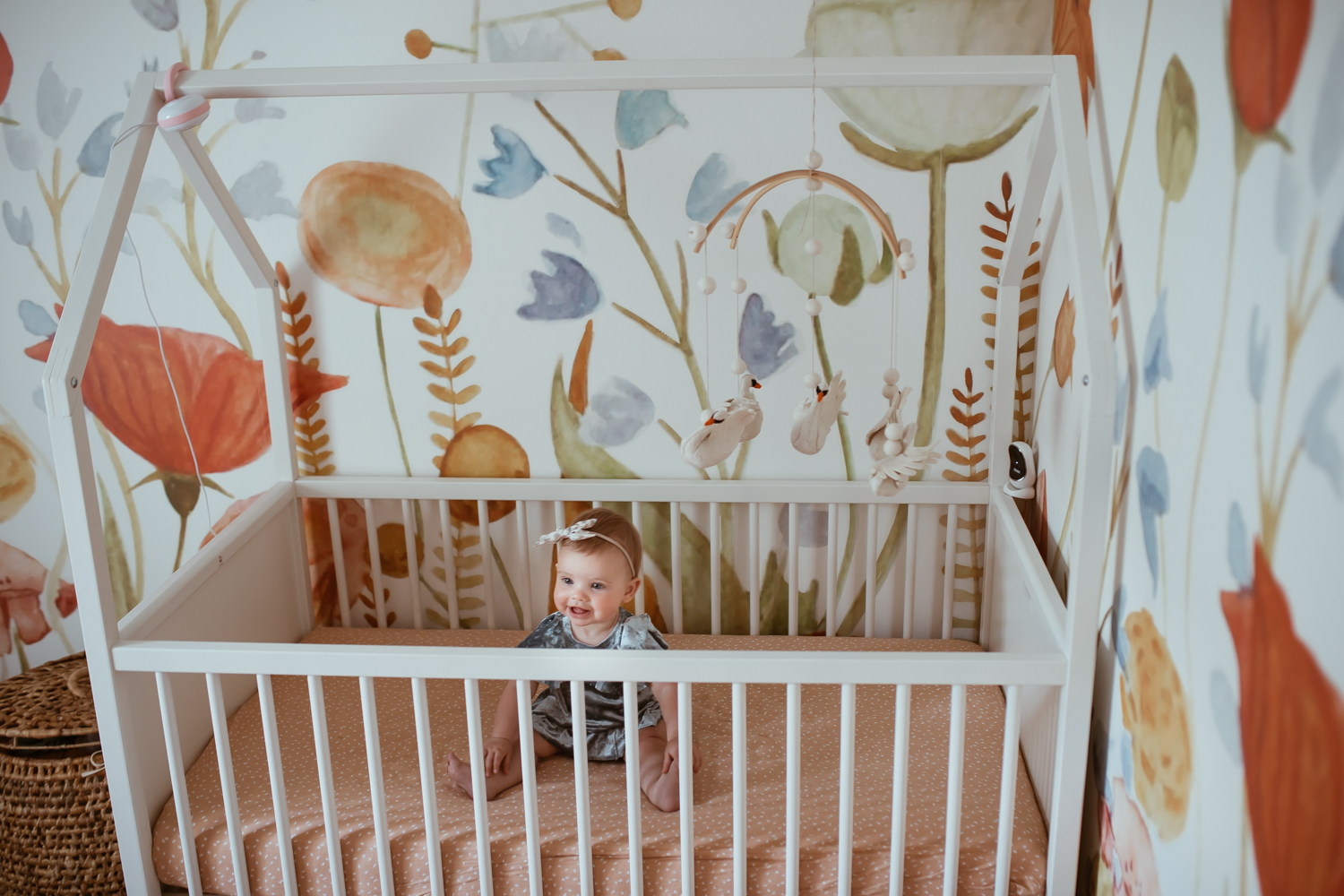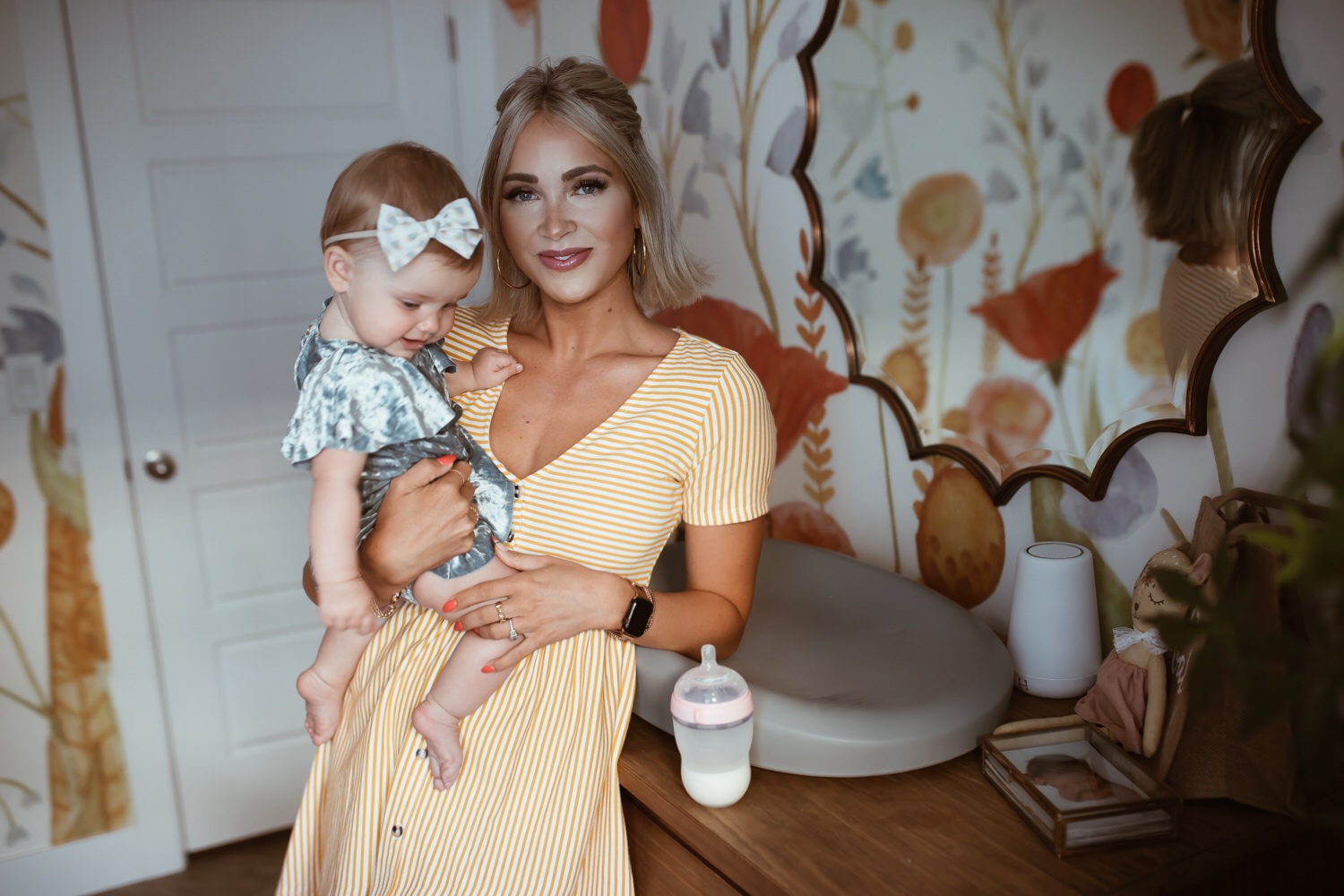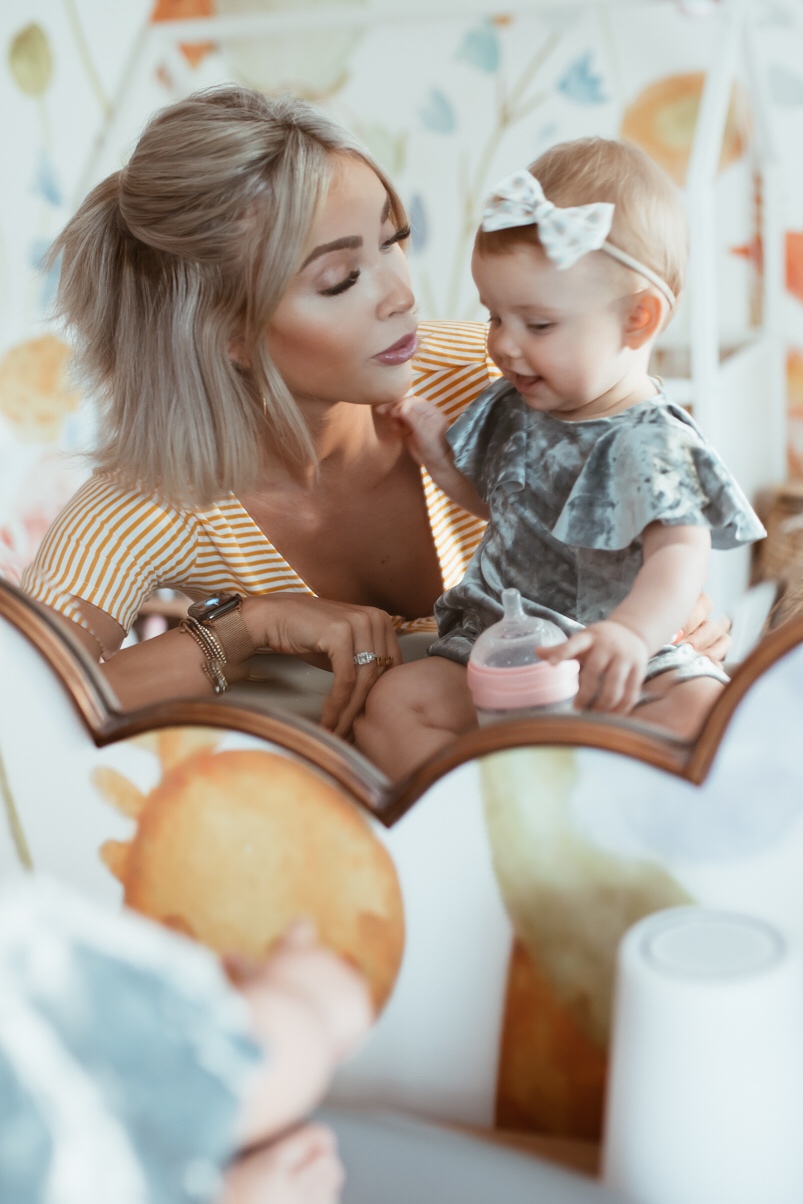 crib | changing pad | sound machine/night light (best portable sound machine) | owlet camera | bottle | baby diapers |