Hello loves
Summer is flying by, which means back to school is approaching and I can't believe it!! Seriously, where does the time go?! So, even though I am sad to be waiving goodbye to Summer in the next couple months, when it comes to prepping for back to school, I have some big news! Today is a big day! Why you ask? Well, today is the day that my partnership with Zulily and our back to school campaign goes live!! I have been working behind the scenes with the Zulily team to create a shop that has all of my Zulily brand favorites for you, as well as your kiddos, as we all begin the to focus and prepare for going back to school! I am so excited to share the must-haves, go-to kid's items, and favorite products from premium brands for all you moms out there!! And the best part, they can all be found easily at Zulily.com! Launching today you will find my own personalized shop on Zulily (see here) that has all of my fav's in trendy apparel for both me and the kiddos, decor, and all the goodies we need for back to school.
So, why Zulily? Well, it's pretty easy really. They offer new and fun products everyday (literally every day at 6 AM Pacific time, hundreds of new products are uploaded to the site and are available at crazy good prices), so there is always something new to discover! Also, the prices they offer are incredible! No matter the category, whether it's for you or your kids, they have such an awesome variety of products at amazing prices! Like, 70% off of retail type prices! So you can find what you want and not break the bank!
Signing up for their membership and using their app is as easy as pie and gives you insight daily to all the great brands and deals they offer, all in one spot!!
Some other advantages of shopping with Zulily that I have found are:
You only pay for shipping on your first order of the day. Every other order that day ships free! And if you shop on a Friday or Saturday, you get free shipping all weekend long!
Need something fast?? Just look for the orange rocket icon. That means a product is in our limited warehouse and can ship out right away. You can also go to "Shop byCategory" on our site and click on the Ready to Ship link to shop the items that can make it to your doorstep the fastest.
All Zulily deals are all backed by their Best Price Promise. If you find a better price on Walmart.com or Amazon.com, they will match it or beat it. Just click on the Best Price Promise badge on a particular item's product page, to report a lower price.
They help you tailor your shopping to what you want and what you are looking for! Peek that purple heart next to a brand or product you love? Tap it and they let you know when it's back in stock.
As you can see, there are many reasons to shop with Zulily, and as I learned more about who they are and the value they provide, I was so excited to create a curated shop of some of the items I am loving from them. I also wanted to show some of those finds, you will find examples of those products in the pics below, as well as you can find them linked here!
I hope you all enjoy shopping with Zulily as much as I do!! I snatched you up a code for free shipping throughout the duration of my shop being live on Zulily.com, and there is no purchase threshold, no matter the amount you purchase, when you using the code below between 7/19 – 8/1, you get free shipping baby!
Code is: CaraL67160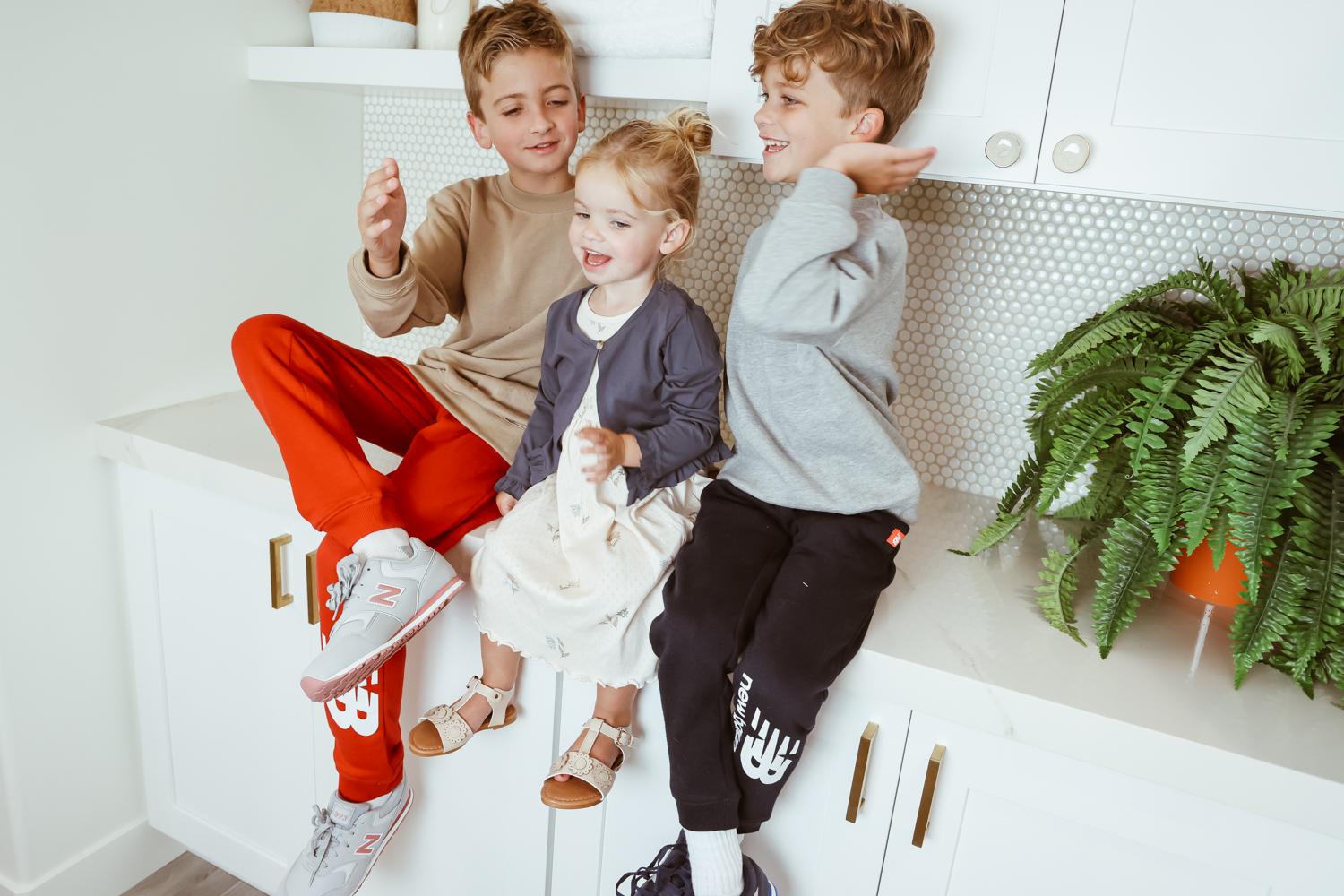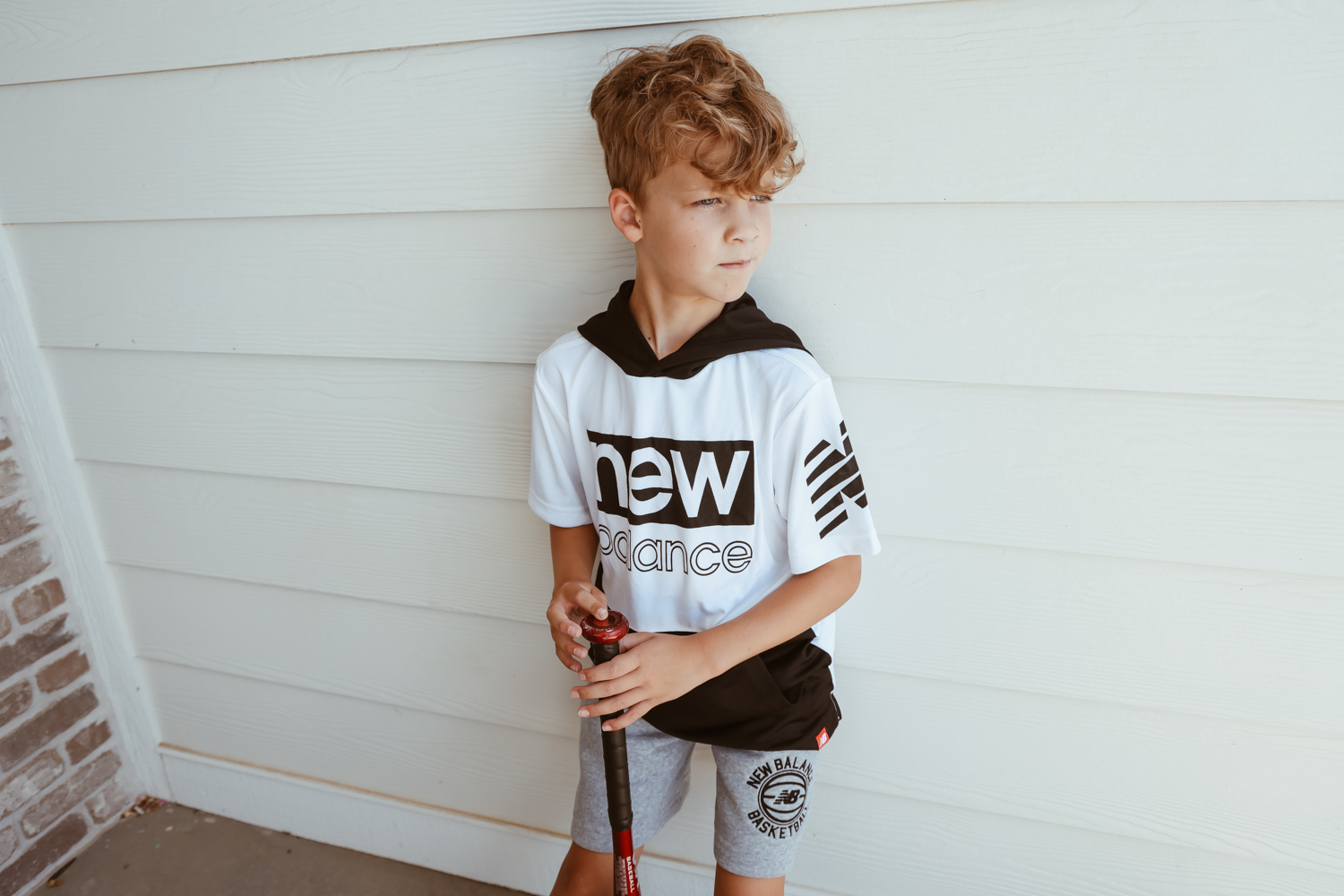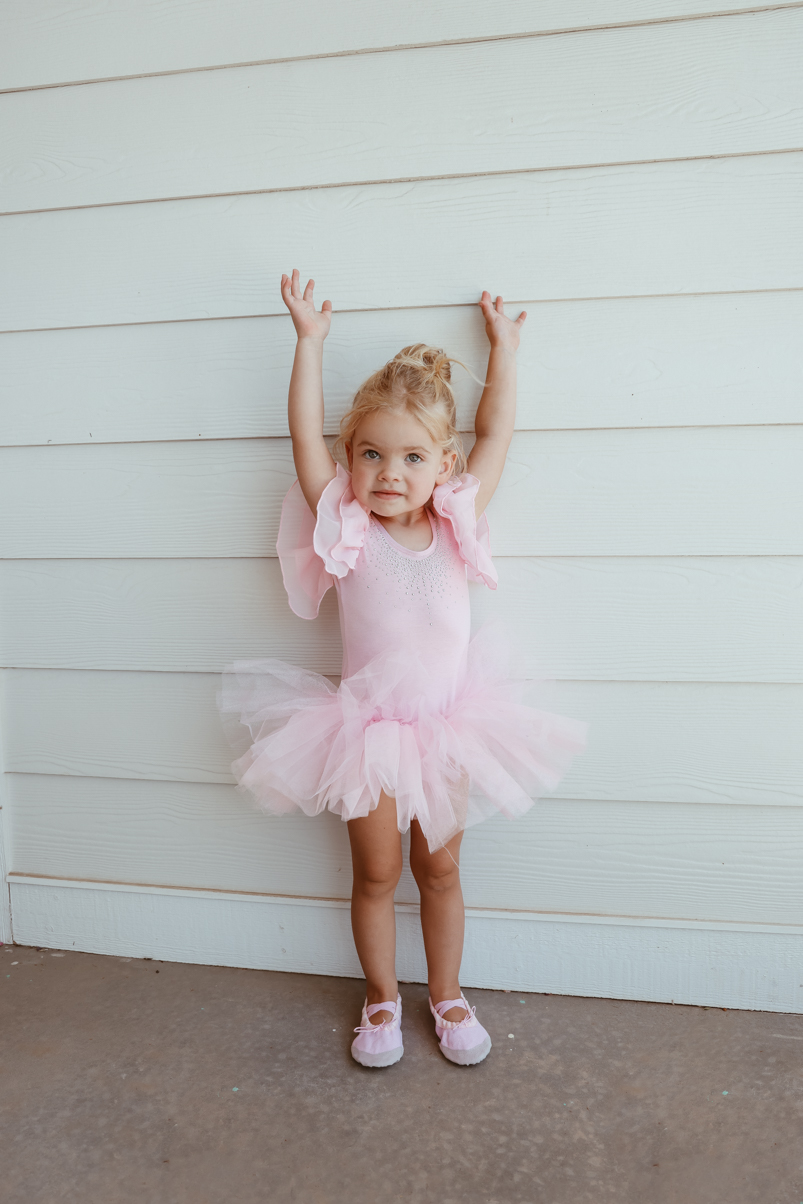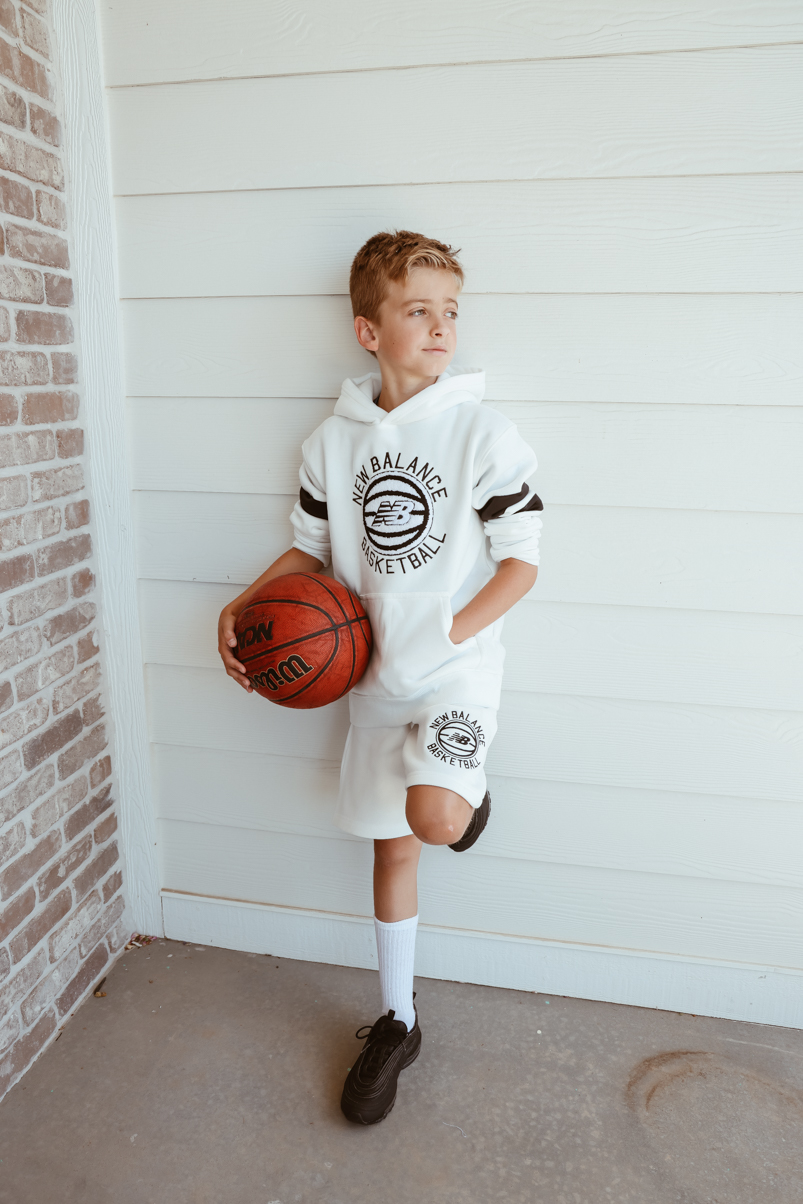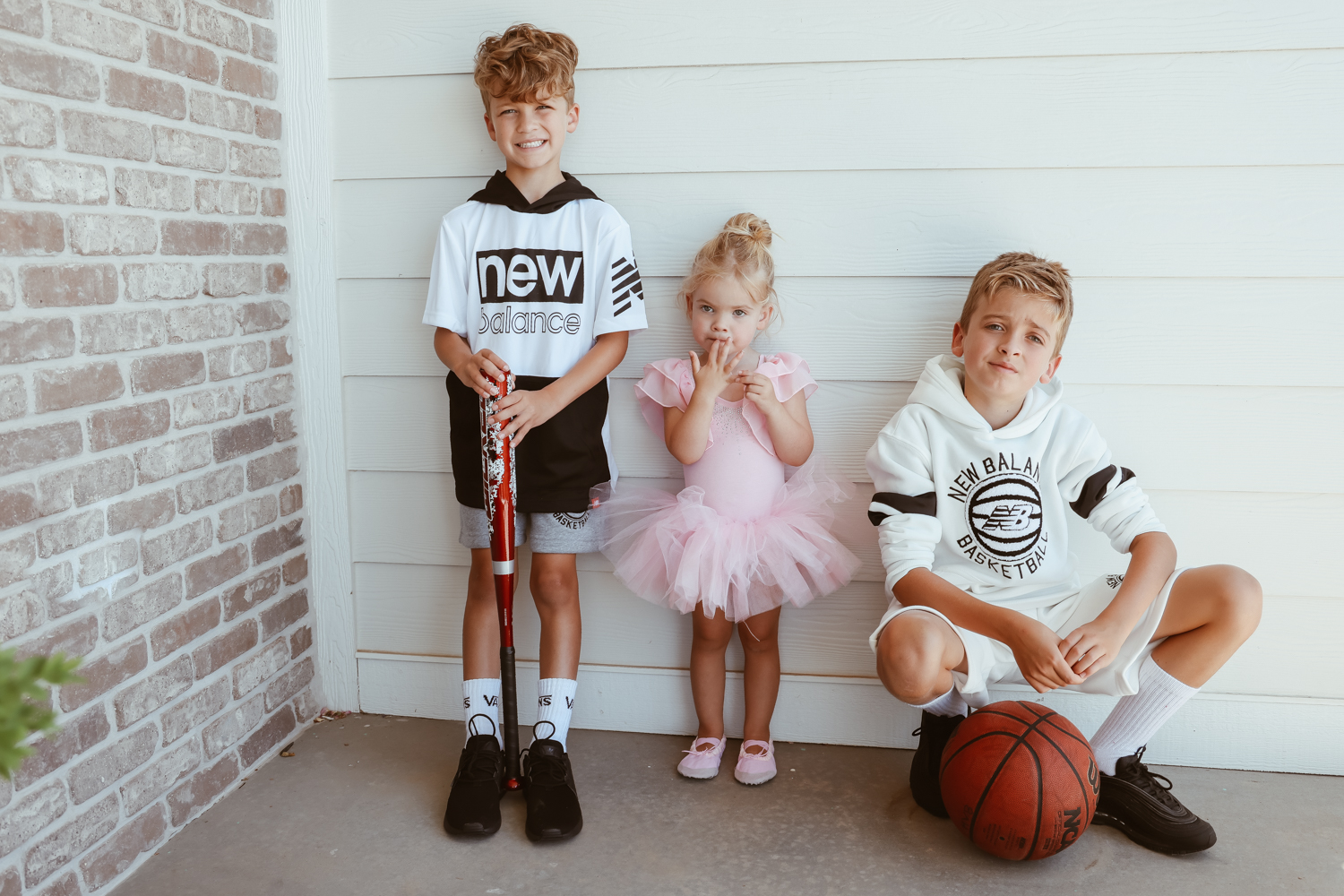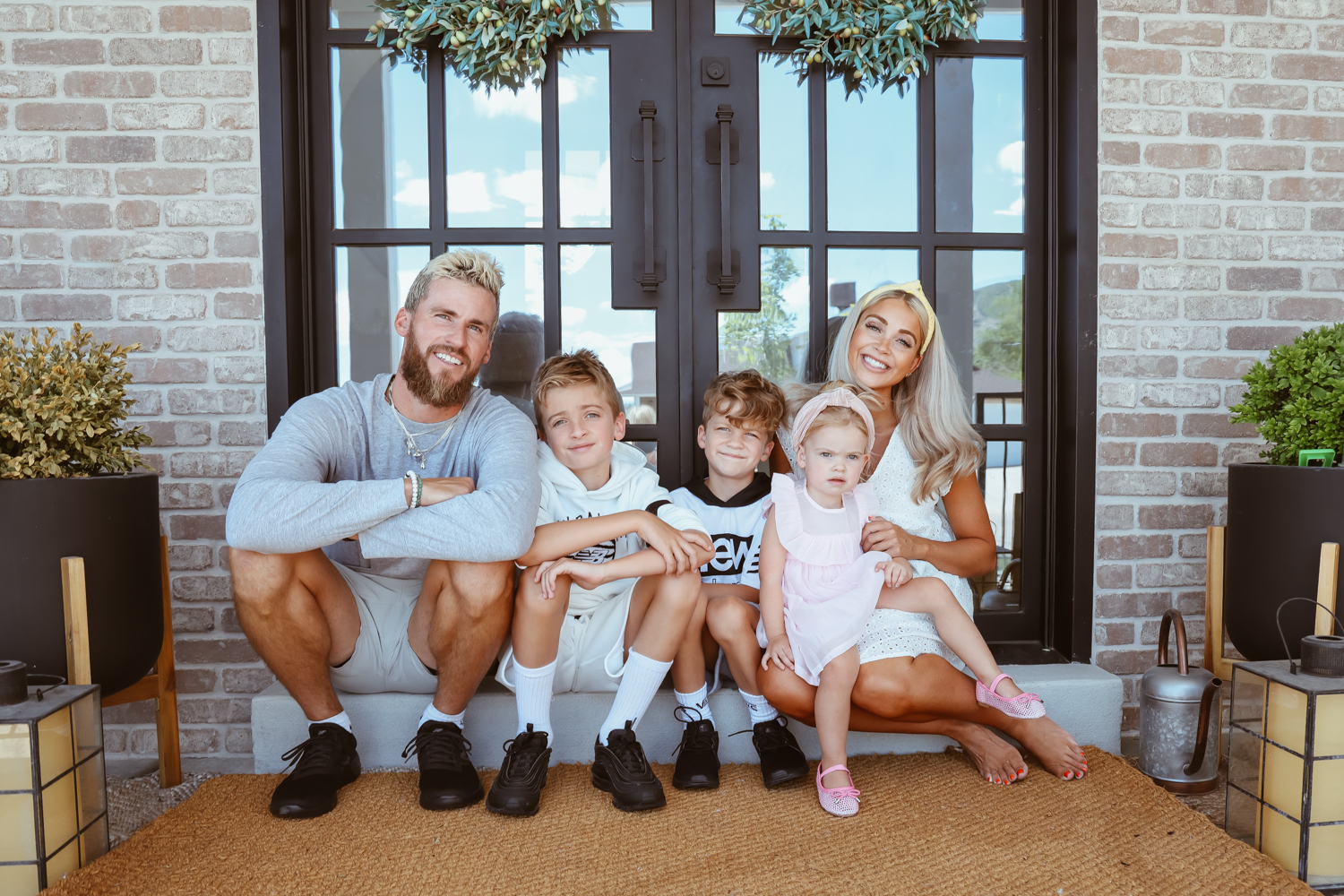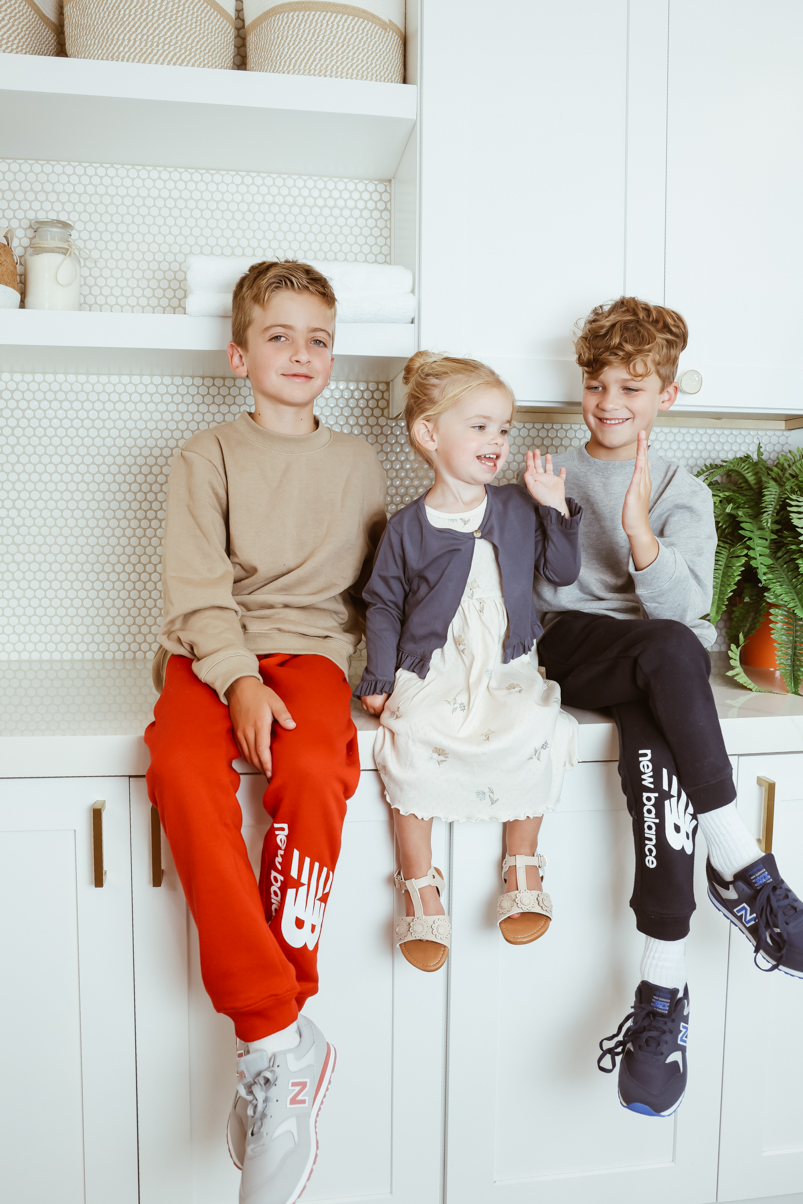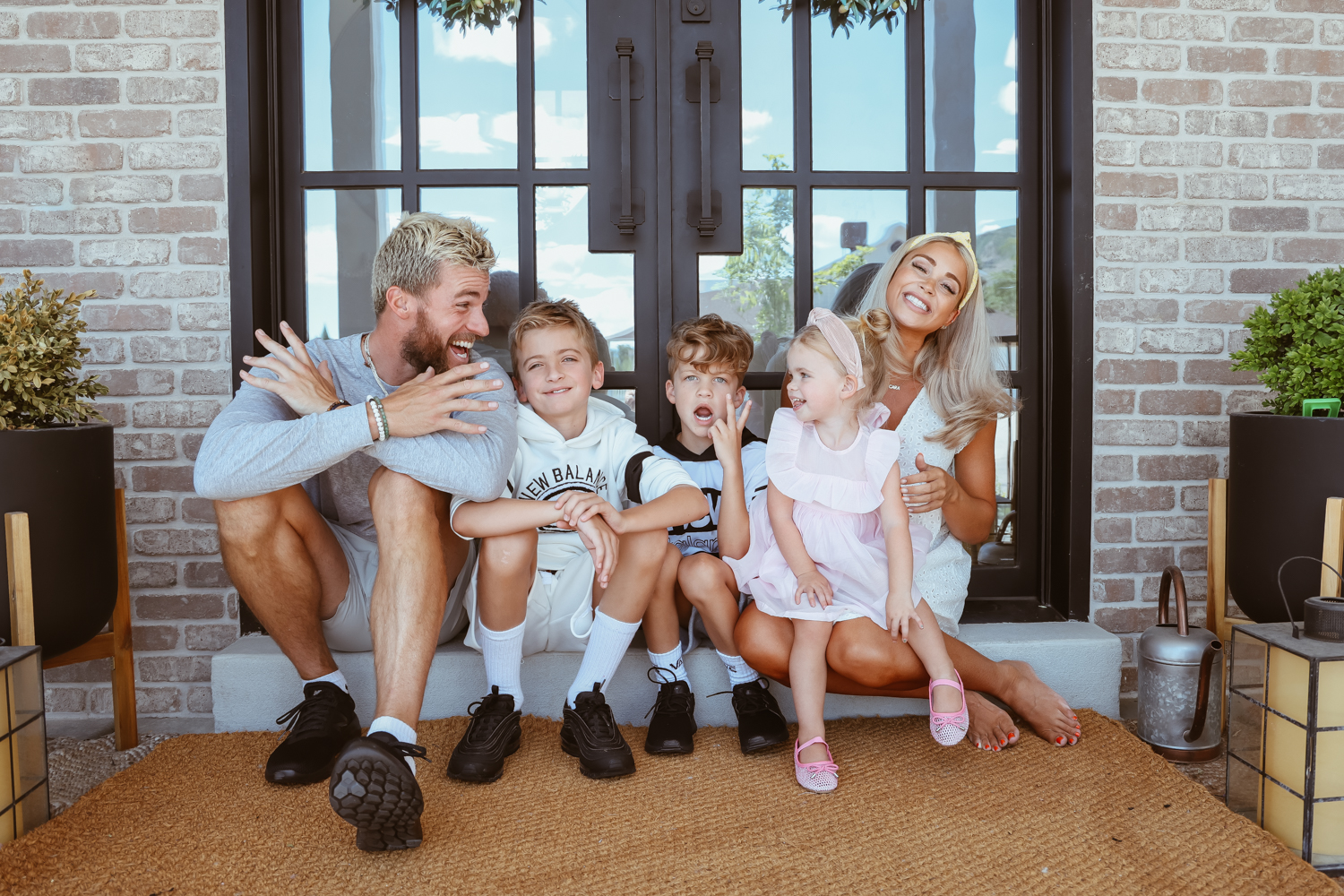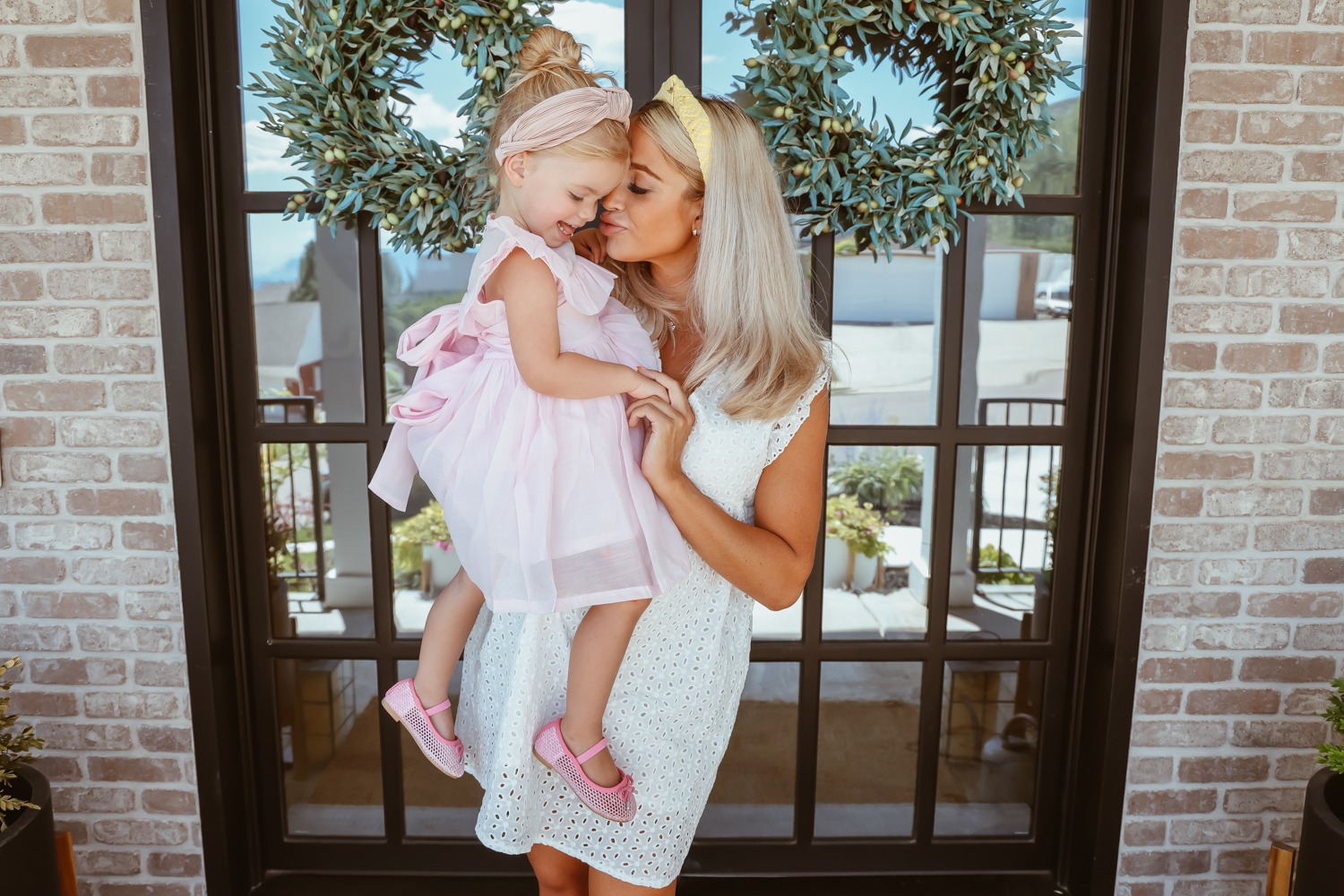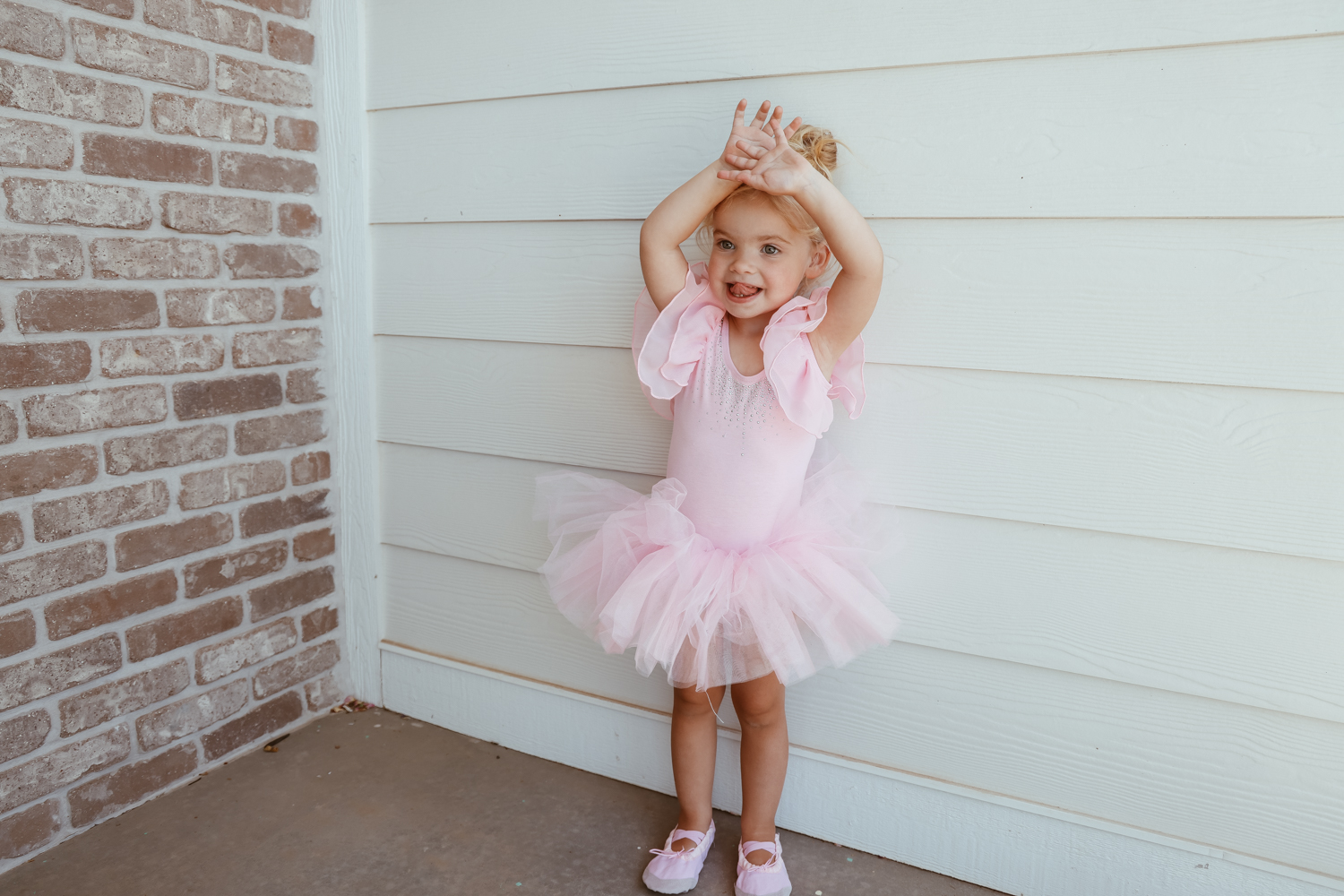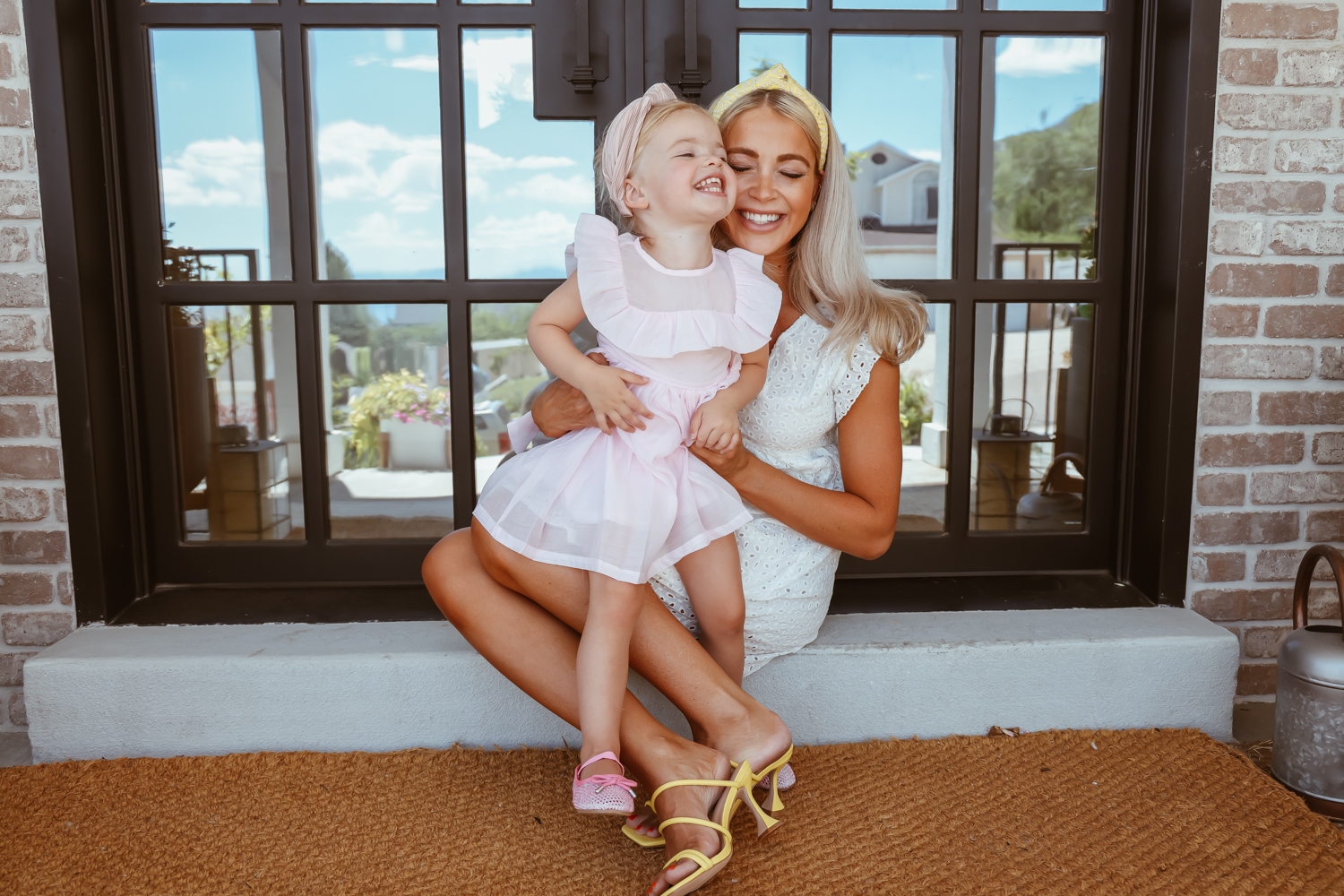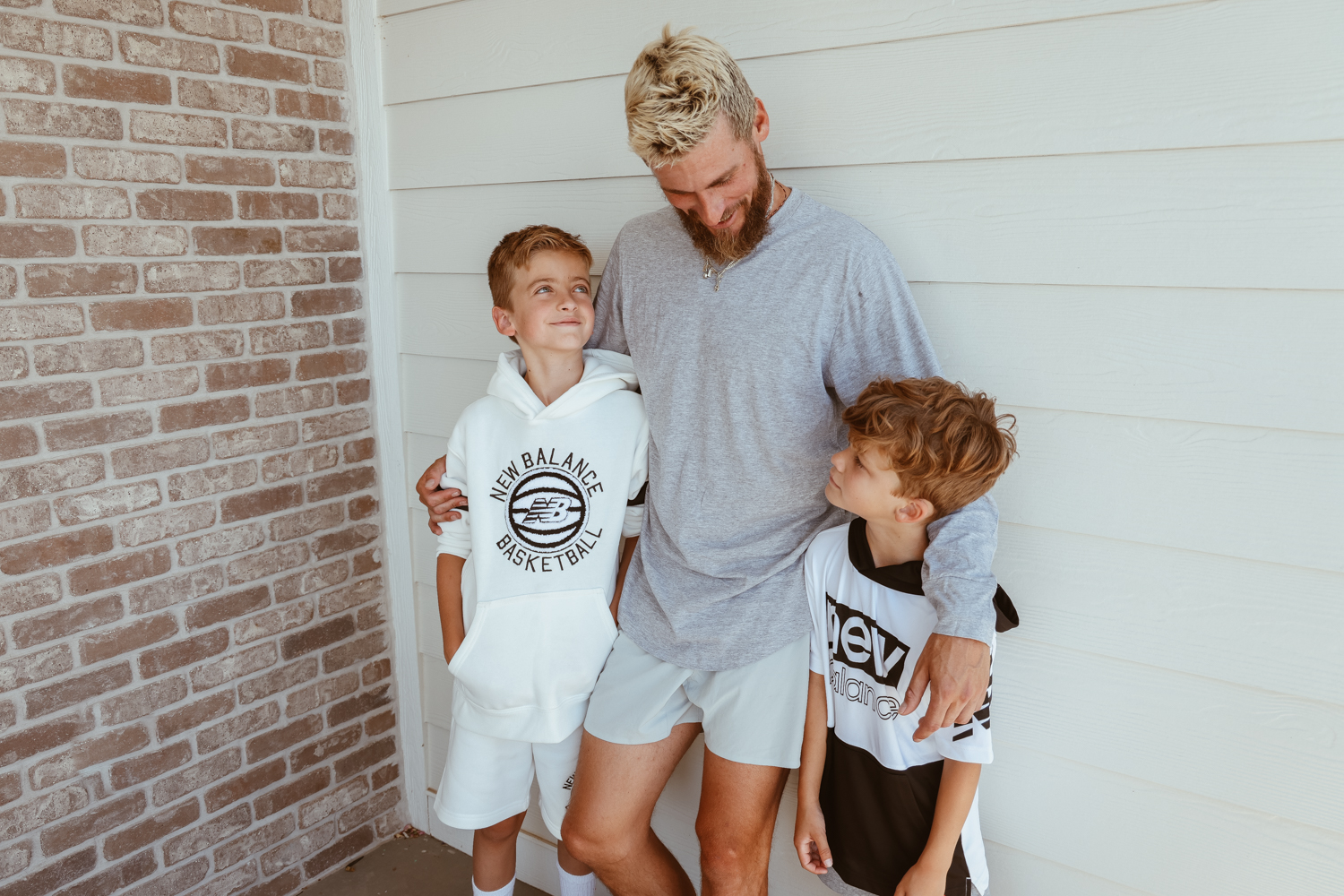 boy's looks: red fleece jogger | air max sneakers | fleece joggers | fleece shorts (white and grey) | basketball fleece hoodie | hooded tee
boy's looks: grey sweatshirt | beige sweatshirt | new balance sneakers |
brody's look: grey longsleeve | sneakers |
echo's looks: flower sandal | ballet dress | pink dress | glitter bow flat | ruffle-trim cardigan | white bow shoe | cream A-line dress |
echo's cont: leather ballet flat | pink ballet flat |
my look: white dress | yellow sandal |